Mobilizing GIS to Boost Climate Resilience
26,855
---
From droughts and tsunamis to heat waves and earthquakes, extreme weather and geologic events caused by climate change jeopardize the world's infrastructure and resources. Will your health be next?
The health risks associated with climate change are already evident. For example, over the past three decades, the percentage of Americans with asthma has more than doubled. Understanding the geography of climate change is critical to mitigating detrimental health effects and creating a vibrant and sustainable future.
Esri is committed to helping communities work smarter to become more livable and, as a result, more resilient to climate change. That's why Esri has launched the Human Health and Climate Change App Challenge. By unleashing the power of GIS to build more resilient communities, people can better analyze and visualize data to understand and reduce these impacts.
Dr. Este Geraghty, Esri's chief medical officer, weighs in on how GIS can increase climate resilience.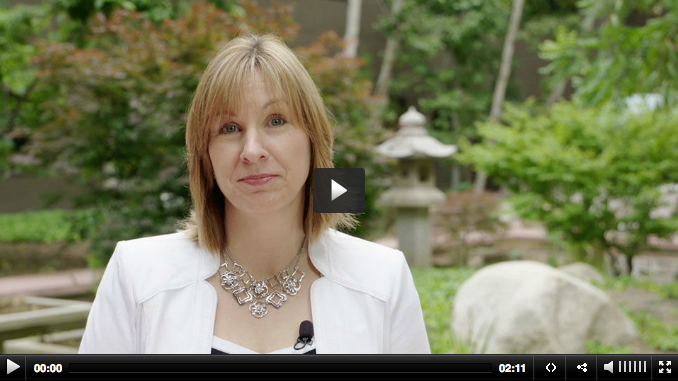 Esri health and human services specialist Angelica Baltazar explains how GIS can help protect vulnerable solutions from climate change.
Now is the time to act. Submit your app by August 14, 2015, for the chance to win up to $10,000 in cash prizes or equivalent software.
Read more:
https://www.hackerleague.org/hackathons/esri-human...
Are you paying more taxes than you have to as a developer or freelancer? The IRS is certainly not going to tell you about a deduction you failed to take, and your accountant is not likely to take the time to ask you about every deduction you're entitled to. As former IRS Commissioner Mark Everson admitted, "If you don't claim it, you don't get it.
Get hands-on experience in performing simple to complex mobile forensics techniques Retrieve and analyze data stored not only on mobile devices but also through the cloud and other connected mediums A practical guide to leveraging the power of mobile forensics on popular mobile platforms with lots of tips, tricks, and caveats.
The Chirp GPS app is a top-ranked location sharing app available for Apple and Android that is super easy to use, and most of all, it's reliable.
Write and run code every step of the way, using Android Studio to create apps that integrate with other apps, download and display pictures from the web, play sounds, and more. Each chapter and app has been designed and tested to provide the knowledge and experience you need to get started in Android development.