Cloud Services
Innovations for cloud infrastructure from Cortex
Thursday, August 11, 2022
The new Cortex Resource Catalog has accelerated cloud infrastructure innovation by expanding microservices discovery, scoring strengths, and collaboration. The Cortex Resource Catalog innovations also provide autodiscovery which gives engineers visibility and control over microservices.
Cortex announced new innovations designed to give engineering teams the same levels of visibility into and control over cloud infrastructure that the platform has, since its inception, over microservices. The company's industry-leading System of Record for Engineering, which has given engineers and SREs comprehensive microservices visibility and control, now provides a Resource Catalog that extends to the entire cloud environment, including S3 buckets, databases, caches, load balancers, and data pipelines.
"We've now extended the platform to say, 'Here's all the infrastructure we have, here's who owns it, here's what they do, and here's how they tie to the services'. We found that many customer infrastructure teams were already using the platform for tracking infrastructure migrations for microservices with Cortex scorecards and that they wanted to expand that to include all of their assets. The platform now provides a central repository for all of that information," said Ganesh Datta, co-founder, and CTO of Cortex.
Cortex Resource Catalog brings innovations for cloud infrastructure
The new Cortex Resource Catalog enables customers to define their own resources in addition to those predefined by the platform. For example, customers wanting to represent a certain path within an S3 bucket as a first-class resource owned by a certain team, or who want to represent Kafka topics as resources along with relationships to their consumer/producer microservices, can now do so using Cortex.
"Giving developers observability of their infrastructure gives them much-needed contextual information that improves and speeds development of the applications and services they create. The ability to share this information across teams helps them stay aligned in their workflows and outcomes, and greatly benefits their organizations and their customers," said Paul Nashawaty, Senior Analyst at Enterprise Strategy Group.
Cortex's customer base
Cortex's fast-growing customer base, which includes Adobe, Brex, Grammarly, Palo Alto Networks, and SoFi, has found great flexibility in the platform, enabling them to develop a multitude of creative new use cases. The ability to systematically add items that are not microservices to a catalog, track them by the owner, and apply scorecards to their performance has been the company's most-requested capability in the last 12 months.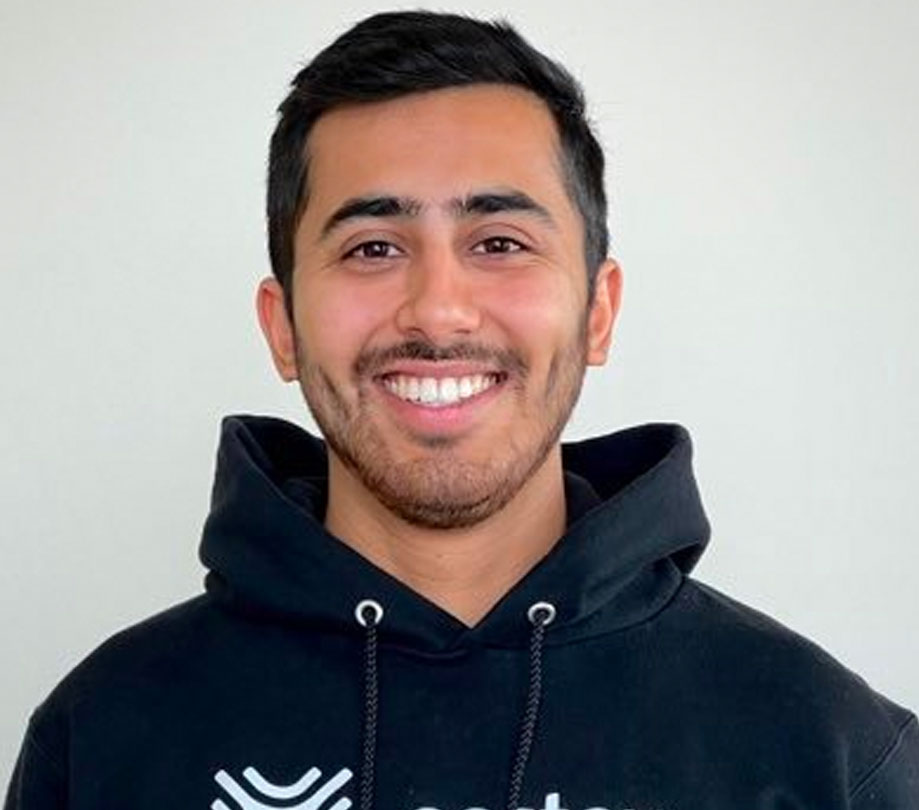 Anish Dhar CEO and Co-Founder of Cortex
"These new capabilities provide significantly deeper visibility into what cloud resources are being used, by whom, and to what effect, than any single platform has had before. These new levels of visibility and control give companies using Cortex greater ability to optimize a broader set of resources to enhance cross-functional collaboration and improve their own performance, which is especially important to engineering teams as they work to optimize resources to align with their business goals," said Cortex Co-Founder and CEO, Anish Dhar.
---
Become a subscriber of App Developer Magazine for just $5.99 a month and take advantage of all these perks.
MEMBERS GET ACCESS TO
- Exclusive content from leaders in the industry

- Q&A articles from industry leaders

- Tips and tricks from the most successful developers weekly

- Monthly issues, including all 90+ back-issues since 2012

- Event discounts and early-bird signups

- Gain insight from top achievers in the app store

- Learn what tools to use, what SDK's to use, and more



Subscribe here