Programming
Indie App Developer Robots & Pencils Launches PencilCase App Maker
Thursday, March 27, 2014
2,251
---
Robots & Pencils has announced the upcoming availability of
PencilCase
, an iPhone and iPad app maker and private publishing platform designed for non developers. Delivery isn't expected until late 2014.
It's a simple solution for individuals that want to create their own iOS app without the need for coding. PencilCase includes the PencilCase: AppMaker, an app creator and publishing system that allows users to create bespoke apps quickly. Users drag and drop content, and add features like programmed animations, visual effects and physics.
The apps can be deployed to the App Store or published instantly to the user's device or PencilCase: AppDrop, a controlled, private app store. While no coding is required, a built-in panel allows programmers to fine-tune if needed, all in JavaScript.
The company envisions people using PencilCase for app projects such as training tools, brochures, eBooks, informative videos, custom games, to pull data like weather and news from web APIs, or to share content directly to Facebook/Twitter.
Read more:
http://robotsandpencils.com/pencilcase/
Featured Stories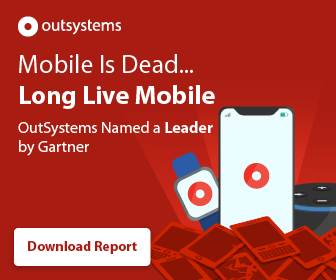 Stay Updated
Sign up for our newsletter for the headlines delivered to you
SuccessFull SignUp