API
How to integrate payments into SaaS products
Tuesday, October 11, 2022
David Sharp from PaySimple shares how to integrate payments into SaaS products, tips for ensuring you choose the right payments partner, what to look for, the good and bad effects it can have on the customer experience, and what value it can bring to your SaaS product.
The disruptive nature of the COVID-19 pandemic impacted small and medium-sized businesses (SMBs) in many ways, from changing consumer expectations. to a migration to a remote workforce, to immense supply chain issues. To combat this disruption, many businesses either sped up their digital transformation investments or started down that path out of necessity.
A recent survey from Dell Technologies found that 80% of businesses fast-tracked at least some digital transformation programs in 2020,* and another survey from Cisco states that 72% of small businesses said the pandemic crisis drove them to accelerate digitalization.**
While this acceleration was possibly unplanned and potentially costly, the good news is that these investments are proving to be fruitful for these SMBs. The same Cisco survey found that small businesses contributed 48% to the GDP and that is expected to grow by an additional 5.6% by 20204. Also, small businesses using digitization successfully generated increased sales that helped them recover from pandemic losses and saw greater growth of up to eight times.
As these businesses move away from their antiquated, paper-based, or multiple-point solutions, there is now a growing industry of vertically focused software-as-a-service (SaaS) companies helping these SMBs more effectively manage their business operations through this digital transformation journey. As a B2B SasS company participating in a highly competitive industry, you are constantly looking to grow your customer base and market share, expand wallet share, enhance your value proposition, or increase your valuation. One of the more lucrative growth opportunities is through the integration of payments into your software platform.
Integrating payments into your SaaS products
Integrated payments enable you to add an additional revenue stream, is an easy cross-sell to existing customers with little to no acquisition costs, and deepens the customer relationship; making it less likely for a customer to churn. According to venture capital firm Andreessen Horowitz, adding financial services like payments alongside a core software product can increase revenue per customer 2-5x.***
So, what's the catch? Historically, integrations required significant development time and deep payments expertise to execute effectively. But with the advent of APIs, adding payments to the production workflow is simple, and quickly delivers both a more seamless customer experience and new revenue-generating opportunities.
But there's more to consider beyond just connecting an API and launching payments acceptance. Think about the whole end-to-end experience. You need to be confident you have the right support and training, go-to-market strategies, and onboarding processes to enable your small business customers.
And that's the key challenge with many of the more well-known offerings on the market today, they're "one size fits all" solutions in terms of features alone. Some have a self-serve plug-and-play model for developers to code to their API, but then leave it up to them to handle customer onboarding, chargebacks, refunds, and other account reconciliation issues. This can be especially challenging for SaaS companies serving the small business market.
When it comes to choosing the right payments partner, here are a few things to consider beyond the API:
Payments and Regulatory Expertise: Payments is a highly regulated industry with complex rules and standards in place to protect individual data and privacy. Make sure your payments partner is well-versed in the different payment types and processes, and that they are compliant with the Payment Card Industry Data Security Standard (PCI-DSS)

Vertical Knowledge: Many payment solutions are focused on providing processing capabilities to 'any and all' industries. With no clear verticalized expertise, any customization required to serve your SMB customers will be left for you to manage on your own. Partnering with a provider that understands and serves the SMB market will enable you to focus on your business, not payments integration.

Post-Integration Support: When the integration is done and you're ready to launch, how are training your sales and support teams and communicating the value of integrated payments to your customers? The best partner will work with you every step of the way from finding solutions, to development, to launch, and continue to support you to ensure success along the way.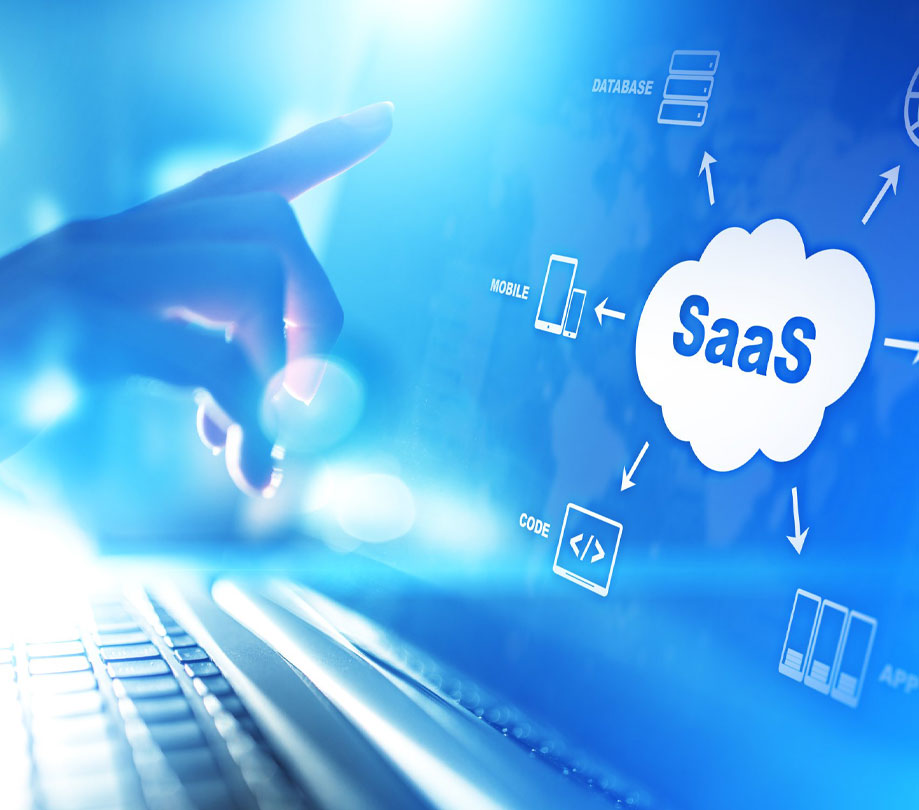 Value of integrating payments into your SaaS
Integrating payments into your software is a tremendous business and customer value add. However, ensure you consider the integration beyond just the API, or you'll run into problems that distract your development teams, disrupt the customer experience, or lead to unnecessary costs that eat into your bottom line. Choosing a payments partner that will support your end-to-end integration and understands your business and your customers is the right model for success.
---
This content is made possible by a guest author, or sponsor; it is not written by and does not necessarily reflect the views of App Developer Magazine's editorial staff.
---
---
Become a subscriber of App Developer Magazine for just $5.99 a month and take advantage of all these perks.
MEMBERS GET ACCESS TO
- Exclusive content from leaders in the industry

- Q&A articles from industry leaders

- Tips and tricks from the most successful developers weekly

- Monthly issues, including all 90+ back-issues since 2012

- Event discounts and early-bird signups

- Gain insight from top achievers in the app store

- Learn what tools to use, what SDK's to use, and more



Subscribe here