Game Development
Game developing from home in 2021
Tuesday, January 26, 2021
Eric Morales and Johan Broman from AWS, predict growing ability to work remote doing things like developing games, and there will be new social experience opportunities in 2021.
More Games Being Made at Home: With the growing ability to work remotely through the cloud, game developers around the world are looking at a scenario where they don't have to be in the studio to make AAA games. This trend will fundamentally shift how studios approach hiring and developing talent, and how they help improve things like employee work/life balance.

The Next Evolution of Streaming: With more devices having the ability to play streaming games through services like Amazon Luna, the barrier of entry to play AAA games is much lower than ever before - and with 5G enabling amazing download speeds and further reducing latency, nontraditional gaming platforms are anticipated to provide comparable experiences to console gameplay.

Social Experiences Accelerate: whether it's hosting live in-game musical performances for millions of fans at once, new integrations with Twitch, or new ways to interact with audiences watching streams, the gaming industry is set to deliver a new host of social experience opportunities in 2021.

The Changing Nature of Distribution and Funding Models: with the ease of purchasing AAA titles amounting to clicks on a controller followed by a download straight to a console, established gaming companies are rethinking how they approach distribution and funding models in the new year.
About Eric Morales
Eric leads commercial business for AWS and Amazon Game Tech in Europe, the Middle East, and Africa. His team works with the most amazing creators, developers, publishers, and studios to build great games with AWS and Amazon Game Tech. Eric is an avid gamer and amateur photographer.
About Johan Broman
Johan leads the Game Tech Solutions Architecture team for AWS in EMEA. The team is a group of experienced and passionate technologists who help game companies build creative and engaging experiences on AWS. As solutions architects, he and his team help their customers with large scale challenges, such as low latency requirements and global deployments of application architectures touching billions of players.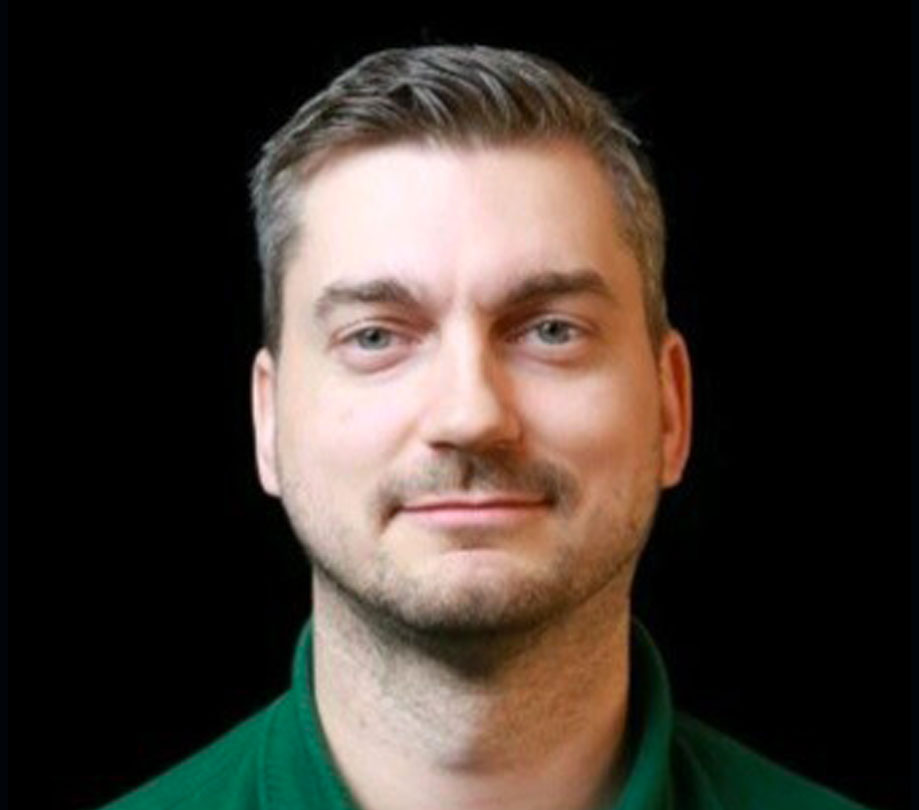 ---
Become a subscriber of App Developer Magazine for just $5.99 a month and take advantage of all these perks.
MEMBERS GET ACCESS TO
- Exclusive content from leaders in the industry

- Q&A articles from industry leaders

- Tips and tricks from the most successful developers weekly

- Monthly issues, including all 90+ back-issues since 2012

- Event discounts and early-bird signups

- Gain insight from top achievers in the app store

- Learn what tools to use, what SDK's to use, and more



Subscribe here