Monetize
Don't sleep on AppAds txt implementation
Thursday, July 11, 2019
13,471
Why waiting to implement app-ads.txt into your code can hurt your revenue stream and further a message to the buy-side of programmatic ads that you don't care about a murky advertising system.
It took just 18 months for 77% of the top 5,000 global websites that sell programmatic ads to adopt the Authorized Digital Sellers method (ads.txt) – a file that lists which companies are permissioned to sell their digital inventory.
So when the IAB came out with the 1.0 version of app-ads.txt in mid-March, the question became, how long will adoption take? After all, an anti-fraud initiative like this only really works when *nearly* everyone is doing it. But in this case, there are some major obstacles.
For now, the only app store that "supports" app-ads.txt – that is, requires apps to provide an official website domain listed in the app store – is Google Play. (Which makes sense, given that Google was a strong initial advocate for the introduction of ads.txt.) This way, ad buyers could access registered domains, on which the app-ads.txt file is located for each app and recognize the validity of the supply source. But as of today, all of the other major mobile and OTT app stores including Apple, Amazon, and Roku, do not support it. And Samsung doesn't even publish listings for apps running on its smart TV platform. The next snag? Many publishers, especially smaller players, don't feel confident that it's worth their time and resources to introduce and update regularly. Enablement requires internal/development time to create the file and keep it updated, and the unfortunate reality is all too often it can feel like fraudsters are always a step ahead. So, if you're a developer, why invest in something that can be outsmarted? Moreover, why implement something that the buy-side won't even use immediately? It's no secret that some advertisers aren't overly proactive about checking the list, in which case upkeep doesn't serve its purpose.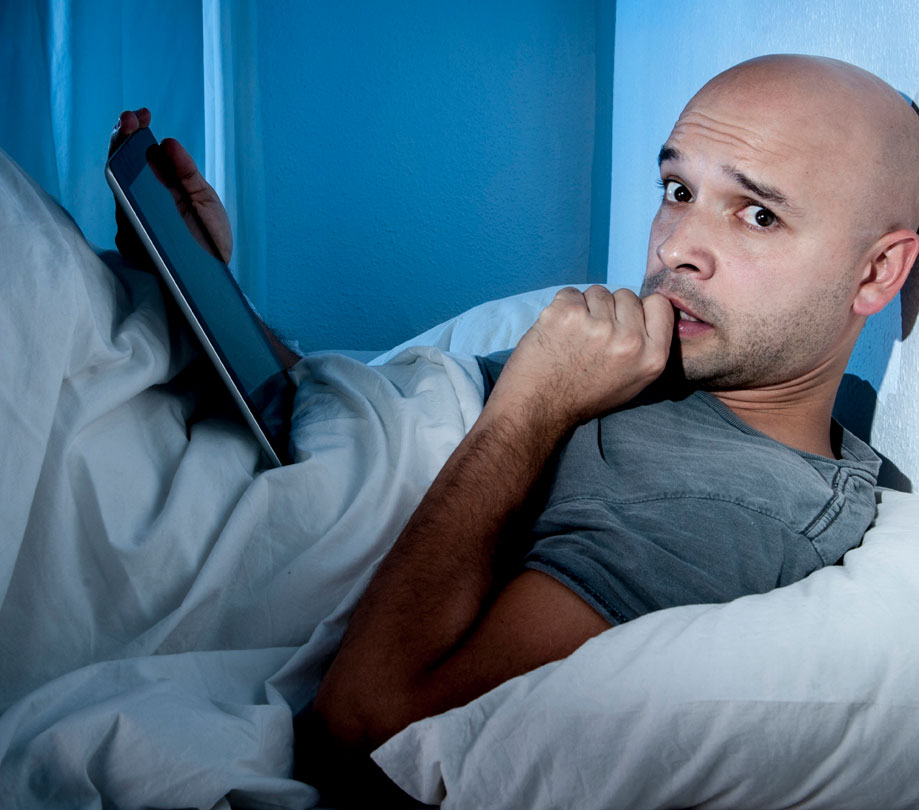 But the biggest obstacle that app-ads.txt faces is not a technical one – it's about mindset and culture.
Until recently, the app monetization space has been dominated by install and performance campaigns. It's full of metrics-driven marketers who just want to win at their defined price point with minimal concern for arbitrage or supply-side relationships. To the savvy performance marketer, inventory is an infinite commodity; a means to an end, and there is an impression for every price point. Not to shortchange them, they're quite good at achieving a favorable return, but it often means overlooking the small asks, like the app-ads.txt protocol, because they can afford to ignore the short-term ask.
But the app world is changing, and that shift will be fast and furious. If you're an app developer or publisher today, you can no longer ignore the growing appetite of brand advertiser demand slowly reaching in to grab your supply, often at a premium. They are literally chasing consumers as they migrate; it's universally understood that apps are where people are spending more of their leisure time.
Moreover, in-app advertising shows some of the highest engagement levels, and thanks to multiple controls, is known to be brand-safe. Nearly 8 out of 10 brands in a Fyber study have specifically asked their media agencies to invest in in-app advertising, and respondents predicted that 43% of digital ad budgets will be allocated to it within the next five years. Gaming is particularly interesting for buyers: 91% of media agencies and 87% of brands said they had plans to advertise in gaming apps in the future.
Brand advertisers are hungry for reliable, high-quality, valid in-app inventory. Unlike traditional performance (i.e., user acquisition, direct response) advertisers, brand advertisers place an enormous emphasis on validity. It doesn't matter who you are – an agency, direct-to-consumer, a holding company – there is just a different mindset when it comes to digital. A mindset that cares deeply about accountability, transparency and the cleanliness of the ad call. Despite the new heavy focus on automation, relationships matter more now than they ever have before. The difference is that those relationships are represented by a technology (advertising SDK) embedded within the properties, doing much of the work by filtering out the junk and ensuring quality experiences. Rather than going by someone's word, or reputation, the SDK acts as the bridge between advertiser and publisher.
Still, an SDK is just a tool, a connection, a way for the technology to communicate better. App publishers cannot just stand by passively and hope that everything will work out. Fraud is real, and it takes both sides to fight it.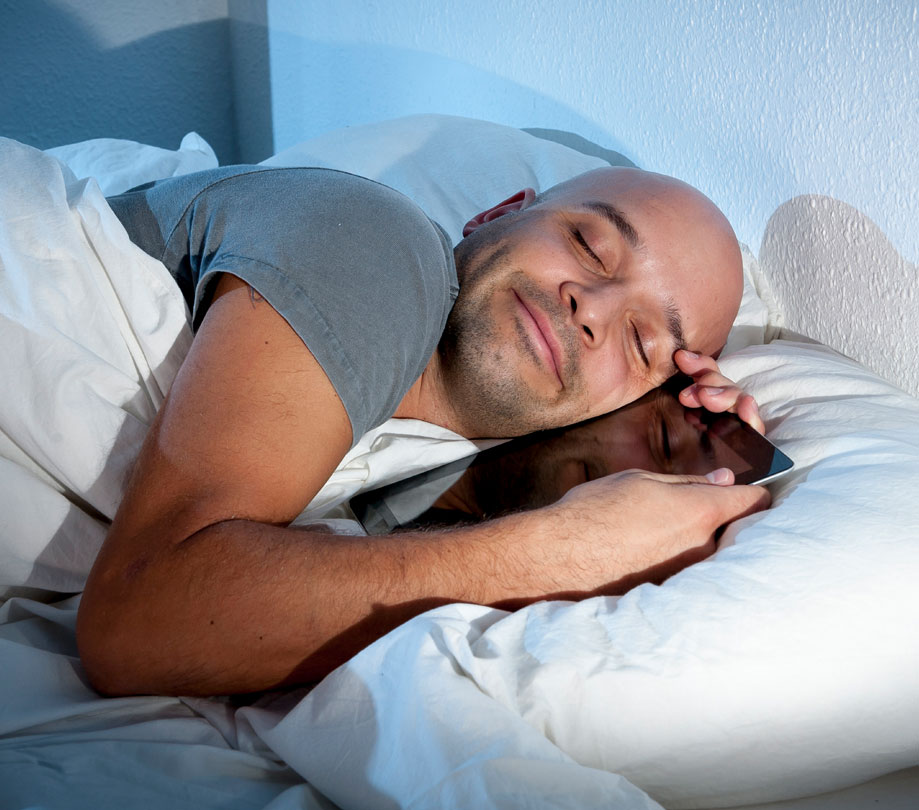 Don't sleep on App-Ads.txt
If app publishers don't participate and write the app-ads.txt file into their code, they are sending a clear message to the buy-side that they don't care about cleaning up what historically has been a murky ecosystem. Worse for them, they are closing the door to brand dollars that could have flooded in through those programmatic pipes, missing out on the opportunity to capture part of the ad spend that agencies and holding companies have committed to this medium.
Take a (short) walk in the advertiser's shoes, if that helps. They don't have the familiarity with the mobile-first space, especially when it comes to non-social apps like gaming and news. So, they look at the in-app space like an emerging market: high growth, but high risk. How can you put someone who is thinking of investing in an emerging market at ease? Reduce the risk by showing them something that they do know. The ads.txt practice in the desktop world today is, by and large, success in reducing the IVT rate.
Let's move this practice to the mobile economy this year – not next year, or the year after. There is no time to sleep on something this easy to implement that also helps us move the industry toward deeper transparency, visibility, and control.
---
This content is made possible by a guest author, or sponsor; it is not written by and does not necessarily reflect the views of App Developer Magazine's editorial staff.
---
---
Become a subscriber of App Developer Magazine for just $5.99 a month and take advantage of all these perks.
MEMBERS GET ACCESS TO
- Exclusive content from leaders in the industry

- Q&A articles from industry leaders

- Tips and tricks from the most successful developers weekly

- Monthly issues, including all 90+ back-issues since 2012

- Event discounts and early-bird signups

- Gain insight from top achievers in the app store

- Learn what tools to use, what SDK's to use, and more



Subscribe here