---
Sean Bowen
Sean is the CEO and Executive Director, Push Technology As co-founder of Push Technology, Sean has created a company that is exciting, innovative and driven. Passionate about business and technology, Sean has helped organizations realize the full potential of the Internet in achieving fast, scalable and efficient data distribution solutions.
After leaving the Royal Air Force as an analyst 17 years ago, Sean worked in the highly technological and latency-driven financial services market, gaining experience at some of the world's biggest financial firms including Deutsche Bank, JP Morgan, ABN Amro and Rabobank.
In 2006, Sean saw an opportunity to revolutionize the way businesses use data and launched Push Technology. His industry reputation and unique view of the possibilities of real-time data distribution from both a technical and commercial perspective have made Push Technology one of the most exciting Internet technology companies in the market today.
Sean was awarded the Developing Entrepreneur of the Year 2012 for the ITC Entrepreneur Awards.
All articles by Sean Bowen
---
Featured Stories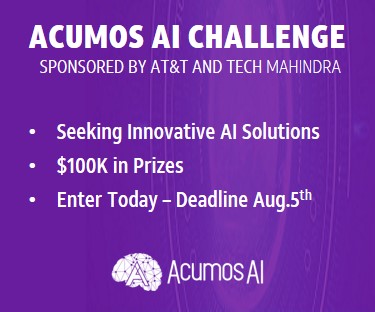 Stay Updated
Sign up for our newsletter for the headlines delivered to you

SuccessFull SignUp

co