---
Itamar Benedy
Itamar Benedy is the CEO of Glispa Global Group, having previously served as VP of Strategy and General Manager of the Glispa Israel Office. In his new role, he is responsible for guiding the company's revenue and growth strategy.
Prior to Glispa, he served as the VP Marketing at Sport.com and its daughter brand Yoga.com, leading the user acquisition, monetization and analytics teams. With more than a decade of experience in mobile and marketing, Itamar guided Sport.com to become a market-leading fitness and turned mHealth into a company with over 40 million downloads across 30 native apps.
Itamar is a frequent speaker at conferences and webinars and serves as a mentor in a number of incubators He holds a BSc in Computer Science, Magna Cum Laude from Interdisciplinary Center Herzliya.
All articles by Itamar Benedy
---
Featured Stories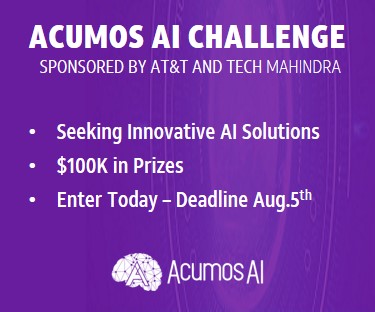 Stay Updated
Sign up for our newsletter for the headlines delivered to you

SuccessFull SignUp

co