Apps
Airnow acquires Madrid based Lab Cave
Monday, January 17, 2022
The mobile app management platform Airnow acquires Madrid-based Lab Cave, which will allow Lab Cave to extend its expertise in the mobile gaming market, invest in new tools, people, and training, solidify processes and maximize the quality of its output.
UK mobile app management company, Airnow, has acquired mobile growth services provider, Lab Cave, which specializes in portfolio management, App Store optimization, and launches for the global mobile gaming industry.
This deal is the latest in a line of high-profile acquisitions by the expanding British firm, which acquired MightySignal in July 2021, along with Priori Data, Airpush, and Abilott over the last five years.
Airnow acquires Madrid based Lab Cave
Based in Madrid, Lab Cave will remain headquartered in the Spanish city, with the current staff of 30 adapting a hybrid working model as it grows its specialist, multidisciplinary team to handle increased, larger-scale publishing projects in the mobile gaming industry.
Lab Cave will continue to be led by CEO, Luis Berto, who has headed up Lab Cave since 2020. Luis will work closely with the Airnow Board to define and drive the new direction of the business in line with Airnow's goals, bringing extensive knowledge from his time managing large IT projects at PwC to the table.
Luis Bertó comments: The Lab Cave team is extremely excited about this new chapter. Airnow wants to invest and grow alongside us while allowing Lab Cave the space to use our knowledge to drive the business forward to achieve our shared goals. This will allow our publishing division to focus on external titles, get more games into the mobile market with proper support, and help the hundreds of talented studios who are so close to having a hit but just need some assistance. Ultimately, we want to become the key hub for worldwide developers, and with Airnow by our side, we know we can achieve this goal."
The Airnow acquisition will enable Lab Cave, which specializes in ASO for games, monetization, and UA, to further extend its own expertise in the mobile gaming market, with plans to invest in new tools, training, and people. Airnow's resources will allow Lab Cave to fine-tune and solidify processes, whilst enabling the firm to make developments and significant global hires to maximize the quality of its output.
James Eggleston, co-founder, and COO at Airnow adds: "We're delighted to welcome Luis and the Lab Cave team to the Airnow family. Lab Cave has used the Airnow Data tool for several years now, and this is the next natural step between two businesses that are passionate about the incredibly creative and rapidly growing mobile app industry.
"Lab Cave is a leading light in the mobile gaming market and is set to bring fresh content into Airnow's rapidly expanding ecosystem, which exists to enable global publishers to understand their competition, acquire users, increase revenue and maximize security in a single place. In turn, Lab Cave will make full use of Airnow's extensive technology, data data, stronger toolsets, funding, and structure to strengthen its own capabilities."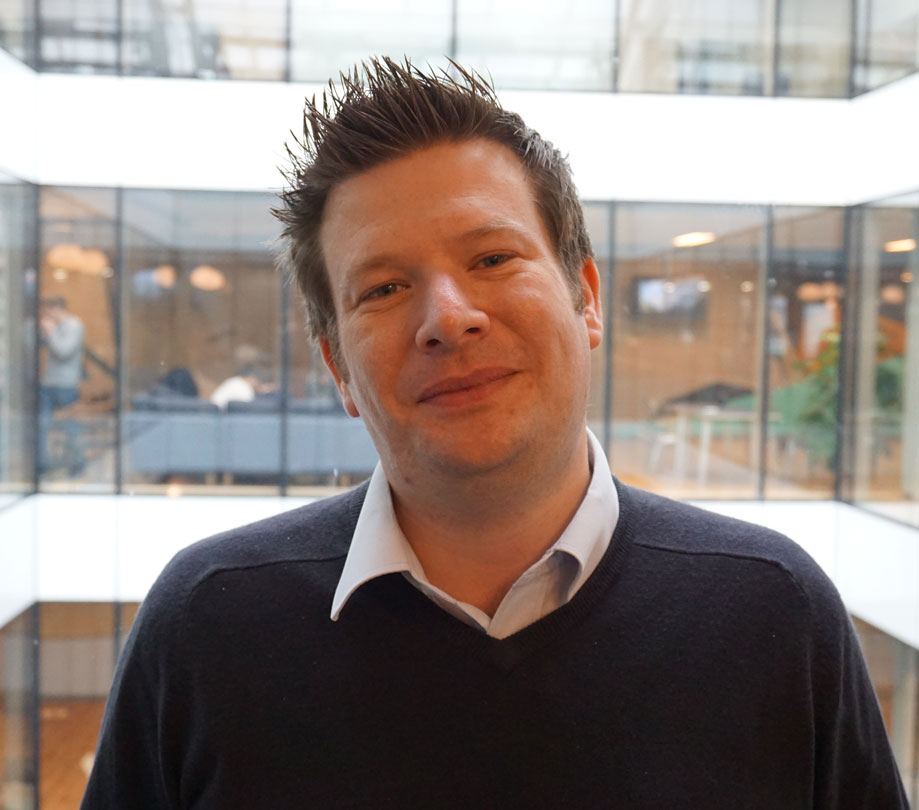 ---
Become a subscriber of App Developer Magazine for just $5.99 a month and take advantage of all these perks.
MEMBERS GET ACCESS TO
- Exclusive content from leaders in the industry

- Q&A articles from industry leaders

- Tips and tricks from the most successful developers weekly

- Monthly issues, including all 90+ back-issues since 2012

- Event discounts and early-bird signups

- Gain insight from top achievers in the app store

- Learn what tools to use, what SDK's to use, and more



Subscribe here