Developer Events
App developer news for conferences, webinars, summits, and hackathons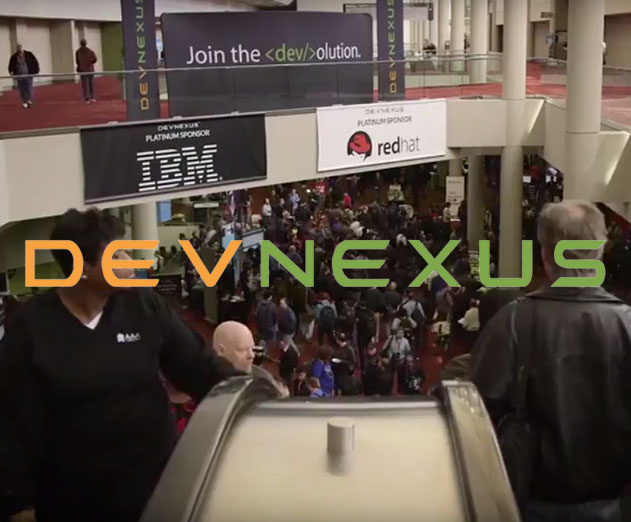 Big Nerd Ranch developers to talk at Georgia World Congress Center
Wednesday, February 22, 2017
by Richard Harris
Big Nerd Ranch, an immersive application development bootcamp and app development learning service announced today that four of their training staff will be featured speakers at DevNexus, The Professional Developer Conference, being held February 22 and 23, 2017, at the Georgia World Congress Center in Atlanta, Georgia."We are very pleased that Big Nerd Ranch is well re...
Read More
---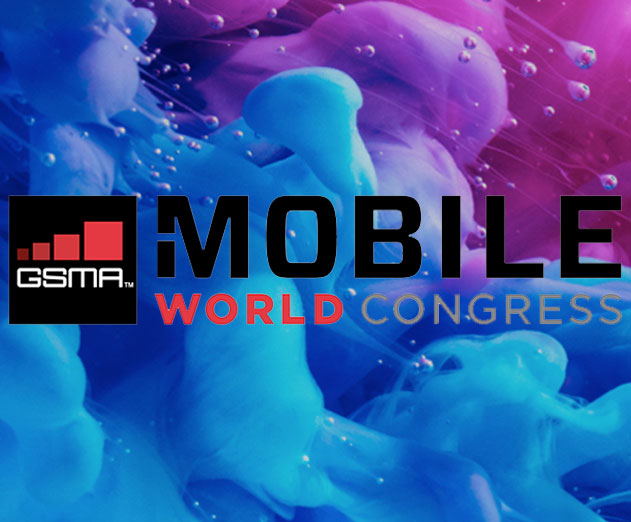 All eyes on Mobile World Conference 2017
Wednesday, February 22, 2017
by Richard Harris
As all eyes turn to the Mobile World Conference (MWC) in Barcelona this month (27 February - 4 March, 2017), Ovum's analyst team have gathered their views regarding what they expect to see at the world's largest and most highly regarded mobile industry event.A key theme, which recurs throughout the report is the belief that MWC 2017 will mark a further shift in the evol...
Read More
---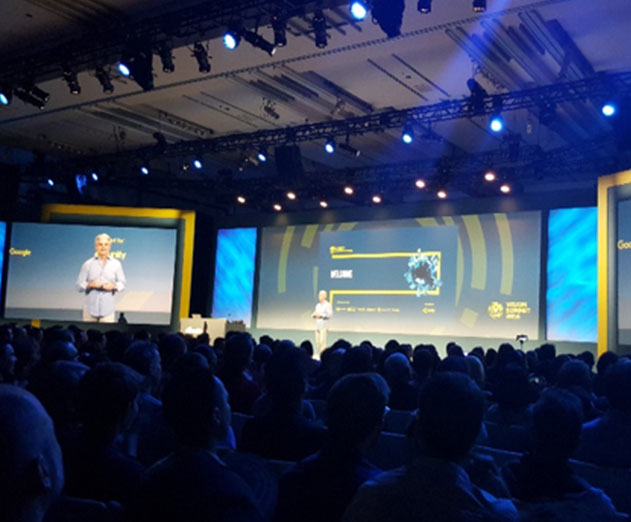 Vision VR/AR Summit 2017 by Unity details released
Friday, February 03, 2017
by Richard Harris
Vision VR/AR Summit 2017, a event for augmented and virtual reality hosted by Unity Technologies will be held May 1-2, 2017 at the Loews Hollywood, Los Angeles. As the third Vision Summit, it will once again bring together creators, artists, programmers and leaders in the VR and AR space for a two-day conference focused on laying the groundwork for and understanding of ...
Read More
---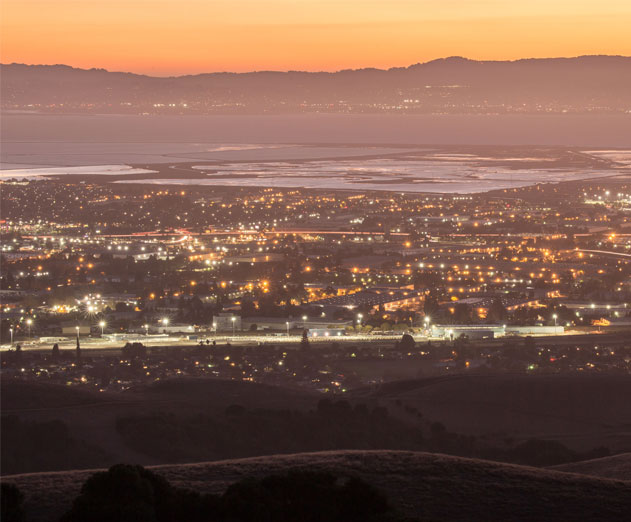 Cloud Foundry Summit Silicon Valley 2017 happening June 13-15 in Santa Clara
Monday, November 28, 2016
by Richard Harris
Cloud Foundry has announced Cloud Foundry Summit Silicon Valley 2017 will take place June 13-15 in Santa Clara, California. Perennial interest from the community has created demand for an annual regional event, driving Cloud Foundry to present its Summit Silicon Valley 2017 in the hotbed of the tech industry. Early registration ends Friday, December 2, and offers e...
Read More
---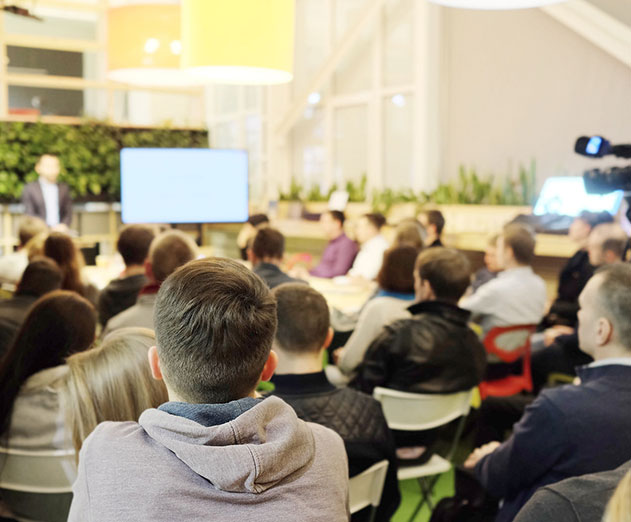 6 DevOps events coming in November
Wednesday, October 26, 2016
by Christian Hargrave
Event #1 Tuesday, Nov. 1, 2016 at 10 a.m. PDT: LiveVideo Podcast: Continuous Discussions (#c9d9) Episode 56: Special Episode with Electric Cloud Customers Presenting at DOES16Continuous Discussions (#c9d9) is a live video podcast for discussing Agile, DevOps and Continuous Delivery. Each episode focuses on a different topic relating to modern software de...
Read More
---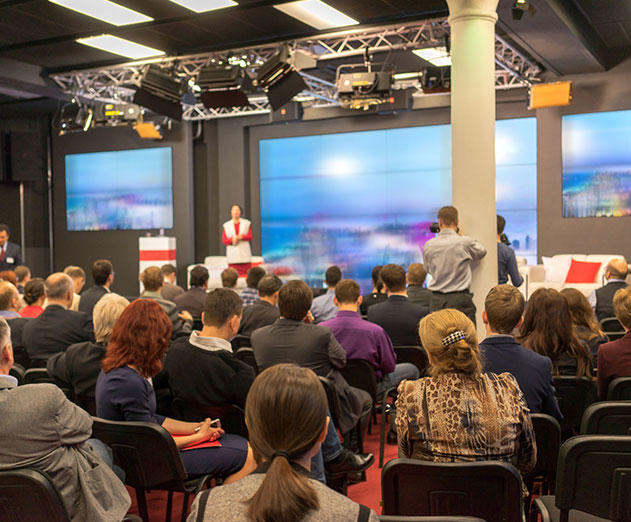 Here's what happened at VisionMobile's Future Developer Summit
Wednesday, October 19, 2016
by Christian Hargrave
VisionMobile hosted a first of its kind, Future Developer Summit, on October 4, 2016 in Santa Clara. The event was organized in association with Catchy Agency and was hosted by Intel at their Executive Briefing Center. The Future Developer Summit is an exclusive, invite-only Director-level event where developer relations leaders gather to network, exchange program...
Read More
---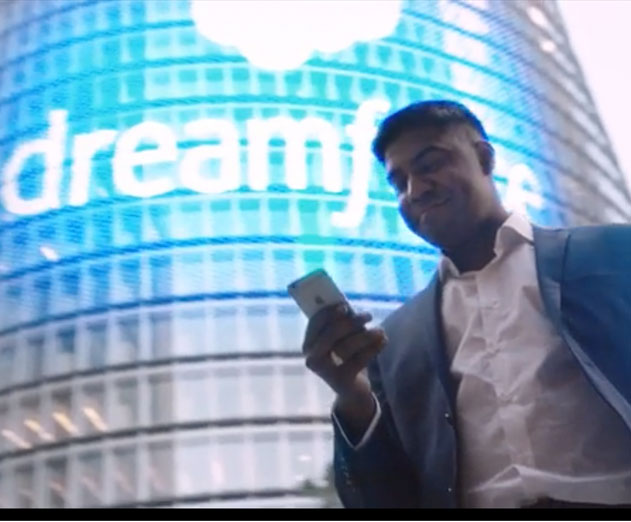 Dreamforce 2016 is here and we've got 7 hacks for surviving it
Monday, October 03, 2016
by Peter Terhune
Dreamforce: Simultaneously exhilarating and exhausting. As you and thousands of your peers gather for this year's conference, there are several things to keep in mind for your whirlwind experience in the heart of San Francisco. For both first timers and seasoned veterans of the show, here are seven tips to make your Dreamforce adventure the best possible.1. Know Your Es...
Read More
---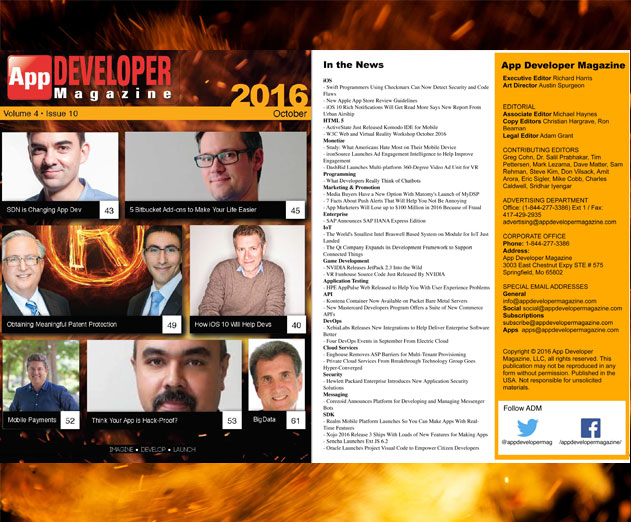 Apple developer patents, hacks, and iOS 10 - oh my! October issue lands
Saturday, October 01, 2016
by Richard Harris
It's hard to believe - but fall is upon us and 2017 is right around the corner. October always ushers in the feeling of campfires, fall-festivals, and what the flip and I going to do with my apps for the holiday season coming up! Not to worry everyone - our October issue is here, and it's over 90 pages of industry news, tips, and articles ...
Read More
---
First Annual Google Play Indie Games Festival Will Be Held September 24
Saturday, September 03, 2016
by Stuart Parkerson
Google will debut a new Google Play Indie Games Festival on September 24th in San Francisco. At the event, gamers will have an opportunity to play and vote on new and unreleased indie games from game developers in the US and Canada.The festival is free and open to the public, however it does require pre-registration. During the festival attendees will be able to pl...
Read More
---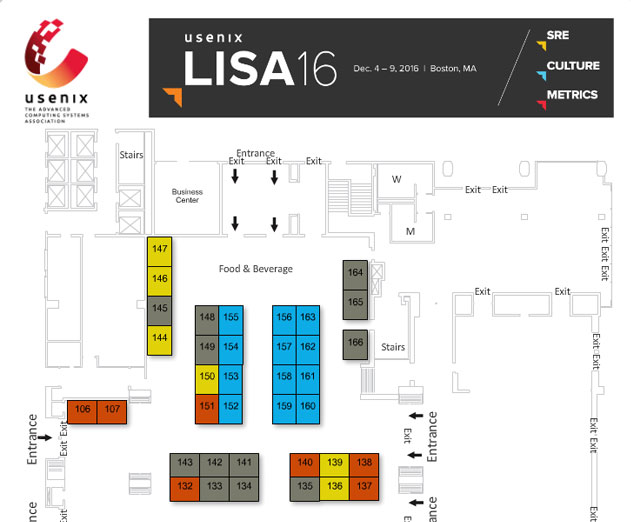 LISA 2016 Conference Will Provide 6 Days of System Administrator Training
Friday, August 19, 2016
by Stuart Parkerson
If you're a system administrator, you'll want to make plans now to go to Boston in early December to take in the LISA 2016 conference (Large Installation System Administration Conference). The event is hosted by USENIX, an association that brings together technical information and events for engineers, system administrators, scientists, and technicians to explore the mo...
Read More
---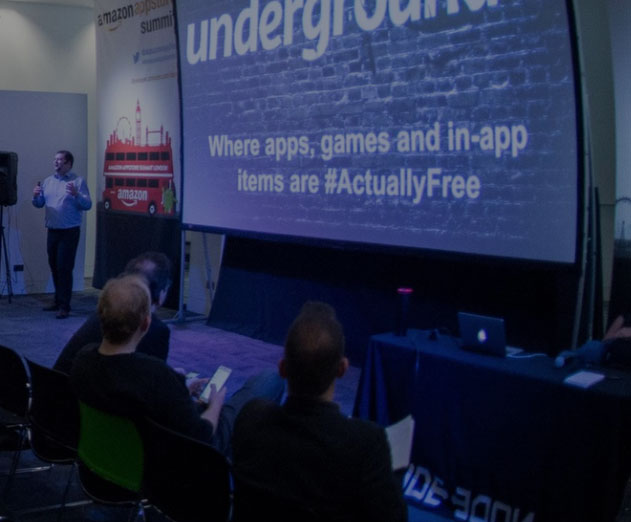 Amazon Appstore Developer Summit 2016 Coming to London in October
Wednesday, August 17, 2016
by Richard Harris
The Amazon Appstore Developer Summit 2016, is a free event targeting Android developers and will be held in London on 4 Oct 2016.The summit is designed to provide developers with unique insights into the Appstore eco-system, emerging user interfaces that are driving new user behaviors, and disruptive new business models that are opening up opportunities for customers an...
Read More
---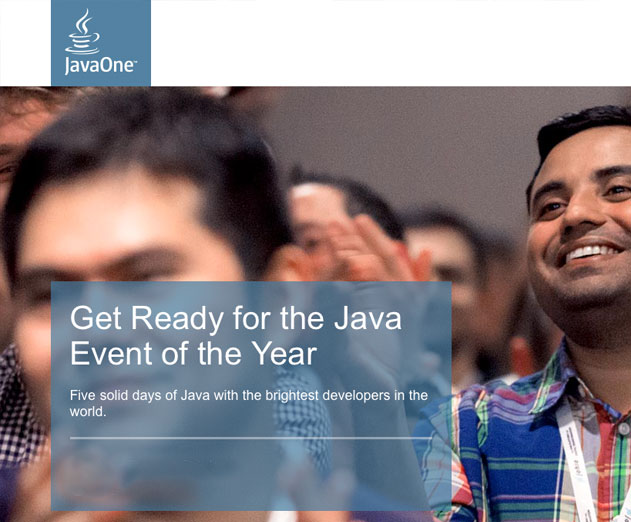 JavaOne Conference to Focus on New Java Language Changes
Wednesday, August 17, 2016
by Stuart Parkerson
The JavaOne conference, hosted by Oracle, is billed as the "ultimate source" of technical information and learning about Java. No matter if you're a seasoned coder or a new Java programmer, the conference organizers say they will have something for you.The event is co-located with Oracle OpenWorld on September 18–22 in San Francisco and will offer 5 days of ke...
Read More
---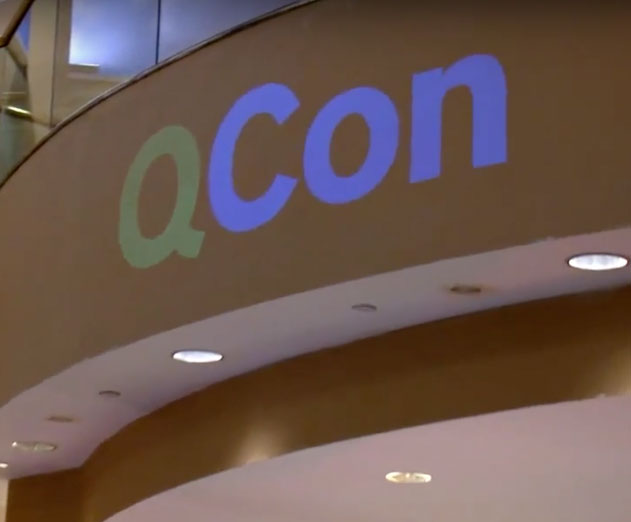 Save $600 Bucks Registering Early for The QCon Developer Conference
Sunday, August 14, 2016
by Richard Harris
The QCon Developer Conference will be held at the Hyatt Regency San Francisco which is located on the on the Embarcadero waterfront from November 7-9. A practitioner-driven conference, QCon is designed for technical team leads, architects, engineering directors, and project managers. The event will offer more than 90 editorial presentations plus 36 sponsored presentatio...
Read More
---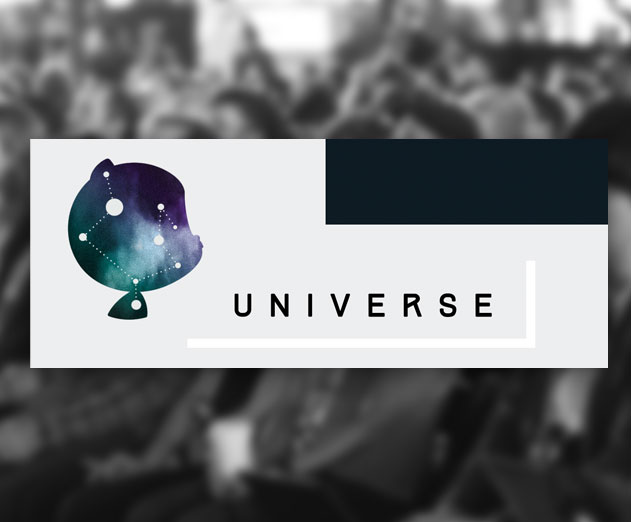 Tickets On Sale Now For GitHub Universe September 14-15
Saturday, August 13, 2016
by Stuart Parkerson
GitHub Universe is the flagship user conference for the GitHub community. The event will be held in San Francisco on September 14 -15, and is intended for developers, operations and system administrators, technical leads, entrepreneurs, and business leaders. The event features two keynotes, six featured speakers, and twenty-four breakout sessions that dive deep into tec...
Read More
---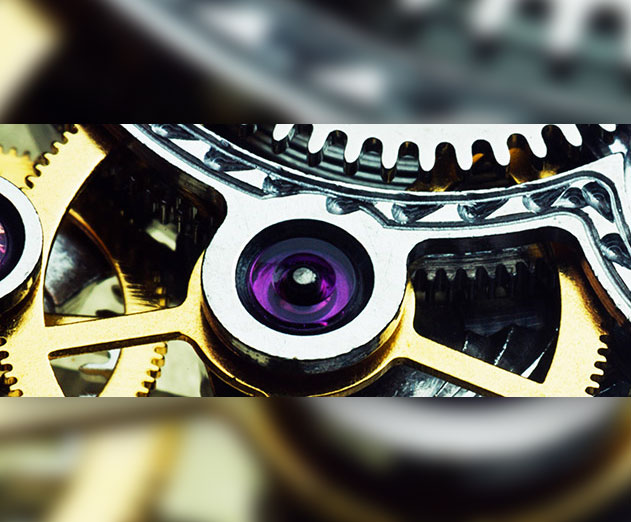 Online Mobile Web Coding Conference to be Held October 12-14
Tuesday, July 26, 2016
by Richard Harris
O'Reilly is offering a three day online conference offering training on how to leverage mobile device hardware for responsive sites, progressive web apps (PWA), and optimized mobile interfaces. The conference will be held October 12–14 and training will be from 9AM – 1PM PDT.The interactive workshop focus on creating sites and applications that work across a wide variet...
Read More
---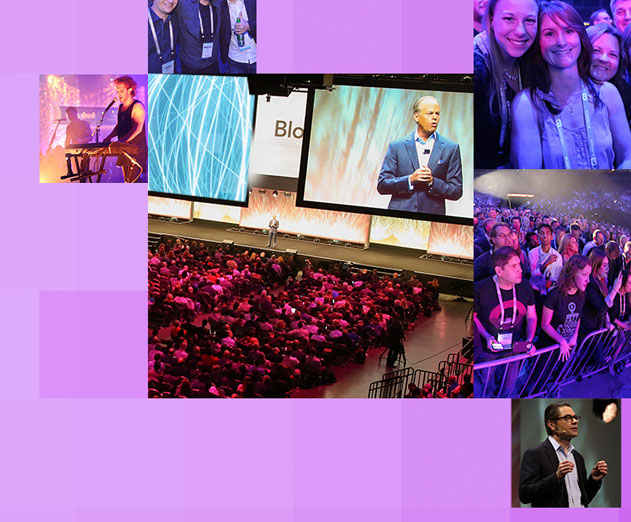 CAWorld 16 to Be Held in Las Vegas in November at Mandalay Bay
Monday, July 11, 2016
by Richard Harris
CA Technologies annual conference will again be hosted at the Las Vegas Mandalay Bay on November 14 – 18 2016. Last year's event saw over 5,000 CA customers, partners, analyst media and others gather together to learn more about the company's transformation as it continues to hone the focus of its offerings around DevOps, Agile Management and Security disciplines across...
Read More
---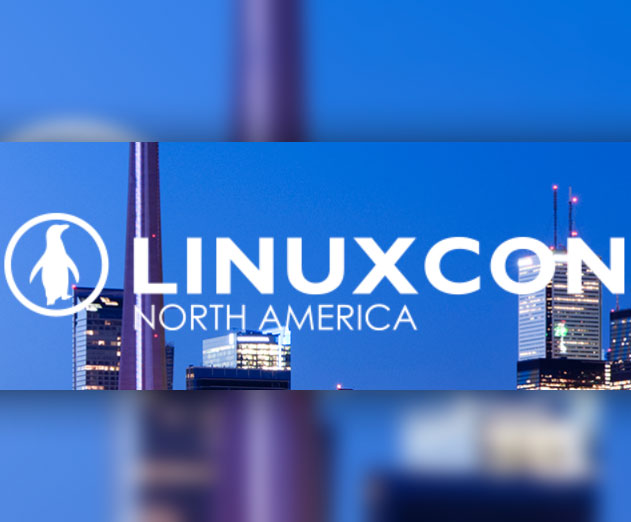 LinuxCon Conference Delves Deep into Open Source, Containers and Virtualization
Thursday, July 07, 2016
by Stuart Parkerson
The Linux Foundation is again hosting its annual LinuxCon conference which will be held on August 22 – 24 in Toronto, Canada offering the opportunity for developers, sys admins, architects and all types and levels of technical talent to gather together at one event for education, collaboration and problem-solving for the Linux platform.The event offers more than 100 ses...
Read More
---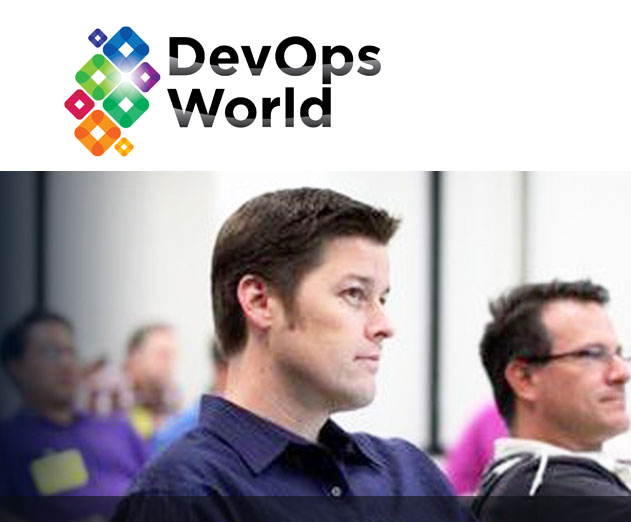 Two Upcoming London Conferences Delve into DevOps
Wednesday, June 08, 2016
by Stuart Parkerson
The DevOps community will have a couple of opportunities to delve into the nuts and bolts of DevOps and share expertise at two upcoming events to be held in London this year.DevOps SummitMarket research provider Research and Markets will be hosting its DevOps Summit on July 14, 2016 in London. The one day event is designed to provide insight on why DevOps is r...
Read More
---
Red Hat Summit to Be Held in San Francisco June 27 - 30
Friday, May 27, 2016
by Richard Harris
The Red Hat Summit will be held June 27 – 30 at the Moscone Center in San Francisco. The open source technology event will showcase the latest innovations in cloud computing, platform, virtualization, middleware, storage, and systems management technologies. The event will include:General Sessions - There are 6 general sessions intended for all Red Hat Summit attendees....
Read More
---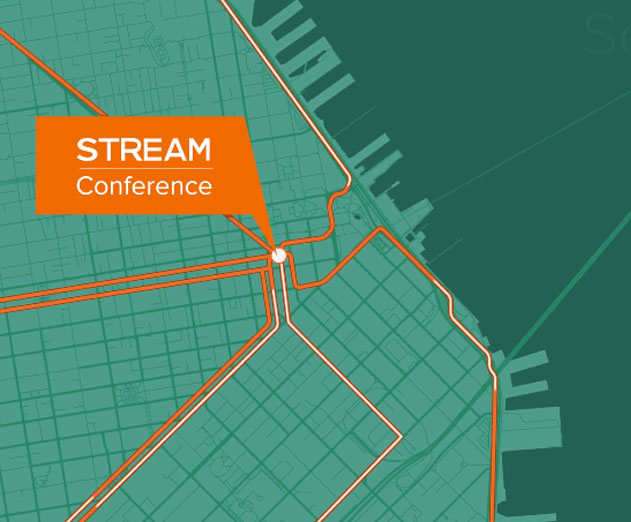 Stream Conf 2016 Will Tackle Data Streaming Technologies in September
Thursday, May 26, 2016
by Richard Harris
Stream Conf 2016, which covers the technologies, architectures and business strategies for the streaming web, will be held in San Francisco on September 28, 2016, at the Bently Reserve in San Francisco. The event provides insights into learning how always-on data streams can be managed, scaled, secured and monetized.The agenda for Stream Conf 2016 includes tracks, ...
Read More
---