Mobile Developer News by Evan Minsberg
Developer news for iOS, Android, Apps, Game Development, VR, SDKs, Mobile Marketing, and other topics relating to making mobile apps, and software development.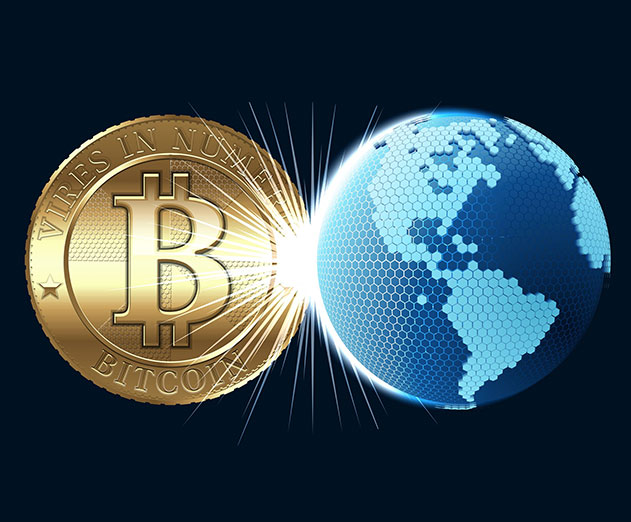 Using virtual currency in your game requires compliancy too
Wednesday, February 01, 2017
by Kimberly Culp
So you're an app developer. Maybe even a mobile, computer, or console game developer. You've got a great idea for a new game - an immersive experience where users will interact in a fully realized world, complete with its own economy and virtual currency. Other developers could even create content for users, get paid in virtual currency, and then cash it bac...
---