Codeless security integrations by Blackberry and Appdome announced
Posted Tuesday, August 15, 2017 by Richard Harris, Executive Editor
---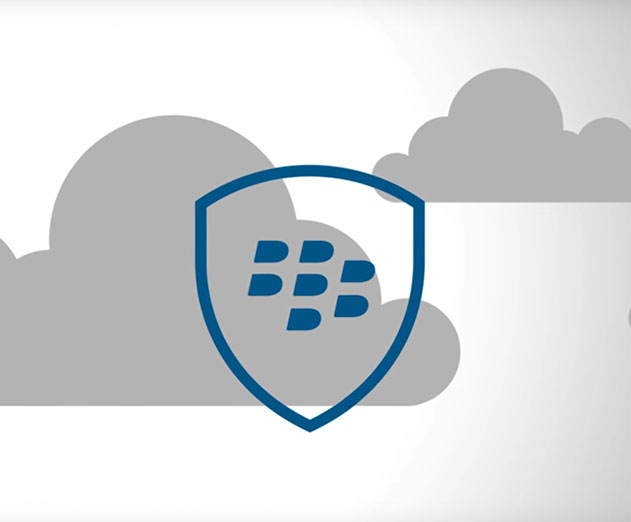 BlackBerry Limited and Appdome, a cloud hub for mobile app integration, announced they are enabling codeless integration of secure voice, video and messaging capabilities. Available under Appdome's newest service category, Secure Messaging, the BBM Enterprise SDK (software development kit) offers a growing set of secure communications capabilities that mobile app developers and integrators can use to realize faster time-to-market, enhanced scalability, performance security and reduced costs.

"With BBM Enterprise SDK, app developers no longer have to focus on the nuances and complexities of securing communications; instead they can focus on building solutions for enterprises, clients and customers," explains Tom Tovar, CEO of Appdome. "Like other mobile integration choices performed on Appdome, enterprise users can integrate this secure communication platform in a matter of seconds without making changes to code."


Secure User Experience Designed for Mobile, Built for Immediacy

BlackBerry entered the Communications Platform as a Service (CPaaS) market in February 2017 with the introduction of its BBM Enterprise SDK which provides mobile-native secure messaging, voice and video capabilities for iOS and Android. By leveraging BlackBerry's comprehensive, secure communications framework for mobile applications and services, developers can focus more on what matters most versus worrying about the complexities of developing secure messaging capabilities and an IT infrastructure. Additional benefits include:

- Protection of Chats, Voice and Video: Groups within an organization, regardless of industry, can enjoy context-specific, secure collaboration sessions with Team Chats.

- Secure Organizational Data and Regulatory Compliance: IT professionals can manage a broad range of services, including BBM Enterprise policies, entitlements and authentication, through a single-cloud based console called BlackBerry Enterprise Identity. There is no hardware to purchase, new servers to install or new OS updates to make.

- Extended Secure Interactions: Enterprise-grade encryption protects messages sent between Android, iPhone and BlackBerry devices, even if the recipient is a non-BBM Enterprise user.

- Immediate Collaboration and Increased Accountability: Users can begin collaborating with co-workers immediately, searching by first and last name or even job title. Additionally, team members know when colleagues receive and read messages, which helps workflows and increased accountability.

"Consumer messaging applications, particularly when used to conduct business, are a basket of unnecessary risk to organizations of any size in every industry," said Marty Beard, chief operating officer at BlackBerry. "The BBM Enterprise SDK puts BlackBerry's expertise and legacy in secure mobile communications in the hands of developers, empowering them with the ability to securely connect employees with colleagues, clients, and customers. Furthermore, now with one-click integration on Appdome, we are eliminating the cost and complexity of integrating messaging, voice and video capabilities into existing applications and services."


Two Layers of Security

The BBM Enterprise SDK builds on BlackBerry's security model and protects data at rest and in-transit, which helps fill the gaps in enterprise security. There are two layers of security offered:

- Distributed PGP-like Model Encryption: Sender and recipient have unique public/private encryption and signing keys. These are generated on the device and controlled by the enterprise. Each message uses new random symmetric key for message encryption.

- TLS Encryption (between the smart device and the BBM Infrastructure): Helps protect BBM Messages from eavesdropping or manipulation.

---