Blueprint Storyteller for Agile gets updated
Agile planning solution, Blueprint Storyteller, gets an update.
Posted Monday, March 06, 2017 by Richard Harris, Executive Editor
---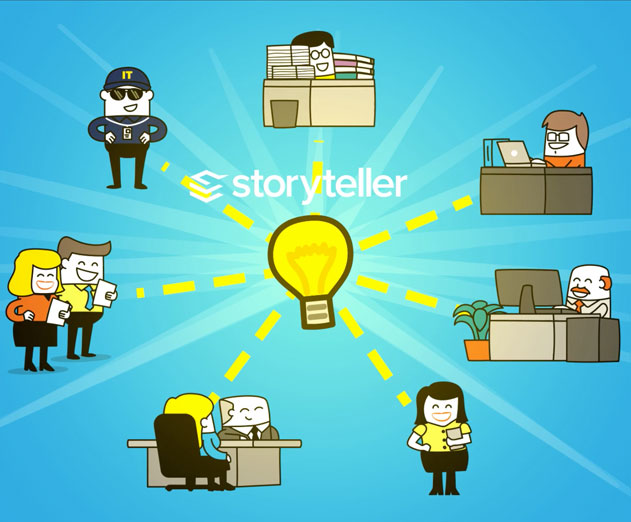 Blueprint Software announced the latest release of Blueprint Storyteller for Agile, its Agile planning solution that enables business-driven DevOps delivery and upfront automation. The new Storyteller functionality makes it easier for organizations to shift to continuous delivery, and helps them achieve Agile at scale.

By automating business activities and clearly defining business needs in a format that can be easily consumed by development teams, Storyteller aligns business and IT and drives the downstream DevOps toolchain. Blueprint Storyteller now provides enterprise organizations with streamlined reuse, more visibility into the impact of changes, and easier collaboration.


Key features:

- Ability to easily leverage existing investments and reuse existing functional, non-functional, regulatory, or other critical requirements.

- Gain greater insight into the impact of changes, allowing organizations to avoid costly rework, with the more details added to the Impact Analysis feature.

- Simplified and streamlined approvals, with improvements to the Rapid Review functionality.

"The latest release of Storyteller increases the efficiency, compliance, and stakeholder alignment in our customers' Agile, continuous delivery, and DevOps processes," said Dan Shimmerman, CEO of Blueprint. "Working with our customers, we have addressed the key challenges enterprises encounter in scaling Agile and delivering high velocity releases in an orchestrated, automated manner through their toolchains."

---