Alooma service launches to secure pipelines that stream data in real-time
Posted Friday, January 27, 2017 by Christian Hargrave, Assignment Editor
---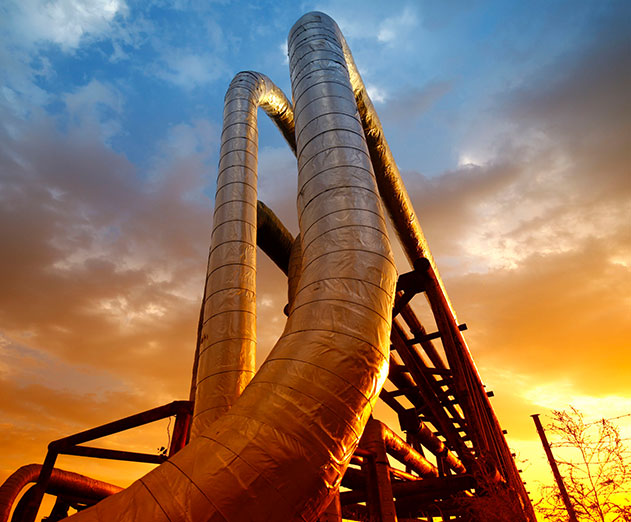 Alooma, a data pipeline company, has announced the general availability of their newest service which creates secure pipelines that stream data in real-time from any source including databases, applications, APIs, etc. to cloud data warehouse platforms for faster business decision-making.

Their solution replaces the decades-old batch uploading approach to data integration with streaming capabilities that allow organizations to enrich data on the fly and perform ultra-fast queries in order to uncover and immediately take action on new information. The service has been in production with more than 50 early access customers in data-intensive industries for nearly a year.

The Alooma platform enables organizations to connect disparate data silos within minutes to AWS Redshift, Google BigQuery and Snowflake. It natively supports most popular data sources including MySQL, Postgres, MongoDB, iOS, Android, Salesforce, REST, Segment, Mixpanel, Google Analytics and many more. Plus, an important thing to note about their platform is that their customer data does not persist on the service to meet privacy regulations.

"Organizations are struggling to harness their disparate data silos in a meaningful way to increase their agility, decision-making and ability to compete," said Yoni Broyde, Co-founder and CEO of Alooma. "Yesterday's rigid, batch upload architecture can't keep up. Alooma has built a real-time, flexible data pipeline service that enables data scientists to focus on creating a competitive business advantage."

Yair Weinberger, Co-Founder
& CTO at Alooma
Some key benefits include:

- Schema Changes: provides automated alerts when new fields appear in data, or when an existing field appears with a different format. Events from new schemas are saved until they are approved for loading, in order avoid breaking the pipeline and data loss.

- Code Engine: this Python interpreter can be used to manipulate and filter data streams, correct errors, collect metrics and issue notifications. It can also enrich data with the built-in or third-party SDKs. To eliminate lengthy high-latency data preparation jobs, all changes are executed in-stream, in real-time so data reaches its destination as intended.

- Auto-Mapping: Step-by-step data pre-configuration tools make it easy to map every field of structured or semi-structured data to a table column, and control how data is loaded into the data warehouse.

- Live monitoring: Alooma Live provides visibility into data streams for monitoring behavior, identifying potential discrepancies and debugging data records. It also provides the ability to track incoming throughput, latency, loading rates and error rates, and can generate web and email alerts.

---