appthwack
appthwack news search results
Developer news items we found relating to appthwack
2 results
---
Electric Cloud Launches GA of Ship.io Continuous Delivery Platform for iOS And Android

Friday, April 24, 2015 by Stuart Parkerson



Electric Cloud has announced the commercial availability of Ship.io, a cloud-based continuous delivery platform for mobile app delivery. Ship.io brings the cloud to mobile app continuous delivery by automating the build, test and deployment processes of native iOS and Android apps. Ship.io provides end-to-end visibility into the app delivery lifecycle through a Saa...
---
Simplifying Mobile Application Development with Continuous Delivery

Wednesday, June 4, 2014 by Steven G. Harris



In recent years, mobile application usage has evolved and grown tremendously. Unlike core IT systems (ERP, HR, etc.) that are under the close scrutiny of corporate IT, mobile applications come with very different requirements. What's valuable and efficient today might not be what's valued tomorrow: these more dynamic applications have to evolve constantly and adapt to u...
---
Featured Stories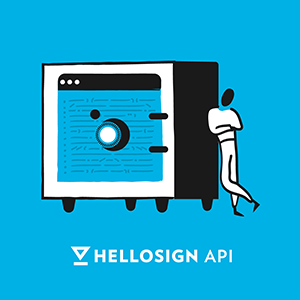 Stay Updated
Sign up for our newsletter for the headlines delivered to you
SuccessFull SignUp