All Developer News
Mobile news, and stories for developers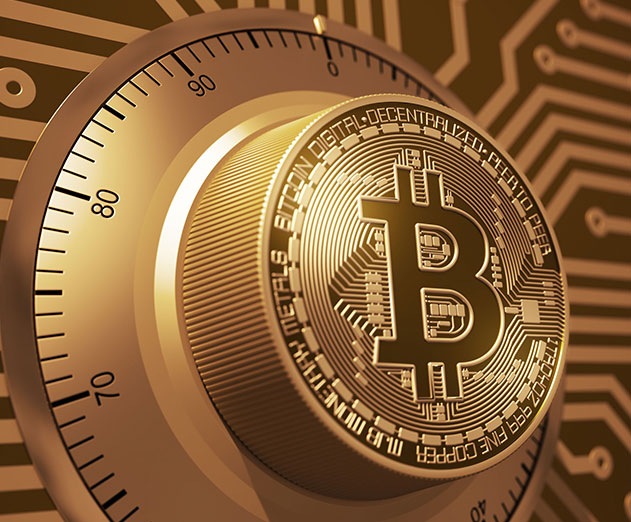 New blockchain scalability from Waves platform
Saturday, January 14, 2017
by Christian Hargrave
Waves platform, the custom blockchain token initiative targeting mass-market consumer and business adoption, has announced a series of measures to enable greater network scalability.Scalability has long been a problem for cryptocurrency platforms. Since every transaction is recorded on the blockchain, the requirement of resources to process and store the information con...
Read More
---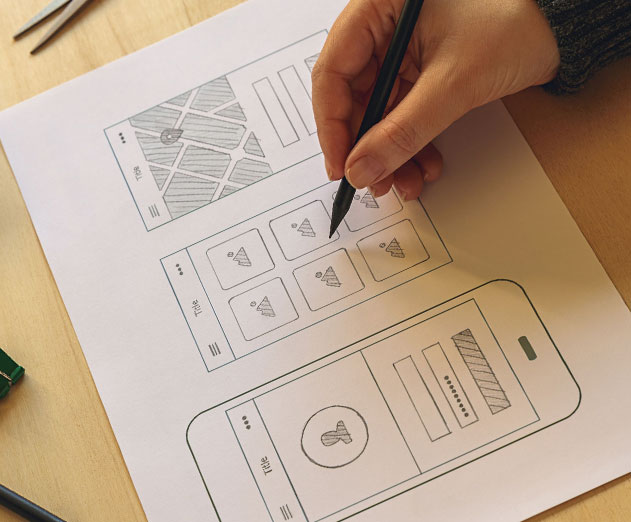 What app development technologies we missed in 2016 and what's coming next
Saturday, January 14, 2017
by TJ VanToll
It's that time again to look at the year ahead and consider what trends and technologies will reign supreme in the application development world. As mobile apps become the main driver of accelerating digital transformation in businesses, more developers and vendors are focusing on the latest technology needed to excel. But with developer tools and languages evolving as ...
Read More
---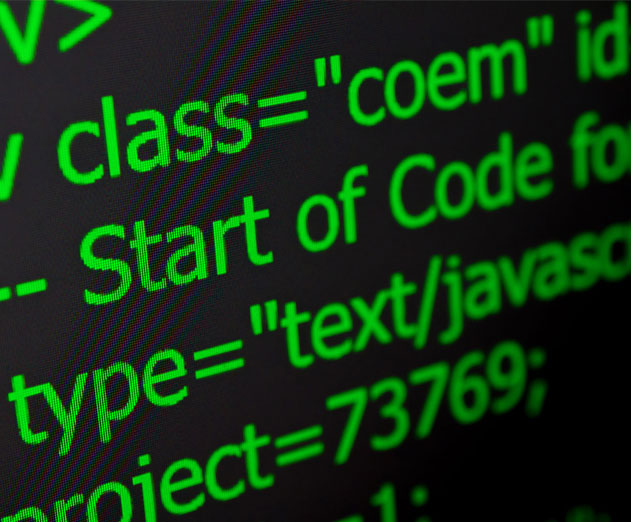 Scanning JavaScript for vulnerabilities: How the impossible is now possible
Friday, January 13, 2017
by Matt Howard
Javascript is everywhere, and it's awesome! But the world most popular language can be riddled with problems if you aren't a careful programmer.There is a saying that speaks to the incredible popularity of JavaScript as a programming language and it goes like this: "any application that can be written in JavaScript, will eventually be written in JavaScript." The we...
Read More
---
GDC says HTC Vive outpaces Oculus Rift as the most popular VR / AR platform
Thursday, January 12, 2017
by Christian Hargrave
The Game Developers Conference (GDC) has released the results of the fifth annual State of the Industry Survey, revealing trends in the games industry ahead of GDC 2017 this February. Here are some of the many learnings from the survey of more than 4,500 game developers who have attended GDC in the last three years.Game Makers are feeling optim...
Read More
---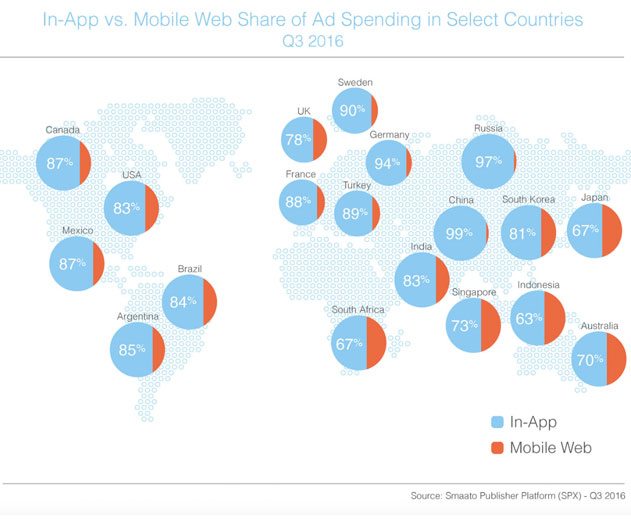 Android ad revenue beats iOS for the first time in new report from Smaato
Thursday, January 12, 2017
by Michael Haynes
As apple cuts iPhone production, Android beats iOS in mobile ad revenue for 1st time.Smaato has released its Q3 2016 Global Trends in Mobile Advertising Report. They analyzed data from billions of mobile ad impressions served on its exchange during the third quarter of 2016 and found the extent to which mobile advertising spend is now heavily weighted toward in-app...
Read More
---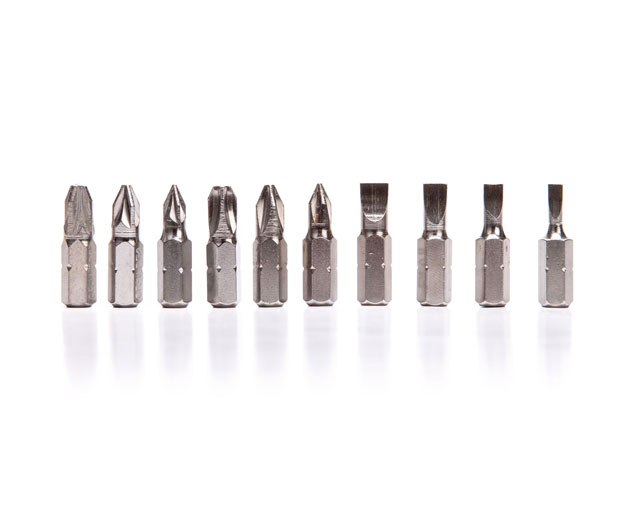 Screwdriver.cd goes open source so you can Continuous Delivery at scale
Thursday, January 12, 2017
by Richard Harris
Yahoo has announced the open sourcing of Screwdriver.cd, a new streamlined build system designed to enable continuous delivery (CD) to production at scale for dynamic infrastructure, improving product quality and engineering agility. Screwdriver.cd is based on a battle-tested internal product. Over the last five years, Yahoo has employed Screwdriver.cd's key d...
Read More
---
Report finds American gamers more likely to buy in-app purchases than anyone
Thursday, January 12, 2017
by Richard Harris
New Liftoff report says that gamers in America are more likely to make in-app purchases than anywhere else, including EMEA and APAC users.The new report analyzed millions of post-install events within gaming apps to uncover some surprising data around mobile gamer engagement across gender, geography, seasons and sub-category of game.Here's a highlight of some ...
Read More
---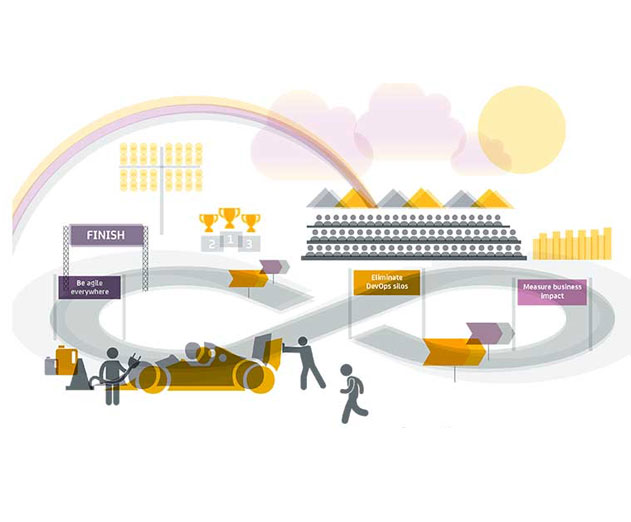 How agile and DevOps practice can increase customer satisfaction
Wednesday, January 11, 2017
by Michael Haynes
In today's fiercely competitive environment for customer satisfaction and brand loyalty, agile and DevOps are driving happier customers and employees.The results from a new CA Technologies global study reveal that advanced users of agile or DevOps realized significant increases of up to 52 percent in customer satisfaction and up to 50 percent in employee produ...
Read More
---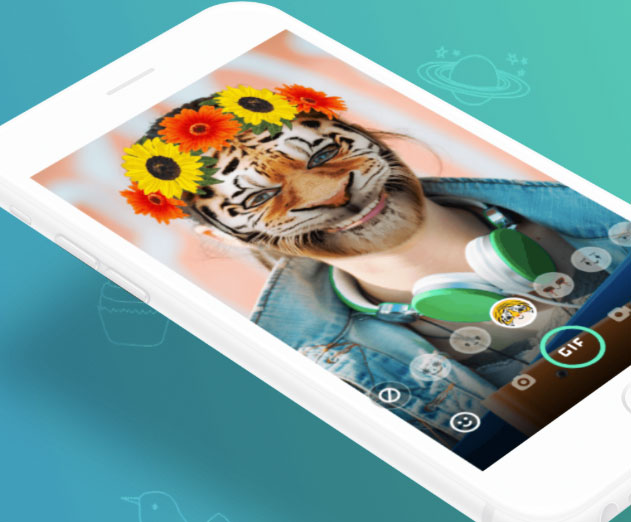 Kanvas SDK availability for developers means more face tracking apps are coming
Wednesday, January 11, 2017
by Richard Harris
Kanvas SDK to offer developers Plug & Play access to a suite of mixed media technology. AOL announced plans for Kanvas, its mobile platform for creativity, to open its platform with a new software development toolkit. The SDK will serve as a creative suite for the masses, offering four unique products to the developer community. The...
Read More
---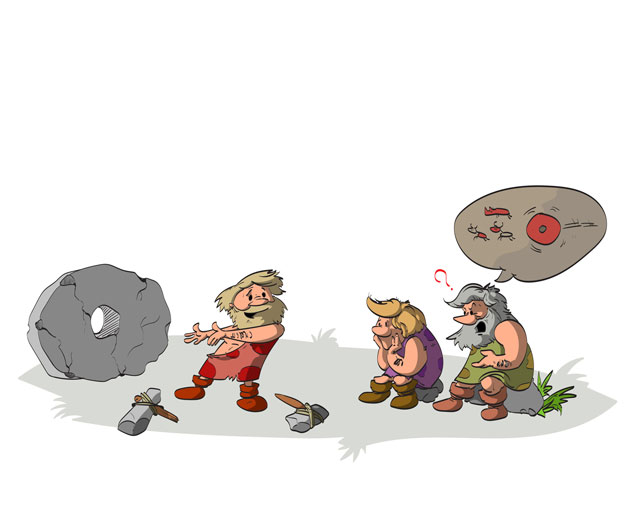 Creating custom apps doesn't mean you have to reinvent the wheel
Wednesday, January 11, 2017
by David Magnan
New advances in technology come thick and fast, but most companies are unable to keep pace. It can be a struggle just to ensure that existing systems are kept up to date. Few companies are agile enough to leverage the latest tech and drive innovation. The idea that a new, all-encompassing, bespoke application must be developed or cobbled together is pervasive. The truth...
Read More
---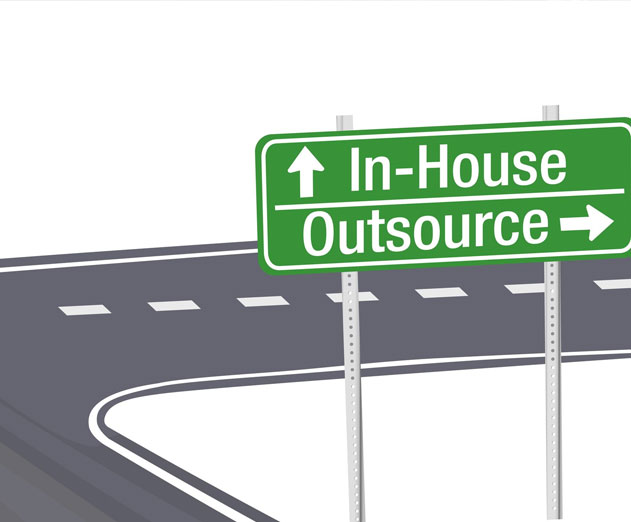 The drive for agility is fueling key transformations in IT
Wednesday, January 11, 2017
by Eduardo Cruz
IT has a crucial role to play in the UK's future prosperity. Britain must have the right level of skills, competencies and abilities to compete globally and sustain economic potency, especially now that it has decided to leave the European Union. From local start-ups to global enterprises, companies are in dire need of data scientists, talented...
Read More
---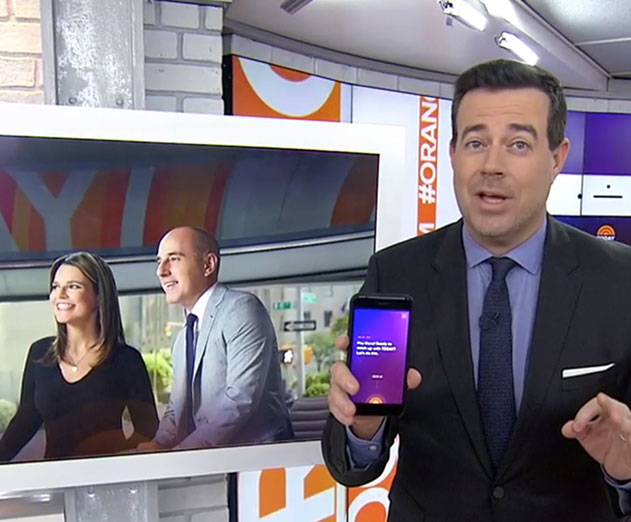 The NBC TODAY show app makeover from Objective-C to Swift
Tuesday, January 10, 2017
by Richard Harris
The TODAY show has created a sleek new mobile app to share a mix of the best moments from the good old days, to those fresh off-the-press stories. They have covered everything from the fall of the Berlin Wall, to the inauguration of every president since Harry Truman. And now, the show TODAY show team wants to share all of those historical memories with its vie...
Read More
---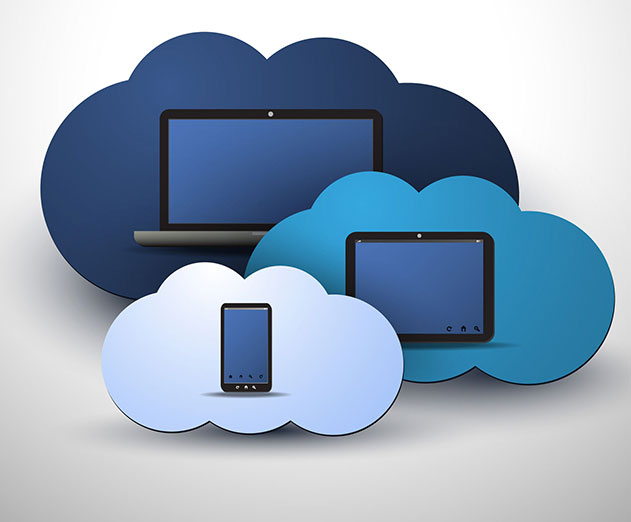 Cloudera Enterprise is going to help Experian analyze data
Monday, January 09, 2017
by Richard Harris
Experian to use Cloudera Enterprise in cloud environment for better data management, for its Credit Information Services, Decision Analytics and Business Information Services business lines.In a move that is transforming the way Experian provides consumer and business credit data to its clients, the company is integrating Cloudera Enterprise onto its cloud environm...
Read More
---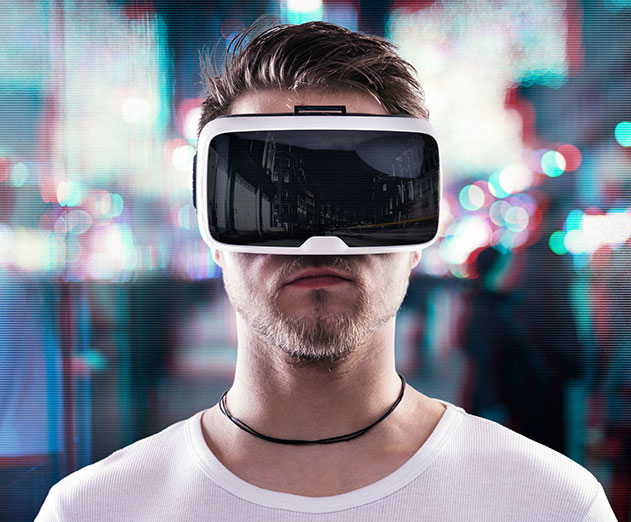 VR gaming growth to explode by 2020
Monday, January 09, 2017
by Richard Harris
Research and Markets has announced the addition of the "Global Virtual Reality in Gaming Market 2016-2020" report to their offering.The report forecasts the global VR in gaming market to grow at a compound annual growth rate(CAGR) of 84.4% during the period 2016-2020.The report covers the present scenario and the growth prospects of the global VR in gaming market for 20...
Read More
---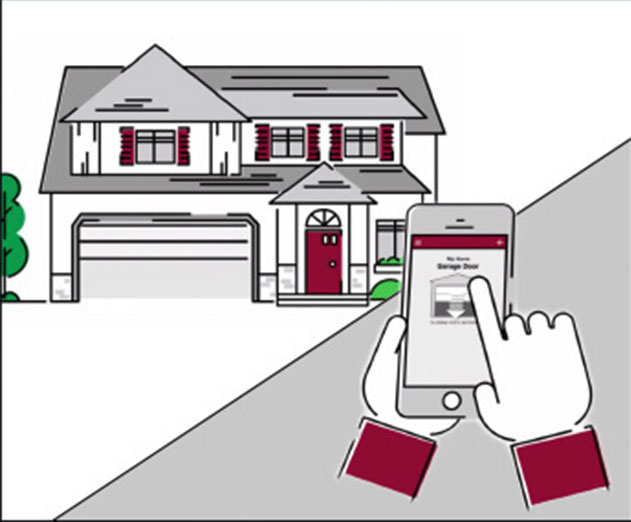 LiftMaster steps into home automation with their MyQ app
Monday, January 09, 2017
by Michael Haynes
Throughout the next year, the number of U.S. households using smart home technology is expected to double to 30 million, according to a survey conducted by Xfinity. LiftMaster, a garage door opener and access solutions company, offers a simple way to turn any home into a smart home, providing control of the garage and multiple home devices all through one applicati...
Read More
---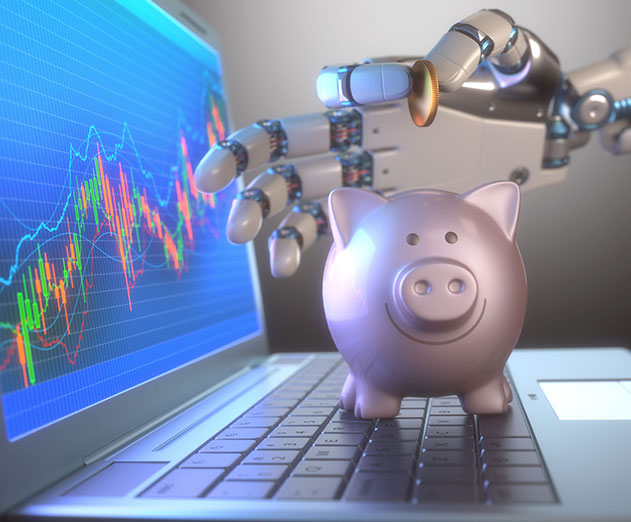 Messenger bots now communicating with NovoPayment clients
Monday, January 09, 2017
by Christian Hargrave
Messenger bots to be used by many banks, financial institutions and other such organizations in 2017 as we continue to see the rise of artificial intelligence.An instance of the latest developments in AI, is NovoPayment's newest product Messenger bot. They have recently announced availability of Messenger integration within its platform, allowing its clients - inc...
Read More
---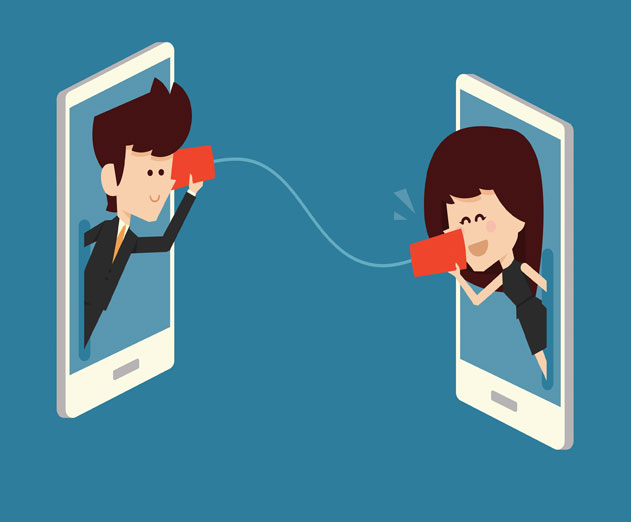 Being smart about competitor mobile ads could increase your eCPM
Monday, January 09, 2017
by Jan Pollack
You've worked hard to build a cool app with great user engagement, and a market for yourself, but you don't want someone else's poor ad or competitive call to action to mess that up, right? This concern causes some developers to keep advertising blacklist settings on auto-pilot, or avoid ads from competitors altogether, but that's a mistake - the odds a...
Read More
---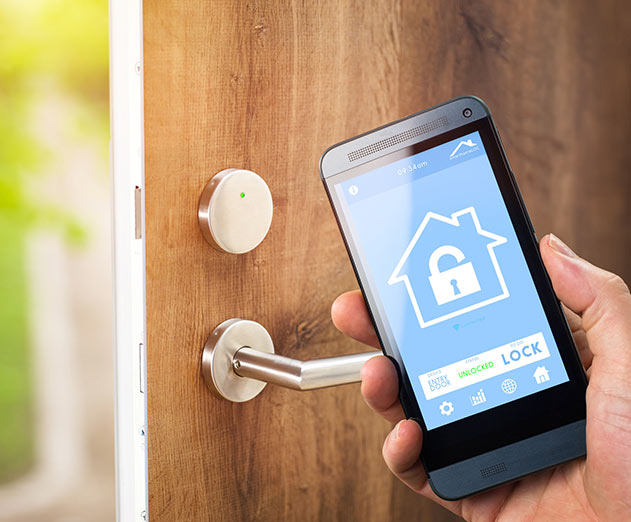 Bitdefender releases IoT security device at CES 2017
Saturday, January 07, 2017
by Richard Harris
Bitdefender BOX helps with smart device hacking that threatens our new way of being connected with IoT.Bitdefender, a cybersecurity solutions provider, unveils at CES in Las Vegas the next-generation of Bitdefender BOX, the device turning the table on cyber-criminals and revolutionizing the way people protect themselves from malware, hackers, ransomware, phishing and ot...
Read More
---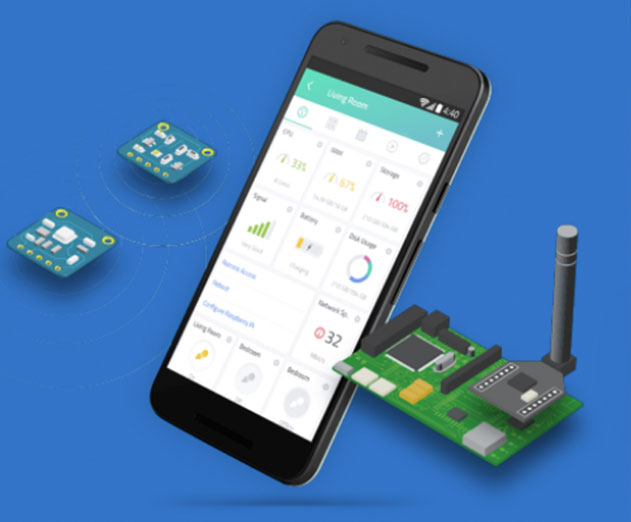 myDevices launches its IoT Ready Program at CES
Saturday, January 07, 2017
by Michael Haynes
How to build IoT solutions using Cayenne, and use cases with the myDevices IoT Creation Suite. myDevices, has announced the official launch of its IoT Ready Program for hardware manufacturers at CES 2017. The program provides manufacturers with the ability to have their devices seamlessly communicate with any other manufacturer's device. Their Cay...
Read More
---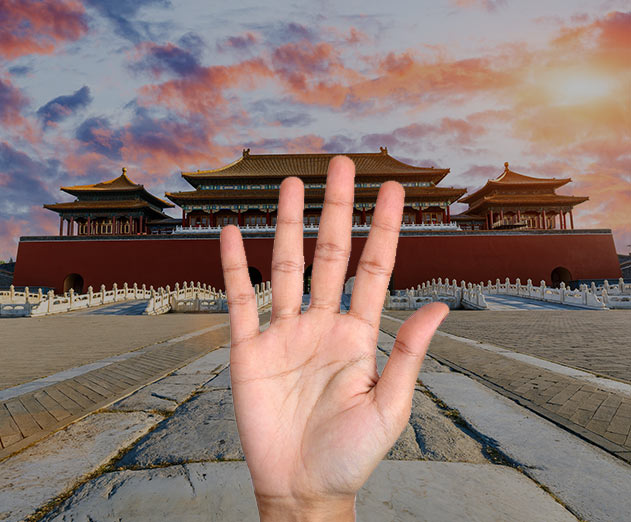 5 tips for selling your app in international markets
Friday, January 06, 2017
by Jim Mansfield
What you should know when publishing an app that is targeted for a country outside of the United States.Apps are about as global as the Internet itself, and any successful app developer is smart to look beyond borders for new growth. After all, developers are always on the lookout for new users, particularly high quality and engaged users. They're also trying to scale t...
Read More
---