Mobile Developer News
Developer news for iOS, Android, Apps, Game Development, VR, SDKs, Mobile Marketing, and other topics relating to making mobile apps, and software development.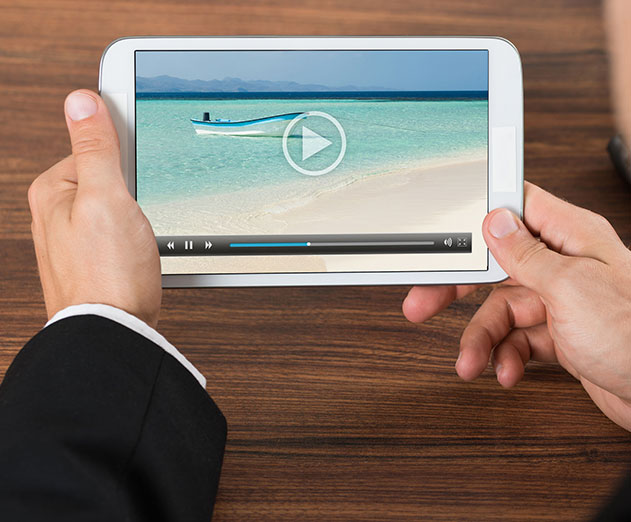 Mobile video challenges most app marketers new report says
Wednesday, June 28, 2017
by Richard Harris
If Digital Video 1.0 was characterized by the repurposing of TV content for the PC, then the current growth in Mobile Video is anything but repurposing Web or TV video content for mobile devices, according to research commissioned by mobile growth platform YouAppi.The research conducted by Dimensional Research found that 94% of the 218 global mobile marketer and agency ...
---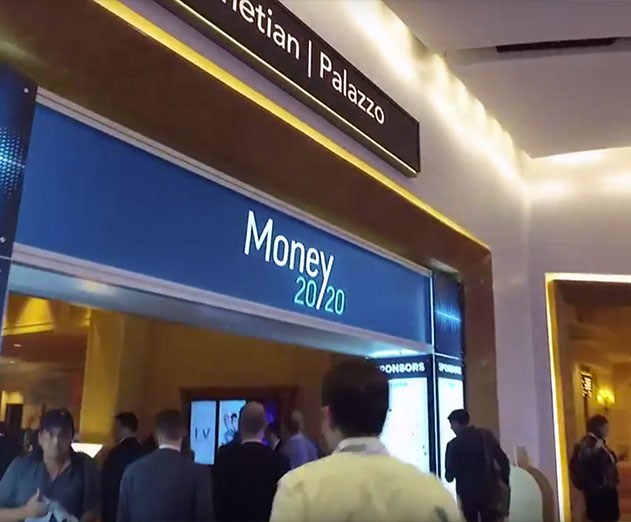 Cloud based POS system comes to AEVI Global Marketplace
Tuesday, June 27, 2017
by Christian Hargrave
At the Money20/20 event, AEVI and Epos Now has announced a partnership to bring customizable, cloud-based Point Of Sale (POS) systems to AEVI's Global Marketplace, a B2B app store for business management. This collaboration will allow merchants to operate their POS system away from their premises, while protecting valuable data, and building a fully customizable and sca...
---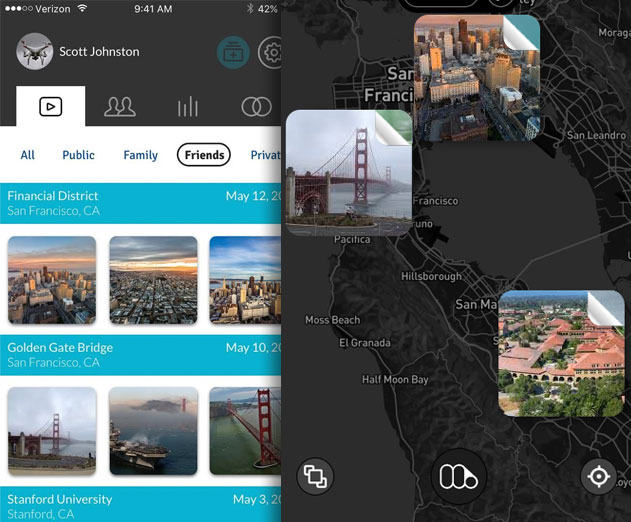 Memery launches a new drone video app called Dragonfly
Tuesday, June 27, 2017
by Richard Harris
Memery a provider of location based video apps, announces the launch of Dragonfly, a complete solution for drone video. While the company has also added Darren Liccardo, former DJI executive and drone technology expert, to its advisory board. Available now on the App Store the launch kicks off the Try Dragonfly in July promotional event. For the next month Dra...
---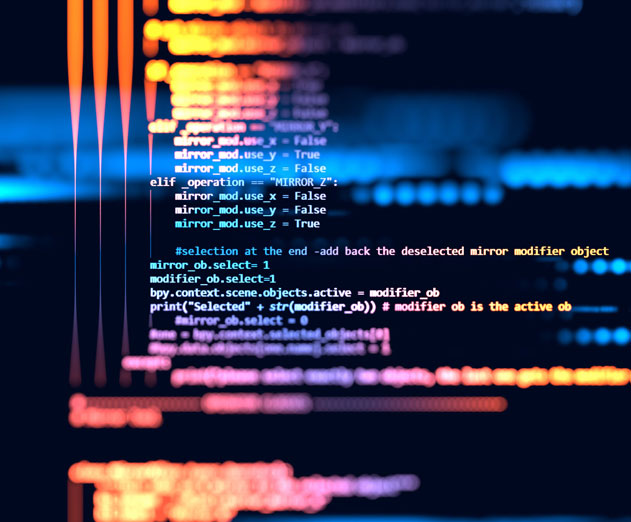 With DevOps security must work differently
Tuesday, June 27, 2017
by Michael Haynes
Because "software is eating the world," as Mark Andreessen famously noted, application security gets harder every day; every line of code written opens organizations to new vulnerabilities and breaches. Furthermore, legacy solutions, such as static analysis, dynamic analysis and web application firewalls have failed to keep pace with Agile and DevOps practices. Teams ne...
---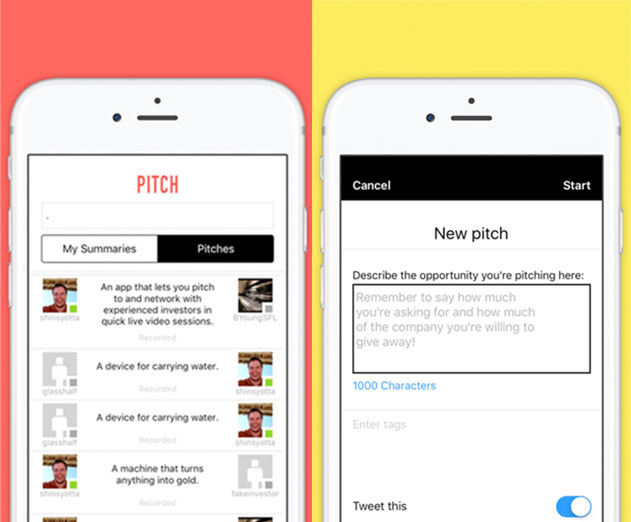 Find angel investors in real time with this app
Tuesday, June 27, 2017
by Richard Harris
2UP Technology, Inc., a mobile application developer of peer-to-peer video apps, has announced the launch of "Pitch Investors Live," a new app that connects entrepreneurs with investors using live video. The app connects entrepreneurs looking to turn their idea into a reality with angel investors who are looking to find great new companies in which to invest. The app is...
---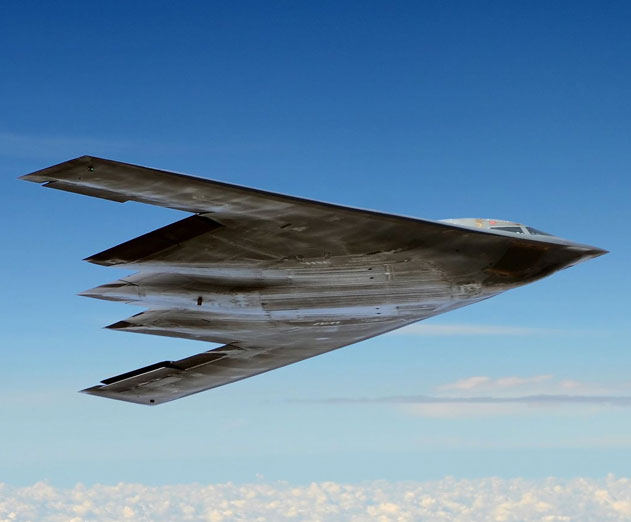 The holistic management of software comes to town from appOrbit
Tuesday, June 27, 2017
by Richard Harris
appOrbit, a company that looks to help accelerate digital transformation, is coming out of stealth and has unveiled its new application platform, which allows customers to automate the moving of enterprise software onto any modern infrastructure. The new platform helps speed up the movement of legacy applications like Siebel and Oracle to any cloud or container infrastr...
---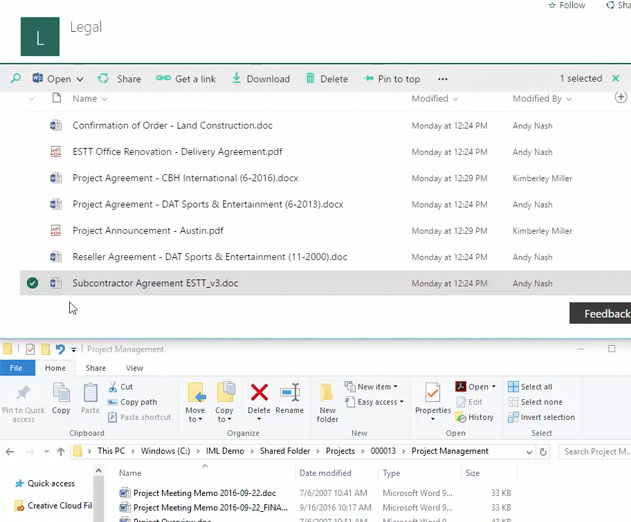 M-Files integrates AI tech from ABBYY
Monday, June 26, 2017
by Christian Hargrave
M-Files Corporation, an intelligent information management company, has announced a partnership with ABBYY, a global provider of intelligent capture, optical character recognition, language-based and artificial intelligence technologies.M-Files is integrating ABBYY technology into its intelligent information management platform to further simplify and improve the way in...
---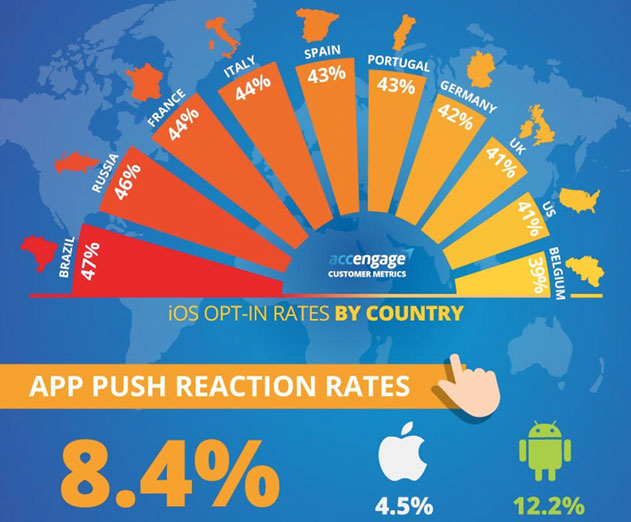 Study finds Android outperforms iOS in user reaction time for push alerts
Monday, June 26, 2017
by Richard Harris
Accengage, a push notification technology company for Mobile Apps, Websites and Facebook Messenger, is has released the 2017 Edition of their annual Push Notification Benchmark. In addition to updating Push Notification opt-in and reaction rates for Mobile Apps on iOS & Android overall, by industry and country, the study reveals for the very first time: mobile app r...
---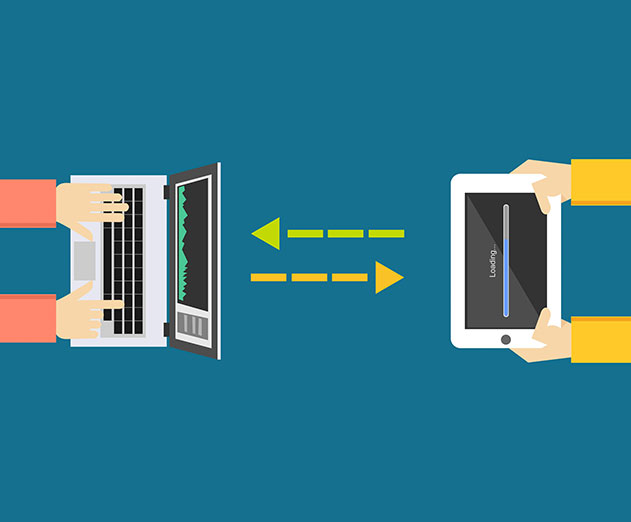 Mobile data speeds and understanding TCP
Friday, June 23, 2017
by Aaveg Mittal
Mobile networks, like most others, rely on transmission control protocol (TCP) for data transfer. But this decision often produces poor results. TCP is a protocol meant for stable networks - and all too often, mobile is anything but stable, with unreliable and often bottlenecked connections that conflict with TCP methodologies like slow starts on transfers.But while TCP...
---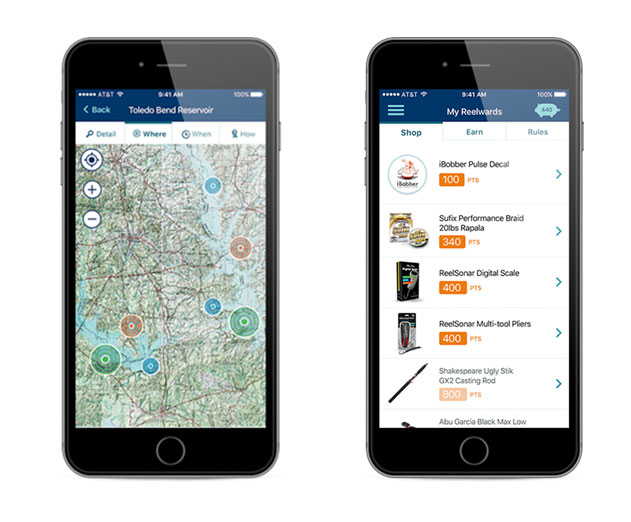 NetFish app guides you to catch more fish
Thursday, June 22, 2017
by Christian Hargrave
Many people spend more time planning a fishing trip than actually fishing. All that is changed with the launch of ReelSonars new free mobile app - NetFish. Whether you're new to fishing or a seasoned angler, NetFish will guide you on when, where, and what fish to catch. And as weather and water temperatures continually change, the app predicts where and when fish are bi...
---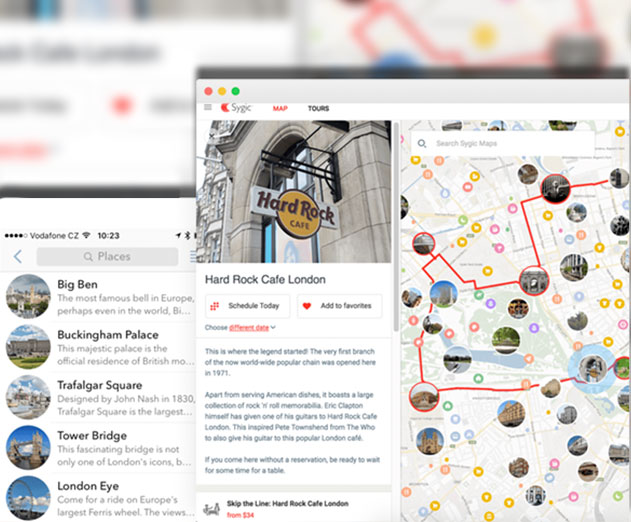 Sygic Travel offers trip planning SDK and API to developers
Thursday, June 22, 2017
by Richard Harris
A global trip planner, Sygic Travel, is now offering its Software Development Kit containing standalone JSON API and libraries for iOS, Android and web to other developers. The content, which has already been used by millions of satisfied travelers, includes 20 million points of interest, 2 million hotels, 70,000 tours and thousands of 360° videos. It can be used to cre...
---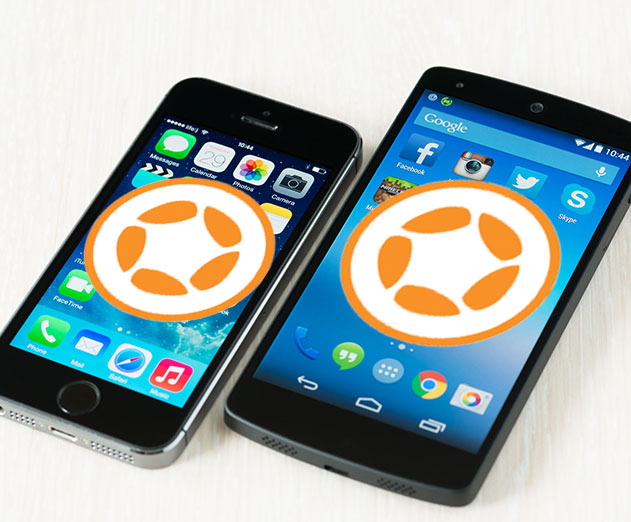 Corona goes free today including enterprise version
Thursday, June 22, 2017
by Richard Harris
Corona Labs​, the creators of a cross-platform app development platform, has announced that the Corona framework will become completely free for app developers starting today. Until now, the Corona development platform existed in two versions: a free core product named Corona SDK and an additional paid option named Corona Enterprise. The Enterprise version allowed...
---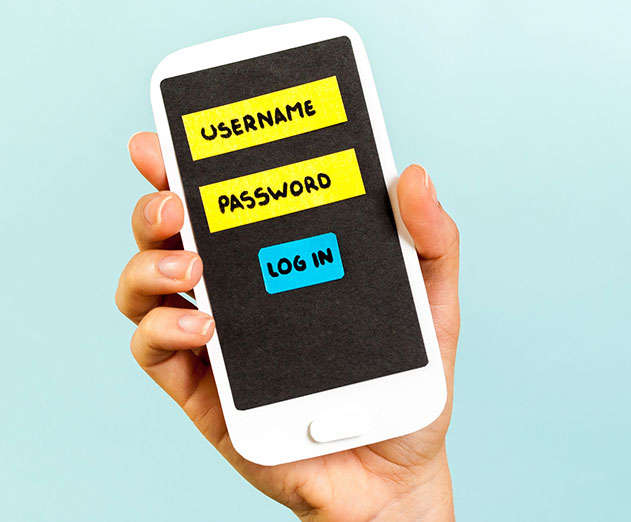 VASCO launches overlay detection in DIGIPASS
Thursday, June 22, 2017
by Michael Haynes
VASCO Data Security International, Inc., a provider of identity, security and business productivity solutions, has announced its ability to help organizations detect and mitigate mobile application overlay attacks through added functionality in the DIGIPASS for Apps Runtime Application Self-Protection (RASP) module.Overlay attacks are increasingly being deployed to stea...
---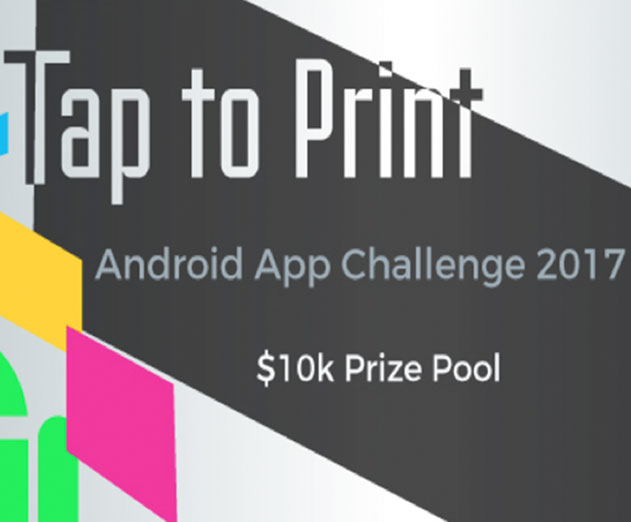 Tap to Print: Android App Challenge
Thursday, June 22, 2017
by Richard Harris
Add print to your app by July 12th for guaranteed prizes!Android developers, want a reward for boosting your app(s)? Mopria is awarding devs who give their app the useful function of mobile printing.The ability to print is a great tool for your app; it can increase your user retention, spike in-app purchases, and enhance your usability.Take part in the Tap to Print Chal...
---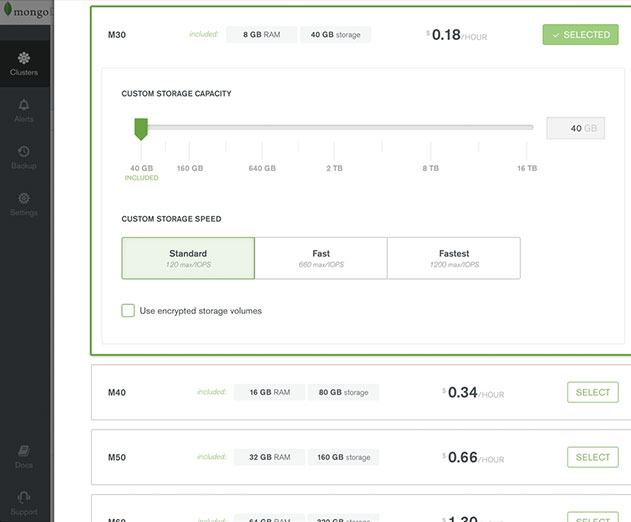 MongoDB Atlas is now available on top cloud platforms
Wednesday, June 21, 2017
by Christian Hargrave
MongoDB has announced that MongoDB Atlas, its cloud database as a service, is now available to users on the top three public cloud platforms. Atlas has extended its availability beyond Amazon Web Services (AWS) to include Google Cloud Platform (GCP) and Microsoft Azure, delivering on its vision of running MongoDB anywhere. The addition of support for Azure and GCP...
---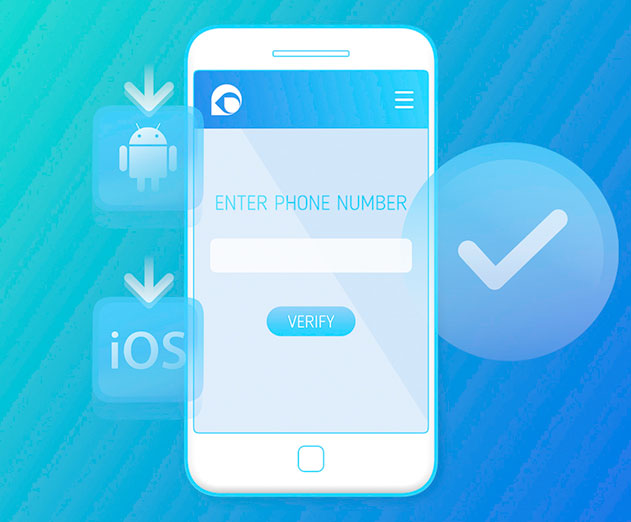 App Verify SDK gets update for new iOS capabilities
Wednesday, June 21, 2017
by Richard Harris
TeleSign, an end-to-end communications platform as a service (CPaaS), has announced new iOS capabilities for its mobile app verification service, App Verify. App Verify for iOS is a lightweight software development kit (SDK) that enables mobile app developers to streamline the onboarding account verification process to assist with increasing conversions and providing id...
---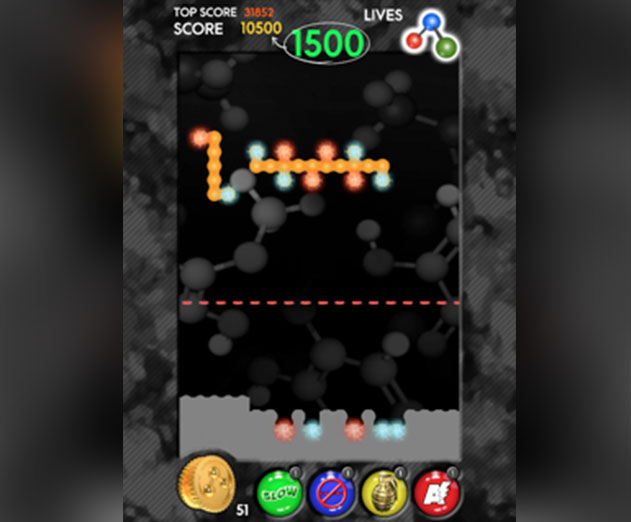 BioBlox2D game helps you learn protein docking
Wednesday, June 21, 2017
by Christian Hargrave
BioBlox2D is a new free mobile computer game inspired by tackling one of the hardest problems in biological science - how molecules fit together.BioBlox2D is the result of a collaboration between researchers at Imperial College London and Goldsmiths, University of London. It turns the science of how proteins fit together (or 'dock') with smaller molecules, such as medic...
---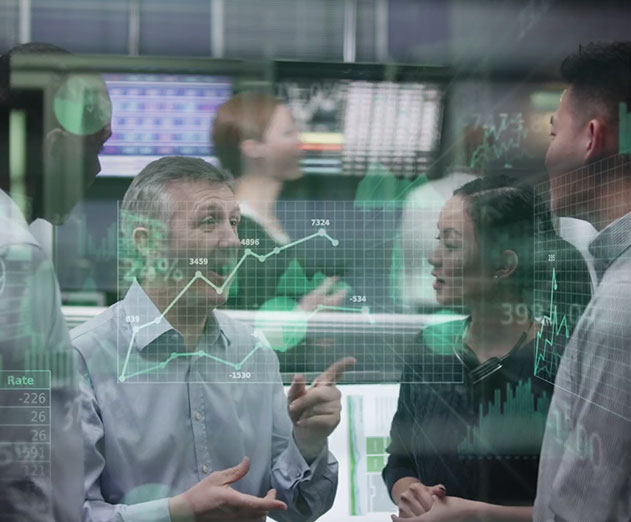 MongoDB delivers financial data up to 250x faster says IHS Markit
Wednesday, June 21, 2017
by Richard Harris
The data delivery service is powered by a complex infrastructure originally built on a relational database. Growing data volumes and new requirements mandated a faster and more scalable solution. For many customers, the value of data is directly related to its timeliness so even the slightest delay risks placing them at a competitive disadvantage. To improve the custome...
---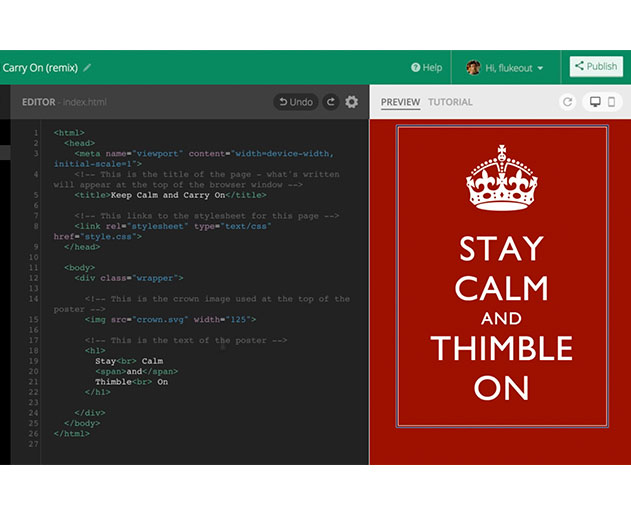 Mozilla updated Thimble but there is more to the story
Wednesday, June 21, 2017
by Richard Harris
Mozilla's best-known open source project is likely the Firefox browser. But ask a computer science teacher or budding coder what Mozilla project they hold most dear, and you may receive a different answer: Thimble.Thimble is Mozilla's free, educational code editor for teaching and learning HTML, CSS and JavaScript. It's a highly visual and interactive tool: Every new ta...
---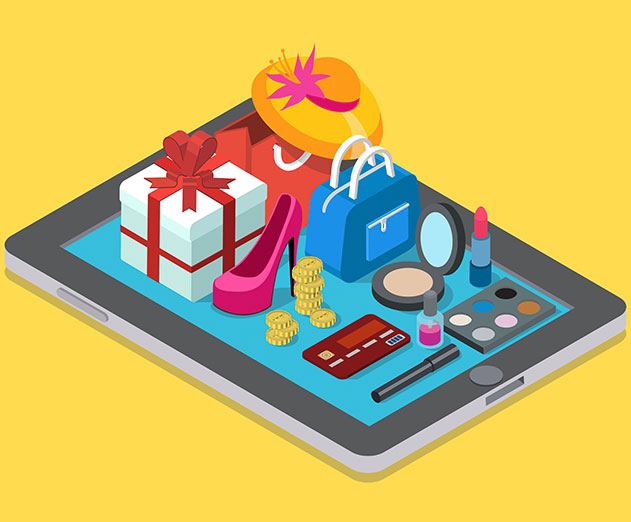 The best month to acquire users is in September finds new report
Wednesday, June 21, 2017
by Christian Hargrave
Liftoff, a mobile app marketing and retargeting company, has released a new report providing surprising insight into behaviors and trends in the rapidly growing world of mobile shopping. The data reveals the best month to acquire users is in September, ahead of the holiday shopping frenzy, and also examines geographical differences in mobile user engagement between Nort...
---