Mobile Developer News
Developer news for iOS, Android, Apps, Game Development, VR, SDKs, Mobile Marketing, and other topics relating to making mobile apps, and software development.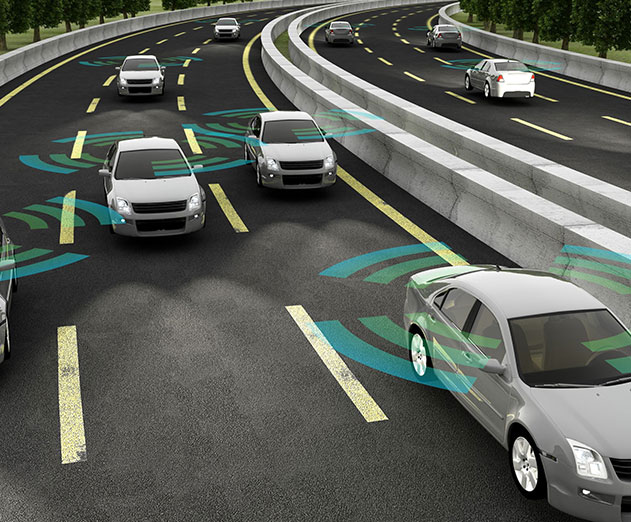 Sensor Fusion Annotation autonomous vehicle API launches
Friday, February 16, 2018
by Richard Harris
Scale API has launched its Sensor Fusion Annotation API for LIDAR and RADAR point cloud data, which accelerates the development of perception algorithms for autonomous vehicles. Dozens of automobile OEMs and self-driving car companies (such as GM Cruise and Voyage) already use Scale API's comprehensive Image Annotation APIs to produce premium training datasets for their...
---
Using common short codes for mobile app marketing
Friday, February 16, 2018
by Richard Harris
App developers know well the difficulties in marketing their apps. But a highly compelling way to advertise their apps in the context to the real world is being overlooked.Common Short Codes provide an easy way for app developers and brands to get consumers to download an app in context with their current, real-world surroundings. Common Short Codes bring integrity and ...
---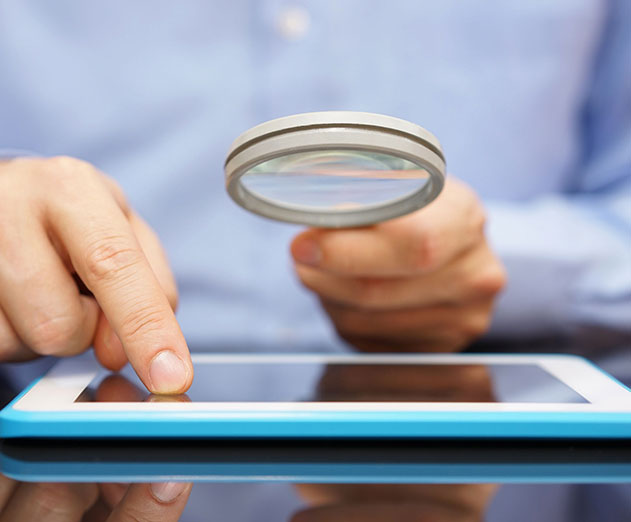 Headway joins elite mobile ad fraud coalition CAAF
Thursday, February 15, 2018
by Richard Harris
Headway has announced its acceptance as a member of the Adjust Coalition Against Ad Fraud (CAAF). Headway's dedication to stemming the tide of mobile ad fraud has earned them this position within the orginization.Coalition membership is exclusive to companies who have passed a rigorous vetting process and agree to follow a set of guidelines, including performance and la...
---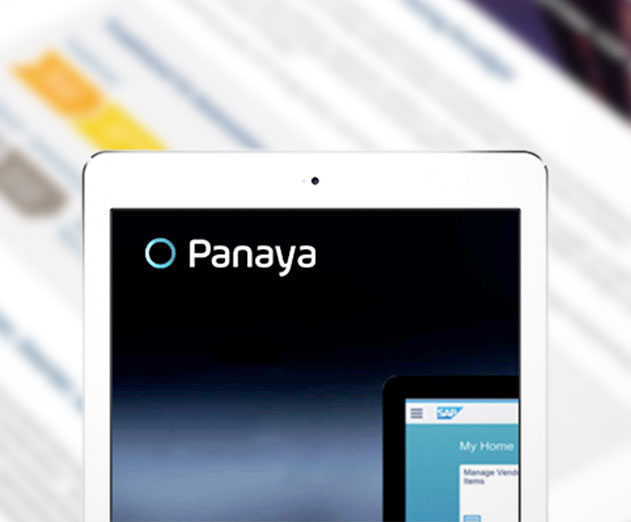 Panaya makes strides in Agile delivery
Thursday, February 15, 2018
by Christian Hargrave
Panaya has announced that Panaya has expanded its footprint in the Enterprise Agile Delivery market. Since RDx's (Release Dynamix) release last May, the company's cloud-based application lifecycle management solution has been adopted by over 70 customers including global names such as Repsol, Ralph Lauren, Loreal, Mercedes, and BioMarin. In efforts to keep pace wi...
---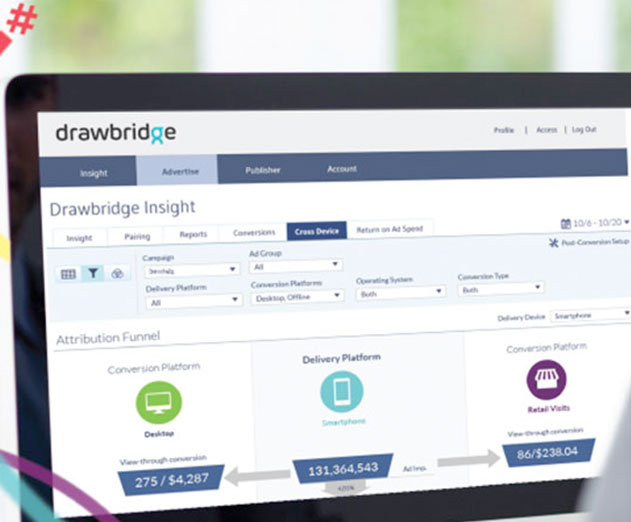 People based identity management gets more accessible for brands
Thursday, February 15, 2018
by Christian Hargrave
Drawbridge and mParticle has announced a partnership that gives brands, developers, and publishers a simplified workflow to enhance their customer data by leveraging the Drawbridge Connected Consumer Graph.This integration simplifies the way brands can share and interact with their data for the purpose of creating custom people-based identity graphs that can be used for...
---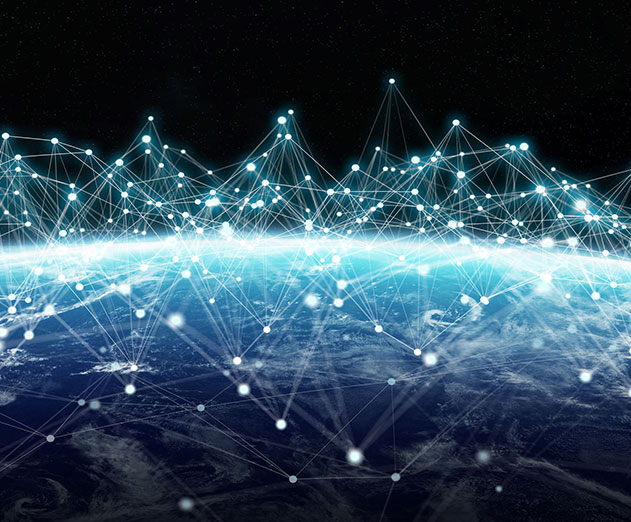 Creating an app on Blockchain technology using JavaScript
Thursday, February 15, 2018
by Richard Harris
As Blockchain technology comes into its own, it is becoming increasingly important for software developers and programmers to acquaint themselves with the benefits which blockchain can provide the architects and users of digital platforms and applications.Lisk is an application platform whose Software Development Kit allows users to code in JavaScript to build Blockchai...
---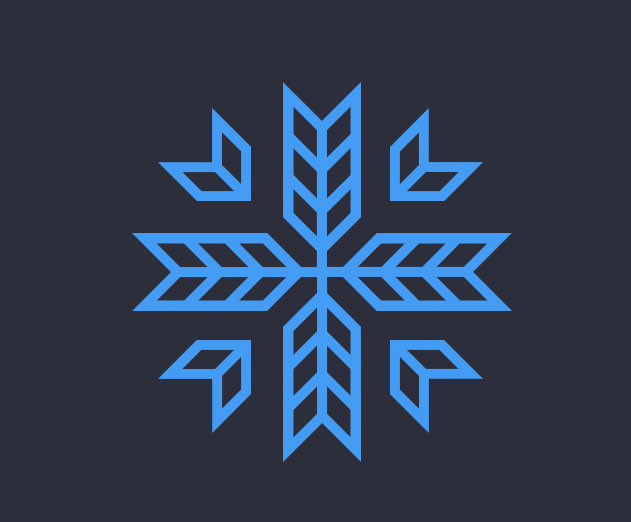 Blockchain helps artists protect their work
Tuesday, February 13, 2018
by Christian Hargrave
Po.et has announced the release of Frost, An open API and set of developer tools. Frost allows content publishers and developers to more easily register creative works on the blockchain. Using Frost, users can interact with the Po.et Network with a basic username and password login, instead of running a full Po.et node. This API will enable new integrations and decentra...
---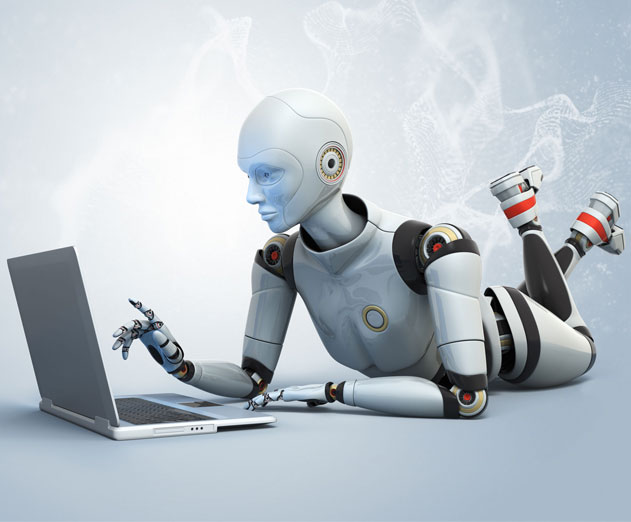 Learning AI to stop the Terminator from taking your job
Tuesday, February 13, 2018
by Richard Harris
For me the mention of AI and machine learning shoots my thoughts right into the "Terminator" movies, and the great struggle to maintain human existence in the year 2029. The film series is based around a giant AI computing superintelligence named "Skynet", which is essentially in control of the entire Earth, and a legion of robots that want to destroy anything that thre...
---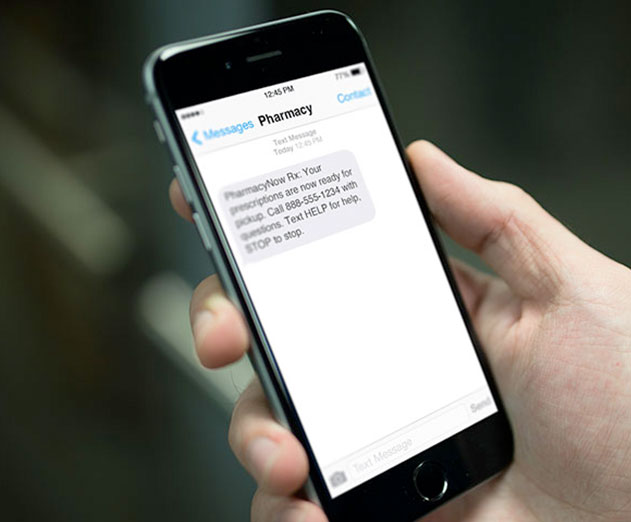 Business messaging engagement platform released by 3Cinteractive
Monday, February 12, 2018
by Christian Hargrave
3Cinteractive (3C) has announced their A2P Rich Communication Services (RCS) messaging engagement platform. This platform is an extension of 3C's existing mobile engagement platform, enabling brands to orchestrate and deliver A2P messaging created by RCS capabilities.3C's platform enables users to build comprehensive RCS workflows that leverage new feature-rich function...
---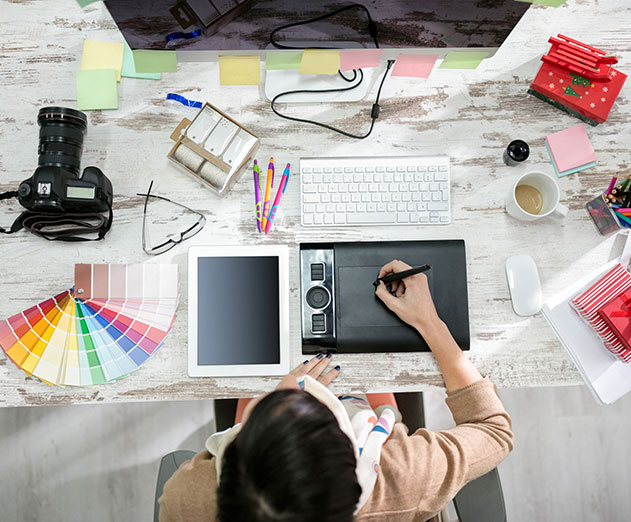 Bitcoin job skills are hot says latest report
Monday, February 12, 2018
by Richard Harris
Upwork has released its newest quarterly index of the hottest skills in the U.S. freelance job market. The Upwork Skills Index ranks the site's 20 fastest-growing skills in a quarterly series that sheds light on new and emerging skills as an indication of hot freelance job market trends. According to a recent study, 57.3 million Americans (36 percent of the U.S. workfor...
---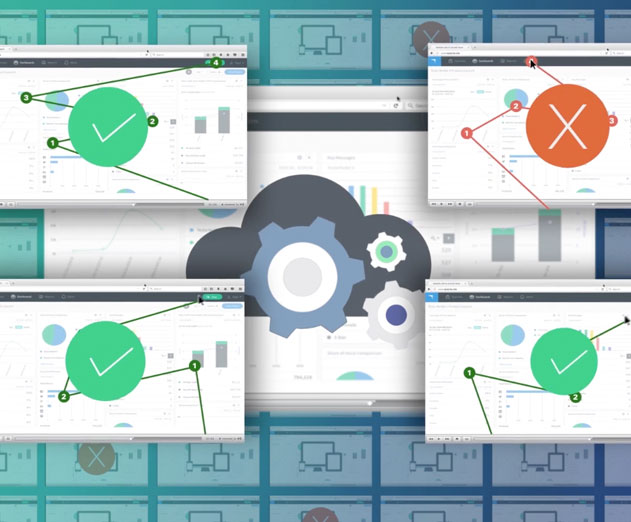 Rethinking your mobile app testing tools
Friday, February 09, 2018
by Richard Harris
Using mobile app testing tools, or software QA tools usually tells developers something they don't want to hear - their software is broken somewhere. Over the years, testing apps and software has become more laborious than is should be, but a necessary evil when targeting multiple platforms and devices in today's dizzying world of mobile hardware.Rainforest is on a miss...
---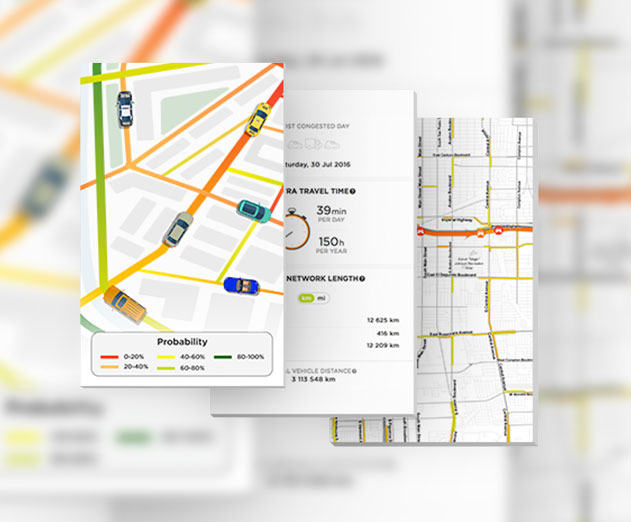 Audio Traffic API released by TomTom
Thursday, February 08, 2018
by Richard Harris
TomTom (TOM2) has announced the launch of TomTom Audio Traffic - personalised and relevant traffic reports delivered over voice to drivers in a non-intrusive way. Audio Traffic is available as an Application Programming Interface (API) for developers.Although personalised traffic information is one of the most requested features by daily commuters driving known routes, ...
---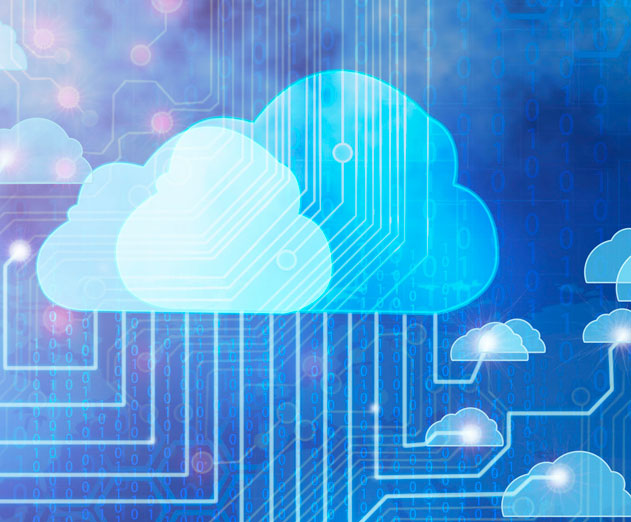 Cloud migration platform wants to bring apps to the cloud
Thursday, February 08, 2018
by Christian Hargrave
AppOrbit has announced the availability of its application modernization and migration product, AppPorter. Automating digital transformation, the platform analyzes applications and their data dependencies, translates each application into a modern, comprehensive application container, and imports the fully functioning application, free of dependencies, into the cloud, w...
---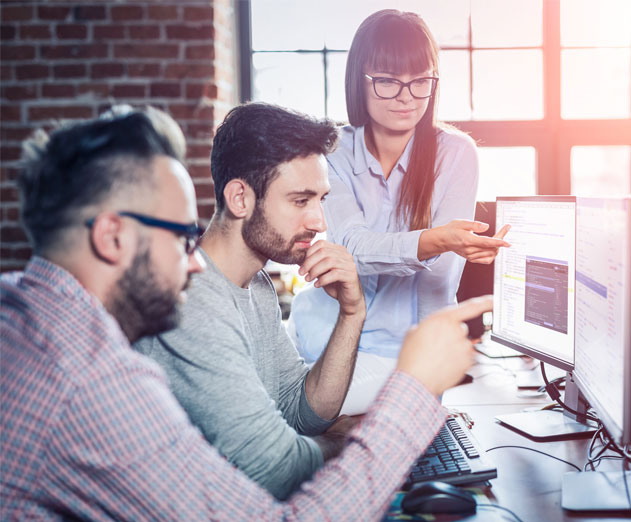 App development using low code and no code report in
Thursday, February 08, 2018
by Richard Harris
Creating custom mobile apps using low code and no code platforms induces a rare form of nausea in some native programmers. Why? Because they don't fully understand what low code platforms really do and they don't want to care. As programmers we want to think of ourselves as "high and mighty coding Gods" with anything less than scripting languages beneath us. And the mor...
---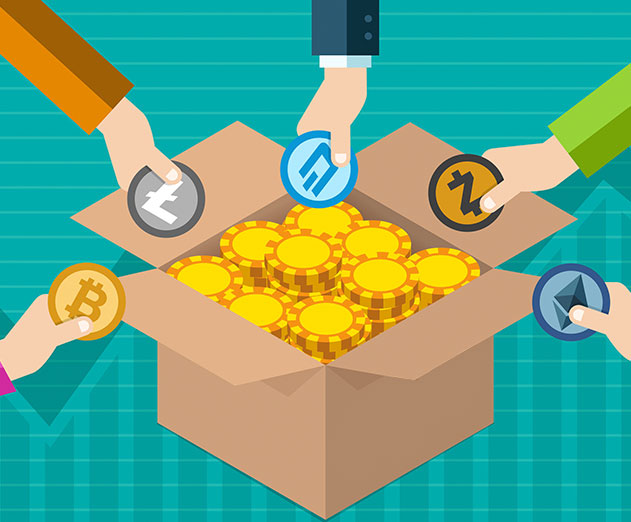 How Cryptocurrencies can change business
Wednesday, February 07, 2018
by Richard Harris
Blockchain and cryptocurrencies are going to change the economic landscape in ways that we cannot begin to understand. Those who treat tokens like stocks - buying and selling for speculative profit - do not represent even a portion of the real potential value. Industry-specific cryptocurrencies like Dentacoin create a new value paradigm that blends an old business ...
---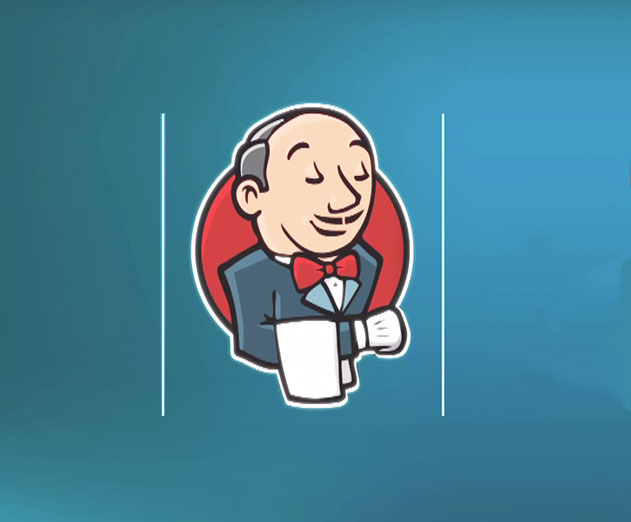 Continuous delivery and integration platform acquired by Cloudbees
Tuesday, February 06, 2018
by Richard Harris
CloudBees, Inc. has announced the acquisition of Codeship. The deal helps strengthen CloudBees' market position as a vendor of continuous integration (CI) and continuous delivery (CD), adding a fully automated platform for individual developers and project teams to test, integrate and deploy code.The acquisition gives CloudBees a broader portfolio of CI/CD solutions for...
---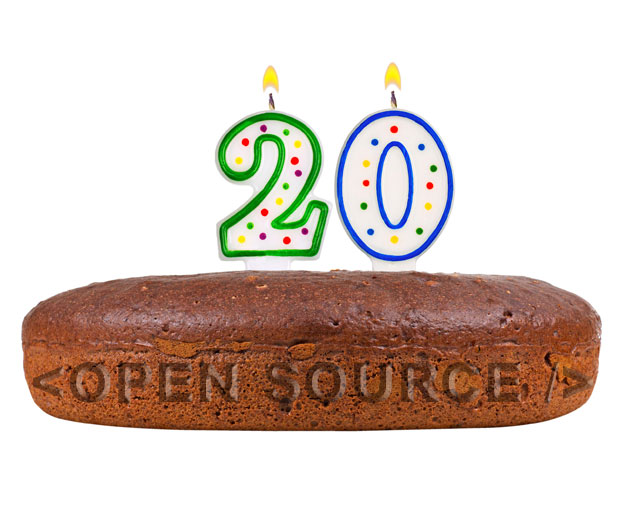 Open source software turns 20
Tuesday, February 06, 2018
by Richard Harris
First let me say in full disclaimer that I love open source software and initiatives, and I come from the enterprise world as it where in 1998. The days where IT budgets were as fat as overfed guppy goldfish, and open source tech was barely used in production environments. Open source source software has always had the same set of challenges following closely behin...
---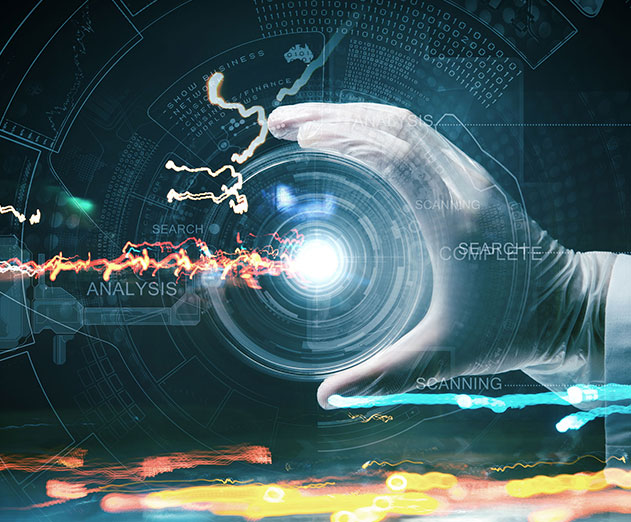 New open source platform for machine learning on Kubernetes hits
Tuesday, February 06, 2018
by Richard Harris
Seldon.io has announced the release of a new open-source platform that enables data science teams to run and manage models in production at scale. Seldon Core focuses on solving the last step in any machine learning project to help companies put models into production, to solve real-world problems and maximize the return on investment. Traditional infrastructure stacks ...
---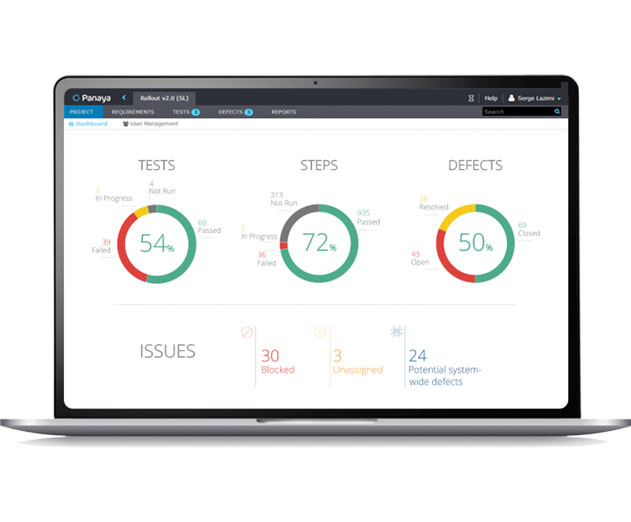 Mobile app testing automation software Panya Test Center v2
Monday, February 05, 2018
by Christian Hargrave
Panaya announced the availability of Panaya Test Center 2.0 (PTC), a test acceleration platform that helps organizations drive innovation by accelerating and standardizing enterprise application testing. PTC 2.0 introduces machine learning capabilities that automatically create real-life test cases based on actual usage, improving testing relevance and efficiency while ...
---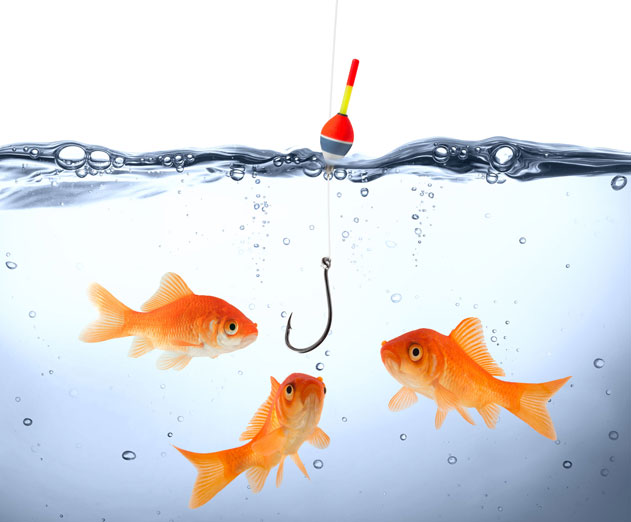 DNS security and why mobile app developers should care
Monday, February 05, 2018
by Richard Harris
DNSSEC is a DNS security extension specification for securing information provided by DNS. DNS has been a part of the global internet since the 1980s, but its authentication mechanisms are fairly weak. As a result, DNS is vulnerable to a form of attack called cache poisoning. Cache poisoning is a man-in-the-middle attack that implants false DNS information to redirect e...
---