Mobile Developer News
Developer news for iOS, Android, Apps, Game Development, VR, SDKs, Mobile Marketing, and other topics relating to mobile software development
Travelport Hotelzon app gets a facelift with new features
Sunday, February 19, 2017
by Richard Harris
Travelport Hotelzon has upgraded its hotel booking app with the addition of numerous new features and additional content. Designed to meet the increasing consumer-driven demands of the ever-connected corporate traveler, the updated mobile app version of the Hotelzon site enables travelers to easily search, book, amend and cancel hotels whilst on the move and within thei...
Read More
---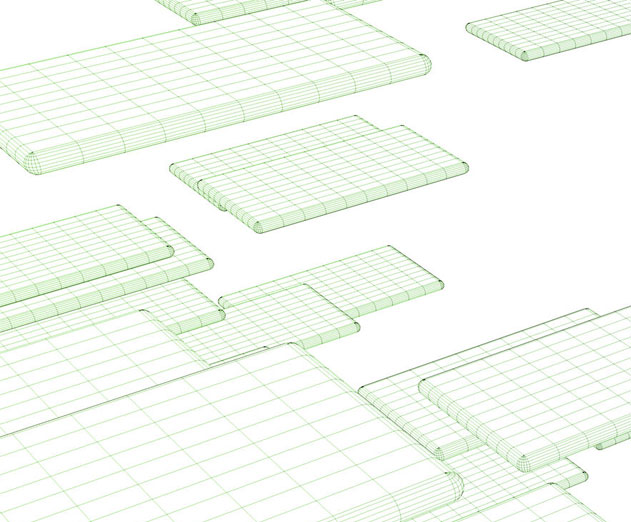 $10B enterprise CDN and application delivery market upended
Sunday, February 19, 2017
by Christian Hargrave
Instart Logic, a technology company, has announced its "Application Services Platform," a set of speed, mobility and security technologies designed to optimize digital revenue. It also announced a new business model designed to disrupt the $10 billion content and application delivery markets, including Akamai. Beginning immediately Instart Logic will deliver enterp...
Read More
---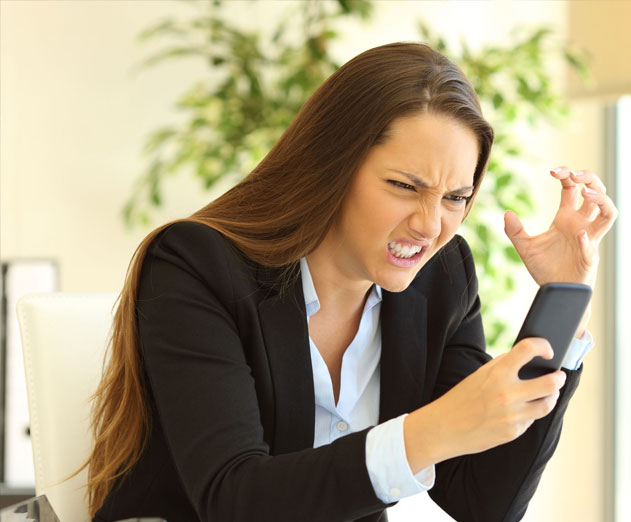 Mobile app advertising is killing adult usage
Saturday, February 18, 2017
by Richard Harris
63 percent of adults avoid mobile apps because of too many adverts, or when asked to pay for the app or extra features. This is the finding of an independent study of 600 mobile app users in the UK and US, commissioned by Tutela, the Wireless Analytics Monetisation (WAM) firm. Users are up to four times more likely to favor apps collecting mobile usage statist...
Read More
---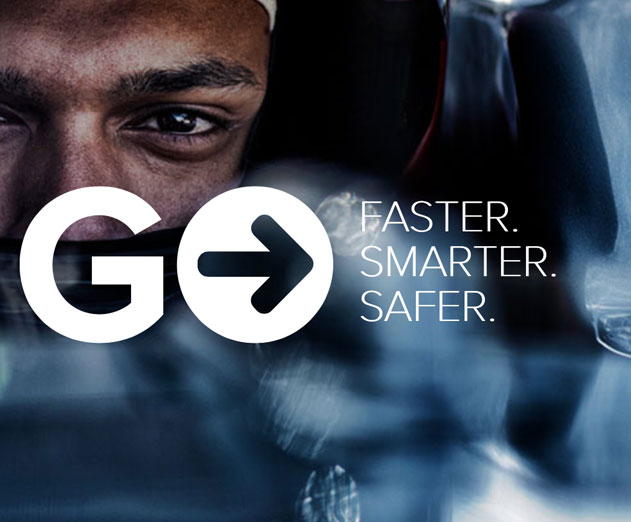 F5 Networks kicks off their new Global Campaign
Saturday, February 18, 2017
by Richard Harris
F5 Networks has launched a global brand campaign across an array of channels. The "We Make Apps Go: Faster. Smarter. Safer." campaign takes a content-first approach to reach C-level technology decision makers globally. It represents a strategic shift for F5, which historically has marketed to technical audiences and specifically, network architects. The campaign's conte...
Read More
---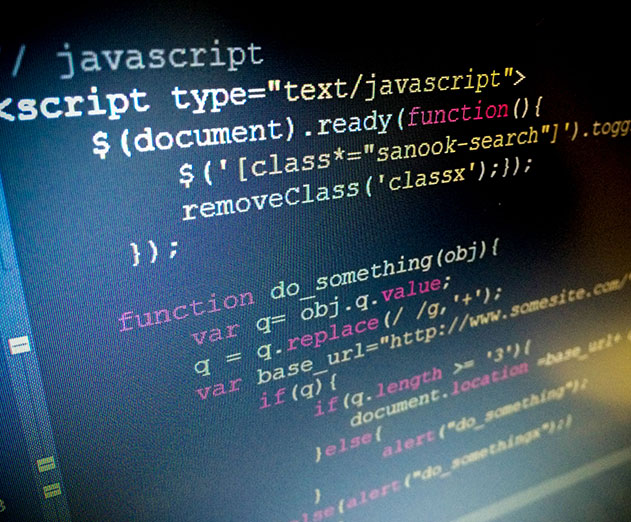 JavaScript apps get Arxan application protection solution
Friday, February 17, 2017
by Michael Haynes
Arxan Technologies, a provider of application protection and management solutions, has announced Arxan Application Protection for JavaScript, a new offering that provides leading protection for JavaScript-based applications, including hybrid iOS and Android apps, in addition to web apps. The comprehensive solution is designed to prevent brand damage, financial loss, IP ...
Read More
---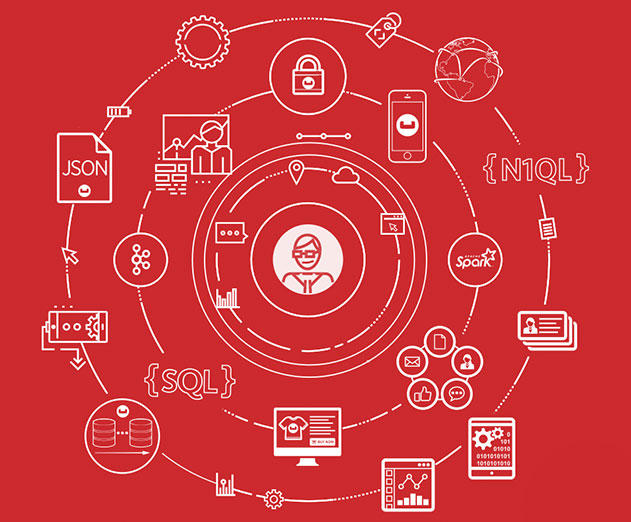 NoSQL provider Couchbase releases a new data platform
Friday, February 17, 2017
by Richard Harris
Couchbase, Inc. announced a new release of their data platform that powers web, mobile and IoT (Internet of Things) applications for digital businesses. The enhanced product suite now provides easier global application deployments, advanced security capabilities and greater development flexibility, and includes Server 4.6, Sync Gateway 1.4, Kafka Connector 3.0 and Spark...
Read More
---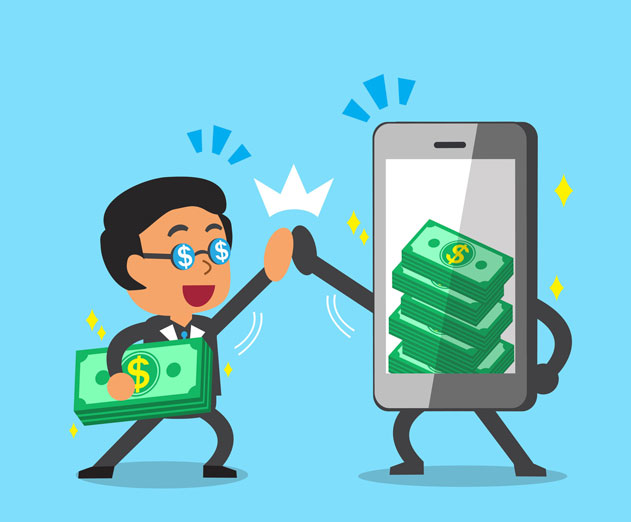 Loyalty programs could be mobile financial service's missed opportunity
Friday, February 17, 2017
by Michael Haynes
Amdocs, a customer experience solutions company, has announced the findings of a consumer and service provider survey, which showed that mobile financial service (MFS) providers are failing to fully realize the potential of loyalty programs to drive revenue growth. A significant gap exists between what customers want and what they are offered. This is especially true fo...
Read More
---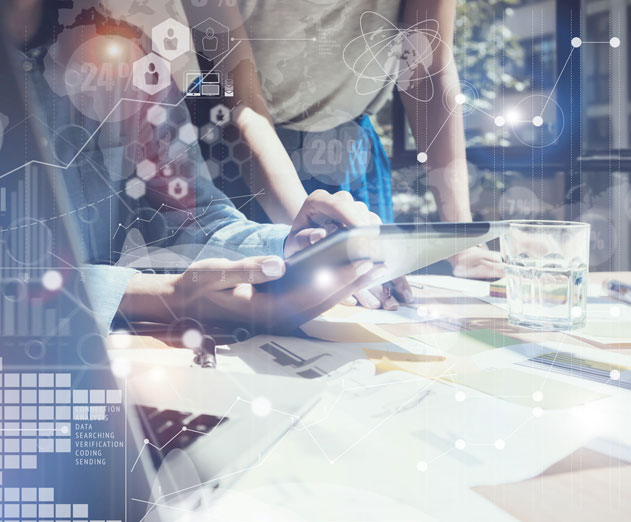 API monetization requires good API management
Friday, February 17, 2017
by Dmitry Sotnikov
More enterprises are going beyond the implementation of APIs to looking at how they can be monetized internally, externally, or both. In this article let's look at different monetization strategies and how they will affect which deployment model will be most effective in your enterprise: on-premises, in the cloud, or a hybrid approach.Indirect MonetizationOften companie...
Read More
---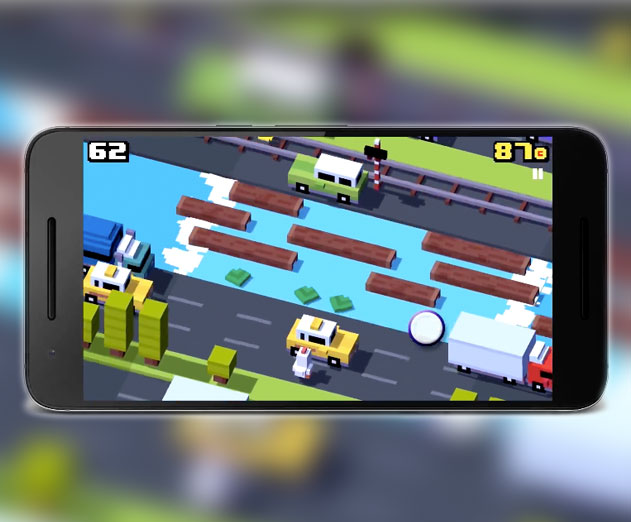 Mobile reward videos showed consistently high eCPM in 2016
Friday, February 17, 2017
by Richard Harris
ironSource has announced the launch of its Industry eCPM Index, an insights engine for tracking regional and global eCPM rates and optimizing mobile app ad campaign effectiveness over time. Ideal for mobile app developers, the ironSource Industry eCPM Index provides insight into app ecosystem advertising performance across region, time of year, geography, ad units, and ...
Read More
---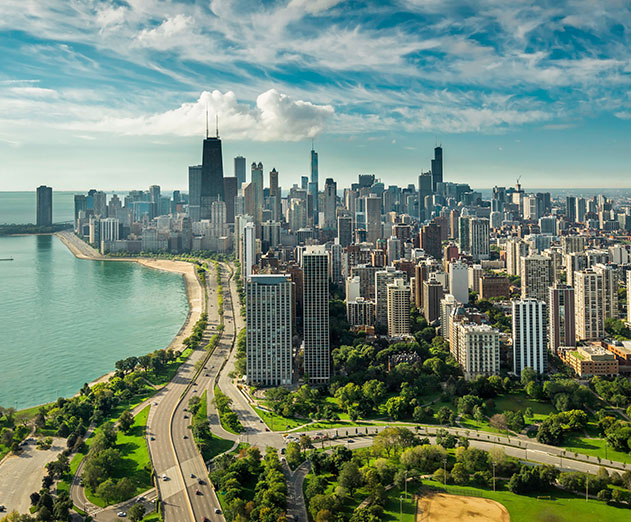 Ogury opens offices in LA and Chicago
Friday, February 17, 2017
by Christian Hargrave
Ogury entered the US market in December 2016 with the launch of its sixth global office in New York, NY. The mobile data specialist's co-founder and CEO USA, Thomas Pasquet, relocated to the city to lead a recruitment drive of top talent to support the company's rapid growth.Integrated within thousands of apps, Ogury's proprietary data collection technology allows it to...
Read More
---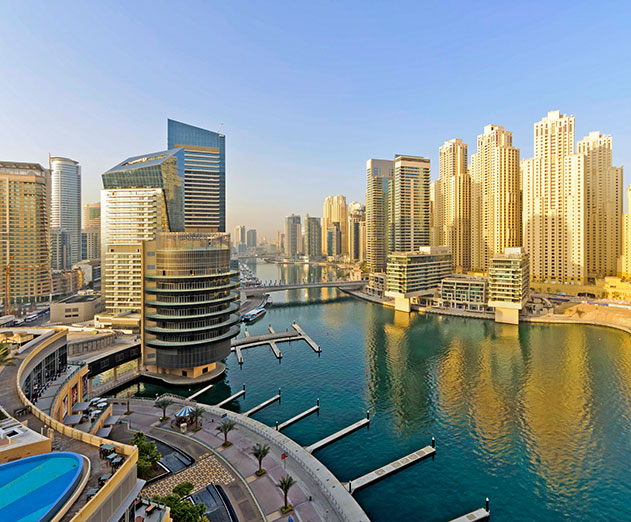 How governments can harness the power of blockchain
Thursday, February 16, 2017
by Michael Haynes
At the World Government Summit in Dubai, ConsenSys will release a paper that offers governments a clear roadmap to harness the power of blockchain technology and implement robust blockchain strategies. Participating in the Summit, ConsenSys continues to develop its relationship with Dubai, which has established itself as a clear adopter of blockchain and a growing hub o...
Read More
---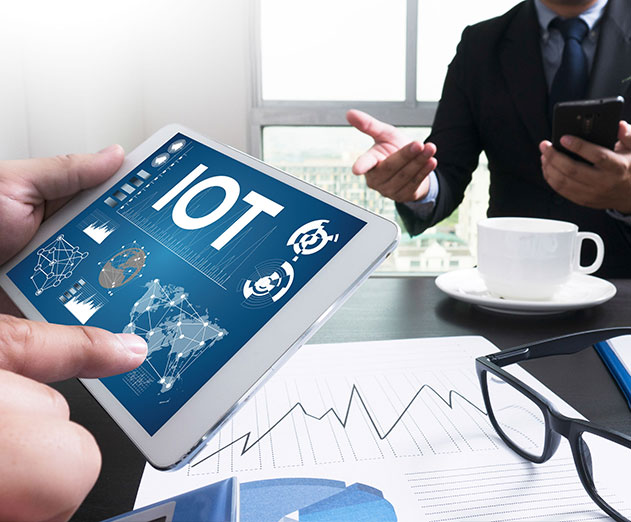 IoT and LPWA revenue expected to exceed $200B by 2025
Thursday, February 16, 2017
by Richard Harris
Analysys Mason has published a new report entitled "IoT value chain revenue: worldwide trends and forecasts 2016–2025" that analyses future growth in diverse sectors and discusses where the greatest opportunities lie for telecoms operators.Report author and Principal Analyst Michele Mackenzie outlines some of the key findings of the report.The total addressable revenue ...
Read More
---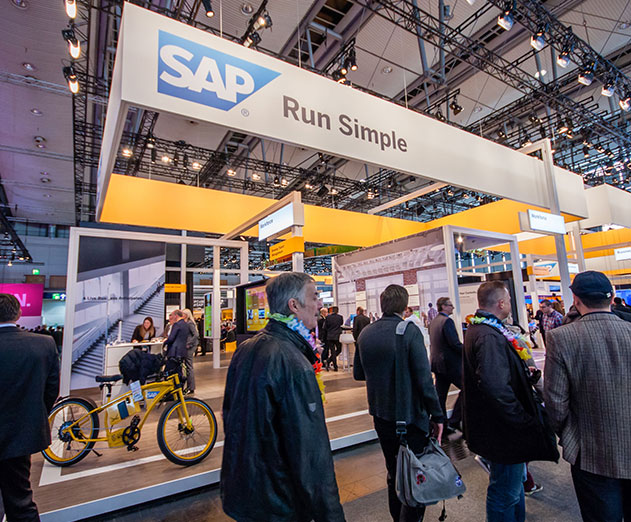 Hubble is expanding into the SAP environment
Thursday, February 16, 2017
by Richard Harris
Hubble has announced the beginning of their expansion into the SAP environment, extending its CPM suite capabilities beyond Oracle and JD Edwards Enterprise Resource Planning (ERP) solutions. Community Coffee Company LLC, the largest family-owned and operated retail coffee brand in America, will begin implementing Hubble's solutions with all-new SAP integration. La...
Read More
---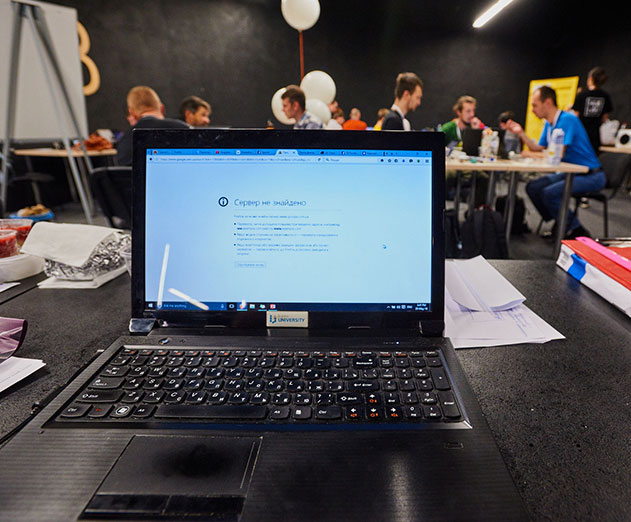 Oulu 5GFWD solidifies status as global 5G hub
Thursday, February 16, 2017
by Michael Haynes
Can you go to school in a park through VR glasses after the speed of data transfer is no longer an issue? What will a digital Nokia factory of the future be like? How can superfast mobile technology make people's hospital visits safer, quicker and more comfortable? 5G can make all this happen - and the Oulu 5GFWD Hackathon challenges the world's greatest coders and ente...
Read More
---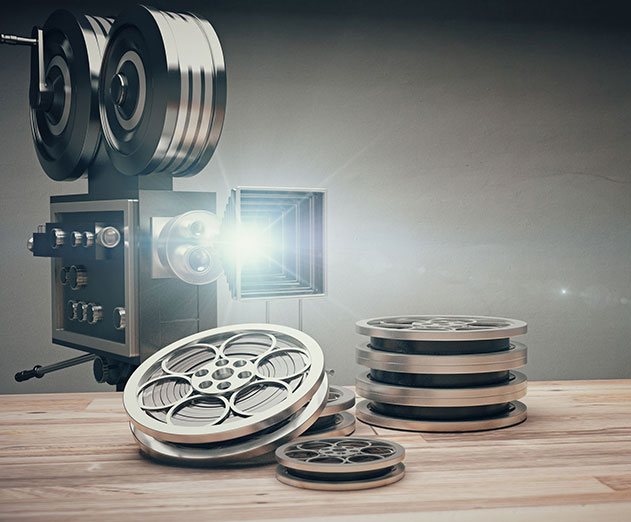 BHD in Vietnam signed with SpotX video inventory platform
Thursday, February 16, 2017
by Christian Hargrave
Vietnamese broadcast and digital video company, BHD, has signed video inventory management platform, SpotX, to power the monetization of its diverse media properties around the globe.As one of the largest media companies in Vietnam, BHD's activities range from production, cinema exhibition, pay TV channels and VOD service. With more than 20 years experience in productio...
Read More
---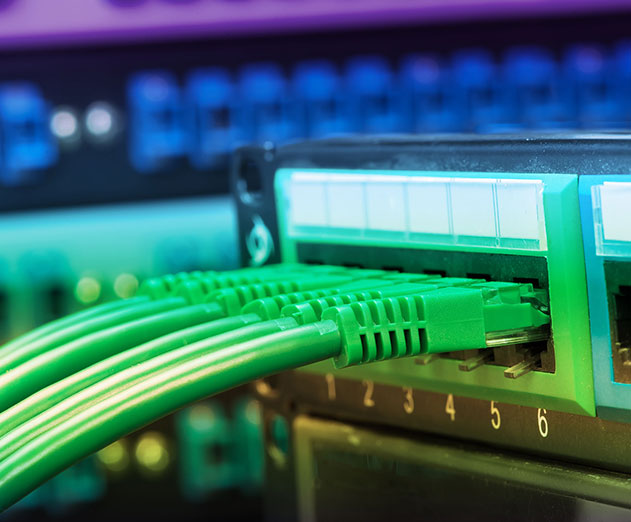 Data science benefits in the enterprise are being ignored
Thursday, February 16, 2017
by Richard Harris
New research announced by Continuum Analytics, the creator and driving force behind Anaconda, an Open Data Science platform powered by Python, finds that 96 percent of data science and analytics decision makers agree that data science is critical to the success of their business, yet a whopping 22 percent are failing to make full use of the data available. These finding...
Read More
---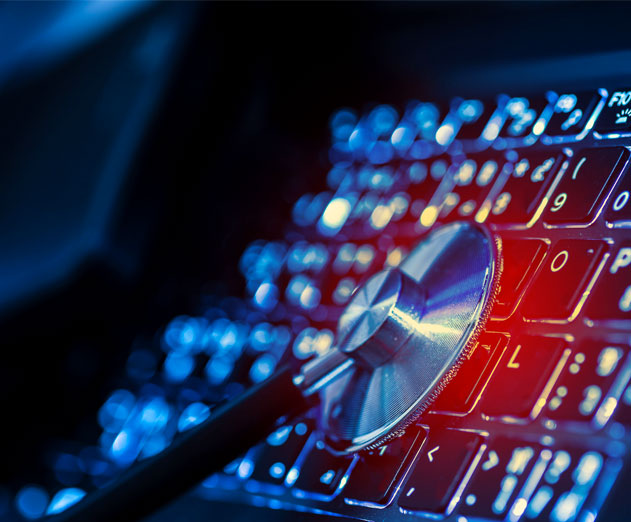 The problems with agile development
Thursday, February 16, 2017
by Matt Bridges
In many industries, agile development has become standard practice for creating software applications. The benefits are clear: the methodology produces faster results, and often, superior software. So, what are the drawbacks to agile? For the project manager, the drawback is risk. Project managers live with the reality that software estimation is messy and uncertain, an...
Read More
---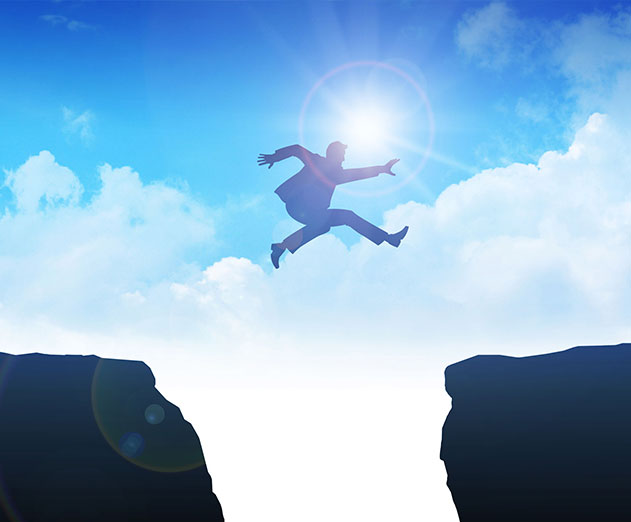 The IT delivery gap is slowing business
Thursday, February 16, 2017
by Michael Haynes
MuleSoft has announced the findings of its 2017 Connectivity Benchmark Report on digital transformation initiatives and the business impact of APIs.Based on a survey of 951 IT decision makers (ITDMs) globally, the report reveals a growing IT delivery gap that is slowing down the majority of the businesses surveyed and directly putting revenue at risk. With a convergence...
Read More
---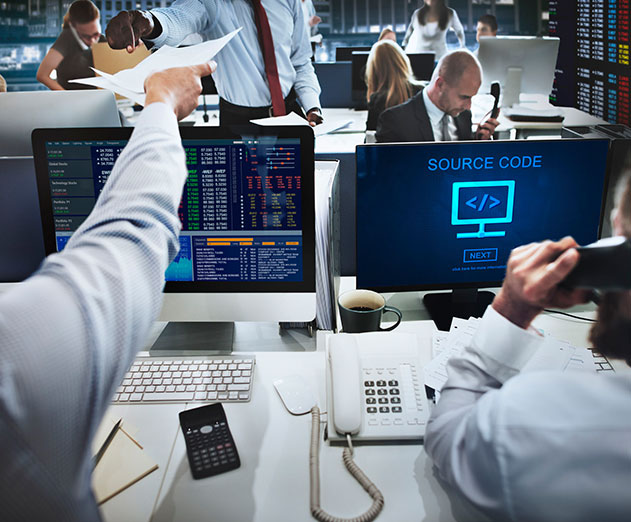 Developing open source software defined standards
Thursday, February 16, 2017
by Christian Hargrave
The Open Networking Foundation (ONF) is announcing its new Open Innovation Pipeline made possible through the aligned operations of ONF and Open Networking Lab (ON.Lab) as these two organizations finalize their pending merger.ON.Lab, with CORD and ONOS, successfully brought together operators, vendors and integrators to build solutions for carrier networks by leveraging...
Read More
---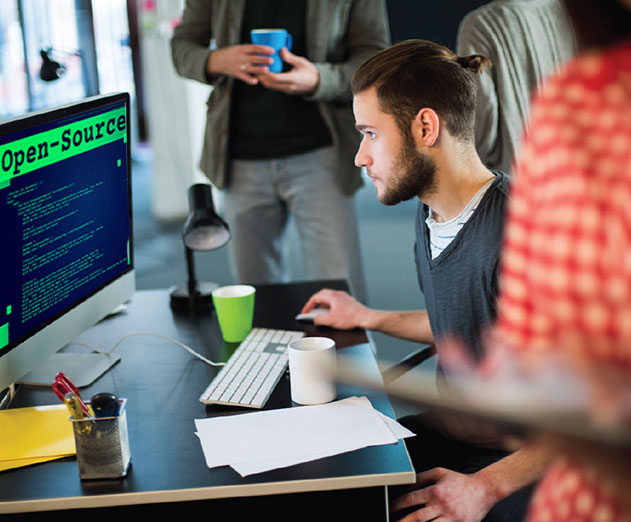 Container file system from Portworx goes open source
Wednesday, February 15, 2017
by Richard Harris
Portworx, a provider of container data services for DevOps, has announced that it is open-sourcing a filesystem that is purpose-built for containers: the Layer Cloning File System (LCFS). Created to encourage increased innovation in a fundamental technology that boots all containers, LCFS aims to improve the speed of downloading, booting, tearing-down, and building cont...
Read More
---