Mobile Tech News
Mobile developer tech news about the toys and tech we love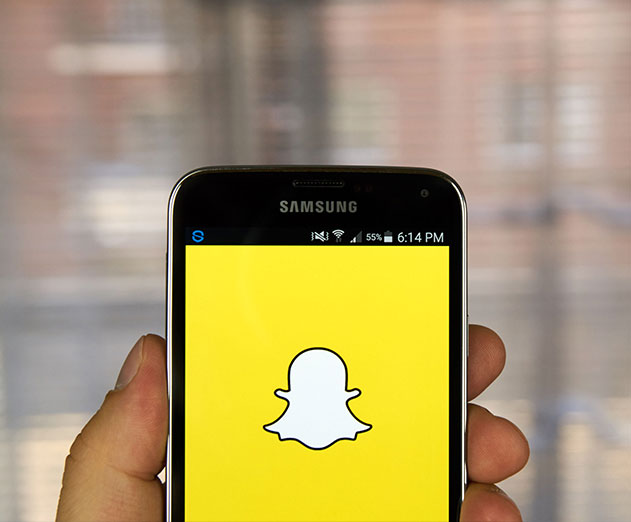 How much is Snapchat really worth?
Monday, February 27, 2017
by Christian Hargrave
Every year Brand Finance values the brands of thousands of the world's biggest companies. Snapchat's brand has been found to be worth only US$1.7 billion. This is 8-9% of the suggested US$19.5-22 billion company value range, an unusually low percentage which suggests that the target may be over-ambitious. Brand Finance's CEO David Haigh comments, "'Brand Finance has val...
Read More
---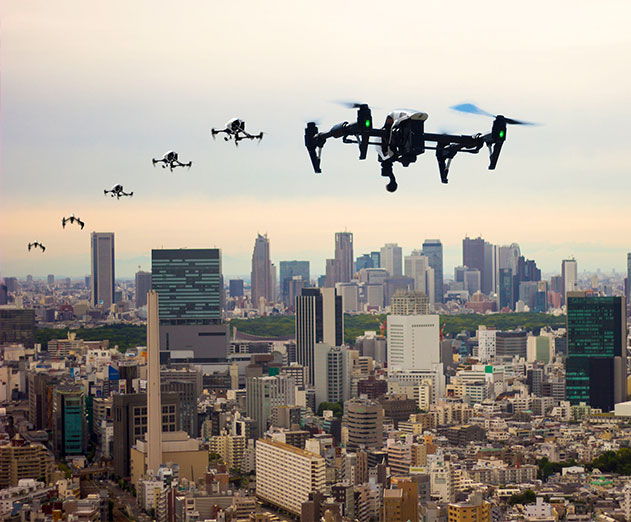 AirMap secures $26M to become the air traffic controller for drones
Saturday, February 25, 2017
by Richard Harris
AirMap announced a $26 million Series B funding round led by Microsoft Ventures, with additional participation from Airbus Ventures, Qualcomm Ventures (the investment arm of Qualcomm Incorporated), Rakuten, Sony, Yuneec, and existing investors General Catalyst and Lux Capital. The new investment brings their total funding to more than $43 million. The Series B fund...
Read More
---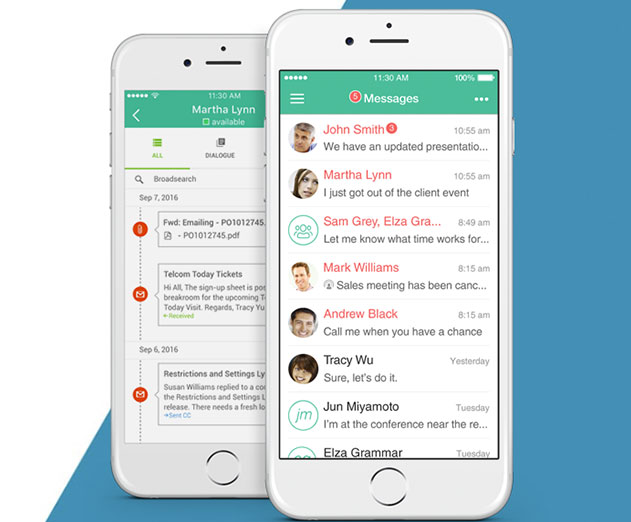 BroadSoft's bMobile gets AI and Apple Callkit
Wednesday, February 22, 2017
by Christian Hargrave
BroadSoft, Inc. has announced two significant enhancements to its bMobile advanced mobility solution: Artificial intelligence capabilities and Apple CallKit support for BroadSoft Business UC-One mobile apps that provide business users with a superior mobile user experience over any device, network or location and unlocks new revenue opportunities for Mobile Operators.A ...
Read More
---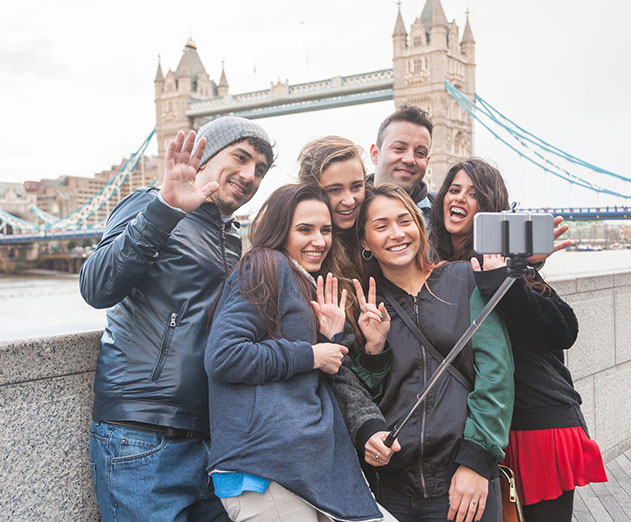 OPPO announces unveiling 5X smartphone photography tech
Tuesday, February 21, 2017
by Michael Haynes
OPPO is set to announce its latest achievement at the Mobile World Congress (MWC) 2017, a 5x smartphone photography technology that with give users unprecedented ability to capture highly detailed images.Sky Li, OPPO Vice President and Managing Director of International Mobile Business, said, "OPPO's relentless pursuit of perfection without compromise has given birth to...
Read More
---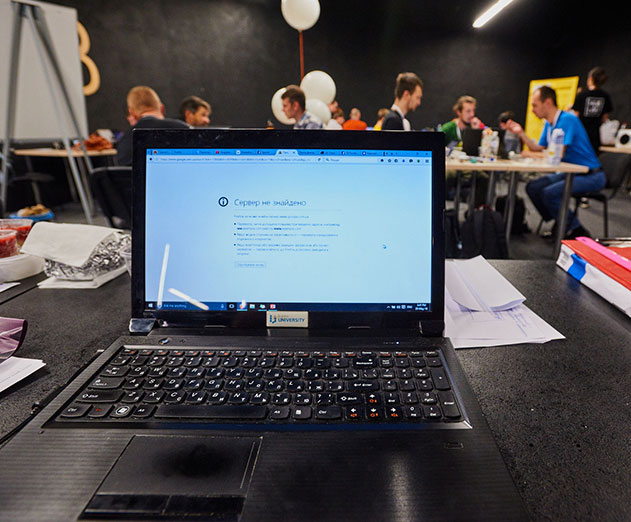 Oulu 5GFWD solidifies status as global 5G hub
Thursday, February 16, 2017
by Michael Haynes
Can you go to school in a park through VR glasses after the speed of data transfer is no longer an issue? What will a digital Nokia factory of the future be like? How can superfast mobile technology make people's hospital visits safer, quicker and more comfortable? 5G can make all this happen - and the Oulu 5GFWD Hackathon challenges the world's greatest coders and ente...
Read More
---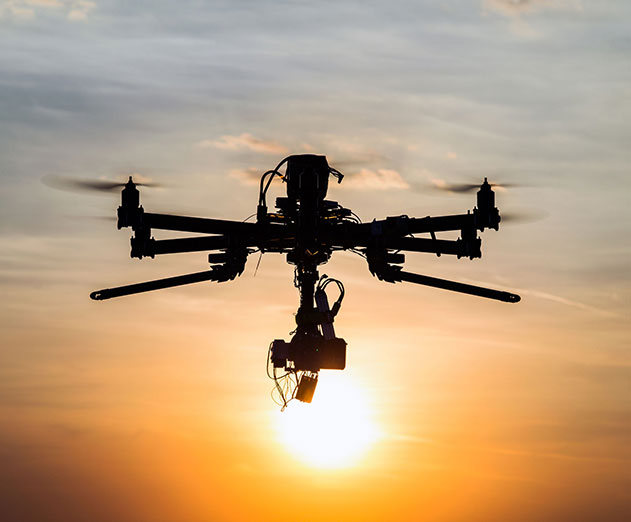 IDTechEx report reveals much larger drone opportunity
Tuesday, February 14, 2017
by Richard Harris
Just when many investors are running for the exit, having burnt their fingers with toy drones and the like, IDTechEx reveals a much bigger picture with considerable potential for the level-headed. The new IDTechEx report, "Electric UAV Drones: Autonomous, Energy Independent 2017-2027" invites developers, and software engineers to consider the trends to larger drones inc...
Read More
---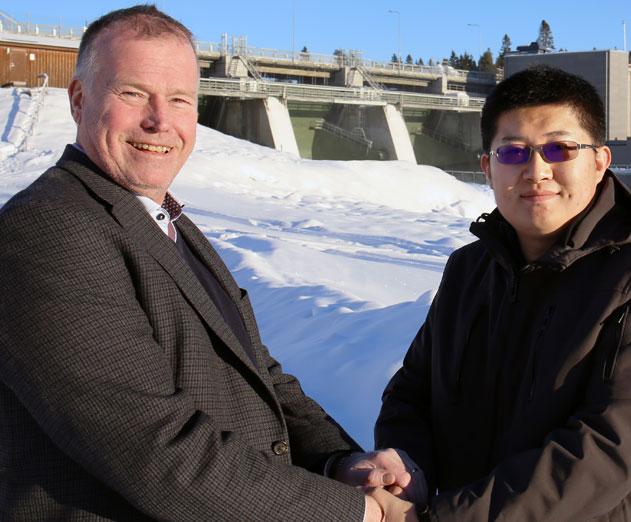 Canaan Creative to open its first data center outside of China in Boden
Thursday, February 09, 2017
by Richard Harris
Chinese tech company Canaan Creative moves into Boden and the Swedish data center region The Node Pole. Canaan is a world-leading producer of blockchain solutions and ASIC microprocessors - and the first Chinese company within the sector to open a data center in Europe. At an initial stage, the data center will operate at roughly 10 MW. The site will be up and running a...
Read More
---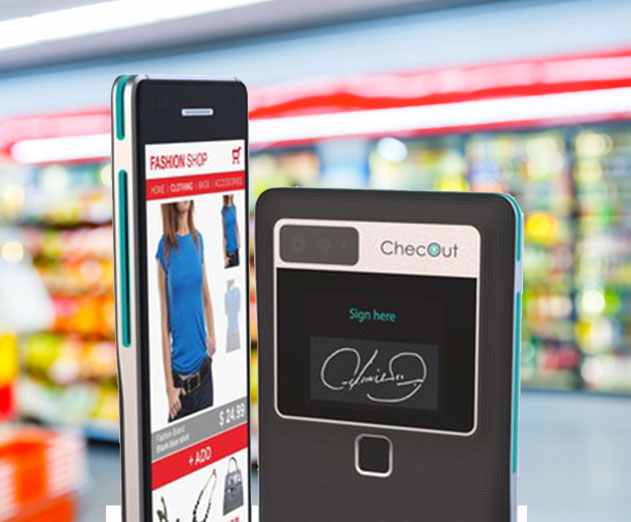 ChecOut's new payment terminal to go on your phone!
Monday, January 16, 2017
by Christian Hargrave
ChecOut's mobile payment service is the newest solution for mobile commerce.Innowi, Inc just unveiled ChecOut M, the first mobile POS solution integrating powerful Payment (EMV, NFC & Magnetic stripe), POS and BI management applications into a smart, secure and sophisticated device. Their new product is designed to transform the customer shopping experience and chec...
Read More
---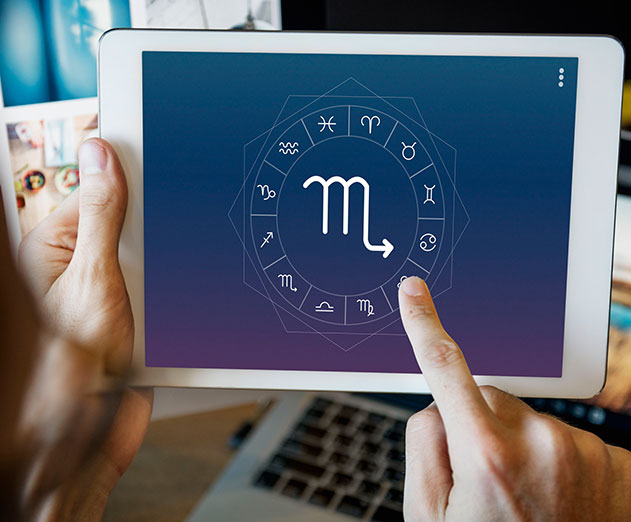 Pinxter Digital's predictions for 2017
Wednesday, December 21, 2016
by Michael Haynes
Pinxter Digital thinks about mobile nonstop. With 2017 creeping in, they've put a lot of thought into what the year will hold for mobile technology. 2016 was great for mobile and the success isn't stopping there. 2017 will spark all new waves of innovation. Mobile Bot CommerceBlack Friday shopping – a joyful experience for some, scary for others. Consumers are increasin...
Read More
---
Insurance is joining the growing list of industries being disrupted
Tuesday, December 13, 2016
by Richard Harris
According to CB Insights, a host of venture capital-backed startups has propelled property and casualty insurance tech investment deals to a new high in 2016, with total funding topping $1 billion in the first half of the year alone, more than 63% of it in the U.S. Specifically for property & casualty insurance, startups that distribute policies and/or provide softw...
Read More
---
Cambium Networks jailbreaks first wireless broadband network
Wednesday, December 07, 2016
by Christian Hargrave
Cambium Networks has announced ePMP Elevate, a software solution allowing outdoor wireless broadband networks to gain the signature capabilities of Cambium Networks' ePMP platform, including frequency reuse enabled by GPS Synchronization and Smart Beamforming, even on non-Cambium Networks 802.11n-based hardware. As it becomes increasingly important for wireless ne...
Read More
---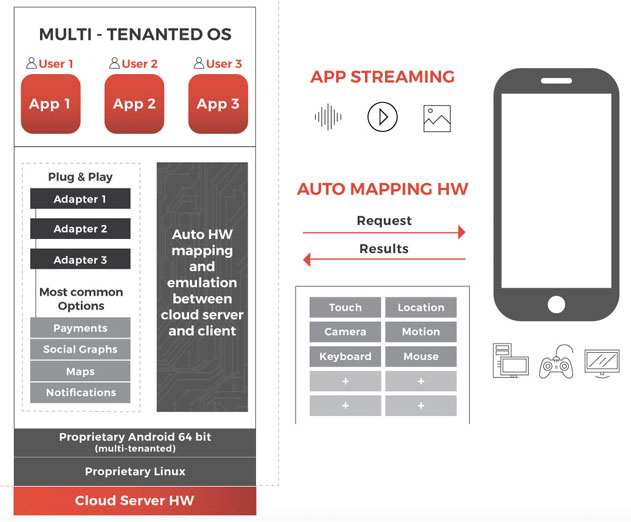 1APP launches a new way to access apps
Monday, December 05, 2016
by Christian Hargrave
1APP has announced general availability of OneOS, the first cloud-based mobile operating system that enables instant access to native mobile apps without the need to download. By rendering an app as a simple weblink, apps can be instantly accessed, embedded, or shared inside any web-connected environment. Existing apps can be uploaded to the 1APP cloud in a pr...
Read More
---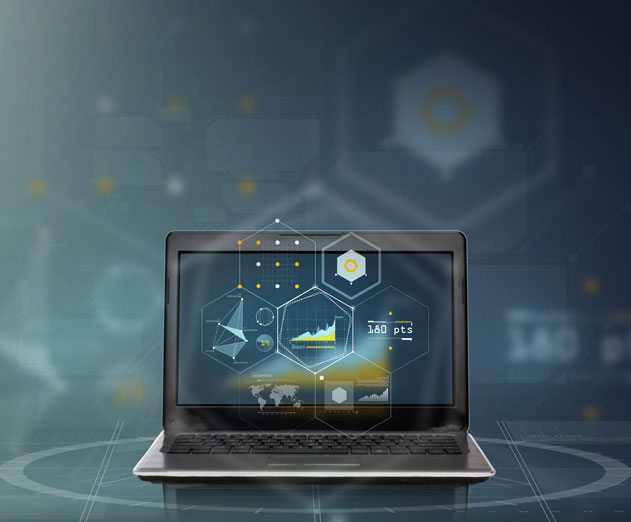 Virtual Desktop Infrastructure: The way forward in government mobility
Monday, November 28, 2016
by Edris Amiryar
Advances in technology are rapid and can be hard to keep up with, especially for large organizations. The federal government relies heavily on IT to accomplish its tasks and there is increasing demand for access to information from any location, in any geography, meaning that for federal agencies, improved mobility and mobile data security are imperative for m...
Read More
---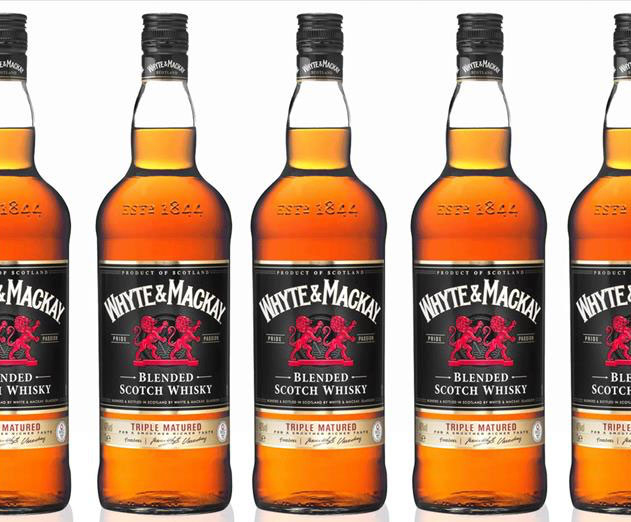 Whyte and Mackay is working with Ideagen to improve its bottling operations
Wednesday, November 23, 2016
by Richard Harris
Whyte and Mackay, the global drinks brand company, is working with leading software vendor Ideagen to improve quality, safety and compliance management at its bottling operations.Ideagen's Q-Pulse software has been rolled out across Whyte and Mackay's plant in Grangemouth, Scotland, to improve document and audit management and ease compliance with standards such as BRC....
Read More
---
Samsung tops Apple for Black Friday shopping deal hunters
Tuesday, November 22, 2016
by Christian Hargrave
A new national study reveals this year's most coveted brands, products, and deals for the 2016 Black Friday shopping holiday. The recent survey of 1,000 American consumers by Pollfish shows that Americans most prefer deals on TV entertainment systems from Samsung that are sold by Amazon, and that Samsung overall seems to be sought out more than Apple by shoppers th...
Read More
---
Xiaomi MIX Phone first to use Inner Beauty proximity sensor
Thursday, October 27, 2016
by Michael Haynes
Elliptic Labs has announced the first innovation in proximity detection since Apple rolled out its initial smartphone in 2007. The technology, called INNER BEAUTY is being used in a new phone, the "MIX," just launched by Xiaomi. INNER BEAUTY replaces the phone's hardware proximity sensor with ultrasound software and allows the speaker to be completely invisible, extendi...
Read More
---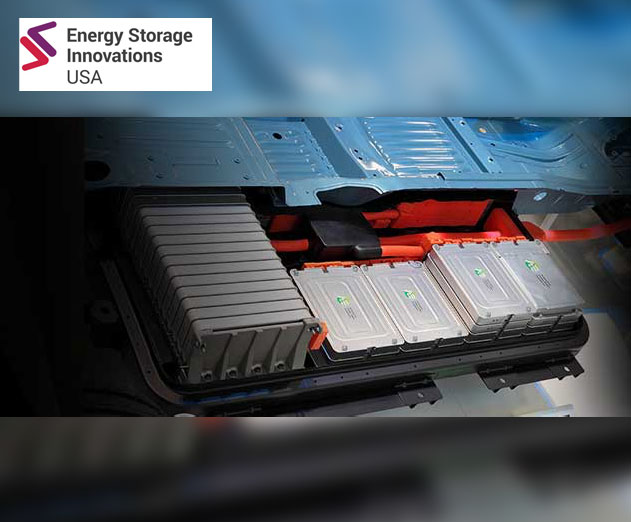 Energy Storage Innovations Conference in search for the holy grail of batteries
Friday, October 07, 2016
by Richard Harris
The future of the energy, mobility, electronics, and communications industry will be strongly shaped by the development of one key enabling technology, that is, energy storage. At the historical tipping point of structural change in these sectors there has never been a better time for a dedicated forum on energy storage as key enabling technology. The IDTechEx Show...
Read More
---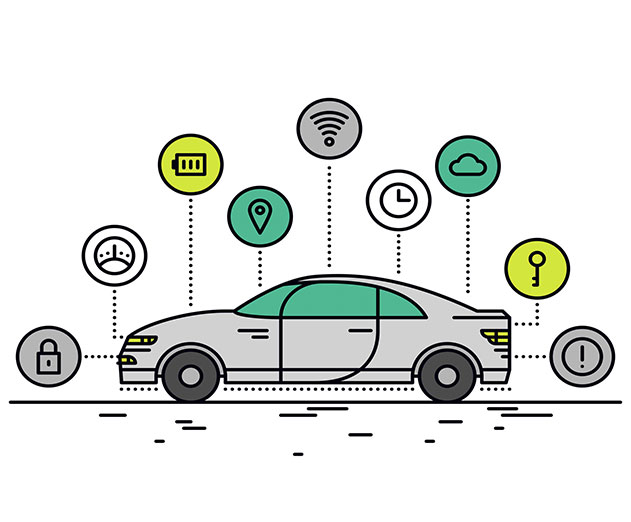 Driverless cars will make auto insurance more complex
Wednesday, October 05, 2016
by Michael Haynes
Ford Motor Company announced plans to produce fully autonomous cars by 2021. These vehicles will be manufactured in high-volume production and will be tailored for ride-hailing and ride-sharing operations, which means they will not have steering wheels, brake pedals, or other controls for human occupants. "This is a new world for insurers," said Michael Macauley, CEO of...
Read More
---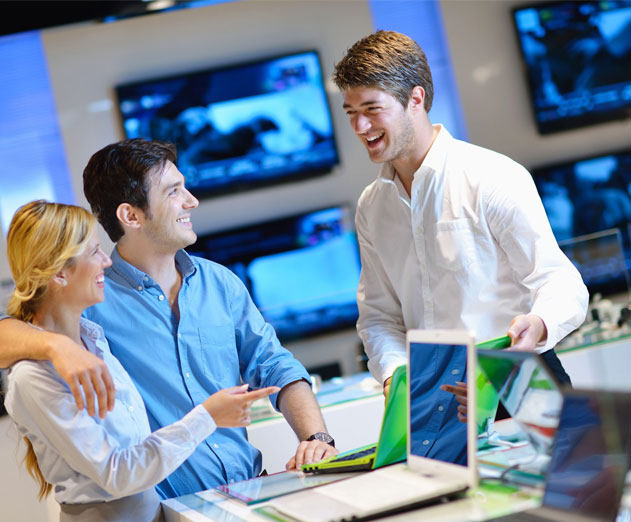 Sales of laptops from the Summer of 2016 reached $2.2 billion, Apple still king
Tuesday, October 04, 2016
by Christian Hargrave
According to new research from 1010data, online sales of laptops from the summer of 2016 reached $2.2 billion and grew 12 percent year over year. 1010data uncovered how consumer purchases impacted the biggest players in the laptop space online from June – August 2016. And it turns out that Apple is winning as a brand and as a retailer. This comes from 1010dat...
Read More
---
3D Body Scans Coming to the United States
Wednesday, September 28, 2016
by Christian Hargrave
mPort, an Australian-based technology company, is expanding its 3D body mapping technology (mPod) to consumers in the United States starting with leading health club chain LA Fitness. mPods use a safe, non-invasive infra-red technology to capture 200,000 data points to map an individual's unique body shape (in 3D) and all the data necessary for a comprehensive heal...
Read More
---