Game Development News
Game developer news for mobile, console, and other devices. Learn the art and business of making games.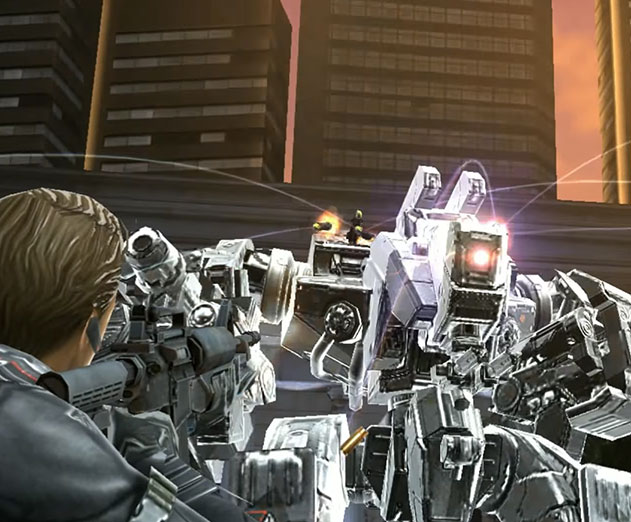 The mobile gaming industry meets blockchain
Friday, November 17, 2017
by Richard Harris
Dragonfly and DECENT have come together to bring blockchain to the gaming industry. Together, they are set to tackle some common challenges by creating an innovative digital marketplace solution. The mobile gaming industry is evolving rapidly Dragonfly has called on DECENT to help develop a new and fully integrated blockchain-based marketplace.Like the sound of a block...
---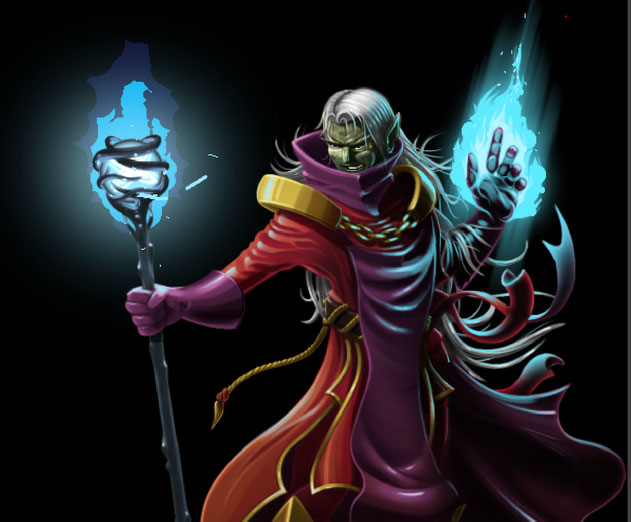 Gamemaker 2 Studio now with Amazon app store support
Wednesday, November 08, 2017
by Richard Harris
GameMaker Studio 2 from YoYo Games has signed an agreement with Amazon to enable full support of the development and publishing of games on Amazon's Appstore. GameMaker Studio 2 allows both experienced and novice videogame developers to create the games they imagine. Pushing the engine to support Amazon's Appstore continues to open the toolset to anyone interested in ga...
---
Atari games brings Lunar Battle mobile app
Wednesday, October 25, 2017
by Richard Harris
Atari has announced that the new hybrid city-builder and space shooter game Lunar Battle is now available on the App Store and Google Play. Lunar Battle is a new, original Atari title where players crash land into an epic deep space adventure to explore uncharted terrain and conquer the galaxy. This captivating free-to-play city-builder incorporates arcade-style combat ...
---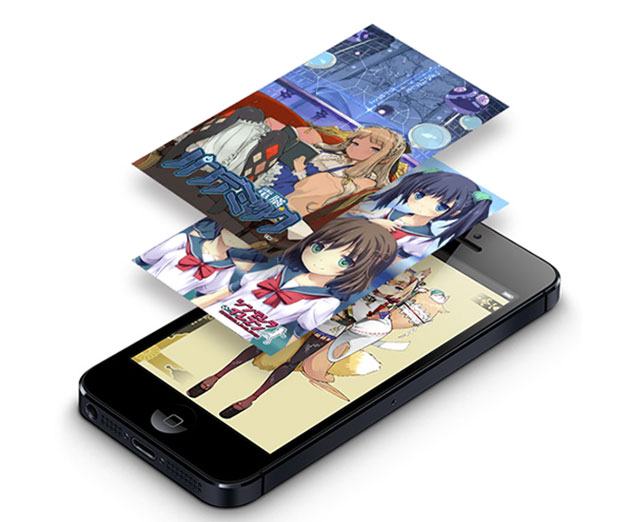 Akatsuki launches new office in LA
Wednesday, October 04, 2017
by Christian Hargrave
Japanese mobile gaming company Akatsuki Inc. has launched a far-reaching Los Angeles based entertainment production company to develop, finance and produce feature films and content across all platforms for the global marketplace.The self-financed company will initially focus on developing strategic partnerships between Hollywood and Japanese companies to acquire, devel...
---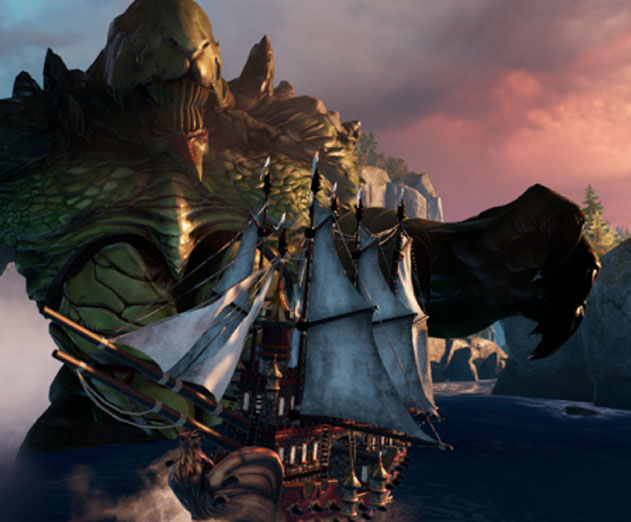 Epic Games awards new Unreal Devs with $5M
Friday, August 25, 2017
by Christian Hargrave
Epic Games has announced the latest round of Unreal Dev Grants, a $5 million initiative that awards developers with no-strings-attached funding for their valuable contributions to the Unreal Engine community. Spanning a wide array of projects, including video games in development to the work of diligent community supporters, 15 recipients are receiving a total exceeding...
---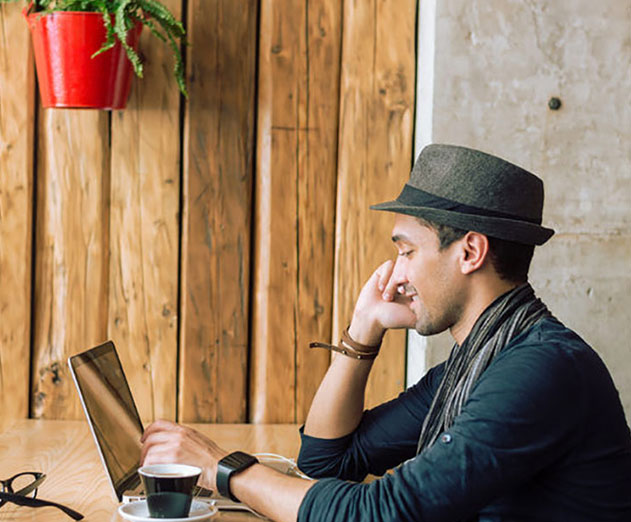 Game developers can now use StratusCore's Virtual Studio platform
Wednesday, August 02, 2017
by Richard Harris
StratusCore, a content production technology company, has announced significant enhancements to its cloud-based Virtual Studio platform that allows digital artists and creative studios to create content in a more cost-effective way with on-demand access to an expanded range of software tools, compute and collaboration.StratusCore's Virtual Studio is a pre- to post-produ...
---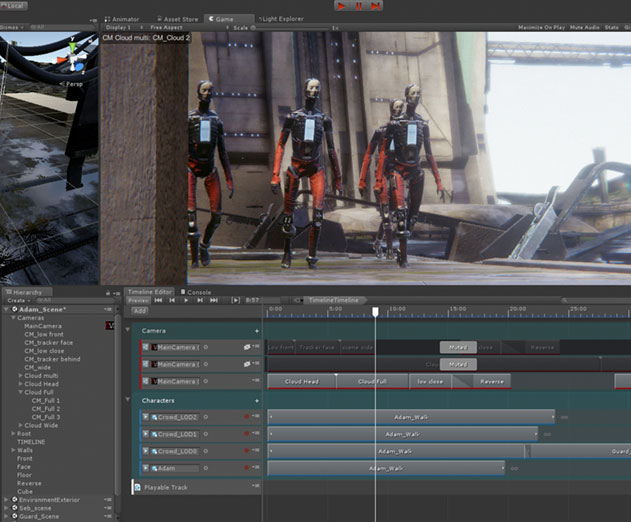 Unity 2017.1 goes subscription based
Friday, July 14, 2017
by Richard Harris
Unity Technologies announced that Unity 2017.1 is now available to download from their Store. The update is the start of a new cycle that will evolve their popular game engine. 2017.1, which is the company's first fully subscription-based product, focuses on helping teams work together more collaboratively by equipping artists and designers."Unity 2017.1 is a one-stop c...
---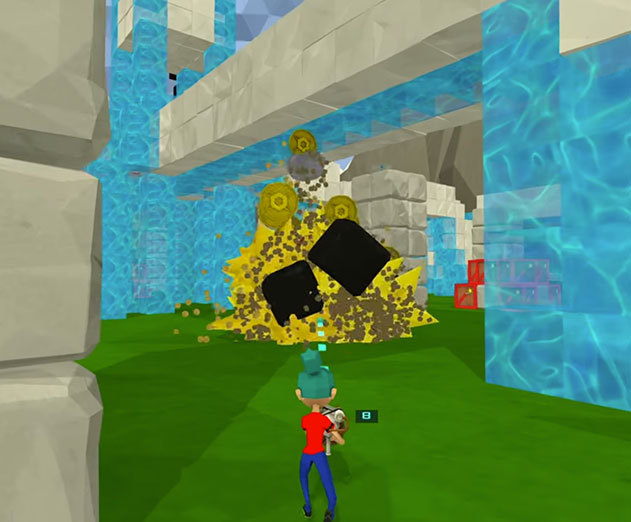 Multiplayer arena and game builder released by uGen World
Wednesday, June 28, 2017
by Richard Harris
uGen World, an indie game studio, has announced the launch of a cross-platform virtual playground for gamers to build, share, and play called Q.U.I.R.K.. Q.U.I.R.K. (Quantum Universe Interaction and Replication Kit) is directed by user feedback and fueled by user-generated content so players can enjoy an ever-changing selection of fun and innovative games. Q.U.I.R.K. al...
---
The top 20 best cities to live if you are a gamer
Wednesday, June 21, 2017
by Richard Harris
With the Electronic Entertainment Expo 2017 drawing large crowds to Los Angeles until June 15 and U.S. gaming revenues expected to exceed $25 billion this year, the personal-finance website WalletHub has released its report on 2017's Best Cities for Gamers. To determine the best places to be a serious gamer, WalletHub's number crunchers compared the 100 largest cities a...
---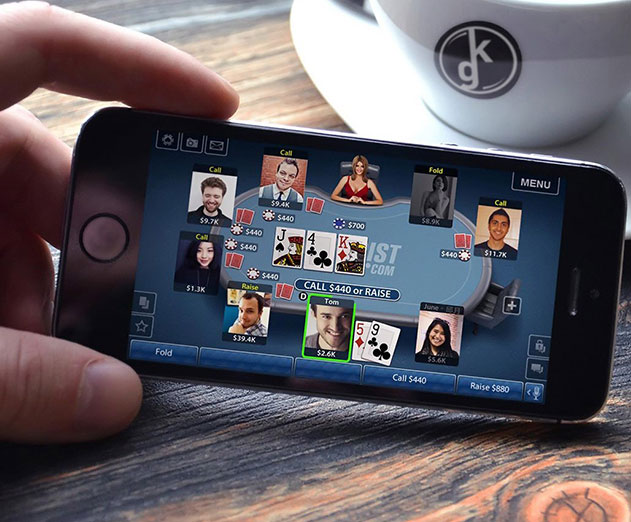 KamaGames reports huge growth in their mobile casino games audience
Tuesday, June 06, 2017
by Michael Haynes
In a year that has seen overall growth across the industry, as well as new entrants into the space, KamaGames has continued to grow through a combination of strategic partnerships, a strong recruitment drive, the launch of several new products and the expansion into a number of emerging markets.Daniel Kashti, Chief Marketing and Commercial Officer at KamaGames said "It'...
---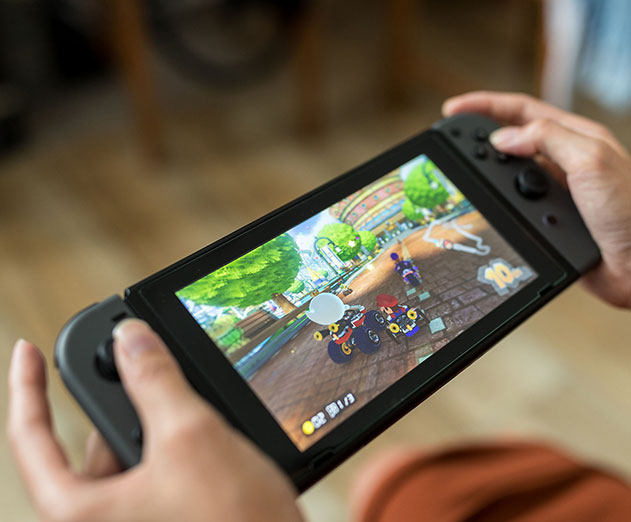 The evolution of Mario Kart
Saturday, June 03, 2017
by Richard Harris
Mario Kart is a progression of go-kart-style hustling computer games created and distributed by Nintendo as turn offs from its trademark Super Mario arrangement. The first in the arrangement, Super Mario Kart, was published in 1992 on the Super Nintendo Entertainment System to basic and business success. There have been five Mario Kart amusements discharged for home con...
---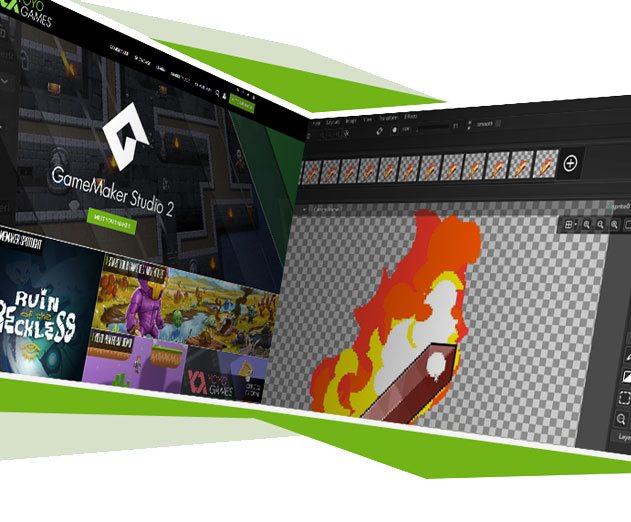 Drag and drop game creator studio GameMaker updates to version 2
Wednesday, May 24, 2017
by Richard Harris
YoYo Games' recently launched cross-platform 2D game engine, GameMaker Studio 2, is now available in a convenient education package specifically for schools and their students. Any approved university or school affiliate will now have access to a free trial version with zero time restrictions/commitments and a simple option to upgrade to the full version. Educational in...
---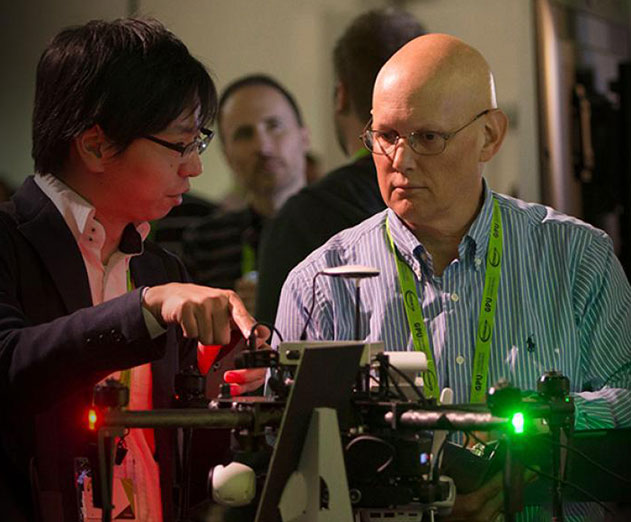 NVIDIA hosts eighth annual GPU Technology Conference
Wednesday, April 05, 2017
by Richard Harris
NVIDIA will host its eighth annual GPU Technology Conference (GTC) on May 8-11, at the San Jose McEnery Convention Center. NVIDIA founder and CEO Jensen Huang will deliver a keynote on Wednesday, May 10, to an expected audience of 8,000 attendees.GTC is the largest event of the year for developers, data scientists and executives in the fields of artificial intelligence,...
---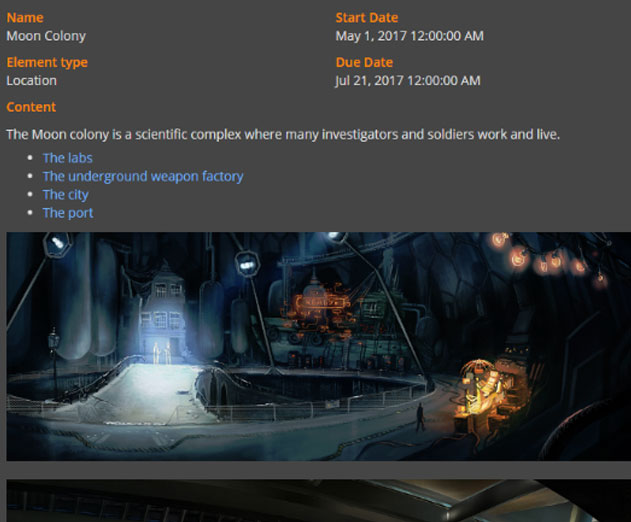 HacknPlan 1.0 game developer project management tool launches
Monday, April 03, 2017
by Richard Harris
HacknPlan is a collaborative project management tool tailored for game developers and producers. With HacknPlan, teams can create tasks and assign them to members, set up milestones and deadlines, create game design documentation, track the progress and generate metrics and statistics to evaluate the performance of the team. This way, game developers can avoid or minimi...
---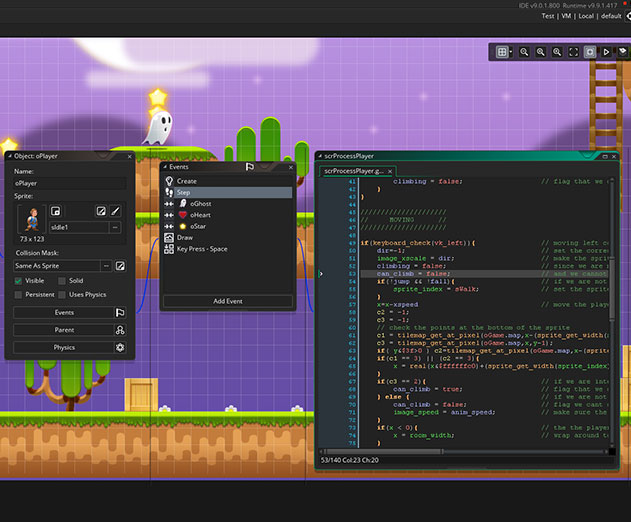 GameMaker Studio platform begins closed beta
Thursday, March 23, 2017
by Richard Harris
Game developers on Mac will soon receive access to the powerful GameMaker Studio platform for the first time as YoYo Games begins the closed beta period of the long-awaited Mac OS version of GameMaker Studio 2. The Mac IDE closed beta for GameMaker Studio 2 will bring enhancements since the release of GameMaker for Mac in 2011. GameMaker Studio 2 features rich func...
---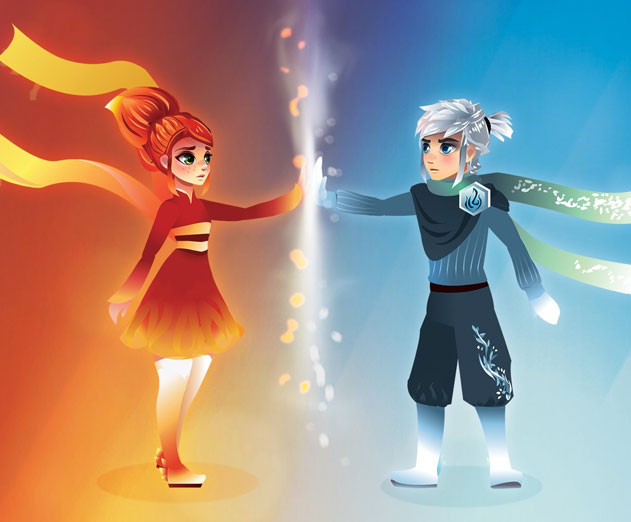 What we learned at GDC 2017, and dates for GDC 2018 announced
Monday, March 13, 2017
by Richard Harris
The 2017 Game Developers Conference (GDC), the world's largest and longest-running event serving professionals dedicated to the art and science of making games, concluded a successful week of networking, learning and inspiration. In total, the conference hosted more than 26,000 professional attendees, 500 lectures, panels, tutorials and roundtable discussions, and ...
---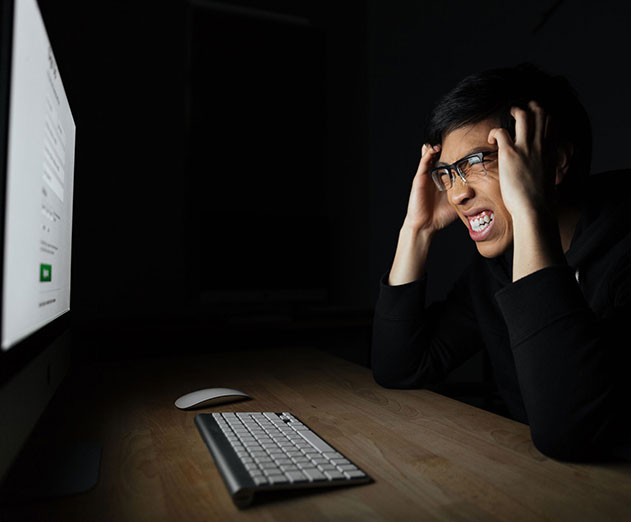 Game developers and crunchtime
Tuesday, March 07, 2017
by Richard Harris
Lets admit it, game development (for most of us) is far more exciting than working out some business logic problem with databases and custom views - right? But it's not all fun and "games". As with every avenue of programming and design, there are deadlines, and things that keep you at the office late. But crunchtime and game development seem to be joined at the hi...
---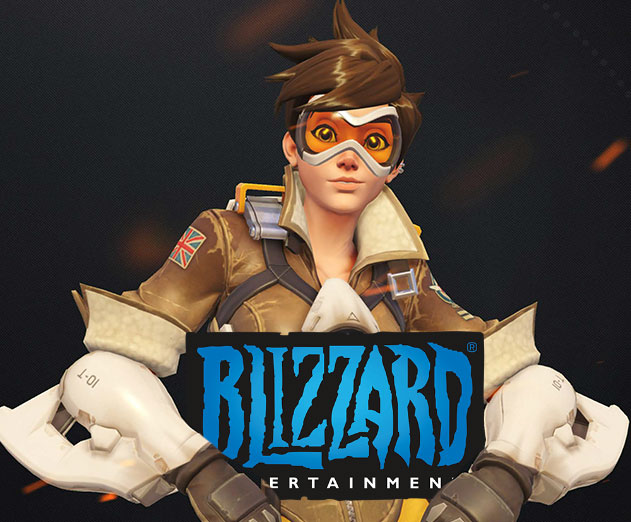 Game Developers Choice Awards game of the year goes to..
Friday, March 03, 2017
by Richard Harris
Blizzard Entertainment's popular and stylish multiplayer shooter, Overwatch, was honored with the prize for Game of the Year at this year's 17th annual Game Developers Choice Awards (GDCA) ceremony during the 2017 Game Developers Conference (GDC) at the Moscone Center in San Francisco. Overwatch's carefully calibrated balance and polished gameplay mechanics also earned ...
---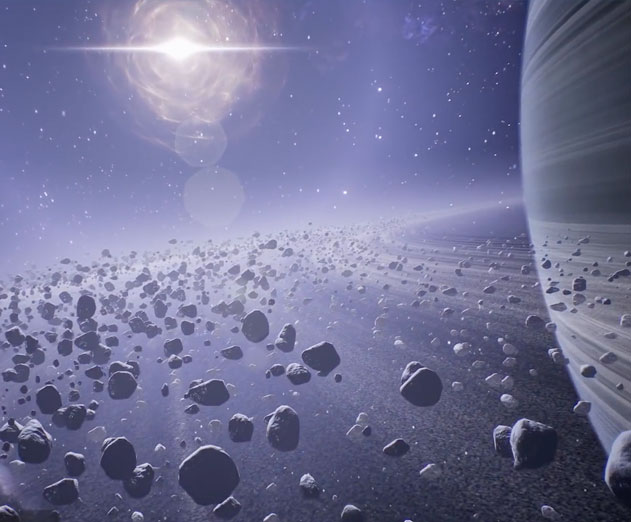 Watch the new Epic Games Unreal Engine 4 video
Thursday, March 02, 2017
by Richard Harris
The new Unreal Engine video highlights some tools such as photo-real character rendering, professional grade cinematography, high-performance VR at 90 FPS, access to the full editor in VR, lighting and editing via the Sequencer cinematic tool, flexible post-processing, Blueprint visual scripting, the visual Material Editor, GPU-accelerated particle simulations, full C++...
---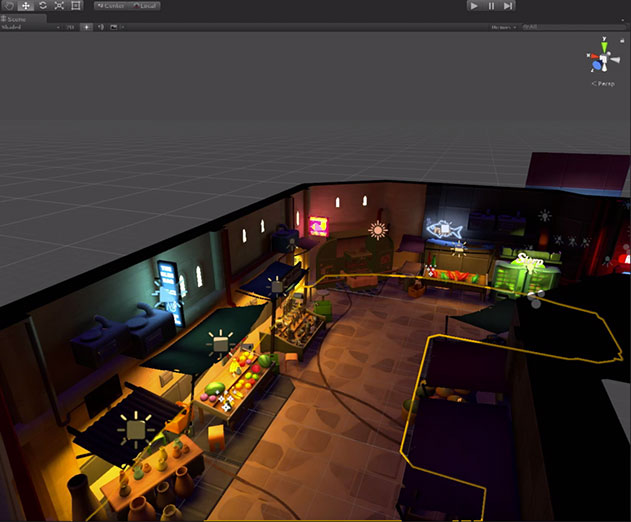 Unity 5.6 is coming, what you need to know
Wednesday, March 01, 2017
by Christian Hargrave
Unity Technologies has announced at GDC that Unity 5.6 will release on March 31, 2017, marking the final installment of Unity 5. The company also provided an early look at Unity 2017, the next generation of Unity with version 2017."The Unity 5 cycle culminating in 5.6 represents great progress in our key focus areas: graphics, performance, stability, efficiency and plat...
---