Cryptocurrency News
Latest trending cryptocurrency news, from Bitcoin and Litecoin mining, to value and using the latest blockchain technology in apps.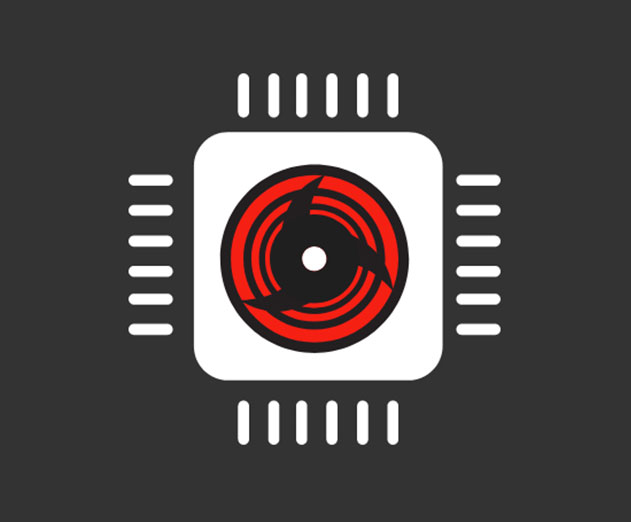 New Blockchain API marketplace for devs
Friday, March 16, 2018
by Richard Harris
AIKON has unveiled a new protocol, the Open Rights Exchange (ORE) Protocol, that will enable a global API marketplace on the blockchain, creating a new "economic OS" for developers. Founded by serial entrepreneur and encryption software pioneer Stefan Roever, former political campaign manager and technology entrepreneur Marc Blinder, and seasoned global banking and Fint...
---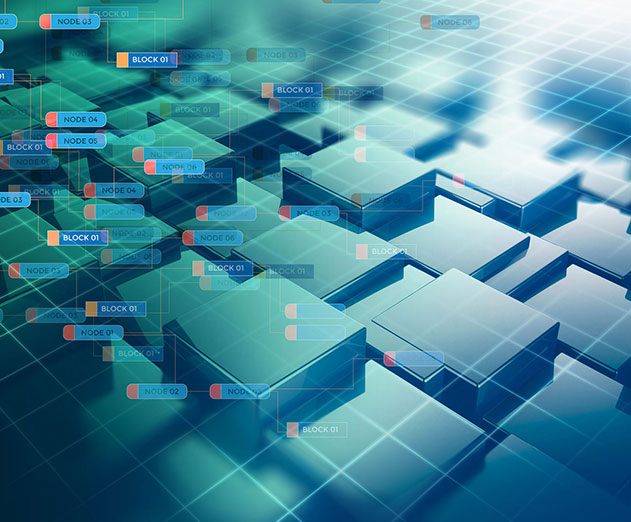 Blockchain initiative reports on addressing privacy
Tuesday, February 27, 2018
by Richard Harris
Kantara Initiative announced the release of their first report initiating the analysis of blockchain technology in regards to addressing its implications for empowering individuals and protecting individual privacy rights and personal data."Kantara's Blockchain and Smart Contracts Discussion Group (BSC DG) Report" discusses the use of blockchain technologies to build sp...
---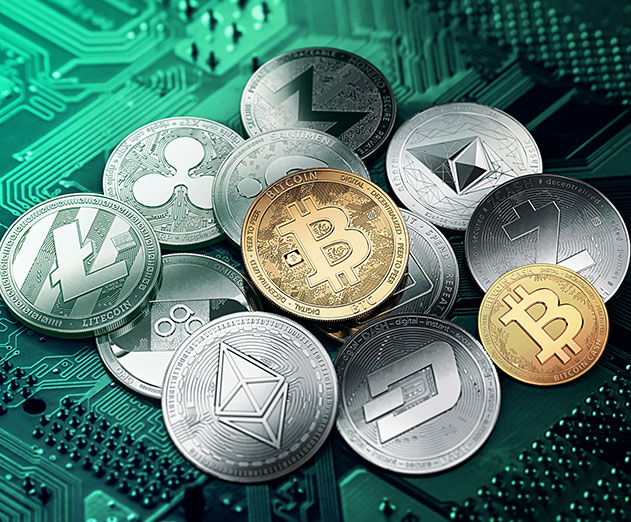 ICO investment guide to review before you leap
Wednesday, February 21, 2018
by Harrison Gross
When reviewing a new cryptocurrency project or vendor, there is a certain amount of due diligence required. The crypto space is notorious for an abundance of charlatans, phishers and scammers which seem to only get more sophisticated and verisimilar by the day. Here is a quick checklist to run through when approaching or being approached by a party or project in crypto....
---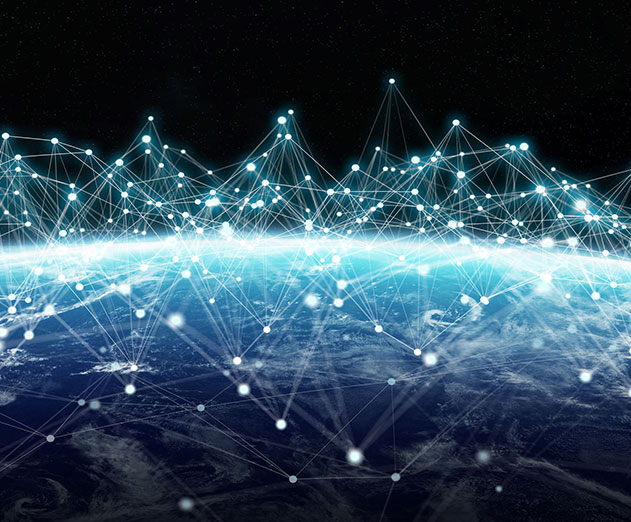 Creating an app on Blockchain technology using JavaScript
Thursday, February 15, 2018
by Richard Harris
As Blockchain technology comes into its own, it is becoming increasingly important for software developers and programmers to acquaint themselves with the benefits which blockchain can provide the architects and users of digital platforms and applications.Lisk is an application platform whose Software Development Kit allows users to code in JavaScript to build Blockchai...
---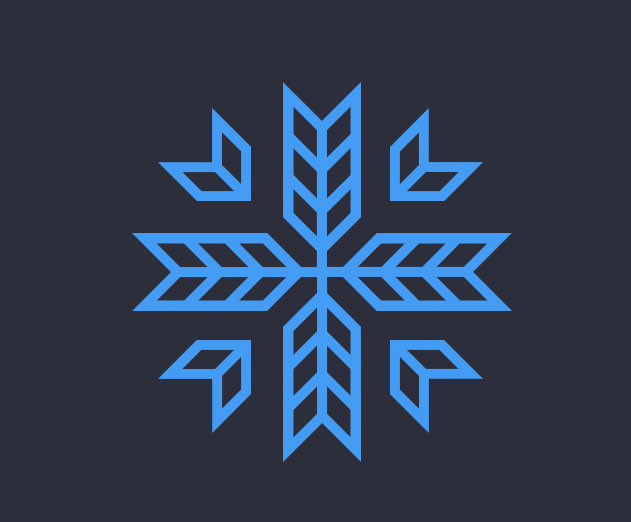 Blockchain helps artists protect their work
Tuesday, February 13, 2018
by Christian Hargrave
Po.et has announced the release of Frost, An open API and set of developer tools. Frost allows content publishers and developers to more easily register creative works on the blockchain. Using Frost, users can interact with the Po.et Network with a basic username and password login, instead of running a full Po.et node. This API will enable new integrations and decentra...
---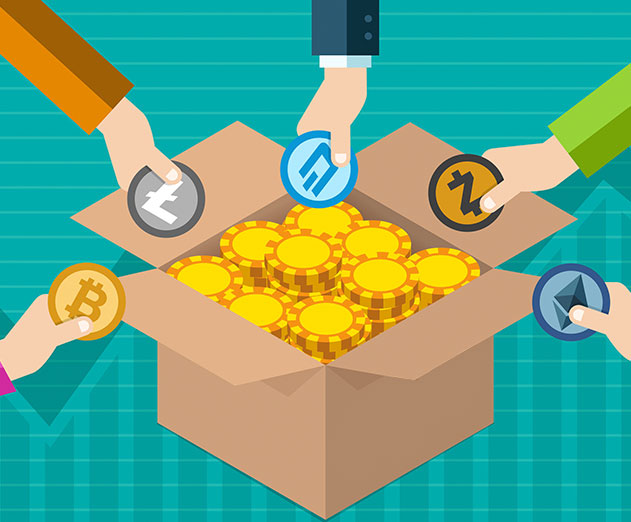 How Cryptocurrencies can change business
Wednesday, February 07, 2018
by Richard Harris
Blockchain and cryptocurrencies are going to change the economic landscape in ways that we cannot begin to understand. Those who treat tokens like stocks - buying and selling for speculative profit - do not represent even a portion of the real potential value. Industry-specific cryptocurrencies like Dentacoin create a new value paradigm that blends an old business ...
---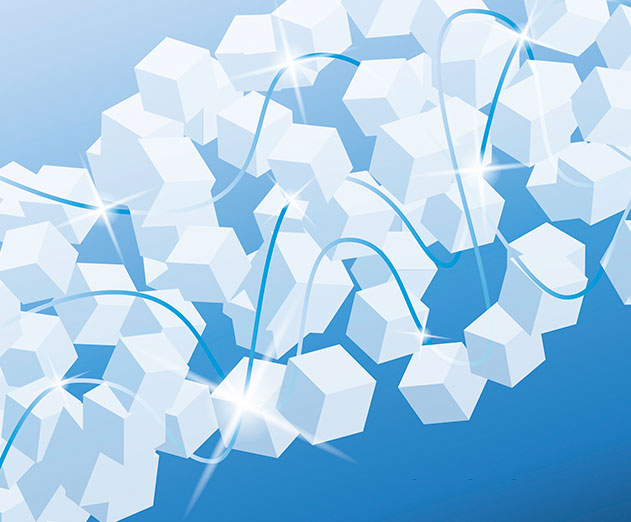 Hyperledger Sawtooth 1.0 launches
Tuesday, January 30, 2018
by Richard Harris
Hyperledger has announced the general availability of Hyperledger Sawtooth 1.0. Hosted by The Linux Foundation, Sawtooth is a modular platform for building, deploying, and running distributed ledgers. Sawtooth is the second active Hyperledger project to reach 1.0, following Hyperledger Fabric 1.0 in July 2017."We're beyond excited to see not one, but two of Hyperledger'...
---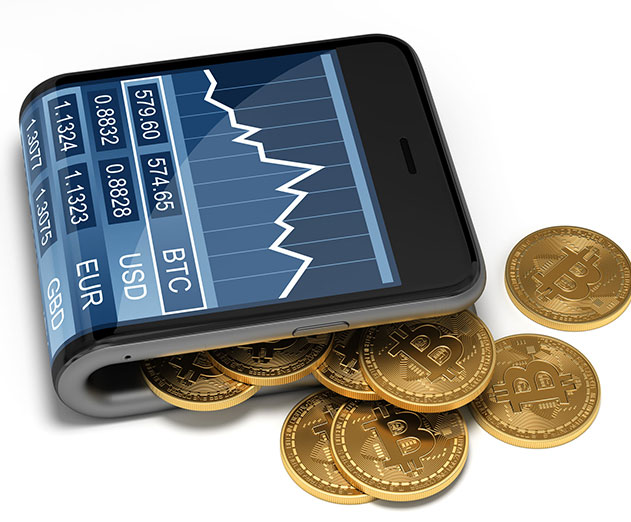 Epazz acquires CryptoFolio cryptocurrency investment app
Tuesday, January 30, 2018
by Christian Hargrave
Epazz Inc. has announced that the company has acquired the android app CryptoFolio. The app tracks and manages your Bitcoin and Altcoin portfolios and allows you to fully control your cryptocurrency portfolio. CryptoFolio was designed to make it simple and practical to track cryptocurrency investments. Epazz Inc. acquired the software rights, source code and user base.T...
---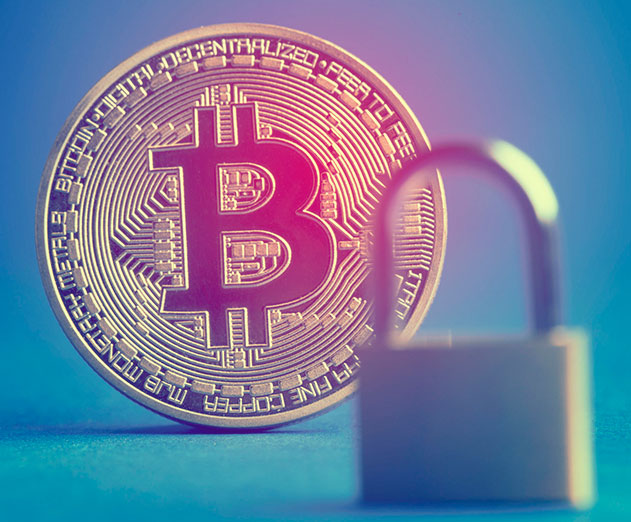 Bitcoin exchange apps are risky claims new report
Monday, January 29, 2018
by Christian Hargrave
RiskIQ claims that the app stores are hosting 661 blacklisted Bitcoin apps which leave users open to hackers. They analyzed 18,408 apps across 20 app stores (mostly Android based), but including Apple, Google Play, SameAPK, and APKPlz.Fabian Libeau, EMEA VP of RiskIQ, warned anybody considering downloading such software to be extremely cautious and to research eac...
---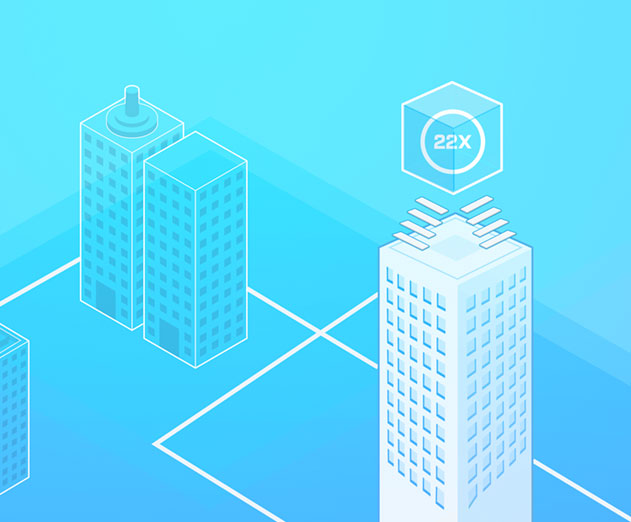 The 22X Fund token pre-sale starts this week
Monday, January 22, 2018
by Richard Harris
What happens when you throw together 30 global tech startups into the hotbed of Silicon Valley during the Wild West of the crypto craze? You get 22X Fund, the first-ever token offering backed by real equity among a group of pioneering startups. The 22X Fund, announces the first-ever token launch of its kind, with token pre-sales beginning on January 26, 2018 at 07:00 ES...
---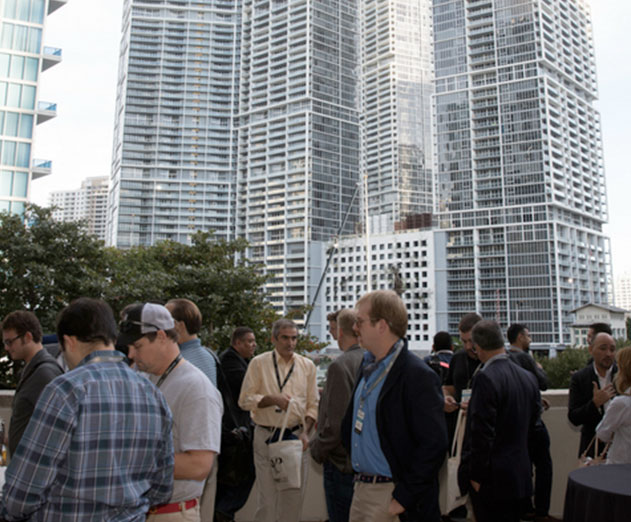 Buying Aitheon at the North American Bitcoin Conference
Thursday, January 18, 2018
by Richard Harris
AI segment headliner at the North American Bitcoin Conference, Aitheon launches worldwide token presale on their website. The company is building a digital ecosystem to simplify many processes through AI, robotic, and human symbiosis.The architect of this innovative ecosystem, Andrew Archer, has been described as Creator of Disruptive Technologies through Inno...
---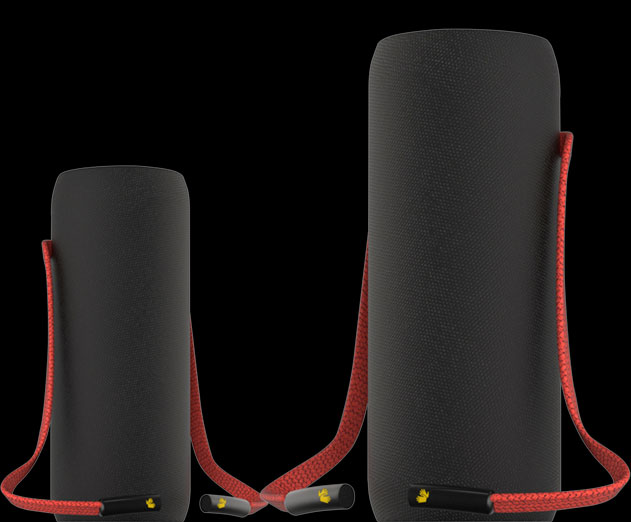 This blockchain smart speaker pays musicians when you clap
Thursday, January 11, 2018
by Christian Hargrave
Today, the Musicoin Project and ROCKI announce the development of Volareo, the world's first "smart" speaker powered by blockchain technology. Volareo allows users to listen to a lifetime of free music while providing instant compensation to musicians.Harnessing the Musicoin blockchain, the Volareo smart speaker honors creativity with royalties that make today's popular...
---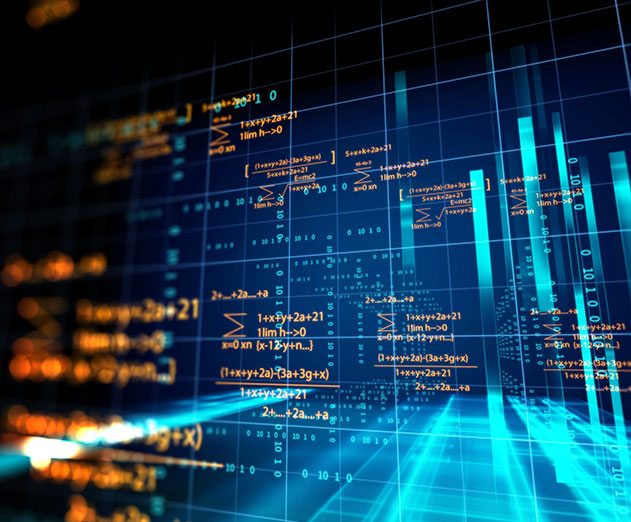 Developing on blockchain needs to become easier
Wednesday, January 10, 2018
by Richard Harris
As we enter 2018 and the blockchain industry continues to boom, widespread adoption of the technology behind bitcoin is on everyone's mind. However, some believe that as long as transactions occur on-chain, blockchain technology will never overcome the scalability problem that has kneecapped its pursuit of mainstream adoption. We recently sat with Emin Mahrt, COO o...
---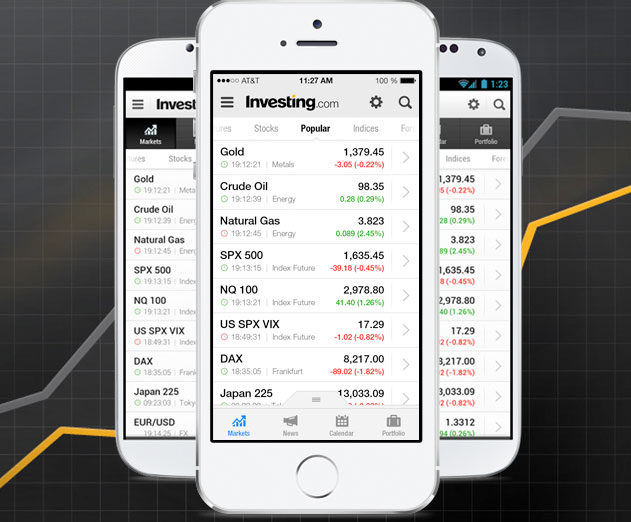 Investing.com launches cryptocurrency investment app
Thursday, December 28, 2017
by Christian Hargrave
Investing.com has announced the launch of its new cryptocurrency app. The new iOS and Android app is a one-stop-shop for those interested in cryptocurrencies, providing real-time price alerts, crypto news from hundreds of sources, analysis and more.With the value of Bitcoin continuing to hit a record high each week, and mainstream interest in cryptocurrency continuing t...
---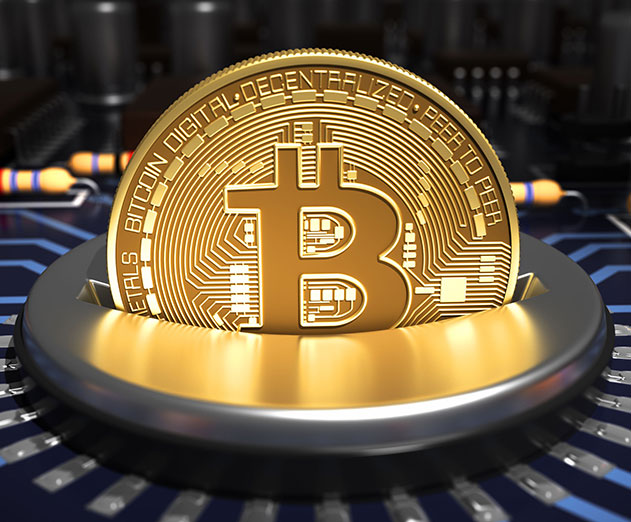 Bitcoin expert talks on price escalation and future implications
Sunday, December 24, 2017
by Richard Harris
Bitcoin is making waves in the investment community with its meteoric rise to prominence and crazy volatile price changes. And naturally, no one is sure what to make of it all. Is it a bubble? Will it continue to rise with uncompromising growth? Is it already too late to invest?That's why we had a chat with an expert on the matter to learn more about what's to come in t...
---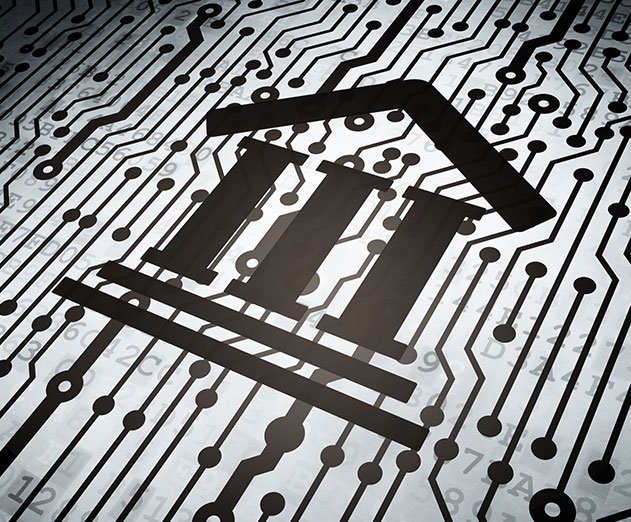 Blockchain tech to help digitize Dutch government legislation
Wednesday, December 20, 2017
by Christian Hargrave
Dutch software company LegalThings has kicked off with the digitization of Dutch legislation on the blockchain. LegalThings launched its LegalThings One platform, an Ethereum-like platform that decentralizes contracts and laws on the blockchain. The Ministry of Justice aims to run the first legislation in the blockchain by the end of 2018.The Dutch government wants to b...
---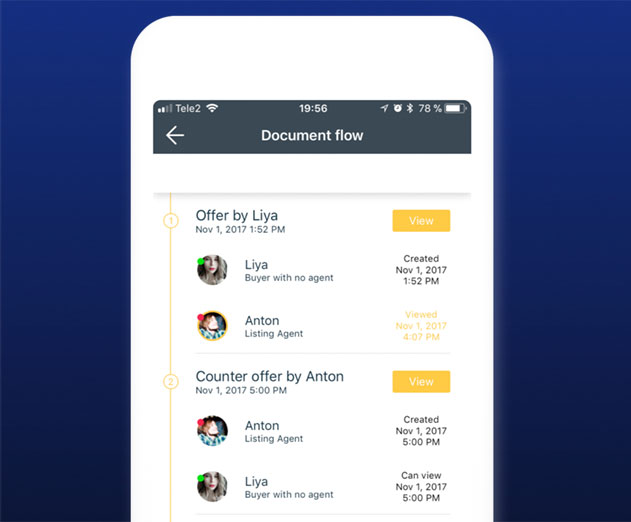 Ethereum blockchain meets the real estate market
Wednesday, December 13, 2017
by Richard Harris
ShelterZoom has announced that its blockchain-based online offer and acceptance platform for the real estate industry has gone live in the U.S. Other major international markets - including Canada, Australia, Europe, and countries in the Middle East - are set to go live in the first quarter of 2018.Built to be Real Estate Standards Organization (RESO) data dictionary-co...
---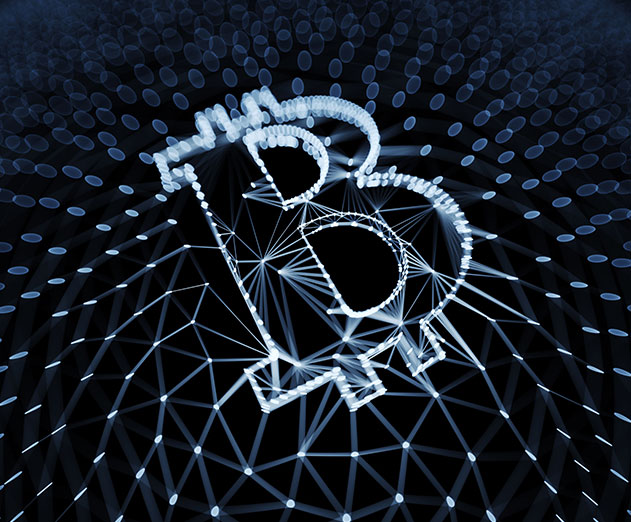 Bitland and FoodCoin partner to fulfill promises of Blockchain
Wednesday, December 06, 2017
by Richard Harris
Two blockchain companies, Bitland, based in the US, and FoodCoin, based in Switzerland, are partnering to bring the tools of blockchain to local communities. Many of the communities are in developing regions of the world. The goals of both FoodCoin Ecosystem and Bitland are to offer blockchain technologies to facilitate real world interactions that improve hum...
---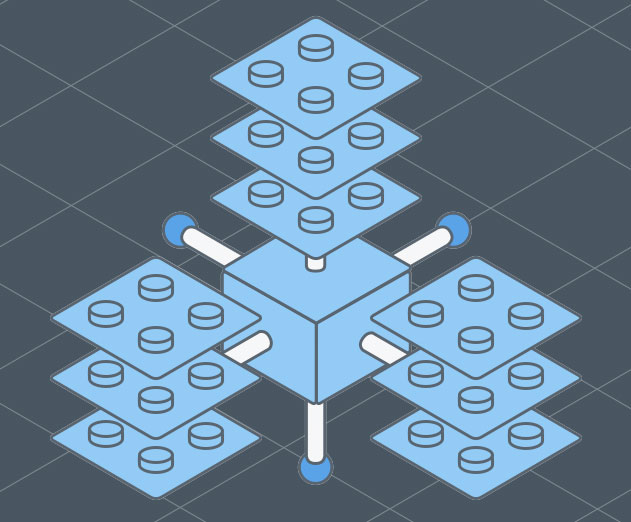 Esprezzo announces Blockchain-as-a-Service platform
Friday, December 01, 2017
by Richard Harris
Esprezzo announced the launch of its programmable middleware enabling front-end and back-end engineers to build data-rich applications interoperable with blockchain. Development on blockchain is currently limited by slow data read and write times, inaccessibility for front-end engineers caused by its decentralized nature and the fact that the technology requir...
---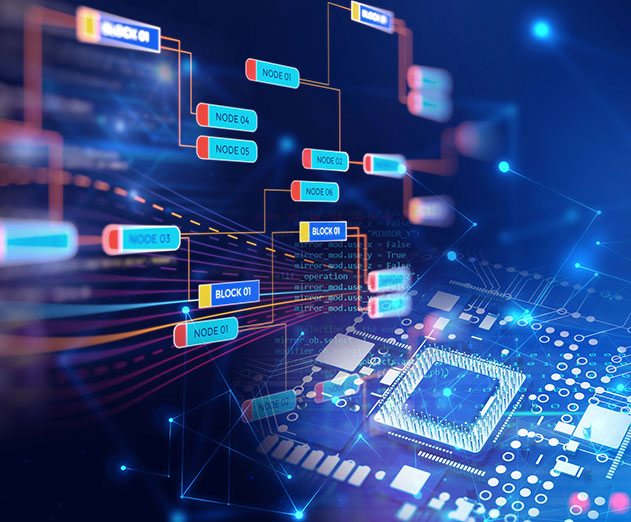 Blockchain Interoperability Alliance has been formed
Thursday, November 30, 2017
by Richard Harris
Aion, Wanchain, and ICON has announced the formation of the Blockchain Interoperability Alliance. The Alliance came together to develop industry standards, collaborate on research and design, and work towards a shared mission to promote broader adoption of blockchain technology.The inability for independent blockchain protocols to communicate in a decentralized and scal...
---