Cryptocurrency News
Latest trending cryptocurrency news, from Bitcoin and Litecoin mining, to value and using the latest blockchain technology in apps.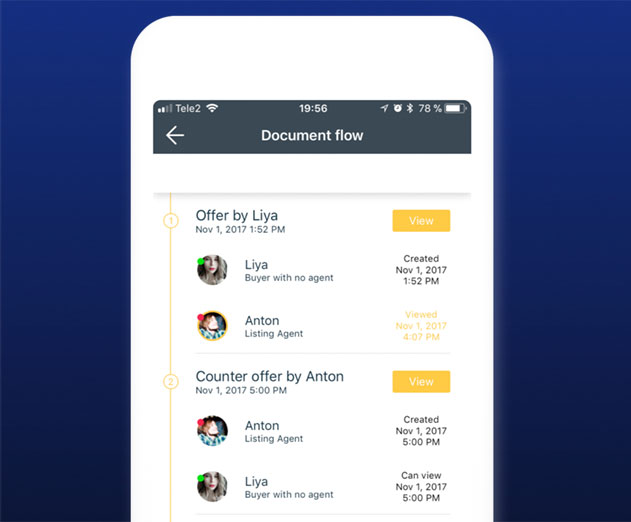 Ethereum blockchain meets the real estate market
Wednesday, December 13, 2017
by Richard Harris
ShelterZoom has announced that its blockchain-based online offer and acceptance platform for the real estate industry has gone live in the U.S. Other major international markets - including Canada, Australia, Europe, and countries in the Middle East - are set to go live in the first quarter of 2018.Built to be Real Estate Standards Organization (RESO) data dictionary-co...
---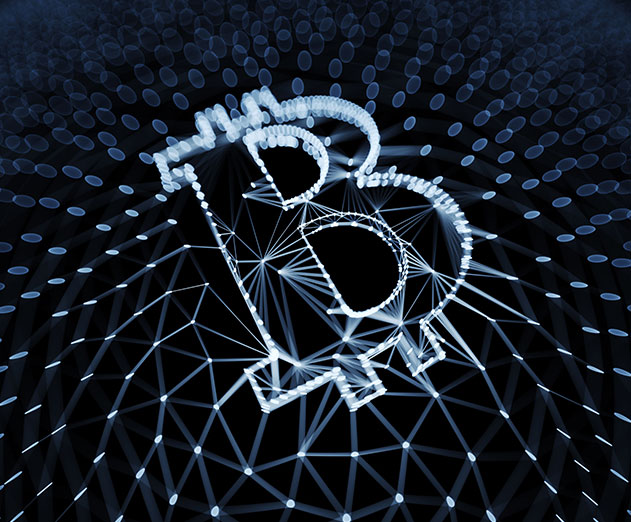 Bitland and FoodCoin partner to fulfill promises of Blockchain
Wednesday, December 06, 2017
by Richard Harris
Two blockchain companies, Bitland, based in the US, and FoodCoin, based in Switzerland, are partnering to bring the tools of blockchain to local communities. Many of the communities are in developing regions of the world. The goals of both FoodCoin Ecosystem and Bitland are to offer blockchain technologies to facilitate real world interactions that improve hum...
---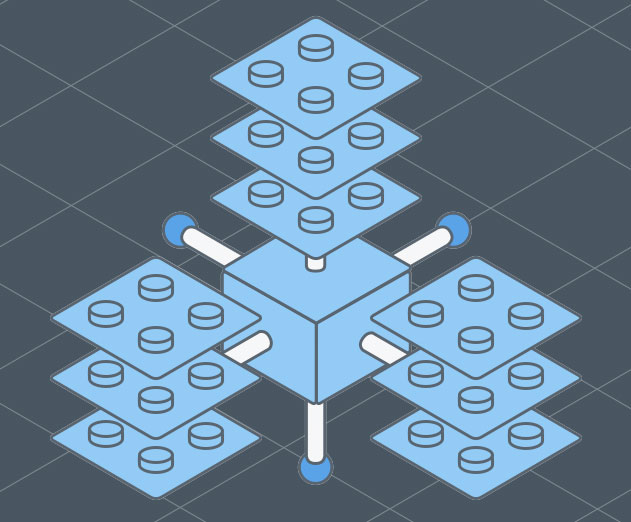 Esprezzo announces Blockchain-as-a-Service platform
Friday, December 01, 2017
by Richard Harris
Esprezzo announced the launch of its programmable middleware enabling front-end and back-end engineers to build data-rich applications interoperable with blockchain. Development on blockchain is currently limited by slow data read and write times, inaccessibility for front-end engineers caused by its decentralized nature and the fact that the technology requir...
---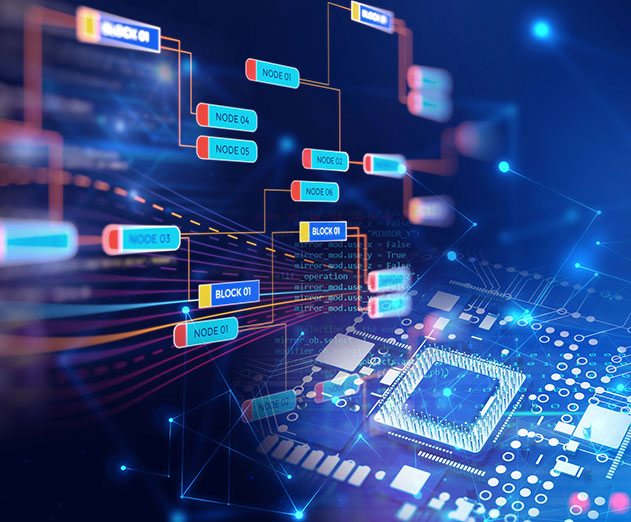 Blockchain Interoperability Alliance has been formed
Thursday, November 30, 2017
by Richard Harris
Aion, Wanchain, and ICON has announced the formation of the Blockchain Interoperability Alliance. The Alliance came together to develop industry standards, collaborate on research and design, and work towards a shared mission to promote broader adoption of blockchain technology.The inability for independent blockchain protocols to communicate in a decentralized and scal...
---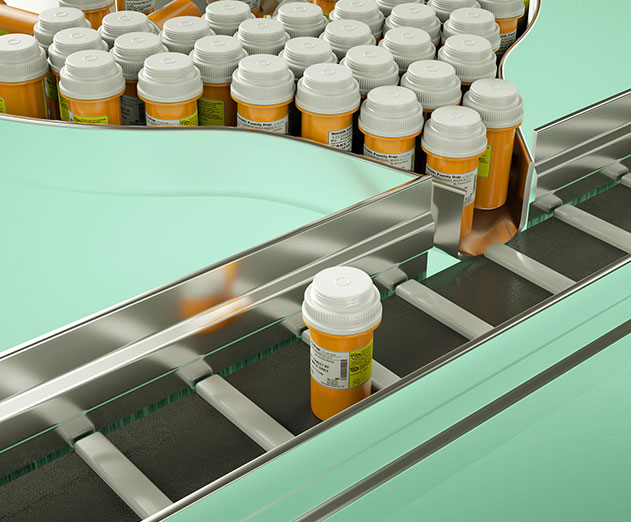 SophiaTX brings blockchain to pharmaceutical
Thursday, November 30, 2017
by Richard Harris
SophiaTX has announced its intention to facilitate a holistic 'track and trace' solution for the transportation of products and medicines in the pharmaceutical industry. Each of the current top twenty prescription drugs (amounting to 10% of the global market in 2016) is produced by a company using SAP software products within their sourcing, manufacturing, or supply cha...
---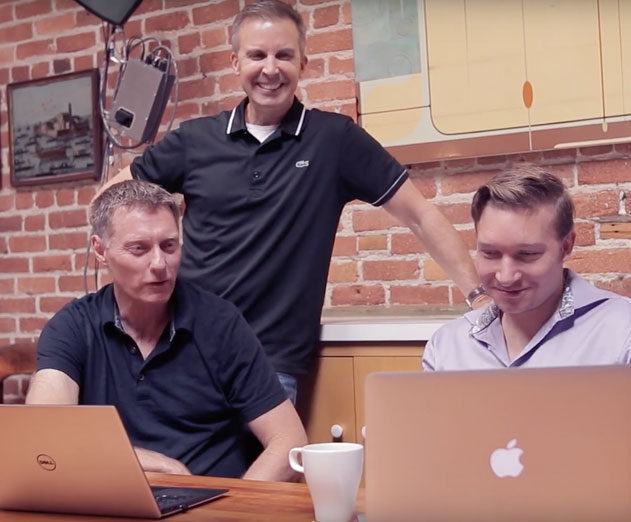 Build blockchain agnostic decentralized apps
Monday, November 13, 2017
by Richard Harris
Crowd Machine has unveiled an intelligent distributed network that has embedded within it a decentralized app development and execution capability. It fully-automates the creation of blockchain and decentralized apps that should enable businesses to build and deploy apps much faster. Underpinning the Crowd Machine technology is a protocol that allows apps...
---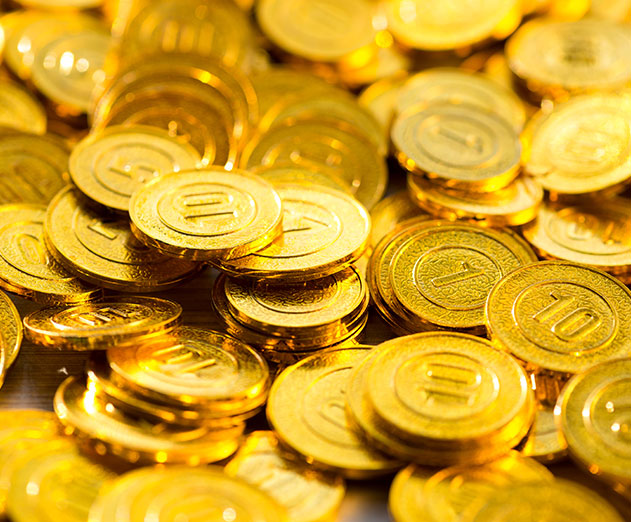 BLOCKv grants $500K to Science Blockchain during their ICO
Tuesday, October 24, 2017
by Richard Harris
Science Blockchain has announced that it was selected as the first developer-pool grant recipient by BLOCKv, a blockchain-based development platform for the creation of smart, secure and dynamic virtual objects.BLOCKv developer-pool grants were created to incentivize the developer community to utilize the technology and proliferate the digital goods economy, unleashing ...
---
How to become a Bitcoin Miner
Sunday, October 22, 2017
by Richard Harris
Bitcoin and Cryptocurrency has become an investment phenomenon like never seen before. Early investors in Bitcoin are now millionaires. As the public hears more and more about these crypto opportunities by way of ICO's, aka Initial Coin Offerings, the concept of crypto mining remains elusive to all but the savvy blockchain enthusiast. All that will change thanks to...
---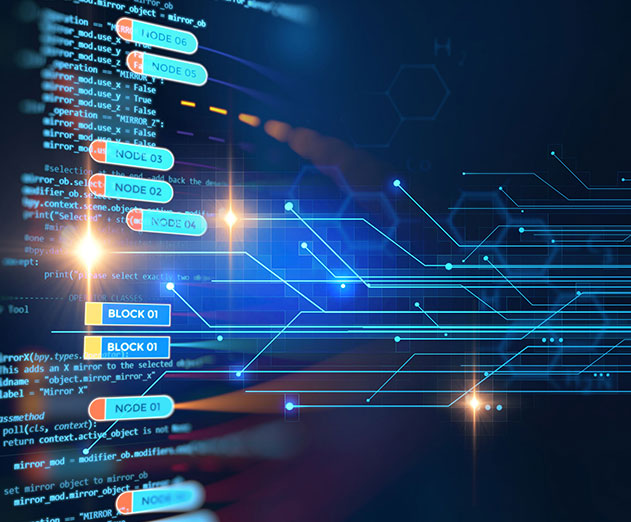 The blockchain for mobile adtech BAEX by Acquired.io
Tuesday, October 03, 2017
by Richard Harris
Acquired.io has announced Blockchain Advertising Extensions (BAEX), the first blockchain-powered solution that enables new types of deals, like trading targeting data and using data outside social platforms to target users at scale. As part of this initiative, a BAEX token sale is planned to take place later this year.There are new types of transactions that Blockchain ...
---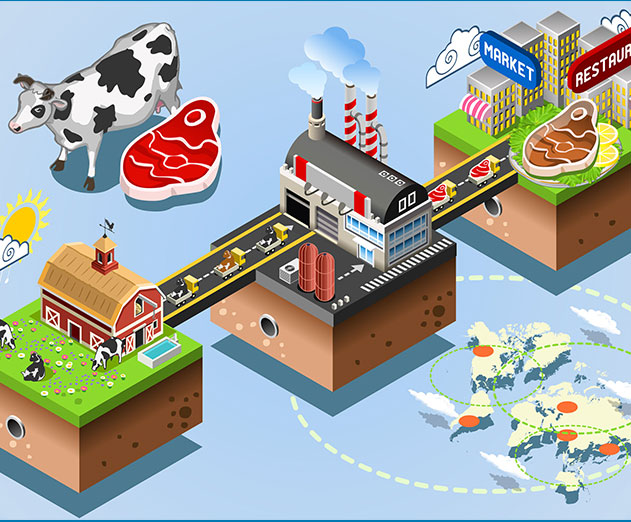 IBM announces blockchain integration with bigbox food supply chains
Wednesday, August 23, 2017
by Richard Harris
A group of companies across the global food supply chain have announced a major blockchain collaboration with IBM intended to further strengthen consumer confidence in the global food system. The consortium includes Dole, Driscoll's, Golden State Foods, Kroger, McCormick and Company, McLane Company, Nestlé, Tyson Foods, Unilever and Walmart, who will work with IBM to id...
---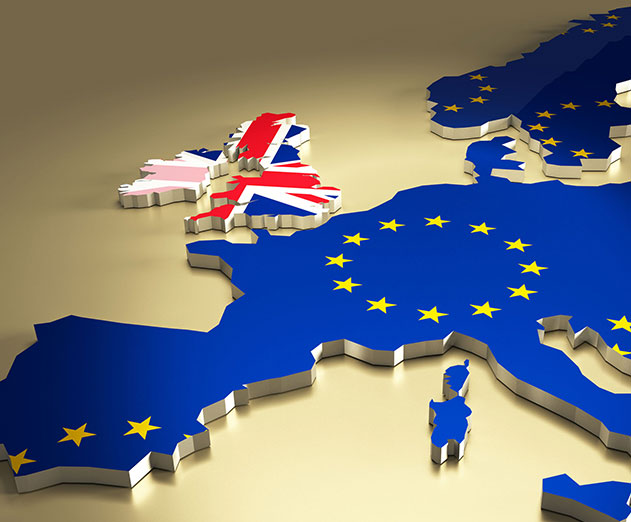 How blockchain could solve UK's customs problem
Thursday, August 17, 2017
by Christian Hargrave
The Brexit Secretary, David Davis has stated that a new customs system will be in place by 2019. Companies which rely on high-traffic routes on the Irish border and channel ports such as Dover are worried that new bureaucratic measures will cost both time and money as they continue to do business with EU member states. Logistics experts say that proven applications of b...
---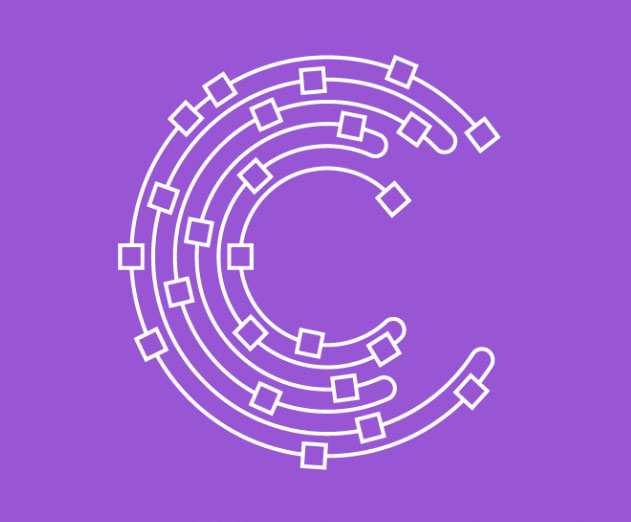 IBM launches Blockchain Founder Accelerator
Friday, May 19, 2017
by Richard Harris
IBM has announced the IBM Blockchain Founder Accelerator to help enterprises and enterprise developers take blockchain networks into production faster. The accelerator is the first program available that provides expertise and support across the technology, legal and business considerations of establishing new blockchain networks. Enterprises can join to gain exclusive ...
---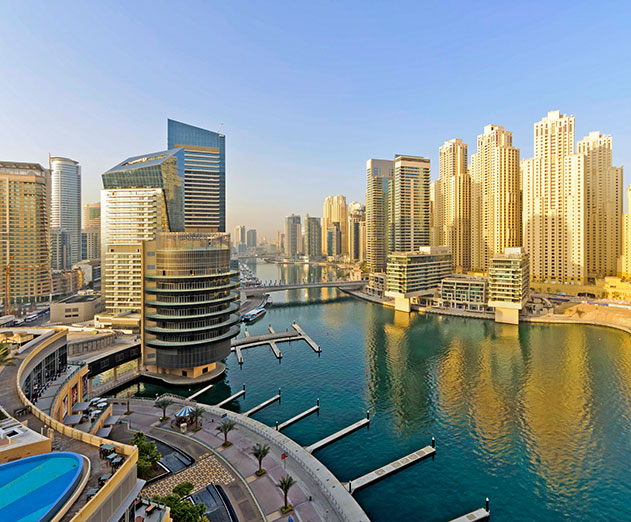 How governments can harness the power of blockchain
Thursday, February 16, 2017
by Michael Haynes
At the World Government Summit in Dubai, ConsenSys will release a paper that offers governments a clear roadmap to harness the power of blockchain technology and implement robust blockchain strategies. Participating in the Summit, ConsenSys continues to develop its relationship with Dubai, which has established itself as a clear adopter of blockchain and a growing hub o...
---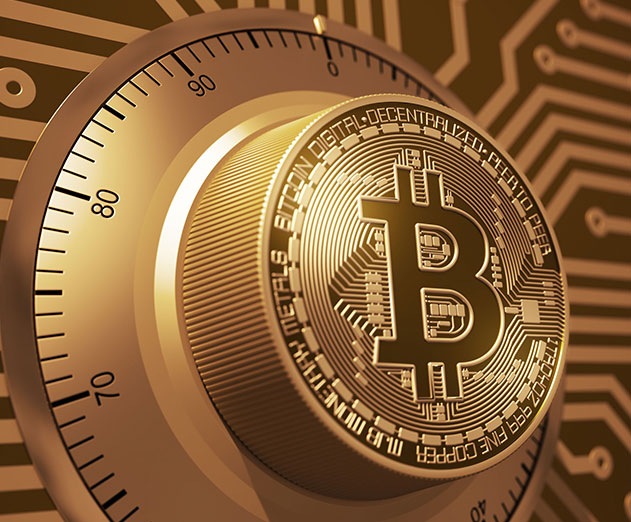 New blockchain scalability from Waves platform
Saturday, January 14, 2017
by Christian Hargrave
Waves platform, the custom blockchain token initiative targeting mass-market consumer and business adoption, has announced a series of measures to enable greater network scalability.Scalability has long been a problem for cryptocurrency platforms. Since every transaction is recorded on the blockchain, the requirement of resources to process and store the information con...
---