Mobile App News
The latest news, videos, and discussion topics on mobile developer apps published, updated, or announced, plus the latest news from the app stores.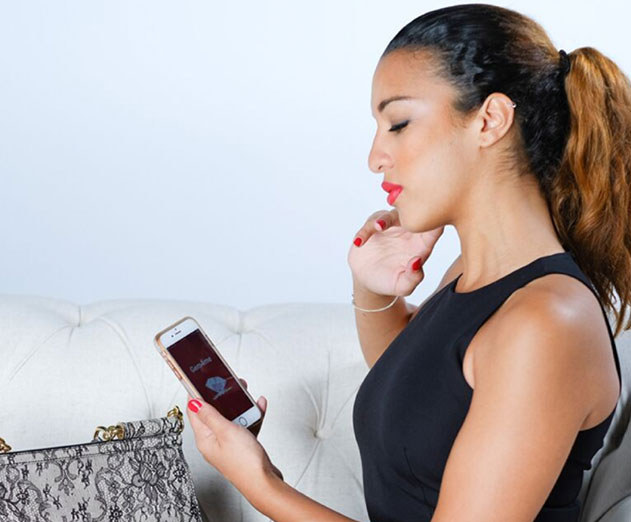 Gem4me messaging app is picking up steam
Saturday, November 04, 2017
by Christian Hargrave
Messaging app users have no shortage of options nowadays. Finding an app for comfortable communication with friends and relatives, out of the dozens of various messengers available on the market can be trial and error. Enter Gem4me, a messenger that offers a variety of unique functions apart from the main functionality of the ordinary messaging app. Alreading reaching 3...
---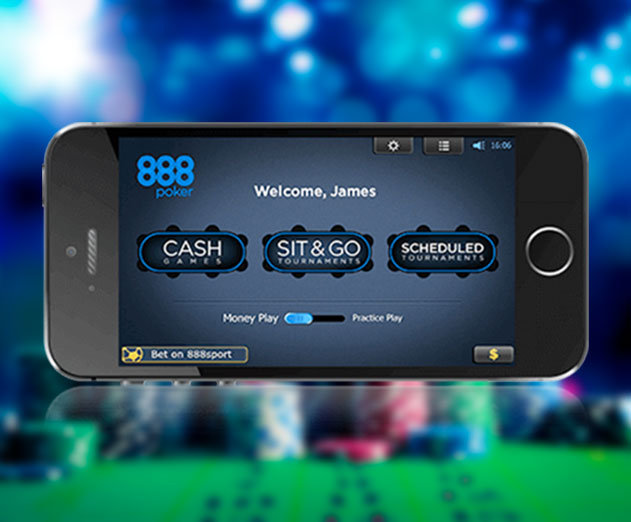 888 Poker: a new app for a new era
Friday, October 20, 2017
by Michael Haynes
After a long time where mobile apps were the only option for real-money online gamblers with an Android device, Google have finally allowed gambling apps to be downloaded from the Google Play Store. This has opened up online casino gaming and poker to a huge new chunk of the internet population and provided a new, supported native app for existing gamblers on Android. O...
---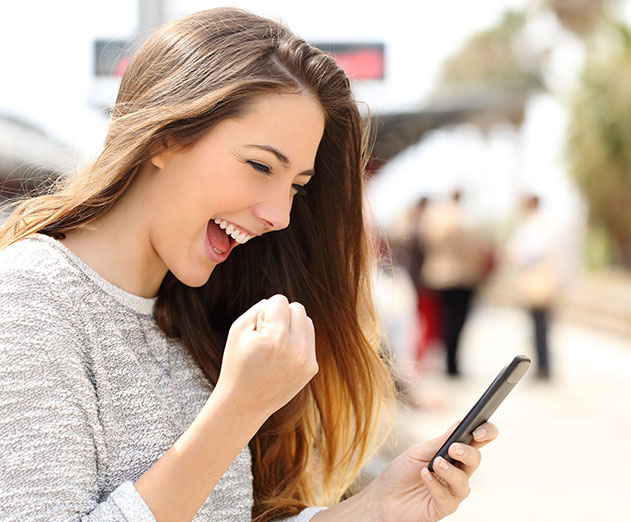 Mobile games in-app advertising chat with Jun Group
Friday, October 13, 2017
by Richard Harris
People are spending an increasing amount of their mobile time in-app. In fact, comScore reports that in 2017, people will spend 87% of their mobile time using applications. A natural corollary to this statistic is the kind of apps that are most popular. Apple reports that the number one app category in the iTunes Store is gaming.A recent study conducted by video technol...
---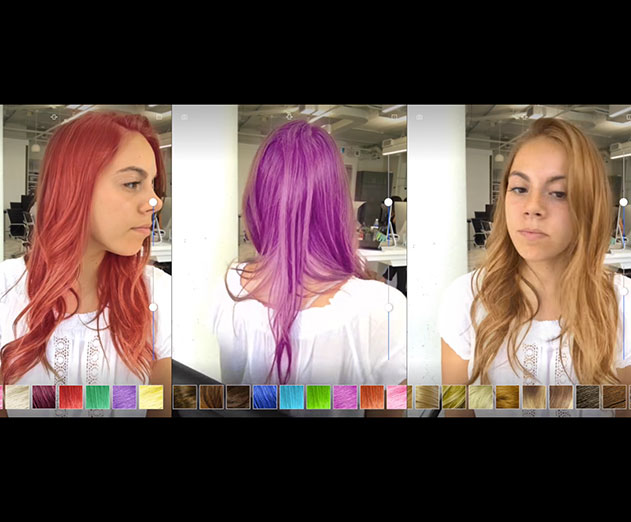 AR and deep neural networks collide to provide ModiFace
Thursday, September 28, 2017
by Christian Hargrave
ModiFace has announced a new live video based hair tracking and hair color simulation technology utilizing a deep neural network architecture. The new deep learning architecture utilizes a set of collaborative neural networks to detect hair in each video frame and to adjust the coloration of hair in a photo-realistic way. The implementation also utilizes the latest mach...
---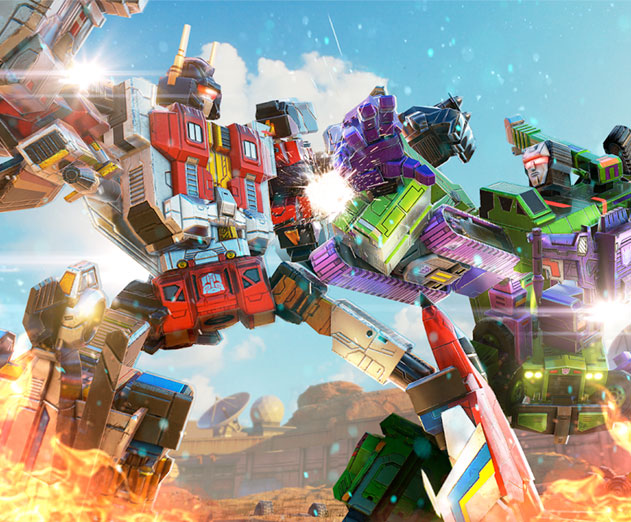 New dinobot combiner makes his debut in Transformers: Earth Wars
Wednesday, September 27, 2017
by Richard Harris
Hasbro Inc. recently revealed Volcanicus, a brand new Dinobot Combiner that is making its debut appearance in Transformers: Earth Wars, a combat strategy mobile game available for free from Backflip Studios and Space Ape Games on the App Store and Google Play.Volcanicus and the Predacon Combiner, Predaking, are part of Transformers: Earth Wars' Combiners Saga storyline,...
---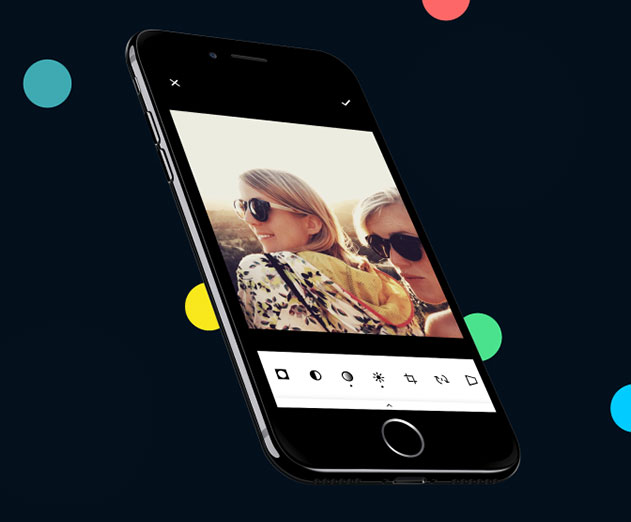 infltr on iOS 11 lets you edit depth photos
Tuesday, September 19, 2017
by Christian Hargrave
iOS 11 is here and ompanies are preparing around the world to quickly utilize and feature all the latest technology that was announced at the Apple Keynote. One such set of features that many are excited about, including me, is the new camera functionality. The ability to split the foreground from the background is due to be a captivating new offering, giving the iOS ca...
---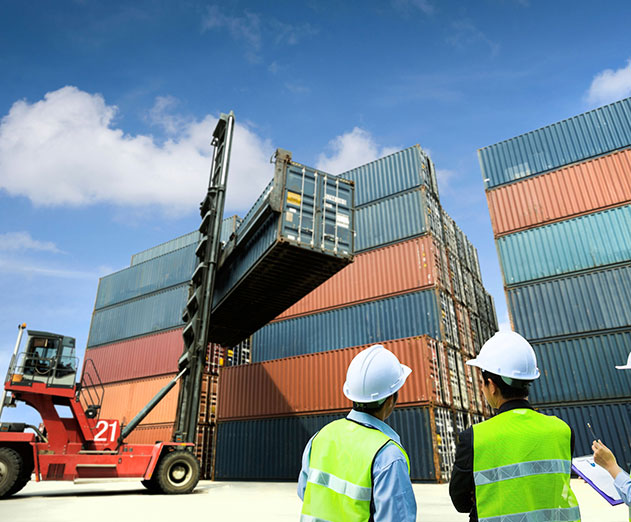 Target Freight Management wins technology patent for FIDA
Wednesday, September 13, 2017
by Christian Hargrave
Pittsburgh entrepreneur Mike Wagner is best known for his high-growth company which specializes in optimizing carrier pricing in real-time. Now, Wagner's Target Freight Management has introduced a new technology to an industry with the announcement of their patent for Freight Innovation Density Analytics - or FIDA."Nothing in the market today can analyze all the variabl...
---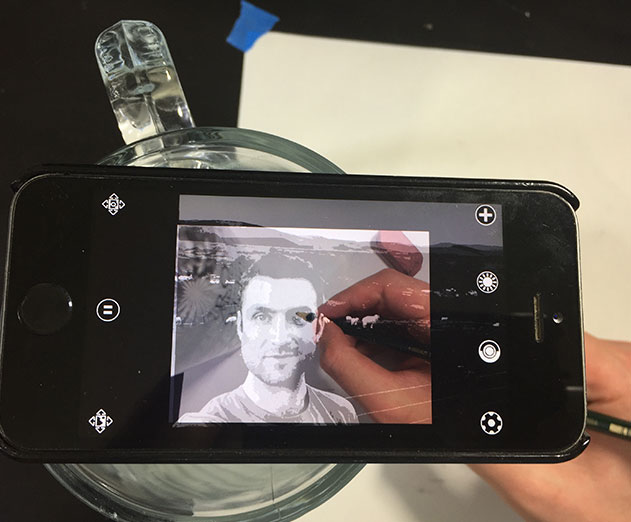 Drawing app Da Vinci Eye releases for iOS
Friday, September 08, 2017
by Richard Harris
The "Da Vinci Eye: Anyone Can Draw" app is now available on the Apple app store. Da Vinci Eye allows people of all ages and skill levels to learn to draw by tracing a picture projected through their iPhone screen. The app includes three different settings called classic, step-by-step and lesson of the day. "After years of hearing family and friends explain to me t...
---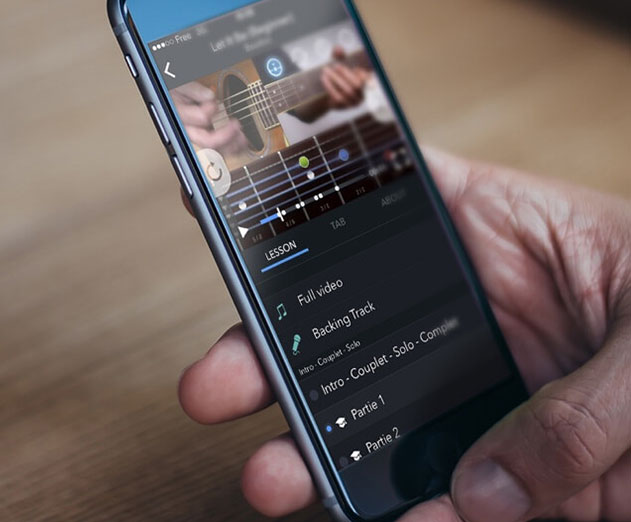 CoachGuitar teaches you guitar and lets us look under the hood
Wednesday, September 06, 2017
by Richard Harris
CoachGuitar is a five-year old, France-based company that offers a unique method of teaching guitar enthusiasts of all skill levels how to play their favorite songs. Using the visual guitar teaching app, millions of students from around the globe download video tutorials and learn to play along. With a typical traffic of 2,000-3,000 downloads per day - and even reaching...
---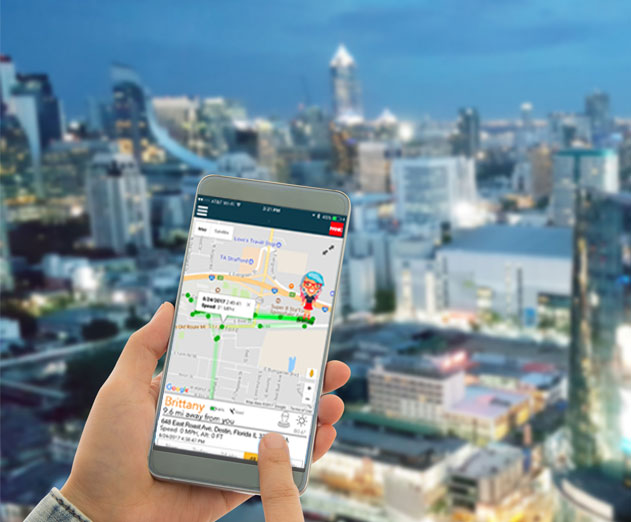 Mobile GPS Tracking app Chirp GPS launches 3.0
Monday, September 04, 2017
by Christian Hargrave
Chirp GPS, the professional mobile GPS tracking mobile app and website used by hundreds of thousands of professionals, has announced that the long awaited version 3.0 is now available for download in the Apple app store and Google play store.The update comes after a year in research and development, and through watching how users engaged with Chirp GPS in their daily li...
---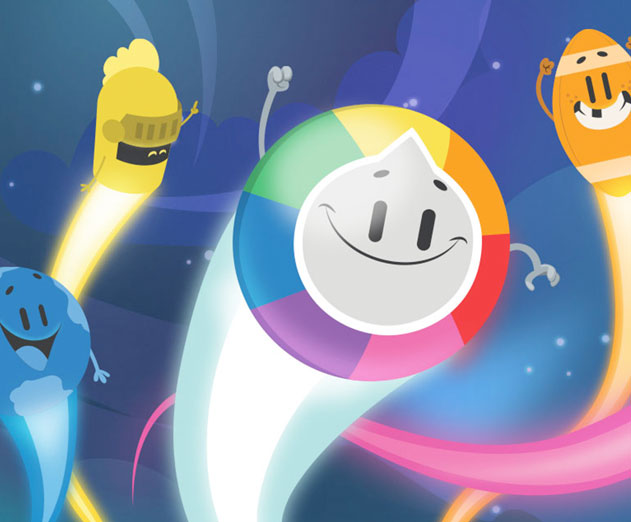 Building a viral app platform
Monday, August 28, 2017
by Richard Harris
With the 1 year anniversary of Pokemon Go fresh in our minds, it's fair to wonder why more mobile games have not reached the same level of success. Many have made an initial splash but failed to maintain the momentum necessary to achieve viral status. One notable exception is Trivia Crack. Since it's release in 2013, the mobile gaming sensation has been downloaded more ...
---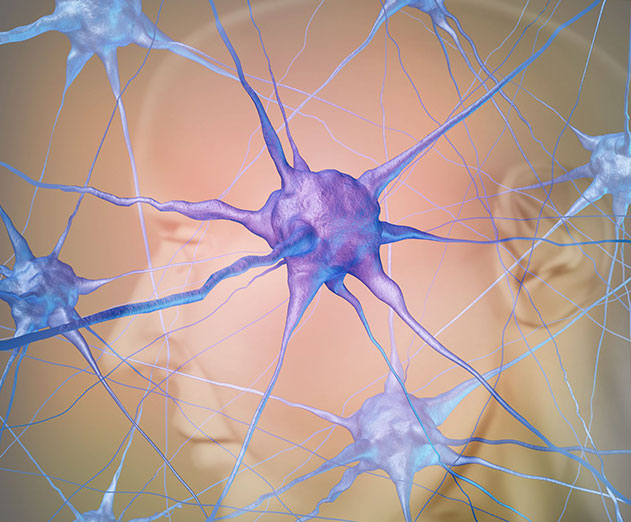 Reversing Alzheimers effects with BrainHQ and the Bredesen Protocol
Thursday, August 24, 2017
by Christian Hargrave
Posit Science, the maker of BrainHQ online brain training exercises and assessments, and MPI Cognition, the organization disseminating the Bredesen Protocol for treating cognitive decline and those at risk for cognitive decline, has announced that BrainHQ will be made available to every patient enrolled in the Bredesen Protocol.Dr. Dale Bredesen, co-founder of MPI Cogni...
---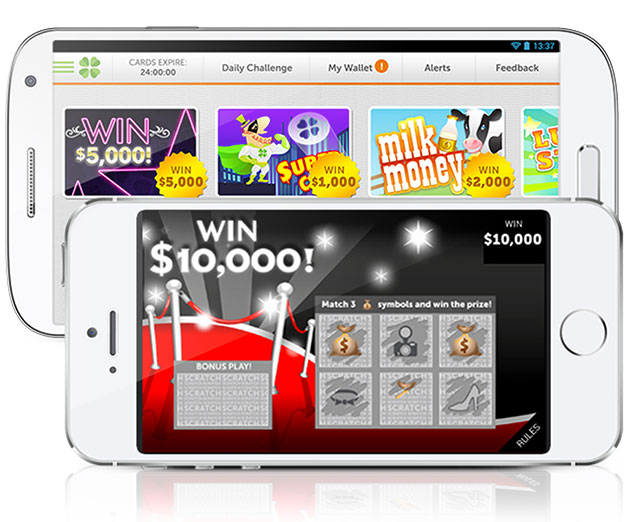 Lucktastic launches the Total Eclipse Showdown on their app
Friday, August 18, 2017
by Christian Hargrave
Lucktastic, a pure play, free app and entertainment destination that is reimagining winning experiences, rewards, and discovery has today announced an exciting new in-app event in honor of the upcoming solar eclipse. The "Total Eclipse Showdown" event starts Friday, August 18th and will run until the end of the eclipse. The 'Showdown" culminates with a dramatic Facebook...
---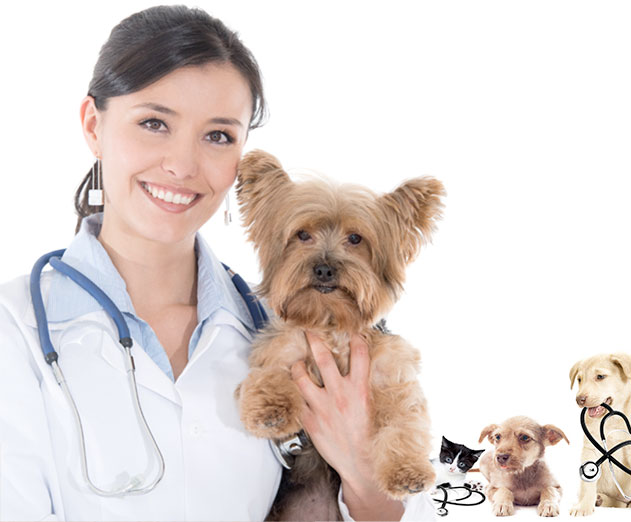 Ask.Vet wants to change the industry
Wednesday, August 02, 2017
by Christian Hargrave
If you are a pet lover, you may not be surprised to here that veterinary bills account for 25% of the pet industry. Veterinarians have to charge thousands of dollars for procedures that could have been prevented, while "diagnostic" websites offer one-size-fits-all advice that raises more questions than answers. Service providers neglect the most important party to the t...
---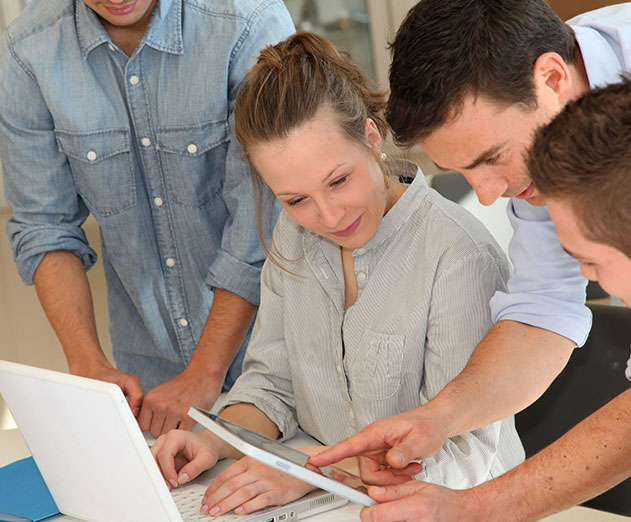 Clemson students make apps to help people with intellectual disabilities
Thursday, July 20, 2017
by Richard Harris
Students and faculty at Clemson University have developed two smartphone apps to provide practical, real-world assistance to help people with intellectual disabilities maintain employment and live independently.Roy Pargas, associate professor emeritus in the School of Computing, led the technical aspects of the project devoted to producing the apps. He said the apps req...
---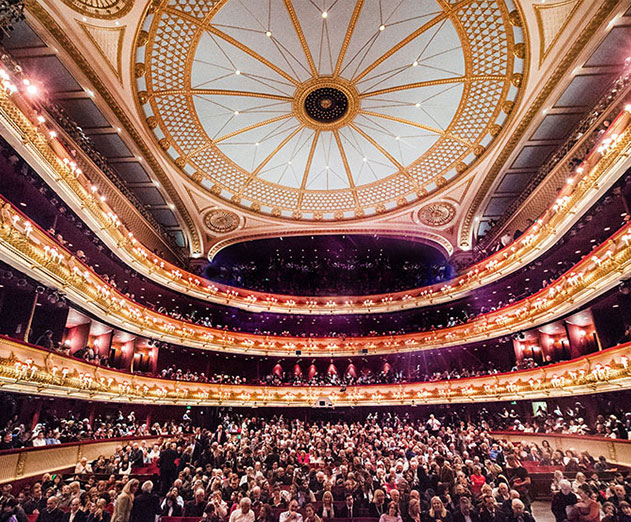 World Emoji Day: The Royal Opera House teams with Twitter
Monday, July 17, 2017
by Richard Harris
World Emoji Day on Monday, July 17, 2017 marks the first time that the Royal Opera House has teamed up with a digital platform like Twitter to tell the stories of some of the world's best-loved operas and ballets, engaging new audiences at giant scale for the first time. Throughout World Emoji Day, the Royal Opera House will share a series of tweets via its Twitter hand...
---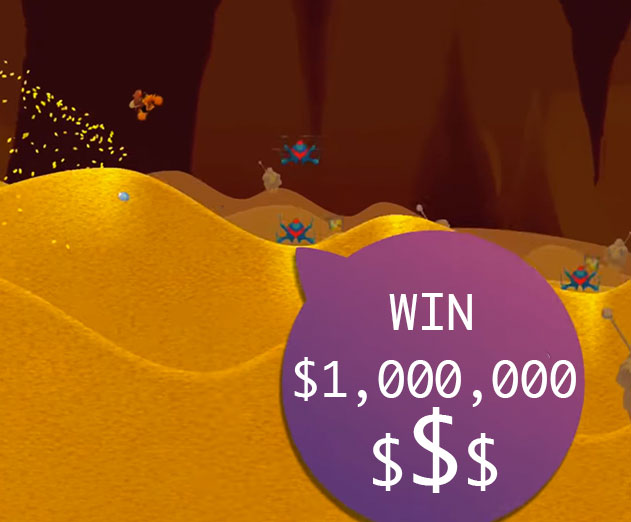 Millionaire's Run game app offers winner-takes-all $1M grand prize
Monday, July 17, 2017
by Christian Hargrave
A new mobile app just launched that's set to reimagine the running game experience for both expert and casual players. As part of the launch, the team will host a global competition in search of the app's fastest runner over the course of the next six months, with a $1,000 cash pot for each week's high score, and a phenomenal winner-takes-all $1 million grand prize to p...
---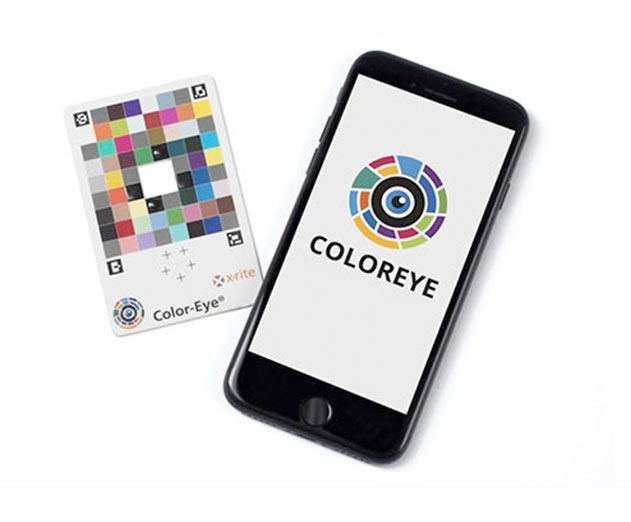 X-Rite launches Color-Eye app for perfect color matching
Wednesday, July 12, 2017
by Richard Harris
X-Rite Incorporated, a provider of color science and technology, and its subsidiary Pantone LLC, announced the launch of Color-Eye, a solution that brings accurate color measurement to smartphones and ecommerce applications. Color-Eye uses a smartphone and a color calibration card to help consumers shop for new items that match or complement the color of items they have...
---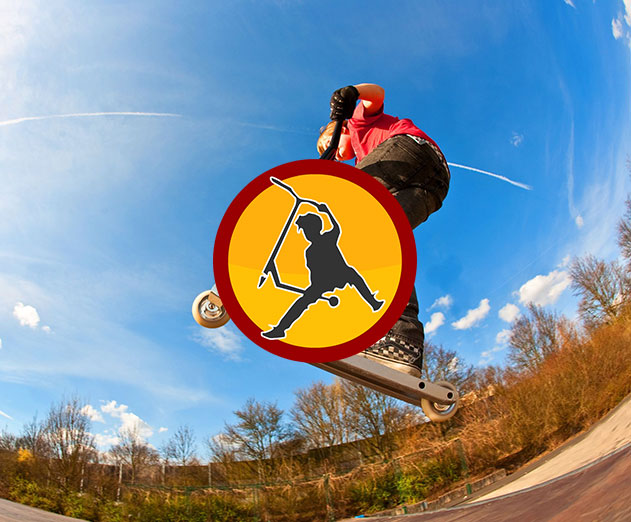 The Game of Scoot app wants to test your freestyle skills
Friday, July 07, 2017
by Christian Hargrave
Game of Scoot is an app for riders, shops, brands and distributors of the world of Freestyle scooter. A formatted app to compete alone or against another player.Game of Scoot replicates the well-known game of the Game of Scooter combined with the trick dices where the player can test their skills with the Freestyle scooter competing with other opponents, choosing the br...
---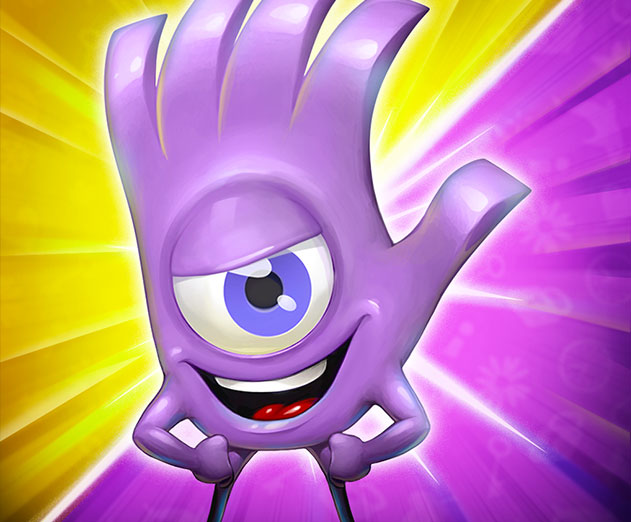 Asmodee Digital unveils Spot It! Duel
Monday, July 03, 2017
by Michael Haynes
Asmodee Digital announced the global release of Spot It! Duel - A Dobble Game for iOS and Android. Spot It! Duel brings the quick-paced, addictive symbol-matching fun of Asmodee's tabletop card game, Spot It! to mobile devices for free.In Spot It! Duel, players match symbols as fast as they can, collecting rewards, Dobble characters and bragging rights along the way. Bu...
---