API Developer News
Developer API news about the usage of Application Programming Interfaces from REST, to Facebook and beyond so you can add external calls to your apps.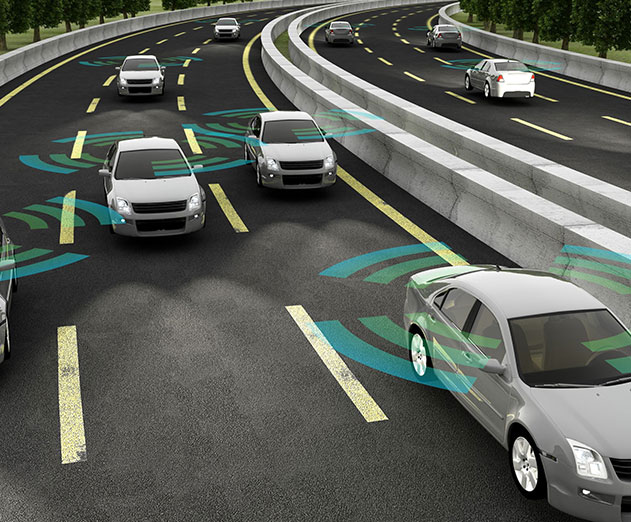 Sensor Fusion Annotation autonomous vehicle API launches
Friday, February 16, 2018
by Richard Harris
Scale API has launched its Sensor Fusion Annotation API for LIDAR and RADAR point cloud data, which accelerates the development of perception algorithms for autonomous vehicles. Dozens of automobile OEMs and self-driving car companies (such as GM Cruise and Voyage) already use Scale API's comprehensive Image Annotation APIs to produce premium training datasets for their...
---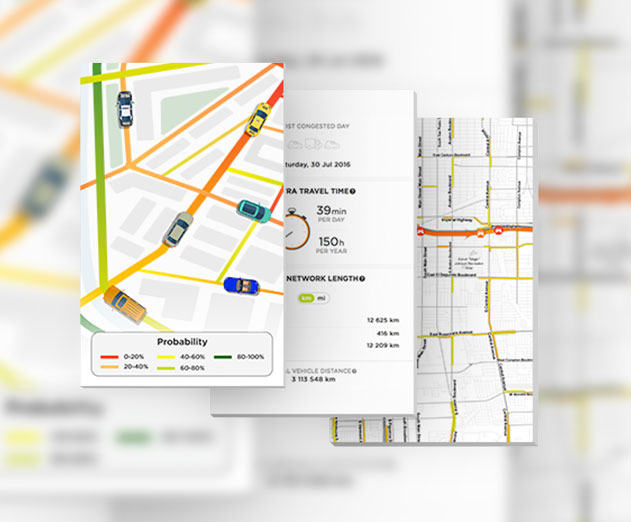 Audio Traffic API released by TomTom
Thursday, February 08, 2018
by Richard Harris
TomTom (TOM2) has announced the launch of TomTom Audio Traffic - personalised and relevant traffic reports delivered over voice to drivers in a non-intrusive way. Audio Traffic is available as an Application Programming Interface (API) for developers.Although personalised traffic information is one of the most requested features by daily commuters driving known routes, ...
---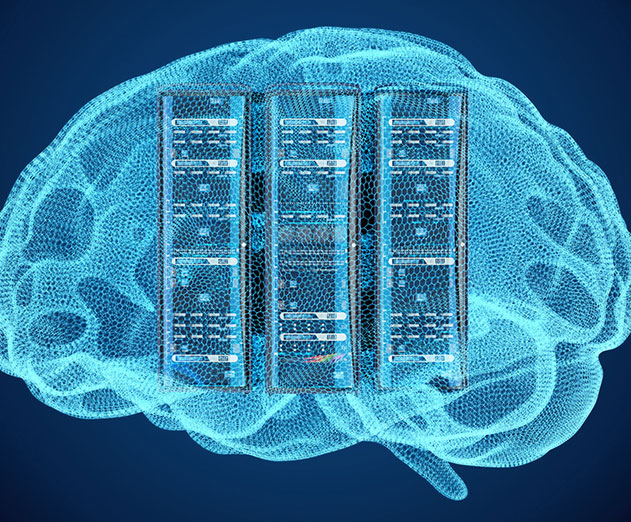 This API api security solution to use AI
Thursday, February 01, 2018
by Richard Harris
To protect global organizations against ever-increasing security threats, Axway has announced a global partnership with Elastic Beam. Together, the two companies will help organizations achieve optimal security and ecosystem engagement by leveraging an AI engine, integrated with Axway API Gateway, that automatically detects and blocks new attacks on APIs. The Elastic Be...
---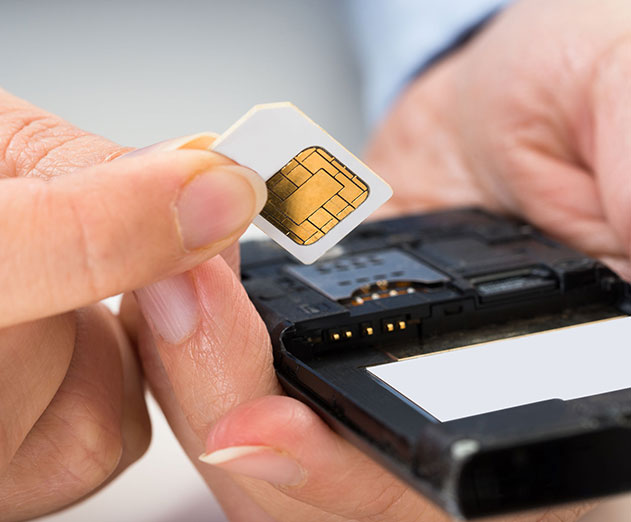 Device API access control gets easier with new MNO tool
Wednesday, January 31, 2018
by Christian Hargrave
GlobalPlatform has defined a specification that enables mobile network operators (MNOs) to access certain aspects of the mobile device operating system (OS), which are by default not accessible for security reasons. The specification has received input and support from MNO industry body GSMA and device manufacturers, who recognize that MNOs need this advanced access to ...
---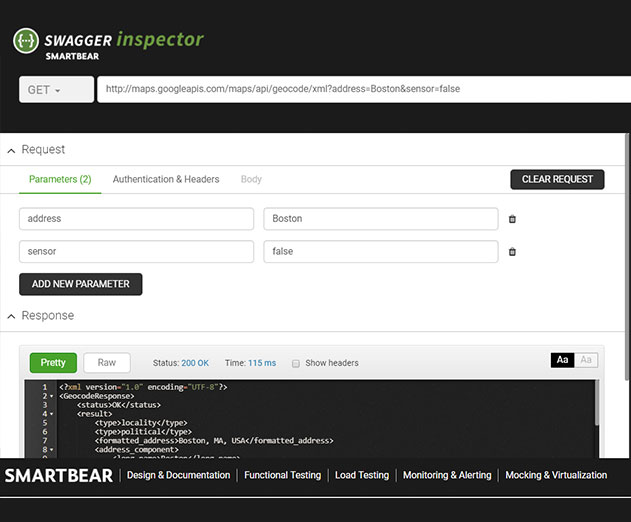 New API testing tool will tell developers if their API works
Friday, January 26, 2018
by Christian Hargrave
SmartBear has announced the release of Swagger Inspector, a free cloud-based API testing and documentation tool to simplify the validation of any API and generate its OpenAPI documentation. Swagger Inspector is the first step the Swagger team is taking to reimagine the way APIs are tested and documented.The API economy has captured the attention of business and technolo...
---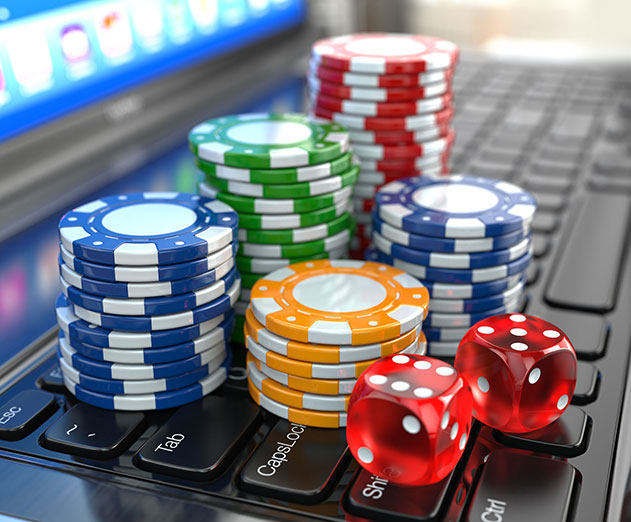 JoyToken releases their developer gambling API
Tuesday, January 23, 2018
by Christian Hargrave
JoyToken has released its API protocol to demonstrate how games will run on the JoyToken platform.Developers will be able to use the JoyToken protocol to build games incorporating JoyToken's smart contracts and contribute to the foundation of a trustless online gambling ecosystem. By using smart contracts to distribute winnings, determine RNG values, and provide an audi...
---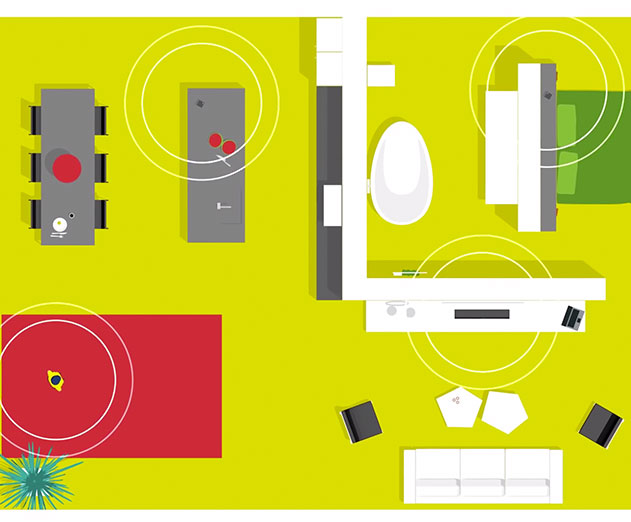 Audio Control API announced by Sony
Friday, December 22, 2017
by Richard Harris
Today Sony released their first ever Audio Control API, enabling developers to work with compatible Sony devices on their smart home automation apps.The Audio Control API, which is a derivative of the Scalar API, opens up the possibility to control Sony's latest home cinema equipment, allowing developers, or home automation enthusiasts to control parameters like power, ...
---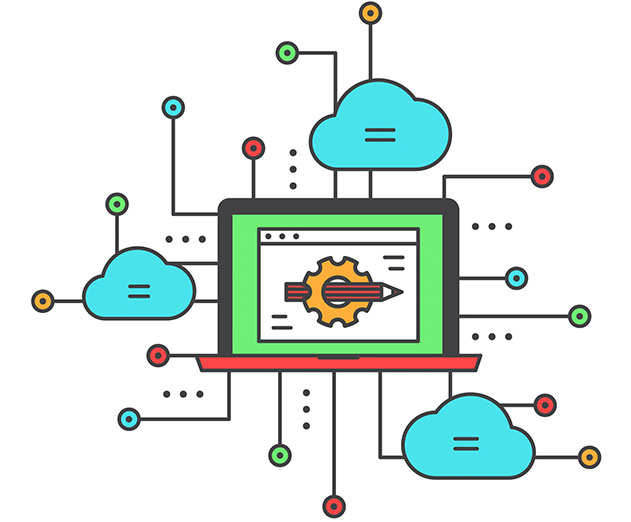 A single source to organize all your APIs
Tuesday, December 05, 2017
by Richard Harris
aapi, Inc. has launched a new portal that provides a single source for developers to create API success. aapi helps programmers work with APIs by optimizing research, discovery, integration, and testing.Using aapi's new API Portal, developers standardize their development processes while simplifying application integration, centrally managing API security, access and au...
---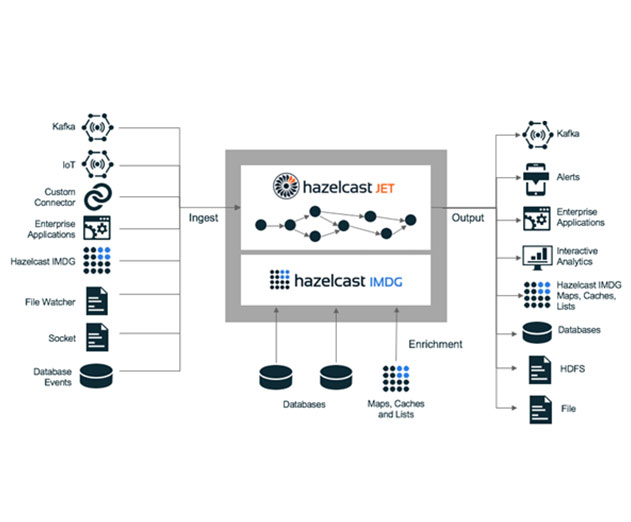 Hazelcast Jet 0.5 API unveiled to increases dev productivity
Wednesday, November 29, 2017
by Christian Hargrave
Hazelcast has announced the 0.5 release of Hazelcast Jet - an application embeddable, distributed computing platform for fast processing of big data sets. New functionality in Hazelcast Jet 0.5 includes the Pipeline API for general purpose programming of batch and stream processing, and fault tolerance using snapshotting with the integrated Hazelcast IMDG. The overall f...
---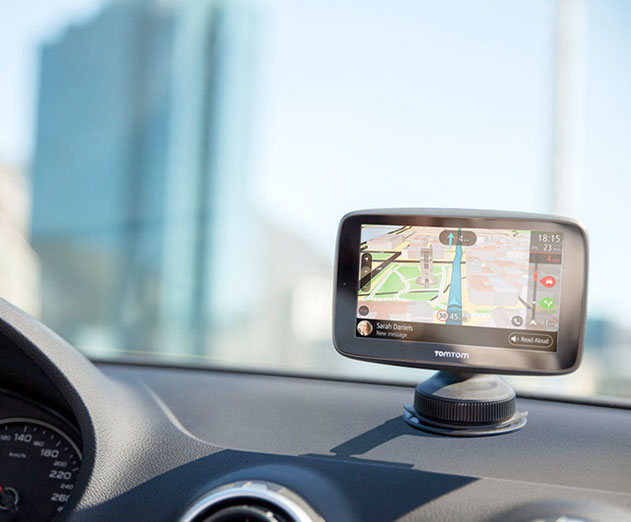 TomTom updates developer portal
Tuesday, November 14, 2017
by Christian Hargrave
TomTom has announced their completely revamped developer portal. Updates include enhancements to its product offerings and a pricing model geared towards small and medium sized businesses to easily integrate TomTom's Online APIs into their applications.TomTom's APIs and SDKs are already being used by a large array of enterprises and startups for artificial intelligence ...
---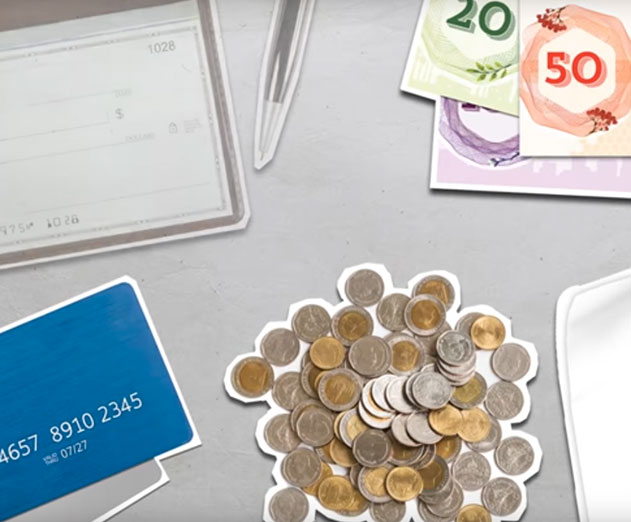 The Gates Foundation chats about Mojaloop
Wednesday, November 01, 2017
by Richard Harris
The Bill & Melinda Gates Foundation has released new open-source software for creating payment platforms that will help unbanked people around the world access digital financial services. The software, called Mojaloop, establishes a blueprint for connecting today's financial services sector and can be used to overcome the barriers to interoperability that banks and ...
---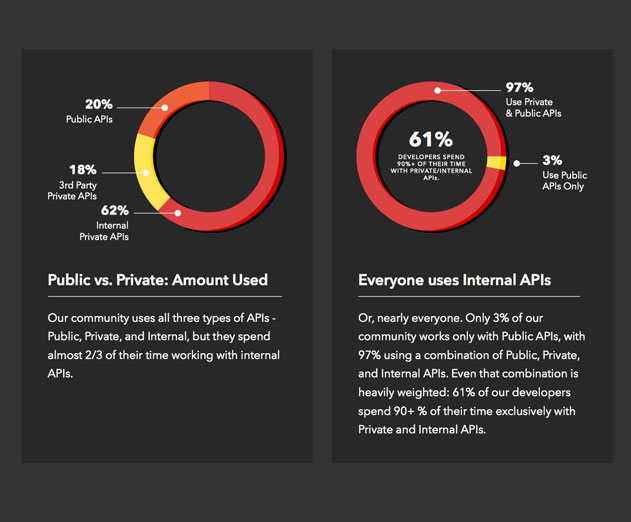 2017 State of API Survey released
Friday, October 06, 2017
by Richard Harris
Postman has released its 2017 State of API Survey. This survey of the Postman API community around the world was completed earlier in 2017 and asked a variety of questions about API usage, technologies, tools and concerns.API use is exploding among developers, as APIs are an essential part of software development for the web, IoT, mobile and AI applications. APIs allow ...
---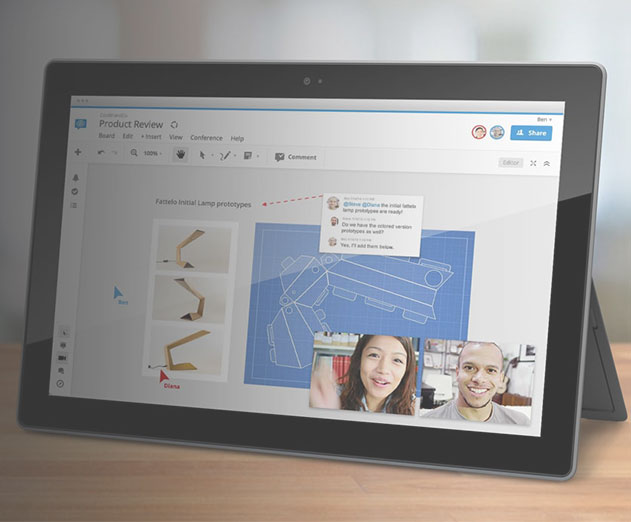 WebRTC live video JavaScript API now avaliable
Friday, September 15, 2017
by Richard Harris
TokBox has announced that the version of its OpenTok Platform for WebRTC that supports Safari 11 browser will roll out of beta and be available to all developers upon iOS general availability later this month. "This is a major turning point for live video," noted TokBox CEO Scott Lomond. "Now that we are able to support embedded communications in all of the major browse...
---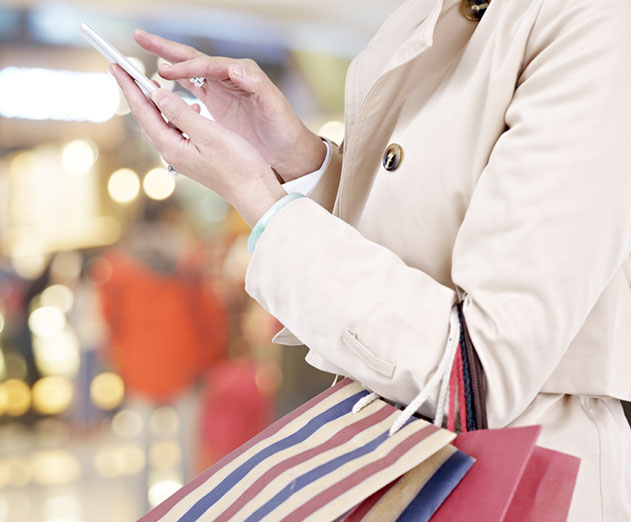 ShopAdvisor introduces version 3.0 of its API
Thursday, September 07, 2017
by Christian Hargrave
ShopAdvisor, Inc, has announced the general availability of Version 3.0 of the ShopAdvisor API. Version 3.0 is faster, more efficient, and more accurate at returning the information needed to power campaigns that provide each consumer with a personalized shopping experience on their smartphone. Brands use the API to power campaigns that engage the shopper intelligently ...
---
Google Cloud Speech API now supports 30 more languages
Tuesday, August 22, 2017
by Richard Harris
Google has recently updated their Cloud Speech API to better improve their search recognition abilities. The new updates further extend their language support to help their customers utilizeAI in all new ways. From voice-activated commands and data analytics to call center routing, the applications of AI enabled speech recognition are virtually endless.Here's what the n...
---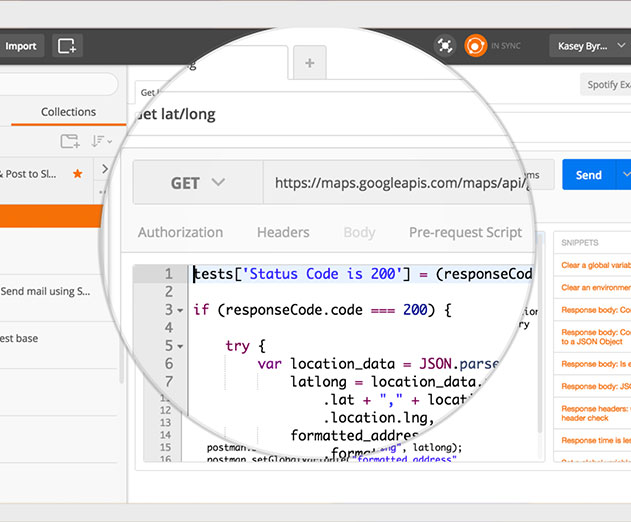 Postman app version 5.0 allows access to popular Postman Pro features
Friday, July 14, 2017
by Christian Hargrave
Postman has announced a major update to its free Postman app, version 5.0. Starting immediately, users of 5.0 will have limited-quantity access to many of the paid features of their Pro offerings, intended to support small and individual development projects.With this product release, all API developers can leverage the full power of Postman, with support at every stage...
---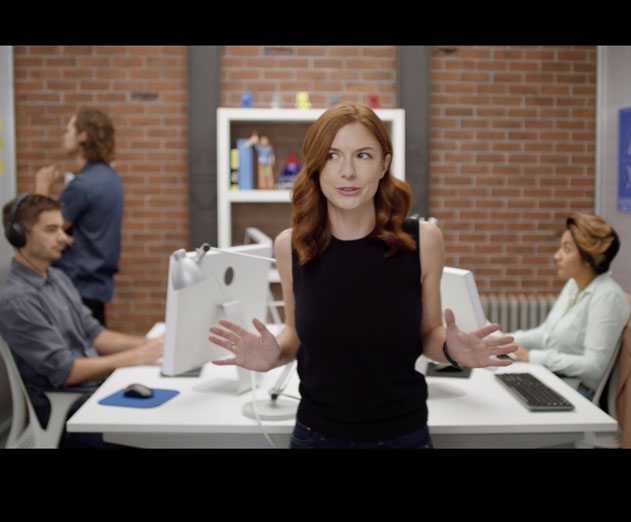 $100M in app developer funds available to build Cloudflare apps
Friday, June 30, 2017
by Richard Harris
Cloudflare, an Internet performance and security company, is introducing the all-new Cloudflare Apps, a free platform that enables developers to build applications that leverage their global infrastructure and distribute them to the more than six million users on their network. As part of this new platform, the company is announcing the $100 million Cloudflare Developer...
---
Personal Financial Wellness API announced at Digital Banking Summit
Wednesday, June 14, 2017
by Michael Haynes
Life and technology are becoming inseparable, with services like Amazon Alexa providing on-demand insights and forward-looking advice through the data we willingly provide to them. When it comes to leveraging that data to guide consumers in achieving financial balance and wellness, however, this type of simple, digital personalized guidance is lacking. This is surprisin...
---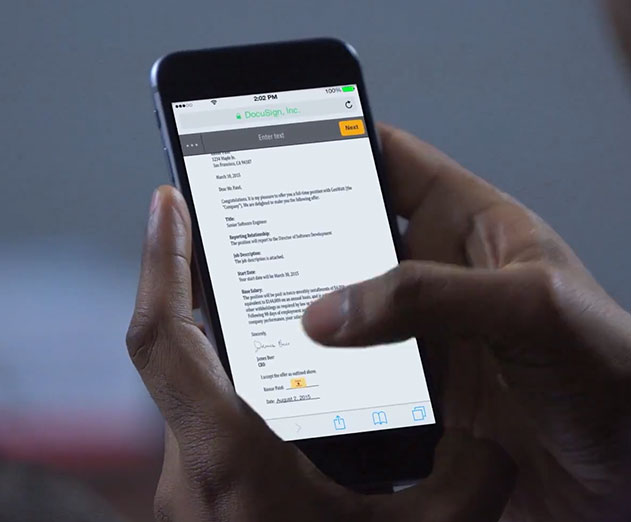 DocuSign talks about embedding eSigning into your app
Monday, June 12, 2017
by Richard Harris
DocuSign, an eSignature startup, has a reported $3 billion valuation, more than 100+ million users, and a client roster that includes Microsoft, Salesforce, LinkedIn and SAP. Here Marie Huwe, the VP of Developer Programs and Evangelism at DocuSign, tells us about their API and how developers have influenced their growth and success to date. ADM: What is your role at Doc...
---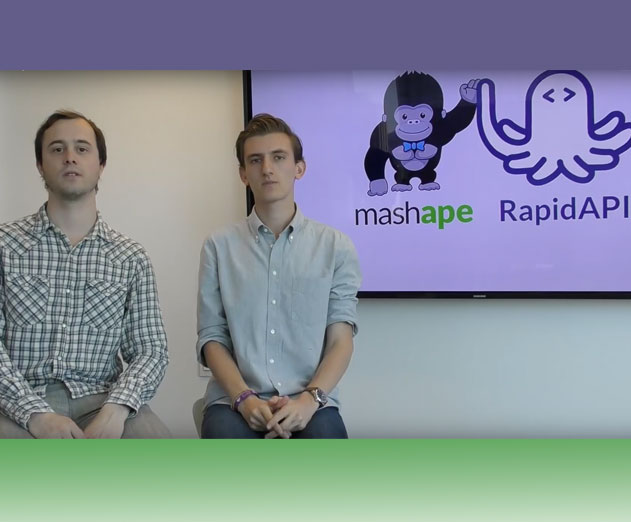 RapidAPI acquired the Mashape Marketplace
Wednesday, May 31, 2017
by Richard Harris
RapidAPI announced that it has acquired the Mashape Marketplace, giving developers access to a massive new inventory of APIs, becoming the world's largest API marketplace.The API economy is growing rapidly - expected to be a $2.2 trillion market by 2018, according to Ovum Research. APIs are playing a vital role in the development and operations of modern apps, with anyt...
---