NOVATM universal garage door controller device announced
IoT meets safety with the NOVATM universal garage door controller that automatically opens your garage door in the case of any carbon monoxide or fire emergencies.
Posted Friday, January 12, 2018 by Christian Hargrave, Assignment Editor
---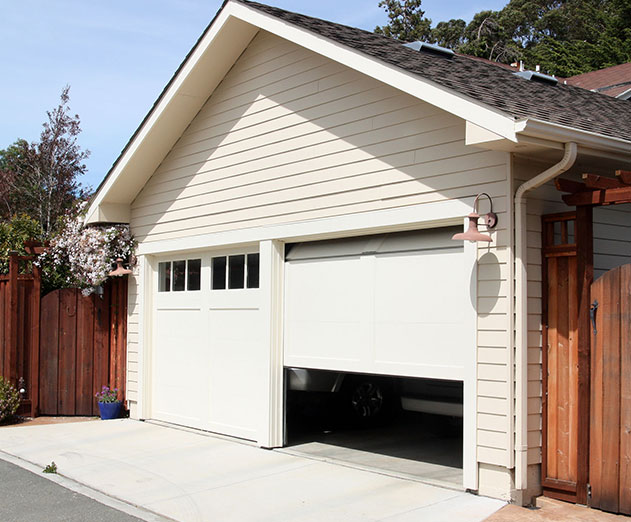 Skylink Group has announced the NOVATM, a Wi-Fi enabled, universal garage door controller device that can be retrofitted directly onto most garage door controllers on the market, transforming existing garage door openers into smart openers through the SkylinkNet iOS or Android app. In addition to remotely opening or closing most garage doors on the market through the SkylinkNet app, the NOVATM is compatible with the If This Then That (IFTTT) platform and Alexa Voice Services, allowing homeowners to manage a variety of connected home accessories from a myriad of manufacturers through one device. Doubling as an LED light fixture, the NOVATM is also designed to detect the audible alarm from smoke and carbon monoxide detectors in the home, automatically opening the garage door for added ventilation in case of an emergency.


Key NOVATM Features:
Integrated with Alexa Voice Services to open and close the garage door and to control other smart home devices through voice command for added convenience


Connects to a majority of existing garage door openers and smart home accessories on the market through the IFTTT platform


Features smart Wi-Fi connection protocol, allowing users to seamlessly connect to the home's Wi-Fi network


Meets the UL 325 safety requirement to ensure a safe home for families across the world


Requires minimal wiring for a safe and easy install and set-up process


Designed as a 12W LED light, delivering the same brightness as a traditional 100W tungsten

"With the NOVATM, we are providing homeowners with a smart hub that can control a majority of smart home accessories on the market, while offering an added safety solution to ensure the safety of families across the globe," says Gallen Tsui, president, Skylink Group. "The built-in sound detector will revolutionize the way we view the smart home - what was once an extraneous function of the home will now be considered an essential."

---