Checkmarx acquired Codebashing
Posted Tuesday, July 25, 2017 by Christian Hargrave, Assignment Editor
---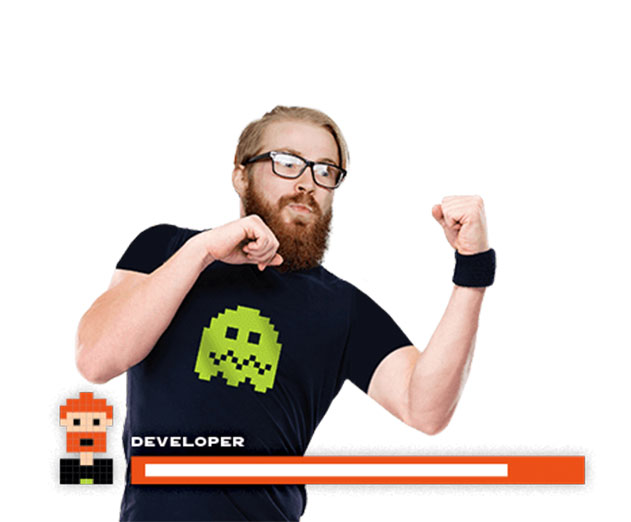 Checkmarx has acquired Codebashing, an application security education company that delivers Game-like AppSec Training for Developers.

Traditional secure coding education is ineffective and cannot scale to deliver continuous and across the board secure coding knowledge. Long training courses disrupt the developer's daily routine and don't address the specific challenge as it appears. Moreover, participants tend to retain only a fraction of the materials in between the traditional "annual" training cycles.

Maintaining Developer AppSec knowledge is a real challenge for enterprises and a real concern for application security professionals. According to the SANS 2016 State of Application Security survey, the lack of AppSec skills, tools and methods was ranked most often as being in the top three challenges to implementing AppSec by respondents.

Pioneering the idea of shifting security left and empowering developers to deliver secure applications, this acquisition allows Checkmarx to introduce continuous, in-context, bite sized secure coding training. Effective training allows enterprises to grow their in-house security skills, which results in fewer vulnerabilities being introduced into code in the first place.

Codebashing delivers a hands-on interactive training platform built by developers for the needs of developers. Education gamification saves precious time and eliminates the need for expensive secure coding courses with irrelevant material, allowing organizations to implement secure coding training in a DevOps and CI/CD environment without impacting delivery timelines.
---