Public transit app releases Moovit toolkit for developers
Posted Friday, April 07, 2017 by Christian Hargrave, Assignment Editor
---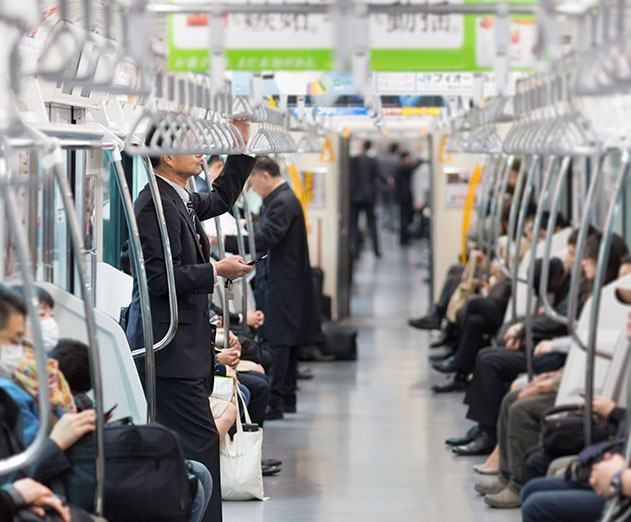 Companies that want more customers walking through the door now have a web tool kit to better direct people to their location via public transport. Moovit, a public transport app, has launched Moovit for Developers, a selection of free resources for web and app developers to install on virtually any company's website or integrate into an Android or iPhone app. With a click, customers are shown all public transport options to get from their current location to the company's place of business. Moovit for Developers draws directly from their large database of transport directions.

"Installing the Moovit Directions Web Widget, text links and buttons on a website is the simplest way a company can generate more traffic to its location via public transport," said Moovit Vice President of Products and Marketing, Yovav Meydad. Both amateur and professional website developers will find Moovit's new tools easy to embed and customize on just about any app or website. By providing companies with free Moovit services, we're supporting local and international businesses while promoting the use of public transport across the world."


Features includes:

- Directions Web Widget (plus simple alternative formats: Buttons and Text Links): Helps customers/users arrive at an address on public transport through a simplified version of their resource for Web. Useful for any Contact Us page of a business, office, school, organization or event page. The Web Widget is fully customization and available in 15 languages.

- Deeplinking: Provides a one-tap experience from the business's native applications directly to their mobile trip planner on Android or iOS.

- Embedded Web App Version for Web: A co-branded Moovit for Web experience direct on a third party website. Perfect for public transport operators and ministries of tourism.

---