DevOps Developer News
DevOps news for developers and IT staff to work better together.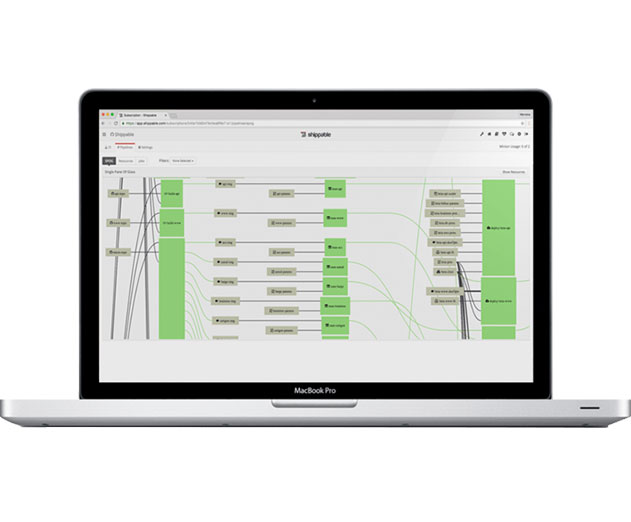 DevOps in the enterprise with new Shippable Server
Thursday, June 15, 2017
by Christian Hargrave
Shippable announces the general availability of Shippable Server, the enterprise version of its popular DevOps platform, for organizations that want to ship code frequently and predictably but have strict security, compliance and control needs. The platform unifies all DevOps tools and processes into software "assembly lines" that provide complete visibility, traceabili...
---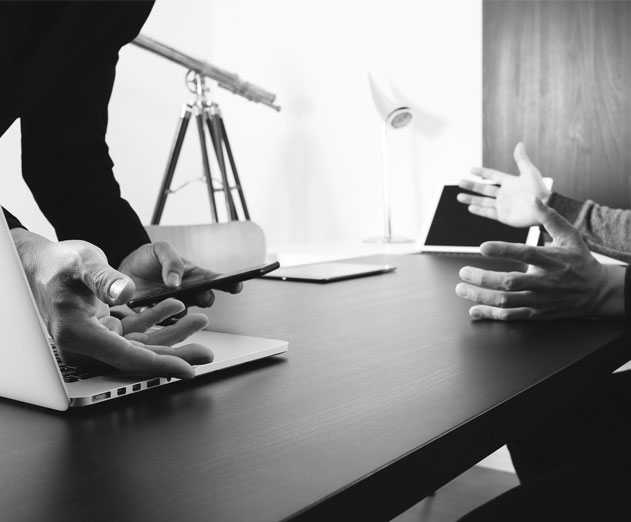 Adopting DevOps should be a top priority for you right now
Wednesday, June 14, 2017
by Richard Harris
As DevOps becomes more mainstream, there has been a rush for companies to implement it and agile workflows. DevOps as a buzzword isn't going away anytime soon, but are companies truly "doing DevOps" to the best of their ability? Sacha Labourey, founder and CEO of CloudBees, a hub of enterprise Jenkins and DevOps, discusses the difference between companies claiming to do...
---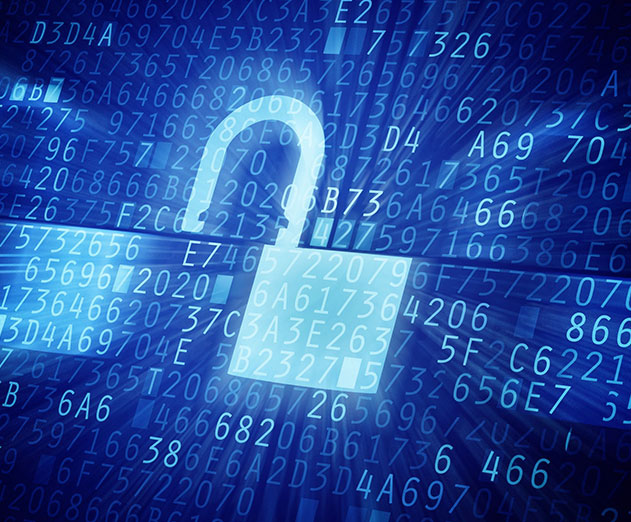 Many fintech DevOps are not enforcing security
Tuesday, June 06, 2017
by Christian Hargrave
Venafi has announced the results of a study on the cryptographic security practices of DevOps teams in the financial services industry. Cryptographic security risks are amplified in DevOps settings, where compromises in development or test environments can spread to production systems and applications. This is a particular issue for financial services organizations, whi...
---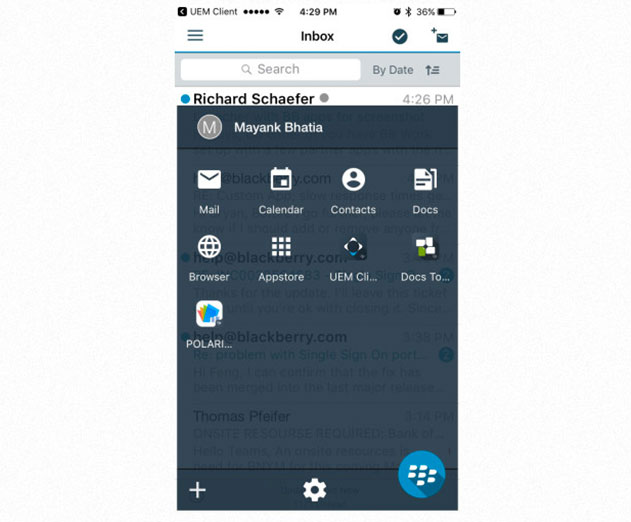 The BlackBerry Dynamics Launcher makes enterprise mobility relevant
Monday, June 05, 2017
by Richard Harris
Appdome, a cloud hub for mobile app integration, has announced the expansion of its automated service for BlackBerry Dynamics to include the BlackBerry Dynamics Launcher. The launcher offers a secure mobile desktop as an overlay to mobile apps, making business apps and tasks easily accessible and actionable in one place. Appdome now allows enterprise users - developers ...
---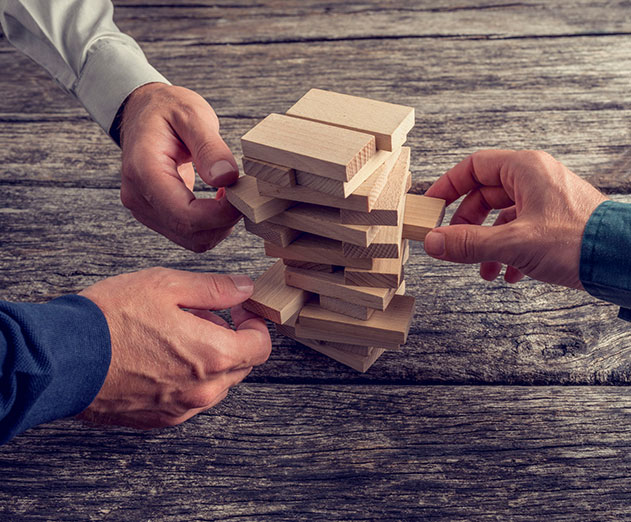 The power of community in DevOps
Thursday, June 01, 2017
by Richard Harris
We interviewed Jason Hand, a DevOps evangelist for for VictorOps, to learn about how much the community surrounding a technology can be either a supreme advantage over your competitors or the hindrance that will bring your project to a screeching halt. Collaboration can be a double edged sword and requires a constant effort on all fronts to prove successful. Like a cog ...
---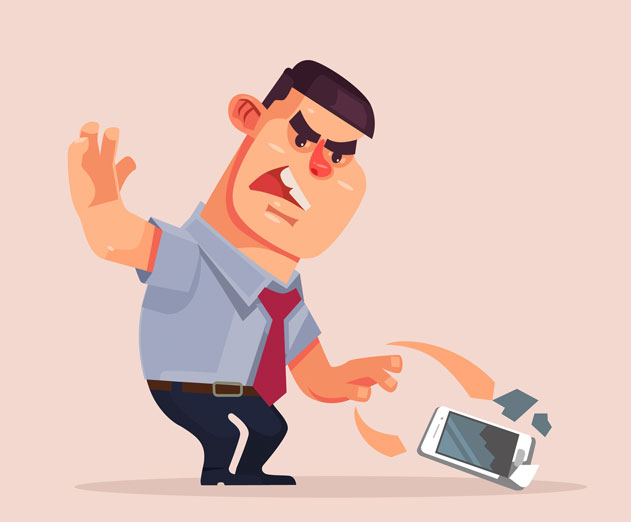 Almost all users abandon apps with bugs and glitches
Wednesday, May 31, 2017
by Michael Haynes
88% of app users abandon apps due to finding bugs and glitches. This, according to a recent survey conducted by QualiTest Group, the world's second largest pure play QA and independent software testing company. The survey also revealed that: - Nearly 8 in every 10 users notice glitches and bugs in the apps that they use.- Over 50% of users indicated that they would aban...
---
Glitch for Platforms launches to help Glitch developers
Thursday, May 25, 2017
by Christian Hargrave
Fog Creek Software has launched Glitch for Platforms, a collection of tools that helps Developer Relations teams.Glitch for Platforms allows Developer Relations teams to leverage the power of Glitch and provide sample apps to kickstart developers building on top of their APIs. There is a range of free and paid-for tools, which they can use to create unlimited sample pro...
---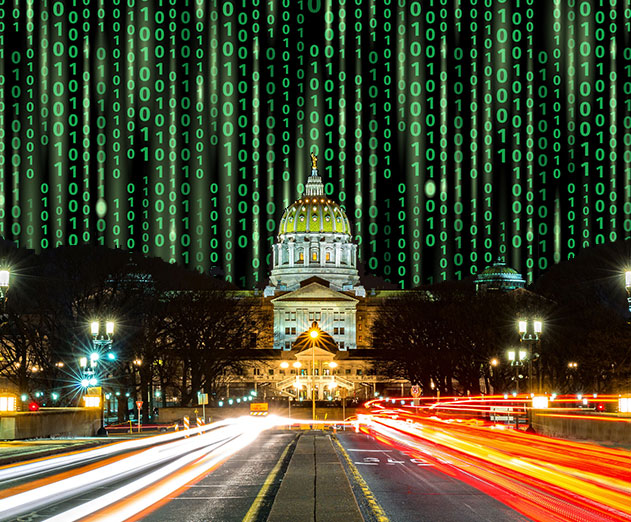 A DevOps framework for federal customers
Wednesday, May 17, 2017
by Christian Hargrave
Last Thursday, President Trump signed an executive order designed to strengthen the cybersecurity of federal networks including moving all federal IT systems to the cloud. The executive order also calls for effective risk management, which includes requiring planning so that maintenance, improvements and modernization occur in a coordinated way and with appropriate regu...
---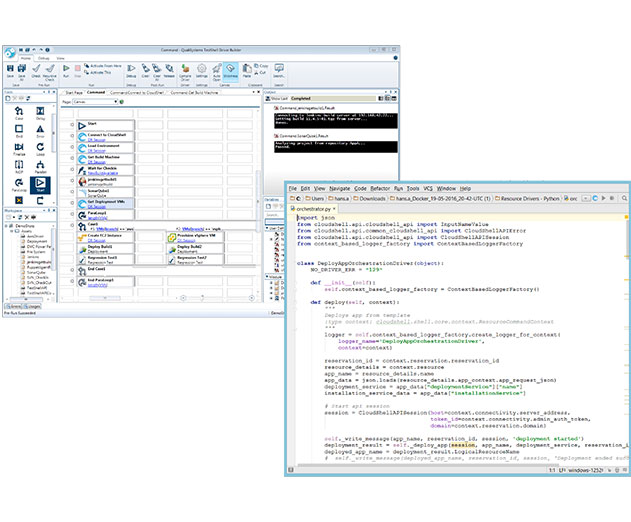 Quali's CloudShell version 8 is now generally availability
Friday, April 28, 2017
by Christian Hargrave
OpenStack adoption in enterprises is becoming increasingly embraced as revenues grow at 35% CAGR, according to 451 Research. Adoption of OpenStack is increasing among organizations with over 1,000 employees both with on-premise and hosted OpenStack deployments. The 451 Research team predicts a growing number of use-cases across enterprise and service provider deployment...
---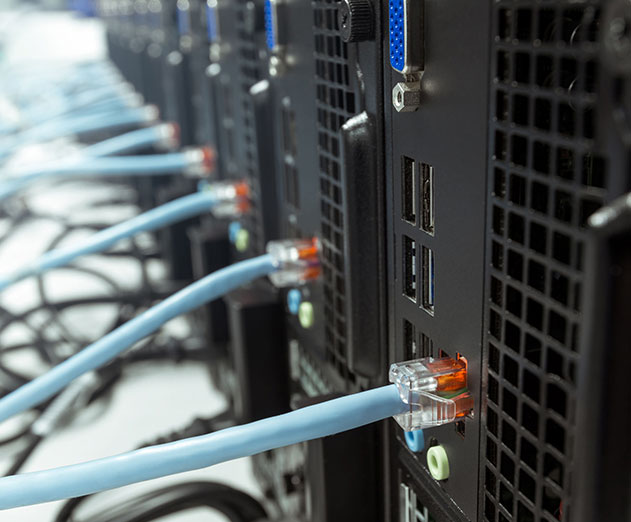 HPE containerizes their ITOps management software
Tuesday, April 18, 2017
by Richard Harris
Hewlett Packard Enterprise Software launched new containerized versions of its HPE IT Operations Management (ITOM) offerings. These suites - Hybrid Cloud Management, Data Center Automation, Operations Bridge, and IT Service Management Automation - help enterprise IT customers manage their private and public cloud infrastructure, and deliver new services at scale in resp...
---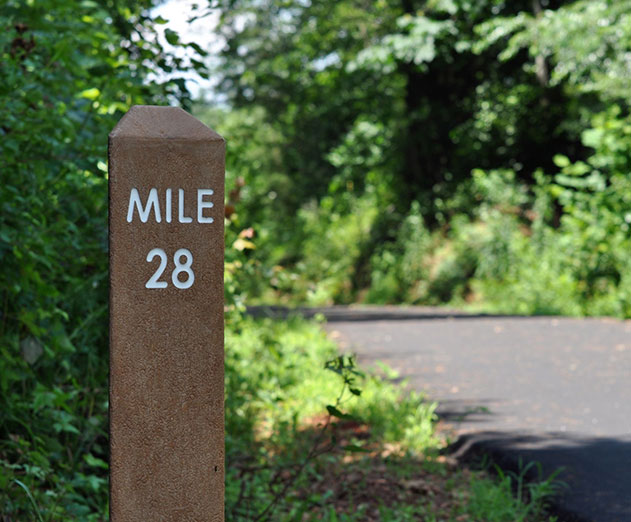 DevOps maturity report from Atlassian
Monday, April 17, 2017
by Richard Harris
xMatters, a provider of integration-driven collaboration to proactively resolve issues, and Atlassian Corporation PLC, a provider of team collaboration and productivity software, have announced the results of their DevOps Maturity Survey. To analyze the maturity level of DevOps teams, the survey measured more than 1,000 respondents in five categories, including culture ...
---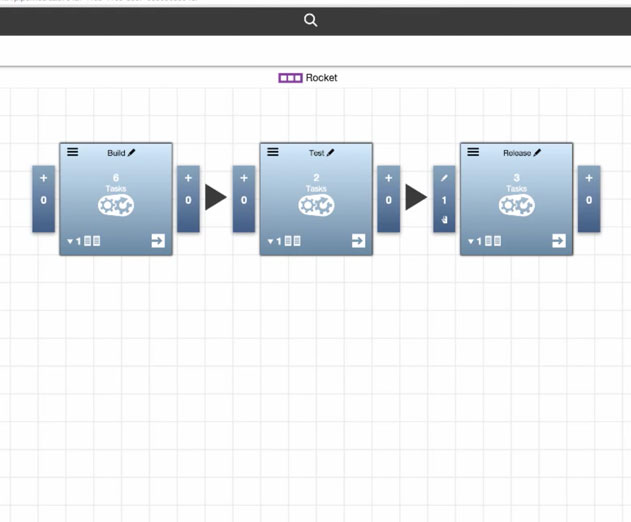 Electric Cloud has a new version of ElectricFlow
Monday, April 17, 2017
by Christian Hargrave
Electric Cloud has a new version of ElectricFlow that makes it easier for developers to get started with the free Community Edition using Docker, and also deploy to a myriad of Container orchestration solutions and platforms. ElectricFlow provides broad support for the leading technologies in the Containers ecosystem. DevOps teams can now deploy to different enviro...
---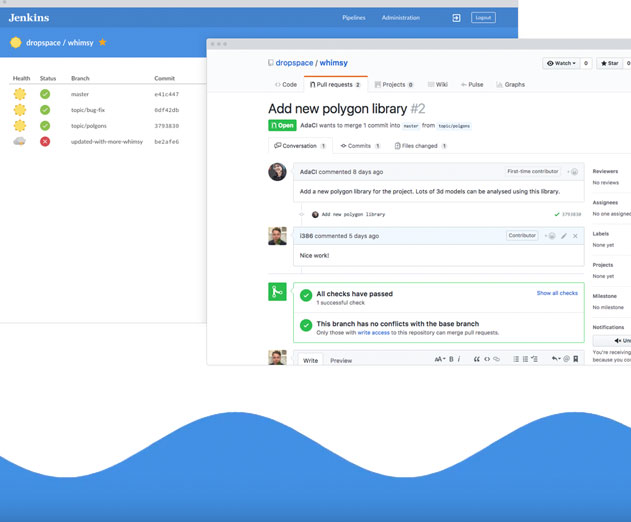 Jenkins Blue Ocean helps DevOps adopt continuous delivery
Friday, April 07, 2017
by Richard Harris
The Jenkins project, comprised of a community of practitioners using Jenkins, has released (1.0) and general availability of Blue Ocean, its dramatic new UX implementation. The anticipated launch of Blue Ocean brings a new user experience to Jenkins based on a personalized, modern design that allows users to graphically create, visualize and diagnose continuous delivery...
---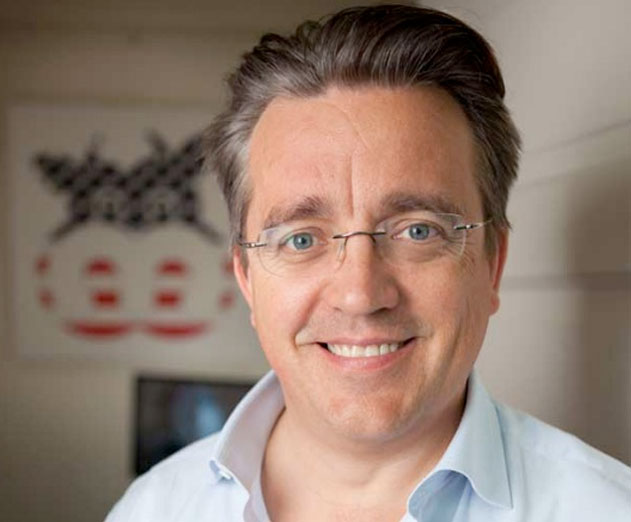 Explaining what AIOps is and why it matters to developers
Monday, March 13, 2017
by Richard Harris
We recently spoke with Phil Tee, CEO of Moogsoft to learn more Algorithmic Intelligence, (the "AI" in AIOps). What is AIOps you say? It's a new category defined by Gartner research that is an evolution of what the industry previously referred to as ITOA (IT Operations and Analytics).It seems we have reached a point where data science and algorithms are being successfull...
---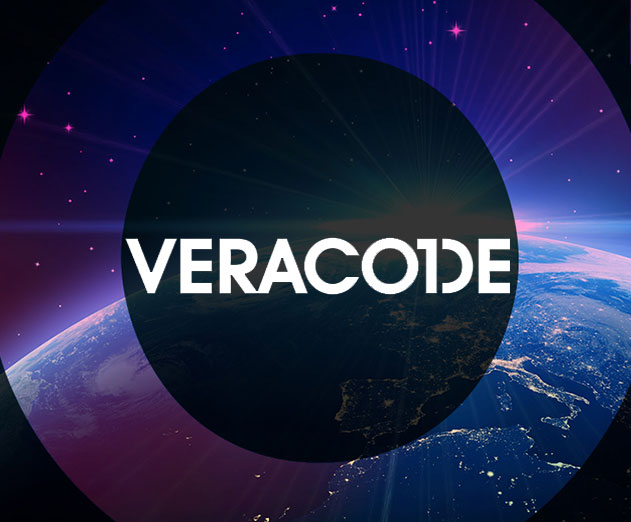 Veracode sells to CA Technologies for $614M
Wednesday, March 08, 2017
by Christian Hargrave
CA Technologies announced it has signed a definitive agreement to acquire Veracode, a company that is securing web, mobile and third-party applications across the software development lifecycle, for approximately $614 million in cash. The transaction is expected to close in the first quarter of fiscal year 2018, and is subject to customary closing conditions, including ...
---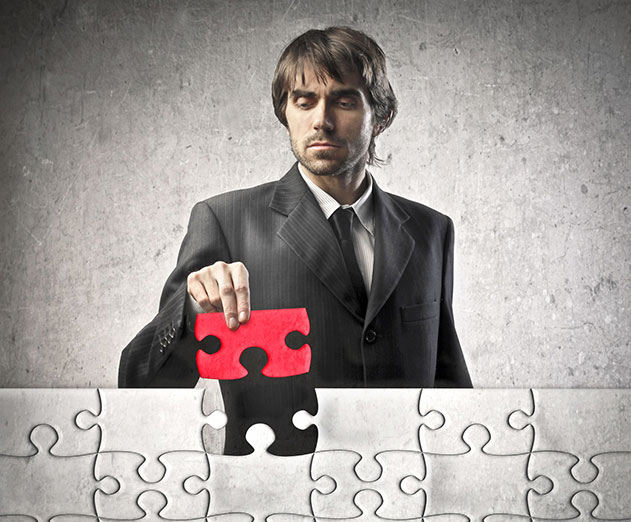 How to integrate business priorities into the DevOps process
Wednesday, March 08, 2017
by Anaud Ganpaul
The business case for enterprise mobile applications is in crisis. Enterprises increased their spend on mobile application development to more than 10% of their overall budgets in 2016, yet fewer than 1% of mobile apps are successful, according to research firm, Gartner.To address this disturbing trend, enterprises are re-envisioning their mobile application development...
---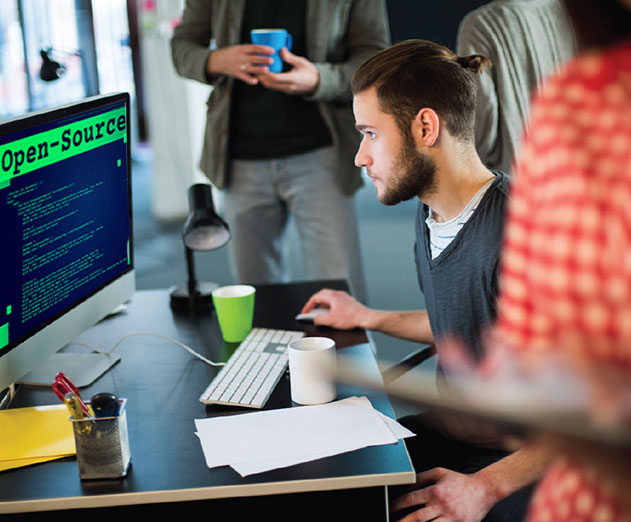 Container file system from Portworx goes open source
Wednesday, February 15, 2017
by Richard Harris
Portworx, a provider of container data services for DevOps, has announced that it is open-sourcing a filesystem that is purpose-built for containers: the Layer Cloning File System (LCFS). Created to encourage increased innovation in a fundamental technology that boots all containers, LCFS aims to improve the speed of downloading, booting, tearing-down, and building cont...
---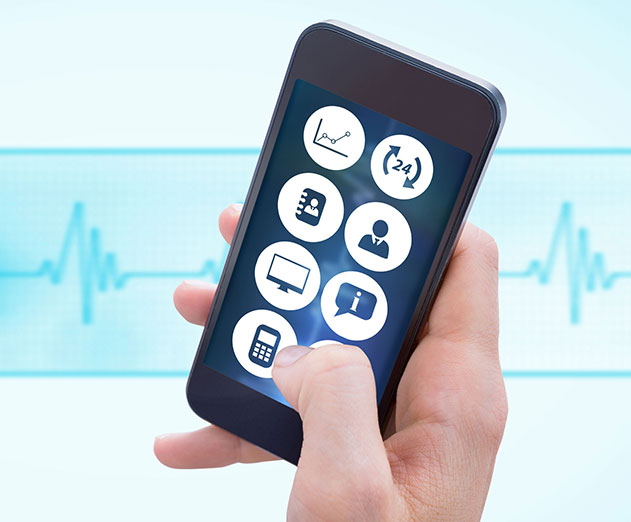 Datadog APM released
Wednesday, February 15, 2017
by Christian Hargrave
Datadog has announced the general availability of Datadog APM (Application Performance Monitoring). This new feature extends the company's existing infrastructure monitoring platform to now enable development and operations (DevOps) teams to quickly troubleshoot issues in complex, distributed applications that run across hybrid clouds and employ microservices, container...
---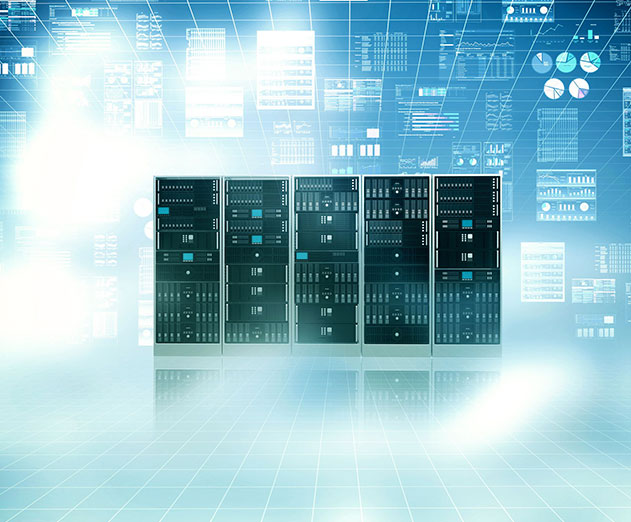 VMKings launch a new VPS hosting program aimed at developers
Wednesday, February 08, 2017
by Christian Hargrave
VMKings, a cloud provider for developers, has launched its VPS (Virtual Private Server) hosting solution. Due to the private nature of the VPS technology, developers can now be the administrators of their solution without having to worry about maintenance.While other cloud solution providers (CSPs) offer generalized services to all sectors, VMKings, created by a team of...
---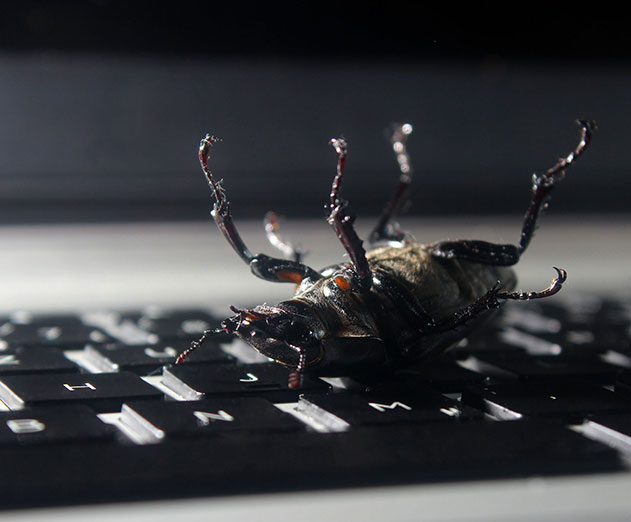 Tricentis raises $165 million to speed up testing in DevOps
Monday, January 30, 2017
by Christian Hargrave
When it comes to web development, mobile app programming, or even establishing your enterprise software onto the market, there is one thing that all technology developers have in common. We all HATE having to test buggy software. I'm sure that every developer has went through the same traumatic experience at one point or another. That moment of getting so close to an ea...
---