DevOps Developer News
DevOps news for developers and IT staff to work better together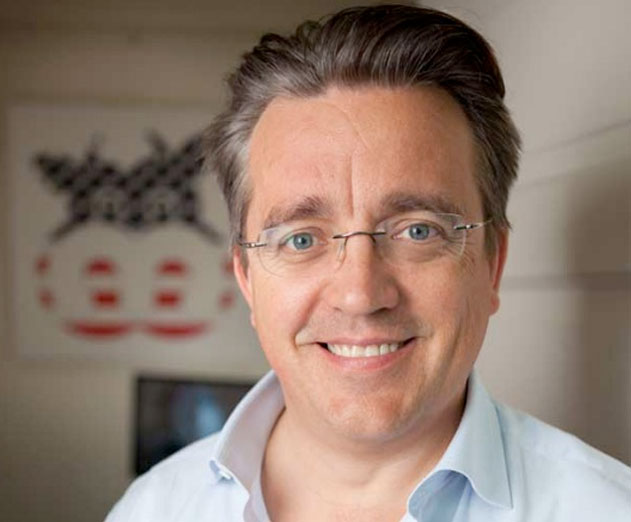 Explaining what AIOps is and why it matters to developers
Monday, March 13, 2017
by Richard Harris
We recently spoke with Phil Tee, CEO of Moogsoft to learn more Algorithmic Intelligence, (the "AI" in AIOps). What is AIOps you say? It's a new category defined by Gartner research that is an evolution of what the industry previously referred to as ITOA (IT Operations and Analytics).It seems we have reached a point where data science and algorithms are being successfull...
---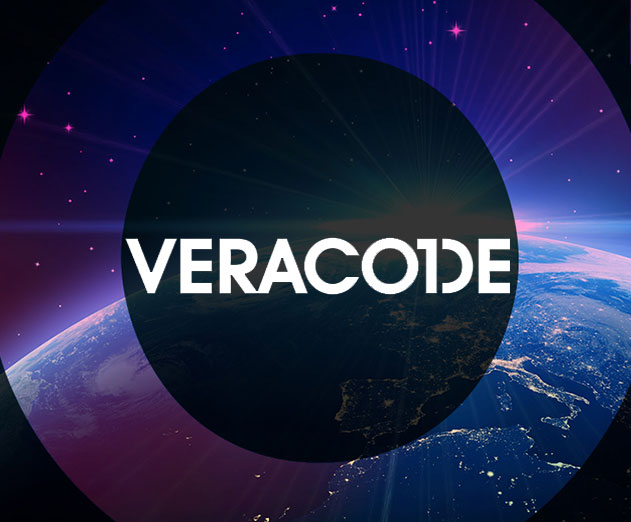 Veracode sells to CA Technologies for $614M
Wednesday, March 08, 2017
by Christian Hargrave
CA Technologies announced it has signed a definitive agreement to acquire Veracode, a company that is securing web, mobile and third-party applications across the software development lifecycle, for approximately $614 million in cash. The transaction is expected to close in the first quarter of fiscal year 2018, and is subject to customary closing conditions, including ...
---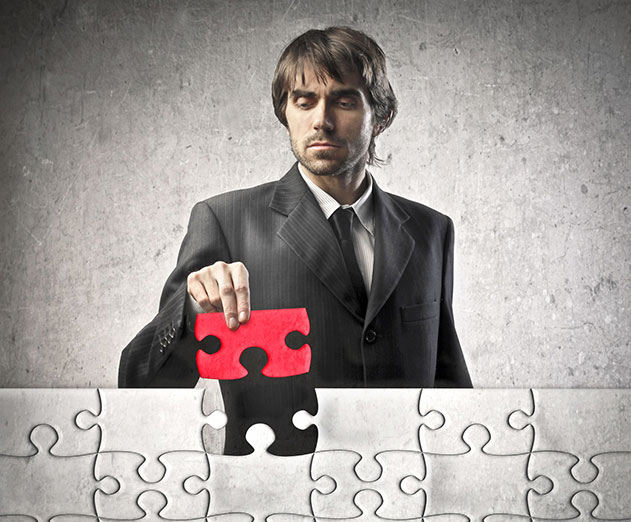 How to integrate business priorities into the DevOps process
Wednesday, March 08, 2017
by Anaud Ganpaul
The business case for enterprise mobile applications is in crisis. Enterprises increased their spend on mobile application development to more than 10% of their overall budgets in 2016, yet fewer than 1% of mobile apps are successful, according to research firm, Gartner.To address this disturbing trend, enterprises are re-envisioning their mobile application development...
---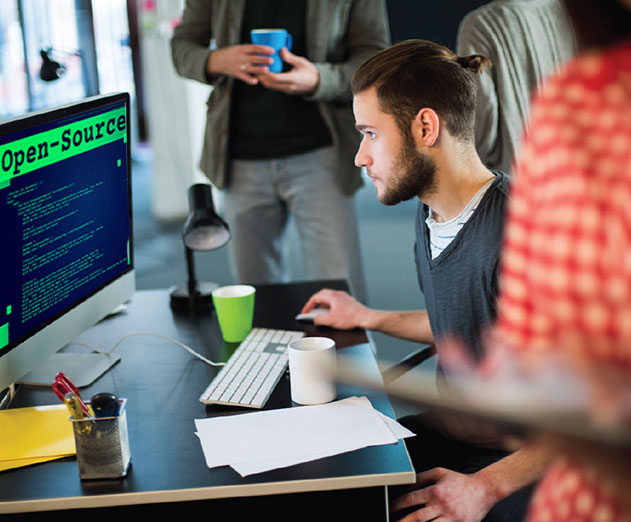 Container file system from Portworx goes open source
Wednesday, February 15, 2017
by Richard Harris
Portworx, a provider of container data services for DevOps, has announced that it is open-sourcing a filesystem that is purpose-built for containers: the Layer Cloning File System (LCFS). Created to encourage increased innovation in a fundamental technology that boots all containers, LCFS aims to improve the speed of downloading, booting, tearing-down, and building cont...
---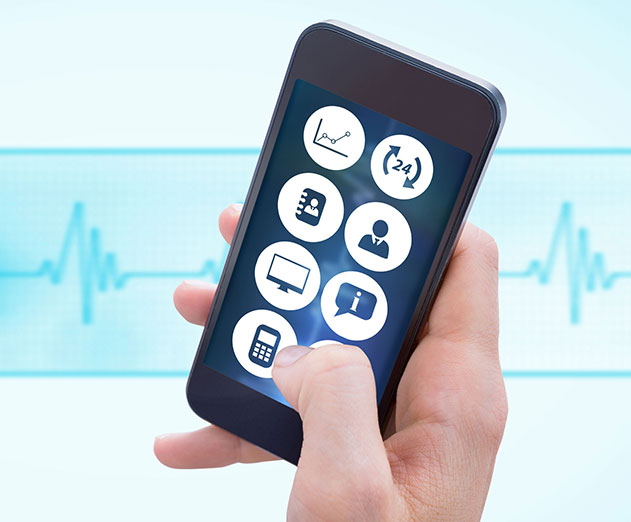 Datadog APM released
Wednesday, February 15, 2017
by Christian Hargrave
Datadog has announced the general availability of Datadog APM (Application Performance Monitoring). This new feature extends the company's existing infrastructure monitoring platform to now enable development and operations (DevOps) teams to quickly troubleshoot issues in complex, distributed applications that run across hybrid clouds and employ microservices, container...
---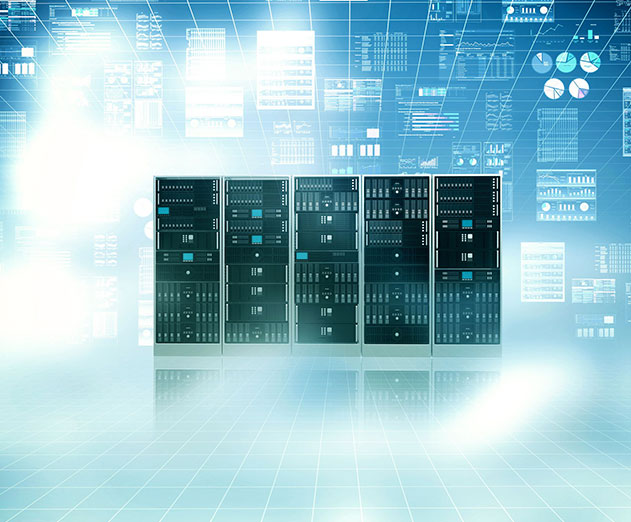 VMKings launch a new VPS hosting program aimed at developers
Wednesday, February 08, 2017
by Christian Hargrave
VMKings, a cloud provider for developers, has launched its VPS (Virtual Private Server) hosting solution. Due to the private nature of the VPS technology, developers can now be the administrators of their solution without having to worry about maintenance.While other cloud solution providers (CSPs) offer generalized services to all sectors, VMKings, created by a team of...
---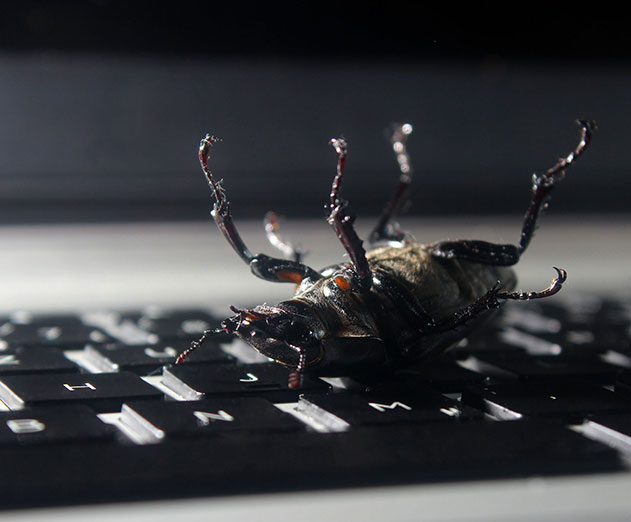 Tricentis raises $165 million to speed up testing in DevOps
Monday, January 30, 2017
by Christian Hargrave
When it comes to web development, mobile app programming, or even establishing your enterprise software onto the market, there is one thing that all technology developers have in common. We all HATE having to test buggy software. I'm sure that every developer has went through the same traumatic experience at one point or another. That moment of getting so close to an ea...
---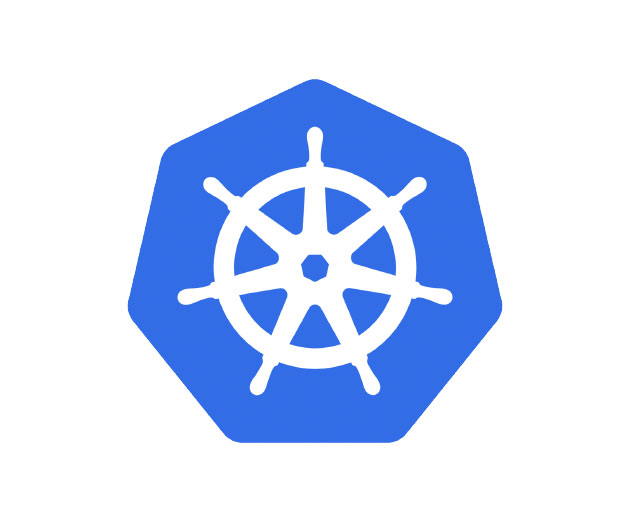 Platform9 releases infrastructure agnostic managed Kubernetes service
Tuesday, January 24, 2017
by Richard Harris
Platform9 just announced the general availability of its Managed Kubernetes service, the industry's first infrastructure-agnostic, SaaS-managed offering. Unlike legacy software distribution models, Managed Kubernetes is deployed and managed entirely as a SaaS solution, across on-premises and public cloud infrastructure. The company also introduced Fission, a ...
---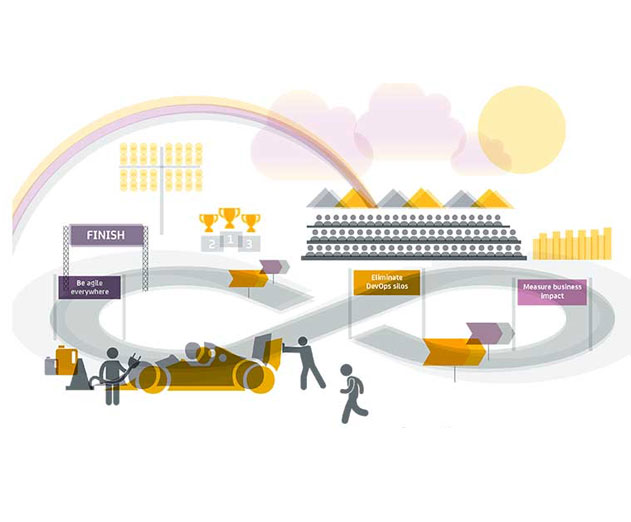 How agile and DevOps practice can increase customer satisfaction
Wednesday, January 11, 2017
by Michael Haynes
In today's fiercely competitive environment for customer satisfaction and brand loyalty, agile and DevOps are driving happier customers and employees.The results from a new CA Technologies global study reveal that advanced users of agile or DevOps realized significant increases of up to 52 percent in customer satisfaction and up to 50 percent in employee produ...
---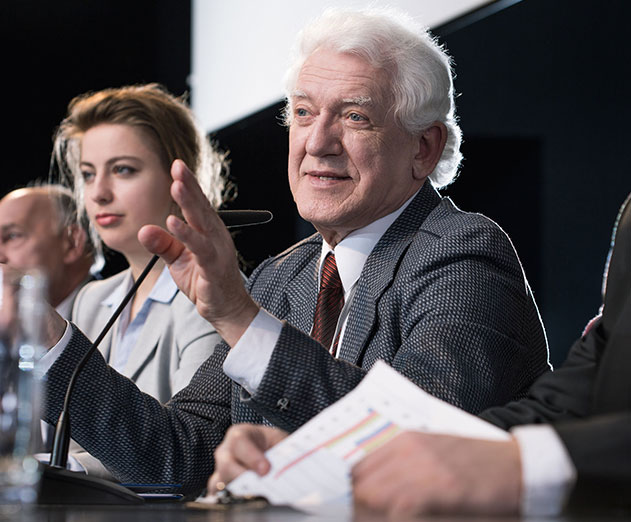 Upcoming events for the DevOps industry
Tuesday, January 03, 2017
by Michael Haynes
Electric Cloud has announced two upcoming DevOps industry events in January 2017. DevOps luminaries who presented at DevOps Enterprise Summit San Francisco 2016 (DOES16) will join an online video podcast to discuss proven patterns and best practices for leading a successful DevOps transformation. Plus, industry experts on ITIL and DevOps will share their tips for i...
---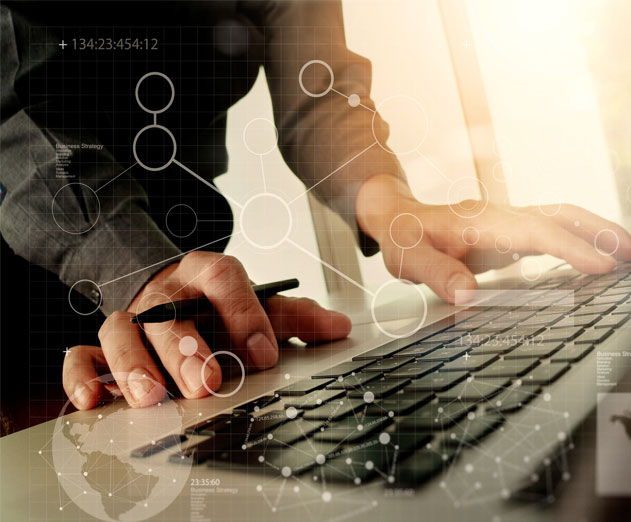 Webinar: Continuous testing in a DevOps World, January 5th
Tuesday, January 03, 2017
by Richard Harris
Many of you still aren't sure why DevOps, Agile, or Application Lifecyle matter, so I've got an outlet where you can find out why it's important for you as a developer, and how it can impact you in a very positive way.The software development process has significantly changed and in 2017 it's going to change even more, both in terms of the complexity demanded by end use...
---
HP Enterprise opens up about StormRunner Load and DevOps in the cloud
Tuesday, January 03, 2017
by Richard Harris
HP Enterprise recently announced the availability of HPE StormRunner Load on the AWS Marketplace. StormRunner Load is one of the first solutions to support SaaS Subscriptions on AWS Marketplace, and will help developers strengthen the quality and delivery of applications via a simple, intuitive and highly scalable platform. In-short, it's a a cl...
---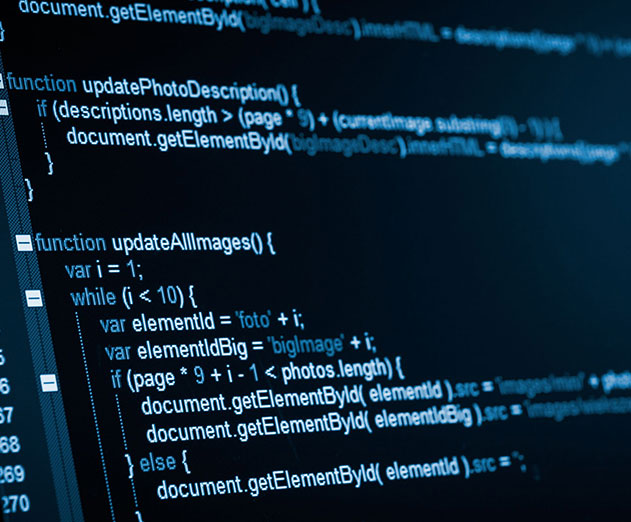 Isagenix deploys Actifio to build higher quality applications faster
Friday, December 16, 2016
by Richard Harris
Actifio, the copy data virtualization company, has announced that Isagenix, a global provider of products for healthy living, has deployed copy data management software. With Actifio, Isagenix has gained faster, flexible copy data access for DevOps, Business Intelligence (BI), reporting, and Help Desk functions, resulting in reduced infrastructure and operating costs.Is...
---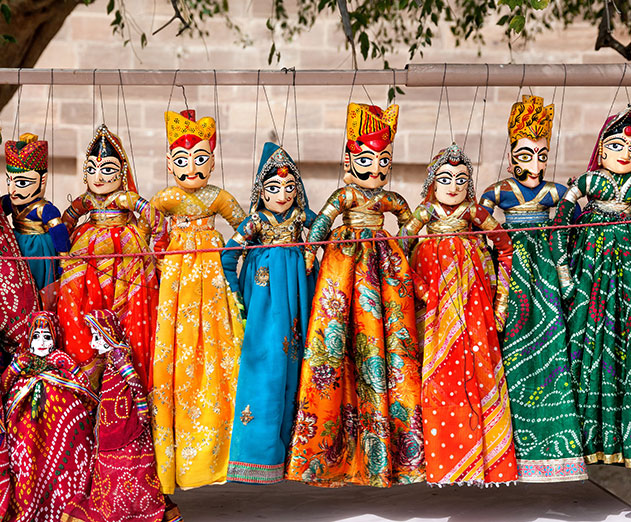 How to defend yourselves against a DevOps project failure
Thursday, December 15, 2016
by Richard Harris
Software can be the difference between success or abject failure for a business. Organizations that understand this reality are increasingly turning to more advanced failover processes to ensure greater software quality to their customers. That's why Puppet has announced the availability of Puppet Enterprise 2016. This latest product is introducing automated high availa...
---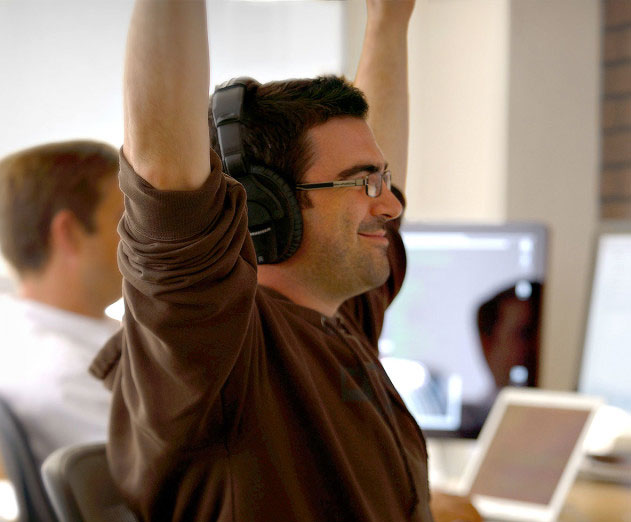 Loggly gets AWS DevOps competency status
Friday, December 09, 2016
by Richard Harris
Loggly has announced that it has achieved Amazon Web Services (AWS) DevOps Competency status. This designation recognizes Loggly for providing effective solutions helping businesses access, manage and analyze log data across the entire application stack on AWS. Achieving the AWS DevOps Competency differentiates Loggly as an AWS Partner Network (APN) member that has...
---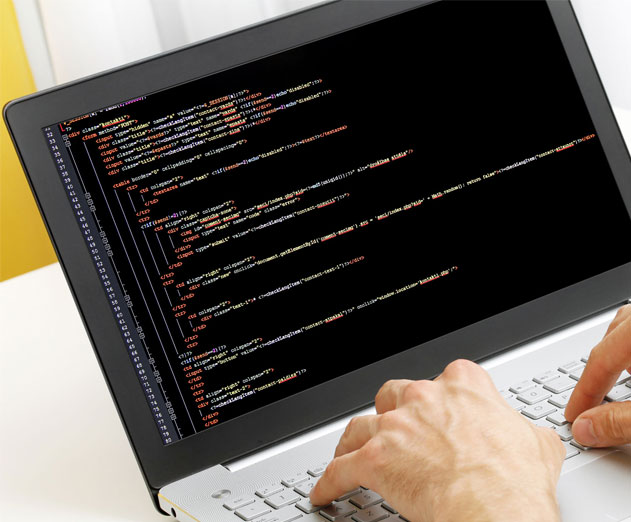 New VS plugin from Checkmarx lets DevOps teams to rapidly embed security
Wednesday, November 16, 2016
by Christian Hargrave
Checkmarx just announced a new Checkmarx plugin for the Microsoft Visual Studio Team Services platform. The new Checkmarx (CxSAST) Microsoft Visual Studio Team Services Plugin allows organizations with agile development practices to embed security into their software development lifecycle (SDLC) without the delays traditionally caused by application security t...
---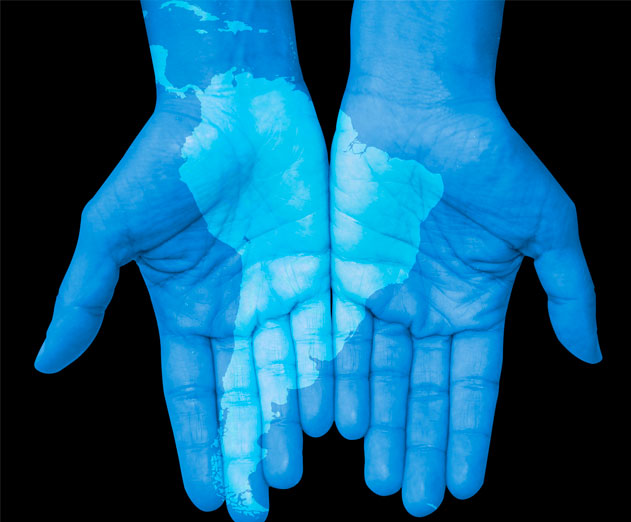 Why Nearshoring is the solution to retaining your DevOps team
Tuesday, November 15, 2016
by Alejandro Vasquez
DevOps used to be in the domain of Silicon Valley innovators. But now the concept, which emphasizes tight integration between software developers and IT infrastructure professionals, has exploded into the mainstream. In fact, Gartner predicts approximately 25 percent of Global 2000 companies will have adopted DevOps in 2016, meaning more and more teams are now...
---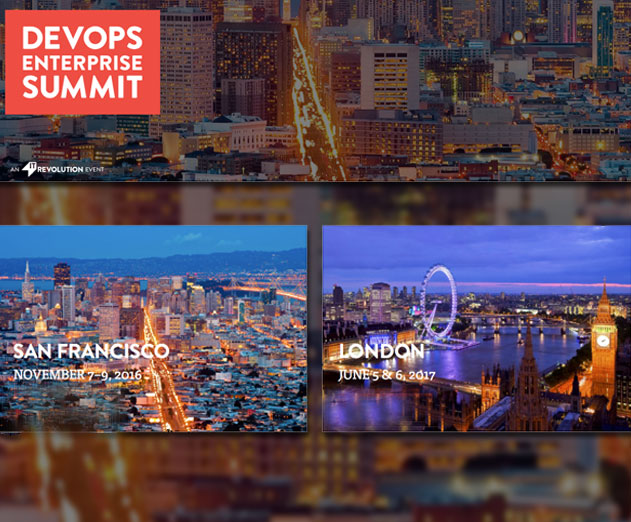 DevOps Enterprise Summit 2017 (DOES17) dates and locations announced
Tuesday, November 15, 2016
by Christian Hargrave
IT Revolution just announced the dates and locations for the 2017 DevOps Enterprise Summit (DOES17) events in London and San Francisco. The London event will take place June 5–6, 2017 at the Queen Elizabeth II Center and the San Francisco event will be returning Nov. 13–15, 2017 to the Hilton San Francisco Union Square. The DevOps Enterprise Summit (DOES) even...
---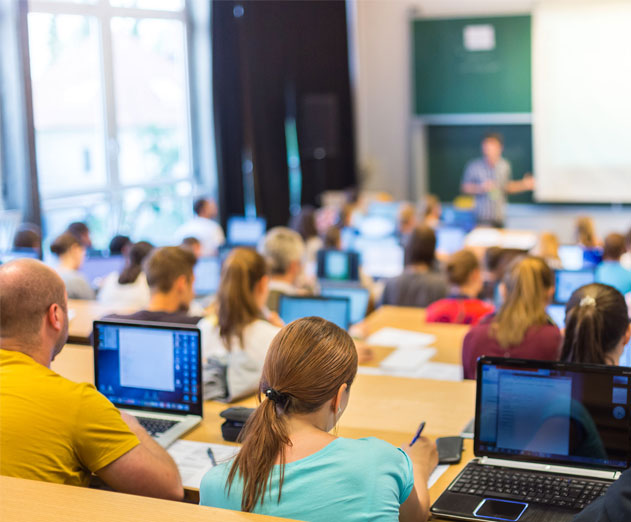 Here's a free online DevOps training program
Monday, November 14, 2016
by Michael Haynes
Axelos and IT Revolution have come together to launch a free online training program, DevOps Awareness Training, in early 2017.The aim of this pioneering program is to ensure that every IT professional, across a diverse range of organizations, has access to world-class training based on the principles of DevOps. The goal is to create value for customers with s...
---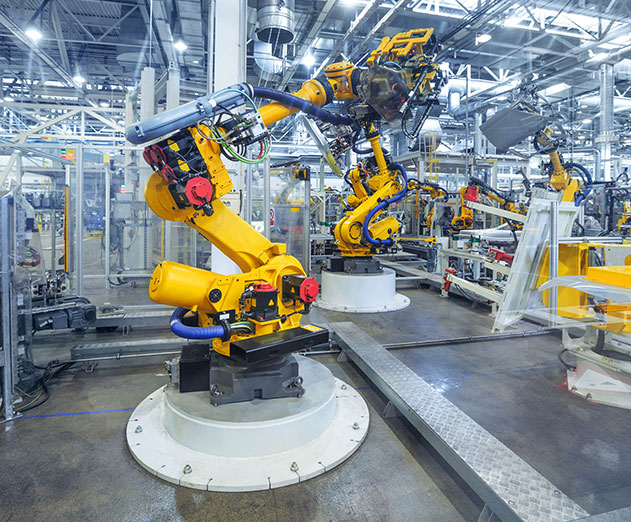 Why release automation is critical in the application lifecycle
Wednesday, November 02, 2016
by Richard Harris
We all know application release automation is a growing area in DevOps, and Gartner has finally acknowledged that by issuing a brand new Magic Quadrant. The Gartner Magic Quadrant for Application Release Automation states that this market is poised for growth, with a projected CAGR of 20% through 2020.CA Technologies was recently named a leader in the report for its CA ...
---