android studio 1.3 news search results
Developer news items we found relating to android studio 1.3
2 results
---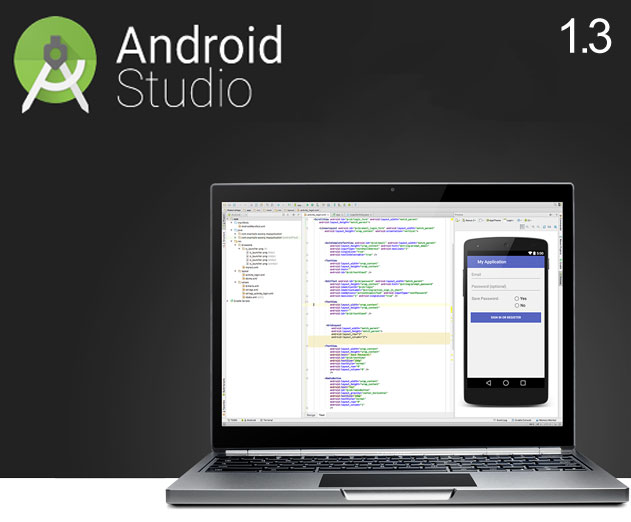 Android Studio 1.3 Now Available
Tuesday, August 11, 2015 by Richard Harris

Android Studio 1.3 is now available on the stable release channel offering Google's biggest feature release for the year so far, including a new memory profiler, improved testing support, and full editing and debugging support for C++.Updates in the release include:- Android Memory (HPROF) Viewer: Android Studio now allows the ability to capture and analyze memory snaps...
---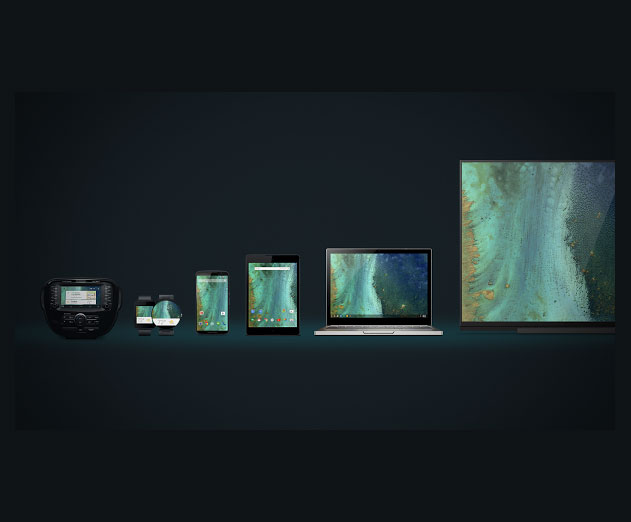 Lots of App Development Goodies Announced at Google I/O 2015 Including Android M Developer Preview
Friday, May 29, 2015 by Stuart Parkerson

A number of new initiatives were announced at the keynote of the 8th annual Google I/O conference as more than 5,600 developers looked on at Moscone Center. The event also was viewed by over 530 I/O Extended communities around the world and millions via the I/O Live stream. During the keynote, Google made a number of announcements that covered the evolution of the ...
---