Rewarded Videos news search results
Developer news items we found relating to Rewarded Videos
3 results
---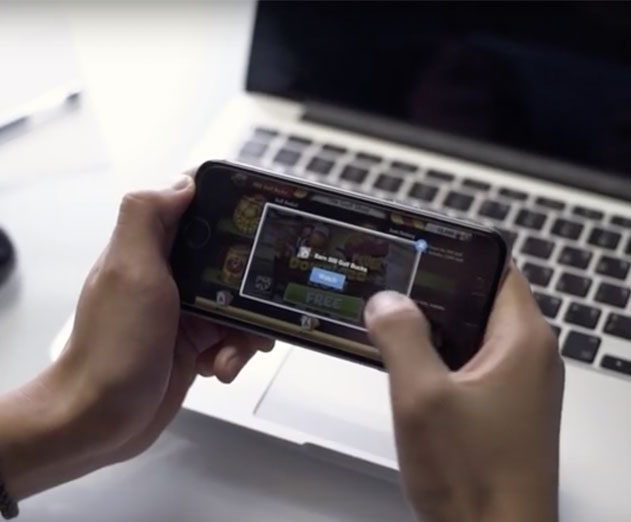 ironSource now includes AdMob in their mediation network
Tuesday, March 07, 2017 by Christian Hargrave

ironSource announced the expansion of their integration with AdMob as a network partner of their Supply Side Platform. Publishers using the ironSource Mediation SDK can now leverage AdMob as a premium demand source for rewarded video in addition to interstitials. This incrementally increases competition for their video inventory, and maximizes global fill rates and eCPM...
---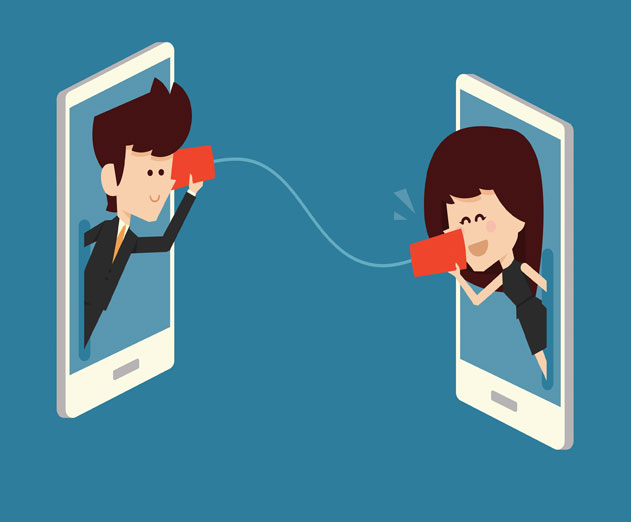 Being smart about competitor mobile ads could increase your eCPM
Monday, January 09, 2017 by Jan Pollack

You've worked hard to build a cool app with great user engagement, and a market for yourself, but you don't want someone else's poor ad or competitive call to action to mess that up, right? This concern causes some developers to keep advertising blacklist settings on auto-pilot, or avoid ads from competitors altogether, but that's a mistake - the odds a...
---
SponsorPay Mobile Ad Supply Side Platform Rebrands as Fyber
Thursday, July 24, 2014 by Stuart Parkerson

SponsorPay has officially rebranded to Fyber. The company offers a monetization platform that includes mediation, an ad marketplace and ad serving capabilities.According to a company statement:SponsorPay's rebrand to Fyber goes beyond just a new company name. Over the last eighteen months, we have evolved from a rewarded advertising network into a top mobile supply...
---