Mobile Tech
RUMOR: Google to open its own retail stores in 2013
Saturday, February 16, 2013
856
---
Google
(
GOOG
) could be coming to a neighborhood near you soon says a rumor published at
9to5Google.
They have confirmed that Google is set to open a chain of retail stores in several major metropolitan areas across the United States (no word on actual locations yet). The stores will reportedly be used to showcase and sell the company's
Nexus-brand devices
as well as
computers running Chrome OS
. It will be interesting to see what "else" they put inside the stores and if the retail chains will be as "green" as their headquarters offices are. They also might be selecting only areas that have Google fiber available.
Read more:
http://9to5google.com/2013/02/15/to-get-products-i...
Featured Stories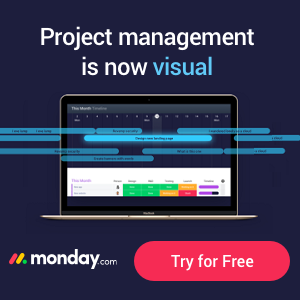 Stay Updated
Sign up for our newsletter for the headlines delivered to you
SuccessFull SignUp