Mobile Tech
New mobile developer course offering from Sinclair
Saturday, December 1, 2012
9,114
---
As education facilities catch up with the mobile era more and more learning facilities and colleges are starting to over mobile specific programming. Sinclair Community College (workforce development) (
sinclairappdevclass.com
) has
announced a new course 16 week certificate course focuses on Android Java programming and the skills needed to develop and publish an Android based app.
There are more than 450,000 mobile development jobs already in the mobile industry - a number which is sure to grow in the coming years. It's an industry that is growing faster than the workforce with the skill set to fulfill the jobs can handle. As some struggling platforms such as RIM and Windows phone can attest to, we simply need more developers to handle the growth.
The class starts on February 21, 2013, costs $2655. You can get detailed info about the course here http://www.sinclairappdevclass.com/about
Read more:
http://www.daytondailynews.com/news/business/sincl...
Featured Stories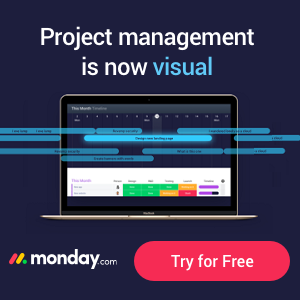 Stay Updated
Sign up for our newsletter for the headlines delivered to you
SuccessFull SignUp