Press Announcements
Google's Niantic Labs Updates Multiplayer Mobile Augmented Reality Game, Ingress
Friday, September 13, 2013
2,037
---
Google's Niantic Labs has released an update to its massively multiplayer mobile augmented reality game, Ingress. This update brings in a new Agent Achievement system for players to track skills and capabilities for their individual player profile.
Ingress invites players to join an epic battle between two factions struggling to determine the fate of humanity. The deep storyline takes players onto the streets, interacting with real world locations to progress in the game.
The new achievement system will bring individual and social benefits, helping Ingress agents monitor their own progression, as well as their friends, and in-game wins such as real world portals that a player has visited and hacked.
Ten badges will be rolling out over the course of the next few weeks for players to track and earn in the new Ingress player achievement system, including:
Explorer – Indicates a player's visits and hacks of distinct portals.
Pioneer - Tracks the capture of distinct Portals
Liberator – Tracks the capture of all portals.
Purifier – Signals the number of Enemy Resonators destroyed.
Hacker – Indicates the number of portals hacked.
Guardian – Measures the ability to maintain control of a portal for an extended period of time.
Builder - Tracks Resonators deployed.
Seer - Indicates new Portals discovered and successfully submitted.
Connector - Signals the number of Portals linked.
Mind Control – Recognizes the creation of Control Fields.
Ingress is available now in the Google Play Store as a free download to Android devices. NOTE: The Ingress app is still in closed Beta, but an invite can be requested at
www.ingress.com
.
Read more:
http://www.ingress.com
Featured Stories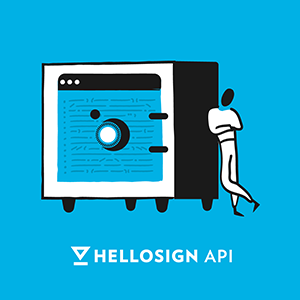 Stay Updated
Sign up for our newsletter for the headlines delivered to you
SuccessFull SignUp