iOS
Apple Increases the Number of Promo Codes Available to iOS Developer to 100
Monday, November 18, 2013
2,263
---
It looks like Apple has heard the cry of developers that 50 promo codes go too fast, so they have increased the amount of codes available from 50 to 100 per app. Too bad they still haven't allowed promo codes for in-app purchases but at least this is a step in the right direction and could go to help struggling developers promote their apps to free review websites more often..
You can redeem the additional codes now on the itunesconnect website for your iOS app.
Read more:
http://www.macrumors.com/2013/11/12/apple-now-allo...
Featured Stories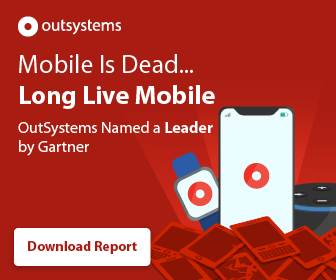 Stay Updated
Sign up for our newsletter for the headlines delivered to you
SuccessFull SignUp