Mobilizing GIS to Boost Climate Resilience
27,079
---
From droughts and tsunamis to heat waves and earthquakes, extreme weather and geologic events caused by climate change jeopardize the world's infrastructure and resources. Will your health be next?
The health risks associated with climate change are already evident. For example, over the past three decades, the percentage of Americans with asthma has more than doubled. Understanding the geography of climate change is critical to mitigating detrimental health effects and creating a vibrant and sustainable future.
Esri is committed to helping communities work smarter to become more livable and, as a result, more resilient to climate change. That's why Esri has launched the Human Health and Climate Change App Challenge. By unleashing the power of GIS to build more resilient communities, people can better analyze and visualize data to understand and reduce these impacts.
Dr. Este Geraghty, Esri's chief medical officer, weighs in on how GIS can increase climate resilience.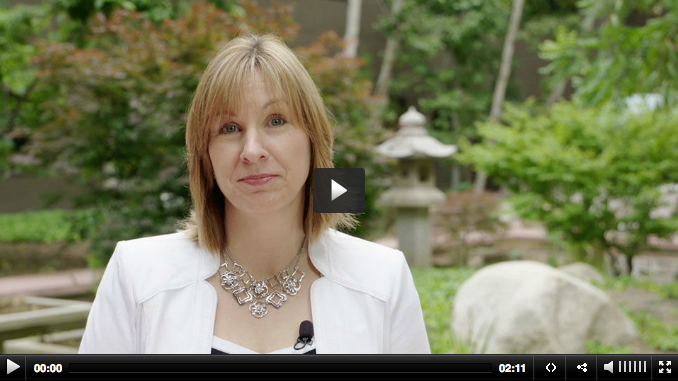 Esri health and human services specialist Angelica Baltazar explains how GIS can help protect vulnerable solutions from climate change.
Now is the time to act. Submit your app by August 14, 2015, for the chance to win up to $10,000 in cash prizes or equivalent software.
Read more:
https://www.hackerleague.org/hackathons/esri-human...
---
Become a subscriber of App Developer Magazine for just $5.99 a month and take advantage of all these perks.
MEMBERS GET ACCESS TO
- Exclusive content from leaders in the industry

- Q&A articles from industry leaders

- Tips and tricks from the most successful developers weekly

- Monthly issues, including all 90+ back-issues since 2012

- Event discounts and early-bird signups

- Gain insight from top achievers in the app store

- Learn what tools to use, what SDK's to use, and more



Subscribe here