App Marketing News
Mobile app marketing news for growing your app user audience, app installs, and user engagement.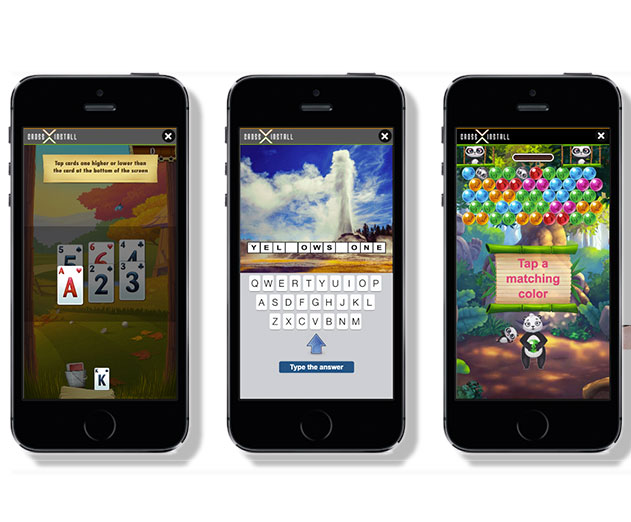 New mobile app marketing tool from CrossInstall
Tuesday, February 20, 2018
by Christian Hargrave
CrossInstall has unveiled its Opportunity Forecast Tool (OFT). A solution that enables advertisers to instantly see where adjusting their CPI (cost-per-install) by small amounts will lead to large scale increases in conversions on an overall campaign level, geographic level, or publisher level. The tool surfaces promising rate adjustments, some at a very granular level,...
---
Using common short codes for mobile app marketing
Friday, February 16, 2018
by Richard Harris
App developers know well the difficulties in marketing their apps. But a highly compelling way to advertise their apps in the context to the real world is being overlooked.Common Short Codes provide an easy way for app developers and brands to get consumers to download an app in context with their current, real-world surroundings. Common Short Codes bring integrity and ...
---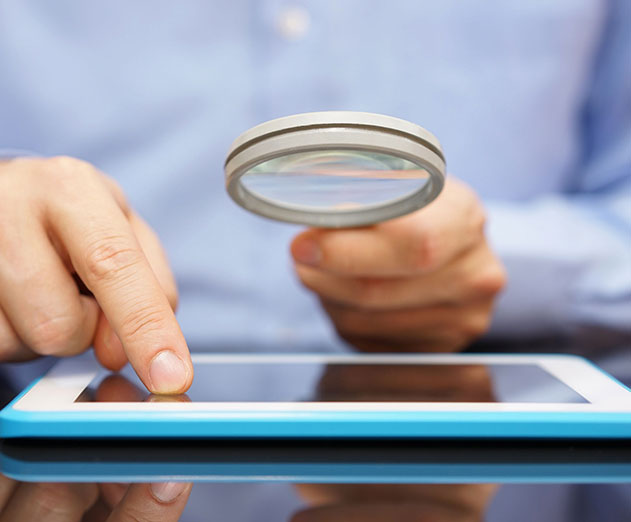 Headway joins elite mobile ad fraud coalition CAAF
Thursday, February 15, 2018
by Richard Harris
Headway has announced its acceptance as a member of the Adjust Coalition Against Ad Fraud (CAAF). Headway's dedication to stemming the tide of mobile ad fraud has earned them this position within the orginization.Coalition membership is exclusive to companies who have passed a rigorous vetting process and agree to follow a set of guidelines, including performance and la...
---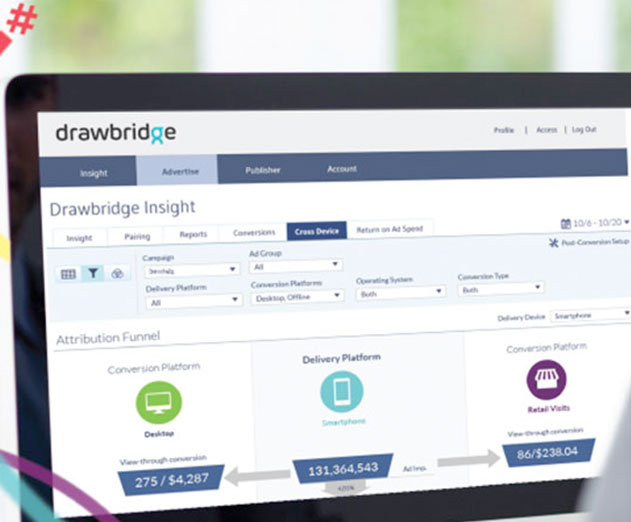 People based identity management gets more accessible for brands
Thursday, February 15, 2018
by Christian Hargrave
Drawbridge and mParticle has announced a partnership that gives brands, developers, and publishers a simplified workflow to enhance their customer data by leveraging the Drawbridge Connected Consumer Graph.This integration simplifies the way brands can share and interact with their data for the purpose of creating custom people-based identity graphs that can be used for...
---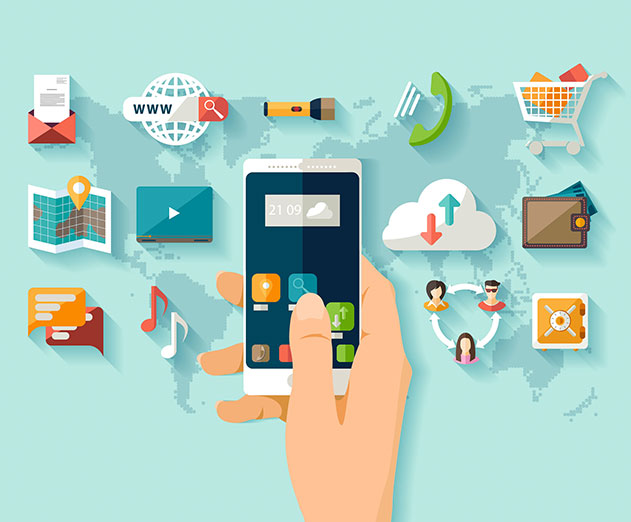 Re-engage mobile app users with the latest YouAppi solution
Monday, January 29, 2018
by Richard Harris
YouAppi has announced the launch of its Re-Engagement solution, created to maximize the value of all mobile users, whether acquired organically or through the YouAppi platform. Re-Engagement was designed to work in tandem with YouAppi's User Acquisition (UA) solution as part of its 360 Platform. The solution offers access to YouAppi's Real-time Bidding (RTB), social and...
---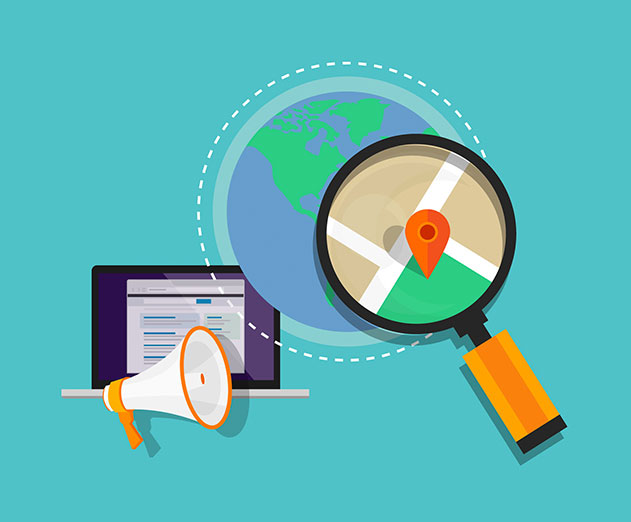 The new location based marketing strategy
Saturday, December 30, 2017
by Adrian Velthuis
Location is everything. The growing hype around location-based marketing has marketers leveraging real-time data to target consumers on-the-go. The location intelligence we have on people drives a large amount of consumer insight that can be used to affect decision-making processes. It is used to target the mobile customer, particularly if you know they are near a brick...
---
Women worth more than men in mobile F2P games
Thursday, December 21, 2017
by Richard Harris
New data released today from deep-data analytics and player marketing platform, deltaDNA, reveals that while the gender split within mobile Free to Play (F2P) games has now reached a parity (from 60% female in 2015), women on-average are 36% more valuable than their male counterparts.Based on data from more than nine million players, the study found that when looking at...
---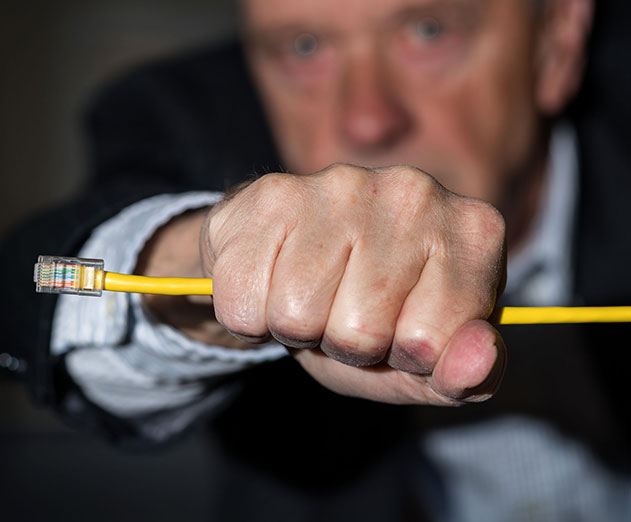 What the end of Net Neutrality does to app developers
Friday, December 15, 2017
by Gil Regev
With a 3 - 2 vote splitting neatly along political party lines, as expected, the Federal Communications Commission (FCC) yesterday struck down the controversial net neutrality regulations enacted just two years ago by the previous administration. It's the happy outcome mobile operators and cable companies were hoping for, since it now frees them to completely control th...
---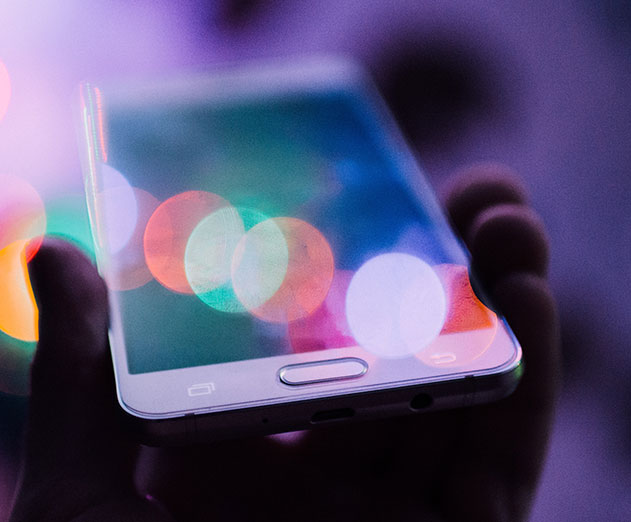 AI and machine learning make app development and marketing smarter
Wednesday, December 13, 2017
by Brian Solis
Build it and they will come. Those were the good ole days. It used to be good enough to design a great app. Add to that an engaging user experience (UX), positive feedback, a high ranking and word of mouth, and your app was ensured continued success. Nowadays however, mobile consumers are simply overwhelmed by choice. Did you know that if you add up all the apps in the ...
---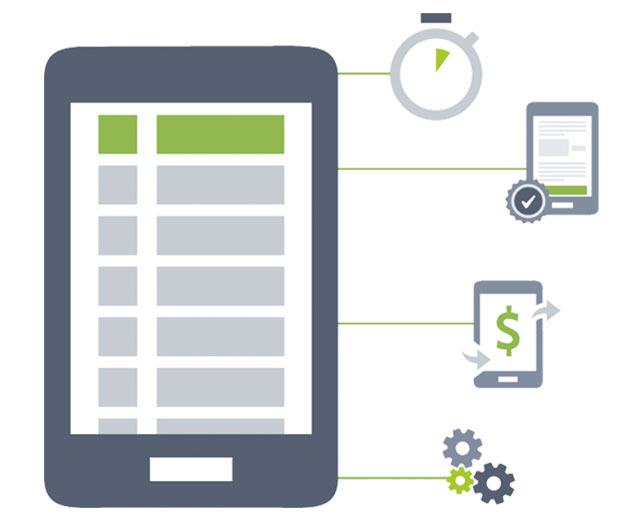 AppBrain introduces mobile CPI boost rules for Android promotion
Tuesday, December 05, 2017
by Richard Harris
Ad network AppBrain has launched a new feature where promoters of Android CPI (Cost per install) campaigns can target specific users to increase the effectiveness of their promotion budget.With CPI boost rules, advertisers can target users that convert well in the advertised app and thus increase the effectiveness of their campaign budget. To our knowledge, AppBrain is ...
---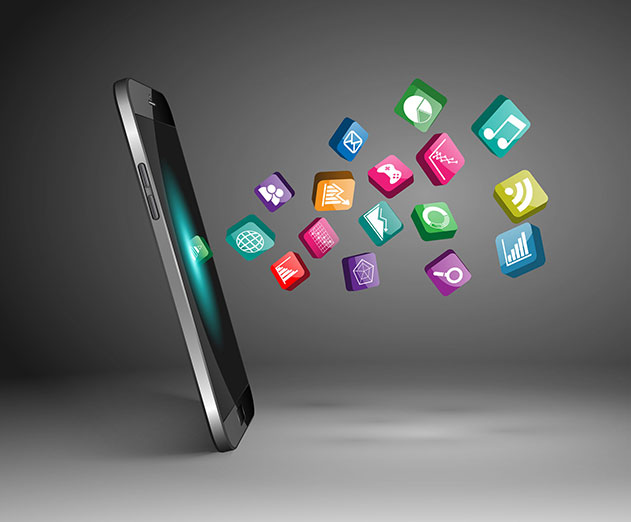 Making in-app purchase whales is more expensive than you think
Friday, December 01, 2017
by Xavier Cramer
Not so long ago, businesses would drive traffic to websites without any concept of what people did once they got there. This traffic could be paid for on a cost-per-click basis and it was relatively cheap. Then we clued into the fact it was possible to track what visitors actually did on websites and equate that in terms of value to the business. The real value of websi...
---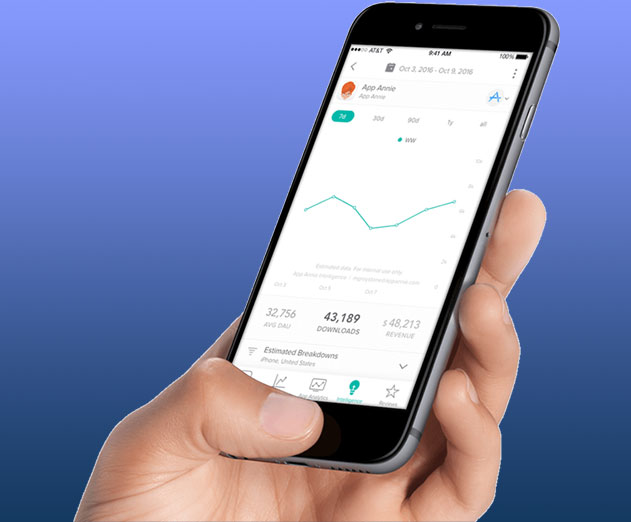 Mobile apps are key to success in retail
Wednesday, November 29, 2017
by Richard Harris
Apps are the preeminent way for retailers to reach your customers. Whether you are getting consumers to your app, measuring their engagement, encouraging purchases, analyzing their sentiment or expanding to new markets, app data will fuel your mobile success and thereby your company's success. From competitive benchmarking to international expansion, App Annie has ...
---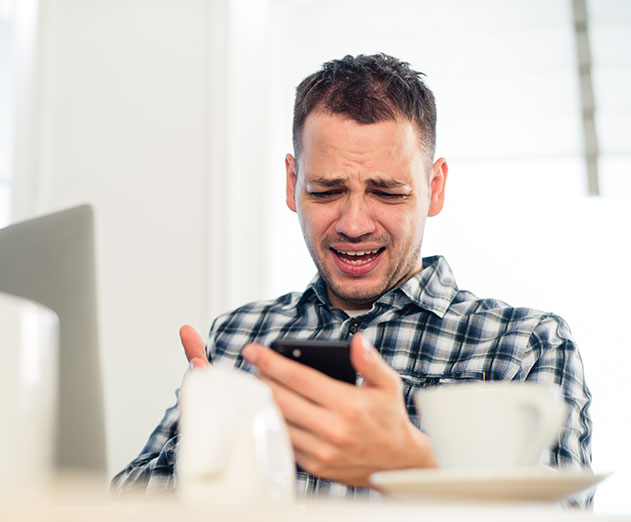 Why your app is getting uninstalled and how to prevent it
Wednesday, November 22, 2017
by Simon Spaull
App developers have a tough job managing the marketing life cycle. Before an app is released, app developers must have plans for user acquisition and they must be agile enough to adapt in those first hectic weeks. But as you gain traction and grow comfortable with how your app is doing, there is a huge worry that looms over you: what if users stop using your app and uni...
---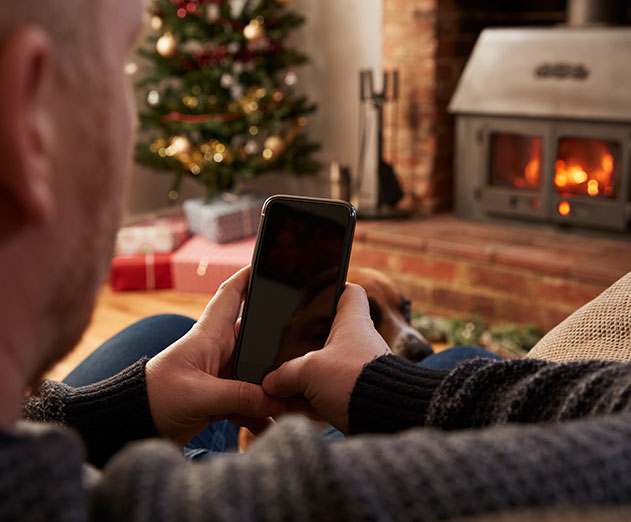 Smart mobile marketing during the holidays
Tuesday, November 21, 2017
by Itamar Benedy
The holiday season is often glorified as the "App Developers' days", with dream conditions to send people to the app store and download new apps. The numbers don't lie. 2016 was the best year yet for apps, with over half a million dollars being spend on mobile apps over the holiday - a 52% increase from the year prior (Sensor Tower). This holiday bump can be attributed ...
---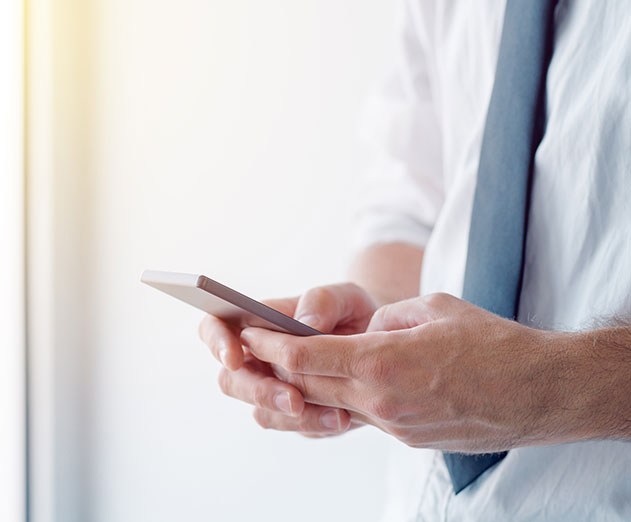 Unlocking your phone to kill time? You're not alone
Monday, November 13, 2017
by Christian Hargrave
A study of 900 mobile phone users - conducted by Phoenix Marketing International and Mobile Posse - analyzed consumer phone usage, attitudes, why and when people unlock their devices to determine their interest in "Proactive Content Discovery." Proactive Content Discovery can be described as the automatically opening of relevant content when a phone is unlocked, making...
---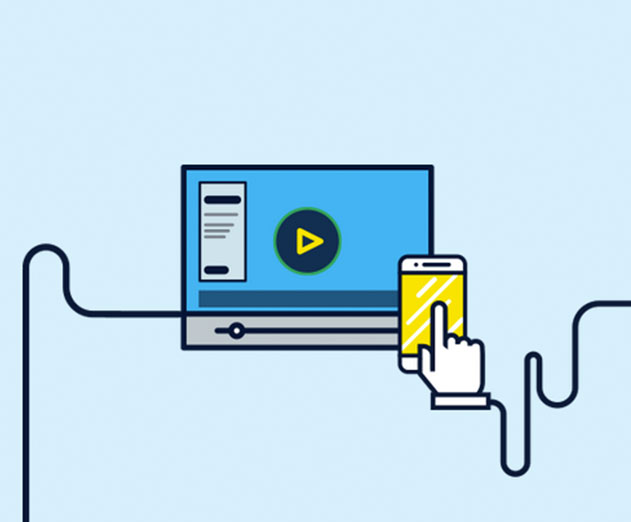 About Universal App campaigns and getting installs
Tuesday, November 07, 2017
by Richard Harris
Universal App Campaigns (UAC) allows developers to promote their apps across Google's top properties like Search, Google Display Network (GDN), AdMob, YouTube and Google Play. UAC advertisements are automatically distributed across Google's channels and using machine learning ads are automatically rotated and bids are adjusted to get the most events to meet campaign's o...
---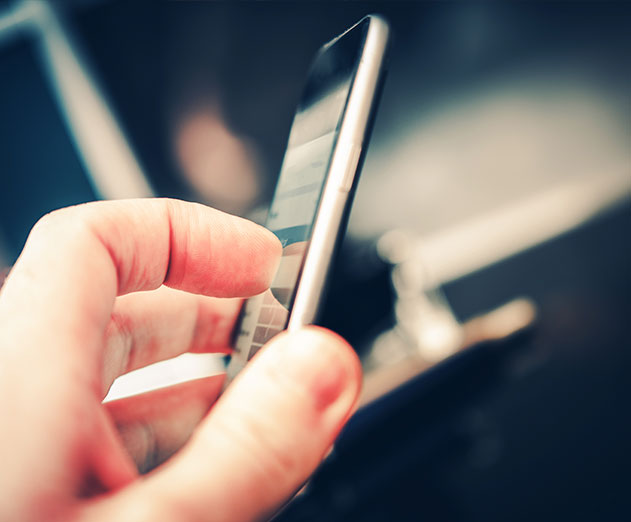 Apple search ads is taking a big bite of the market
Thursday, October 26, 2017
by Christian Hargrave
AppsFlyer has announced the release of their annual AppsFlyer Performance Index H1 2017 - Edition V in their latest blog post. The index gives insights into the leading advertising networks in the mobile gaming and app industries.In the report, Apple Search Ads hit the #1 spot in the iOS ROI Index with a 30% higher ARPU and a 40% lower price than the other networks in t...
---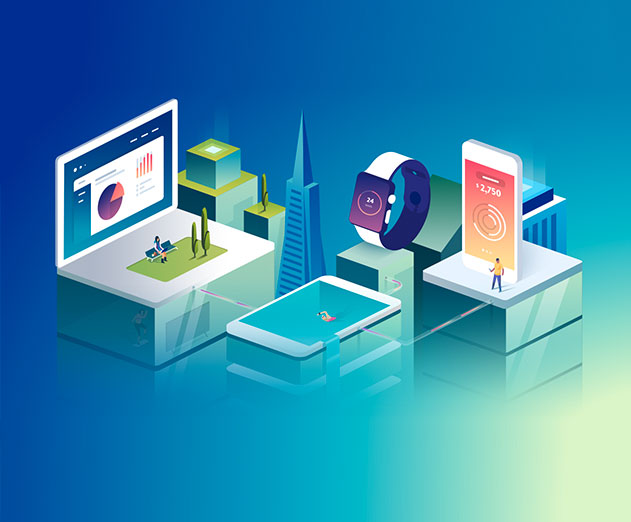 The report from 50 billion mobile and web events is here
Wednesday, October 25, 2017
by Richard Harris
Mixpanel, Inc. released its first Product Benchmarking Report to determine quantitative benchmark metrics for key moments in the user's web and mobile journey while seeking to answer the question often asked by marketers and developers, "what's the best performance standard for our industry?" The findings challenge many commonly held product performance benchmarks while...
---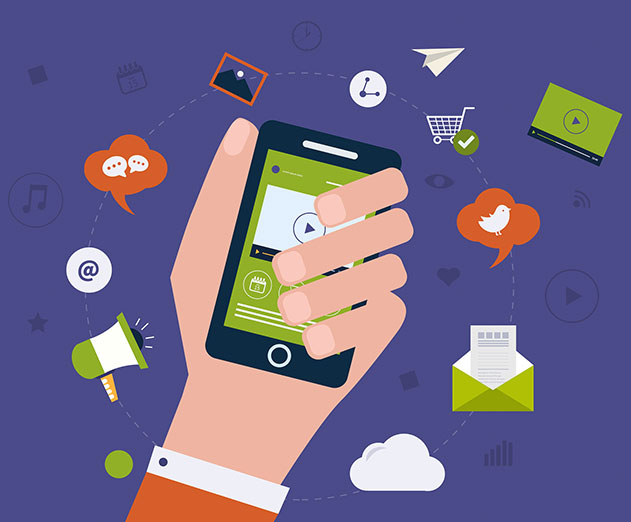 Tapjoy delivers impressive results to 20th Century Fox
Monday, October 23, 2017
by Richard Harris
Tapjoy has developed a mobile advertising format called Interactive End Cards as part of its Interplay Advertising Suite, an in-game rewarded advertising strategy. Interactive End Cards turn traditional video ads into interactive media ad experiences that allow marketers to further engage consumers with their brand story and turn audience interest into measurable action...
---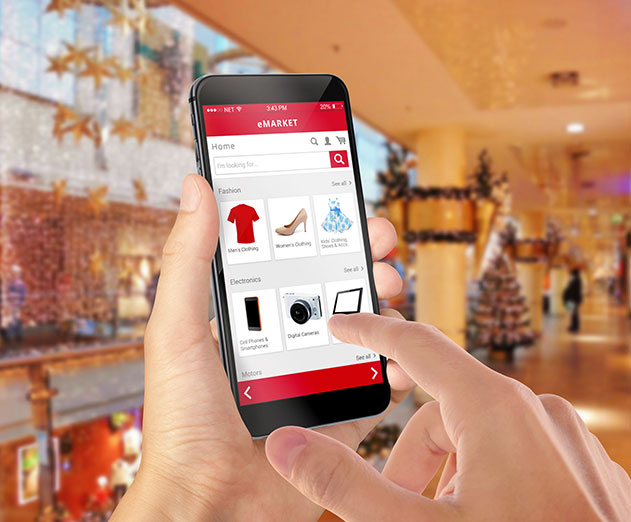 App developers find Holiday campaigns challenging
Thursday, October 19, 2017
by Richard Harris
YouAppi has announced the results of a comprehensive survey that evaluated U.S. consumers on their personal holiday shopping habits and preferred mobile holiday experience. The survey also questioned global digital marketers, advertisers and app developers on their 2017 mobile holiday preparation and campaign plans. While 95 percent of businesses see the holiday season ...
---