Blockchain
Blockchain venture capital firm invests $110M in startups
Monday, April 18, 2022
The blockchain venture capital firm gumi Cryptos Capital announced that they raised $110M to invest in blockchain startups. They expect to invest between $500K-$500M per project, in projects that have the potential to be leaders and disrupt global industries.
gumi Cryptos Capital (gCC), the blockchain-focused venture capital firm, has announced the completion of raising its second blockchain-focused early-stage fund on the strength of the performance of its initial $21 million USD gCC Fund I that backed seed stage founders.
Blockchain venture capital firm gumi Cryptos Capital raises $110M to invest in blockchain startups
With 36 portfolio companies, gCC Fund I has already backed many of the strongest entrepreneurs in the space including leading the strategic seed round of NFT Marketplace OpenSea and placing a seed investment into Yield Guild Gaming. gCC Fund I has many strong early-stage investments in its portfolio including unicorns like Celsius Network, Qredo, Agoric, Astar, 1inch, VEGA protocol, and more.
Rui Zhang, the Managing Partner, said: "Think of us as blockchain's experienced, high-conviction, high trust, hands-on value-adding, long time preference, unicorn to megacorn, builder-focused all-in venture society."
gCC anticipates the rise of the Experimental Age
"We live in the Experimental Age. The existing institutions and infrastructure including social infrastructure, governance, financial services, and big tech are demonstrably failing us. Because the way forward is unknown, there's a strong appetite for experimentation. Tokens represent monetary experimentation powering Web3, DAOs and guilds are governance experiments. Avatars represent "personality experiments" whether backed by individuals, bots, or groups. NFTs are experimental digital assets. The Metaverse is a collection of experimental realities," said Miko Matsumura, gCC Managing Partner.
Fund II will target exceptional developers, projects, DAOs, guilds, apps, games, and protocols at any layer at the earliest stage and is chain-agnostic. Fund II will invest in both equity and tokens. gCC expects to invest between $500,000 to $5 million per project through both initial and follow-on investments.
Rui Zhang, added: "Our approach for this fund will be 'thinking ahead'. We develop advanced thinking across the blockchain space. We're looking for exceptional "gumicorn" founders in advanced subsectors that have the potential to be sector leaders and disrupt global industries."
World-class team
gumi Cryptos Capital Fund II will be led by a world-class team of experienced investor operators: Managing Partners, Hironao Kunimitsu, Rui Zhang, and Miko Matsumura. All three partners have founded and exited companies via M&A or IPO.
Portfolio leadership teams will also have access to gumi Crypto Capital's exceptional global network of portfolio company founders, legal and financial advisors, token economy designers, token liquidity and market-making partners, and a global investor base. gCC has a unique geographic footprint straddling headquarters in both San Francisco and Tokyo.
Hironao Kunimitsu, Managing Partner at gCC said: "We have unique access to both Silicon Valley startup culture and capital markets as well as access to the Japan market. Japan is also home to unique intellectual property assets, especially in the fast-growing gaming sector. With our unique geographic advantage, we can help ambitious projects grow faster."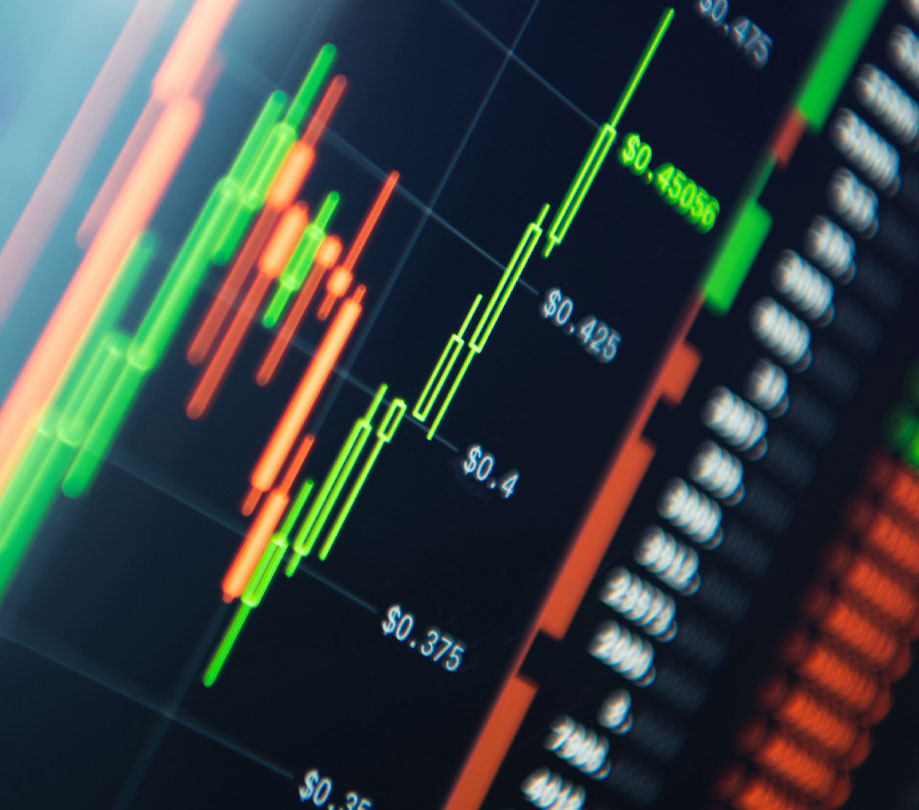 Building on momentum
This fund follows gCC's launch of gCC's record-breaking performance on its Fund I. gCC Fund I is above the top 1% of all Venture Capital Funds by performance according to data from Angel List. In addition, companies in the gCC portfolio have themselves raised more than $1bn since January 2020 to fuel growth.
---
Become a subscriber of App Developer Magazine for just $5.99 a month and take advantage of all these perks.
MEMBERS GET ACCESS TO
- Exclusive content from leaders in the industry

- Q&A articles from industry leaders

- Tips and tricks from the most successful developers weekly

- Monthly issues, including all 90+ back-issues since 2012

- Event discounts and early-bird signups

- Gain insight from top achievers in the app store

- Learn what tools to use, what SDK's to use, and more



Subscribe here