Programming
App server market size expected to reach 52B by 2030
Wednesday, November 1, 2023
According to a recent report by Straits Research, the application server market size is projected to reach over $52B, with a 13.34% CAGR by 2030, which will be driven by the increasing demand for enhanced security and maintenance options.
The platform called an application server is typically used for cloud-based apps for mobile devices like tablets and smartphones. While allowing the right to access and the functionality of the corporate application, the application server serves as the host for the user's business logic.
The banking, financial services, and insurance (BFSI) industry are always dealing with new regulations, cybersecurity concerns, an increase in the volume of data being generated, and an increase in the number of transactions. Secure, scalable solutions that allow for effective service delivery are constantly needed in the BFSI sector. Additionally, to keep up with technological advancements and have up-to-date security features that guard against continually growing cyber threats, these apps must be updated at fairly regular intervals. Application servers provide tools for building online applications and middleware services for security and upkeep available, as well as network data access.
App server market size expected to reach $52B by 2030
Get a Free Sample Copy of This Report at https://straitsresearch.com/report/application-server-market
Growth opportunities
Rapid advancements in wireless networks and mobile device technology have created a wealth of possibilities for applying application servers in previously untapped fields like information dissemination and the digitization of public services. Additionally, e-commerce and mobile commerce are becoming more and more popular, which is encouraging for the market's expansion over the projection period. As workload and accompanying complexity have increased, government agencies have been utilizing technology more and more. Government agencies must also continually assess the functionality and effectiveness of their current applications and, where necessary or in order to keep up with the difficulties posed by technology, transition to new, better-suited platforms.
Regional analysis:
With a revenue share of more than 40%, North America dominated the application server market in 2020. North America is renowned for its early adoption of cutting-edge technologies and for having a high mobile device penetration rate. When it comes to early adoption of the newest and most innovative technology, the United States and Canada are regarded as having extremely mature marketplaces. As a result, North American-based companies use application servers at a significant pace.
The fastest-growing regional market is anticipated to be in the Asia Pacific. The Asia Pacific is renowned for the expansion of high-speed wireless internet networks, the proliferation of smartphones, and the exponential growth of the manufacturing and e-commerce sectors. Some of the additional important aspects that are anticipated to support the expansion of the regional market are the rising number of software and IT service providers, the rise in service-based startups, and the aggressive adoption of cutting-edge technologies, notably in China and India.
Key highlights:
The global application server market size is projected to reach USD 52.12 billion by 2030 at a CAGR of 13.34% from 2022 to 2030
The BFSI sector and IT infrastructure are driving the market for application servers
This market can be segmented based on type, deployment, end-use, regions and competitors
By 2030, North America is anticipated to have the largest market share, with the Asia Pacific emerging as the fastest-growing market

Competitor analysis:
Microsoft Corporation, International Business Machines Corporation, Oracle Corporation, Red Hat, Inc., and TIBCO Software Inc. are some of the major companies active in the sector. To gain a larger portion of the market, industry companies are investing heavily in R&D projects and streamlining their internal operations. To enhance and broaden their current product and service portfolios, they are also constantly engaged in new product development. To develop technologically innovative products and acquire a competitive edge in the market, they are also placing a major emphasis on mergers and acquisitions and strategic partnerships. Microsoft Corporation, International Business Machines Corp., Oracle Corporation, Red Hat, Inc., TIBCO Software Inc., The Apache Software Foundation, FUJITSU, VMware, Inc., NEC Corporation, and SAP SE are a few of the well-known companies active in the worldwide application server industry.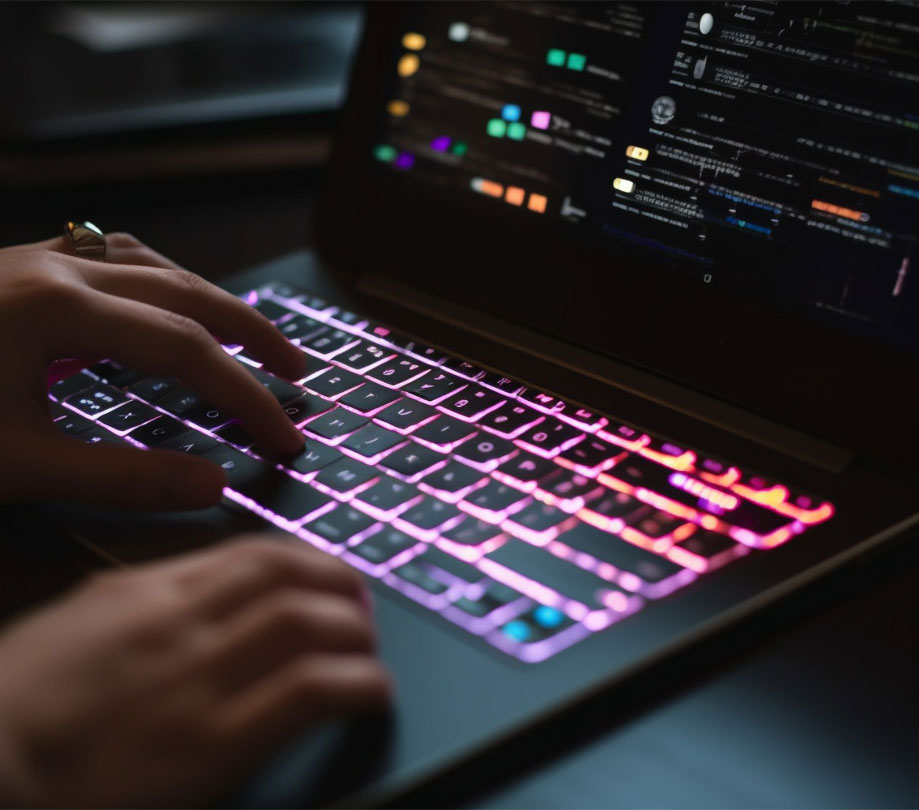 Recent developments:
In June 2019, IBM Corporation improved WebSphere Application Server (WAS) version 9.0.5 with the addition of new operational modernization components that assist application developers with their WebSphere-centric modernization. Across container-based and conventional deployments, the innovation provides visibility for the apps.
The release of a new angular-based web application framework in the Magic xpa 4.0 was announced by Magic Software Enterprises Ltd in August 2018. The ability to create feature-rich, cross-platform web applications is made possible by this new application framework, which is available to angular developers and magic developers.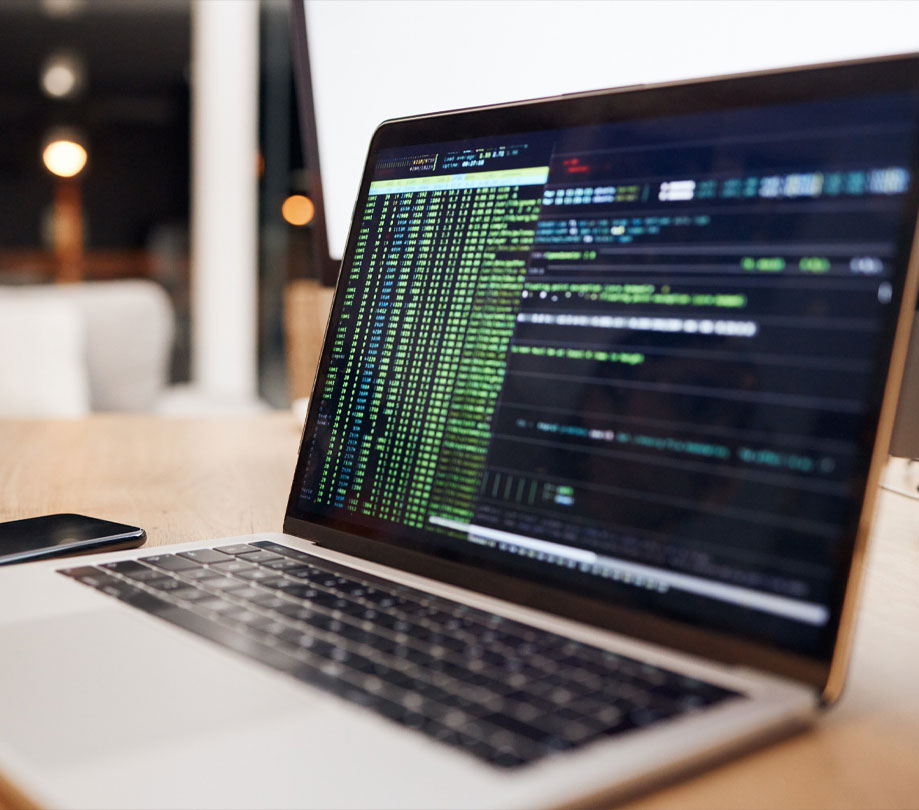 Market segmentation:
Type outlook:
Java

J Boss
Jetty
Tomcat
Others

Microsoft Windows
Others

Deployment outlook:
End-use outlook:
BFSI
Government
Healthcare
IT & Telecom
Manufacturing
Retail
Others

Regional outlook:
North America
Europe
Asia Pacific
Latin America
Middle East & Africa (MEA)
---
Become a subscriber of App Developer Magazine for just $5.99 a month and take advantage of all these perks.
MEMBERS GET ACCESS TO
- Exclusive content from leaders in the industry

- Q&A articles from industry leaders

- Tips and tricks from the most successful developers weekly

- Monthly issues, including all 90+ back-issues since 2012

- Event discounts and early-bird signups

- Gain insight from top achievers in the app store

- Learn what tools to use, what SDK's to use, and more



Subscribe here