Programming, Low-Code, and Software News
Programming news for using mobile programming languages like Swift, Objective C, Android Java, LUA, Javascript, Unity, and others.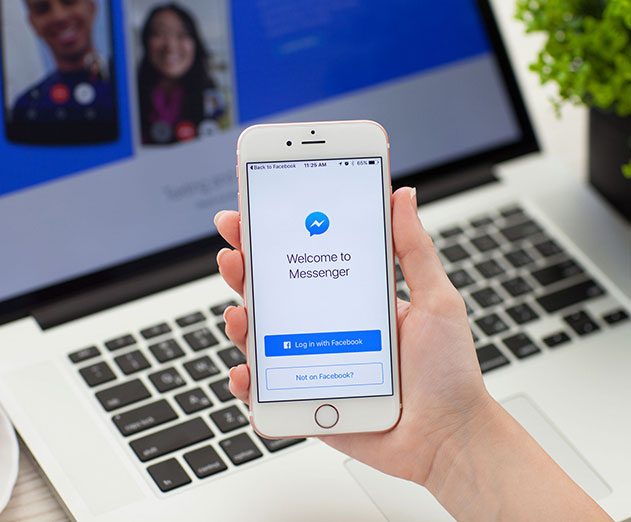 FB Messenger update adds new customizable features
Friday, March 09, 2018
by Christian Hargrave
Facebook has announced the launch of Messenger Platform 2.3, which provides new tools to make customer interactions more seamless. The new update offers features that both make Messenger more impactful for businesses and easier for people to connect with them in an all new way."If a business asks for a person's contact info, they can send a quick reply button that will ...
---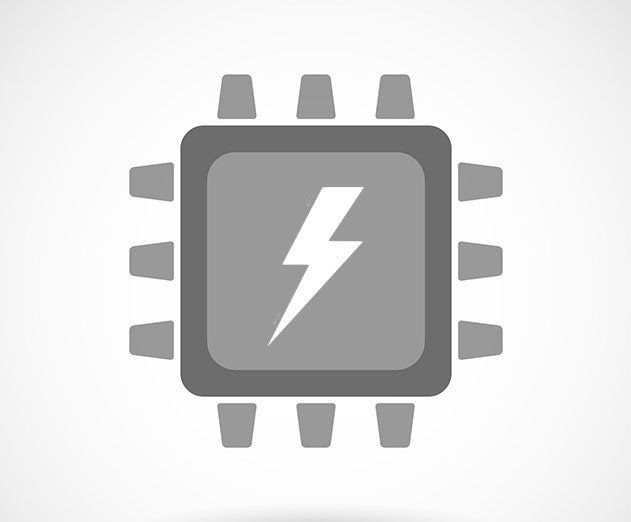 New PoE chips released by Silicon Labs
Friday, March 09, 2018
by Richard Harris
Silicon Labs has released two new Power over Ethernet (PoE) Powered Device (PD) families delivering integration and efficiency for Internet of Things (IoT) applications. Silicon Labs' Si3406x and Si3404 families include all necessary high-voltage discrete components on a single PD chip. The new PD ICs support IEEE 802.3 at PoE+ power capabilities, flexible power convers...
---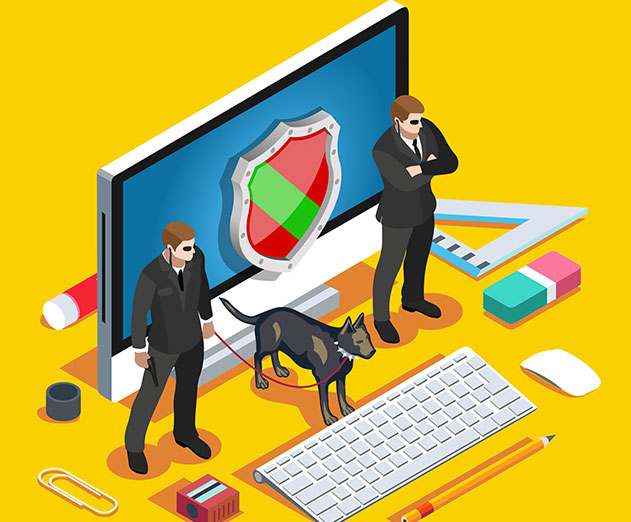 Sonatype expands firewall to stop dev vulnerabilities
Friday, March 09, 2018
by Christian Hargrave
Sonatype has announced that the Nexus Firewall is now available to support the more than 10 million developers currently using the open source version of Nexus Repository. Previously only available to commercial users of Nexus Repository Pro, the newest version of Nexus Firewall gives all Nexus Repo users the ability to automatically stop vulnerable open source componen...
---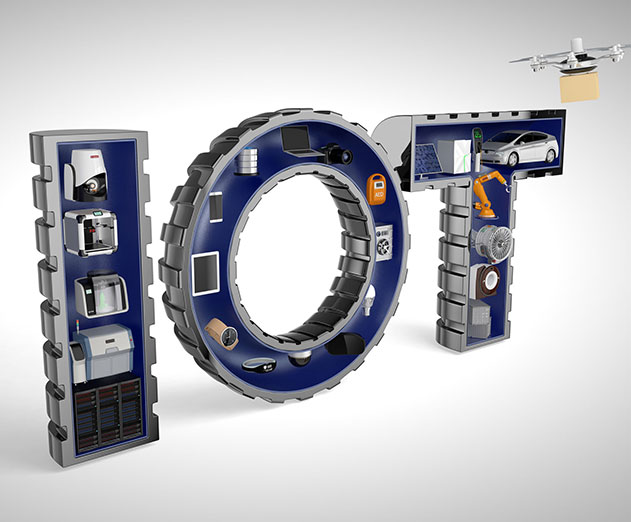 BlackBerry securing IoT devices in new licensing deal
Thursday, March 08, 2018
by Christian Hargrave
BlackBerry Limited has announced it has signed a technology and brand licensing deal for "BlackBerry Secure" with Swiss consumer electronics maker, Punkt Tronics AG. The new agreement enables Punkt to bring to market a range of highly-secure products which will embed BlackBerry cybersecurity technology, be certified as BlackBerry Secure, and be shipped ready to safely a...
---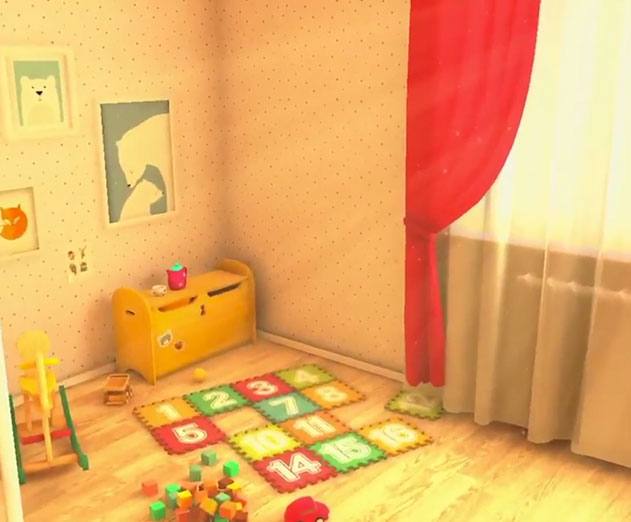 AR app from The Red Cross shows the devistation of war
Thursday, March 08, 2018
by Richard Harris
The International Committee of the Red Cross (ICRC) has unveiled "Enter the room," an augmented reality experience for iOS app users. In a narrative told through the eyes of a child, the free app provides a visceral, first-person experience of war at a family's doorstep. Entering through a portal on the screen of their device, users see the brutal impact of years of fig...
---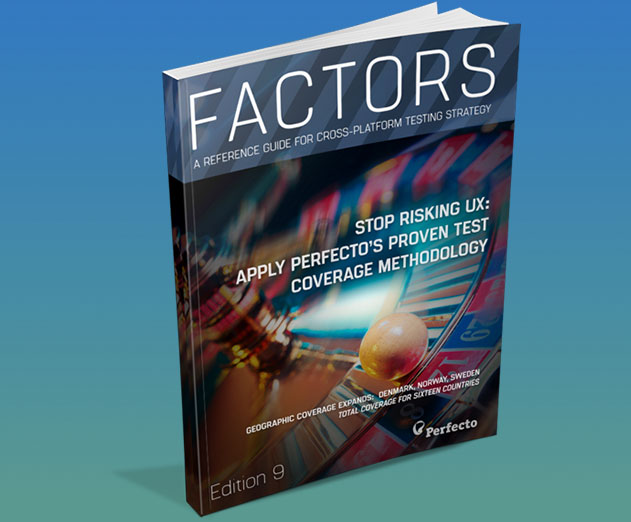 New reference guide for DevOps teams is out
Thursday, March 08, 2018
by Richard Harris
Perfecto has announced the release of the ninth edition of its FACTORS reference guide, which has expanded its focus from mobile to include both mobile and web platforms. Combining Perfecto's internal data with current market analysis from 16 countries, FACTORS provides decision makers with a prescriptive methodology to accelerate velocity by defining what's required fo...
---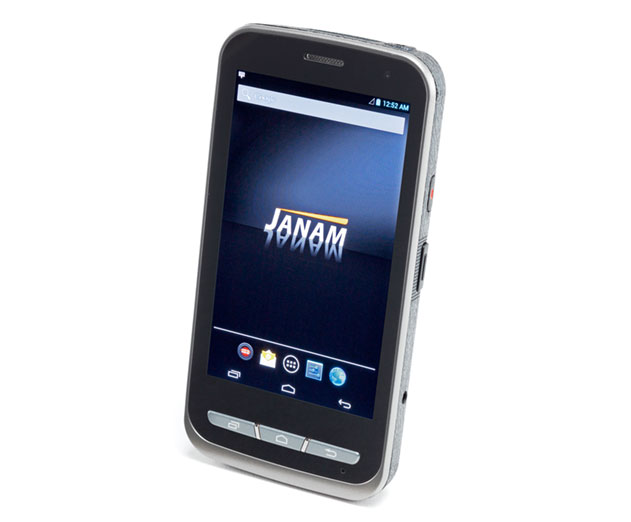 Janam launches rugged Android smartphone
Wednesday, March 07, 2018
by Christian Hargrave
Janam Technologies LLC has announced the launch of the XT100 rugged touch computer. Packed with every business-critical feature that enterprise organizations require, the XT100 surpasses its competition by delivering the latest enterprise-grade technologies, all at an attractive price point.The pocket-sized XT100 withstands repeated 4 foot/1.2 meter drops to concrete an...
---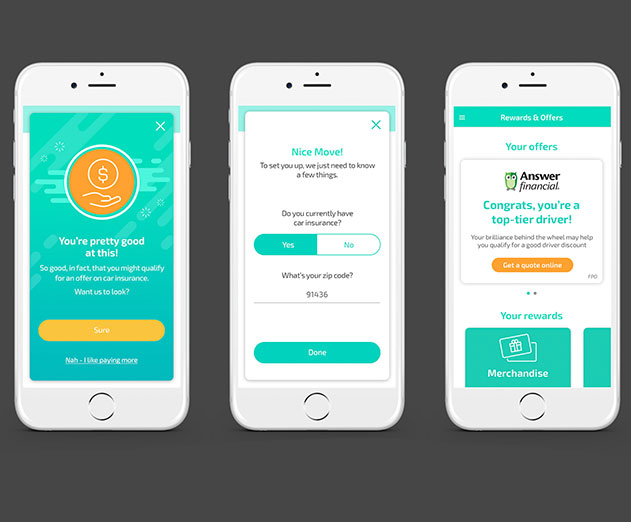 New location-based ad network surfaces
Wednesday, March 07, 2018
by Richard Harris
Do you have an app that uses GPS or telematics features for tracking and has struggled with a way to monetize?Answer Marketplace has announced that they will be connecting insurance advertisers with millions of drivers through a network of publishers seeking to enhance their apps. Through their network, advertisers are able to understand drivers' risk and make smart, pe...
---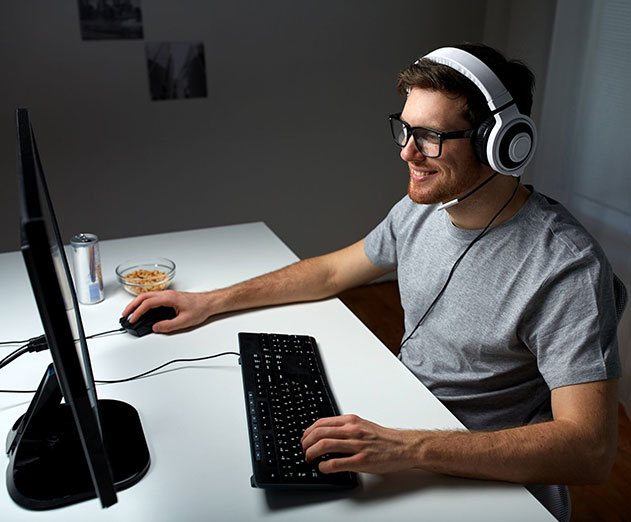 Live streaming your game to get paid
Wednesday, March 07, 2018
by Richard Harris
Mobcrush has unveiled its new 'Go Live, Get Paid' platform, a set of free tools and features that enable any mobile gamer to reach and grow an audience, where they can earn anything from $15 to $2,500 an hour for live streaming their gameplay. A new survey conducted by an analyst firm DFC Intelligence and commissioned by Mobcrush found that while only 14 percent of game...
---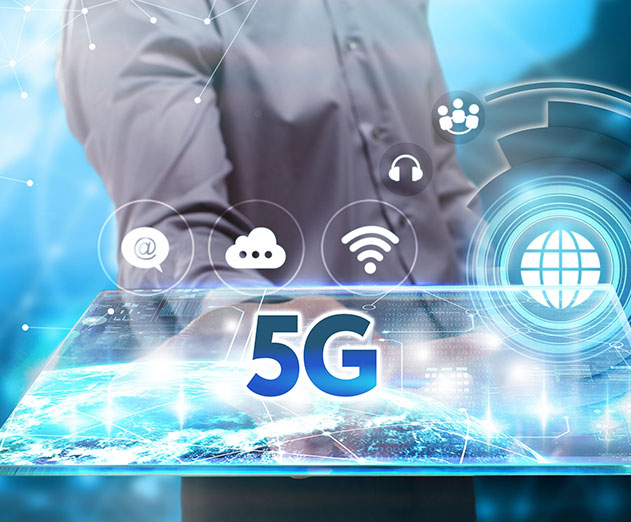 Cisco introduces a 5G security architecture
Tuesday, March 06, 2018
by Christian Hargrave
Cisco recently released a blog post talking about how Cisco's new 5G security architecture is combining artificial intelligence and deep learning to create a network that will orchestrate both physical and virtual resources with equal proficiency resulting in optimal network efficiencies. Network and context information is being automated through the use of shared telem...
---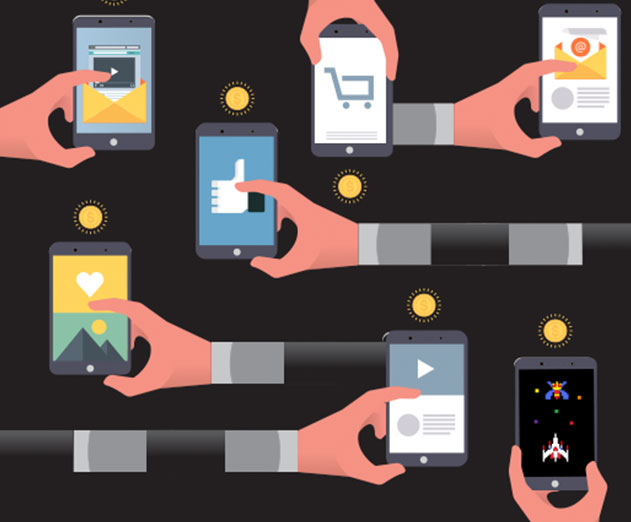 Mobile marketers should use video more report finds
Tuesday, March 06, 2018
by Richard Harris
YouAppi has announced the results of its second annual CMO Mobile Marketing Guide, which highlights opportunities for mobile marketers over the next 12 months. Video emerged the clear winner, with 85 percent of marketers planning to increase their investment in video during 2018, up a full 10 percent from 2017. Over three-quarters of respondents cited video as very or c...
---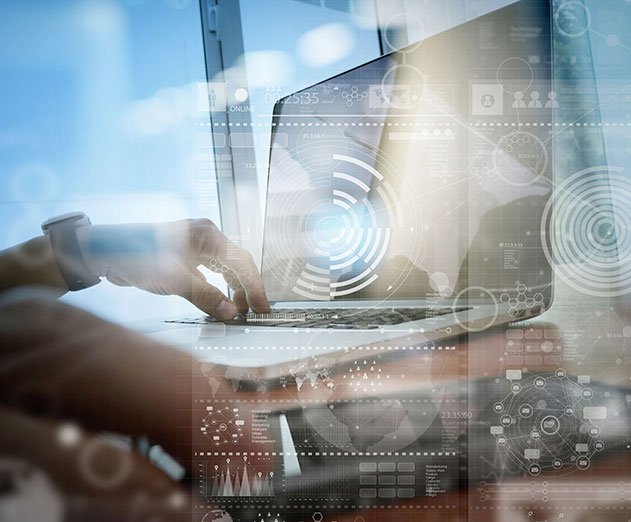 Developers outlook 2018: big technologies, big changes
Tuesday, March 06, 2018
by Jason Thane
In 2018 changes in the technology landscape are creating fantastic opportunities for innovation in design and engineering. For decades, computers featured a TV screen for output, a keyboard for text input, and a mouse to point and click. Just a few years ago, the iPhone transformed everything by putting the first well-designed computer with a touchscreen in our pockets....
---
Wild River enters mobile gaming market
Tuesday, March 06, 2018
by Christian Hargrave
EuroVideo Medien GmbH and its new gaming label Wild River have announced three new games for smartphones and tablets in one fell swoop. With FIRE, Knitterbande and Ghost Tappers, the company is publishing three new titles from three different genres, intending to reach a wide audience with its new video game branch as detailed in the business strategy revealed in Januar...
---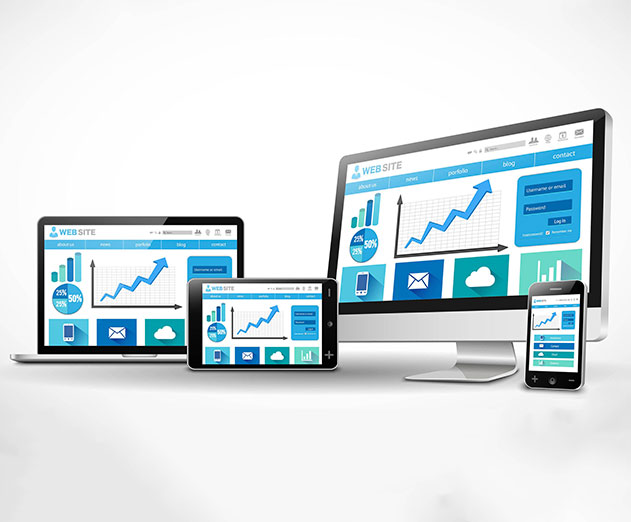 Progressive web apps vs native apps: Showdown in 2018
Thursday, March 01, 2018
by Andrew Gazdecki
Apps have become an integral part of any brand's digital marketing efforts. You'd be hard-pressed to find a company that hasn't, at the very least, thought about developing an app. It would be even more difficult to find a company willing to deny the tremendous impact that an app can have on a brand's engagement and customer experience. Given the tremendous impact ...
---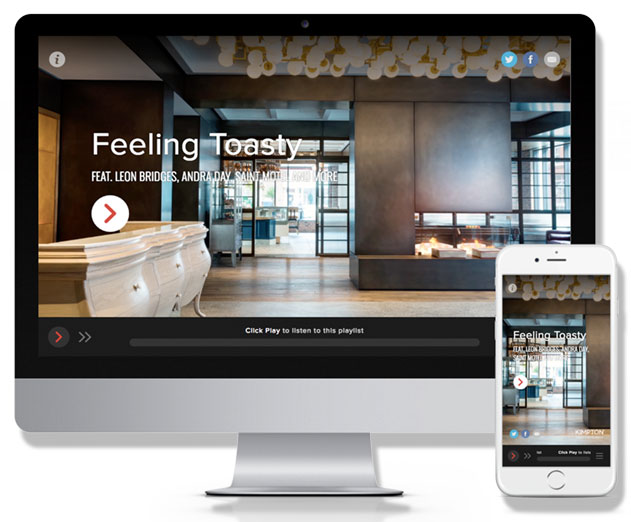 Music in apps: A chat with the CEO of feed.fm
Thursday, March 01, 2018
by Richard Harris
Music licensing is a pain. We know it's there for a very good reason, but let's be honest... It can be a serious barrier to the perfect experience that app developers hope to convey. Finding the right music can be a big part of that, but nobody wants to settle for the generic royalty free music.That's why we talked to Jeff Yasuda, CEO and Founder of feed.fm, to learn ab...
---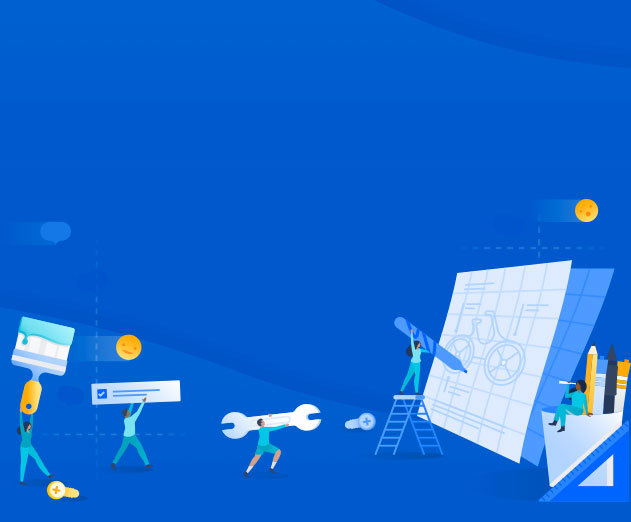 Atlassian unveils first Stride news since launch
Wednesday, February 28, 2018
by Christian Hargrave
Atlassian has announced that Stride now allows its users to customize the platform to their exact liking by using new API capabilities that specialize in custom apps and bot development. Stride is the first product built on the new Atlassian API platform and takes advantage of Atlassian's new app management console. Atlassian also made the announcement that they built o...
---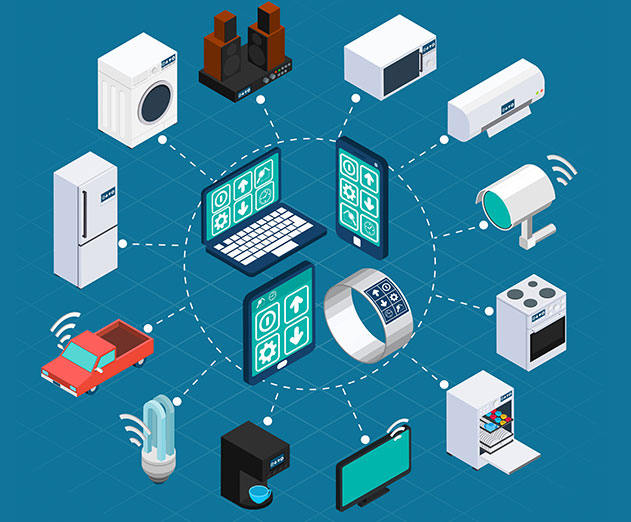 Google Cloud looks to streamline IoT management
Wednesday, February 28, 2018
by Richard Harris
Google has announced that their Cloud IoT Core, a fully managed service to help securely connect and manage IoT devices at scale, is now generally available. With Cloud IoT Core, you can easily connect and centrally manage millions of globally dispersed connected devices. When used as part of the broader Google Cloud IoT solution, you can ingest all your IoT data and co...
---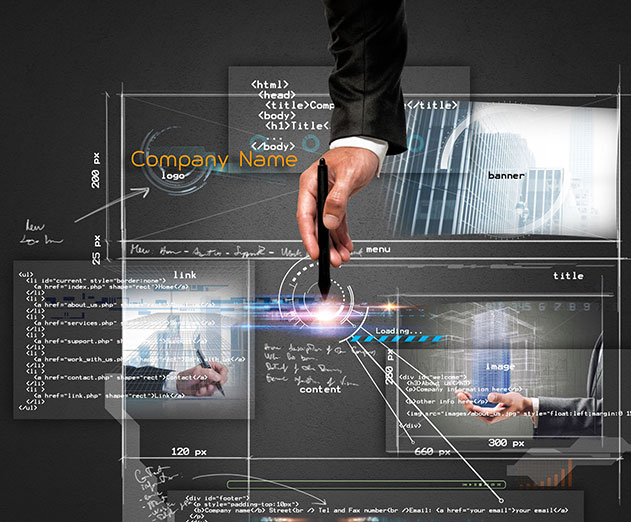 CSHTML5 released to build HTML5 Apps with C-Sharp
Tuesday, February 27, 2018
by Christian Hargrave
C#/XAML for HTML5 just entered the last stage of development before its 1.0 milestone. Known as CSHTML5, this Visual Studio extension will be released by Userware on Feb 26 as a Release Candidate, providing developers with a new way to develop web apps.Developers are now able to use C# and XAML to write apps that run in the browser. Absolutely no knowledge of HTML5 or J...
---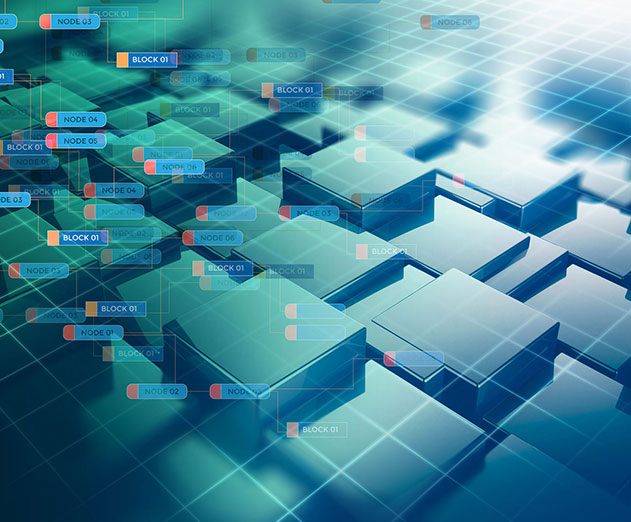 Blockchain initiative reports on addressing privacy
Tuesday, February 27, 2018
by Richard Harris
Kantara Initiative announced the release of their first report initiating the analysis of blockchain technology in regards to addressing its implications for empowering individuals and protecting individual privacy rights and personal data."Kantara's Blockchain and Smart Contracts Discussion Group (BSC DG) Report" discusses the use of blockchain technologies to build sp...
---
Tech Superwomen Summit 2018 announces their lineup
Tuesday, February 27, 2018
by Richard Harris
Tech By Superwomen announced its second Tech Superwomen Summit (TSWS18), happening May 3-4, 2018 at the City View at Metreon in San Francisco. The Summit is committed to helping enable greater diversity in the tech space, bringing women and men together to speak about the roles of responsibility, accountability and highlights paths forward to transform tech culture and ...
---