App Monetization News
App developers making money with apps from display ads, in-app purchases, and other creative ways to monetize users.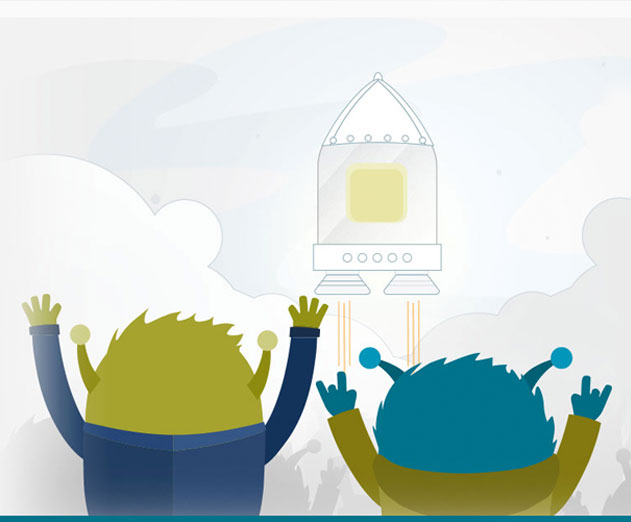 Adding a MobilePKI SDK to any mobile app without code
Friday, February 02, 2018
by Richard Harris
Appdome announces the general availability of "Appdome for Gemalto" - a service that enables codeless integration of Gemalto's MobilePKI SDK to any mobile app. Available in the platform's Identity service category, Appdome for Gemalto streamlines the implementation of Gemalto's MobilePKI solution by eliminating the cost and complexity associated with manual coding. Cust...
---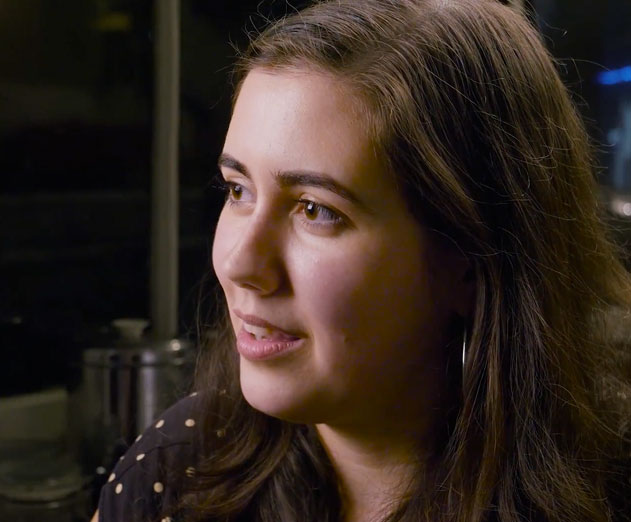 Millennial documentary explores relationship with money
Friday, February 02, 2018
by Christian Hargrave
In tandem with the announcement of their Series B funding, Varo Money, Inc. has debuted "Money Diaries," a series of videos that looks at the lives and financial issues of the core demographic - ambitious, professional millennials - that Varo is serving. The series of short, documentary-style videos will explore their passions and how their relationship with money shape...
---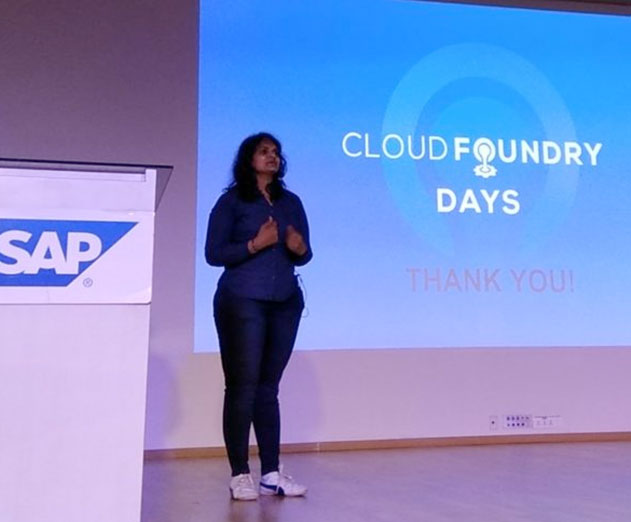 Cloud Foundry Summit North America 2018 details
Friday, February 02, 2018
by Richard Harris
Cloud Foundry Foundation has announced the initial schedule, including keynote speakers, for the North American Cloud Foundry Summit, April 18-20, 2018 at the Boston Convention Center. With standard pricing ending February 9, registration will increase $200 to $845.The North American Cloud Foundry Summit keynote line-up includes:Matt Curry, Director, Director of Cloud E...
---
Mobile financing app hits $1B milestone
Thursday, February 01, 2018
by Christian Hargrave
Handle Financial has announced that more than $1 billion dollars in bills have been paid through Prism, its popular mobile app dedicated to helping consumers take control of their finances. The milestone comes as Prism's biller network continues to expand. As a financial management tool that allows users to automate tracking bills and account balances, enable mobile rem...
---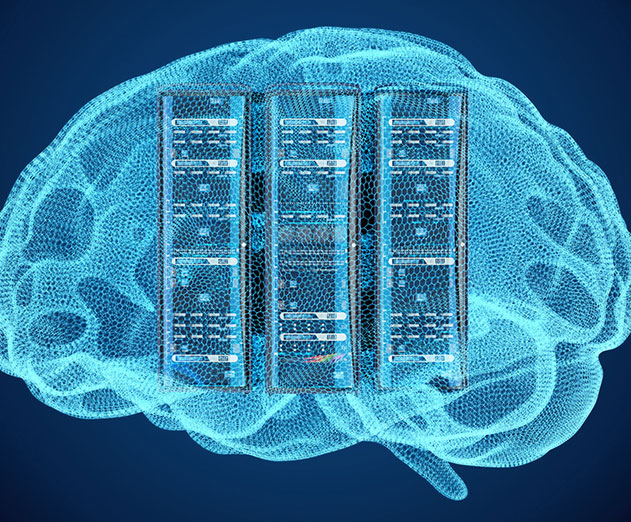 This API api security solution to use AI
Thursday, February 01, 2018
by Richard Harris
To protect global organizations against ever-increasing security threats, Axway has announced a global partnership with Elastic Beam. Together, the two companies will help organizations achieve optimal security and ecosystem engagement by leveraging an AI engine, integrated with Axway API Gateway, that automatically detects and blocks new attacks on APIs. The Elastic Be...
---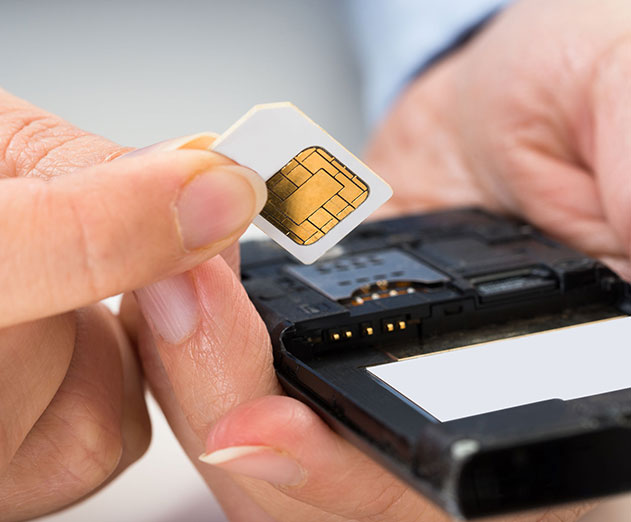 Device API access control gets easier with new MNO tool
Wednesday, January 31, 2018
by Christian Hargrave
GlobalPlatform has defined a specification that enables mobile network operators (MNOs) to access certain aspects of the mobile device operating system (OS), which are by default not accessible for security reasons. The specification has received input and support from MNO industry body GSMA and device manufacturers, who recognize that MNOs need this advanced access to ...
---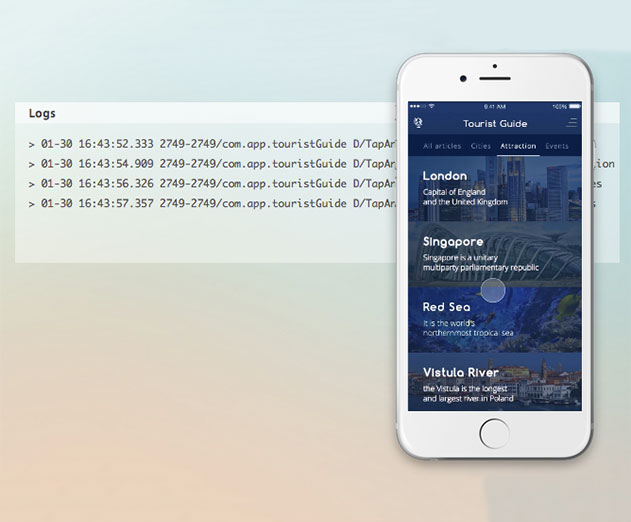 Website testing platform BrowserStack closes $50M
Wednesday, January 31, 2018
by Christian Hargrave
For those testing websites you'll be happy to know that BrowserStack has announced a $50 million Series A investment from Accel for a minority equity position. The investment will fuel the company's testing infrastructure for the internet and allows the company to expand team and raise global brand awareness. The deal was led by Accel's Ryan Sweeney, Nate Niparko, and S...
---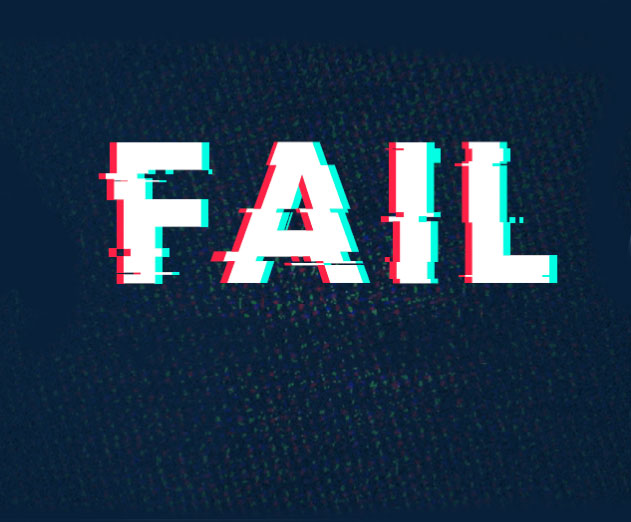 The software fail watch report
Wednesday, January 31, 2018
by Richard Harris
Tricentis has announced the release of their fifth annual Software Fail Watch report, which is a detailed analysis of the software failures, defects, and vulnerabilities covered by news organizations from around the globe. Tricentis analyzed each failure to reveal industry-specific trends as well as impacts to stock prices, market share, and customer trust and loyalty. ...
---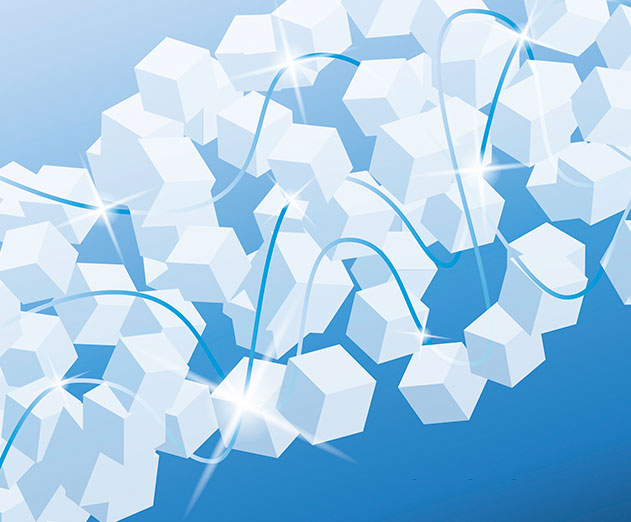 Hyperledger Sawtooth 1.0 launches
Tuesday, January 30, 2018
by Richard Harris
Hyperledger has announced the general availability of Hyperledger Sawtooth 1.0. Hosted by The Linux Foundation, Sawtooth is a modular platform for building, deploying, and running distributed ledgers. Sawtooth is the second active Hyperledger project to reach 1.0, following Hyperledger Fabric 1.0 in July 2017."We're beyond excited to see not one, but two of Hyperledger'...
---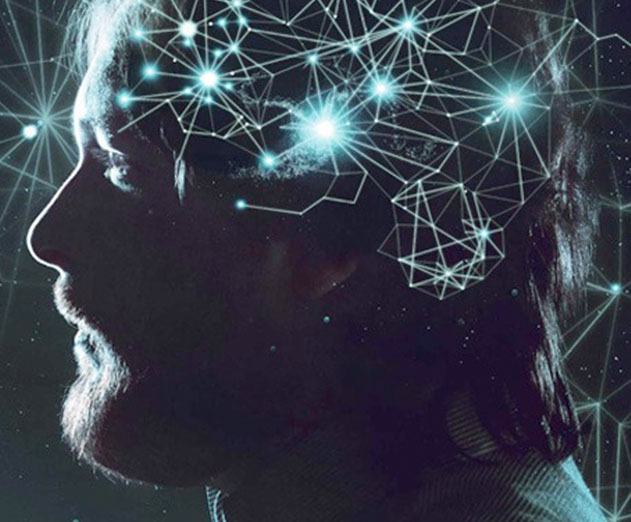 Neural network SDK has been announced by Imagination
Tuesday, January 30, 2018
by Richard Harris
Imagination Technologies announced their PowerVR CLDNN SDK for developing neural network applications on PowerVR GPUs. The neural network SDK makes it easy for developers to create Convolutional Neural Networks (CNNs) using PowerVR hardware. Both an API and SDK are included, as well as an image for flashing on to an Acer Chromebook R13 for hardware development.Imaginati...
---
Worldwide smartphone demand in 2017 totaled 1.46 billion units
Tuesday, January 30, 2018
by Richard Harris
The North America smartphone market saw demand jump six percent year-on-year in 4Q17, its strongest growth in over two years. Sales value increased by four percent to US $28.5 billion. As a result, sales in 2017 rose two percent compared to 2016, totaling 201.3 million units. This recent upturn is not expected to last, though; GfK forecasts demand in North America to be...
---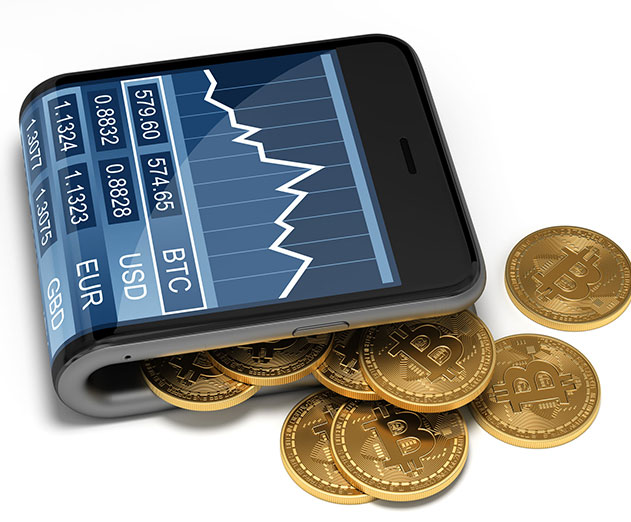 Epazz acquires CryptoFolio cryptocurrency investment app
Tuesday, January 30, 2018
by Christian Hargrave
Epazz Inc. has announced that the company has acquired the android app CryptoFolio. The app tracks and manages your Bitcoin and Altcoin portfolios and allows you to fully control your cryptocurrency portfolio. CryptoFolio was designed to make it simple and practical to track cryptocurrency investments. Epazz Inc. acquired the software rights, source code and user base.T...
---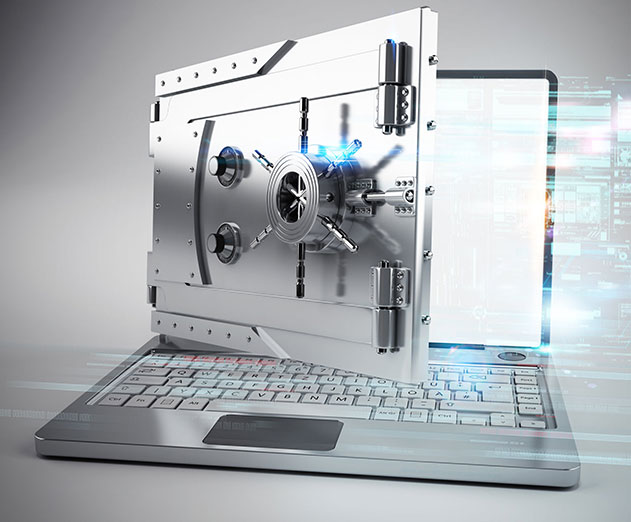 Enterprises need a software security program
Tuesday, January 30, 2018
by Sammy Migues
The answer to the "why" enterprises need a software security program question is pretty straightforward. There are no circumstances under which any but the smallest firms can expect a collection of independent activities - a pen test here, an hour of training there, some free tools that may or may not work as advertised - will consistently result in appropriately secure...
---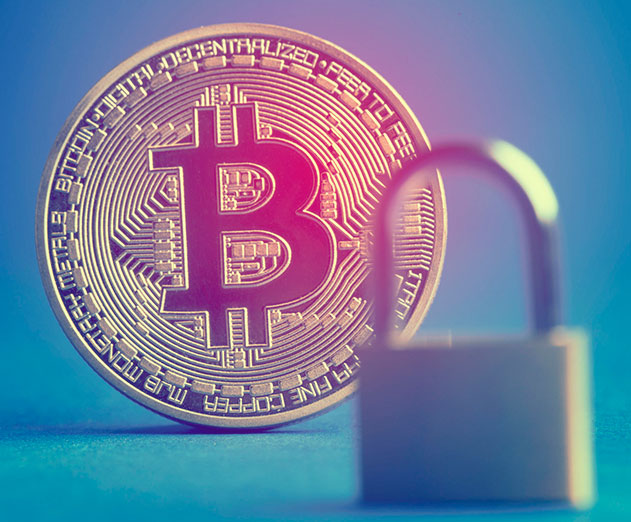 Bitcoin exchange apps are risky claims new report
Monday, January 29, 2018
by Christian Hargrave
RiskIQ claims that the app stores are hosting 661 blacklisted Bitcoin apps which leave users open to hackers. They analyzed 18,408 apps across 20 app stores (mostly Android based), but including Apple, Google Play, SameAPK, and APKPlz.Fabian Libeau, EMEA VP of RiskIQ, warned anybody considering downloading such software to be extremely cautious and to research eac...
---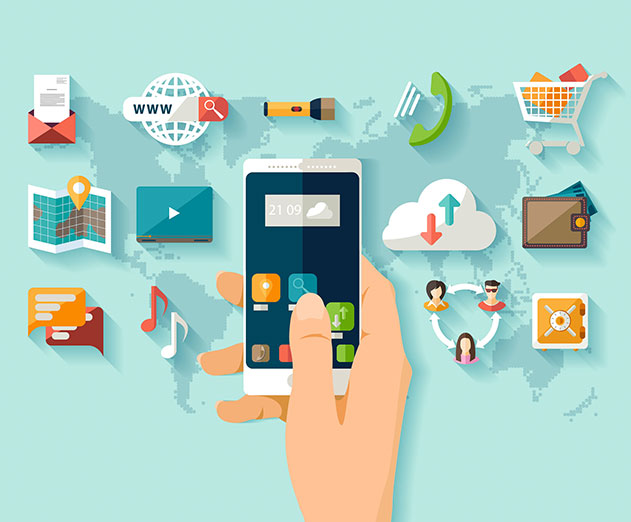 Re-engage mobile app users with the latest YouAppi solution
Monday, January 29, 2018
by Richard Harris
YouAppi has announced the launch of its Re-Engagement solution, created to maximize the value of all mobile users, whether acquired organically or through the YouAppi platform. Re-Engagement was designed to work in tandem with YouAppi's User Acquisition (UA) solution as part of its 360 Platform. The solution offers access to YouAppi's Real-time Bidding (RTB), social and...
---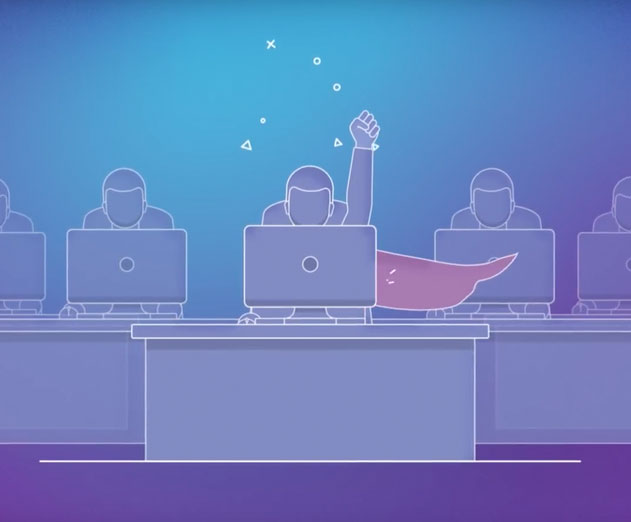 A playbook to simplify rollouts of AI implementation is here
Friday, January 26, 2018
by Christian Hargrave
Loom Systems has announced the launch of its new 6-part Playbook, which provides organizations with a roadmap to easily introduce AI into existing IT infrastructure."The biggest problem with new AI technology is failure to adopt and onboard it properly," said Gabby Menachem, CEO of Loom Systems. "With our new Playbook, we are rewriting the paradigm for adoption of AI te...
---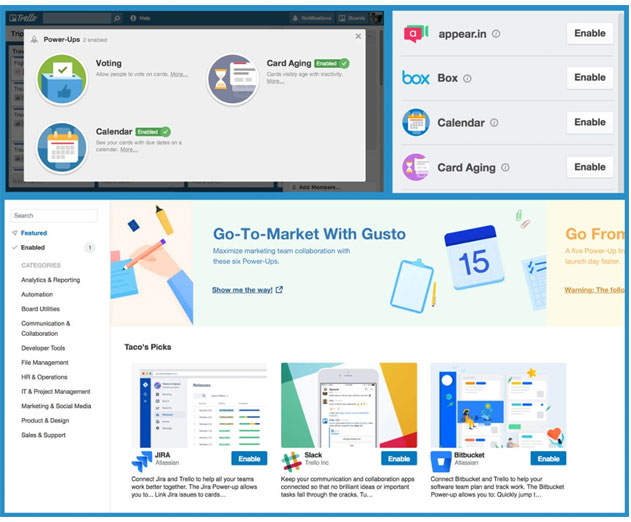 1 year after Atlassian acquisition Trello unveils new platform
Friday, January 26, 2018
by Christian Hargrave
Atlassian has unveiled a redesigned directory for Trello integrations (or as Trello calls them "Power-Ups") for users to discover the 80+ partner apps available on the Trello platform. The revamped Power-Up Directory is the latest in a series of updates to the Trello ecosystem one year after its $425M acquisition by Atlassian.After officially launching the Power-Up...
---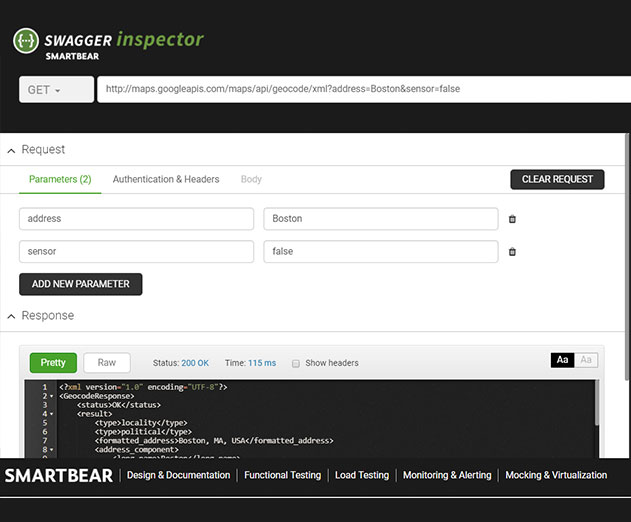 New API testing tool will tell developers if their API works
Friday, January 26, 2018
by Christian Hargrave
SmartBear has announced the release of Swagger Inspector, a free cloud-based API testing and documentation tool to simplify the validation of any API and generate its OpenAPI documentation. Swagger Inspector is the first step the Swagger team is taking to reimagine the way APIs are tested and documented.The API economy has captured the attention of business and technolo...
---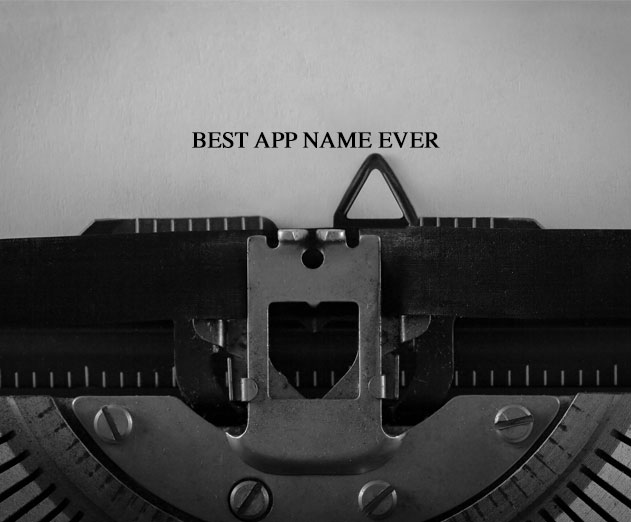 App naming best practices
Friday, January 26, 2018
by Grant Polachek
Choosing an intriguing and sticky name for your app at times can be the hardest part of the whole development process. You want it to call out to potential users, be unique, yet timeless. When someone is looking in your category for an app, you want it to standout as the best app name amongst the rest. Here are a few recommended dos and don'ts when naming your...
---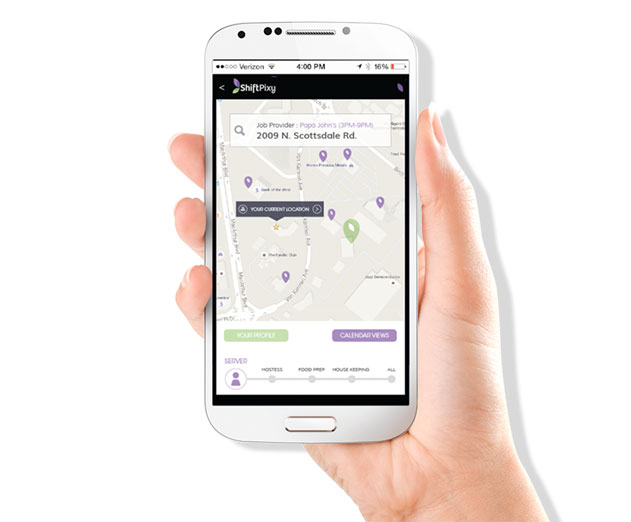 ShiftPixy reports fiscal 2018 first quarter results
Thursday, January 25, 2018
by Christian Hargrave
ShiftPixy, Inc. has announced operating results for the three months ending November 30, 2017 ("2018 First Quarter")."ShiftPixy remains an early stage company, and we will continue to invest in the business as appropriate, in areas such as product development, sales and marketing and client support," noted Scott W. Absher, Chief Executive Officer of ShiftPixy. "Ov...
---