Enterprise Developer News
Enterprise mobility, apps, citizen developers, and other business related news.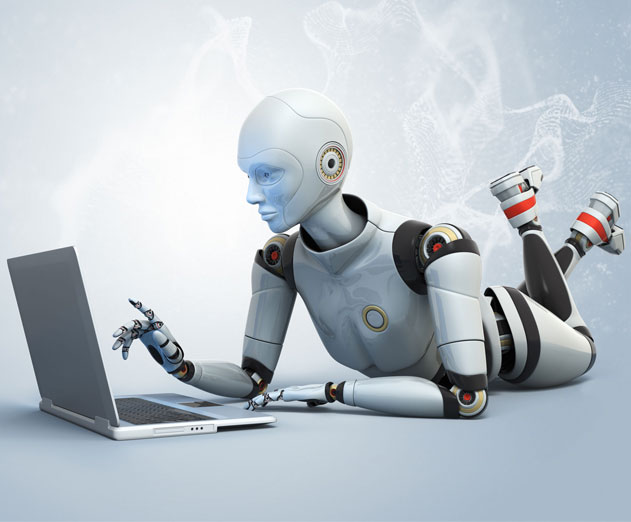 Learning AI to stop the Terminator from taking your job
Tuesday, February 13, 2018
by Richard Harris
For me the mention of AI and machine learning shoots my thoughts right into the "Terminator" movies, and the great struggle to maintain human existence in the year 2029. The film series is based around a giant AI computing superintelligence named "Skynet", which is essentially in control of the entire Earth, and a legion of robots that want to destroy anything that thre...
---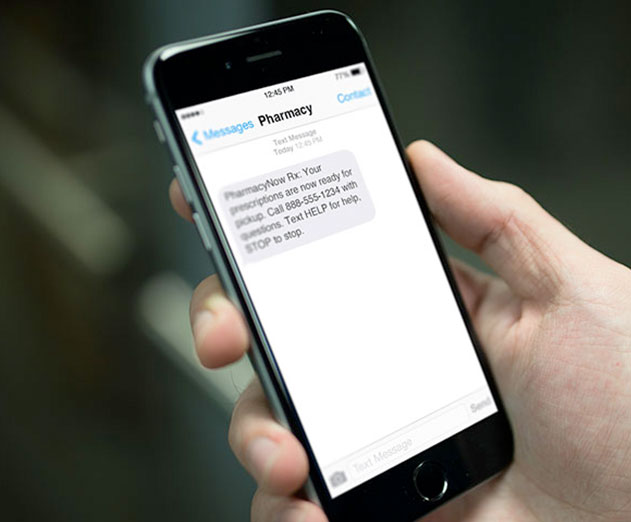 Business messaging engagement platform released by 3Cinteractive
Monday, February 12, 2018
by Christian Hargrave
3Cinteractive (3C) has announced their A2P Rich Communication Services (RCS) messaging engagement platform. This platform is an extension of 3C's existing mobile engagement platform, enabling brands to orchestrate and deliver A2P messaging created by RCS capabilities.3C's platform enables users to build comprehensive RCS workflows that leverage new feature-rich function...
---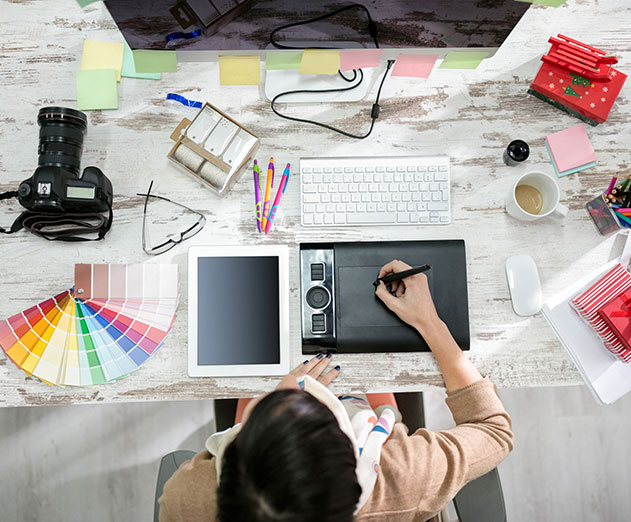 Bitcoin job skills are hot says latest report
Monday, February 12, 2018
by Richard Harris
Upwork has released its newest quarterly index of the hottest skills in the U.S. freelance job market. The Upwork Skills Index ranks the site's 20 fastest-growing skills in a quarterly series that sheds light on new and emerging skills as an indication of hot freelance job market trends. According to a recent study, 57.3 million Americans (36 percent of the U.S. workfor...
---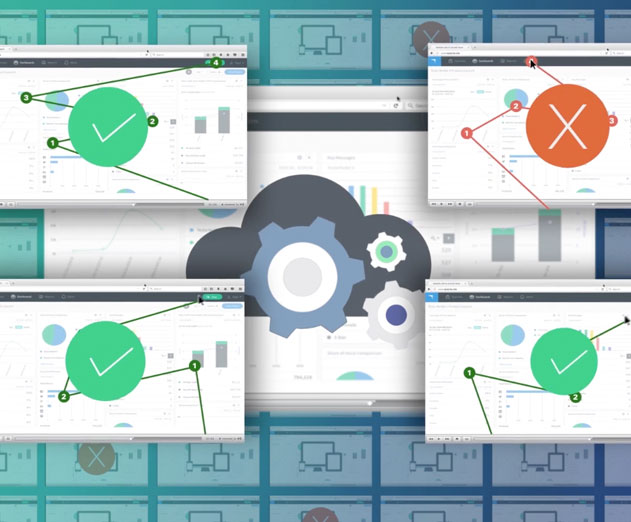 Rethinking your mobile app testing tools
Friday, February 09, 2018
by Richard Harris
Using mobile app testing tools, or software QA tools usually tells developers something they don't want to hear - their software is broken somewhere. Over the years, testing apps and software has become more laborious than is should be, but a necessary evil when targeting multiple platforms and devices in today's dizzying world of mobile hardware.Rainforest is on a miss...
---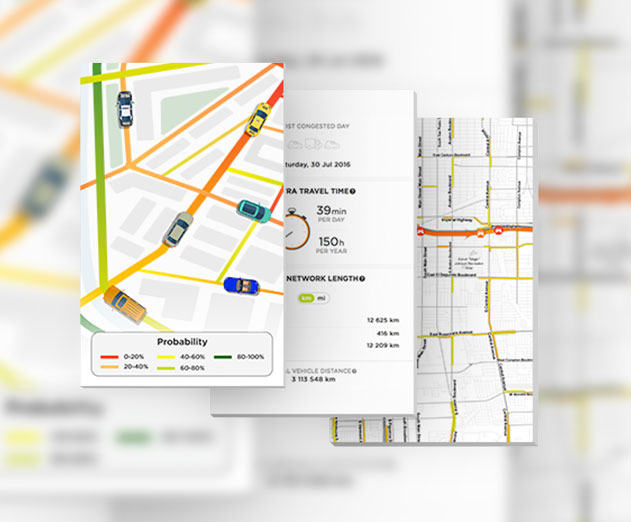 Audio Traffic API released by TomTom
Thursday, February 08, 2018
by Richard Harris
TomTom (TOM2) has announced the launch of TomTom Audio Traffic - personalised and relevant traffic reports delivered over voice to drivers in a non-intrusive way. Audio Traffic is available as an Application Programming Interface (API) for developers.Although personalised traffic information is one of the most requested features by daily commuters driving known routes, ...
---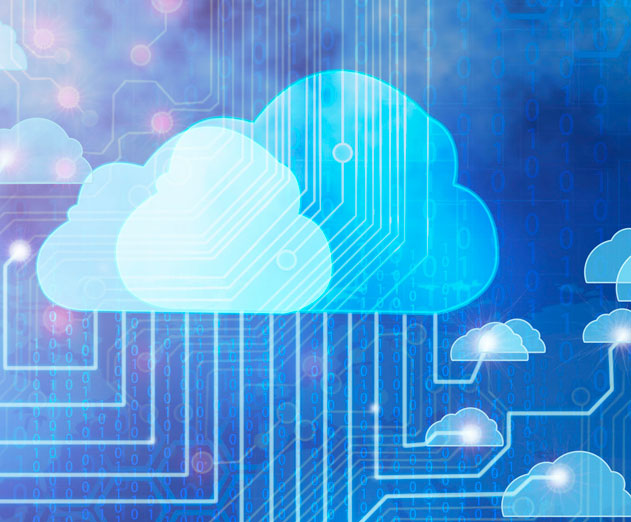 Cloud migration platform wants to bring apps to the cloud
Thursday, February 08, 2018
by Christian Hargrave
AppOrbit has announced the availability of its application modernization and migration product, AppPorter. Automating digital transformation, the platform analyzes applications and their data dependencies, translates each application into a modern, comprehensive application container, and imports the fully functioning application, free of dependencies, into the cloud, w...
---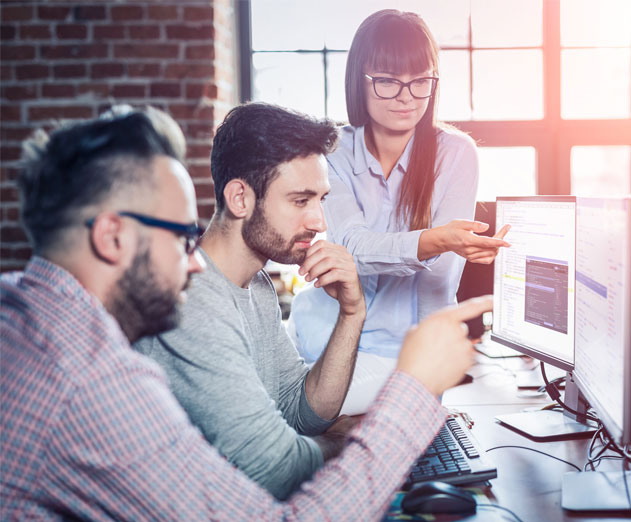 App development using low code and no code report in
Thursday, February 08, 2018
by Richard Harris
Creating custom mobile apps using low code and no code platforms induces a rare form of nausea in some native programmers. Why? Because they don't fully understand what low code platforms really do and they don't want to care. As programmers we want to think of ourselves as "high and mighty coding Gods" with anything less than scripting languages beneath us. And the mor...
---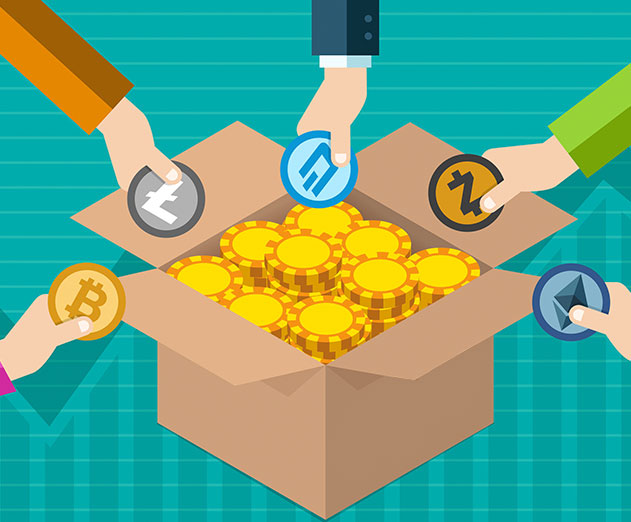 How Cryptocurrencies can change business
Wednesday, February 07, 2018
by Richard Harris
Blockchain and cryptocurrencies are going to change the economic landscape in ways that we cannot begin to understand. Those who treat tokens like stocks - buying and selling for speculative profit - do not represent even a portion of the real potential value. Industry-specific cryptocurrencies like Dentacoin create a new value paradigm that blends an old business ...
---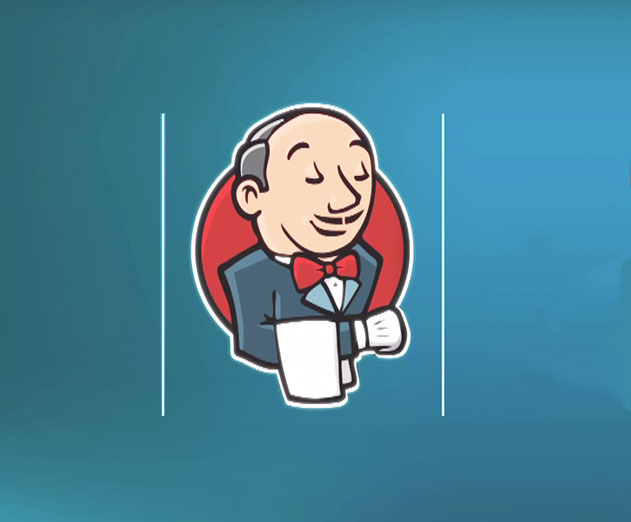 Continuous delivery and integration platform acquired by Cloudbees
Tuesday, February 06, 2018
by Richard Harris
CloudBees, Inc. has announced the acquisition of Codeship. The deal helps strengthen CloudBees' market position as a vendor of continuous integration (CI) and continuous delivery (CD), adding a fully automated platform for individual developers and project teams to test, integrate and deploy code.The acquisition gives CloudBees a broader portfolio of CI/CD solutions for...
---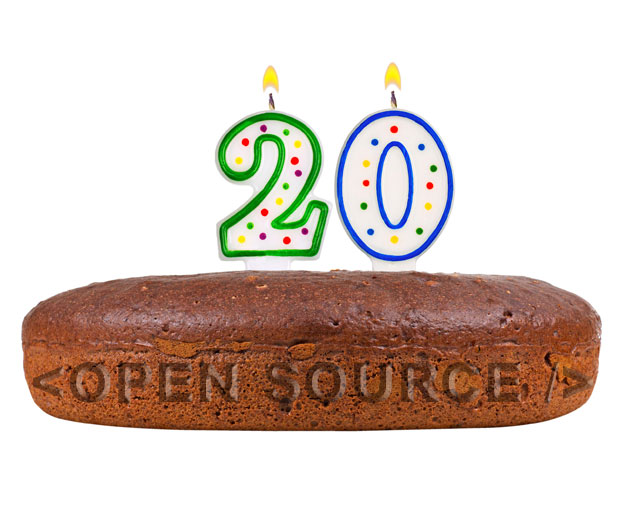 Open source software turns 20
Tuesday, February 06, 2018
by Richard Harris
First let me say in full disclaimer that I love open source software and initiatives, and I come from the enterprise world as it where in 1998. The days where IT budgets were as fat as overfed guppy goldfish, and open source tech was barely used in production environments. Open source source software has always had the same set of challenges following closely behin...
---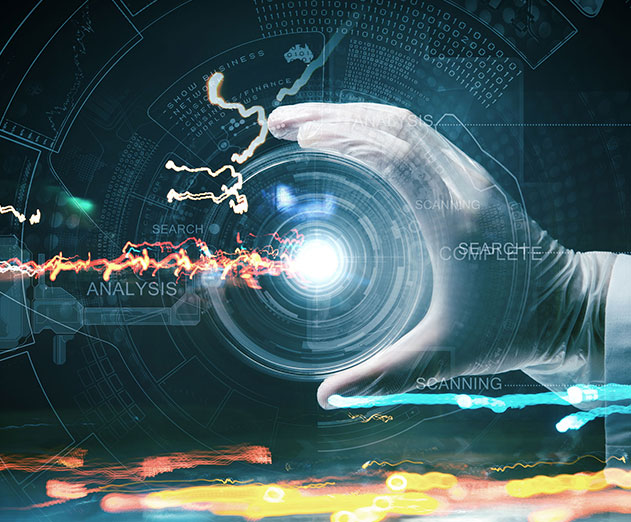 New open source platform for machine learning on Kubernetes hits
Tuesday, February 06, 2018
by Richard Harris
Seldon.io has announced the release of a new open-source platform that enables data science teams to run and manage models in production at scale. Seldon Core focuses on solving the last step in any machine learning project to help companies put models into production, to solve real-world problems and maximize the return on investment. Traditional infrastructure stacks ...
---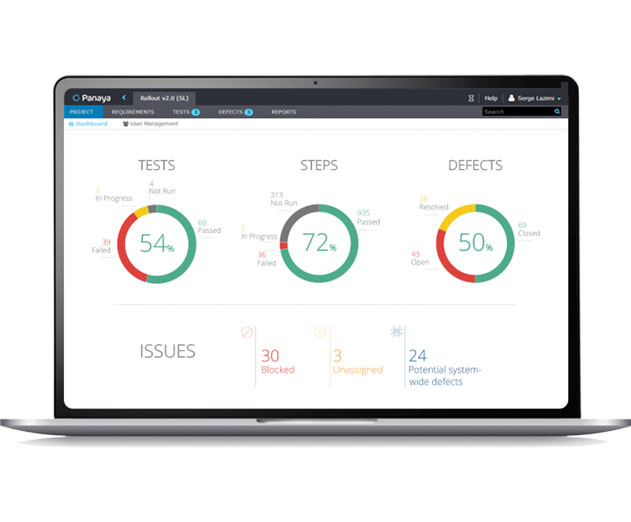 Mobile app testing automation software Panya Test Center v2
Monday, February 05, 2018
by Christian Hargrave
Panaya announced the availability of Panaya Test Center 2.0 (PTC), a test acceleration platform that helps organizations drive innovation by accelerating and standardizing enterprise application testing. PTC 2.0 introduces machine learning capabilities that automatically create real-life test cases based on actual usage, improving testing relevance and efficiency while ...
---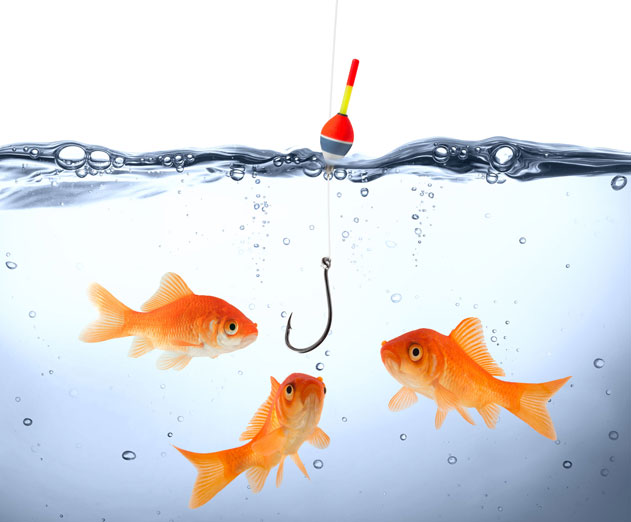 DNS security and why mobile app developers should care
Monday, February 05, 2018
by Richard Harris
DNSSEC is a DNS security extension specification for securing information provided by DNS. DNS has been a part of the global internet since the 1980s, but its authentication mechanisms are fairly weak. As a result, DNS is vulnerable to a form of attack called cache poisoning. Cache poisoning is a man-in-the-middle attack that implants false DNS information to redirect e...
---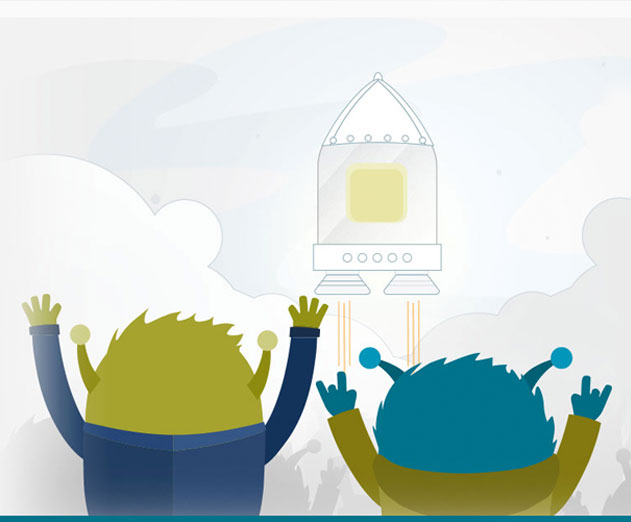 Adding a MobilePKI SDK to any mobile app without code
Friday, February 02, 2018
by Richard Harris
Appdome announces the general availability of "Appdome for Gemalto" - a service that enables codeless integration of Gemalto's MobilePKI SDK to any mobile app. Available in the platform's Identity service category, Appdome for Gemalto streamlines the implementation of Gemalto's MobilePKI solution by eliminating the cost and complexity associated with manual coding. Cust...
---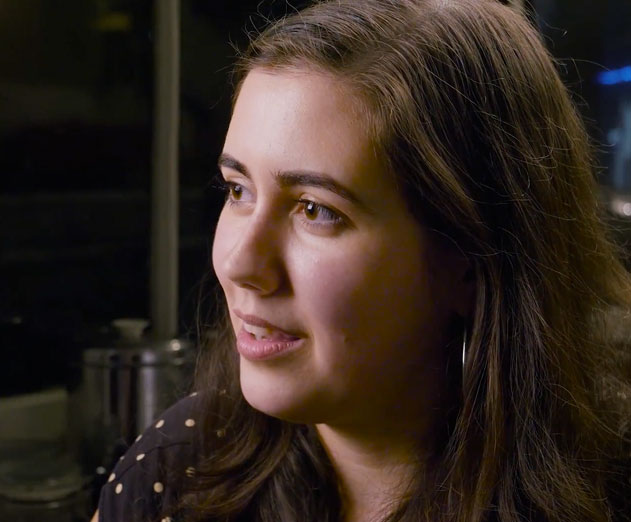 Millennial documentary explores relationship with money
Friday, February 02, 2018
by Christian Hargrave
In tandem with the announcement of their Series B funding, Varo Money, Inc. has debuted "Money Diaries," a series of videos that looks at the lives and financial issues of the core demographic - ambitious, professional millennials - that Varo is serving. The series of short, documentary-style videos will explore their passions and how their relationship with money shape...
---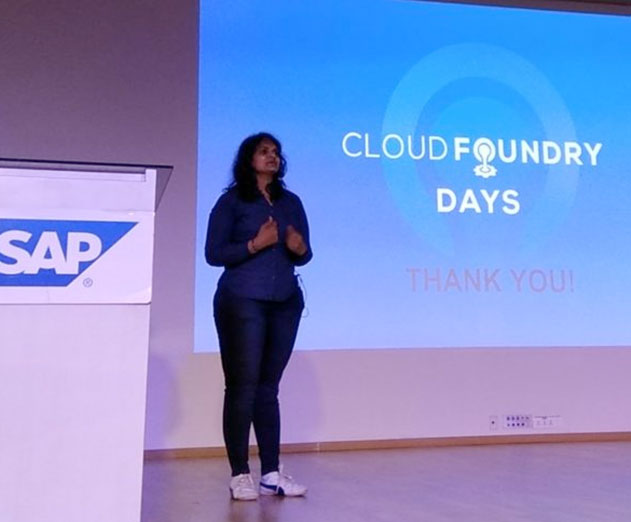 Cloud Foundry Summit North America 2018 details
Friday, February 02, 2018
by Richard Harris
Cloud Foundry Foundation has announced the initial schedule, including keynote speakers, for the North American Cloud Foundry Summit, April 18-20, 2018 at the Boston Convention Center. With standard pricing ending February 9, registration will increase $200 to $845.The North American Cloud Foundry Summit keynote line-up includes:Matt Curry, Director, Director of Cloud E...
---
Mobile financing app hits $1B milestone
Thursday, February 01, 2018
by Christian Hargrave
Handle Financial has announced that more than $1 billion dollars in bills have been paid through Prism, its popular mobile app dedicated to helping consumers take control of their finances. The milestone comes as Prism's biller network continues to expand. As a financial management tool that allows users to automate tracking bills and account balances, enable mobile rem...
---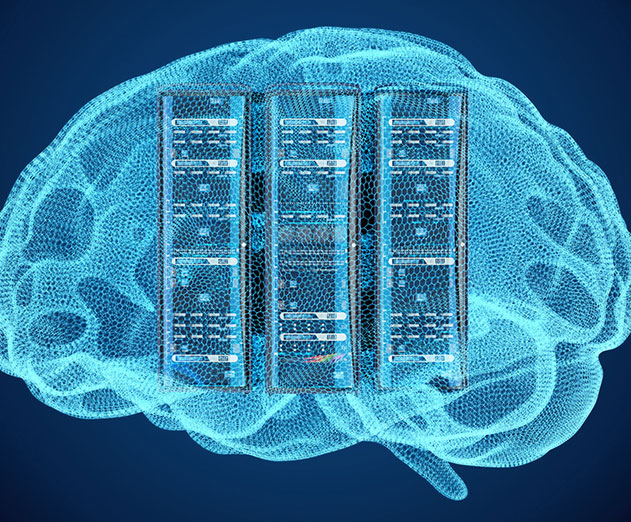 This API api security solution to use AI
Thursday, February 01, 2018
by Richard Harris
To protect global organizations against ever-increasing security threats, Axway has announced a global partnership with Elastic Beam. Together, the two companies will help organizations achieve optimal security and ecosystem engagement by leveraging an AI engine, integrated with Axway API Gateway, that automatically detects and blocks new attacks on APIs. The Elastic Be...
---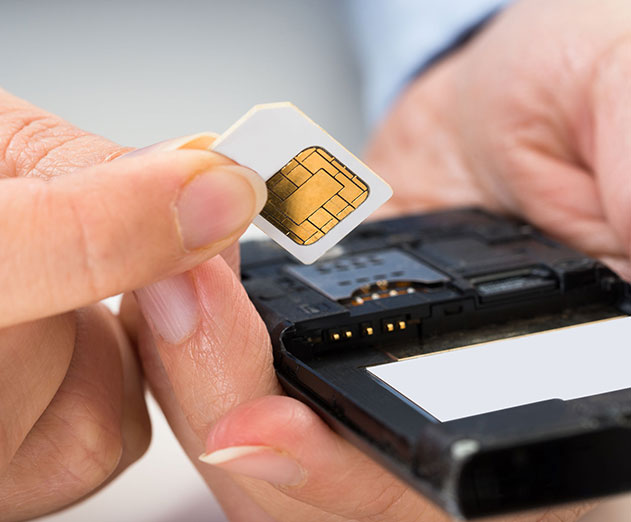 Device API access control gets easier with new MNO tool
Wednesday, January 31, 2018
by Christian Hargrave
GlobalPlatform has defined a specification that enables mobile network operators (MNOs) to access certain aspects of the mobile device operating system (OS), which are by default not accessible for security reasons. The specification has received input and support from MNO industry body GSMA and device manufacturers, who recognize that MNOs need this advanced access to ...
---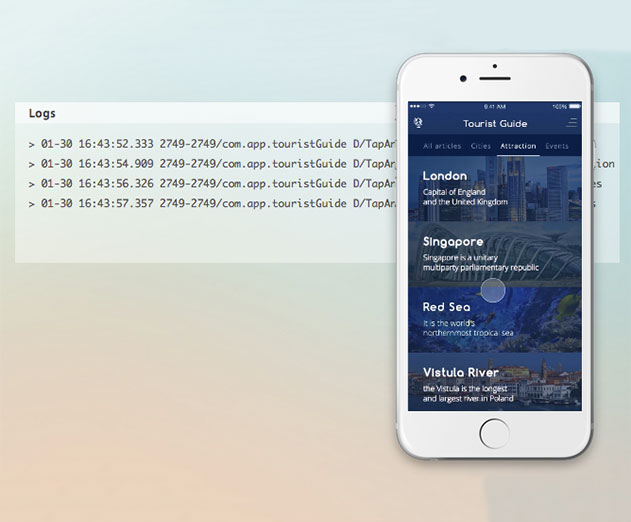 Website testing platform BrowserStack closes $50M
Wednesday, January 31, 2018
by Christian Hargrave
For those testing websites you'll be happy to know that BrowserStack has announced a $50 million Series A investment from Accel for a minority equity position. The investment will fuel the company's testing infrastructure for the internet and allows the company to expand team and raise global brand awareness. The deal was led by Accel's Ryan Sweeney, Nate Niparko, and S...
---