Cryptocurrency News
Latest trending cryptocurrency news, from Bitcoin and Litecoin mining, to value and using the latest blockchain technology in apps.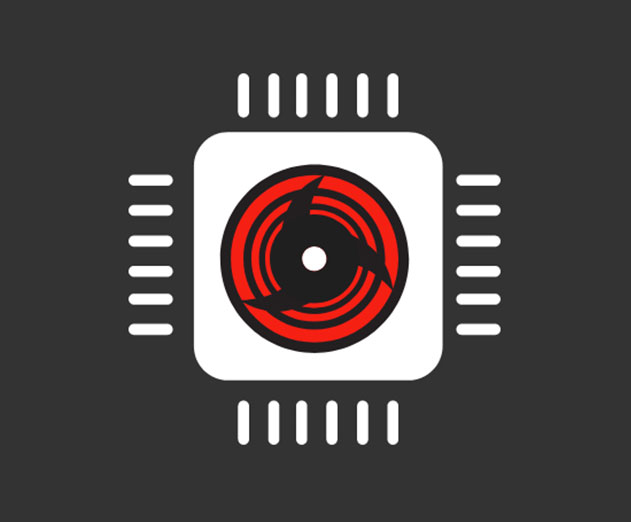 New Blockchain API marketplace for devs
Friday, March 16, 2018
by Richard Harris
AIKON has unveiled a new protocol, the Open Rights Exchange (ORE) Protocol, that will enable a global API marketplace on the blockchain, creating a new "economic OS" for developers. Founded by serial entrepreneur and encryption software pioneer Stefan Roever, former political campaign manager and technology entrepreneur Marc Blinder, and seasoned global banking and Fint...
---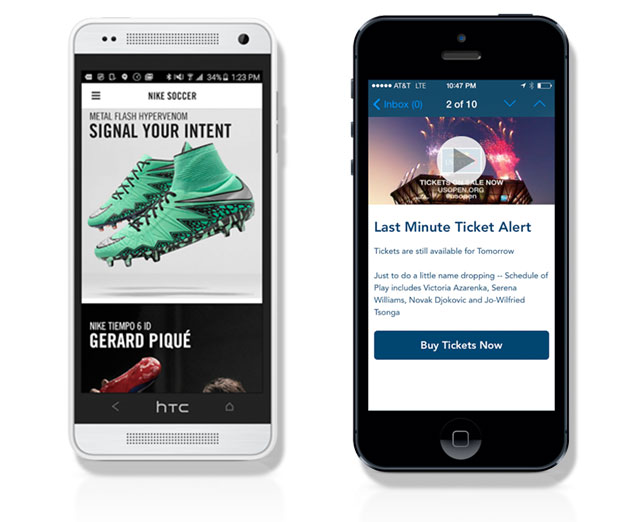 Urban Airship launches in app automation engine
Friday, March 16, 2018
by Richard Harris
Fast-following the announcement of AI Marketing Orchestration for cross-channel messaging coordination, Urban Airship has unveiled an in-app automation engine. In-app messaging is a proven lifeline for apps to engage all users, but limitations in triggering and delivery timing meant there was always the possibility for messages to be seen as irrelevant, annoying or inte...
---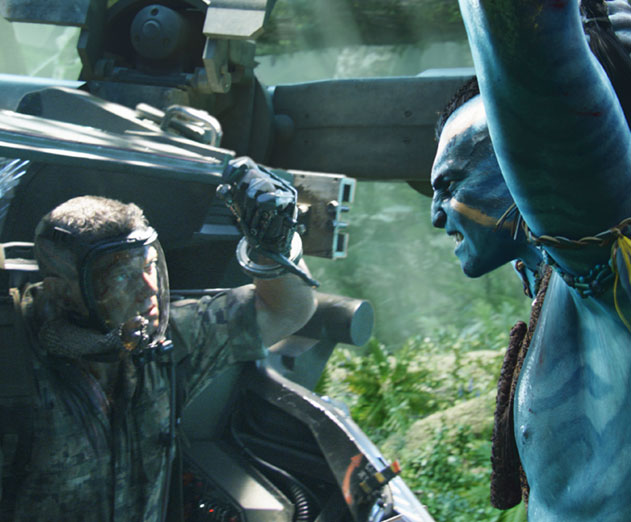 FoxNext Games opens San Francisco studio
Thursday, March 15, 2018
by Christian Hargrave
FoxNext Games continues its expansion with the formation of a new San Francisco-based studio, Fogbank Entertainment. Studio director Daniel Erickson and executive producer Nathan Germick lead the Fogbank team, and have assembled a team of games industry veterans in the fields of art, writing, and creative minds to further the studio's push into the narrative games space...
---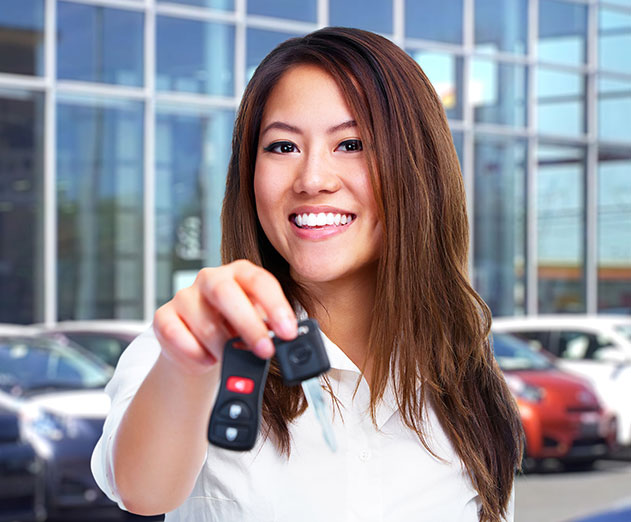 AI in the auto industry
Thursday, March 15, 2018
by Richard Harris
Many dealers are still attacking the challenge of customer retention and revenue generation through direct mail or maybe mass email campaigns; tactics they have been using for decades. By identifying lifecycle trigger points, the customer is provided with relevant offers and information, with the critical addition of persistent and individualized follow-up, for as long ...
---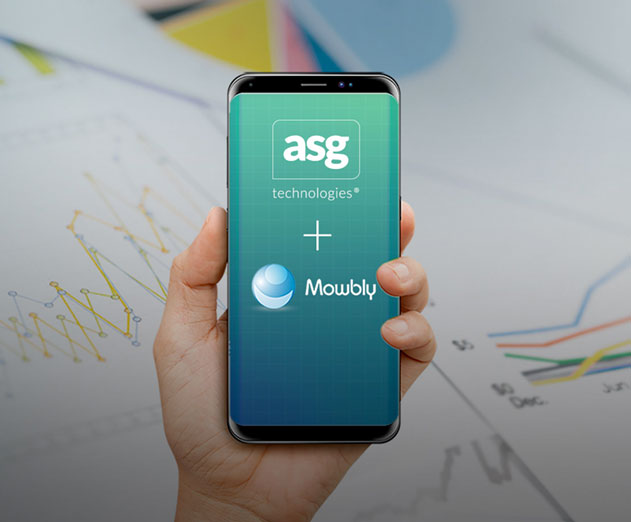 ASG Technologies expands to BPM by acquiring Mowbly
Thursday, March 15, 2018
by Richard Harris
ASG Technologies has announced the acquisition of Mowbly. The acquisition extends ASG's enterprise information management capabilities with the introduction of Business Process Management (BPM) capabilities and enables businesses to construct applications and processes from the perspective of a low-code agile platform with a mobile-first approach.The consumerization of ...
---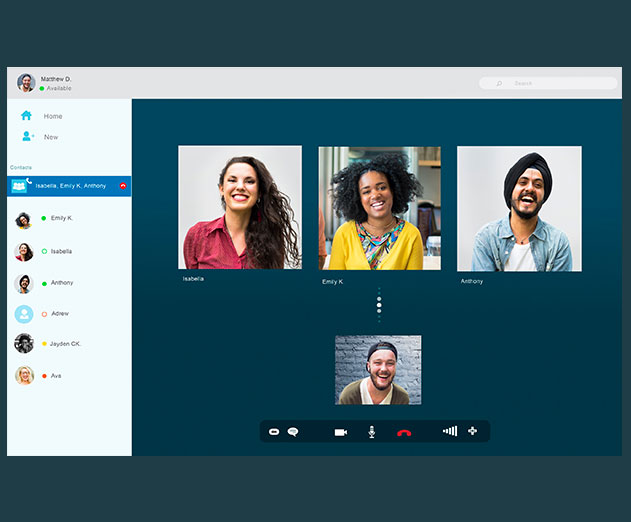 WebRTC AI solution wants to Optimize your calling experience
Thursday, March 15, 2018
by Christian Hargrave
callstats.io has announced availability of the first artificial intelligence solution for WebRTC, called Optimize. Optimize helps improve call quality by applying AI and ML algorithms. Optimize works in the background estimating the optimal quality for each user, using insights from the previous sessions. The insights are created in real-time for each individual end-use...
---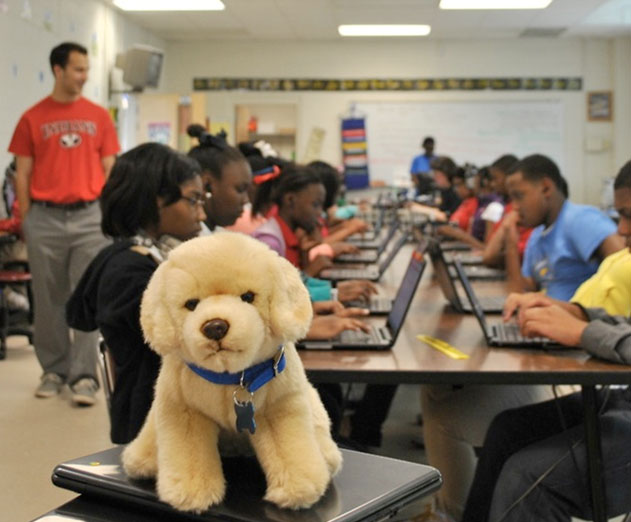 CodeHS announces Code Missouri Schools program
Wednesday, March 14, 2018
by Richard Harris
CodeHS, a San Francisco-based computer science teaching platform, has announced the rural Missouri school districts who have been selected as partners to participate in Code Missouri for the 2018-2019 and 2019-2020 school years.The pilot school for Code Missouri is Fayette High School, where math teacher Kevin Pekkarinen is teaching the class. According to Kevin, "This ...
---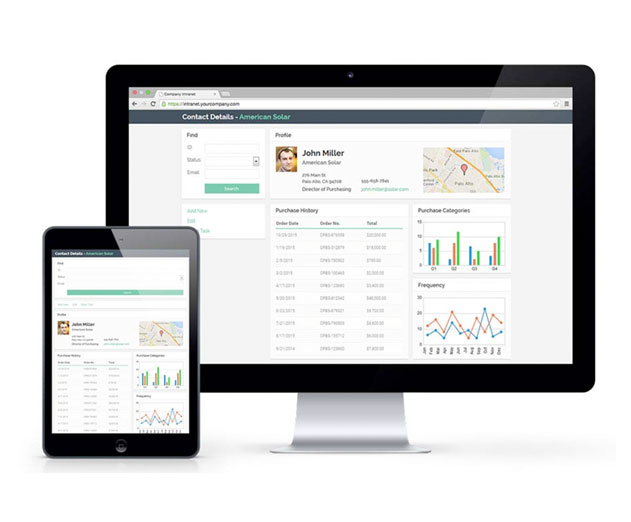 Talguu launches live casting video service
Wednesday, March 14, 2018
by Christian Hargrave
Caspio has announced that Talguu launched its new multi-channel video service, entirely built on Caspio's low-code development platform. Talguu, a Silicon Valley startup, allows television stations, professional performers and individual content providers to connect directly with audiences via a multi-platform pay-per-view video streaming service. Operating in a time- a...
---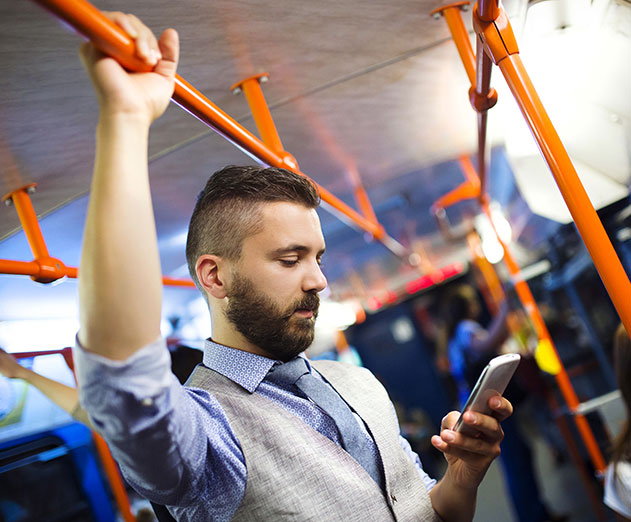 Hard truths about wireless carriers from J.D. Power
Wednesday, March 14, 2018
by Richard Harris
Wireless devices have become like an appendage for most people. Getting the right service plan at a good price with the right device is essential. Wireless carriers are engaged in a fierce battle for the money and loyalty of consumers. Network quality is most important, but it's not the only part of the equation that matters. Carriers that get all stages of the process ...
---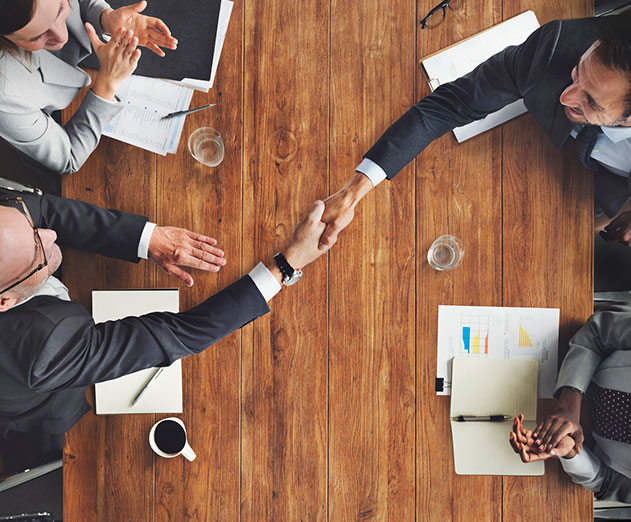 Upskill closes in on $17.2M from investors
Tuesday, March 13, 2018
by Christian Hargrave
Upskill has announces that it has raised $17.2 million in new capital to support increased growth and product development. The funding round adds new investors including Accenture and Cisco Investments, as well as continued participation from Boeing HorizonX, GE Ventures, New Enterprise Associates (NEA), and other industrial-focused investors.This latest financing build...
---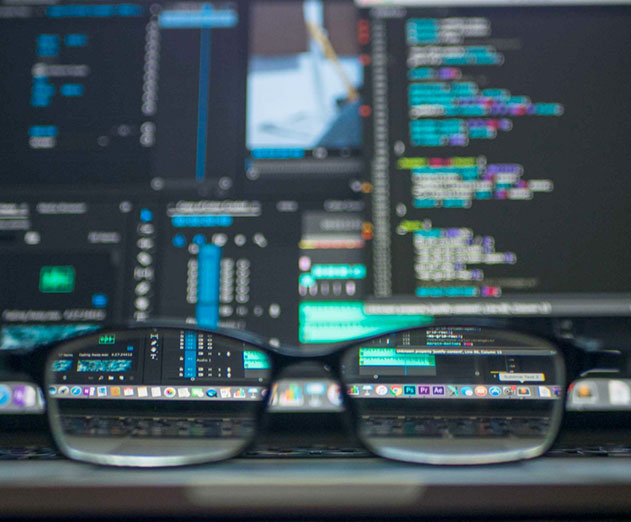 Shared data machine learning PaaS kicks off from Cloudera
Tuesday, March 13, 2018
by Richard Harris
Cloudera, Inc. announced Cloudera Altus with SDX, a machine learning and analytics Platform-as-a-Service (PaaS), built with a shared data catalog providing the business context of that data. Altus supports a variety of high-value business use cases that require applying multiple data analysis capabilities and approaches together. SDX makes it possible for those analytic...
---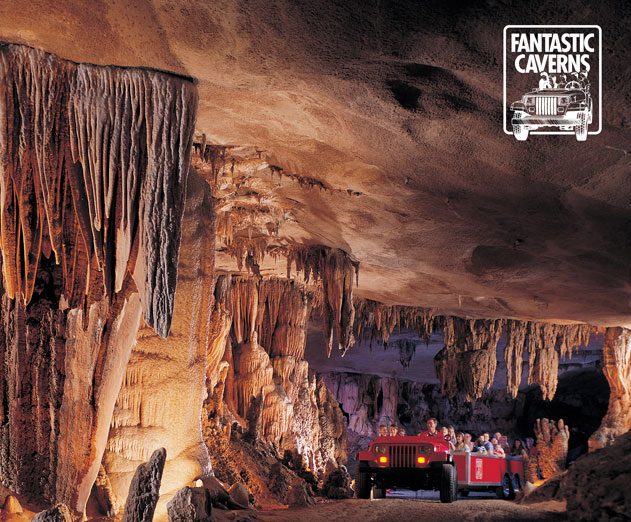 Fantastic Caverns shoots for the moon with new app update
Tuesday, March 13, 2018
by Christian Hargrave
Fantastic Caverns - "America's only ride-through cave" company has chosen to partner with professional mobile app studio, Moonbeam Development of Springfield, Mo to update their popular Branson Entertainment Guide app. The new update is to include all new features coming in early 2018, that aim to make finding great Branson area attractions, and destinations even e...
---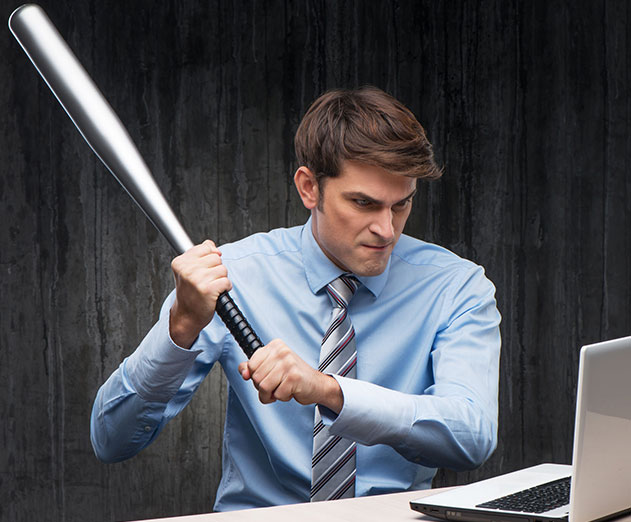 The most loved and hated programming languages
Tuesday, March 13, 2018
by Richard Harris
Stack Overflow has released the Stack Overflow Annual Developer Survey results. With more than 100,000 responses from coders in 184 countries and dependent territories, it is the most extensive survey of the programmer workforce to date.The 2018 survey offers vital insights for businesses looking to understand, hire, engage, and enable the world's developers - shedding ...
---
New Tosca release enhances SAP testing and automation
Monday, March 12, 2018
by Richard Harris
Tricentis, has announced the 11.1 release of Tricentis Tosca. Tosca 11.1 release adds a number of new features around SAP testing, BI/data warehouse testing, mobile, test data management, and more."Maintaining our position as the industry's most innovative test automation platform requires supporting the most complex applications in our customer's portfolios," said Dr. ...
---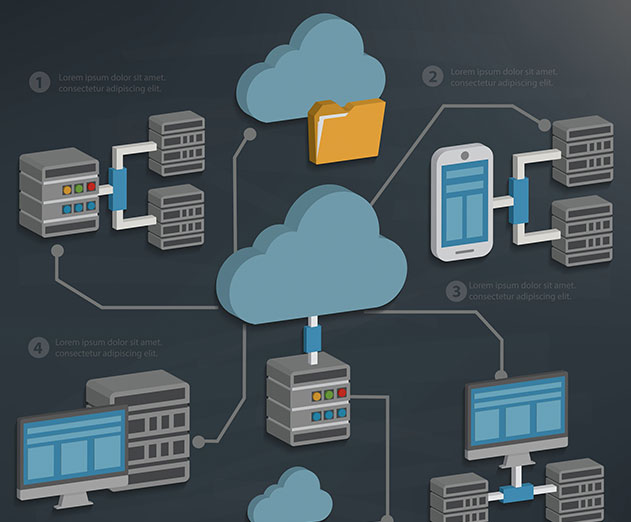 Actian says to be outperforming Amazon Redshift
Monday, March 12, 2018
by Richard Harris
Actian has announced that Actian Vector analytics database running on Amazon Web Services (AWS) outperforms Amazon Redshift "by as much as 12x" in an industry benchmark conducted by McKnight Consulting Group (MCG) Global Services. In a separate MCG benchmark report, Actian Vector performs "up to nearly 10x faster" than Microsoft SQL Server.In February 2018, MCG conducte...
---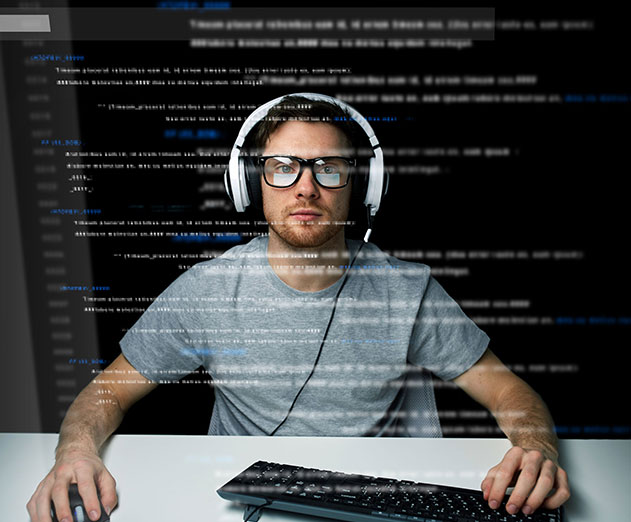 Third Party Interface standards released by GSA
Monday, March 12, 2018
by Christian Hargrave
The Gaming Standards Association (GSA) has created a new specification, the TPI (Third-Party Interface) Standard, streamlining Remote Gaming Servers to iGaming platform interfaces, and breaking down barriers to entry for more game content suppliers.From a highly technical perspective, GSA's TPI Standard is based on JSON, HTTP/REST, and WebSocket technology. It describes...
---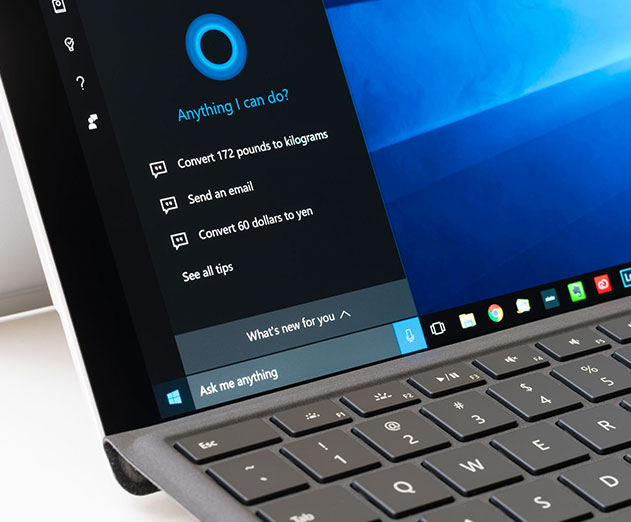 Making voice enabled apps for home or business
Monday, March 12, 2018
by Richard Harris
A voice-enabled application is a piece of software integrated with a service like Amazon Lex to add a conversational interface. This is typically a technology that we associate with consumers, thanks to voice assistants like Alexa, Siri, Cortana, and Google Home. However, history tells us that consumers expect the enterprise to mirror their own personal use of technolog...
---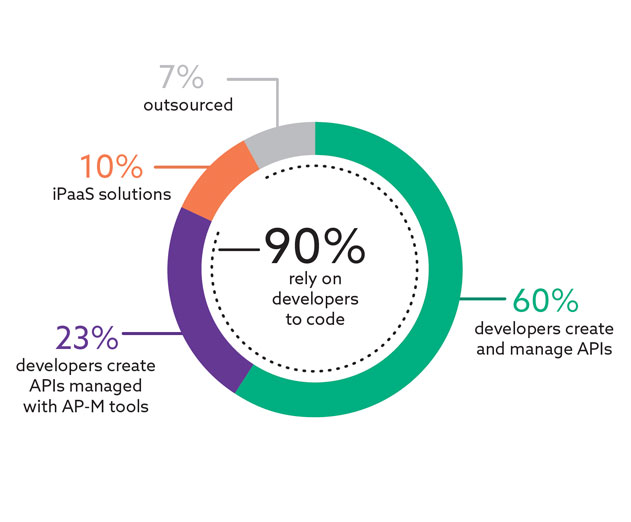 The state of API integration
Saturday, March 10, 2018
by Richard Harris
Jitterbit has announced the results of a new survey on the state of API integration that shows enterprises increasingly recognize the value of APIs but are struggling to find a sustainable way to create and manage them. The survey findings detailed in the report also reveal how the IT stack is shifting to the cloud, but many enterprises still use on-premise so...
---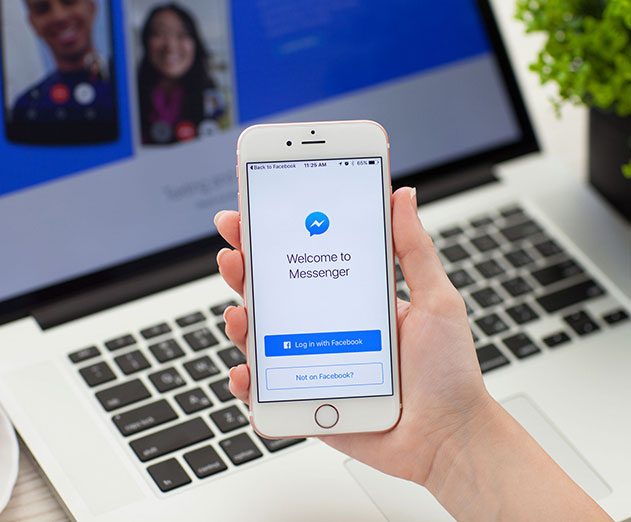 FB Messenger update adds new customizable features
Friday, March 09, 2018
by Christian Hargrave
Facebook has announced the launch of Messenger Platform 2.3, which provides new tools to make customer interactions more seamless. The new update offers features that both make Messenger more impactful for businesses and easier for people to connect with them in an all new way."If a business asks for a person's contact info, they can send a quick reply button that will ...
---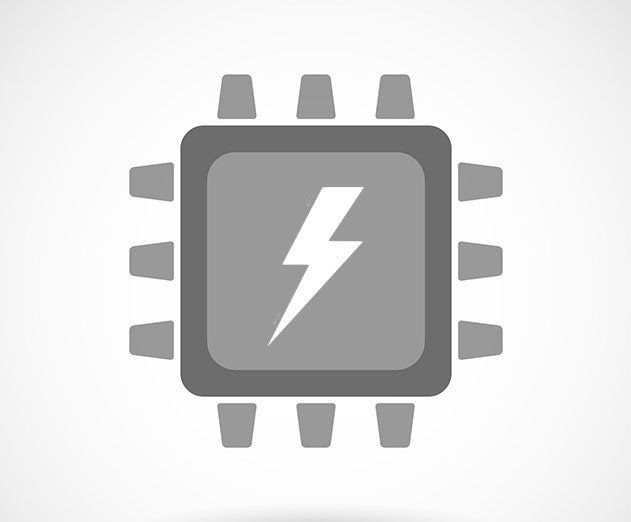 New PoE chips released by Silicon Labs
Friday, March 09, 2018
by Richard Harris
Silicon Labs has released two new Power over Ethernet (PoE) Powered Device (PD) families delivering integration and efficiency for Internet of Things (IoT) applications. Silicon Labs' Si3406x and Si3404 families include all necessary high-voltage discrete components on a single PD chip. The new PD ICs support IEEE 802.3 at PoE+ power capabilities, flexible power convers...
---