Mobile Developer News by Richard Harris
Developer news for iOS, Android, Apps, Game Development, VR, SDKs, Mobile Marketing, and other topics relating to making mobile apps, and software development.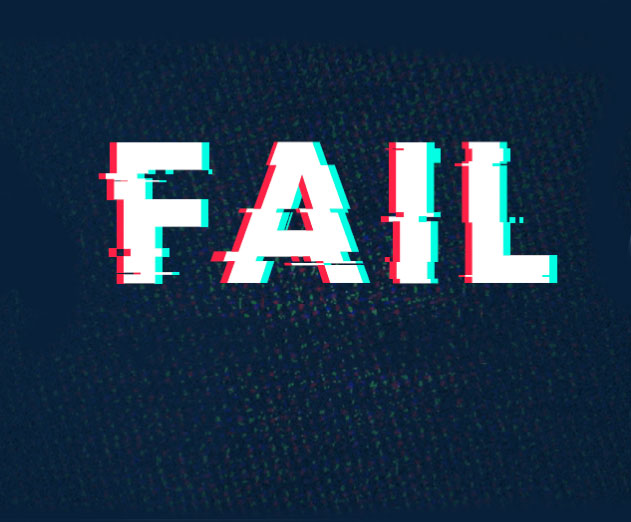 The software fail watch report
Wednesday, January 31, 2018
by Richard Harris
Tricentis has announced the release of their fifth annual Software Fail Watch report, which is a detailed analysis of the software failures, defects, and vulnerabilities covered by news organizations from around the globe. Tricentis analyzed each failure to reveal industry-specific trends as well as impacts to stock prices, market share, and customer trust and loyalty. ...
---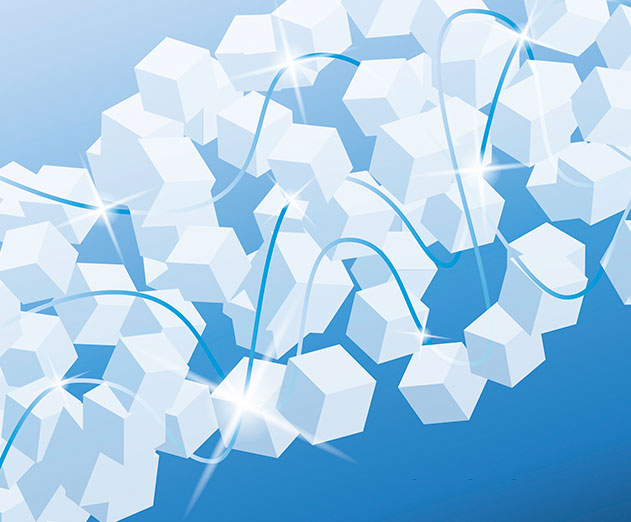 Hyperledger Sawtooth 1.0 launches
Tuesday, January 30, 2018
by Richard Harris
Hyperledger has announced the general availability of Hyperledger Sawtooth 1.0. Hosted by The Linux Foundation, Sawtooth is a modular platform for building, deploying, and running distributed ledgers. Sawtooth is the second active Hyperledger project to reach 1.0, following Hyperledger Fabric 1.0 in July 2017."We're beyond excited to see not one, but two of Hyperledger'...
---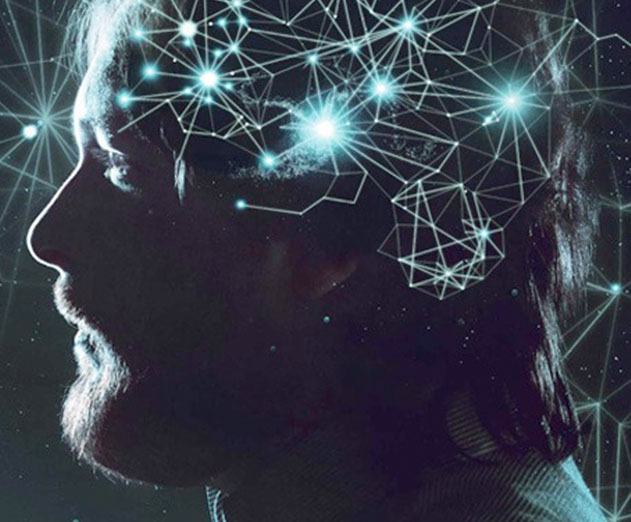 Neural network SDK has been announced by Imagination
Tuesday, January 30, 2018
by Richard Harris
Imagination Technologies announced their PowerVR CLDNN SDK for developing neural network applications on PowerVR GPUs. The neural network SDK makes it easy for developers to create Convolutional Neural Networks (CNNs) using PowerVR hardware. Both an API and SDK are included, as well as an image for flashing on to an Acer Chromebook R13 for hardware development.Imaginati...
---
Worldwide smartphone demand in 2017 totaled 1.46 billion units
Tuesday, January 30, 2018
by Richard Harris
The North America smartphone market saw demand jump six percent year-on-year in 4Q17, its strongest growth in over two years. Sales value increased by four percent to US $28.5 billion. As a result, sales in 2017 rose two percent compared to 2016, totaling 201.3 million units. This recent upturn is not expected to last, though; GfK forecasts demand in North America to be...
---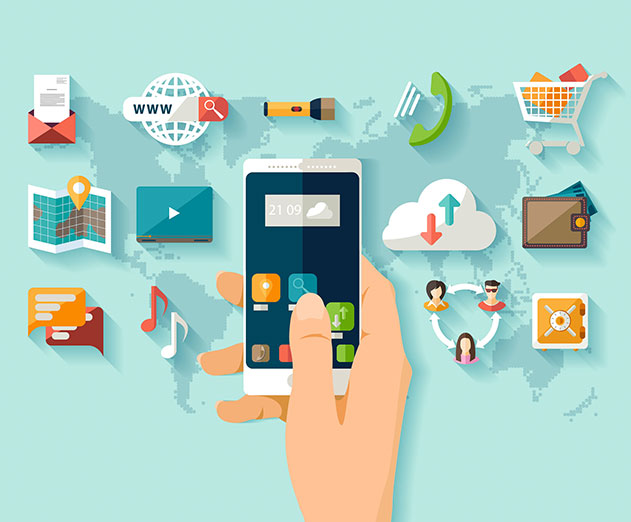 Re-engage mobile app users with the latest YouAppi solution
Monday, January 29, 2018
by Richard Harris
YouAppi has announced the launch of its Re-Engagement solution, created to maximize the value of all mobile users, whether acquired organically or through the YouAppi platform. Re-Engagement was designed to work in tandem with YouAppi's User Acquisition (UA) solution as part of its 360 Platform. The solution offers access to YouAppi's Real-time Bidding (RTB), social and...
---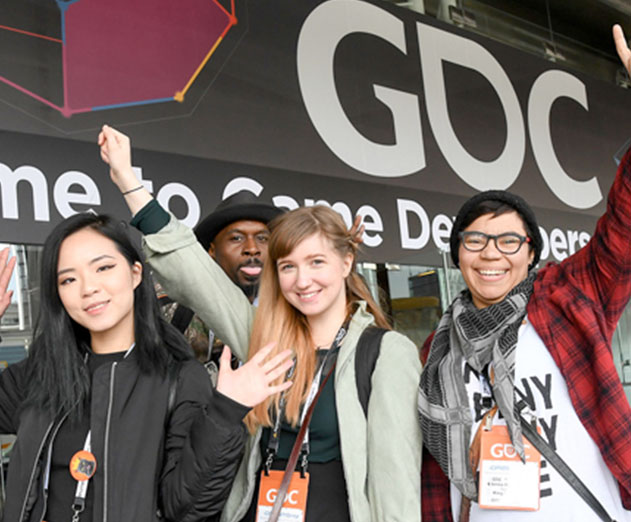 Results from the GDC Annual State of the Industry Survey
Thursday, January 25, 2018
by Richard Harris
The 2018 Game Developers Conference (GDC) has released the results of the sixth annual State of the Industry Survey, revealing trends in the games industry ahead of GDC 2018 this March. With responses from nearly 4,000 game developers, this year's survey results reflect a growing level of developer interest in the Nintendo Switch, with 12% of respondents currently devel...
---
Dynamsoft Camera SDK for iOS debuts for easier document scanning
Wednesday, January 24, 2018
by Richard Harris
Dynamsoft has introduced a software development kit for iOS app developers to add enterprise-grade document scanning capabilities by easily embedding a mobile capture component in hours or days rather than spending months to build it. The SDK boasts several built-in capabilities such as, automatic document border detection and artifact reductions. The feature set provid...
---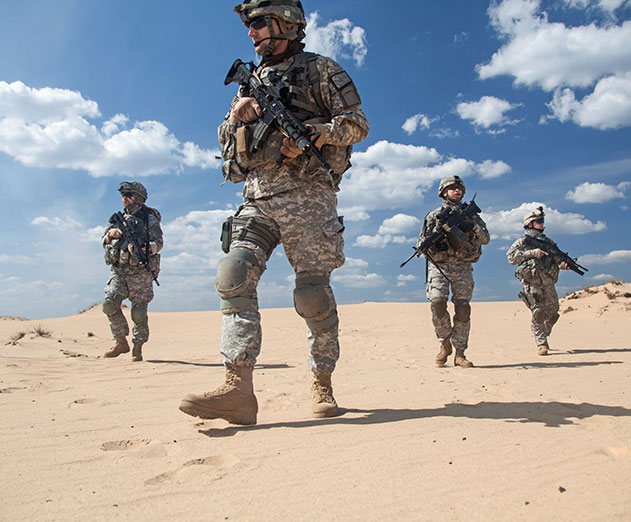 US Military offers BrainHQ brain training to all personnel
Wednesday, January 24, 2018
by Richard Harris
In recognition of recent breakthroughs in brain science, every soldier, sailor, airman and marine in the US Armed Forces will now have access to computerized brain training and assessments from Posit Science, through its BrainHQ web, phone and tablet apps.Library distributor Demco Software made the arrangements with the US Department of Defense through the library syste...
---
Why enterprises will modernize their enterprise apps this year
Wednesday, January 24, 2018
by Richard Harris
Sapho and IDG Communications have released the results of a survey targeting 160 IT Directors and Chief Information and Technology Officers at enterprise companies with more than 1,000 employees. The results show an overwhelming number (78%) of respondents planning to upgrade their organization's enterprise applications this year in an effort to provide employees with b...
---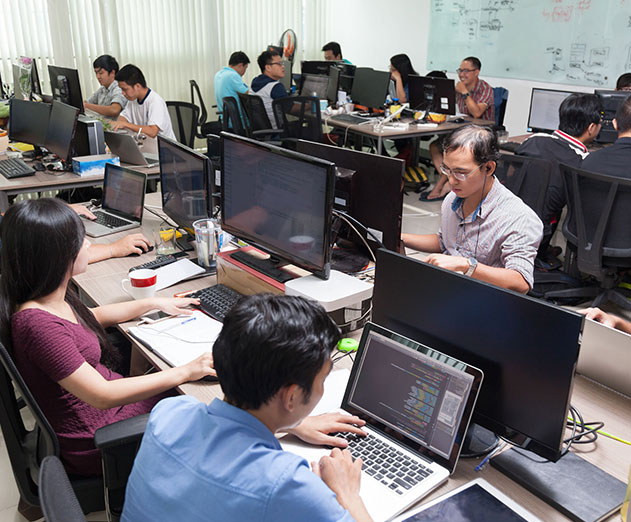 Kony introduces a new Base Camp to app developers
Tuesday, January 23, 2018
by Richard Harris
Kony, Inc. has announced the launch of Kony Base Camp, a curated online community designed to empower both professional and citizen developers to gain the modern IT skills needed to accelerate the development and delivery of omni-channel apps.The pace and demands of today's digital business environment has resulted in an increasing IT skills gap - one that hinders profe...
---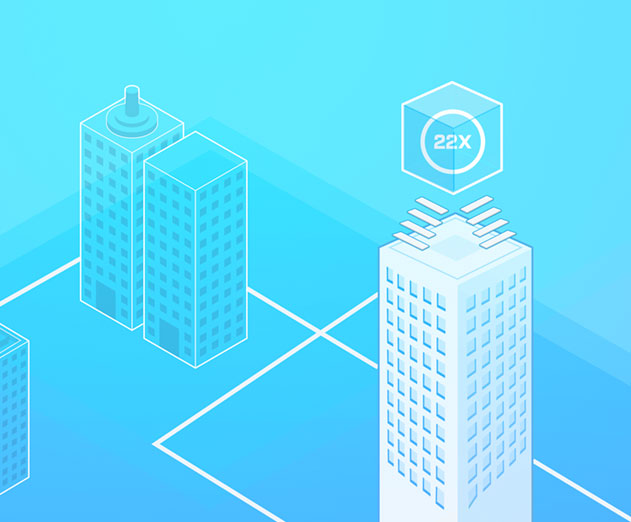 The 22X Fund token pre-sale starts this week
Monday, January 22, 2018
by Richard Harris
What happens when you throw together 30 global tech startups into the hotbed of Silicon Valley during the Wild West of the crypto craze? You get 22X Fund, the first-ever token offering backed by real equity among a group of pioneering startups. The 22X Fund, announces the first-ever token launch of its kind, with token pre-sales beginning on January 26, 2018 at 07:00 ES...
---
IBM and Salesforce announce strengthened strategic partnership
Monday, January 22, 2018
by Richard Harris
IBM and Salesforce has announced an expansion of their partnership, bringing together IBM Cloud and Watson services with Salesforce Quip and Salesforce Service Cloud Einstein to enable companies to connect with their customers and collaborate more effectively with deeper insights.With this expansion, Salesforce has named IBM a preferred cloud services provider and IBM h...
---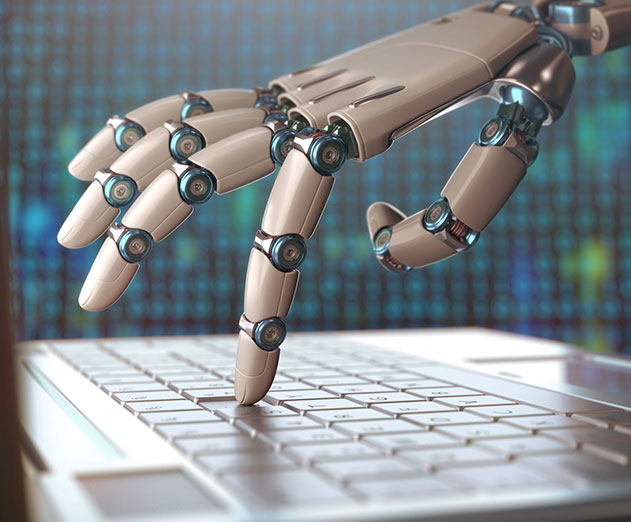 Red Hat survey identifies where tech investment is happening most
Friday, January 19, 2018
by Richard Harris
A new survey from Red Hat is out, aimed to better understand how technologies are being applied and the impact they are having in the enterprise. Red Hat commissioned research firm Vanson Bourne to survey 300 IT decision makers from organizations in the U.S., Europe and Asia that employ a significant field workforce. The survey examined investment trends, current a...
---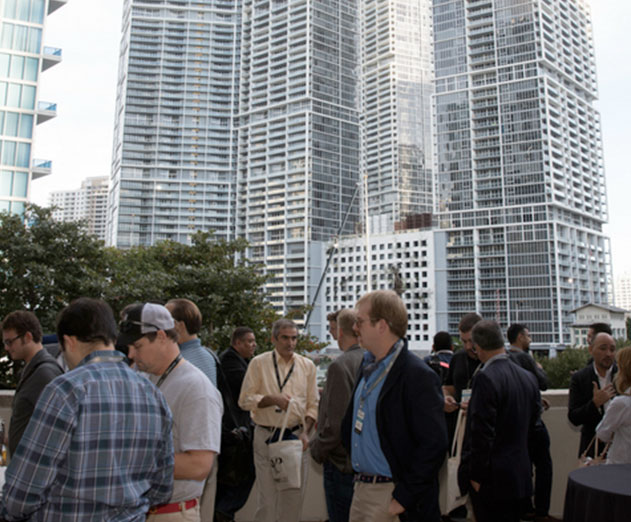 Buying Aitheon at the North American Bitcoin Conference
Thursday, January 18, 2018
by Richard Harris
AI segment headliner at the North American Bitcoin Conference, Aitheon launches worldwide token presale on their website. The company is building a digital ecosystem to simplify many processes through AI, robotic, and human symbiosis.The architect of this innovative ecosystem, Andrew Archer, has been described as Creator of Disruptive Technologies through Inno...
---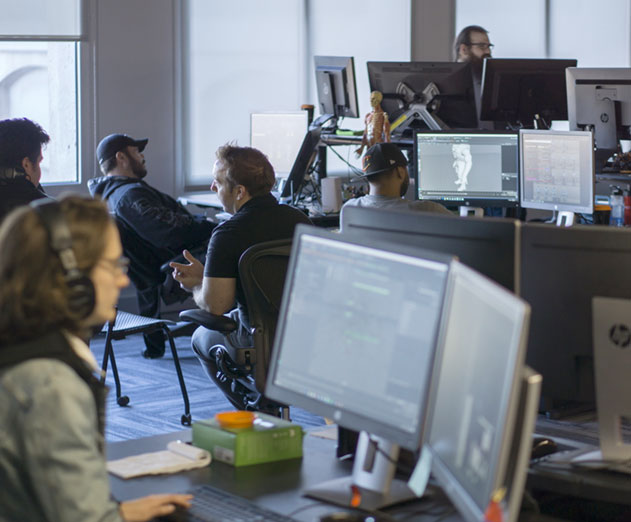 FoxNext acquires Cold Iron Studios
Thursday, January 18, 2018
by Richard Harris
FoxNext Games has acquired Bay Area-based game developer Cold Iron Studios, known for its expertise in massively multiplayer online games. The studio's first game will be a shooter for PC and consoles set in the cinematic universe of the Alien franchise, expanding FoxNext's catalogue and footprint across all platforms."Cold Iron Studios has amazing design, craftsmanship...
---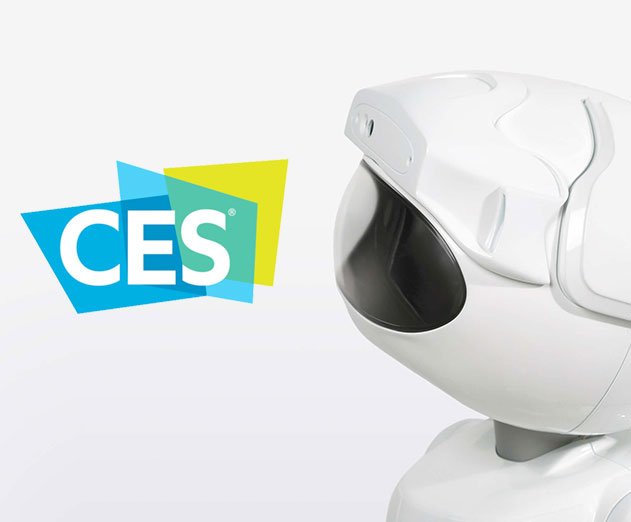 Misty I developer edition robot drops
Monday, January 15, 2018
by Richard Harris
Misty Robotics, the personal robot company spun out from Sphero, and the creators of the BB-8 toy robot, just announced the limited availability of the Misty I Developer Edition prototype robot and software tools. The robot will be made available to a select group of developers and inventors who will help create useful skills for the next generation robot, Misty II, com...
---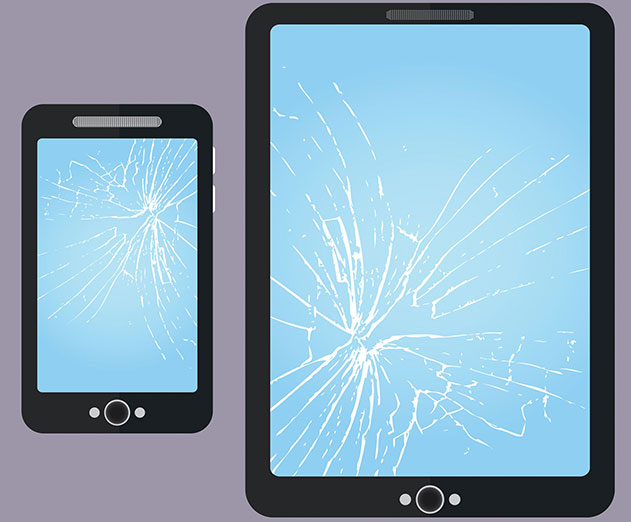 TapSafe warranty app launches at CES
Monday, January 15, 2018
by Richard Harris
TapSafe, a new warranty app and platform, will help consumers find, identify and protect all of their connected devices. The new product, developed by AmTrust Innovation, the products and services innovation arm of AmTrust Financial, allows users to buy warranty protection and technical support for any connected devices. Nearly three-quarters (74%) of US households have...
---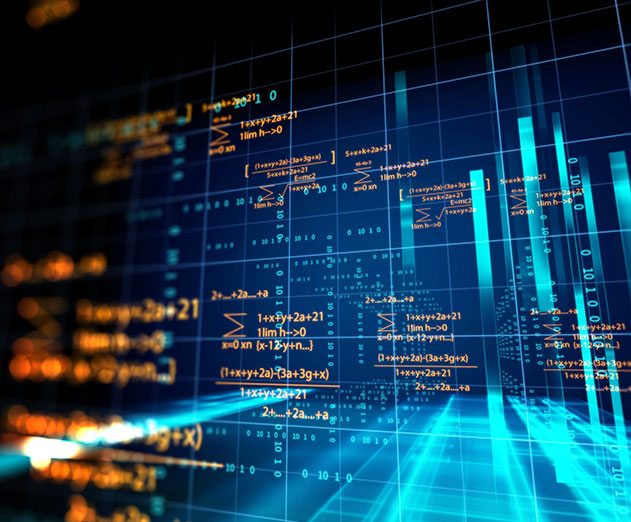 Developing on blockchain needs to become easier
Wednesday, January 10, 2018
by Richard Harris
As we enter 2018 and the blockchain industry continues to boom, widespread adoption of the technology behind bitcoin is on everyone's mind. However, some believe that as long as transactions occur on-chain, blockchain technology will never overcome the scalability problem that has kneecapped its pursuit of mainstream adoption. We recently sat with Emin Mahrt, COO o...
---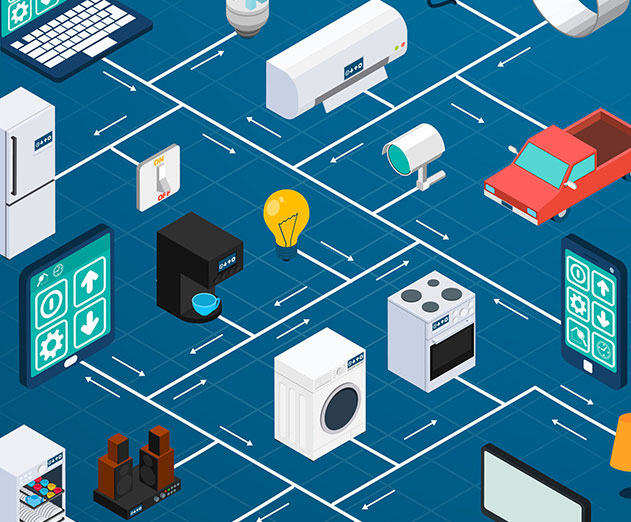 Overcoming IoT security threats to achieve better ROI
Monday, January 08, 2018
by Richard Harris
With B2B IoT segments expected to generate more than $300B annually by 2020, it's no surprise that companies are rushing to build out their IoT businesses and cash in on the modern day gold-rush. However, many manufacturers are struggling to achieve long term profitability for their IoT projects beyond initial hardware sales.The key to ensuring an organization's IoT inv...
---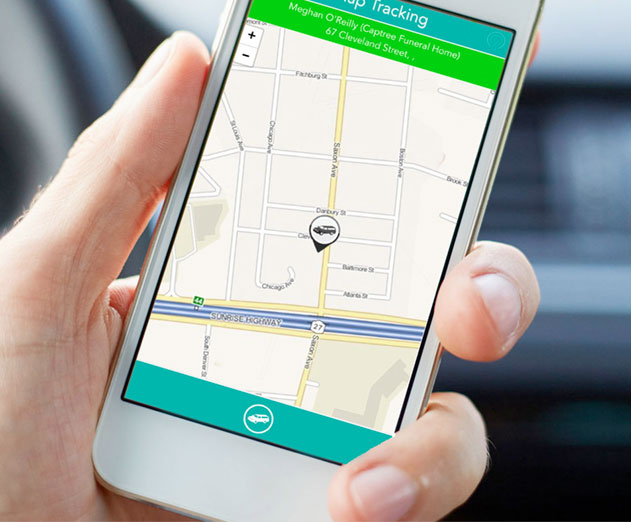 Navigating funerals with the FuneralNav app
Friday, January 05, 2018
by Richard Harris
Funerals are emotional roller coasters of grieving and planning, and the last thing you want to worry about is how to get to the final resting place of a loved one. That's where a passionate founder named Joseph M. Bernaudo comes in. He has been in the funeral business for a long time, and knows how difficult it can all be. So to help make things a little easier, he cre...
---