Mobile Developer News by Richard Harris
Developer news for iOS, Android, Apps, Game Development, VR, SDKs, Mobile Marketing, and other topics relating to mobile software development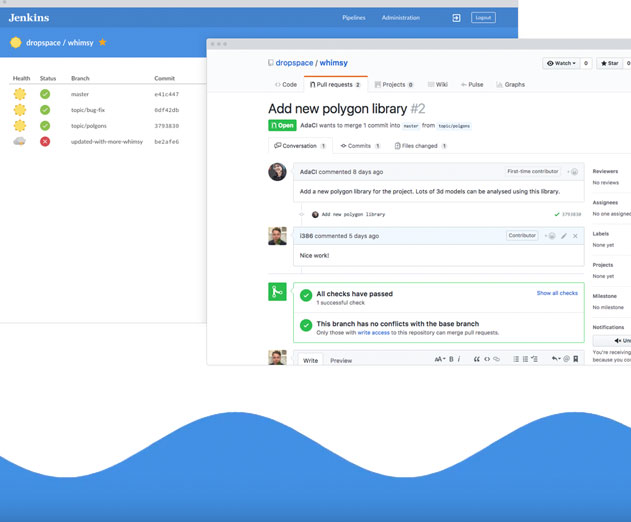 Jenkins Blue Ocean helps DevOps adopt continuous delivery
Friday, April 07, 2017
by Richard Harris
The Jenkins project, comprised of a community of practitioners using Jenkins, has released (1.0) and general availability of Blue Ocean, its dramatic new UX implementation. The anticipated launch of Blue Ocean brings a new user experience to Jenkins based on a personalized, modern design that allows users to graphically create, visualize and diagnose continuous delivery...
---
Becoming a citizen developer
Thursday, April 06, 2017
by Richard Harris
Editors note: Guest submission by Oren Ariel, CTO and Cofounder, CaprizaThe latest numbers show that the Personal Computer market shrank another 6% in 2016, the third consecutive year of slowing sales. Smartphone sales continued to grow, and internet traffic from mobile devices actually exceeded traffic from PCs for the first time in October of 2016. Mobile is the new e...
---
'I was going to show an ad here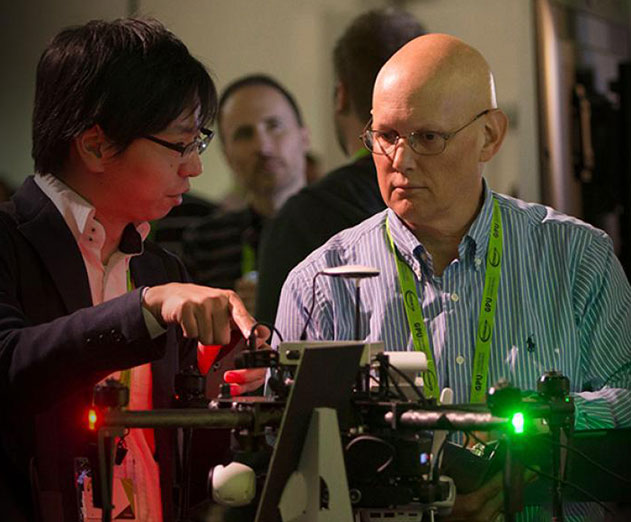 NVIDIA hosts eighth annual GPU Technology Conference
Wednesday, April 05, 2017
by Richard Harris
NVIDIA will host its eighth annual GPU Technology Conference (GTC) on May 8-11, at the San Jose McEnery Convention Center. NVIDIA founder and CEO Jensen Huang will deliver a keynote on Wednesday, May 10, to an expected audience of 8,000 attendees.GTC is the largest event of the year for developers, data scientists and executives in the fields of artificial intelligence,...
---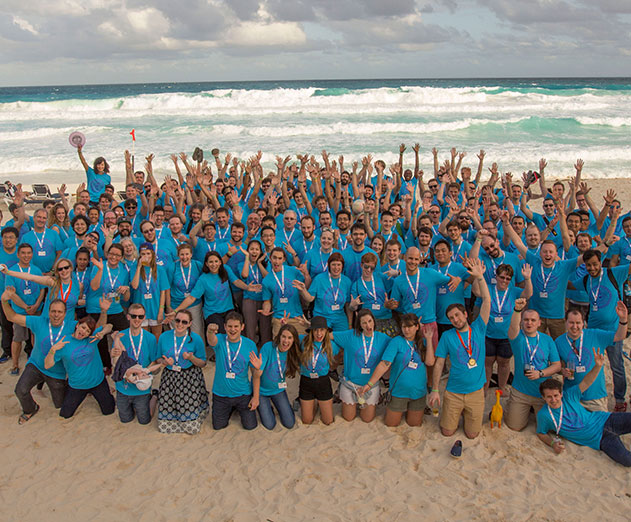 GitLab 9.0 releases with all new functionality for the enterprise
Wednesday, April 05, 2017
by Richard Harris
In the latest issue of GitLab 9.0, some new features that they have added are attempting to address enterprise solutions to improve collaboration and discreet ownership as well as allow visibility throughout code deployments that implements built-in application monitoring. There update includes all new all new features like:- Subgroups: Helps teams organize users and pr...
---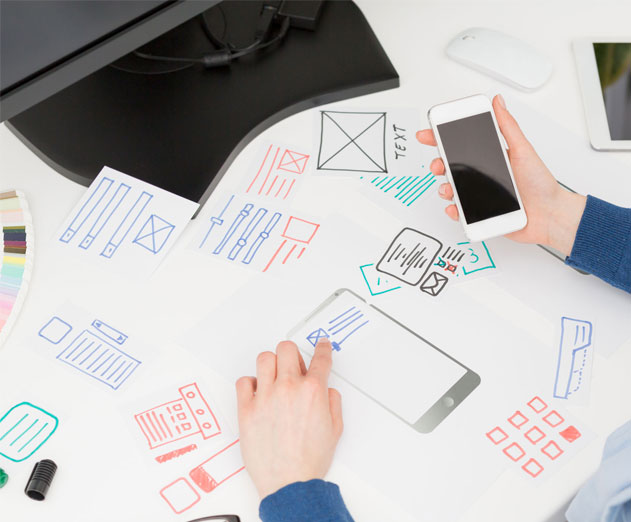 The contextual UX and why it matters
Tuesday, April 04, 2017
by Richard Harris
Editors note: Guest submission by Holger Fritzinger, Vice President, Head of Solution Management Mobile Apps & Platform at SAP AGIn a report from Forrester Research, Maximizing the Impact of Digital Transformation, the analyst firm shares that 82 percent of respondents believe mobile is the face of digital transformation. Enterprises look at mobile as an integral pa...
---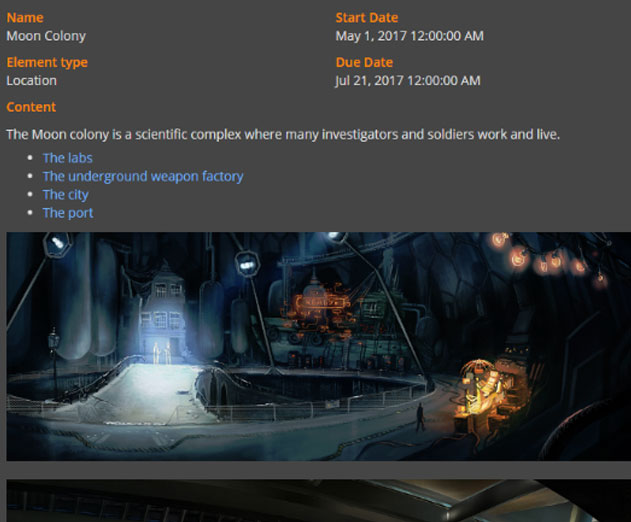 HacknPlan 1.0 game developer project management tool launches
Monday, April 03, 2017
by Richard Harris
HacknPlan is a collaborative project management tool tailored for game developers and producers. With HacknPlan, teams can create tasks and assign them to members, set up milestones and deadlines, create game design documentation, track the progress and generate metrics and statistics to evaluate the performance of the team. This way, game developers can avoid or minimi...
---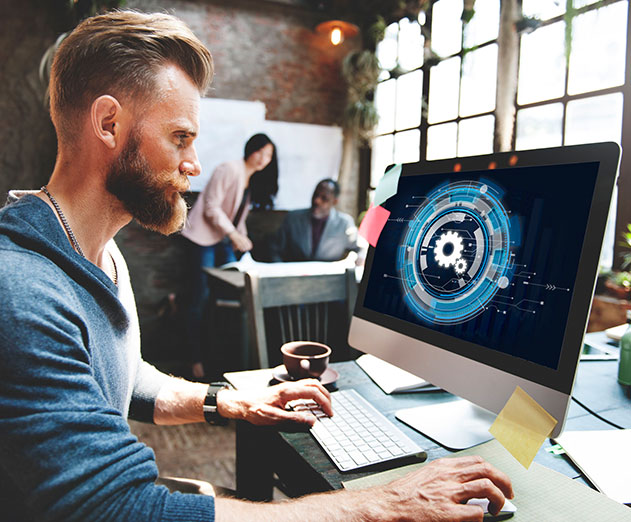 Lets talk about IT automation
Monday, April 03, 2017
by Richard Harris
IT departments are often faced with similar challenges: stagnant budgets and a lack of qualified applicants. Unfortunately, despite the lack of resources, IT continues to face increased pressure to push out new applications faster and make changes to existing systems quicker to stay competitive. IT automation helps companies coordinate and consolidate IT operation...
---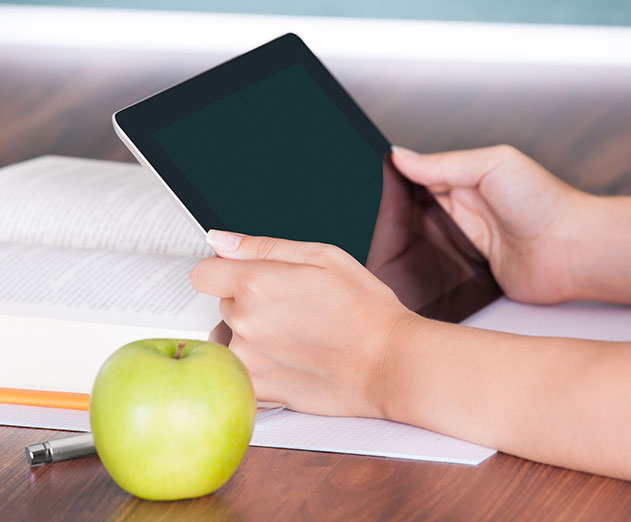 Get a free intro to Apache Hadoop course
Friday, March 31, 2017
by Richard Harris
The Linux Foundation, the nonprofit advancing professional open source management for mass collaboration, today announced its newest massive open online course (MOOC) is available for registration. The course, LFS103x - Introduction to Apache Hadoop, is offered through edX, the nonprofit online learning platform launched in 2012 by Harvard University and Massachusetts I...
---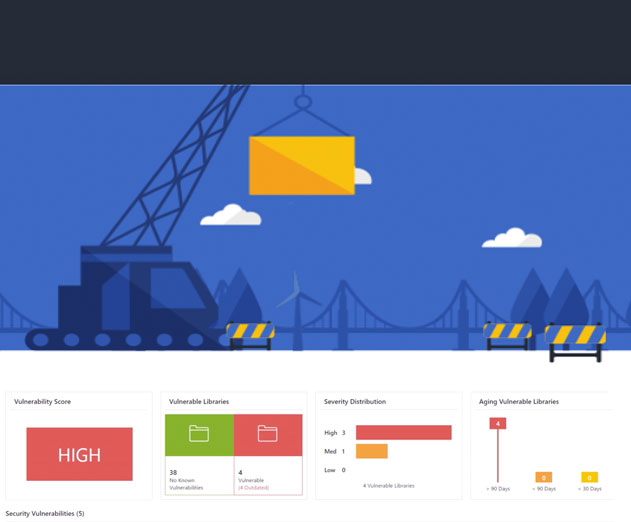 WhiteSource Bolt detects vulnerable open source components
Thursday, March 30, 2017
by Richard Harris
WhiteSource, a continuous open source security and compliance management company, has announced the launch of a new open source management tool integrated within the Microsoft Visual Studio Team Services (VSTS) and Team Foundation Server (TFS) platforms - the WhiteSource Bolt (Bolt).Bolt is fully immersed within the VSTS and TFS products, so users can detect vulnerable ...
---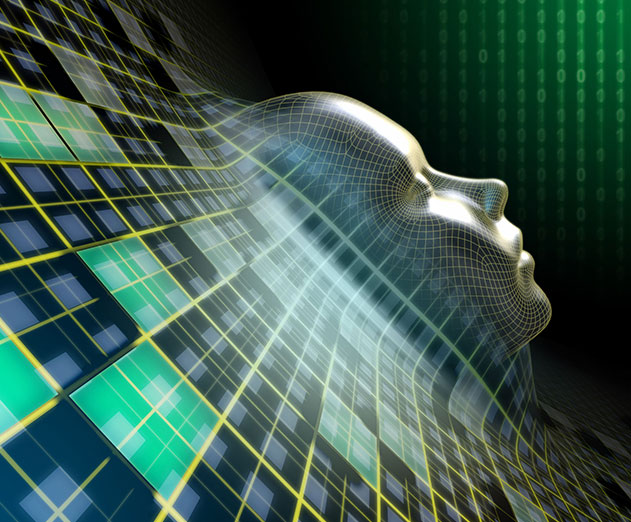 Put deep learning neural network AI software from NASA in your apps
Thursday, March 30, 2017
by Richard Harris
Product developers can significantly accelerate the deployment of AI applications without a team of Ph.D. researchers, an extensive evaluation of different tools or years of costly R&D with the Neurala Developers Program, announced by Neurala. Neurala makes The Neurala Brain, a deep learning neural networks platform that is making smart products like toys, cameras a...
---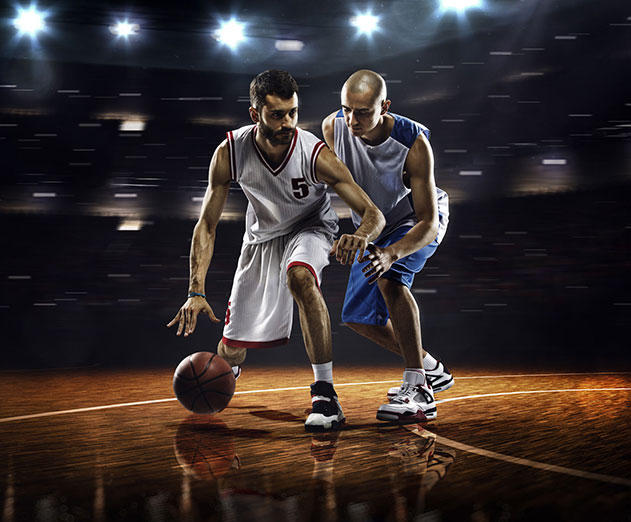 How Fanatics gets ready for March Madness
Wednesday, March 29, 2017
by Richard Harris
When a team makes the playoffs, signs a player, or wins it all, Fanatics, a sports apparel company, wants to be first with the gear fans want. In order to maintain speed in the cutthroat world of e-commerce, the tools that Fanatics needs to use must be just as fast, reliable, and flexible as the current market trends. That's why Fanatics chose CircleCI Enterprise as the...
---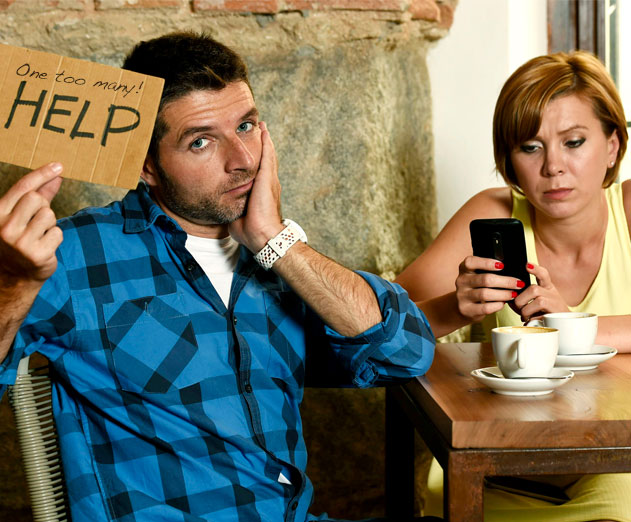 How to help push alerts not seem so pushy!
Wednesday, March 29, 2017
by Richard Harris
Editors note: Guest submission from Sunil Thomas, CEO of CleverTap Here's a challenge for you - try to read this article through without attending to your buzzing, pinging, distracting smartphone.Once upon a time, mobile notifications were just for person-to-person text messages. Some time around the turn of the decade, brands realized that provoking cons...
---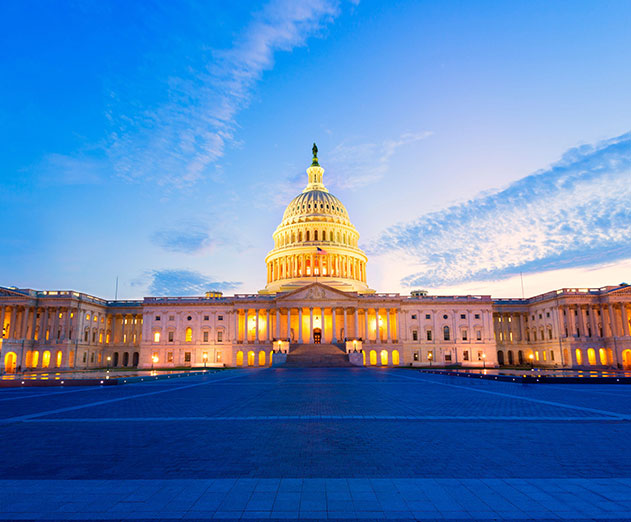 FFTF to expose Senators who are voting to allow ISP's sell your information
Tuesday, March 28, 2017
by Richard Harris
Digital rights group Fight for the Future, known for organizing massive protests against SOPA and for net neutrality, has announced that - if the bill passes - they will unleash billboards with the names of every member of Congress who votes to gut the FCC's Internet privacy rules that prevent Internet Service Providers (ISPs) like Comcast and Verizon from selling their...
---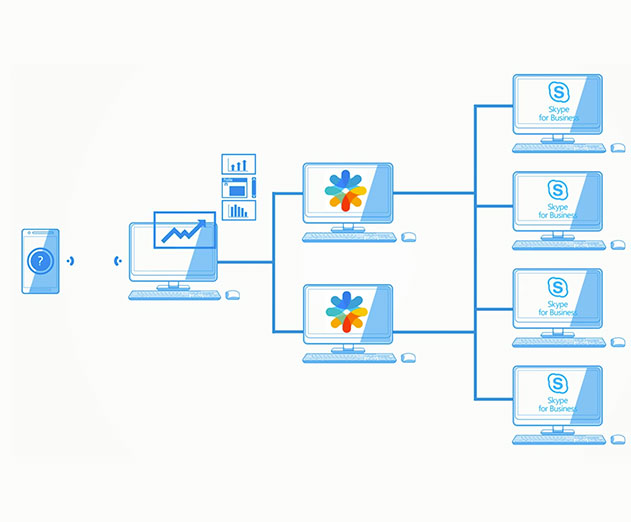 Cloud-enabled attendant console at Enterprise Connect 2017
Monday, March 27, 2017
by Richard Harris
At Enterprise Connect 2017, Enghouse Interactive has announced that its TouchPoint Attendant for Microsoft Skype for Business Online is generally available. TouchPoint Attendant is an operator console solution that natively integrates into Microsoft's Skype for Business. This makes them one of the first consoles to market with support for Skype for Business Online and O...
---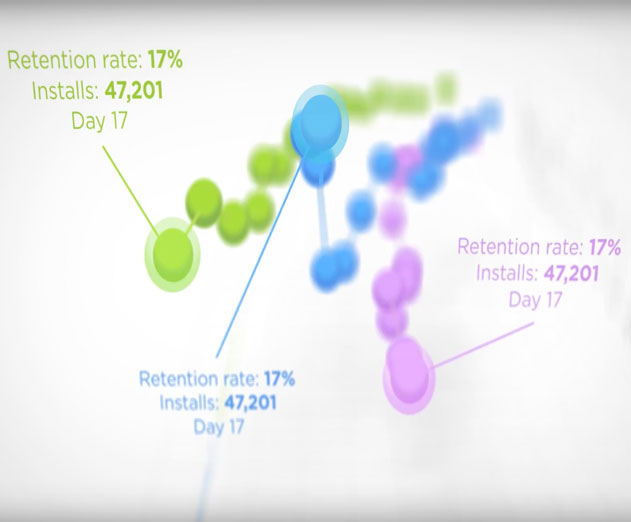 Repealing and replacing excel for marketers with AppsFlyer's new Pivot
Monday, March 27, 2017
by Richard Harris
Match Group (the world's leading provider of dating products, with over 45 brands including Match, OkCupid, Tinder and more) found that they were wasting lots of marketing team time trying to align front-end and back-end data to make spend optimization decisions for their app marketing campaigns. They approached AppsFlyer to develop a tool to he...
---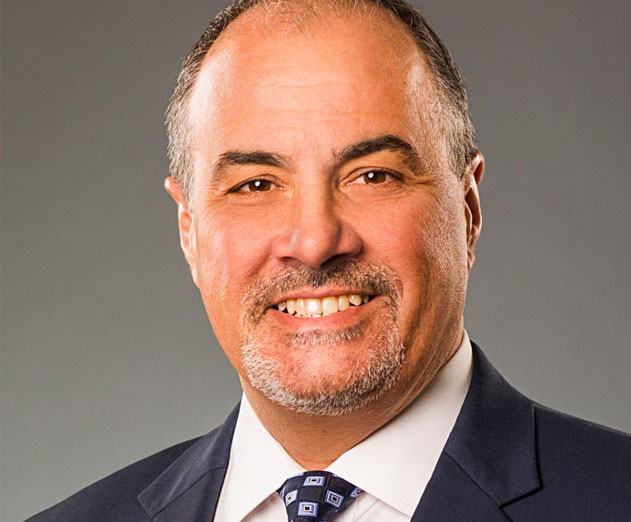 Yorktel CEO explains why they are winning in video communications
Friday, March 24, 2017
by Richard Harris
Ron Gaboury, CEO of Yorktel is crediting his company's record success to a multi-tiered strategy set in motion almost 5 years ago. "Several years ago, we announced a forward-thinking strategic focus on vertical market integration, investment in applications consumable as a service from the cloud, and expanding Yorktel Professional Services, our in-house management ...
---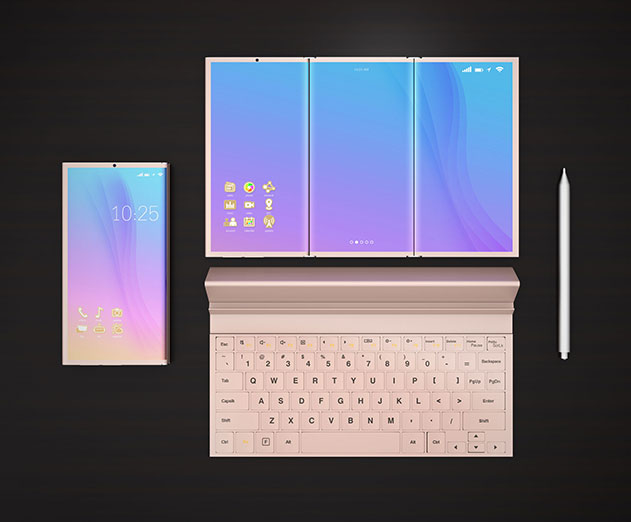 Radicle new flexible screen devices coming in a rush
Friday, March 24, 2017
by Richard Harris
Smartphones which unfold to become tablets, adjustable curved TVs and pop-up presentation screens are just some of a radical new wave of product concepts made possible by advances in flexible display technology, highlighted in the latest research report from Futuresource Consulting. Currently, the industry is in a phase of 'limited flexibility', commonly referred to as ...
---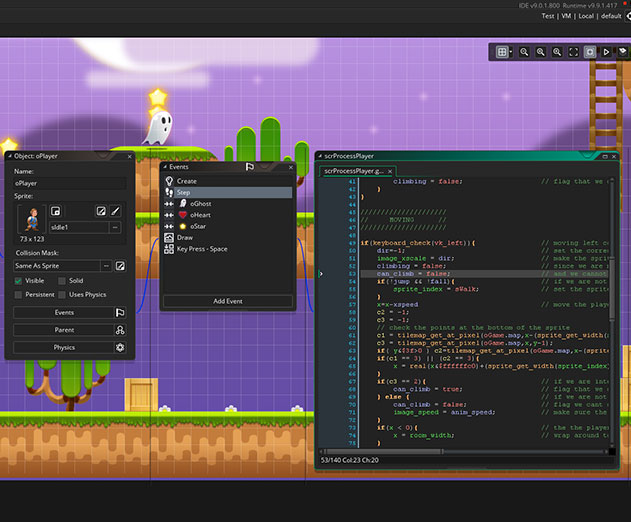 GameMaker Studio platform begins closed beta
Thursday, March 23, 2017
by Richard Harris
Game developers on Mac will soon receive access to the powerful GameMaker Studio platform for the first time as YoYo Games begins the closed beta period of the long-awaited Mac OS version of GameMaker Studio 2. The Mac IDE closed beta for GameMaker Studio 2 will bring enhancements since the release of GameMaker for Mac in 2011. GameMaker Studio 2 features rich func...
---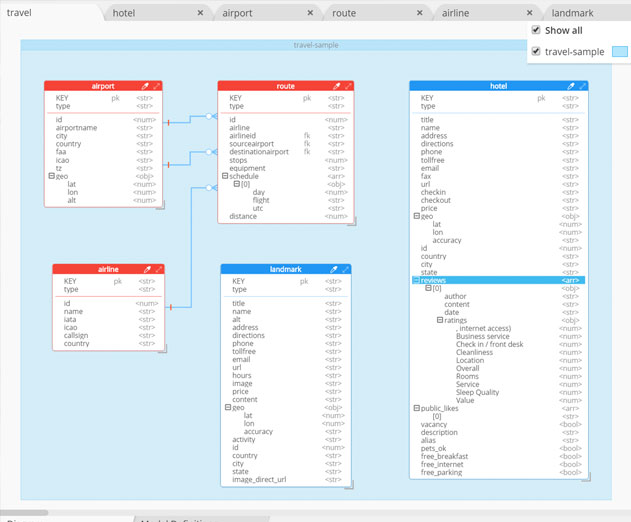 The first data modeling tool for Couchbase NoSQL databases is here
Wednesday, March 22, 2017
by Richard Harris
Hackolade has introduced the first data modeling software tool for the Couchbase NoSQL database community. This software is compatible with Couchbase versions 4.0 through the latest 4.6 release. Standard features of Hackolade, already popular with NoSQL database users, have been adapted to support the specifications of Couchbase. Users for the new release of Hacko...
---
OMYO and Blingby team up to make live stream marketing a reality
Tuesday, March 21, 2017
by Richard Harris
Research shows that 74% of consumers said there was a connection between watching a video on social media and their purchasing decision-making process. What if there were a better way for marketers to capitalize on such a trend? Imagine watching a Maroon5 video online and you are really liking Adam Levine's jacket - and while watching the video, you point your cur...
---