Mobile Developer News by Richard Harris
Developer news for iOS, Android, Apps, Game Development, VR, SDKs, Mobile Marketing, and other topics relating to mobile software development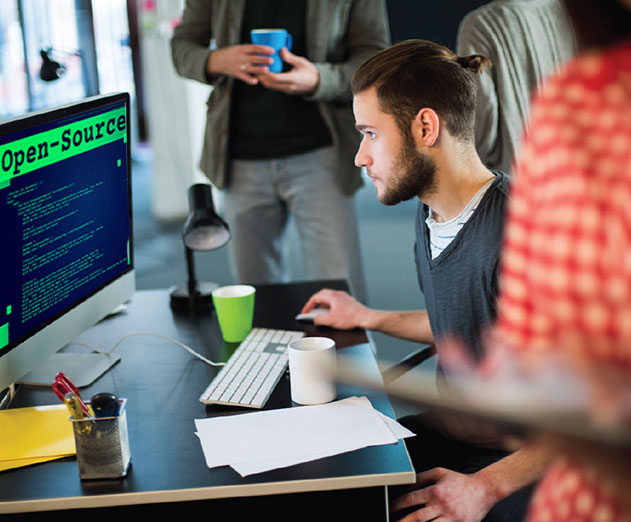 Container file system from Portworx goes open source
Wednesday, February 15, 2017
by Richard Harris
Portworx, a provider of container data services for DevOps, has announced that it is open-sourcing a filesystem that is purpose-built for containers: the Layer Cloning File System (LCFS). Created to encourage increased innovation in a fundamental technology that boots all containers, LCFS aims to improve the speed of downloading, booting, tearing-down, and building cont...
Read More
---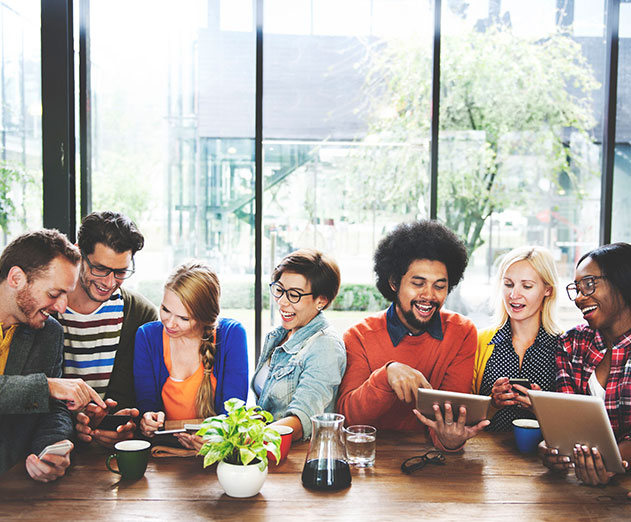 Vungle mobile video ads platform hits $300 million in annual revenue
Wednesday, February 15, 2017
by Richard Harris
Following a year of significant global expansion and customer momentum, Vungle, a marketing platform for in-app video ads, has announced record company growth, reaching a $300 million annual revenue run rate (ARR), a milestone very few companies have reached in the ad-tech industry. The company has also significantly increased adoption of its software development kit (S...
Read More
---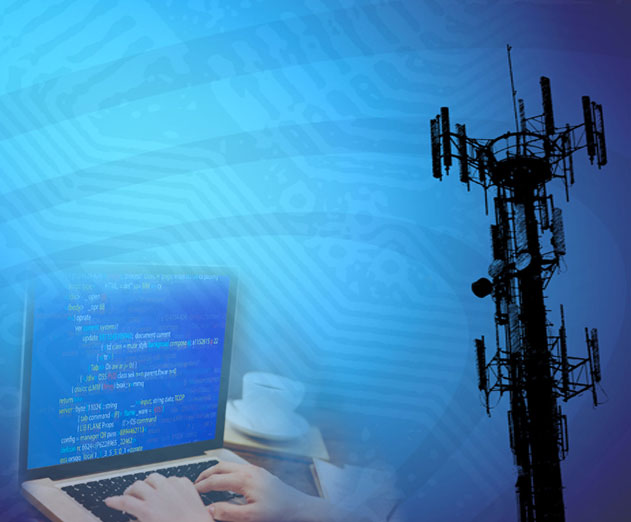 Code your own network: The changing face of telco
Wednesday, February 15, 2017
by Richard Harris
There is a transformation occurring in enterprise communications with developers at the center. The developer community is driven by a vision to offer creative applications of communications within their apps and services that deliver a unique user experience. Unfortunately, innovating with traditional telecom carriers has been historically difficult. Dependence on an o...
Read More
---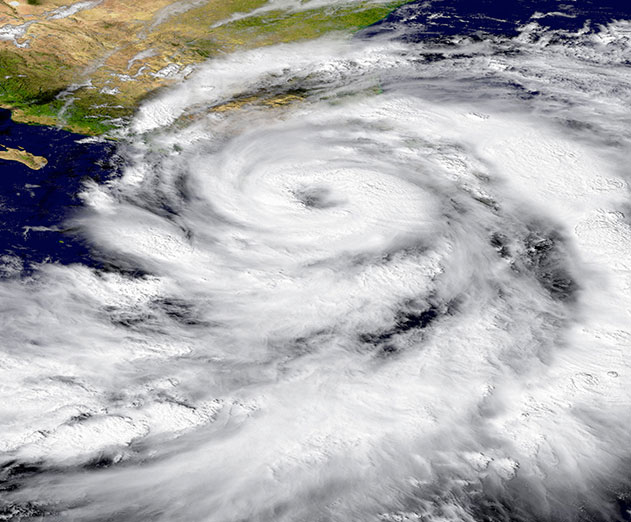 IBM and the Weather Company just introduced mesh network alerts
Wednesday, February 15, 2017
by Richard Harris
IBM and The Weather Company, an IBM Business, have introduced a new Mesh Network Alerts technology that provides a mobile method of communicating with underserved populations in developing countries to notify of potential severe weather events or disasters - even in areas with limited Internet connection, or cellular networks are disrupted due to an outage. Develop...
Read More
---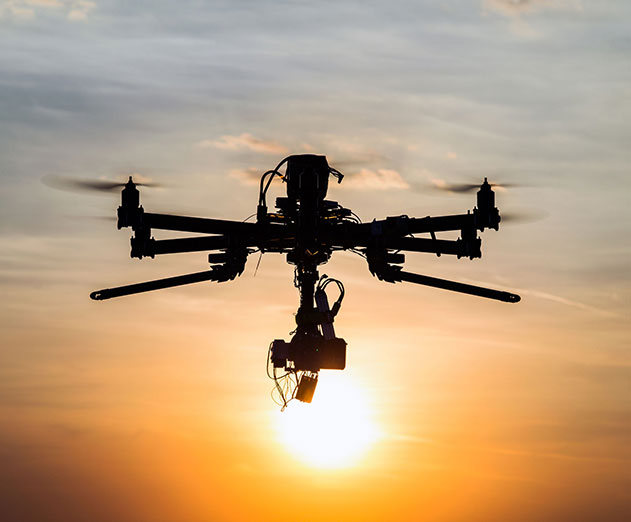 IDTechEx report reveals much larger drone opportunity
Tuesday, February 14, 2017
by Richard Harris
Just when many investors are running for the exit, having burnt their fingers with toy drones and the like, IDTechEx reveals a much bigger picture with considerable potential for the level-headed. The new IDTechEx report, "Electric UAV Drones: Autonomous, Energy Independent 2017-2027" invites developers, and software engineers to consider the trends to larger drones inc...
Read More
---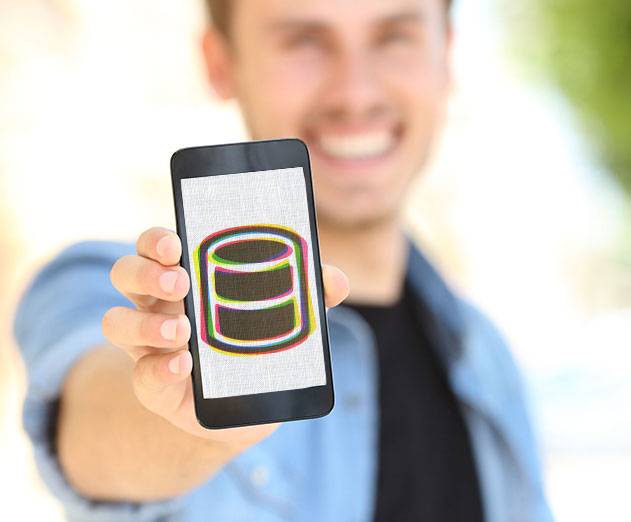 Improve app resiliency by enhancing the data tier
Tuesday, February 14, 2017
by Richard Harris
Businesses run on apps, and apps run on data. Modern databases offer the potential for much greater application uptime and performance. The fundamental attribute of modern databases is the ability to scale out capacity - organizations can leverage multiple copies of the same data so they can serve more customers demanding access to that data. Modern databases also bring...
Read More
---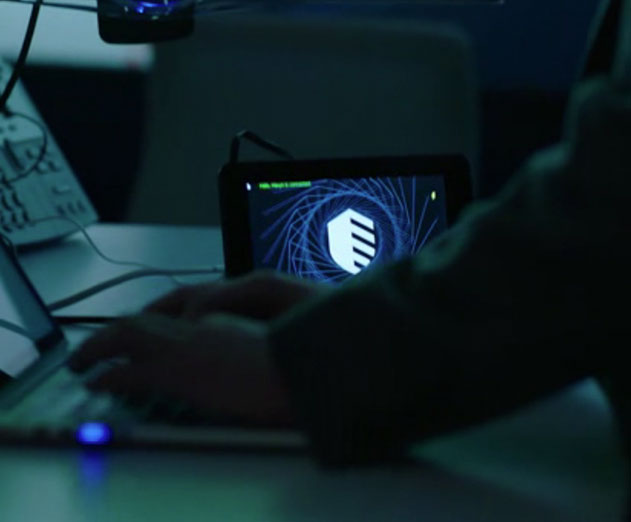 IBM Watson for cyber security has cognitive skills
Monday, February 13, 2017
by Richard Harris
According to IBM research, security teams sift through more than 200,000 security events per day on average, leading to over 20,000 hours per year wasted chasing false positives. The need to introduce cognitive technologies into security operations centers will be critical to keep up with the anticipated doubling of security incidents over the next five years and increa...
Read More
---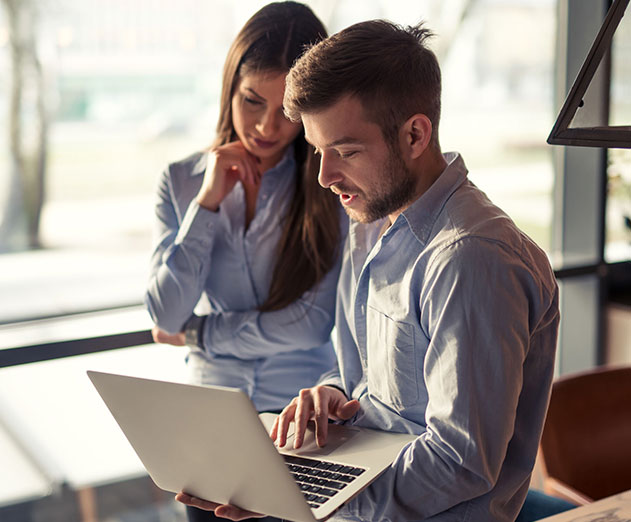 CompTIA shows how tech continues to shape the world
Monday, February 13, 2017
by Richard Harris
Paced by anticipated customer demand for emerging technology, services and software, information technology (IT) industry executives enter 2017 with a positive outlook, according to the IT Industry Outlook 2017 released by CompTIA, a technology association. Their "consensus forecast" projects global industry growth of 4.1 percent in 2017."With the groundwork of cloud, m...
Read More
---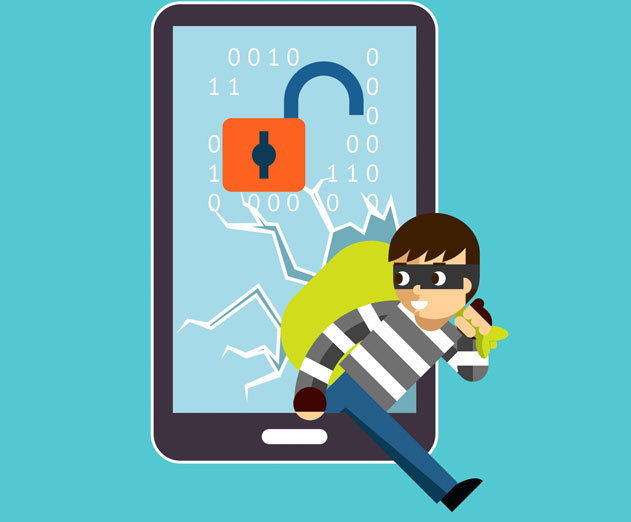 Stopping mobile ad fraud
Sunday, February 12, 2017
by Richard Harris
ClicksMob just released a data report that gives key insights into the $8.2 billion ad fraud problem by analyzing data collected throughout 2016. In the report they address not only the surface problem of the billions of wasted cash but they go on to talk about how all of this fraud is actually tainting a lot of mobile marketing analytics with "dirty data." As...
Read More
---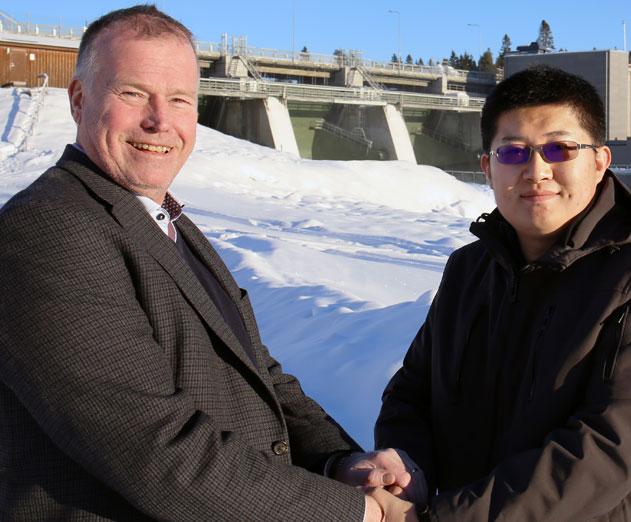 Canaan Creative to open its first data center outside of China in Boden
Thursday, February 09, 2017
by Richard Harris
Chinese tech company Canaan Creative moves into Boden and the Swedish data center region The Node Pole. Canaan is a world-leading producer of blockchain solutions and ASIC microprocessors - and the first Chinese company within the sector to open a data center in Europe. At an initial stage, the data center will operate at roughly 10 MW. The site will be up and running a...
Read More
---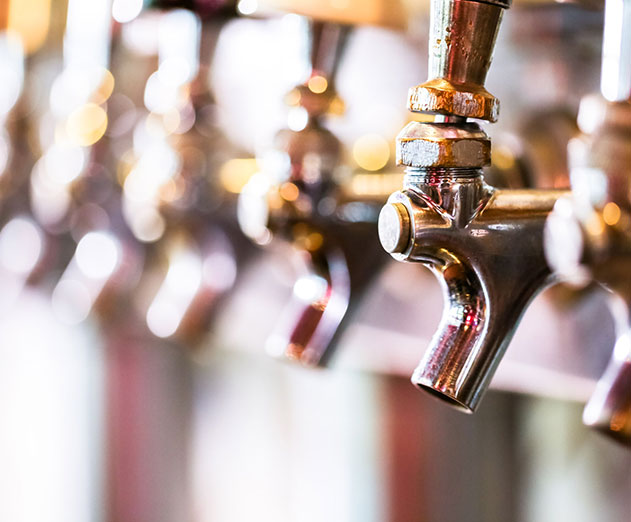 Getting beer faster in the Caribbean with F5m tablets
Wednesday, February 08, 2017
by Richard Harris
Xplore Technologies Corp.​, a tablet computer manufacturer, has announced that one of the largest beer distributors in the Caribbean has begun using their Motion F5m tablets to track and schedule beer shipments among its 600 delivery trucks in the Dominican Republic. The company is also using F5m tablets to run an inventory control management application on its bottling...
Read More
---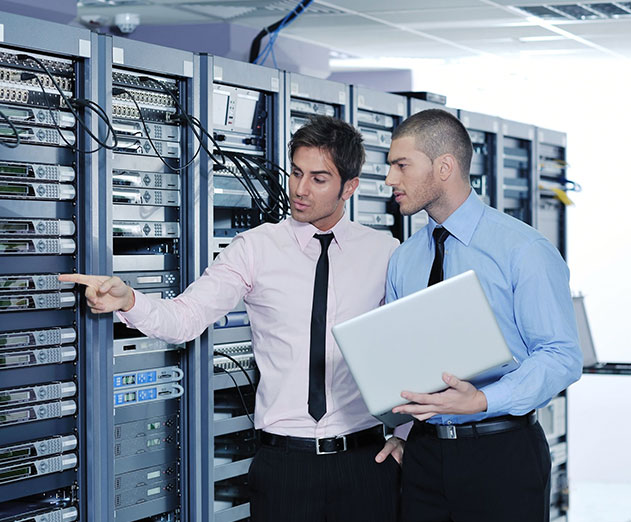 HPE signs OEM deal with Mesosphere to help modernize data-centers
Wednesday, February 08, 2017
by Richard Harris
Hewlett Packard Enterprise (HPE) has announced that it has signed an original equipment manufacturing (OEM) and reseller agreement with Mesosphere to help customers transform and modernize their data centers with hybrid IT solutions that span traditional infrastructure, private, public and managed cloud services.As part of this OEM and reseller agreement, HPE will be a ...
Read More
---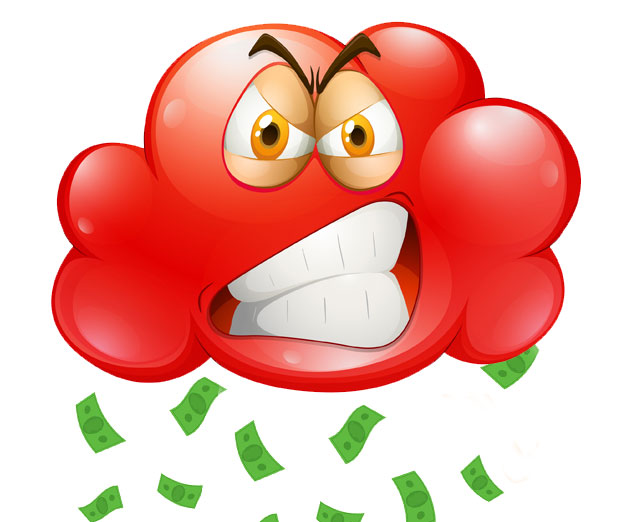 Stop wasting the cloud!
Wednesday, February 08, 2017
by Richard Harris
Some people think about the public cloud is as a "utility" - you can buy services on demand, just like electricity, or water, or heating. Each of these utilities are consumable - as you grow you can consume more, as you shrink you can consume less. In the case of the public cloud, you are consuming IT-related infrastructure and services to build, test, and run ente...
Read More
---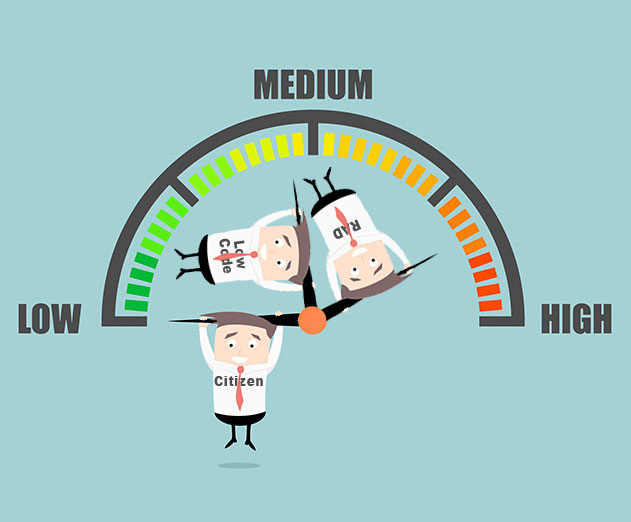 How citizen developers pose risks for data integrity
Tuesday, February 07, 2017
by Richard Harris
In new survey of over 500 IT Decision Makers, 75 percent believe an enterprise low-code platform is the solution to harness the energy of citizen application developers, while mitigating risks In a new YouGov survey commissioned by Appian, large IT companies state that citizen developers pose risks for data integrity (73% of respondents), security (69% of responden...
Read More
---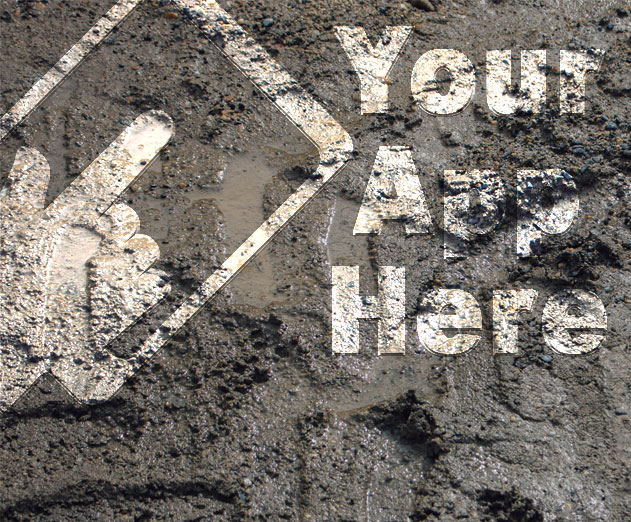 Overcoming the app marketing sticking point
Monday, February 06, 2017
by Richard Harris
Driving installs is undoubtedly an important metric for any company to track. However success goes beyond just the download. In fact, more than two-thirds of users delete an app within one week of downloading it. Because of this, app developers are tasked with keeping users loyal and engaged over the long-term, which is not guaranteed by the single action of an install....
Read More
---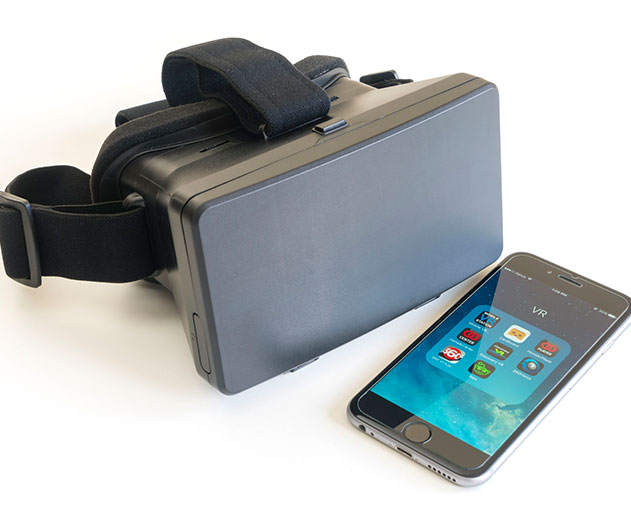 Drag and drop app building platform now includes VR/AR elements
Sunday, February 05, 2017
by Richard Harris
Appy Pie, a cloud-based mobile application builder platform, has announced the integration of their newest virtual reality (VR) and augmented reality (AR) features into their no-code platform, allowing small and medium sized businesses (SMBs) to easily integrate immersive technology into their apps, further enhancing the user experience. That means that there is nothing...
Read More
---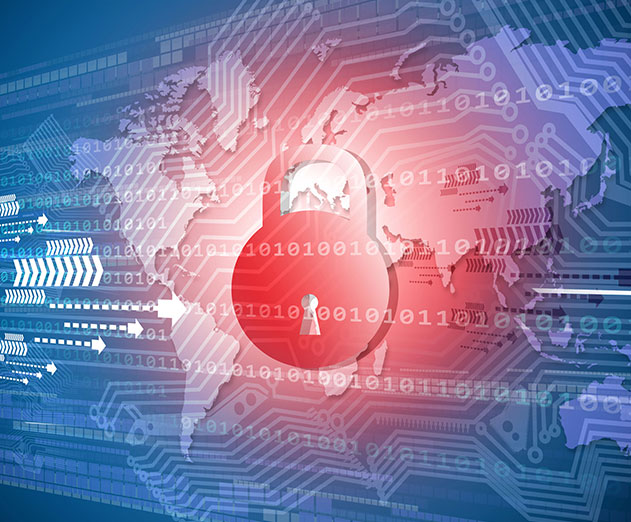 Introducing a web security ACL to block based on device fingerprints
Friday, February 03, 2017
by Richard Harris
Distil Networks, Inc., a bot detection and mitigation company, has announced a web application security Access Control List (ACL) platformA to block based on device fingerprints, providing a more effective way for website defenders to manage and apply whitelists and blacklists across their online applications."A key piece of feedback we got from our Bot Defense Council ...
Read More
---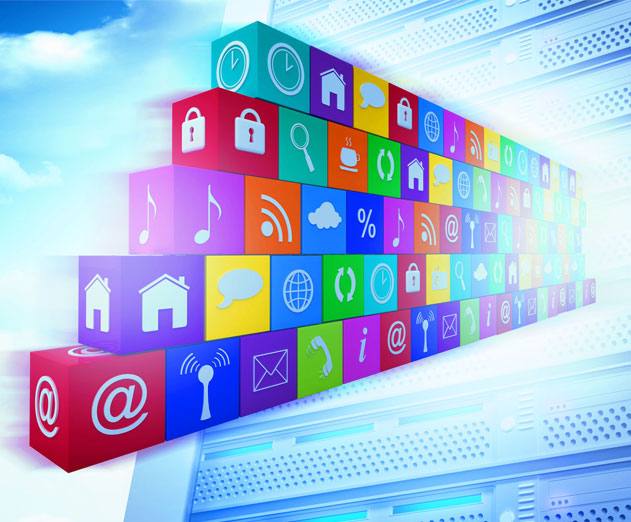 Optimizing your app server performance really matters
Friday, February 03, 2017
by Richard Harris
As people are becoming more and more likely to turn to software as a means for entertainment, computer utility solutions, and everything in between, the load on a healthy business's servers can quickly max out. This can cause some major issues, i.e. leaving your customers suffering from horrible load times or even completely dead in the water. That's why a intuitiv...
Read More
---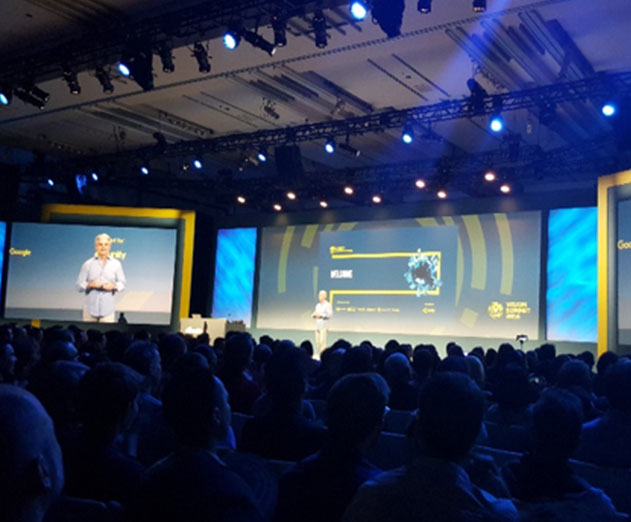 Vision VR/AR Summit 2017 by Unity details released
Friday, February 03, 2017
by Richard Harris
Vision VR/AR Summit 2017, a event for augmented and virtual reality hosted by Unity Technologies will be held May 1-2, 2017 at the Loews Hollywood, Los Angeles. As the third Vision Summit, it will once again bring together creators, artists, programmers and leaders in the VR and AR space for a two-day conference focused on laying the groundwork for and understanding of ...
Read More
---
Mobile games market generated $40.6 billion in worldwide revenue in 2016
Thursday, February 02, 2017
by Richard Harris
First ever joint look at mobile, mobile VR and VR markets by SuperData Research and Unity Technologies shows the category equaling that of global box office sales during that time The mobile games market generated $40.6 billion in worldwide revenue in 2016 - a sum equivalent to all global box office sales during the same time period - and grew 18% over the year bef...
Read More
---