Mobile Developer News by Richard Harris
Developer news for iOS, Android, Apps, Game Development, VR, SDKs, Mobile Marketing, and other topics relating to making mobile apps, and software development.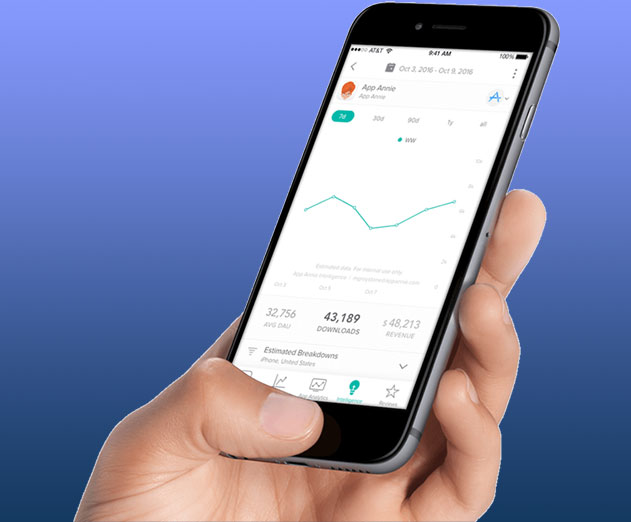 Mobile apps are key to success in retail
Wednesday, November 29, 2017
by Richard Harris
Apps are the preeminent way for retailers to reach your customers. Whether you are getting consumers to your app, measuring their engagement, encouraging purchases, analyzing their sentiment or expanding to new markets, app data will fuel your mobile success and thereby your company's success. From competitive benchmarking to international expansion, App Annie has ...
---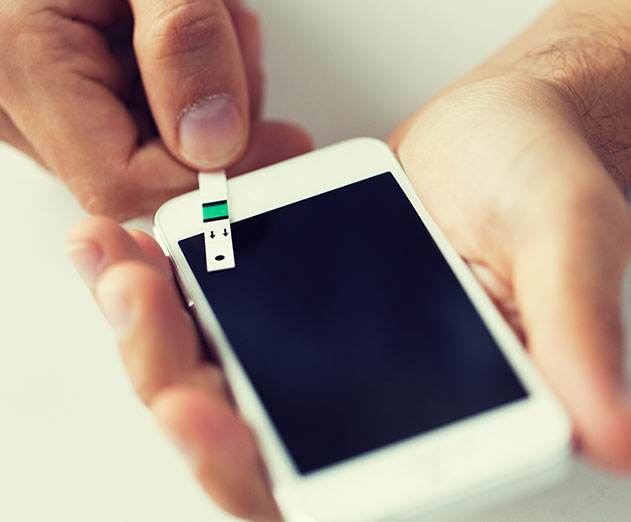 How to avoid flaky automated testing results
Tuesday, November 28, 2017
by Richard Harris
Flaky tests are the bane of any tester's existence, forcing them to spend precious time on non-functional issues. This slows down the product lifecycle and lowers an organization's confidence in functional testing, which also decreases the likelihood of development teams writing end-to-end tests.End-to-end tests measure readiness for deployment by ensuring that the appl...
---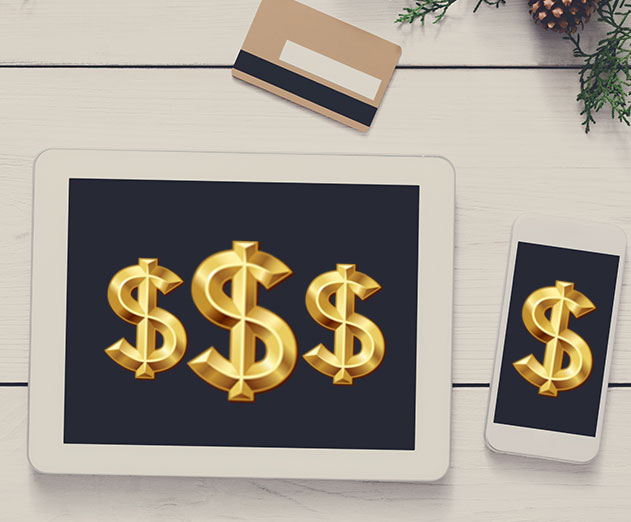 Cyber Monday deals for the Google Play Store
Monday, November 27, 2017
by Richard Harris
Google has released their latest deals for Cyber Monday in a recent blog post entitled "Spreading holiday cheer with great deals on Google Play." Sit back, relax, and enjoy the great deal they have to offer this holiday season. All of the deals mentioned will last for the duration of November 17, 2017"Avoid store crowds and battle it out with a favorite game instead. Go...
---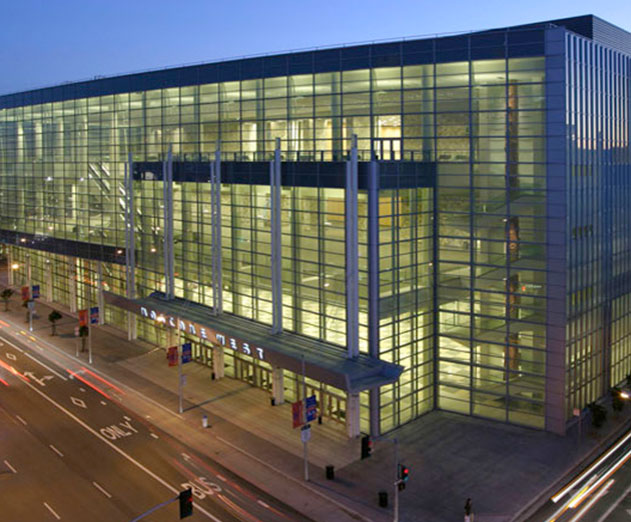 Index San Francisco is now accepting speaker submissions!
Monday, November 27, 2017
by Richard Harris
Speaker submissions are now being accepted for Index - San Francisco, an event taking place February 20-22 at the Moscone Center West in San Francisco. Index will bring together the best leaders, builders, and innovators in development for three days of inspiring talks, hands-on learning sessions and networking opportunities. Sessions will cover technology topics rangin...
---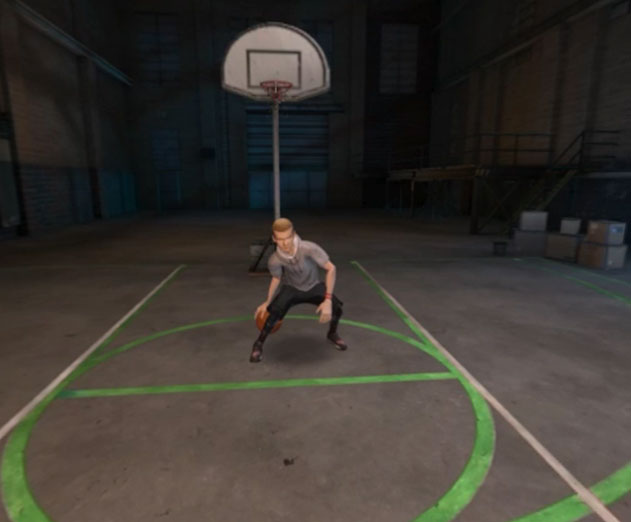 Mountain Dew taps Immersv for 360 video ads
Monday, November 27, 2017
by Richard Harris
Immersv has announced that Mountain Dew and its advertising agency, OMD, tapped Immersv's Mobile 360 and VR marketing platform to drive significant consumer engagement for their ad campaign promoting the VR experience "The Professor Presents: #GotHandles." The ad campaign delivered exceptional results for Mountain Dew, driving 63 percent video completion rat...
---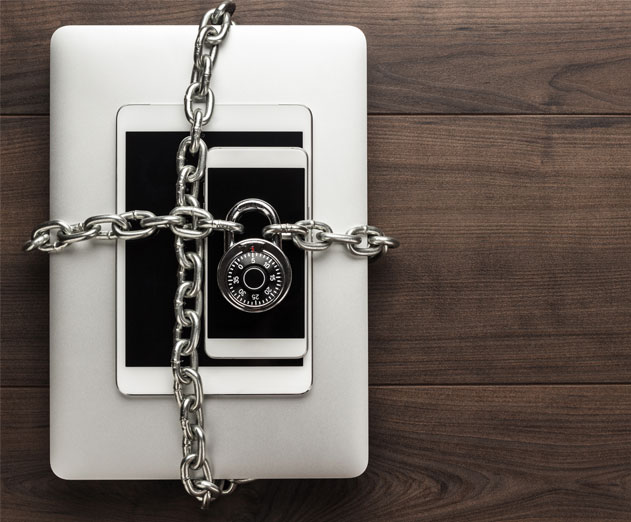 DevOps security gets a boost from CA Technologies
Wednesday, November 22, 2017
by Richard Harris
CA Technologies announced new enhancements to CA's DevOps portfolio that deliver on the promise of faster software development and delivery. New releases in the Continuous Delivery portfolio and CA Digital Experience Monitoring accelerate and automate development and release, improve testing, and provide unprecedented visibility into digital experiences."As companies in...
---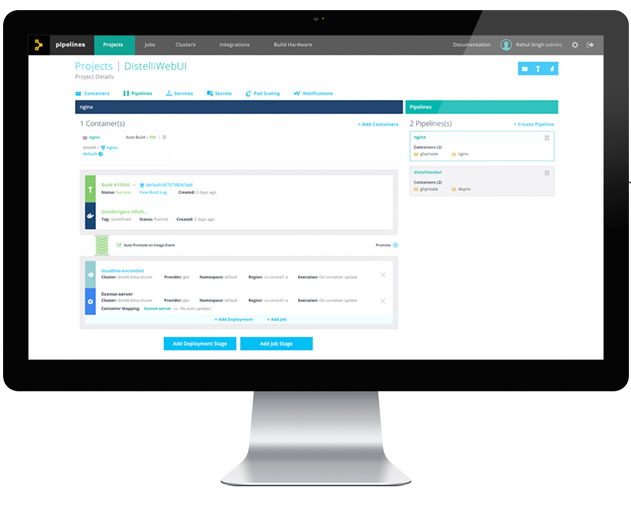 Puppet partners with Amazon Web Services for agile cloud migration
Wednesday, November 22, 2017
by Richard Harris
Puppet announced a new collaboration with Amazon Web Services (AWS), which includes the launch of AWS OpsWorks for Puppet Enterprise, a new, fully-managed Puppet Master. This new solution empowers customers with a complete automation strategy for operating at scale, while providing them with the agility and flexibility of the cloud.In order to successfully operate and s...
---
DJI deals for Black Friday
Tuesday, November 21, 2017
by Richard Harris
DJI has announced details about its Black Friday Promotion including discounts on the Spark, Mavic Pro, DJI Goggles, Osmo series as well as the Phantom 4 Advanced and Pro.For consumers looking to capture their inspirations and sharing their stories on-the-go, they can enjoy up to USD $100 discount on the Spark and Mavic Pro. For those who want to get the most out of the...
---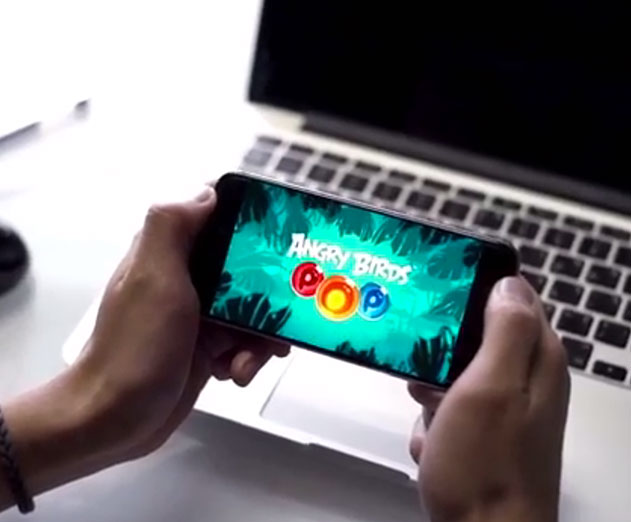 AR mobile ads for games launched by ironSource
Monday, November 20, 2017
by Richard Harris
ironSource has recently launched AR ads for their advertising network. As the first network offering AR ads, ironSource is developing a format that showcases the same experience of the game in an ad environment. The AR ads use 3D assets from the original game, and can run on both iOS and Android in-app traffic, within rewarded, video, and display placements. The ads are...
---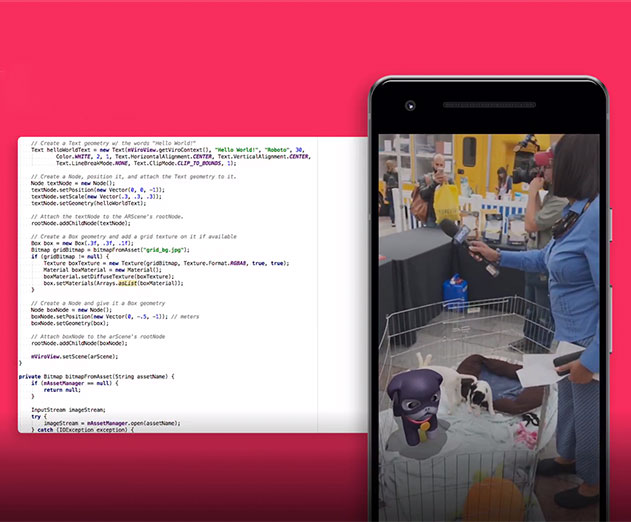 ViroCore launched to build immersive AR apps
Friday, November 17, 2017
by Richard Harris
Viro Media has announces the launch of ViroCore, a SceneKit equivalent for Android enabling native AR/VR development using Java. ViroCore supports ARCore, Google Cardboard, Daydream and Gear VR.With ViroCore, Android developers can now build immersive standalone AR/VR apps or add features like Snapchat's Lenses into their existing apps using familiar languages and tools...
---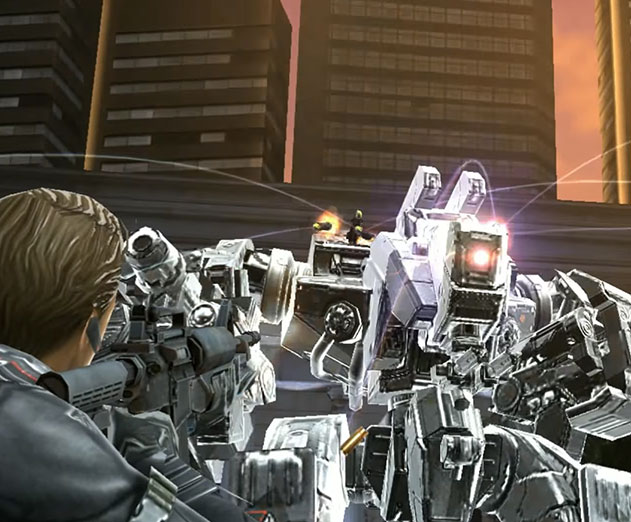 The mobile gaming industry meets blockchain
Friday, November 17, 2017
by Richard Harris
Dragonfly and DECENT have come together to bring blockchain to the gaming industry. Together, they are set to tackle some common challenges by creating an innovative digital marketplace solution. The mobile gaming industry is evolving rapidly Dragonfly has called on DECENT to help develop a new and fully integrated blockchain-based marketplace.Like the sound of a block...
---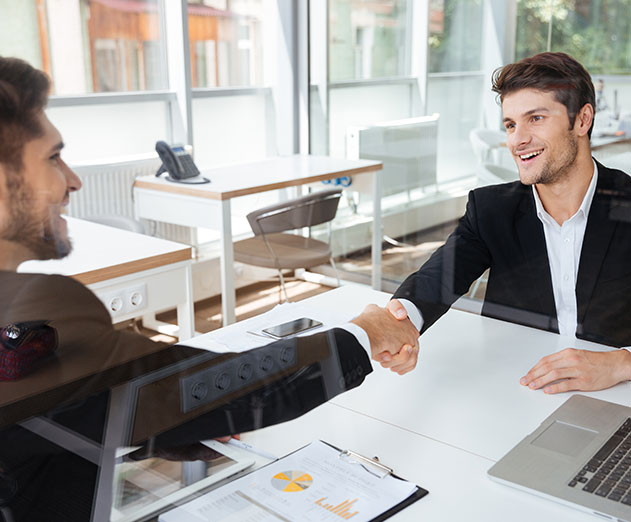 Top 20 iOS interview questions
Friday, November 17, 2017
by Richard Harris
Since iOS11's public rollout, developers and prospective developers entering the job market will need to demonstrate a keen understanding of both new and foundational tools that Apple has included in their latest OS.To help junior devs prepare for their next big interview, Mark Price, a mobile app developer and iOS instructor for Udemy, developed the below Q&A outli...
---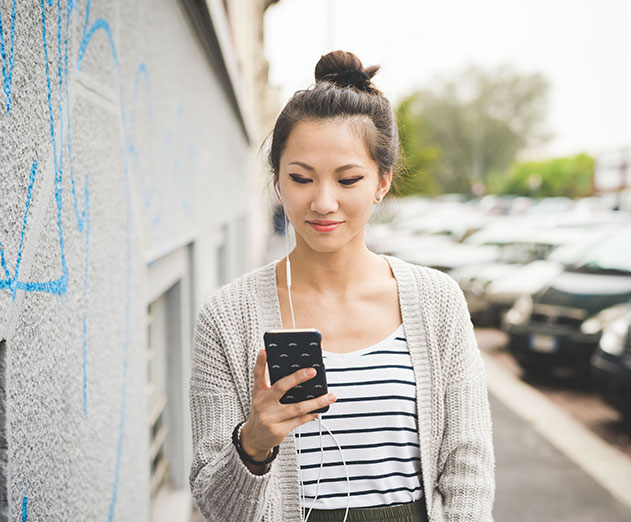 PacketZoom Increasing the network performance for apps in Asia
Thursday, November 16, 2017
by Richard Harris
PacketZoom, the company re-defining mobile application performance through in-app mobile networking technology, announced today that several mobile applications in Asia have used its app acceleration technology to significantly increase app performance. Apps from Sephora, Inshorts and Netmeds reported speed increases of up to 2x and disconnection rate decreases of over ...
---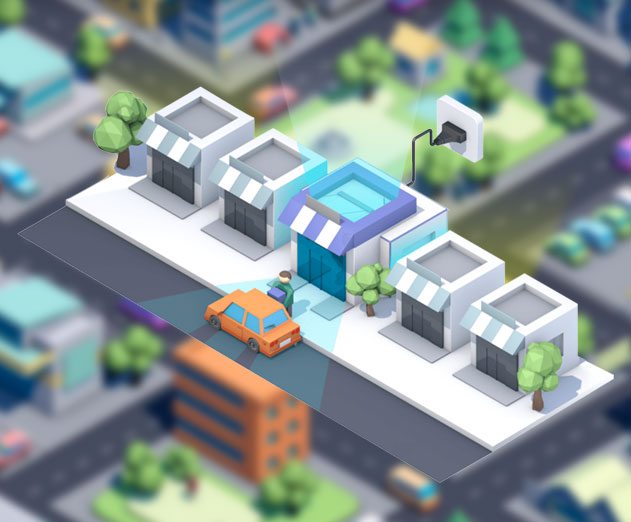 The Curbside ARRIVE SDK for developers
Thursday, November 16, 2017
by Richard Harris
Curbside, a Silicon Valley startup that connects stores and restaurants with mobile customers, recently announced a public SDK for ARRIVE, Curbside's predictive arrival technology, which accurately determines when someone is approaching a physical store - all without draining the customer's smartphone battery.This tool is available to developers to incorporate into any ...
---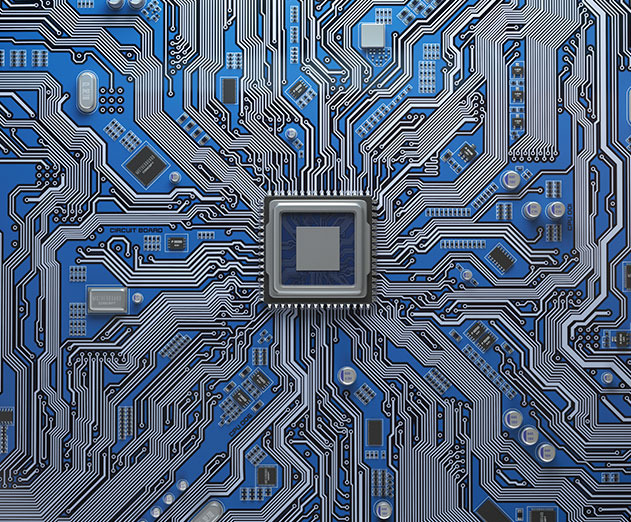 Drawbridge launches the Connected Consumer Graph
Wednesday, November 15, 2017
by Richard Harris
Drawbridge has announced simplified access for brands and enterprises to test and access cross-device data through its Self-Service Graph Platform. The identity data platform offers marketers new ways to quickly, easily, and transparently understand how a custom Connected Consumer Graph from Drawbridge can extend and enhance first-party data for people-based marketing a...
---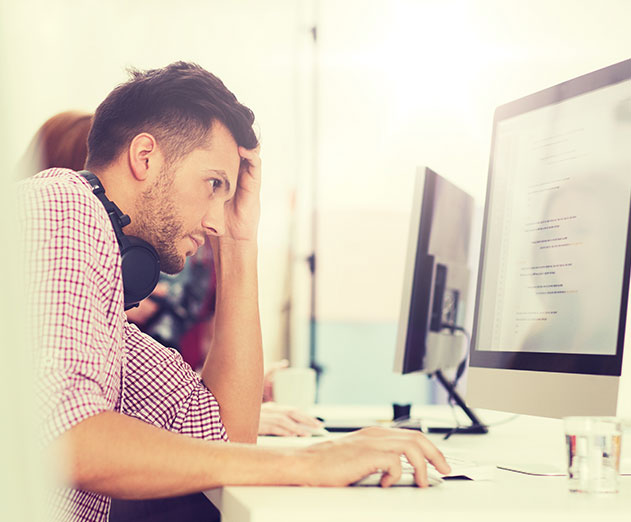 GitLab tells us about Auto DevOps
Wednesday, November 15, 2017
by Richard Harris
As enterprises begin to embrace the benefits of DevOps to improve their application workflow, challenges still exist in the development process that prevent a streamlined workflow between developers and operations. In this interview, Sid Sijbrandij, CEO and co-founder at GitLab, shares insight on the company's plans to offer an automated approach to DevOps, and shares s...
---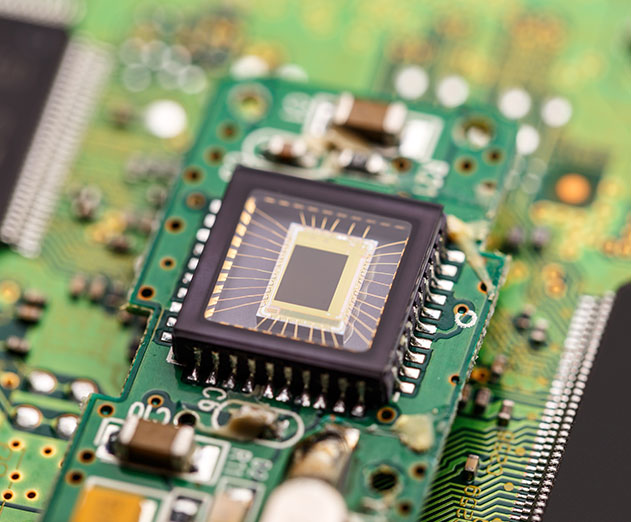 IBM upgrades its qubit processing systems for commercial use
Tuesday, November 14, 2017
by Richard Harris
IBM announced two significant quantum processor upgrades for its IBM Q early-access commercial systems. These upgrades represent rapid advances in quantum hardware as IBM continues to drive progress across the entire quantum computing technology stack, with focus on systems, software, applications and enablement. The first IBM Q systems available online to c...
---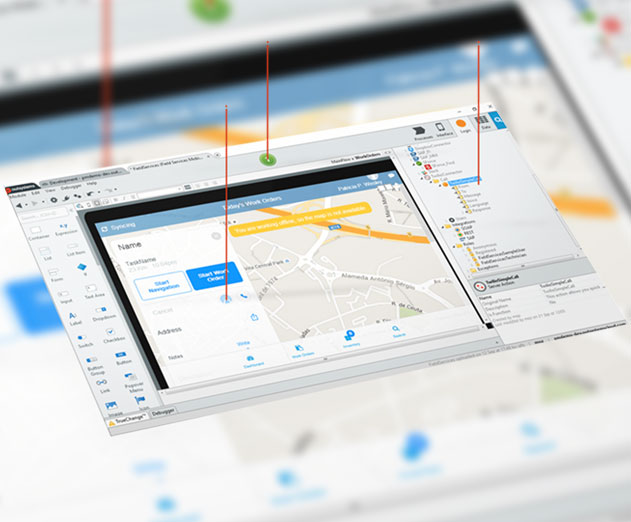 OutSystems' new features help enterprise IT adopt Low-Code
Tuesday, November 14, 2017
by Richard Harris
OutSystems announced the release of multiple new DevOps features that aim to help enterprise IT shops realize the benefits of low-code development. While enterprise IT struggles with established DevOps toolchains for their legacy platforms, OutSystems can now be easily integrated into these toolchains to allow seamless deployments across legacy technologies and modern l...
---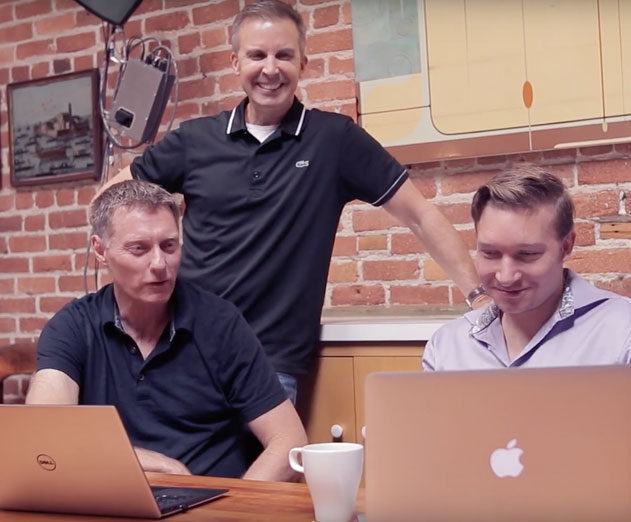 Build blockchain agnostic decentralized apps
Monday, November 13, 2017
by Richard Harris
Crowd Machine has unveiled an intelligent distributed network that has embedded within it a decentralized app development and execution capability. It fully-automates the creation of blockchain and decentralized apps that should enable businesses to build and deploy apps much faster. Underpinning the Crowd Machine technology is a protocol that allows apps...
---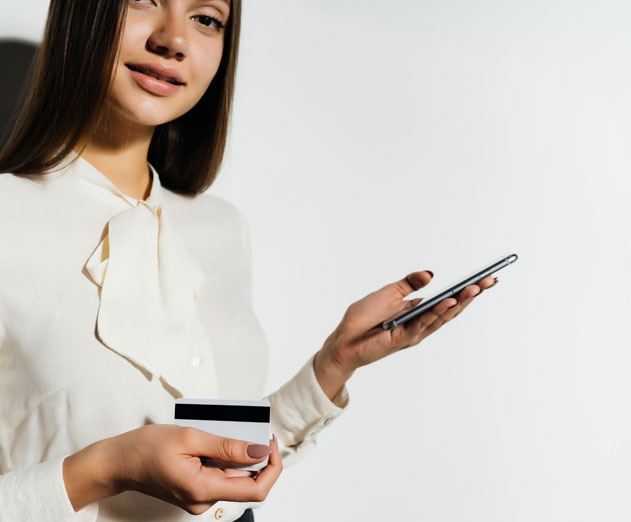 Bad iPhone X review: No one cares!
Friday, November 10, 2017
by Richard Harris
LevaData released the results of its 2017 Holiday Study. This study explores the impact of managing the volatility of supply risks and opportunities on market performance and brand reputation. The survey of more than 1,000 U.S. adults conducted on behalf of LevaData by Propeller Insights on October 12-16, 2017, determined that product delays affect brand trust - particu...
---