Mobile Developer News
Developer news for iOS, Android, Apps, Game Development, VR, SDKs, Mobile Marketing, and other topics relating to making mobile apps, and software development.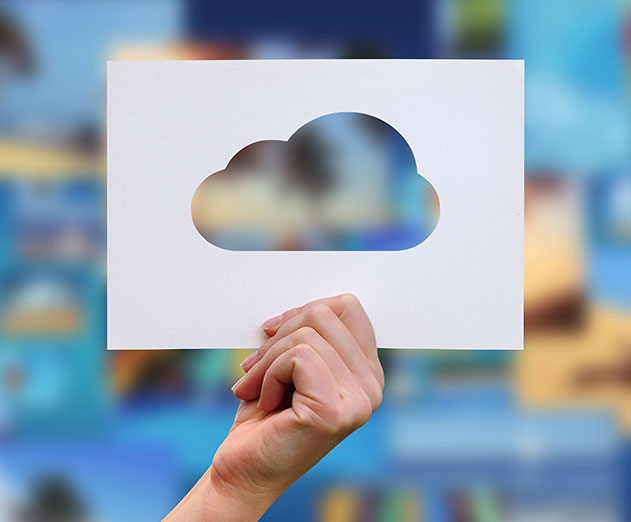 MariaDB reports successful investment round led by Alibaba
Thursday, November 02, 2017
by Richard Harris
MariaDB Corporation announced that it raised $27 million in an investment led by Alibaba Group. Combined with a recent $27 million investment from the European Investment Bank (EIB), this latest capital brings MariaDB's total funding this year to $54 million. MariaDB will continue its collaboration with Alibaba Cloud, the cloud computing arm of Alibaba Group, to deliver...
---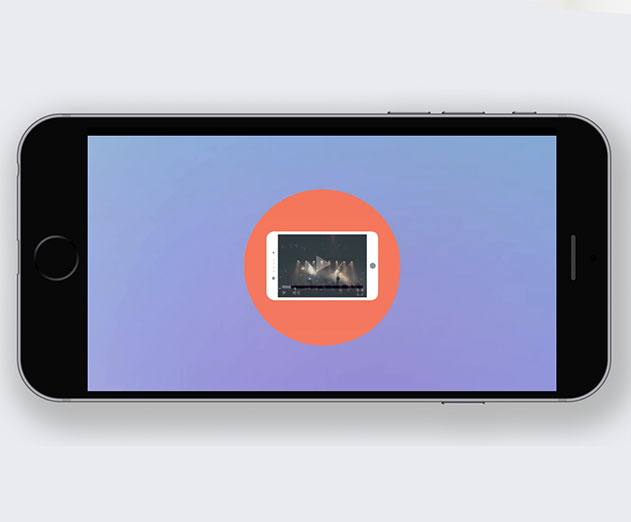 YouAppi launches lightweight SDK
Thursday, November 02, 2017
by Christian Hargrave
YouAppi has announced the launch of its lightweight SDK, designed to seamlessly deliver the company's comprehensive 360 Degree Growth Marketing platform to leading mobile brands. This new SDK enables full control of ad delivery, including rewarded video, interstitial video and interstitial ads, through an intuitive, self-service platform. YouAppi's 360 Degree Growth Mar...
---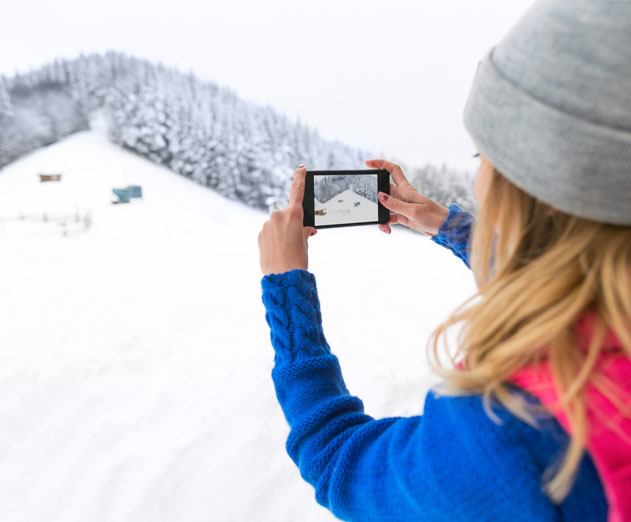 Using ARKit to provide a mobile content experience
Thursday, November 02, 2017
by Roman Taranov
With the launch of iOS 11 came a variety of new features - the most prominent being ARKit. As defined by Apple, "The basic requirement for any AR (Augmented Reality) experience - and the defining feature of ARKit - is the ability to create and track a correspondence between the real-world space the user inhabits and a virtual space where you can model visual content." A...
---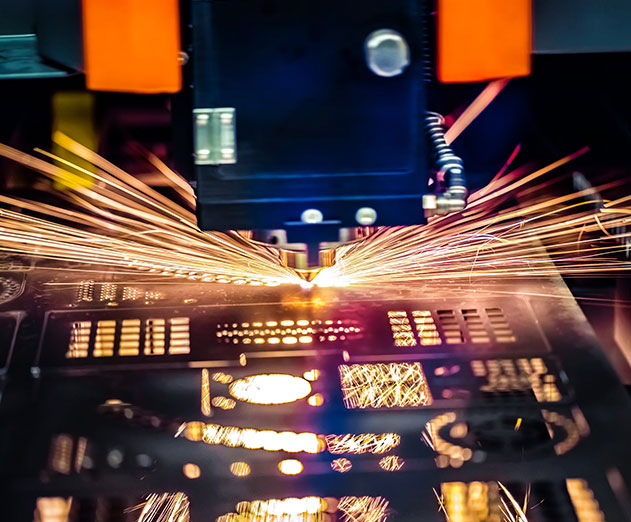 GE Digital unveils new industrial software solutions
Wednesday, November 01, 2017
by Christian Hargrave
GE has unveiled expansions to its suite of edge-to-cloud technologies and industrial applications, designed to help its customers build a complete asset strategy. These additions to the GE Digital portfolio complement software applications that drive industrial productivity and extend these benefits through Predix, the application development platform for the Industrial...
---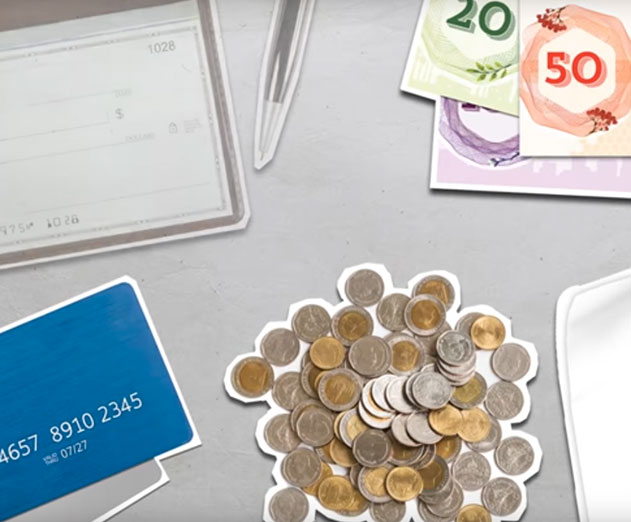 The Gates Foundation chats about Mojaloop
Wednesday, November 01, 2017
by Richard Harris
The Bill & Melinda Gates Foundation has released new open-source software for creating payment platforms that will help unbanked people around the world access digital financial services. The software, called Mojaloop, establishes a blueprint for connecting today's financial services sector and can be used to overcome the barriers to interoperability that banks and ...
---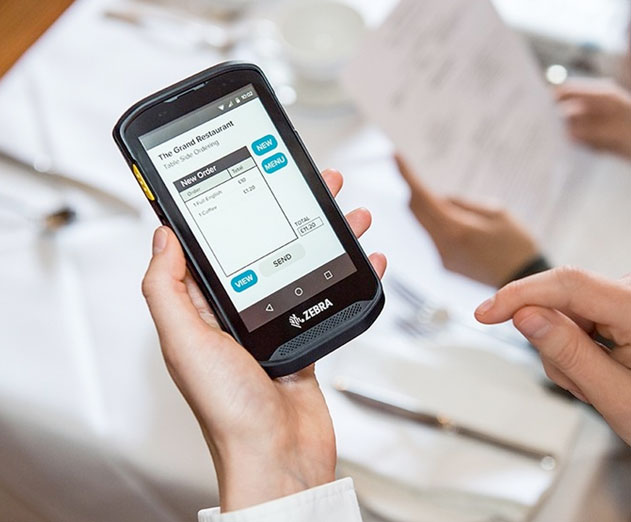 Zebra to introduce first SMB Mobile Device
Tuesday, October 31, 2017
by Christian Hargrave
Zebra Technologies Corporation has introduced the TC20, a rugged, value-driven mobile computer designed to meet the specific needs of small-and-medium-sized businesses (SMBs). The TC20 is a light, durable and long-lasting mobile device developed for indoor use for SMBs in sectors such as retail and hospitality. With the TC20, SMBs can now enjoy business-ready functions ...
---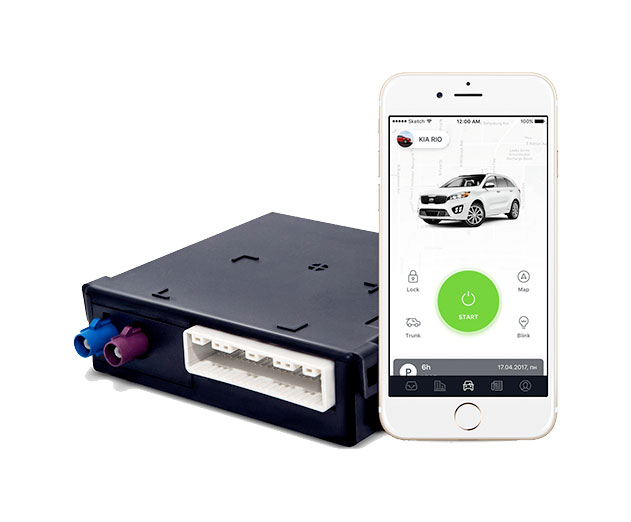 Bright Box delivers AI marketing system for dealerships
Monday, October 30, 2017
by Christian Hargrave
Bright Box has recently released Honda Connected Car services for European countries, and implements an AI system that could replace salesmen in car dealerships. This AI can evaluate the customer's lifestyle and recommend accessories, can sell cars based on driving style and the individual's lifestyle. Not only that it is able to predict when the user needs to go in for...
---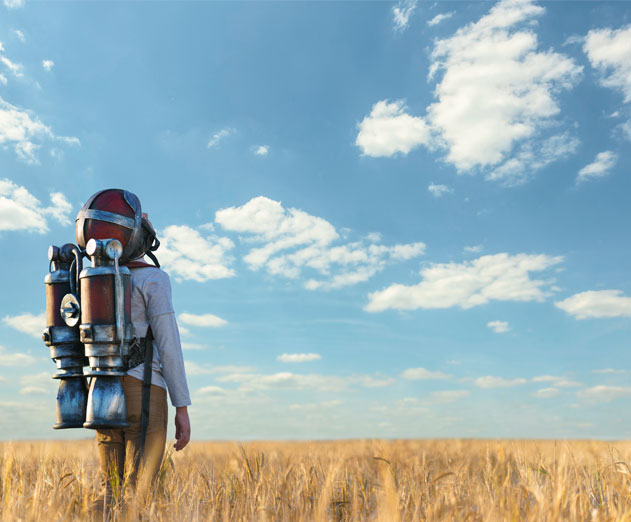 Inmarsat phone apps: Developers and satellite technology
Monday, October 30, 2017
by Richard Harris
Although you may not know it, we often use space satellites to communicate often in our daily lives. From GPS to weather predictions apps, without satellites the information that we have at our finger tips (or more specifically, our mobile phones) would be cut drastically. It follows that along with the constant innovation of mobile technology, satellite technology comp...
---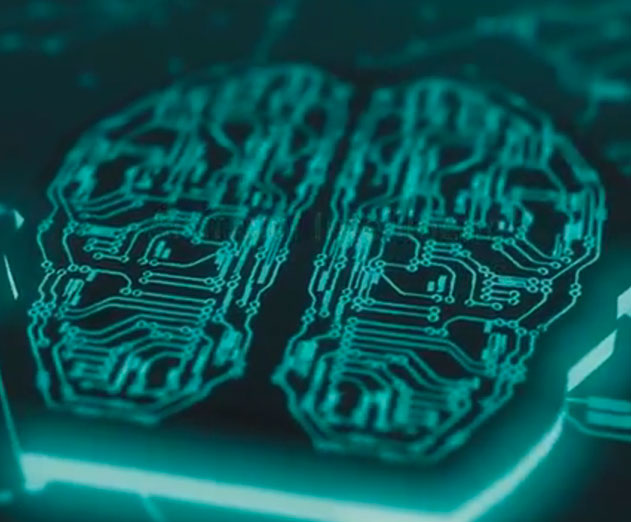 LevaData launches AI advisor Leva for strategic sourcing
Friday, October 27, 2017
by Christian Hargrave
LevaData announced the debut of its flagship product, Leva, an AI advisor for strategic sourcing and procurement. Leva is purpose-built for strategic supply chain and procurement professionals and uniquely combines multiple AI technologies with intelligent assistance to drive savings throughout the supply chain.Leva's most significant and transformative innovation is in...
---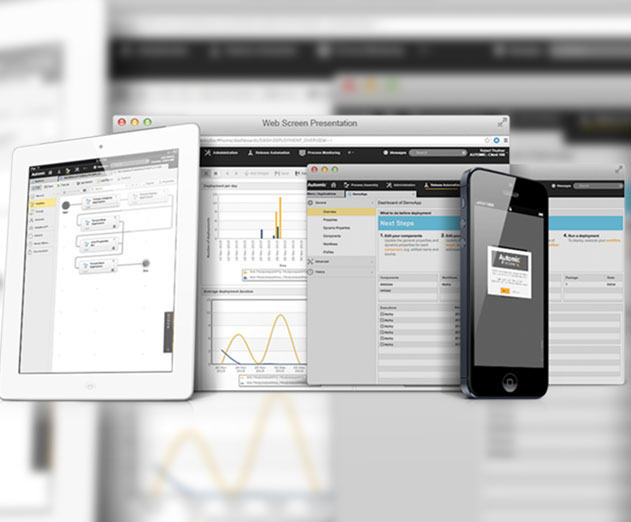 Automic intelligent automation platform released
Friday, October 27, 2017
by Richard Harris
Automic, one of CA Enterprises most recent acquisitions, recently announced its first major product release under the CA name, and that Automic has been named the flagship piece of CA's new Intelligent Automation platform. The move demonstrated CA's investment in the automation market, a market said to have a potential to grow to $10B by 2020. This is Automic's first pl...
---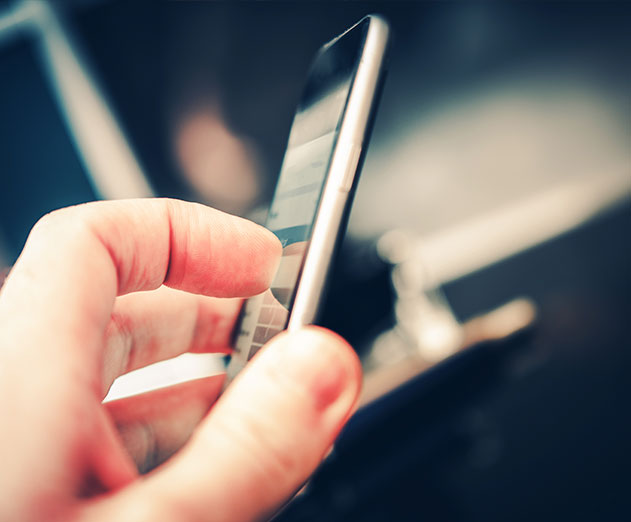 Apple search ads is taking a big bite of the market
Thursday, October 26, 2017
by Christian Hargrave
AppsFlyer has announced the release of their annual AppsFlyer Performance Index H1 2017 - Edition V in their latest blog post. The index gives insights into the leading advertising networks in the mobile gaming and app industries.In the report, Apple Search Ads hit the #1 spot in the iOS ROI Index with a 30% higher ARPU and a 40% lower price than the other networks in t...
---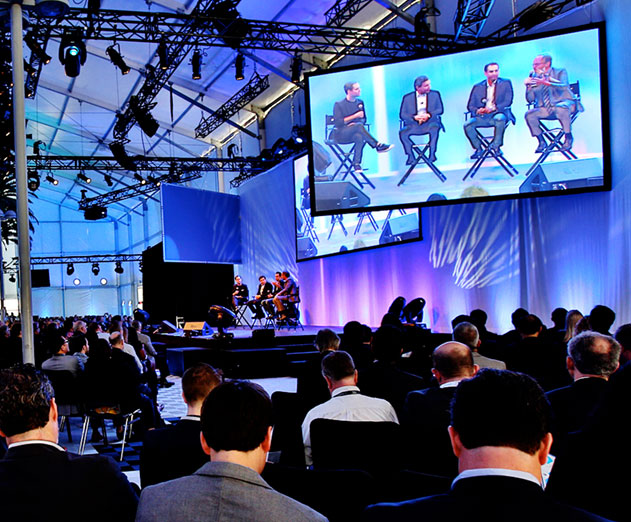 AutoMobility LA hosts 2017 Hackathon to tackle LA congestion
Thursday, October 26, 2017
by Richard Harris
The LA Auto Show and AutoMobility LA has announced plans for its 2017 Hackathon, sponsored by Honda Innovations. The Hackathon, which will be hosted by AutoMobility LA for the first time, will take place over a period of 24 hours, November 27-28 at the Los Angeles Convention Center.For this year's Hackathon, developers will be asked to tackle the transportation and mobi...
---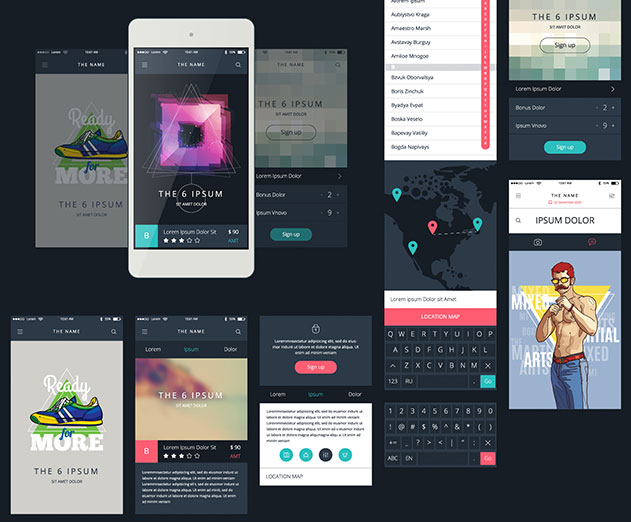 Investing in websites instead of apps
Thursday, October 26, 2017
by Shioupyn Shen
Since the dawn of the first iPhone, Apple has been shaping the mobile narrative to suit its interests. Apple is able to maintain its dominance over the mobile market by brainwashing much of the technology industry into thinking that businesses need to spend hundreds of thousands of dollars creating and maintaining mobile apps to reach their target audiences. In fact, up...
---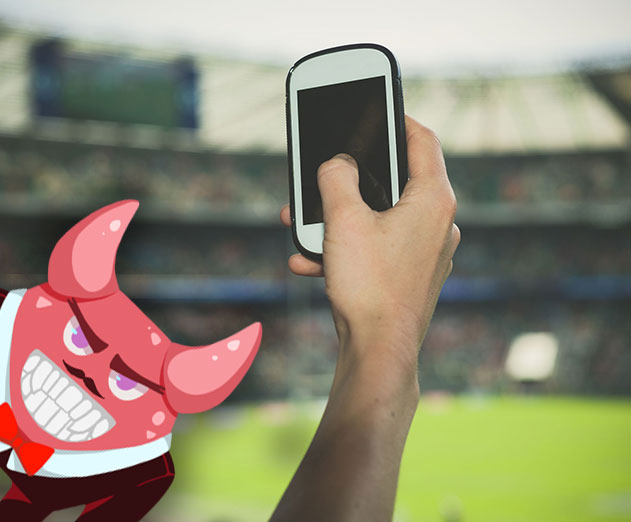 Crossfield Digital talks sports apps and feature creep
Thursday, October 26, 2017
by Richard Harris
Crossfield Digital, a New York headquartered development stsudio, is a member of the RSE Ventures family of companies. Crossfield boasts clients like the International Champions Cup, Red Bull Global Rallycross and Bleacher Report, but is equally experienced with entrepreneurs in a broad range of industries who are trying to build exciting new products. Last month, ...
---
Atari games brings Lunar Battle mobile app
Wednesday, October 25, 2017
by Richard Harris
Atari has announced that the new hybrid city-builder and space shooter game Lunar Battle is now available on the App Store and Google Play. Lunar Battle is a new, original Atari title where players crash land into an epic deep space adventure to explore uncharted terrain and conquer the galaxy. This captivating free-to-play city-builder incorporates arcade-style combat ...
---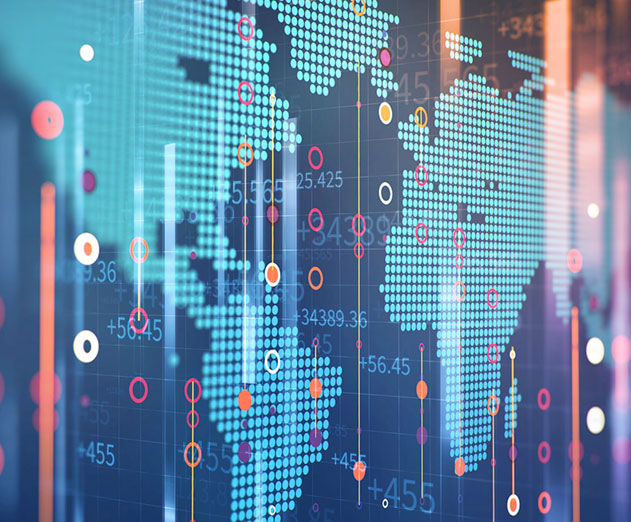 Community Data License Agreement announced by Linux Foundation
Wednesday, October 25, 2017
by Christian Hargrave
The Linux Foundation has announced the Community Data License Agreement (CDLA) family of open data agreements. In an era of expansive and often underused data, the CDLA licenses are an effort to define a licensing framework to support collaborative communities built around curating and sharing "open" data. Inspired by the collaborative software development models of ope...
---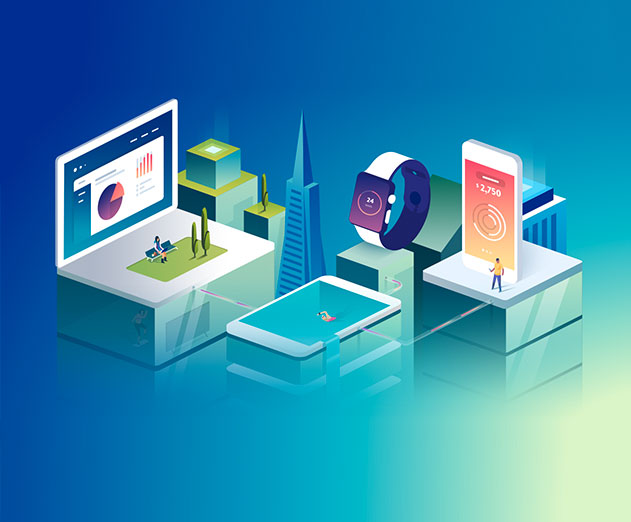 The report from 50 billion mobile and web events is here
Wednesday, October 25, 2017
by Richard Harris
Mixpanel, Inc. released its first Product Benchmarking Report to determine quantitative benchmark metrics for key moments in the user's web and mobile journey while seeking to answer the question often asked by marketers and developers, "what's the best performance standard for our industry?" The findings challenge many commonly held product performance benchmarks while...
---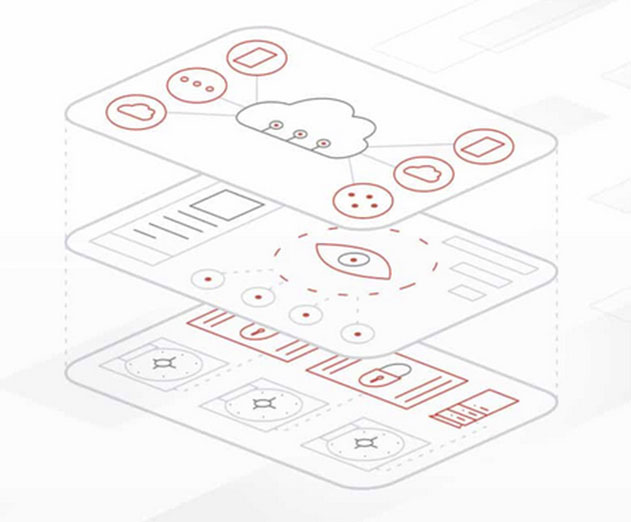 Solving persistent storage problems for cloud native
Wednesday, October 25, 2017
by Christian Hargrave
Virtuozzo has announced the availability of Virtuozzo Storage for Kubernetes. The new solution solves persistent storage selection problems for cloud native environments and applications for Kubernetes (K8s) production deployments. A purely software-defined storage solution that runs on commodity hardware, Virtuozzo Storage for Kubernetes provides container-friendly sto...
---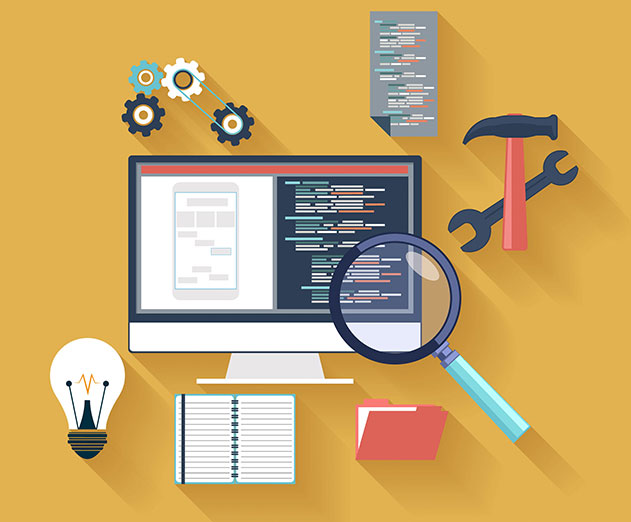 Low code and no code app development benefits
Wednesday, October 25, 2017
by Richard Harris
No-code and low-code platforms serve development projects in a myriad of different ways. It's all about assessing a business user's ability and the problem at hand to determine the best approach for the job.That's why we had a chat with John Carione, Product Marketing strategy at Quick Base to learn more about No-code and Low-Code application development.ADM: We've hear...
---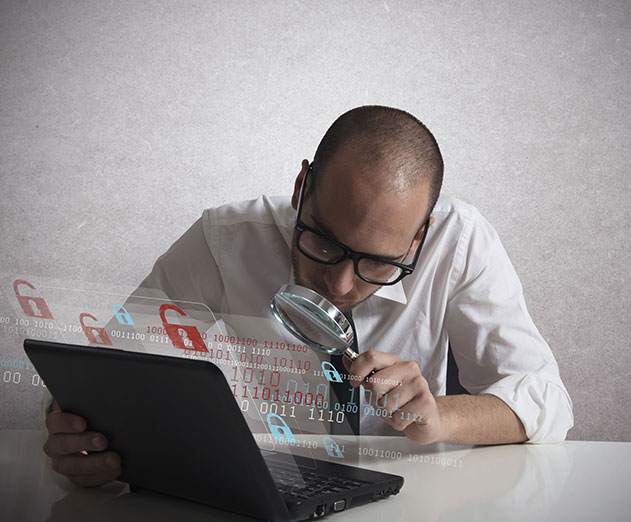 Lets talk about QA automation
Wednesday, October 25, 2017
by Richard Harris
Automation is making its rounds through the tech industries it seems in recent times. And each time it reaches a new destination we see all new innovation and a breaking down of traditional models. We sat down with Metova's quality assurance experts to learn more from the experts about how automation is making changes in the field and what we can we expect in the future...
---