Mobile Developer News
Developer news for iOS, Android, Apps, Game Development, VR, SDKs, Mobile Marketing, and other topics relating to making mobile apps, and software development.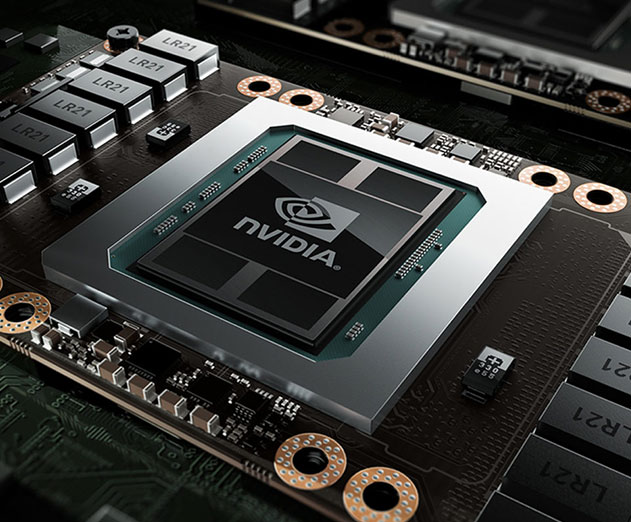 Oracle to use the new NVIDIA Tesla GPU
Wednesday, October 04, 2017
by Richard Harris
Oracle has announced that it will be using the latest Tesla GPU accelerators for its public cloud at Oracle OpenWorld, Don Johnson, the company's senior vice president of product development. Additionally, he said Oracle will expand its cloud offerings to include Tesla V100 GPUs."We're working closely with NVIDIA to provide the next generation of accelerated computing t...
---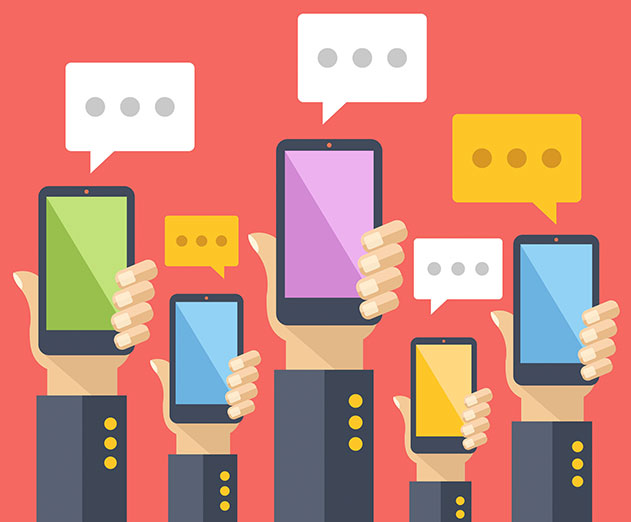 Sending out an S.O.S. for SMS
Wednesday, October 04, 2017
by Will LaSala
What a difference a year makes. Just one year after the National Institute of Standards and Technology issued guidance that found SMS is insecure and no longer suitable as a strong authentication mechanism, it has walked all of that back.At the time the original draft was published, it was highly unusual for any US government agency to get out in front of the security i...
---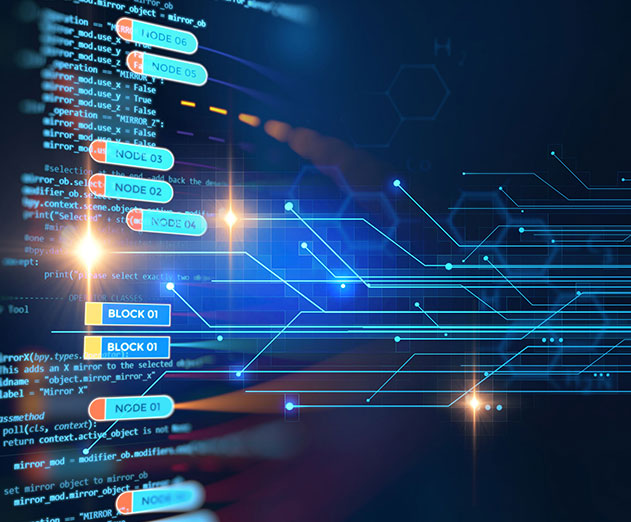 The blockchain for mobile adtech BAEX by Acquired.io
Tuesday, October 03, 2017
by Richard Harris
Acquired.io has announced Blockchain Advertising Extensions (BAEX), the first blockchain-powered solution that enables new types of deals, like trading targeting data and using data outside social platforms to target users at scale. As part of this initiative, a BAEX token sale is planned to take place later this year.There are new types of transactions that Blockchain ...
---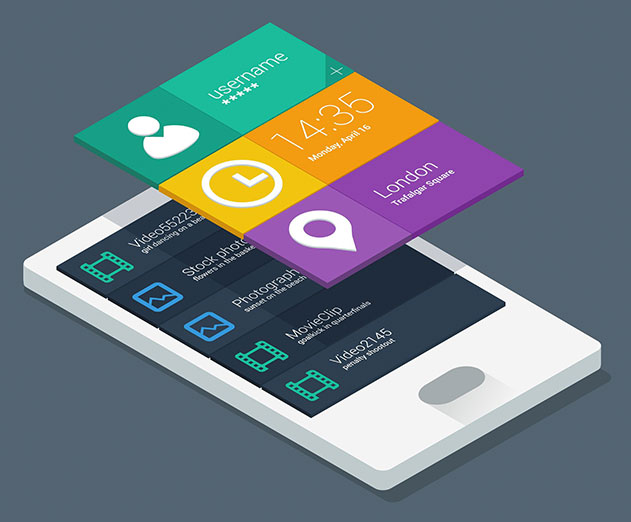 App development costs study released by Clutch
Tuesday, October 03, 2017
by Christian Hargrave
Most app development companies require a pre-development research or 'discovery' stage with their clients to clarify project objectives and details and gauge client expectations, according to new survey data from Clutch, a leading B2B ratings and reviews firm. Nearly 70% of 102 app development companies surveyed say they mandate this discovery phase, which also helps fo...
---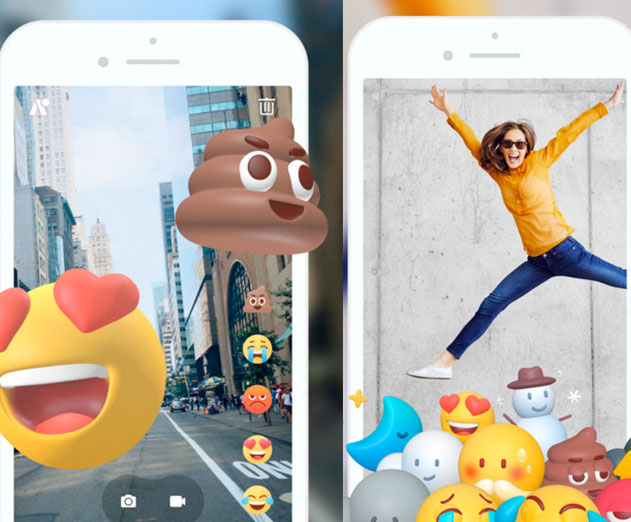 ARCam augmented reality App launched by Cheetah Mobile
Tuesday, October 03, 2017
by Richard Harris
Cheetah Mobile Inc. has announced their latest app, ARCam, which allows users to create a 3D moment by inserting augmented reality features into photos and videos. ARCam was built on Apple's ARKit introduced with iOS 11 and is available now for download at ARCam App Store."ARCam is a new, streamlined app that allows people to have more fun with their phone camera than e...
---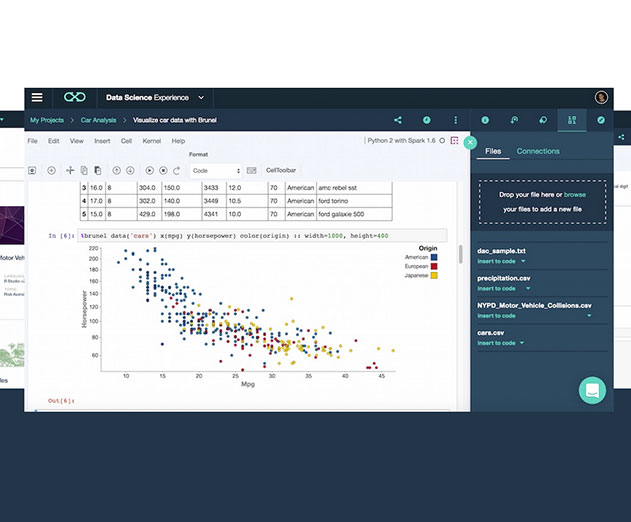 Data Science Experience from IBM gets an update
Tuesday, October 03, 2017
by Richard Harris
In a blog post on Medium in the section for IBM Analytics, by their own Vikram Murali, the company announced that IBM was going to update its Data Science Experience (also called DSX). DSX is a tool for amateur and professional data scientists alike who are looking to use an insightful tool for the data science trade. "With this release, we've focused on expanding suppo...
---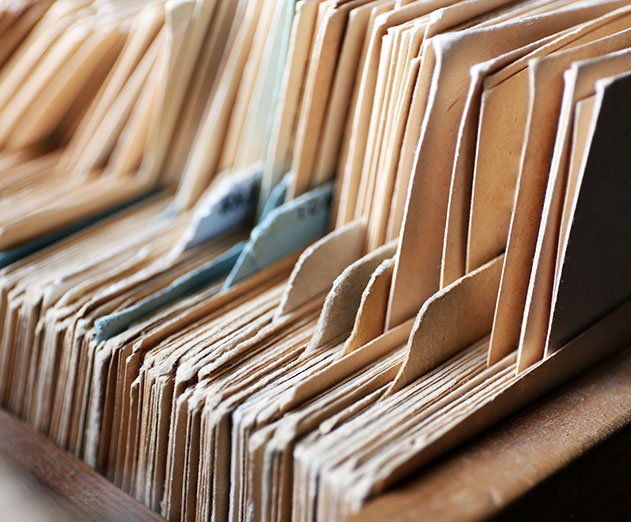 Everything you need to know about MySQL 8.0
Tuesday, October 03, 2017
by Christian Hargrave
The MySQL version 8.0 release candidate was announced in a recent blog post by MySQL highlighting all of the new features that are going to hit the books. First off, you may be asking yourself, "MySQL 8.0? Whatever happened to 6 and 7?" MySQL reports in the post that in order to avoid some confusion with previous alpha releases and MySQL Cluster, the company decided to ...
---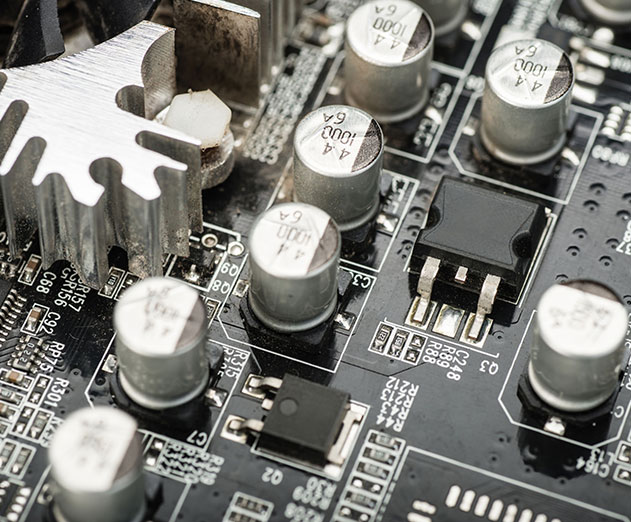 Google Cloud expands NVIDIA GPU offerings
Monday, October 02, 2017
by Christian Hargrave
In a recent post in on the Google Cloud Platform Blog written by Chris Kleban and Ari Liberman, Product Managers for Google Compute Engine, Google has announced new updates to their Cloud GPUs, namely: the platform is now using NVIDIA P100 GPUs in beta, and that the NVIDIA K80 has now been released for general availability.In the blog post, Google had this to say about ...
---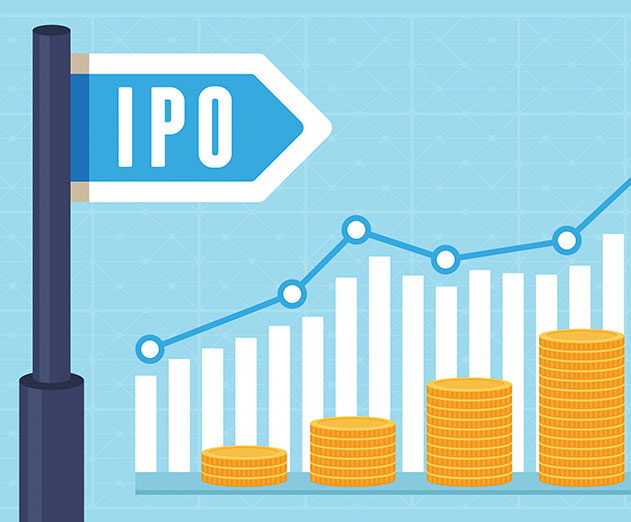 MongoDB files for their IPO
Monday, October 02, 2017
by Richard Harris
MongoDB, an Open Source distributed database provider, has recently filed for their IPO just one month after their Q2 2017 earnings report came in reportedly totaling in the range of $68 million year-to-date. Well on track of overcoming their previous earnings of a little over $101 million (a rise of 55% from the previous year) in the 2016 business year. Additionally, M...
---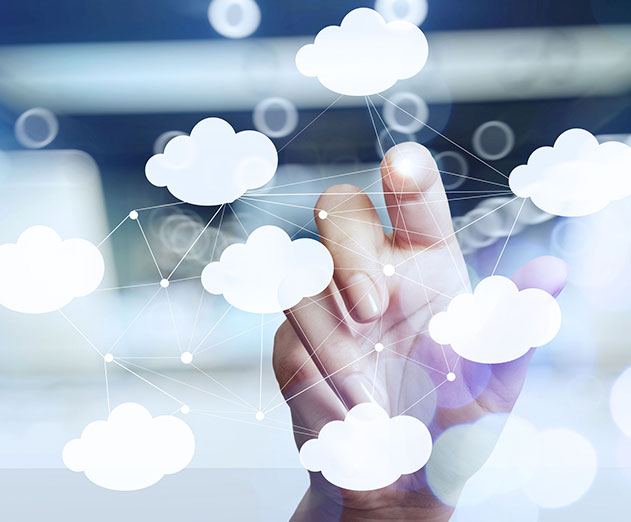 Bringing Node.js and Drupal together
Monday, October 02, 2017
by Richard Harris
Acquia has unveiled a new application service for Acquia Cloud that makes it easy for digital IT teams to build and run JavaScript alongside Drupal. Acquia Cloud now supports the use of Node.js in addition to Drupal. "Decoupled applications using JavaScript front ends are on the rise. They're making it possible to create experiences with responsive, elegant, applic...
---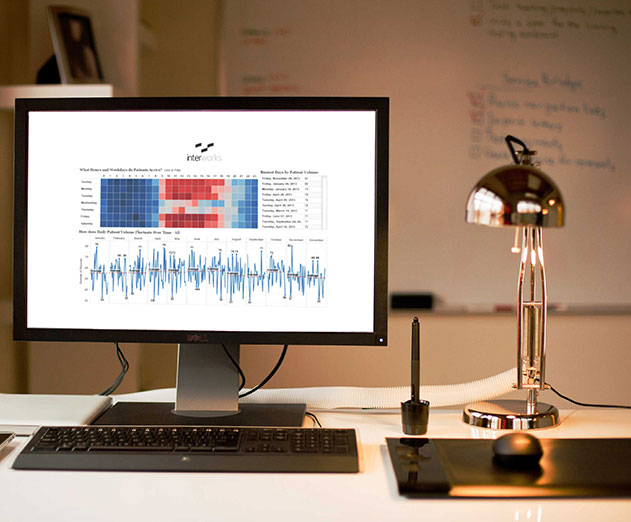 Kinetica and NVIDIA launch business intel platform
Monday, October 02, 2017
by Richard Harris
—Kinetica has announced a new solution combining the power of NVIDIA DGX Station and Kinetica's GPU-accelerated database to speed up Tableau queries, providing users the ability to make faster data-driven decisions. Available immediately from NVIDIA and Kinetica business partner InterWorks, the new solution allows customers of Tableau to modernize their underlying datab...
---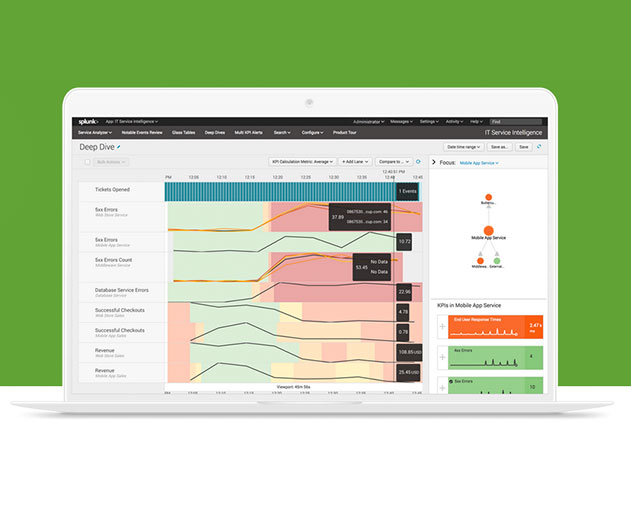 Splunk expands machine learning capabilities
Monday, October 02, 2017
by Richard Harris
Splunk Inc. has announced expanded machine learning capabilities across its product portfolio with the release of their Enterprise 7.0, IT Service Intelligence (ITSI) 3.0, User Behavior Analytics (UBA) 4.0 and updates to their Cloud platform. Splunk also introduced an updated suite of solutions that apply analytics and machine learning to fraud and cloud monitoring use ...
---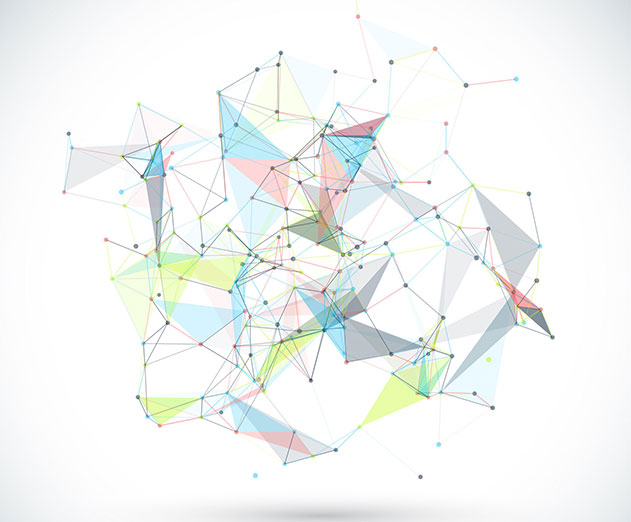 Python-powered machine learning with Anaconda and MS partnership
Monday, October 02, 2017
by Christian Hargrave
Anaconda, Inc. has announced it is partnering with Microsoft to embed Anaconda into Azure Machine Learning, Visual Studio and SQL Server to deliver data insights in real time. Microsoft and Anaconda will partner to deliver Anaconda for Microsoft, a subset of the Anaconda distribution available on Windows, MacOS and Linux. Anaconda, Inc. will also offer a range of suppor...
---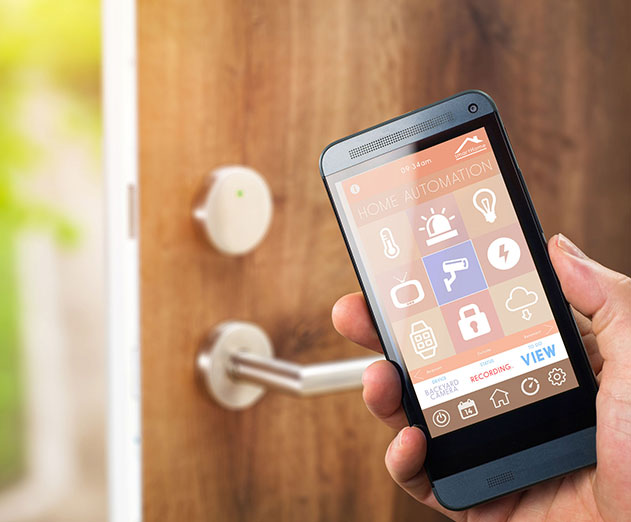 IoT app development contest announced by Sigma Design and Make:
Friday, September 29, 2017
by Richard Harris
Sigma Designs and Make: have announced a smart home Z-Wave app design contest for Makers and Developers. Sigma has launched the Z-Wave Smart Home Maker Challenge in cooperation with Make: and in unison with the flag-ship World Maker Faire that takes place in New York City September 23-24th. The smart home design competition will be hosted on the all-new Maker Share comm...
---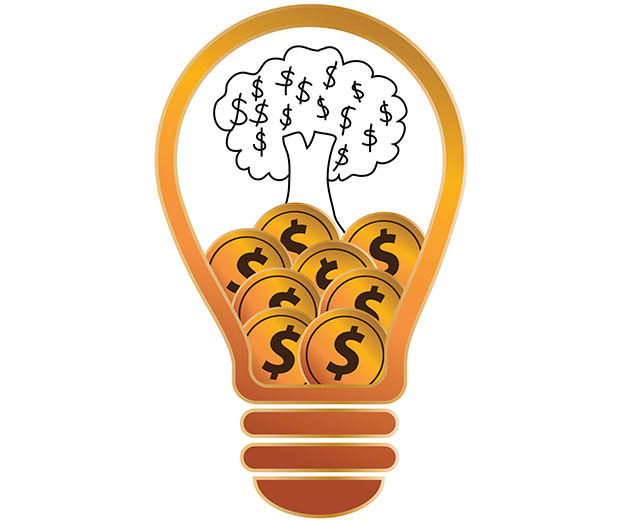 $1M developer fund started by Clio
Friday, September 29, 2017
by Richard Harris
Clio has announced a $1 million developer fund supporting the future of technology. As part of the fund, Clio is hosting Launch//Code, a unique developer contest with a $100,000 prize, to find the the most creative, powerful, and useful integrations for Clio."We believe technology will be instrumental in defining the future of the practice of law," said Jack Newton, CEO...
---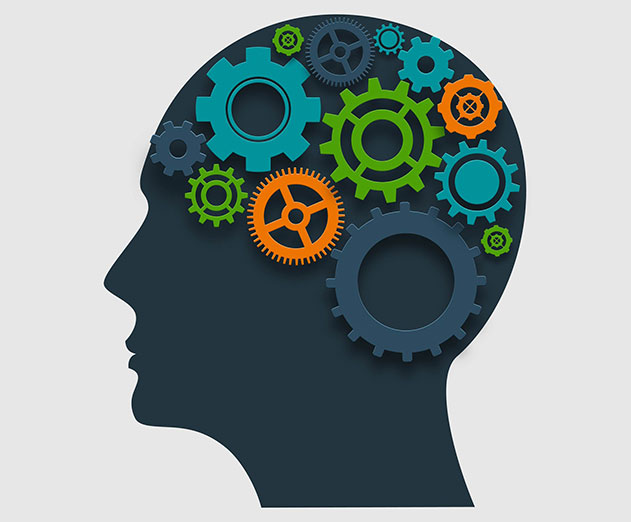 MemSQL is simplifying machine learning in their v6 update
Friday, September 29, 2017
by Christian Hargrave
MemSQL showcased at the Strata Data Conference the ability to run machine learning (ML) algorithms in a distributed SQL environment. In the newest release of MemSQL 6, the company added new extensibility features to enable ML, massive performance improvements for analytical queries, and a broader set of online operations.Previously, the path to implement ML meant workin...
---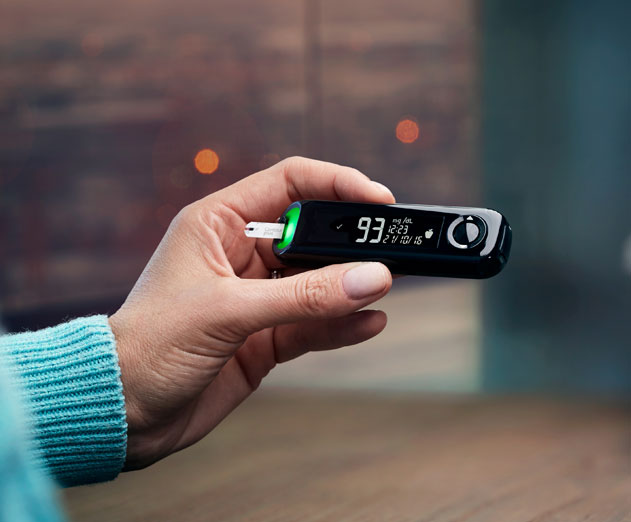 Ascensia Diabetes Challenge starts Oct 1
Friday, September 29, 2017
by Richard Harris
Ascensia Diabetes Care has announced the launch of the Ascensia Diabetes Challenge, a global innovation competition that is seeking innovative digital solutions to support diabetes management and improve the lives of those living with type 2 diabetes. The challenge aims to find new ways to help tackle the management of the global epidemic of type 2 diabetes by unearthin...
---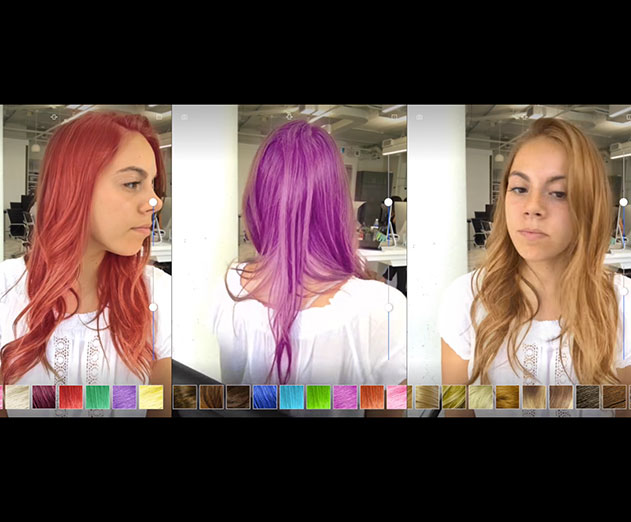 AR and deep neural networks collide to provide ModiFace
Thursday, September 28, 2017
by Christian Hargrave
ModiFace has announced a new live video based hair tracking and hair color simulation technology utilizing a deep neural network architecture. The new deep learning architecture utilizes a set of collaborative neural networks to detect hair in each video frame and to adjust the coloration of hair in a photo-realistic way. The implementation also utilizes the latest mach...
---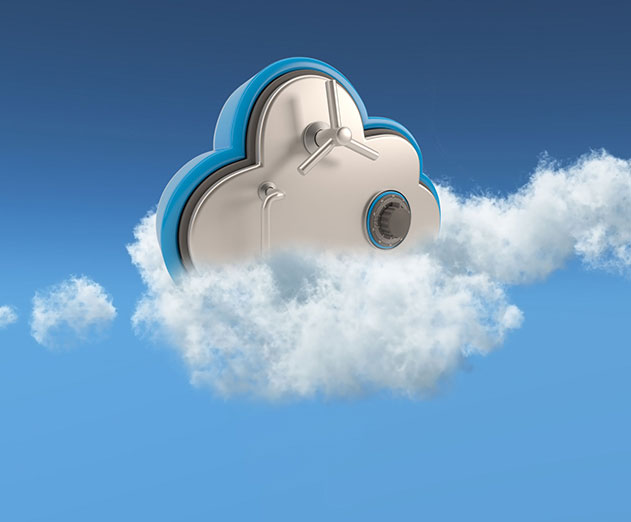 Cloud security platform Capsule8 raises $6M
Thursday, September 28, 2017
by Christian Hargrave
Capsule8 has announced it has completed a $6 million round of funding. This round brings total funding to more than $8.5 million for the security provider, which recently announced the beta version of Capsule8 Protect that is being deployed by some of the biggest companies on Wall Street and in Silicon Valley. Capsule8 will use its latest round of funding to further dev...
---
The Google adoption case was just presented
Thursday, September 28, 2017
by Richard Harris
ilegra will be participating in the Gartner Symposium/ITxpo 2017 and presenting results Whirlpool Latin America reached with the migration of the communication and collaboration platform for Google. The case will be exhibited by Whirlpool Latin America's CIO, Renata Marques, on October 3rd, at 10:30am.During Whirlpool's presentation, which owns KitchenAid, Brastemp and ...
---