Mobile Developer News
Developer news for iOS, Android, Apps, Game Development, VR, SDKs, Mobile Marketing, and other topics relating to making mobile apps, and software development.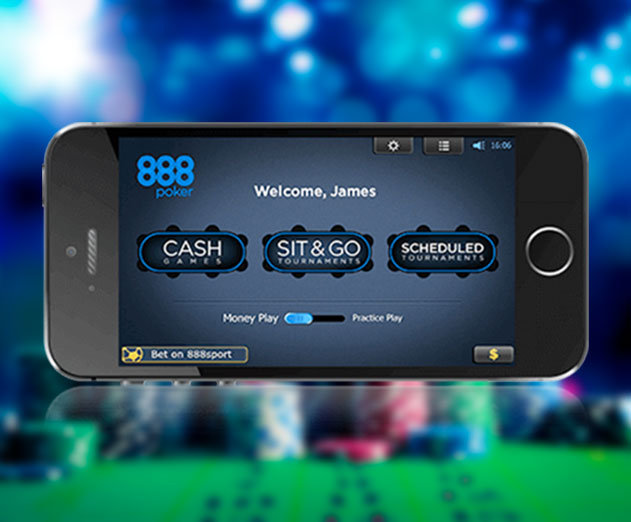 888 Poker: a new app for a new era
Friday, October 20, 2017
by Michael Haynes
After a long time where mobile apps were the only option for real-money online gamblers with an Android device, Google have finally allowed gambling apps to be downloaded from the Google Play Store. This has opened up online casino gaming and poker to a huge new chunk of the internet population and provided a new, supported native app for existing gamblers on Android. O...
---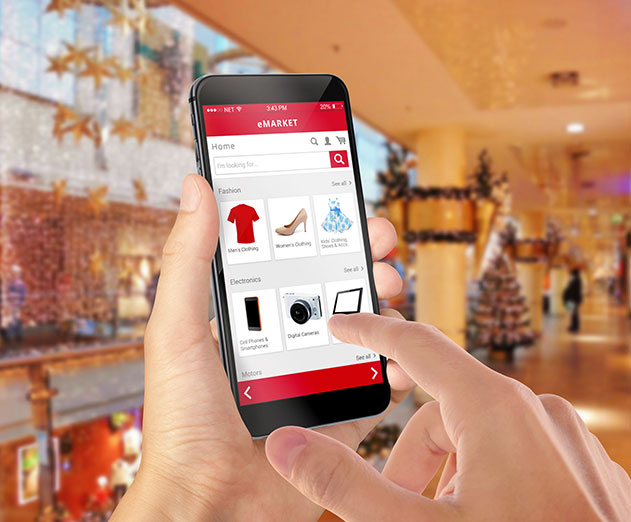 App developers find Holiday campaigns challenging
Thursday, October 19, 2017
by Richard Harris
YouAppi has announced the results of a comprehensive survey that evaluated U.S. consumers on their personal holiday shopping habits and preferred mobile holiday experience. The survey also questioned global digital marketers, advertisers and app developers on their 2017 mobile holiday preparation and campaign plans. While 95 percent of businesses see the holiday season ...
---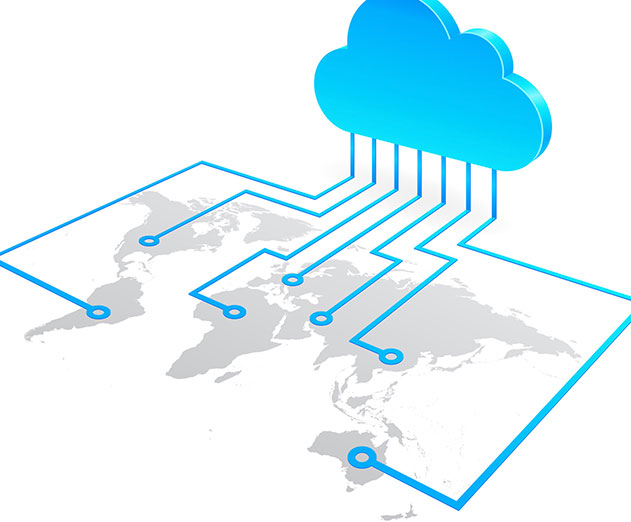 Talend releases self-service data preparation tool
Thursday, October 19, 2017
by Christian Hargrave
Talend has unveiled a new version of Talend Integration Cloud (TIC), the company's scalable and secure integration platform-as-a-service (iPaaS) solution, which leverages the power of the cloud to enable widespread use of data for decision making. The new release includes a cloud-based version of Talend Data Preparation, which delivers data-as-a-service, 24x7, to a vari...
---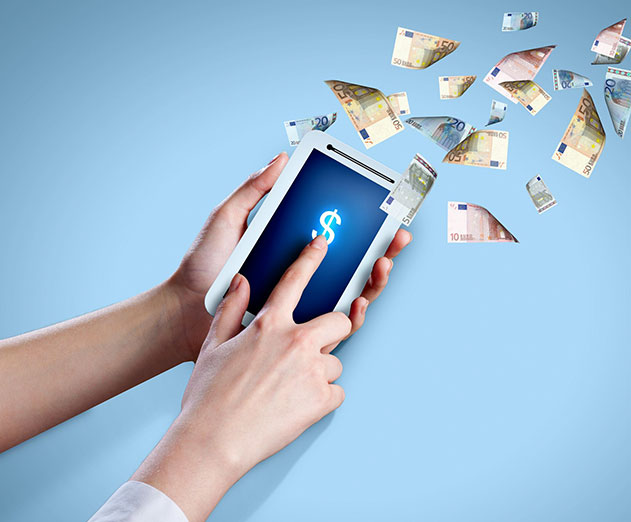 Freemium app model remains best option for developers
Thursday, October 19, 2017
by Christian Hargrave
More than 60% of app developers recommend a "freemium" model for monetizing a mobile app, according to a new survey. With the "freemium" model, an app is downloaded for free with the option of in-app purchases and upgrades, appealing to users' desire to test an app before buying it. The new survey findings come from Clutch, a research and reviews platform for business s...
---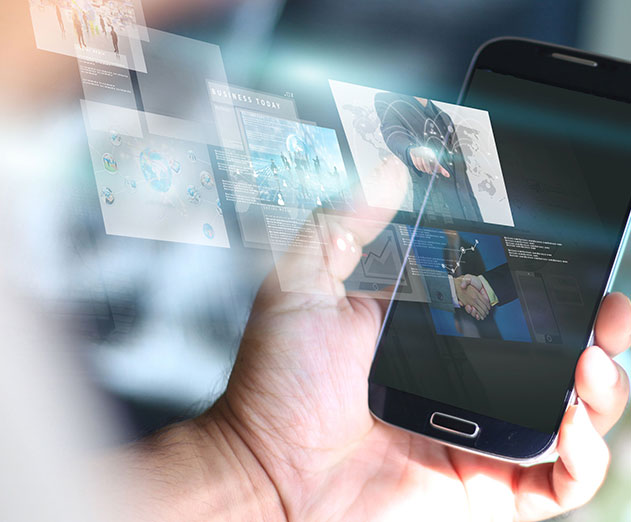 The three keys to mobile advertising success
Thursday, October 19, 2017
by Johnny Li
The current popular image surrounding advertising is one perhaps embodied best by the popular television show Mad Men: an industry with a certain romanticism, populated by men dressed in sharply-tailored suits who brood over snifters of amber-colored liquid until, all at once, a eureka moment hits and an advertising campaign is born. Apart from the obvious sexism that t...
---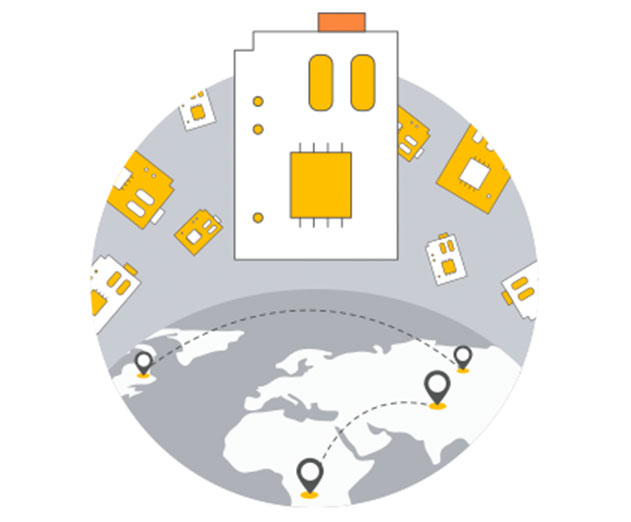 IoT Moby-based container engine from resin.io launches
Wednesday, October 18, 2017
by Christian Hargrave
Resin.io is releasing balena, a Moby-based container engine designed for IoT and embedded use cases. The new balena container engine is 3.5x more compact than Docker Community Edition and is 10-70 times more bandwidth efficient in container updates. It leaves out datacenter-oriented features of Docker and adds functionality for running Docker containers on resource-cons...
---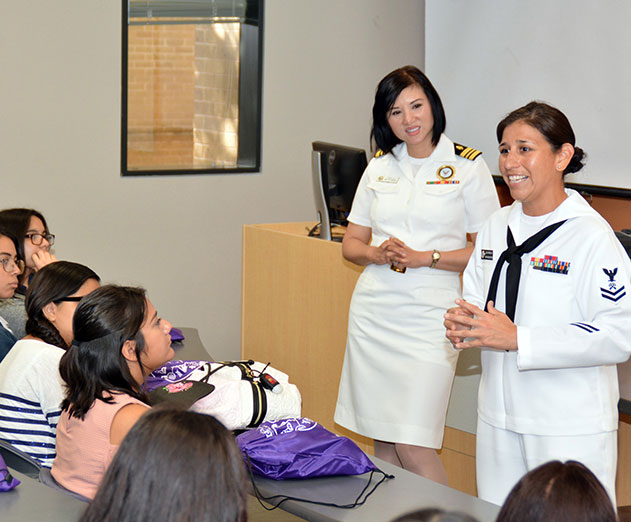 Navy participates in STEM event during Hispanic heritage month
Wednesday, October 18, 2017
by Christian Hargrave
Sailors and support personnel of Navy Recruiting District San Antonio, Navy City Outreach Southwest Region and the Navy's diversity office participated Oct. 3 and 4 in Student Leadership Day and Latina Day during this week's observance of Hispanic Engineering, Science and Technology Week on the campus of the University of Texas-Rio Grande Valley.The educational conferen...
---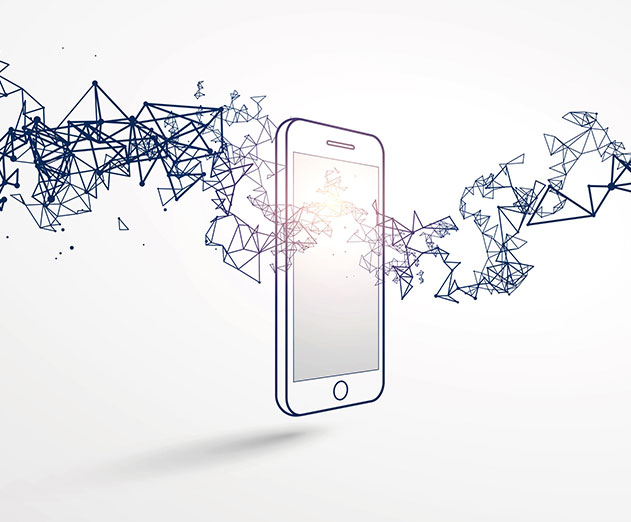 Mobile mesh networking apps via new SDK from RightMesh
Wednesday, October 18, 2017
by Richard Harris
A big hurdle for software developers is how to reach the estimated 4 billion people, who currently lack Internet access. Without an Internet connection, huge swaths of potential users are unable to discover, download, and use their applications. The majority of these unconnected people live in developing countries, but approximately 96% of the global population live in ...
---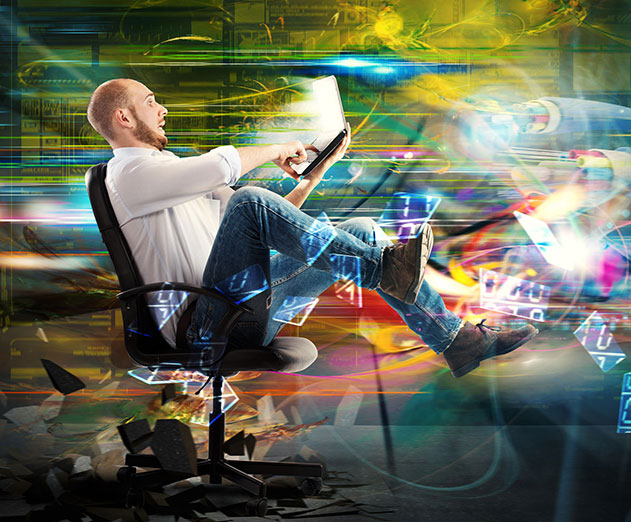 Speeding up your iOS app with a few lines of code
Wednesday, October 18, 2017
by Kanwal Sarwar
Susie Wee, CTO of Cisco DevNet, blogged about the Apple and Cisco partnership just a few months ago. The announcement covered the DevNet Fast Lane Validation for iOS developers and how just adding a few lines of code to an iOS app can get it priority on an enterprise network!This is important. When deploying new services, enterprises want to make sure that the appl...
---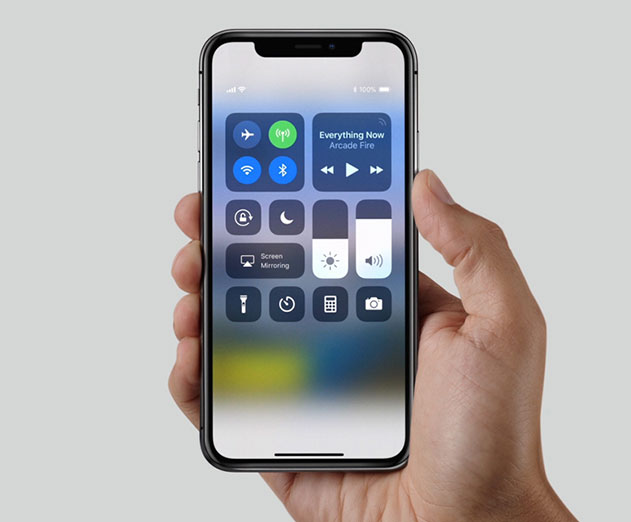 Creating apps for iPhone X with newly opened doors
Tuesday, October 17, 2017
by Evan Rosenbaum
Over the past ten years of new iPhones, Apple has introduced features - some with little fanfare and others as marquee parts of the new phones - which cause a seismic shift in user behavior. Shifts in user behavior create opportunities for app developers to create enduring brands and experiences.The Apps of TomorrowAn analysis of some of these features and the enduring ...
---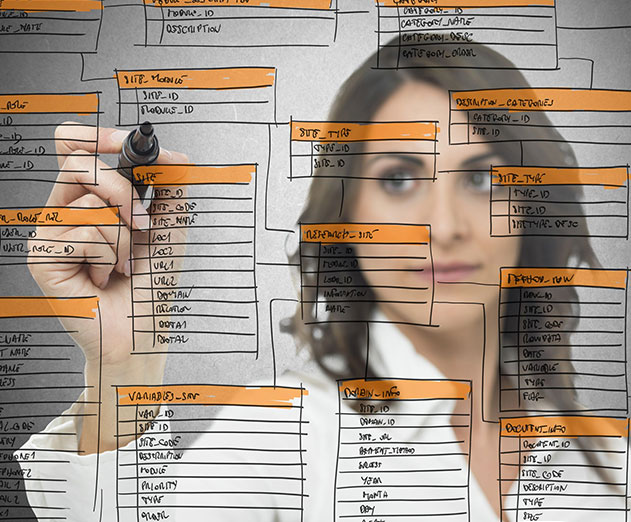 Explaining graph databases to a developer
Tuesday, October 17, 2017
by Richard Harris
Organizations are increasingly beginning to grasp onto the power of graph databases, which helps them unlock business value within connections, influences and relationship within their data. Graph databases enable new applications to adapt to changing business needs and existing applications to scale with the business.To learn more about how organizations can implement ...
---
Evoke RAD platform released by BlueFinity
Monday, October 16, 2017
by Richard Harris
To date, the creation and implementation of quality and high functionality apps has been considered challenging, resource intensive and expensive. Many companies have been deterred because of concerns about the speed and cost of development, how to cope with multiple device types, the integration with different databases or existing systems, changing business requiremen...
---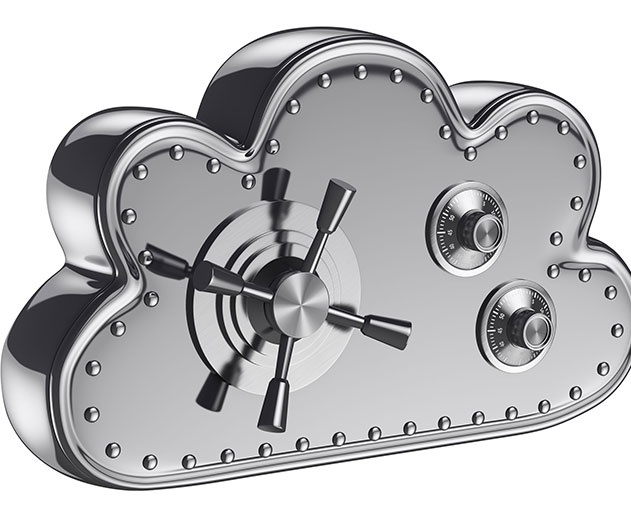 Automated Security as a Service platform by ShiftLeft launches
Monday, October 16, 2017
by Christian Hargrave
ShiftLeft Inc. has introduced an automated Security as a service (SECaaS) for cloud software that creates custom security and threat detection for each application it supports. With ShiftLeft, organizations can now secure their cloud applications as part of their continuous integration pipeline, rather than merely reacting to threats discovered in production. ShiftLeft ...
---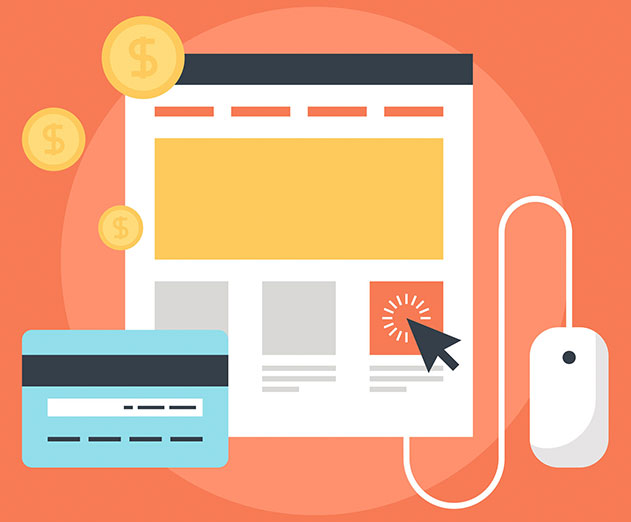 Digital content marketplace looks to rival traditional methods
Monday, October 16, 2017
by Christian Hargrave
DECENT has announced the beta launch of its DECENT GO marketplace, a decentralized digital marketplace. DECENT had previously launched their desktop application for DECENT GO at the end of June and are now thrilled with the addition of marketplace functionality. Built on DECENT's blockchain, the new marketplace promises to offer a better deal for content producers and p...
---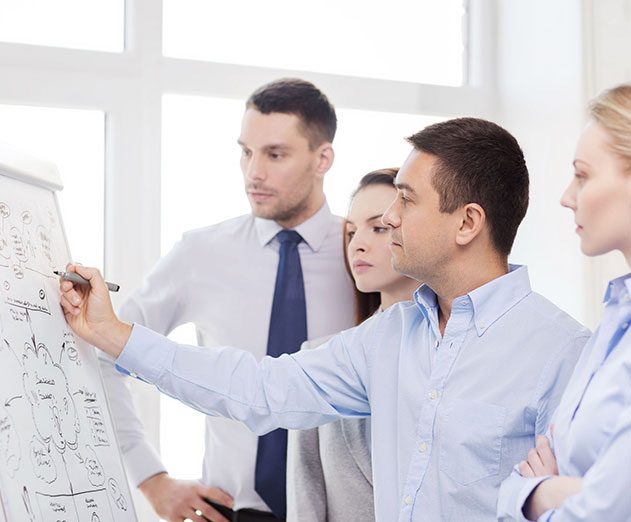 Solving the challenges of database DevOps
Monday, October 16, 2017
by Richard Harris
As companies look to the promises of DevOps to improve their applications' quality and delivery, obstacles still exist with relational databases that hinder adoption of this collaborative process. In this interview, Perry Krug, Principal Architect of Strategic Accounts at Couchbase, shares insight into why relational database management systems impede database DevOps, a...
---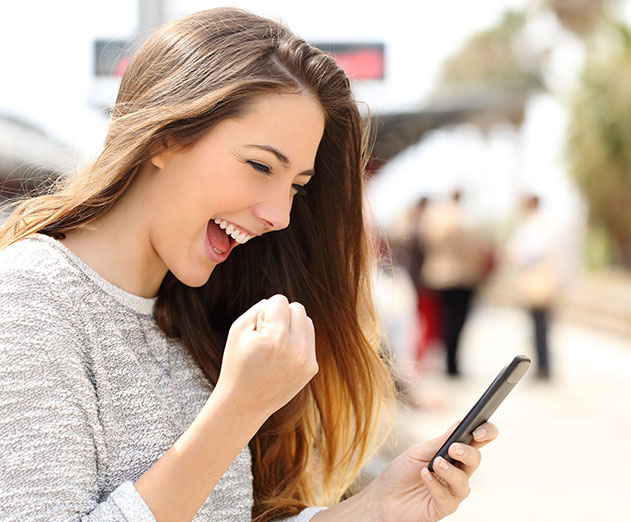 Mobile games in-app advertising chat with Jun Group
Friday, October 13, 2017
by Richard Harris
People are spending an increasing amount of their mobile time in-app. In fact, comScore reports that in 2017, people will spend 87% of their mobile time using applications. A natural corollary to this statistic is the kind of apps that are most popular. Apple reports that the number one app category in the iTunes Store is gaming.A recent study conducted by video technol...
---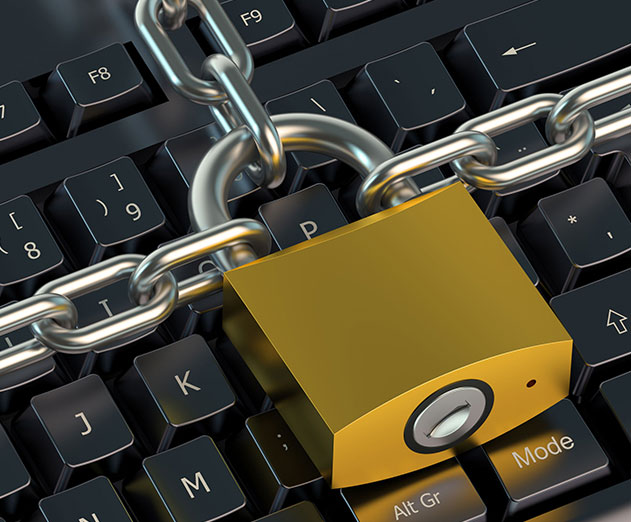 Rethinking DevOps as DevSecOps
Thursday, October 12, 2017
by Akshay Aggarwal
If you're not already thinking right now that your DevOps teams should be run like a DevSecOps team, you may already be in a world of hurt. Time to wake up! As the adoption of APIs continues to grow, so do the risks to organizations that don't actively test the security of their solutions. Modern Agile development frameworks have changed the way engineering teams produc...
---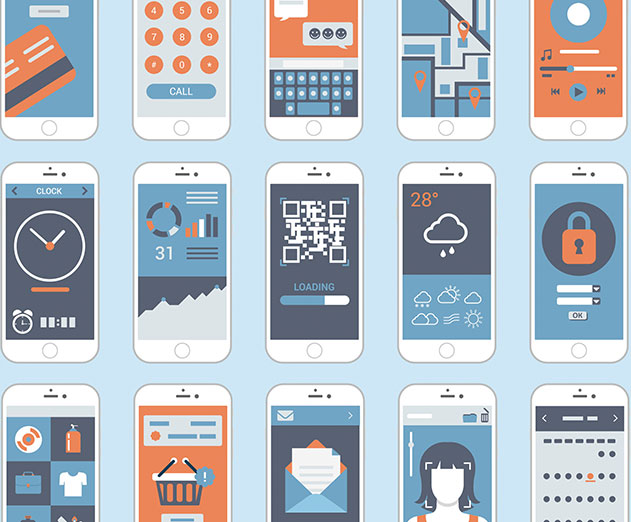 Progress talks Kendo UI Builder v2
Wednesday, October 11, 2017
by Richard Harris
Not all companies are building applications from scratch today, so businesses must take into consideration the investments made in web applications in the past and leverage it as cost-effectively and efficiently as possible.We talked with Tanya O'Connor, Senior Product Marketing Manager, Progress OpenEdge, to learn more about how their new Kendo UI Builder 2.0 wants to ...
---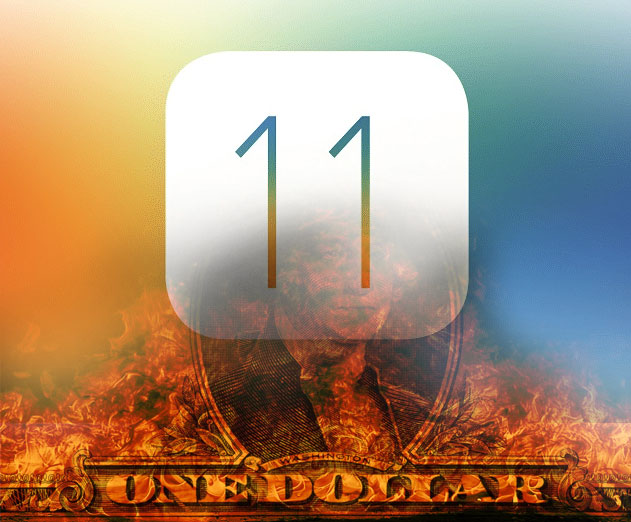 How iOS 11 will hurt developer revenue
Tuesday, October 10, 2017
by Richard Harris
With the new release of iOS 11, Apple has made a profound change to its Safari browser that is likely to affect users, advertisers, and, most dramatically, publishers. What's at stake is a previously dependable source of revenue for content providers: third-party cookies. Browsers generate cookies for each URL a user visits, which, until now, could be spun off into thir...
---
Automotive startup competition 2017 finalists
Monday, October 09, 2017
by Richard Harris
The Los Angeles Auto Show (LA Auto Show) and AutoMobility LA has announced the finalists for its 2017 Top Ten Automotive Startups Competition (Top Ten) presented by Magna International, Inc. Selected from nearly 300 applicants, these innovative finalists were chosen based on a number of different criteria including the potential to greatly impact the daily transportatio...
---