Mobile Developer News
Developer news for iOS, Android, Apps, Game Development, VR, SDKs, Mobile Marketing, and other topics relating to making mobile apps, and software development.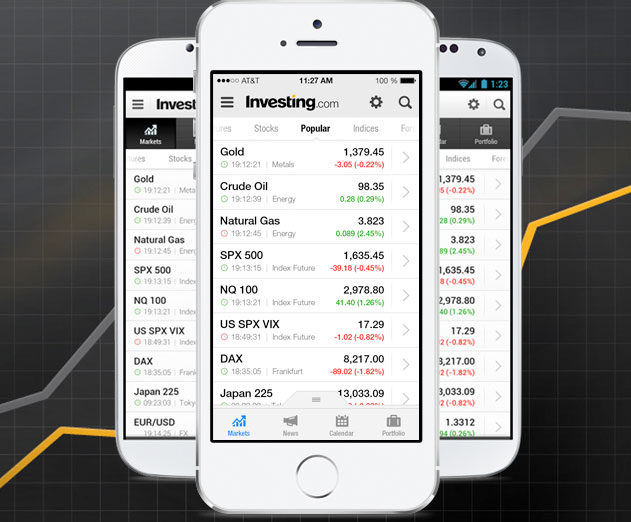 Investing.com launches cryptocurrency investment app
Thursday, December 28, 2017
by Christian Hargrave
Investing.com has announced the launch of its new cryptocurrency app. The new iOS and Android app is a one-stop-shop for those interested in cryptocurrencies, providing real-time price alerts, crypto news from hundreds of sources, analysis and more.With the value of Bitcoin continuing to hit a record high each week, and mainstream interest in cryptocurrency continuing t...
---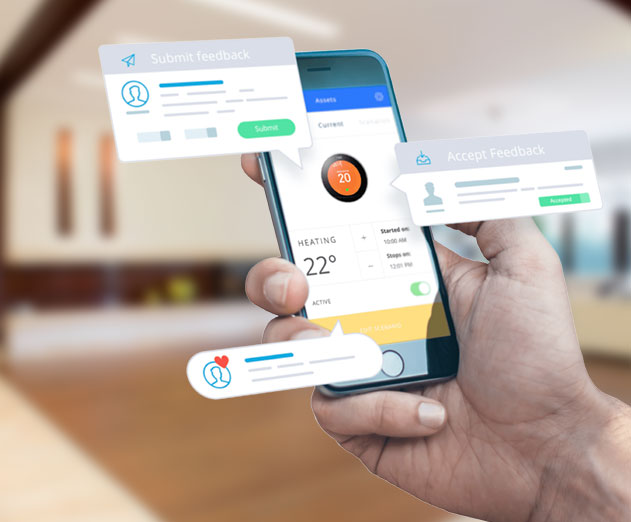 Mendix releases Atlas UI
Thursday, December 28, 2017
by Richard Harris
Mendix has announced the general availability of Atlas UI. Integrated into its low-code platform, Atlas UI enables developers without front-end development or UI design skills to create engaging, and highly usable user interfaces. With Atlas, an organization's UI/UX team can define a standardized design language to promote design best practices across multiple, autonomo...
---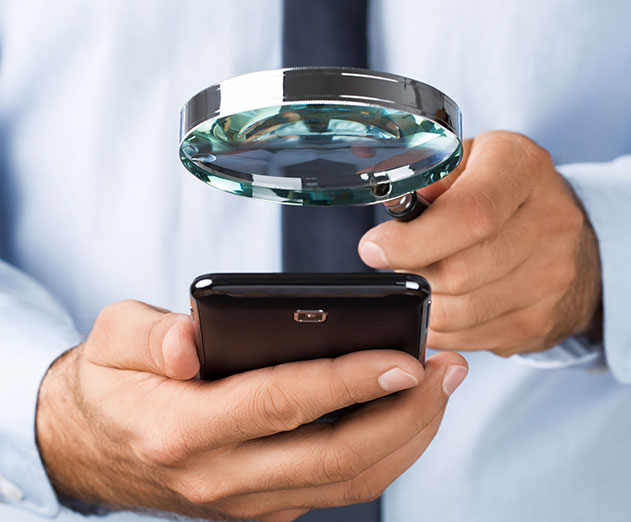 How to protect IP communications from telecom fraud
Thursday, December 28, 2017
by William King
Software-based IP communications continue to grow in popularity because of the added reliability, reach and control they allow businesses to have over their telecom resources. However, as more developers continue to transfer enterprise communications from legacy telcos to cloud-based service providers, the threat of telecom fraud and cyber-attacks also rise. Accord...
---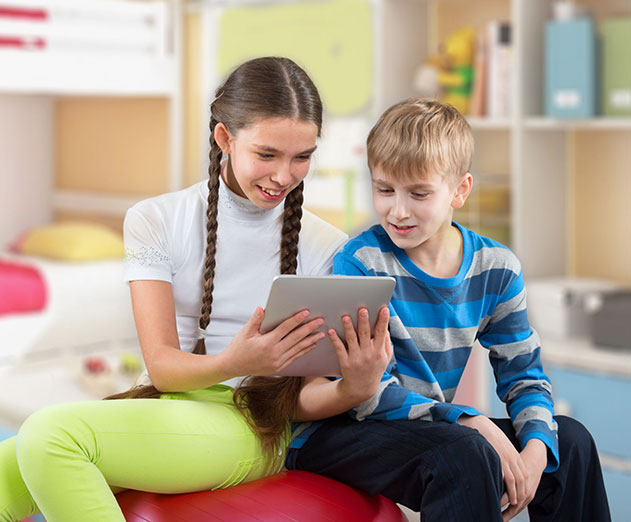 72M data points collected on children in spite of COPPA
Wednesday, December 27, 2017
by Richard Harris
New research released shows that adult ad technology is collecting vast amounts of personal data on kids while they're spending time online. Behind the scenes of many kids apps and games, advertising technology built for adults captures more than 72 million data points on a child before they reach the age of 13. The findings were provided by SuperAwesome.SuperAwesome's ...
---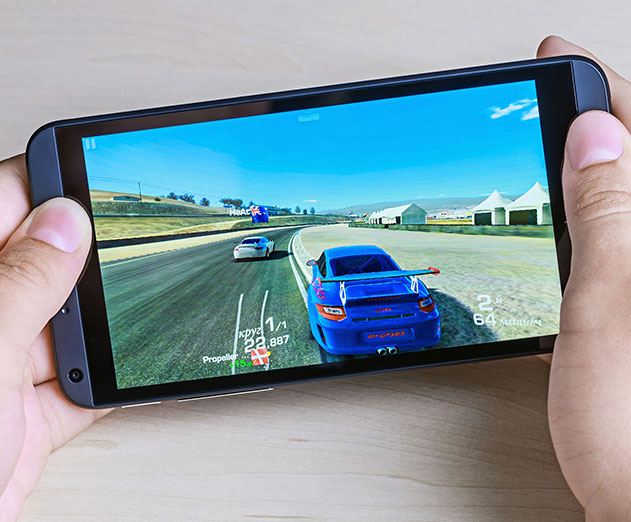 Making a mobile game that sticks this season
Wednesday, December 27, 2017
by Nelson Rodriguez
'Tis the season to be gaming. With dozens of new titles expected to hit the shelves, app stores and console and PC marketplaces this holiday season, it's critical that developers level up their strategies for a successful game launch to earn a hefty slice of this year's holiday gaming sales pie.After building a terrific game, a successful holiday launch hinges on provid...
---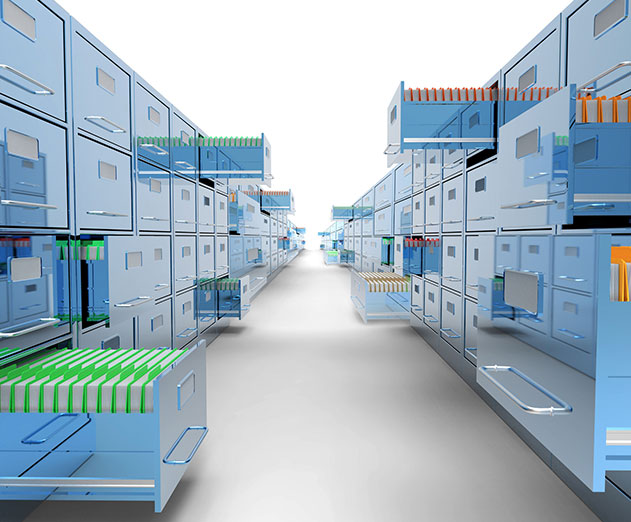 M-Files explains intelligent information management
Tuesday, December 26, 2017
by Richard Harris
M-Files Corporation has announced M-Files 2018, a new product release that represents a step forward in how businesses manage information. M-Files 2018 and the new Intelligent Metadata Layer provide a unified interface that enables users to quickly access documents and other information regardless of the system in which they are stored. In addition, AI in M-Files 2018 e...
---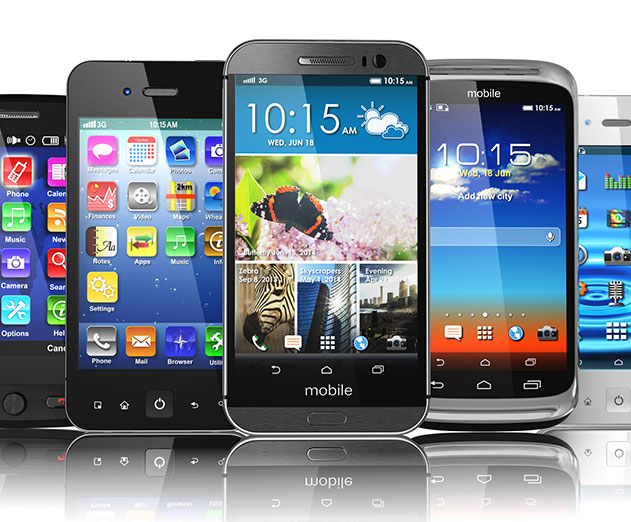 You.i extends React Native development at CES 2018
Tuesday, December 26, 2017
by Christian Hargrave
You.i TV has announced that it is extending the benefits of the React Native development framework to streaming devices, consoles and smart TVs, increasing the utility of the open source JavaScript project. At CES 2018, You.i TV will show how You.i Engine One can bring superior user experiences to 10-foot platforms - including Roku - using the same code portability and ...
---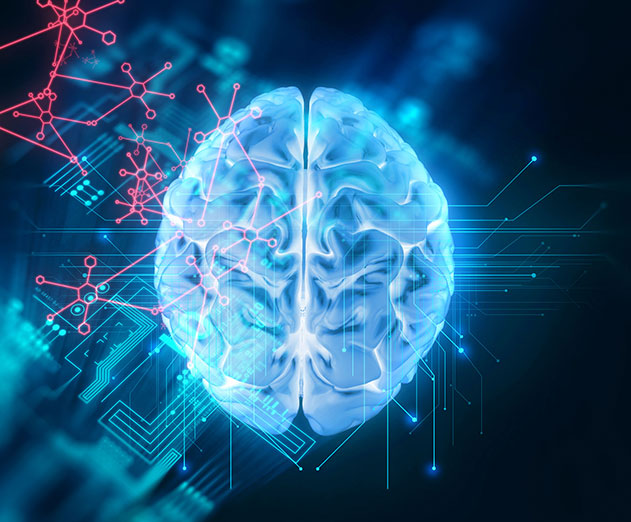 How human assisted AI may be the future
Tuesday, December 26, 2017
by Richard Harris
Self-driving (autonomous) cars, robotic hotel concierges, and Amazon's intelligent delivery drones - it's hard to minimize the potential impact that artificial intelligence (AI) and machine learning (ML) promise. Business leaders are all aflutter about AI's potential for providing game-changing impact to their industries. AI is also gaining attention for the perceived t...
---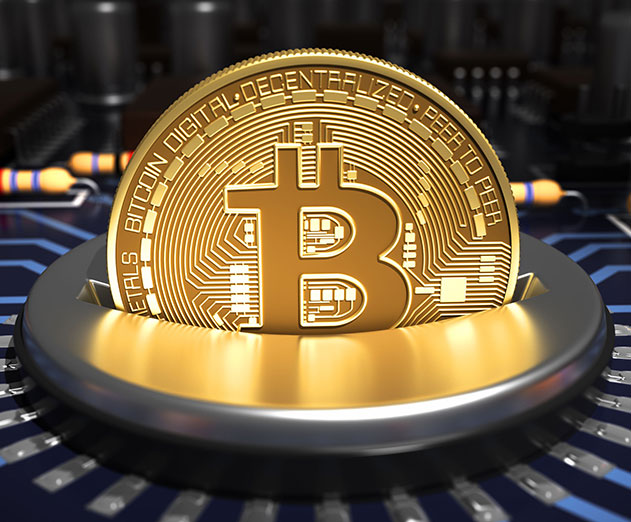 Bitcoin expert talks on price escalation and future implications
Sunday, December 24, 2017
by Richard Harris
Bitcoin is making waves in the investment community with its meteoric rise to prominence and crazy volatile price changes. And naturally, no one is sure what to make of it all. Is it a bubble? Will it continue to rise with uncompromising growth? Is it already too late to invest?That's why we had a chat with an expert on the matter to learn more about what's to come in t...
---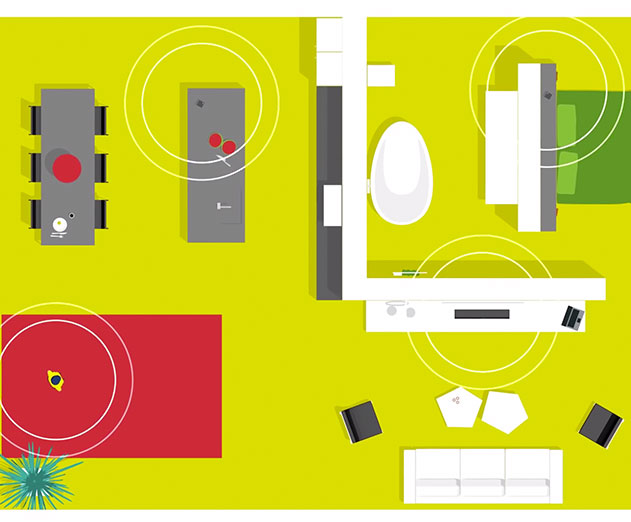 Audio Control API announced by Sony
Friday, December 22, 2017
by Richard Harris
Today Sony released their first ever Audio Control API, enabling developers to work with compatible Sony devices on their smart home automation apps.The Audio Control API, which is a derivative of the Scalar API, opens up the possibility to control Sony's latest home cinema equipment, allowing developers, or home automation enthusiasts to control parameters like power, ...
---
National Air and Space Museum releases VR Hangar App
Friday, December 22, 2017
by Christian Hargrave
People across the country and around the world can now use their mobile phones to see moments that made air and space history with the new VR Hangar from the Smithsonian's National Air and Space Museum. The VR Hangar brings some of the museum's most important milestone artifacts to life using real 3-D-scan data in immersive virtual-reality vignettes. The app is optimize...
---
Women worth more than men in mobile F2P games
Thursday, December 21, 2017
by Richard Harris
New data released today from deep-data analytics and player marketing platform, deltaDNA, reveals that while the gender split within mobile Free to Play (F2P) games has now reached a parity (from 60% female in 2015), women on-average are 36% more valuable than their male counterparts.Based on data from more than nine million players, the study found that when looking at...
---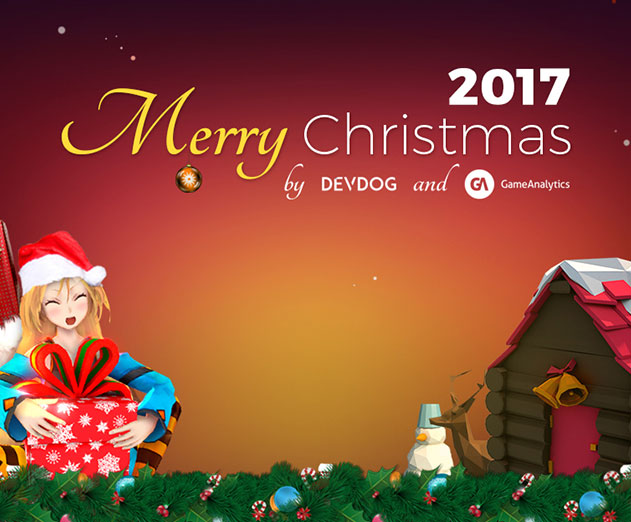 Unity game developers Christmas event returns
Wednesday, December 20, 2017
by Richard Harris
After less than two weeks, the 2nd edition of the yearly community sponsored Christmas event for Unity game developers organized by Unity Asset Store publisher Devdog and analytics suite GameAnalytics, has already attracted over 5000 participants and created quite the social media buzz, with 4000+ shares on social media.At over 1200 Unity-related game development presen...
---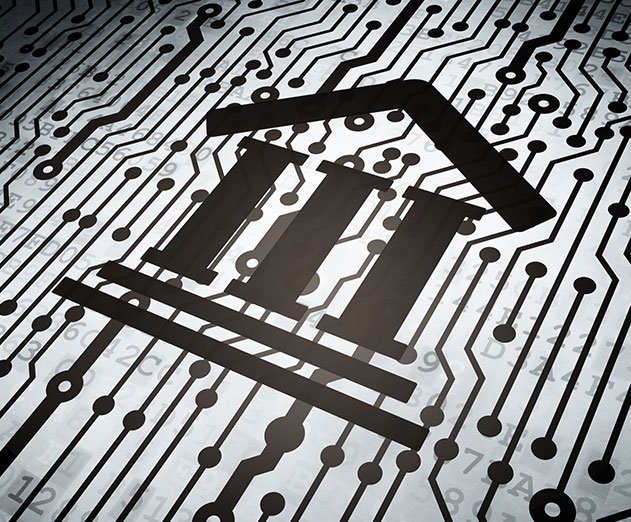 Blockchain tech to help digitize Dutch government legislation
Wednesday, December 20, 2017
by Christian Hargrave
Dutch software company LegalThings has kicked off with the digitization of Dutch legislation on the blockchain. LegalThings launched its LegalThings One platform, an Ethereum-like platform that decentralizes contracts and laws on the blockchain. The Ministry of Justice aims to run the first legislation in the blockchain by the end of 2018.The Dutch government wants to b...
---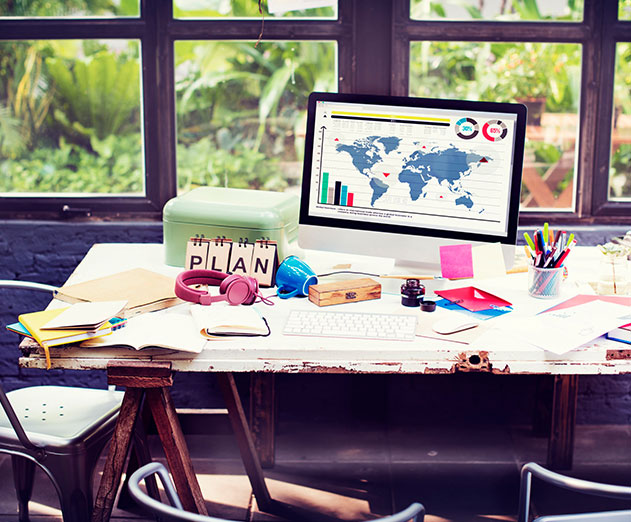 The user centered revolution is happening now
Tuesday, December 19, 2017
by Richard Harris
It's easy for developers to get caught up into making their own platform, when they should be making the platform for the end target user. Often times, we - as developers - have a tendency to over saturate a product with features and over-complicate the process. Or worse yet - gasp! - we could even create a platform that no one can use intuitively, thus making it harder...
---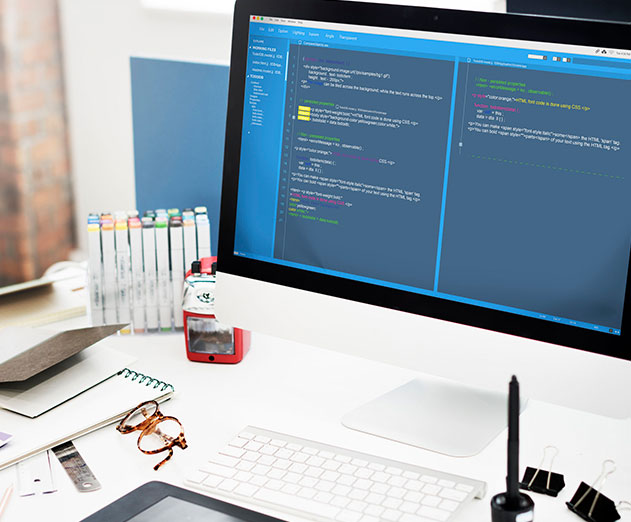 2-pass app development
Monday, December 18, 2017
by Karthick Viswanathan
The concept of Bimodal IT is changing the face of enterprise operations, which need to be agile and secure, but also need to de-silo business and technology operations for the sake of creating better applications. As Gartner defines it, "Bimodal IT is the practice of managing two separate and coherent modes of IT delivery - one of them focuses on stability and the other...
---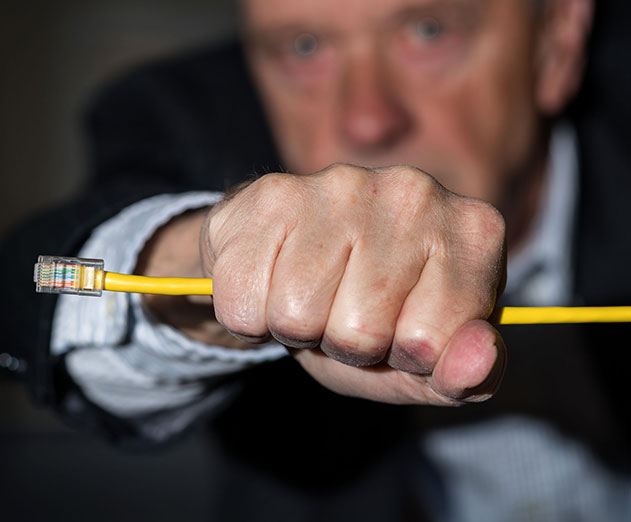 What the end of Net Neutrality does to app developers
Friday, December 15, 2017
by Gil Regev
With a 3 - 2 vote splitting neatly along political party lines, as expected, the Federal Communications Commission (FCC) yesterday struck down the controversial net neutrality regulations enacted just two years ago by the previous administration. It's the happy outcome mobile operators and cable companies were hoping for, since it now frees them to completely control th...
---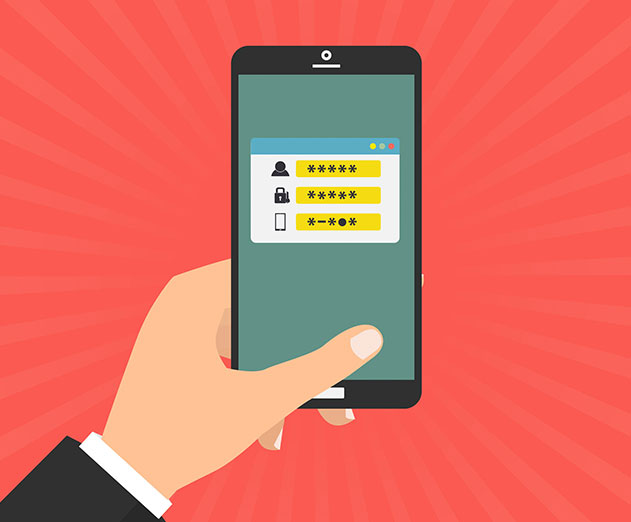 Exostar launches mobile multifactor authentication solution
Friday, December 15, 2017
by Richard Harris
Exostar has announced the general availability of a new option for multifactor authentication. Exostar Mobile ID is a smartphone or tablet app-based authenticator for which it has achieved Level 3 SAFE-BioPharma certification under the FICAM trust framework. The solution turns an individual's mobile device into a secure hardware-based second factor for access control to...
---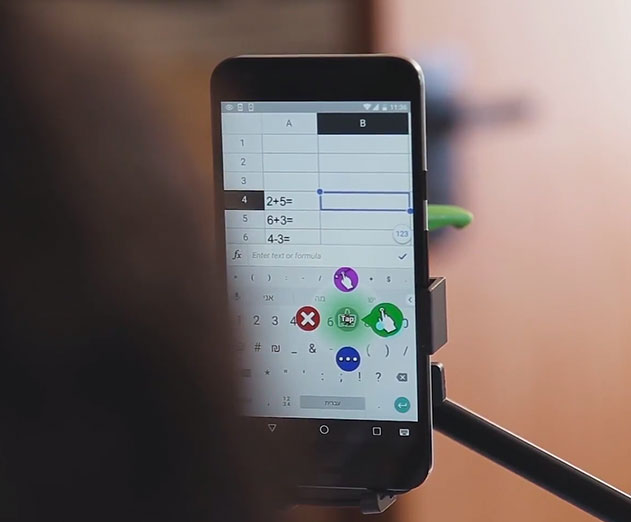 Open Sesame technology changes the world for paralyzed people
Friday, December 15, 2017
by Richard Harris
Sesame Enable seeks to open a new door to independence for millions of quadriplegics and people with disabilities around the world through the development of the first touch-free smartphone and tablet app called Open Sesame.Open Sesame technology works by tracking user's head movements using the front-facing camera of a smartphone or tablet. Users activate the app throu...
---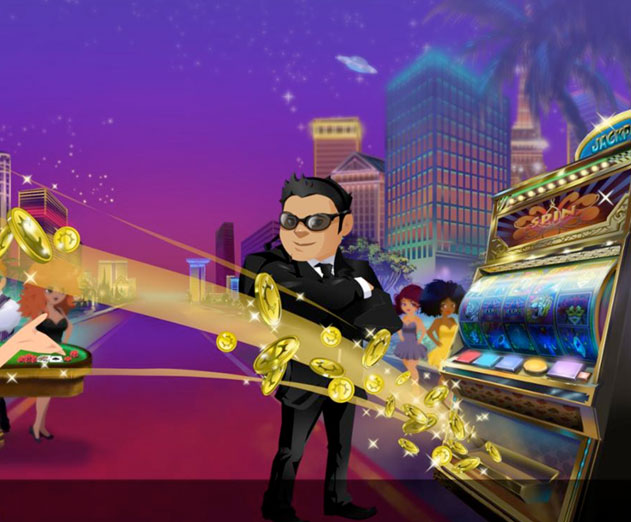 Converting 1.4M lines of code from Flash to Haxe
Thursday, December 14, 2017
by Richard Harris
FlowPlay has announced the completion of an extensive overhaul of the company's flagship social casino game, Vegas World. The relaunch follows nearly eighteen months of engineering work focused on improving key elements of the user interface including the conversion of all graphics from vector to bitmaps and rebuilding the client-side application to transform the front-...
---