Mobile Developer News
Developer news for iOS, Android, Apps, Game Development, VR, SDKs, Mobile Marketing, and other topics relating to making mobile apps, and software development.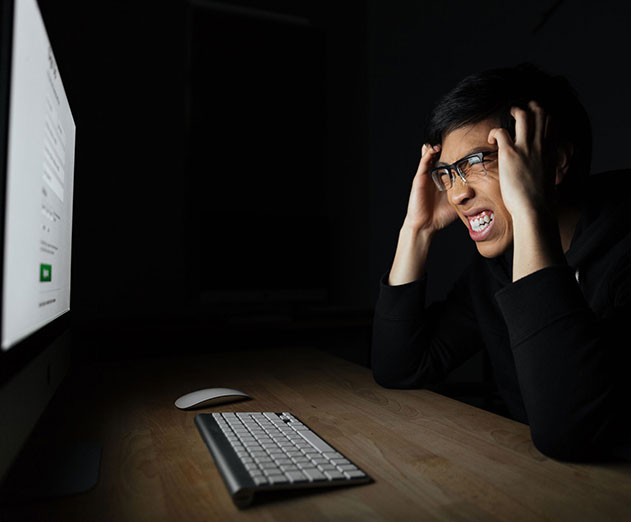 Game developers and crunchtime
Tuesday, March 07, 2017
by Richard Harris
Lets admit it, game development (for most of us) is far more exciting than working out some business logic problem with databases and custom views - right? But it's not all fun and "games". As with every avenue of programming and design, there are deadlines, and things that keep you at the office late. But crunchtime and game development seem to be joined at the hi...
---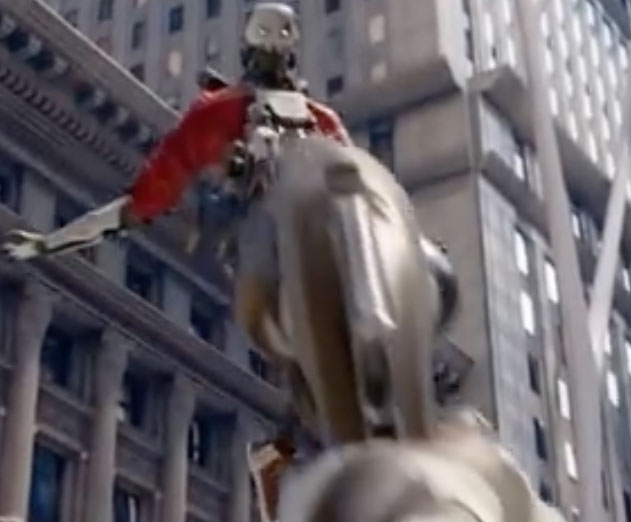 Robo Recall is now free on Oculus Touch
Monday, March 06, 2017
by Christian Hargrave
During their annual "State of Unreal" session at GDC 2017, Epic Games announced that their fully featured virtual reality shooter, Robo Recall, is now available for free on Oculus Touch! In a surprise move, Epic also revealed the Robo Recall Mod Kit, a native mod editor for the game in which new maps, characters and weapons can be added to the full game experience. The ...
---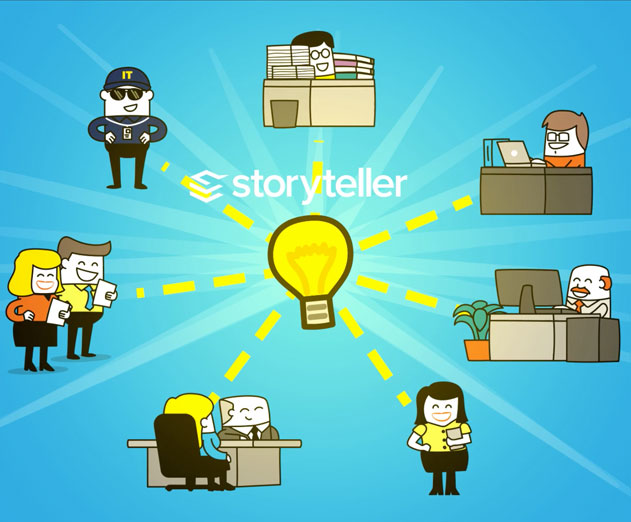 Blueprint Storyteller for Agile gets updated
Monday, March 06, 2017
by Richard Harris
Blueprint Software announced the latest release of Blueprint Storyteller for Agile, its Agile planning solution that enables business-driven DevOps delivery and upfront automation. The new Storyteller functionality makes it easier for organizations to shift to continuous delivery, and helps them achieve Agile at scale. By automating business activities and clearly ...
---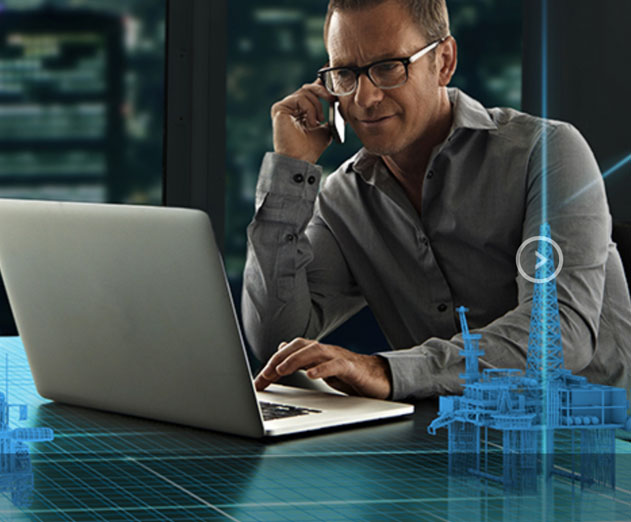 5G network speeds getting closer with new 5G LaaS
Saturday, March 04, 2017
by Richard Harris
Spirent and Nokia announced the 5G Lab-as-a-service (LaaS) - a new platform for Nokia's Oulu-based network infrastructure testing labs. The first of its kind, the 5G LaaS features a self-service portal - through which it allows for global accessibility to simultaneous users so Nokia engineers can rapidly spin–up, tear down and reuse 5G hybrid test beds from any loc...
---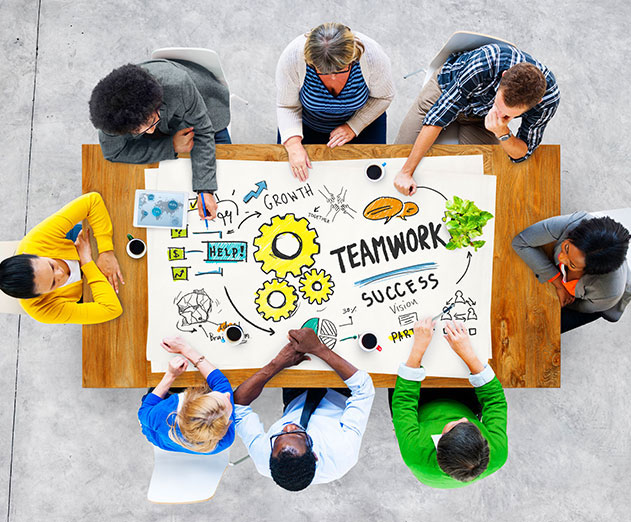 Enterprise mobility is a team sport
Friday, March 03, 2017
by Christian Hargrave
Sports teams - from youth to the pros - are comprised of many individuals with various skill sets and talents. Yet when you hear championship teams and elite caliber athletes talk about success, their stories always boil down to a single commonality: the importance of the team. As Michael Jordan once famously said, "talent wins games, but teamwork and intelligence win c...
---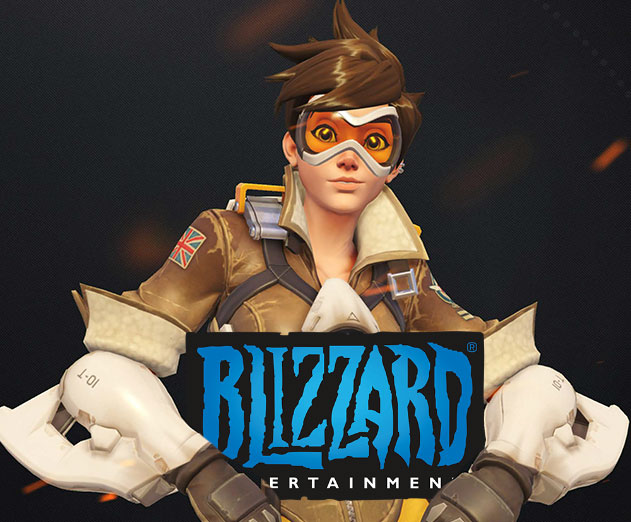 Game Developers Choice Awards game of the year goes to..
Friday, March 03, 2017
by Richard Harris
Blizzard Entertainment's popular and stylish multiplayer shooter, Overwatch, was honored with the prize for Game of the Year at this year's 17th annual Game Developers Choice Awards (GDCA) ceremony during the 2017 Game Developers Conference (GDC) at the Moscone Center in San Francisco. Overwatch's carefully calibrated balance and polished gameplay mechanics also earned ...
---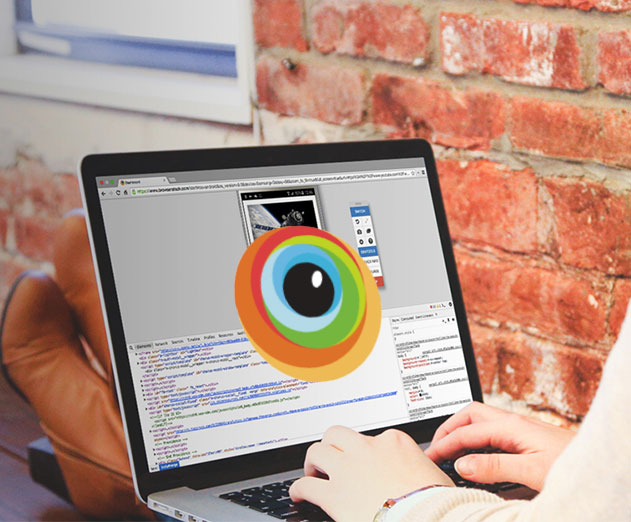 Mozilla partners with BrowserStack to test mobile websites
Friday, March 03, 2017
by Michael Haynes
Mozilla, the maker of Firefox, and a pioneer and advocate for the Web for more than 15 years has announced a partnership with BrowserStack to enable developers to test mobile websites on both iOS and Android devices to ensure sites run flawlessly in Firefox.BrowserStack is a mobile and web testing platform that is trusted by more than 36,000 companies globally including...
---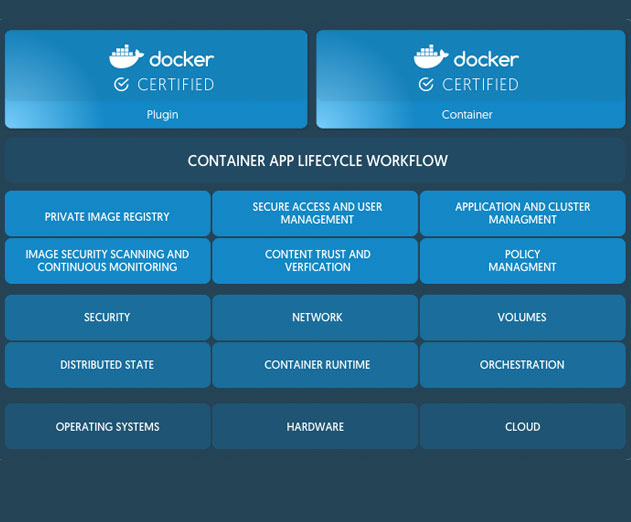 Docker for the Enterprise launched with a Certification Program
Friday, March 03, 2017
by Richard Harris
Docker has announced their Enterprise Edition (EE), a new commercial platform for enterprise development and IT ops teams that build, run, and operate business-critical applications in production at scale across the software supply chain. Comprised of a container runtime, with integrated and multi-tenant orchestration, security and management in addition to an ecosystem...
---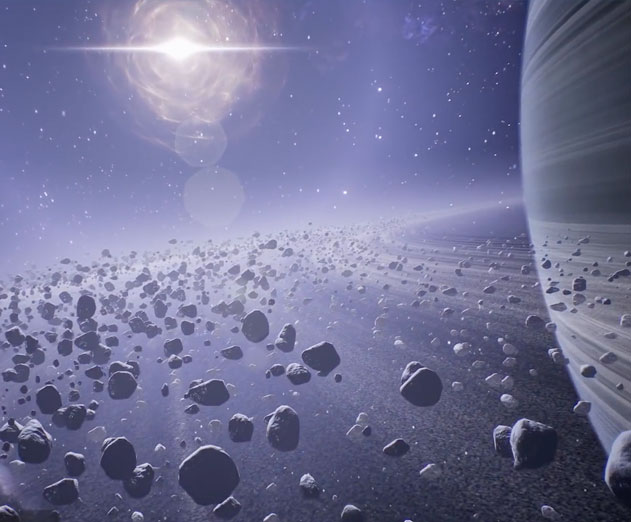 Watch the new Epic Games Unreal Engine 4 video
Thursday, March 02, 2017
by Richard Harris
The new Unreal Engine video highlights some tools such as photo-real character rendering, professional grade cinematography, high-performance VR at 90 FPS, access to the full editor in VR, lighting and editing via the Sequencer cinematic tool, flexible post-processing, Blueprint visual scripting, the visual Material Editor, GPU-accelerated particle simulations, full C++...
---
Webscale launches new WAF to thwart attacks on eCommerce sites
Thursday, March 02, 2017
by Richard Harris
Webscale has announced the launch of their Cloud Web Application Firewall (WAF), the first of a new line of a-la-carte solutions designed to address the pain points many businesses face with regards to the security, availability and performance of their critical web applications. While the market is flush with WAF solutions that combat malicious attacks at the edge of a...
---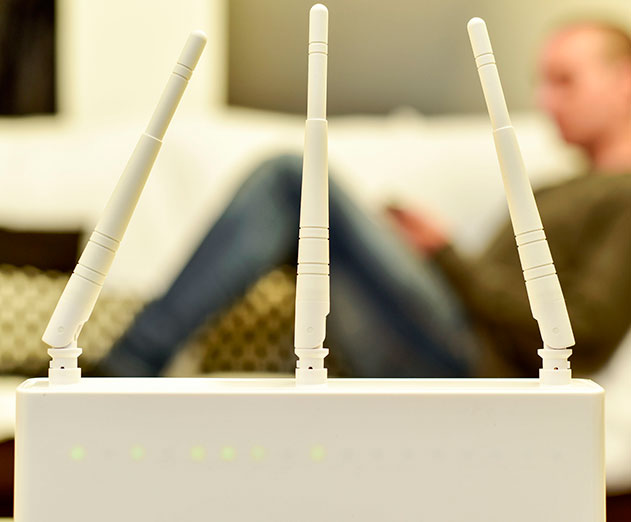 New Alexa voice commands now available for many Netgear products
Thursday, March 02, 2017
by Christian Hargrave
NETGEAR, Inc. is introducing support of voice commands for your home WiFi network using Amazon Alexa voice service platform. Your voice can now command NETGEAR Nighthawk routers, Nighthawk DSL modem routers and their Orbi Tri-Band WiFi System.The Amazon Alexa voice service has become a popular command center for smart homes. And now, using the NETGEAR skill for Alexa, y...
---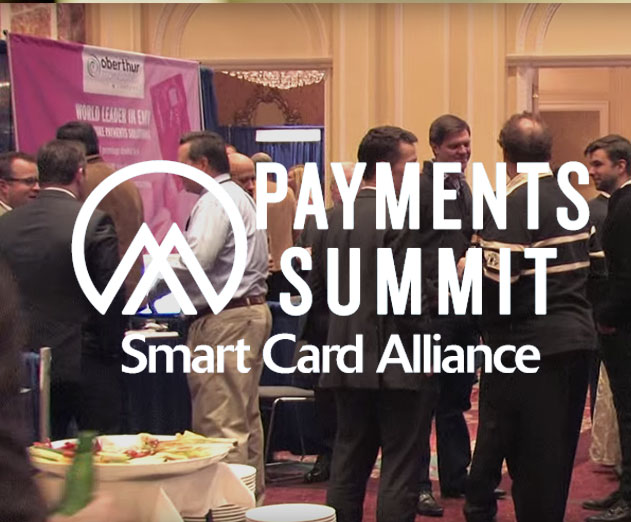 Smart Card Alliance 2017 Payments Summit coming end of March
Thursday, March 02, 2017
by Christian Hargrave
What are the latest trends in U.S. payments? What is the status of the U.S. EMV migration? What does the future hold for mobile and contactless payments? How will the Internet of Things (IoT) impact the payments landscape? Top-level payments executives from the EMV, mobile, transportation and IoT industries will answer these questions and more at the Smart Card Alliance...
---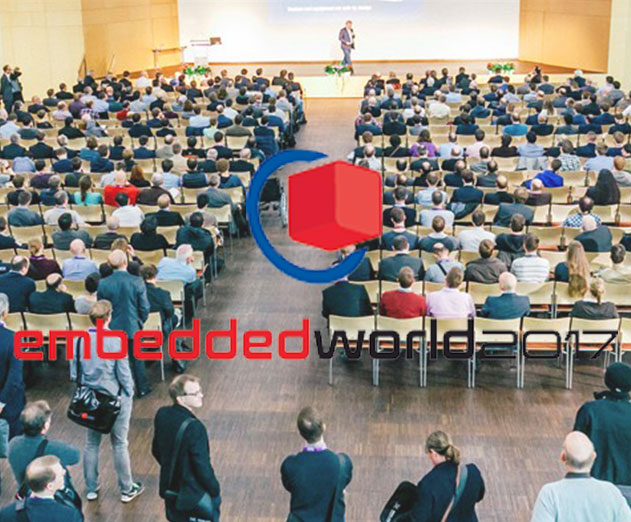 What works best with IoT devices: hardware vs software presentation
Thursday, March 02, 2017
by Michael Haynes
Icon Labs, a provider of security solutions for IoT and edge devices, has announced Icon Labs President Alan Grau has been selected to present at Embedded World Show Europe. Alan's presentation will provide engineers, product managers and executives with an overview of the available security technologies for the IoT and IIoT, and a framework to start building secur...
---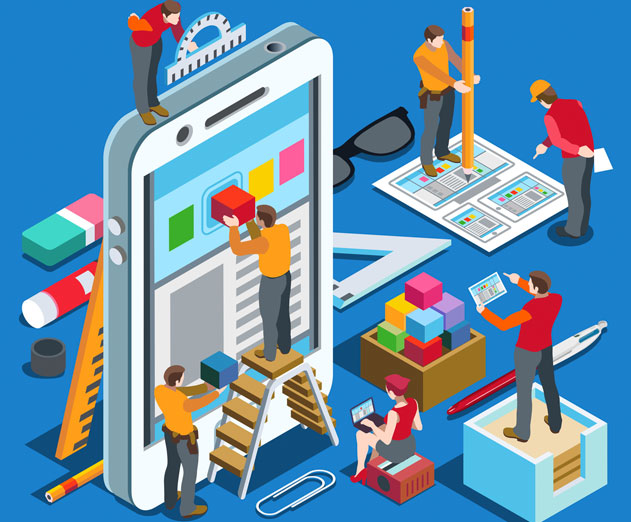 Mobile UX is just as important as functionality
Thursday, March 02, 2017
by Richard Harris
Editors note: Guest submission by Daniel AssoulineWhen building new software or apps, many developers make the mistake of prioritizing functionality over user experience. But user experience is just as important - if not even more important than functionality in any software, app or product. Take security software, for example. By focusing on the functionality, it can p...
---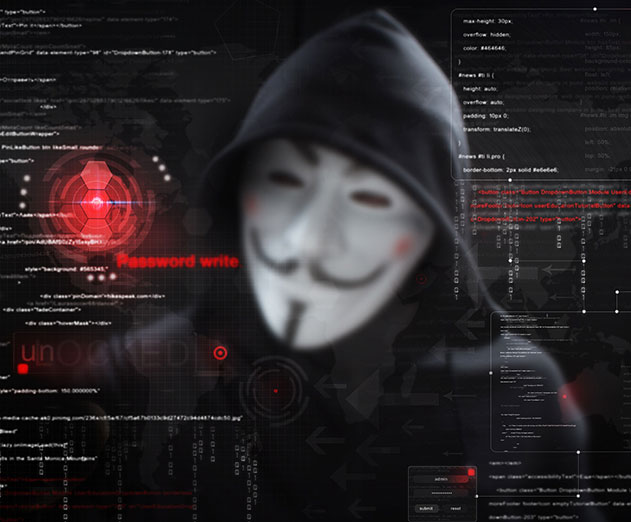 10 reasons to hide your IP address
Wednesday, March 01, 2017
by Michael Haynes
You have an IP address if you are reading this. Your IP (Internet Protocol) address is simply a series of numbers separated by dots (or octets) that represent where you are, or "what network" you are originating traffic from. Now, you might be behind a firewall - which means you have a NATed IP address, in fact all computers behind your NAT firewall will have the same p...
---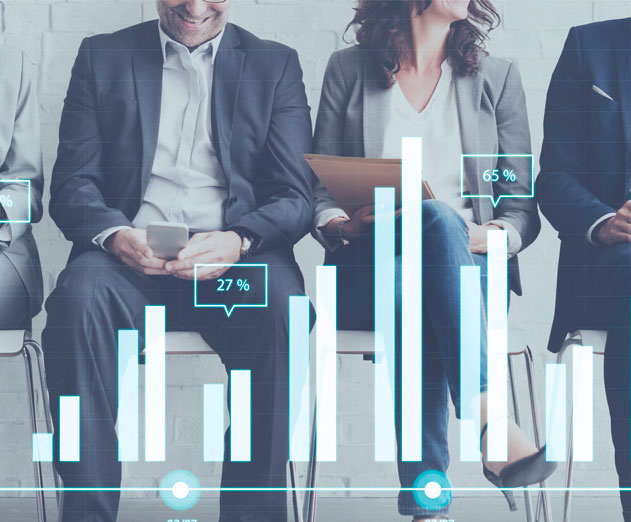 How to increase app revenue by using analytics
Wednesday, March 01, 2017
by Richard Harris
Editors note: Guest submission by Mark Rosner, CRO of AppLovinYou wouldn't create a website without at least one line of code for Google Analytics. So why would you create an app without it? Analytics might seem like an obvious element to incorporate into app development, but I'm still shocked that I regularly meet developers who don't use analytics at all, or bare...
---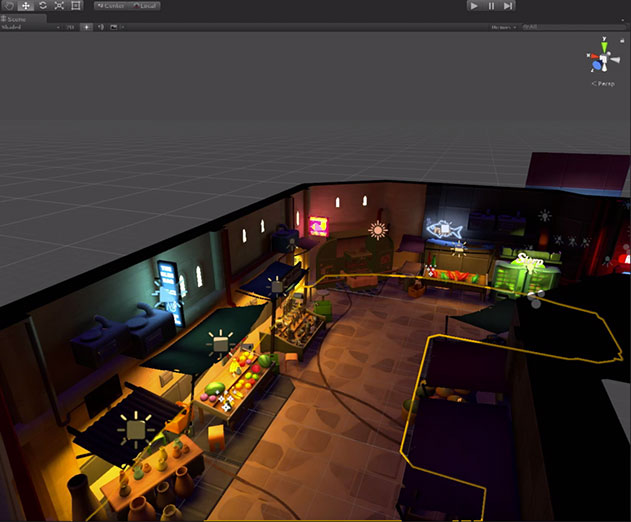 Unity 5.6 is coming, what you need to know
Wednesday, March 01, 2017
by Christian Hargrave
Unity Technologies has announced at GDC that Unity 5.6 will release on March 31, 2017, marking the final installment of Unity 5. The company also provided an early look at Unity 2017, the next generation of Unity with version 2017."The Unity 5 cycle culminating in 5.6 represents great progress in our key focus areas: graphics, performance, stability, efficiency and plat...
---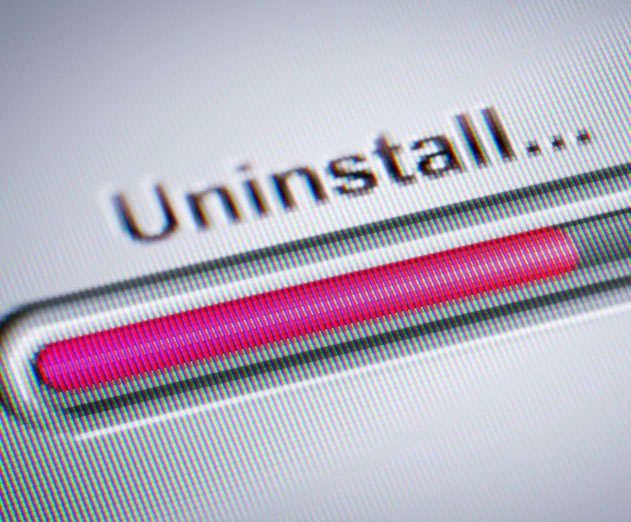 It's getting cheaper to buy installs but users don't stick around says Fiksu
Wednesday, March 01, 2017
by Richard Harris
January indexes from Fiksu DSP have revealed decreasing costs to drive installs across both iOS and Android devices, and increasing costs to acquire a user that makes a purchase. The data from Fiksu DSP tracks more than 38 trillion marketing events including impressions, clicks, downloads, registrations, purchases and other loyal user actions across 4.1 billion devices....
---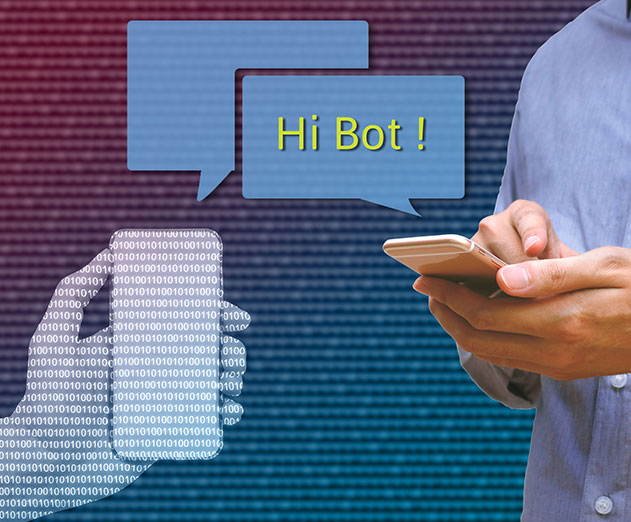 Add bots to your app for free with Instabot
Wednesday, March 01, 2017
by Christian Hargrave
ROKO Labs has announced Instabot, a free tool that helps mobile app creators add a bot to their app in less than a day.Instabot empowers mobile app developers to create and integrate conversational bots into their existing apps, based on three key components:- Create unique bots using a simple three-tier, conversation tree-based process that gathers information from you...
---
Tips for success in today's app market: A chat with Sean Galligan of Yahoo
Wednesday, March 01, 2017
by Richard Harris
As consumers continue to spend more time using mobile apps, app developers and marketers want to better understand this behavior and how to stand out in the crowd. That's why we had a chat with Sean Galligan, Vice President and Industry Lead for the technology, media and telecom categories at Yahoo to share his insights on how marketers can drive adoption of their ...
---