Mobile Developer News
Developer news for iOS, Android, Apps, Game Development, VR, SDKs, Mobile Marketing, and other topics relating to making mobile apps, and software development.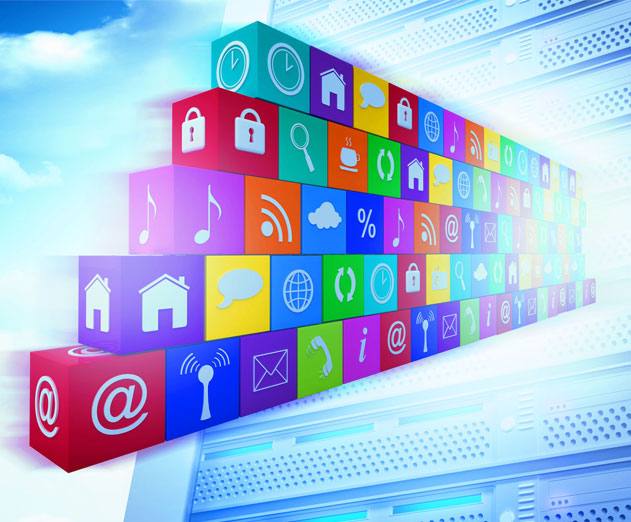 Optimizing your app server performance really matters
Friday, February 03, 2017
by Richard Harris
As people are becoming more and more likely to turn to software as a means for entertainment, computer utility solutions, and everything in between, the load on a healthy business's servers can quickly max out. This can cause some major issues, i.e. leaving your customers suffering from horrible load times or even completely dead in the water. That's why a intuitiv...
---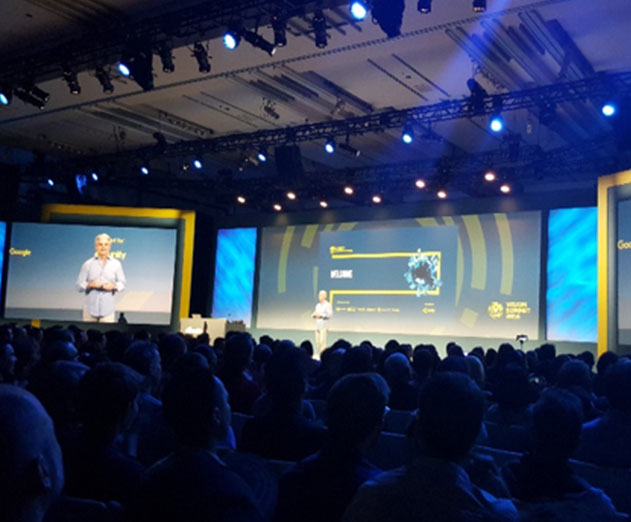 Vision VR/AR Summit 2017 by Unity details released
Friday, February 03, 2017
by Richard Harris
Vision VR/AR Summit 2017, a event for augmented and virtual reality hosted by Unity Technologies will be held May 1-2, 2017 at the Loews Hollywood, Los Angeles. As the third Vision Summit, it will once again bring together creators, artists, programmers and leaders in the VR and AR space for a two-day conference focused on laying the groundwork for and understanding of ...
---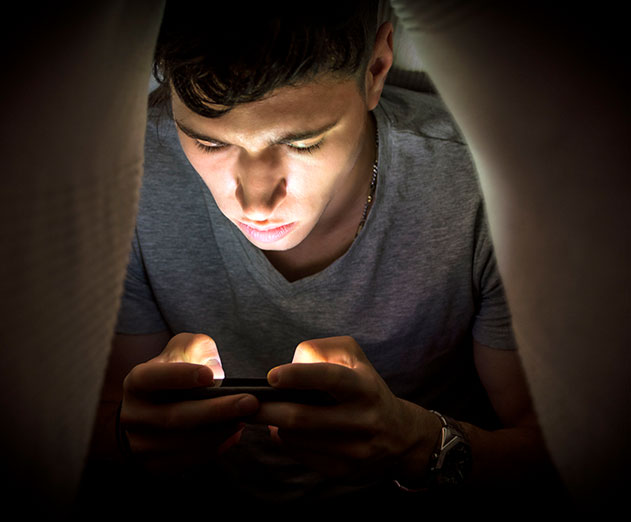 How the new US administration will effect Internet privacy
Thursday, February 02, 2017
by Christian Hargrave
NordVPN has observed a notable increase in inquiries immediately after the U.S. election and a stable growth of interest from Americans ever since.As the new U.S. President starts his four-year term, many wonder what will be the new policy on government surveillance of ordinary citizens. President Donald Trump, while being vague on his views concerning Internet privacy,...
---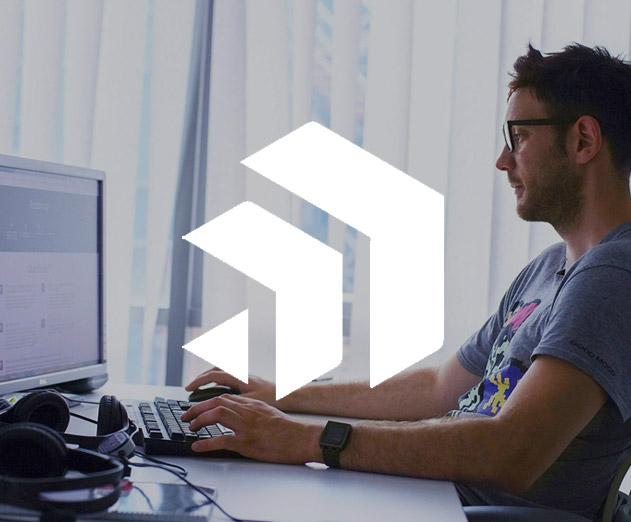 Angular and VS 2017 support from Progress comes with new UI components
Thursday, February 02, 2017
by Michael Haynes
Release of Telerik DevCraft R1 2017 enhances offerings for modern web and mobile UI developmentProgress announced the latest release of the Progress Telerik DevCraft suite, a complete UI toolbox for web, mobile and desktop development. New capabilities support the latest programming frameworks and IDEs, including Angular, Visual Studio 2017, jQuery 3, ASP.NET Core and X...
---
Mobile games market generated $40.6 billion in worldwide revenue in 2016
Thursday, February 02, 2017
by Richard Harris
First ever joint look at mobile, mobile VR and VR markets by SuperData Research and Unity Technologies shows the category equaling that of global box office sales during that time The mobile games market generated $40.6 billion in worldwide revenue in 2016 - a sum equivalent to all global box office sales during the same time period - and grew 18% over the year bef...
---
Security Intelligence Platform from Exabeam launched
Thursday, February 02, 2017
by Michael Haynes
Exabeam has announced its new Security Intelligence Platform, designed to decrease the risk of cyber threats for organizations of any size.Recent data breaches continue to demonstrate that security management is broken; attacks using stolen or misused passwords keep rising, and companies cannot detect or respond to them effectively. Breaches now have national and intern...
---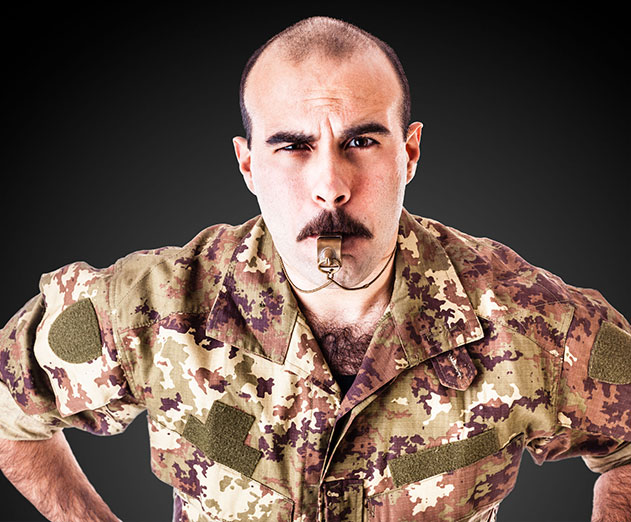 Big Nerd Ranch doubled their profits last year
Thursday, February 02, 2017
by Richard Harris
According the App Annie Forecast Report, the global mobile app store downloads will reach 288.4 billion in 2020, up from 149.3 billion in 2016. That's almost double the amount of downloads in just 4 years! Information like this makes wanna-be mobile developers jump out of their seats to ask one question, "How can I do THAT?"Although some do go on to do the traditional c...
---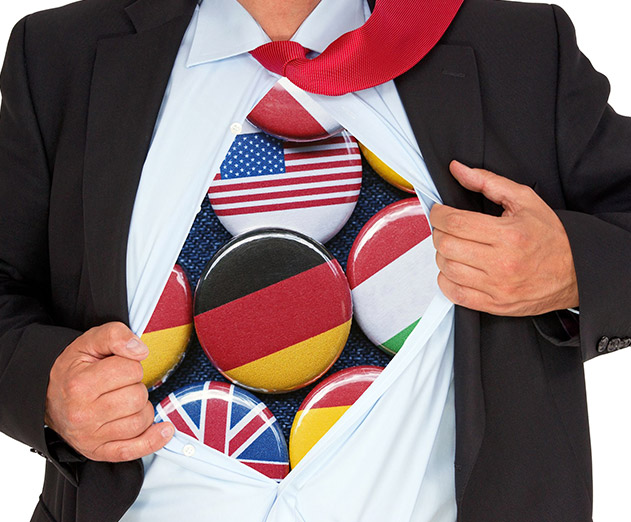 Mobile language localization now available from Smartling
Thursday, February 02, 2017
by Christian Hargrave
Smartling, a global language translation and content localization solutions company, has announced the widespread availability of its proprietary Mobile Delivery Network, building on the company's comprehensive Mobile Localization Solution. The Smartling Mobile Delivery Network solves what traditionally has been a problematic interdependency between mobile app rele...
---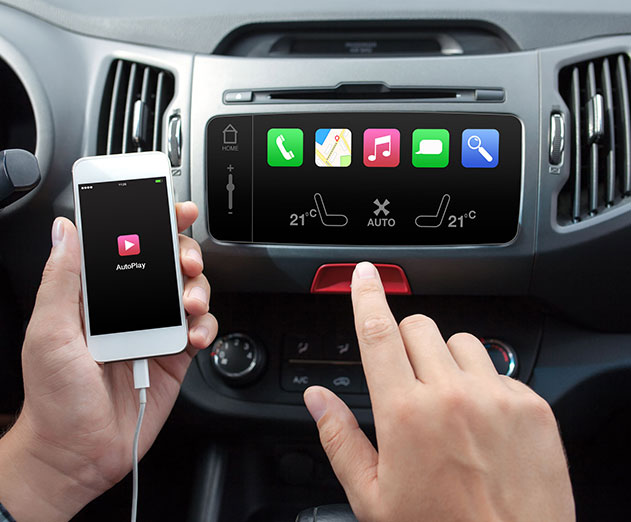 GM releases NGI SDK for developing infotainment in-vehicle apps
Thursday, February 02, 2017
by Richard Harris
General Motors just launched a next generation infotainment software development kit (NGI SDK) allowing software developers around the world to develop and test in-vehicle applications for GM's infotainment systems: Chevrolet MyLink, Buick and GMC Intellilink and Cadillac CUE. With the NGI SDK, apps can be built to run directly on the vehicle using HTML5 and JavaSc...
---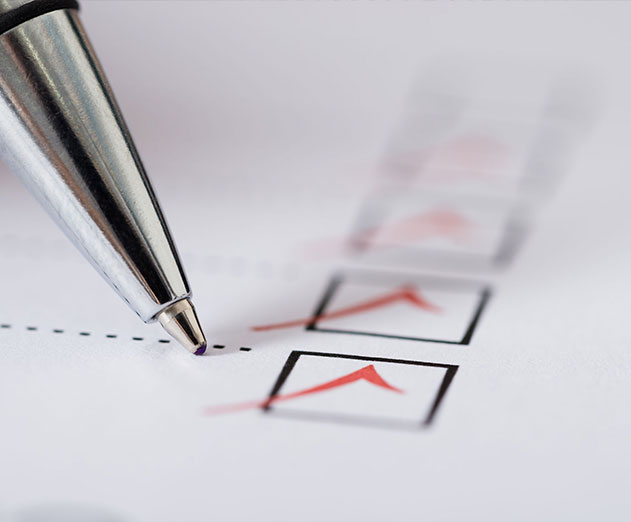 Checkmarx opens beta support for Scala programming language
Wednesday, February 01, 2017
by Michael Haynes
Checkmarx, an application security testing company, has announced open beta support of the Scala programming language. The new capability adds the ability to analyze and remediate security risks and vulnerabilities exposed in projects written using Scala code.The added capability not only allows the detection of vulnerabilities within Scala code, but also the ability to...
---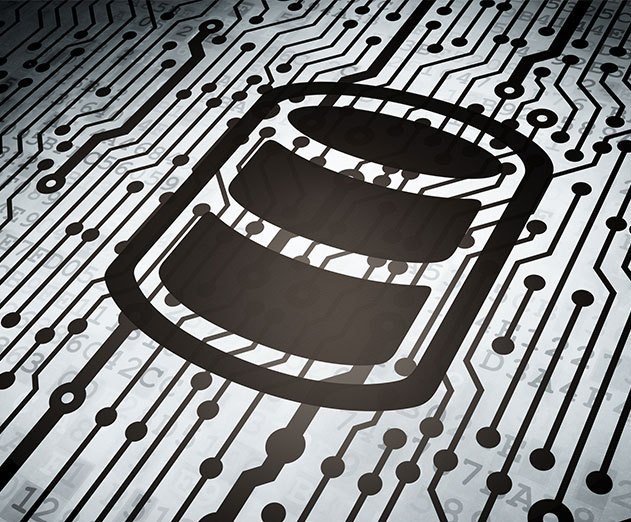 Free developer release of elastic SQL database
Wednesday, February 01, 2017
by Christian Hargrave
As organizations increasingly adopt cloud applications for standard business operations, developers of new cloud applications have struggled to find a database built for a cloud-centric environment - typically having to sacrifice resilience in favor of cost or SQL capabilities. NuoDB, the SQL database company for cloud applications, has unveiled a more robust Community ...
---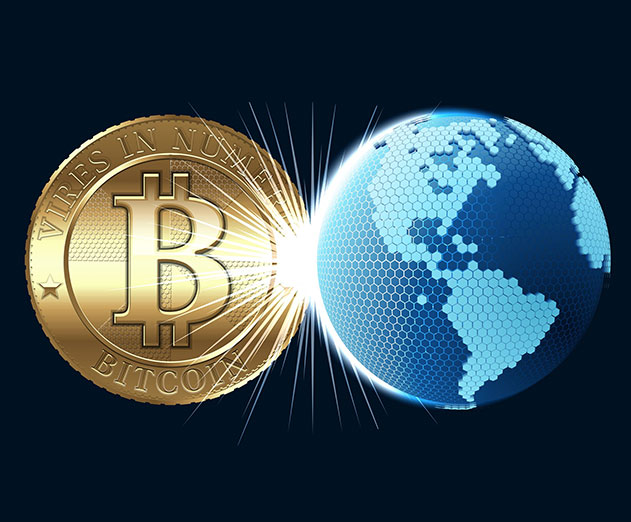 Using virtual currency in your game requires compliancy too
Wednesday, February 01, 2017
by Kimberly Culp
So you're an app developer. Maybe even a mobile, computer, or console game developer. You've got a great idea for a new game - an immersive experience where users will interact in a fully realized world, complete with its own economy and virtual currency. Other developers could even create content for users, get paid in virtual currency, and then cash it bac...
---
Cloudflare makes online ads 5x faster, safer with Firebolt
Wednesday, February 01, 2017
by Richard Harris
Cloudflare, an internet performance and security company, has announced Firebolt, a solution that speeds up and secures ad delivery. Firebolt enables ad networks to improve the ad viewing experience for increased conversions and helps publishers monetize their online content.Web ads are often slow and unsafe, an undesirable experience that drives users to download ad bl...
---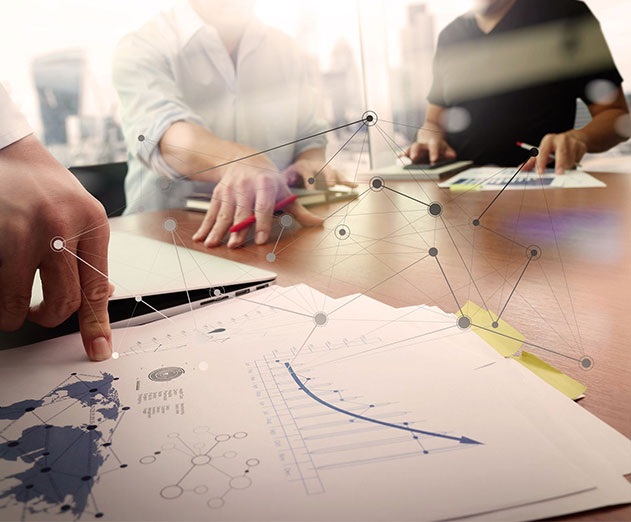 MapR Connector for Teradata released
Wednesday, February 01, 2017
by Richard Harris
MapR Technologies, Inc., a Converged Data Platform, has announced availability of a new MapR Connector for Teradata, an analytics solutions company. This provides high speed, parallel connections from Teradata to the MapR Converged Data Platform, improving bulk data transfers, and enabling scalable agile analytics across the ecosystem. The new connector is also certifie...
---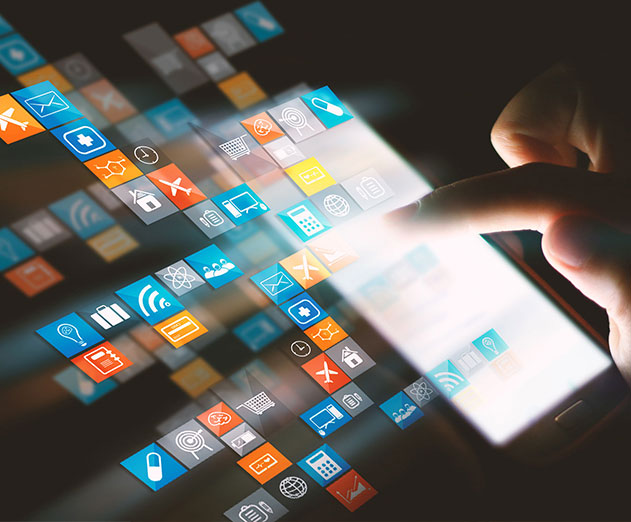 Mobile marketing trends report from MobileBridge: First edition
Wednesday, February 01, 2017
by Michael Haynes
Following the biggest year ever for consumer activity via the mobile channel, an underwhelming number of exec level marketers understand the necessity of keeping pace with the rapidly evolving consumer preferences for mobile engagement, according to MobileBridge's first edition of its Mobile Marketing Trends Report. "The fluidity and omnipresent change in the way c...
---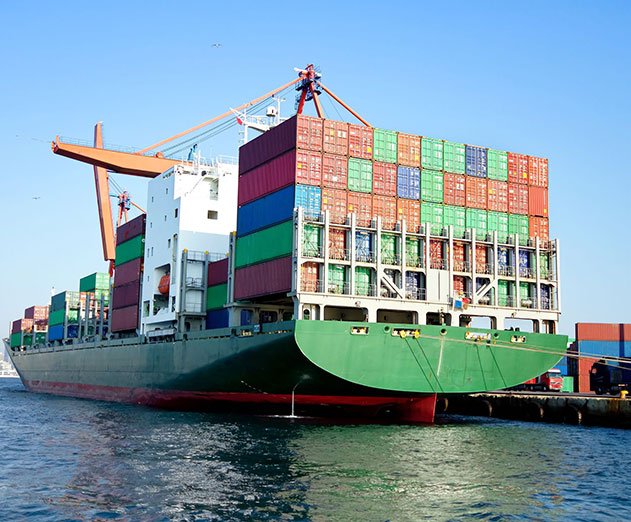 NeuVector has a new approach to securing Docker containers
Wednesday, February 01, 2017
by Richard Harris
NeuVector has announced the launch and availability of a new approach to securing Docker containers. With constant behavioral learning automatically applied to security policies for containers, the platform secures containers where they have been most vulnerable: in production environments where they are constantly being deployed, updated, moved, and scaled across hosts...
---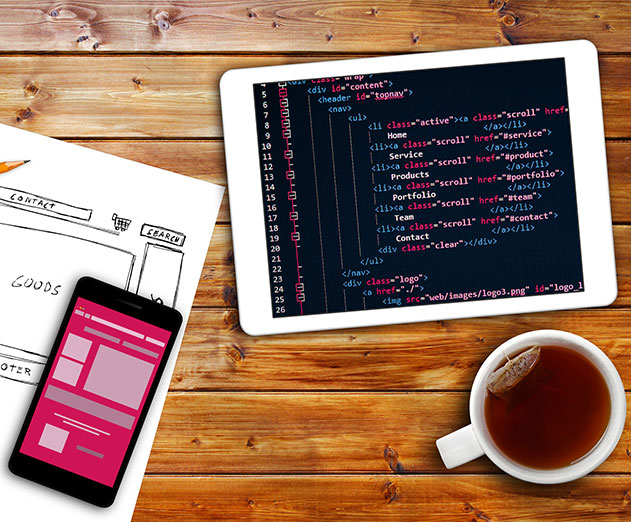 Sencha Test 2.0 launches for comprehensive testing of Ext JS apps
Wednesday, February 01, 2017
by Christian Hargrave
Organizations are under increasing pressure to deliver applications to market quickly without compromising quality. With competition only growing more fierce by the day, the necessity for expedients that help produce well written programs is apparent. But lets be honest, there are a lot of hurdles to jump to get the best possible ROI. Perhaps most important of these hur...
---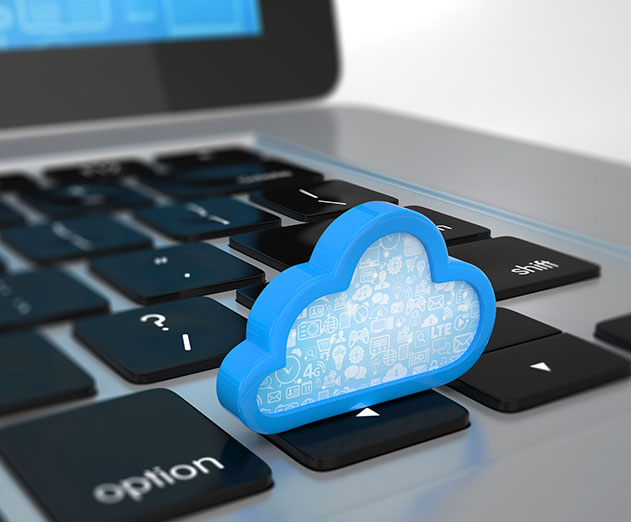 IndependenceIT pairs up with interworks.cloud
Tuesday, January 31, 2017
by Michael Haynes
IndependenceIT has announced the company's partnership with interworks.cloud. The new partnership includes the integration of Cloud Workspace Suite (CWS) software via its API with the interworks.cloud business management platform to simplify application and enable their WaaS(Workspace-as-a-Service) for CSPs(Content Service Provider), MSPs(Managed Service Provider) and I...
---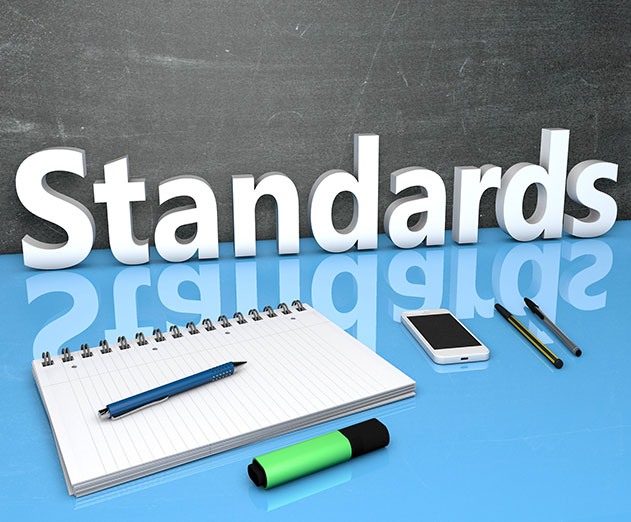 Developers and API standards
Tuesday, January 31, 2017
by Richard Harris
For nearly five years, Andy Beier, director of engineering at Domo, has worked to build more than 500 data connectors for the company's business optimization platform. However, as Andy and his team strove to complete that monumental task, they continually ran into roadblocks because of the lack of standards in API development. Frustration led to action and the Domo...
---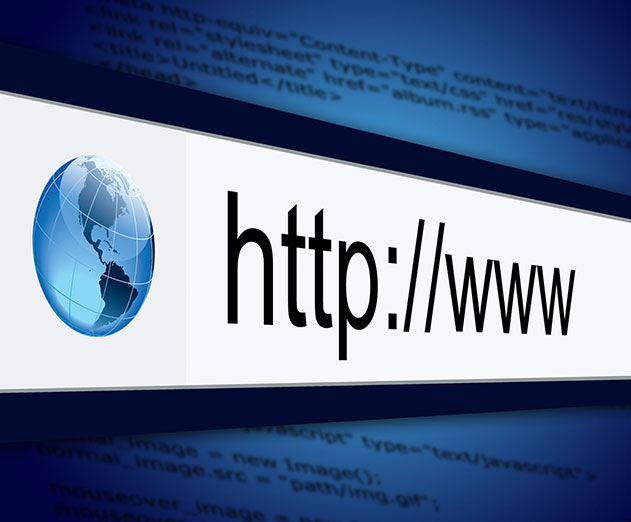 imgix is supporting HTTP/2 for even faster web image requests
Tuesday, January 31, 2017
by Christian Hargrave
As the HTTP/1.x begins to become aged, HTTP/2 is quickly emerging to take its place as the new standard protocol. But what does that mean for the average developer?HTTP has gone through a number of revisions since its inception in 1997, but the newest updates to the dated protocol looks to speed things up. By enabling developers to combine multiple concurrent image requ...
---