Mobile Developer News
Developer news for iOS, Android, Apps, Game Development, VR, SDKs, Mobile Marketing, and other topics relating to making mobile apps, and software development.
Why enterprises will modernize their enterprise apps this year
Wednesday, January 24, 2018
by Richard Harris
Sapho and IDG Communications have released the results of a survey targeting 160 IT Directors and Chief Information and Technology Officers at enterprise companies with more than 1,000 employees. The results show an overwhelming number (78%) of respondents planning to upgrade their organization's enterprise applications this year in an effort to provide employees with b...
---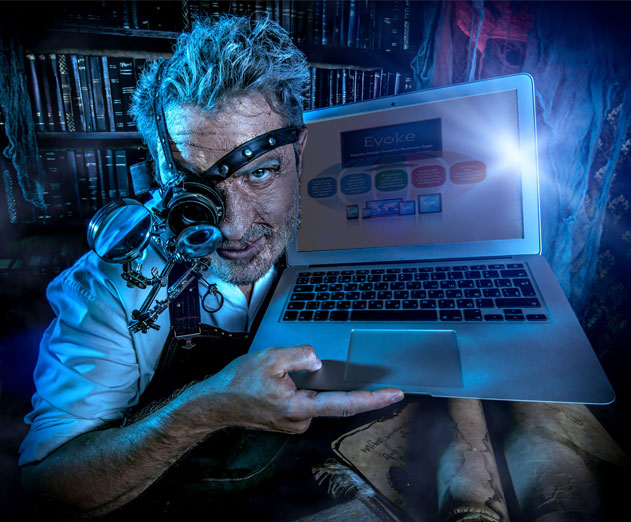 Reasons to consider low code development in 2018
Wednesday, January 24, 2018
by Malcolm Carroll
A recent survey of IT leaders from analysts Forrester estimated that the low code development market will be worth $15 billion by 2020, highlighting that low-code development platforms speed up application delivery, dramatically improving the ability of the IT departments to respond to business demands.One of the key areas of use will be in the development of mobile app...
---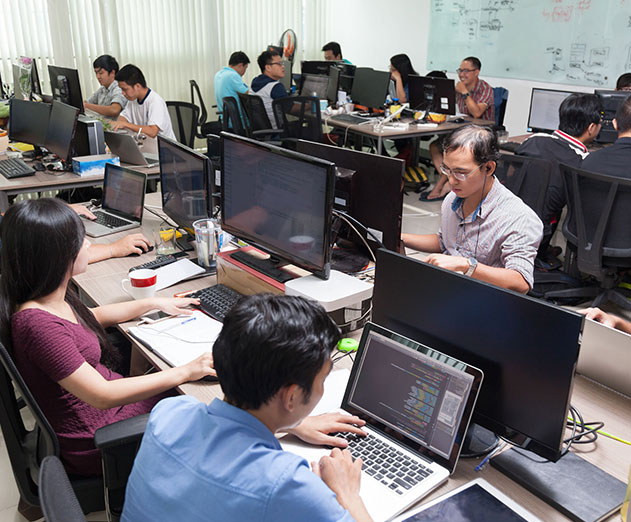 Kony introduces a new Base Camp to app developers
Tuesday, January 23, 2018
by Richard Harris
Kony, Inc. has announced the launch of Kony Base Camp, a curated online community designed to empower both professional and citizen developers to gain the modern IT skills needed to accelerate the development and delivery of omni-channel apps.The pace and demands of today's digital business environment has resulted in an increasing IT skills gap - one that hinders profe...
---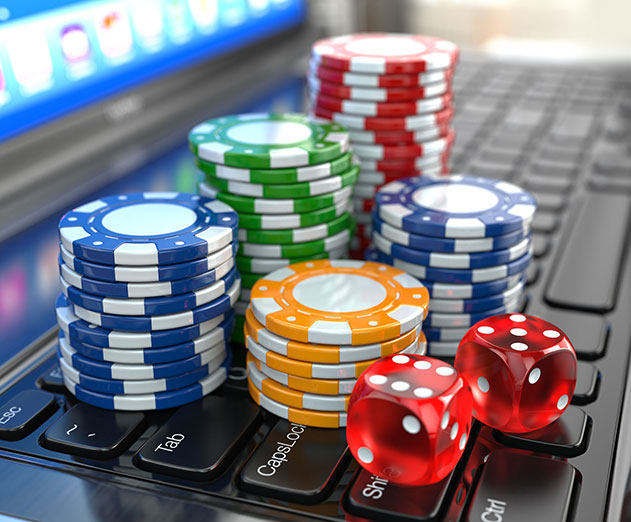 JoyToken releases their developer gambling API
Tuesday, January 23, 2018
by Christian Hargrave
JoyToken has released its API protocol to demonstrate how games will run on the JoyToken platform.Developers will be able to use the JoyToken protocol to build games incorporating JoyToken's smart contracts and contribute to the foundation of a trustless online gambling ecosystem. By using smart contracts to distribute winnings, determine RNG values, and provide an audi...
---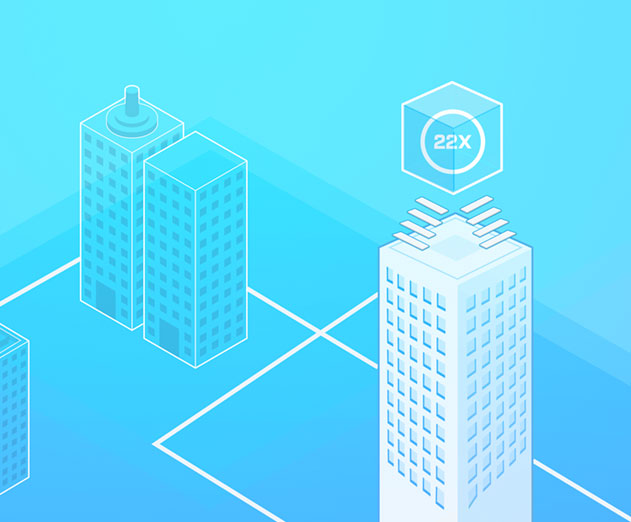 The 22X Fund token pre-sale starts this week
Monday, January 22, 2018
by Richard Harris
What happens when you throw together 30 global tech startups into the hotbed of Silicon Valley during the Wild West of the crypto craze? You get 22X Fund, the first-ever token offering backed by real equity among a group of pioneering startups. The 22X Fund, announces the first-ever token launch of its kind, with token pre-sales beginning on January 26, 2018 at 07:00 ES...
---
IBM and Salesforce announce strengthened strategic partnership
Monday, January 22, 2018
by Richard Harris
IBM and Salesforce has announced an expansion of their partnership, bringing together IBM Cloud and Watson services with Salesforce Quip and Salesforce Service Cloud Einstein to enable companies to connect with their customers and collaborate more effectively with deeper insights.With this expansion, Salesforce has named IBM a preferred cloud services provider and IBM h...
---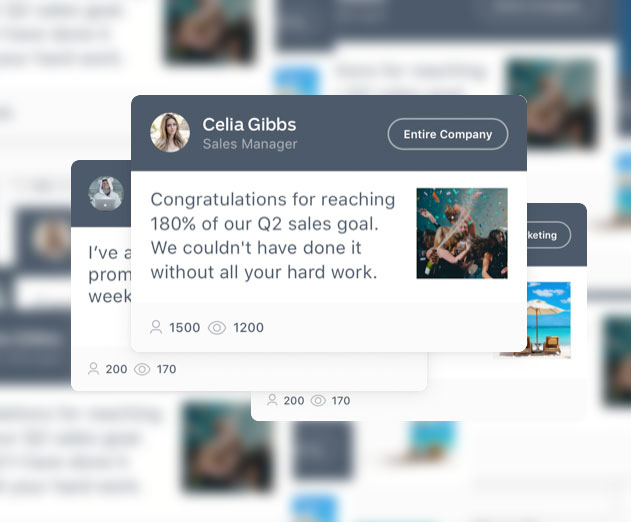 Phobio is partnering with Conversable
Monday, January 22, 2018
by Christian Hargrave
Phobio has announced a partnership and teaming agreement with Conversable. The partnership will provide enterprises with an all new workforce communication experience through Phobio's mobile application, Rodio.Rodio provides a two-way communication system designed specifically for enterprises to send important updates, promotions, and other strategic messages to remote ...
---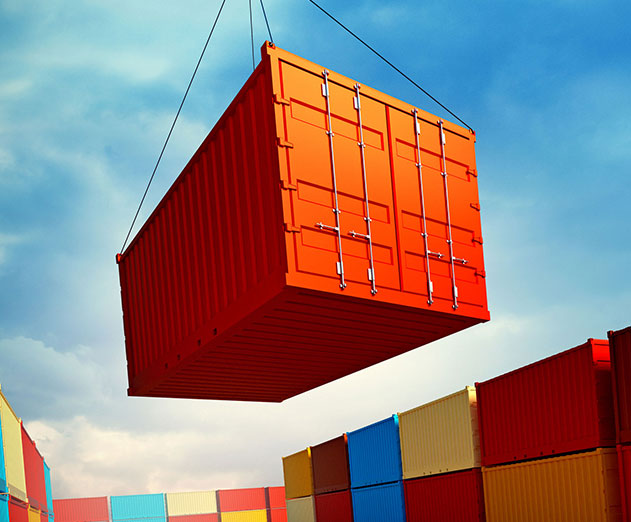 Scaling container platforms on bare metal with HPE Synergy
Monday, January 22, 2018
by Christian Hargrave
Portworx and Hewlett Packard Enterprise (HPE) have announced a solution based reference configuration that allows enterprises of all sizes to deploy, scale, and manage stateful container workloads. This new solution enables IT teams to deploy a scale out container platform on bare metal using a combination of HPE Synergy composable system, Kubernetes and Portworx's clou...
---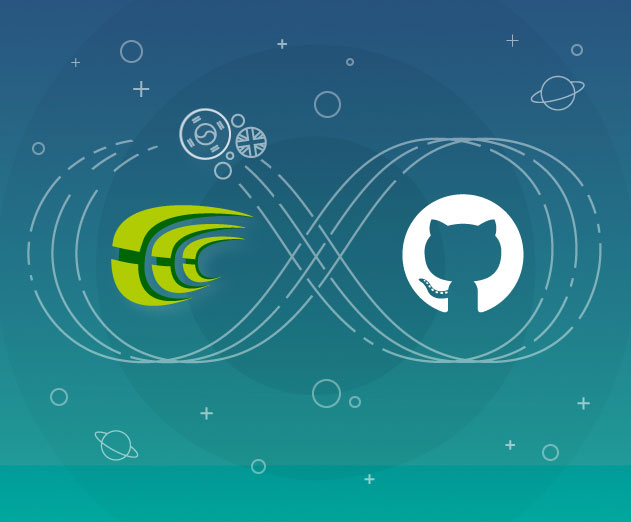 Creating multilingual apps with GitHub and Crowdin
Saturday, January 20, 2018
by Khrystyna Humenna
For millions of developers, GitHub is a perfect place to share code, build software, and grow businesses. This fall GitHub opened a Marketplace where you can find the right tools to add to your workflow and get the job done. To extend your app's reach, there's a tool like Crowdin, a localization management tool that easily integrates with your repository, so you ca...
---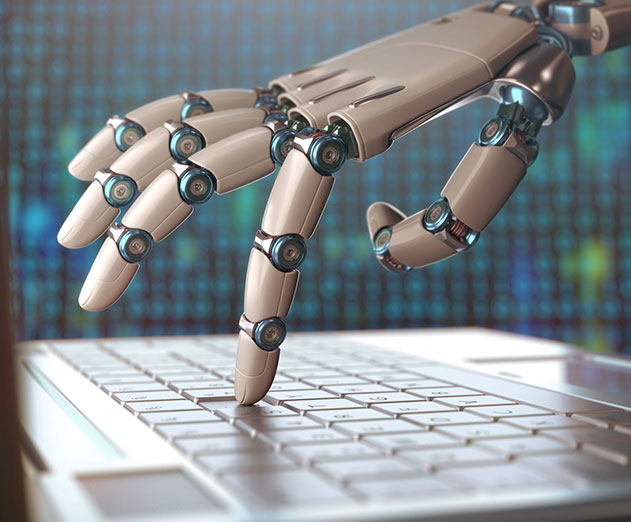 Red Hat survey identifies where tech investment is happening most
Friday, January 19, 2018
by Richard Harris
A new survey from Red Hat is out, aimed to better understand how technologies are being applied and the impact they are having in the enterprise. Red Hat commissioned research firm Vanson Bourne to survey 300 IT decision makers from organizations in the U.S., Europe and Asia that employ a significant field workforce. The survey examined investment trends, current a...
---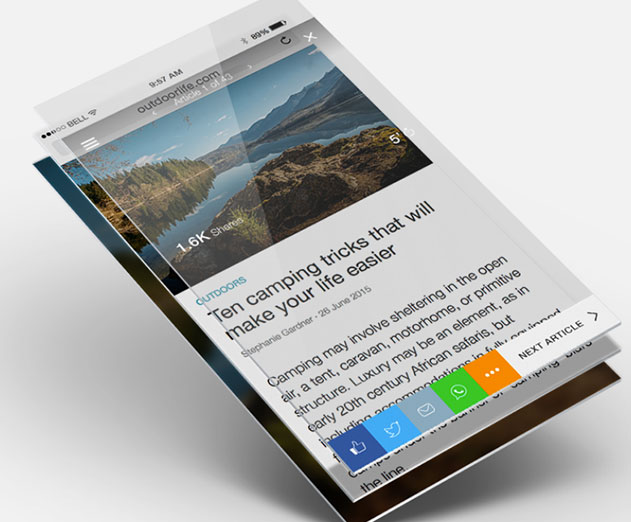 New progressive web app framework introduced by Marfeel
Thursday, January 18, 2018
by Christian Hargrave
Marfeel has announced the launch of its Marfeel PWA technology, which enables publishers to benefit fully from the next big thing in the mobile ecosystem. As an early adopter of progressive web app technology, Marfeel offers such forward-looking capabilities as 0.7-second page loads for first meaningful paint, push notifications, offline access to content, and striking ...
---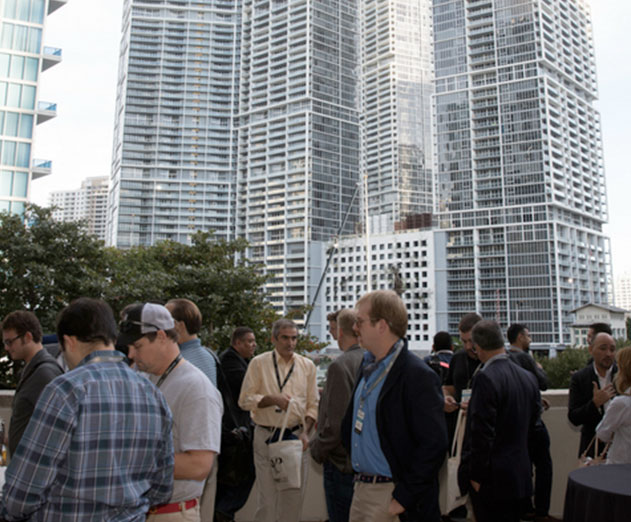 Buying Aitheon at the North American Bitcoin Conference
Thursday, January 18, 2018
by Richard Harris
AI segment headliner at the North American Bitcoin Conference, Aitheon launches worldwide token presale on their website. The company is building a digital ecosystem to simplify many processes through AI, robotic, and human symbiosis.The architect of this innovative ecosystem, Andrew Archer, has been described as Creator of Disruptive Technologies through Inno...
---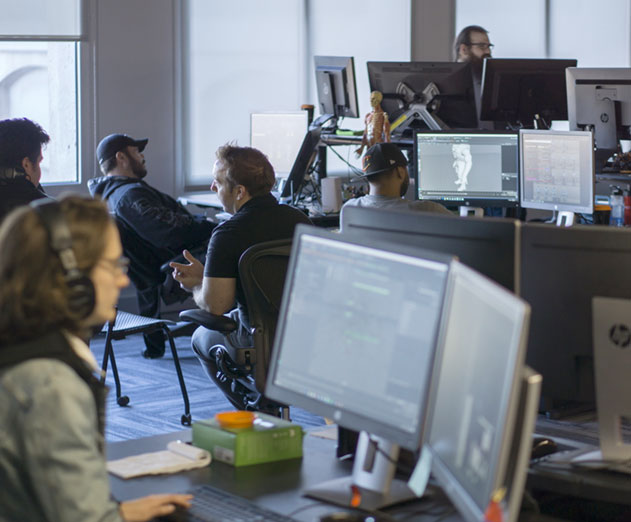 FoxNext acquires Cold Iron Studios
Thursday, January 18, 2018
by Richard Harris
FoxNext Games has acquired Bay Area-based game developer Cold Iron Studios, known for its expertise in massively multiplayer online games. The studio's first game will be a shooter for PC and consoles set in the cinematic universe of the Alien franchise, expanding FoxNext's catalogue and footprint across all platforms."Cold Iron Studios has amazing design, craftsmanship...
---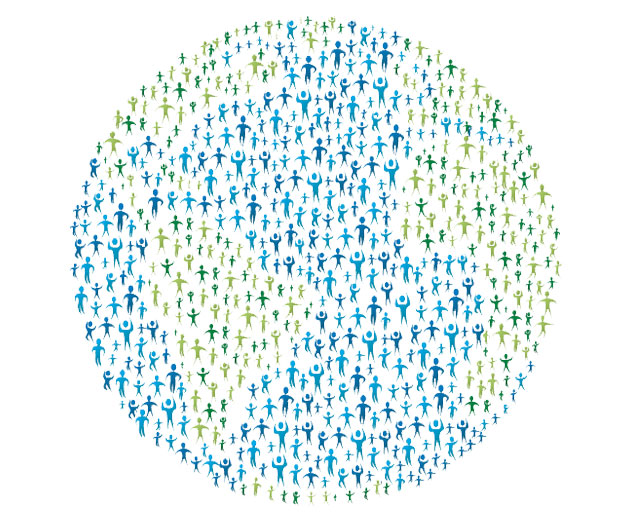 Bango launches Mobile Money wallet in Google Play with MTN Ghana
Wednesday, January 17, 2018
by Christian Hargrave
Bango just partnered with MTN Ghana to launch operator payments in Google Play. What this means is MTN Ghana subscribers can now pay for the wealth of content and services from Google Play with one-click, charging their MTN Mobile Money account.MTN Ghana is part of the MTN Group, which has over 200 million subscribers across 22 countries in Africa. From today on, s...
---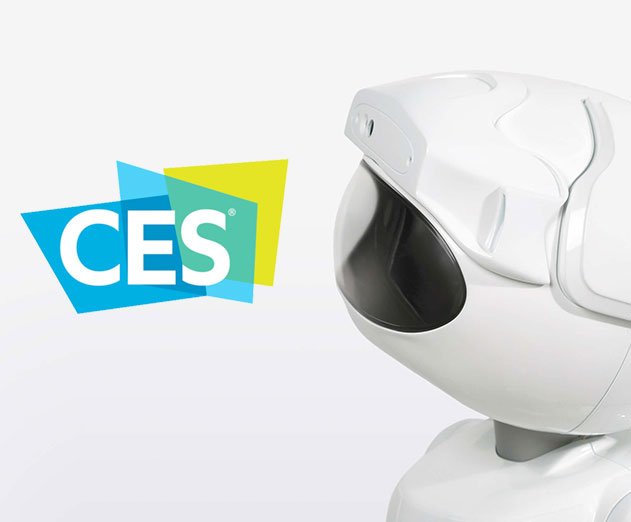 Misty I developer edition robot drops
Monday, January 15, 2018
by Richard Harris
Misty Robotics, the personal robot company spun out from Sphero, and the creators of the BB-8 toy robot, just announced the limited availability of the Misty I Developer Edition prototype robot and software tools. The robot will be made available to a select group of developers and inventors who will help create useful skills for the next generation robot, Misty II, com...
---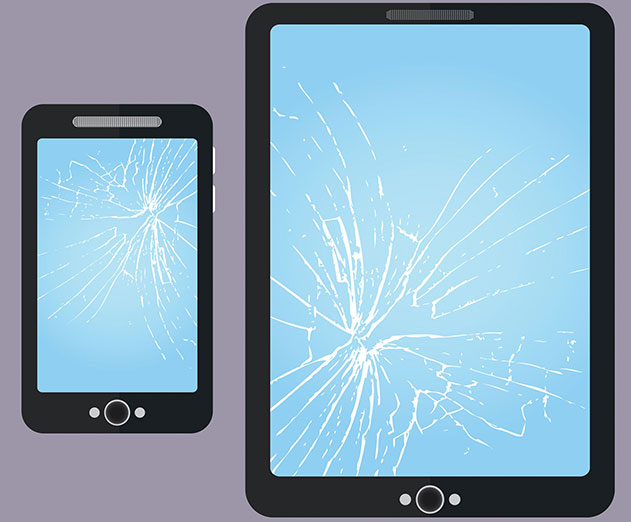 TapSafe warranty app launches at CES
Monday, January 15, 2018
by Richard Harris
TapSafe, a new warranty app and platform, will help consumers find, identify and protect all of their connected devices. The new product, developed by AmTrust Innovation, the products and services innovation arm of AmTrust Financial, allows users to buy warranty protection and technical support for any connected devices. Nearly three-quarters (74%) of US households have...
---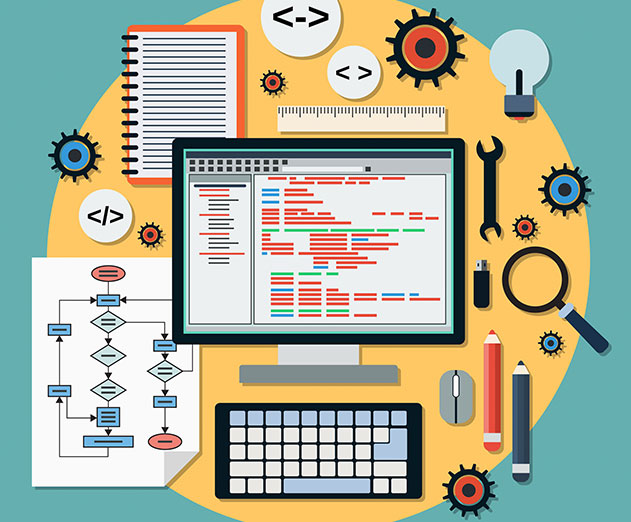 App design thinking principles
Friday, January 12, 2018
by Ed Hadley
Design thinking is fast becoming a key pillar in enterprise digital transformations. And for good reason: the approach promotes a deep understanding of end users; a creative, test-and-learn approach to new ideas; and constant iteration toward optimal outcomes. To many, design thinking is inextricably linked with innovation. After all, IDEO CEO Tim Brown defines design t...
---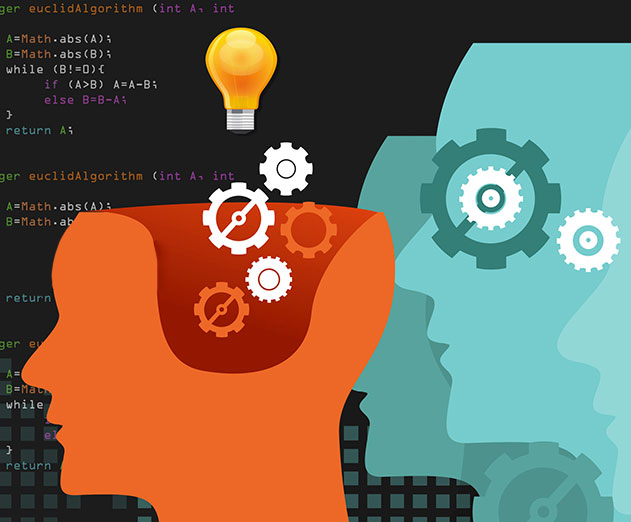 Continuous testing challenges for dev teams in 2018
Friday, January 12, 2018
by Eran Kinsbruner
Today's world revolves around digital technologies. For example, consider how much time you spend on your cell phone in a single day. According to analytics firm Flurry, it's more than five hours. From making calls to utilizing things like social media. banking and healthcare apps, there's an app for just about everything. But what if the apps that help run our lives su...
---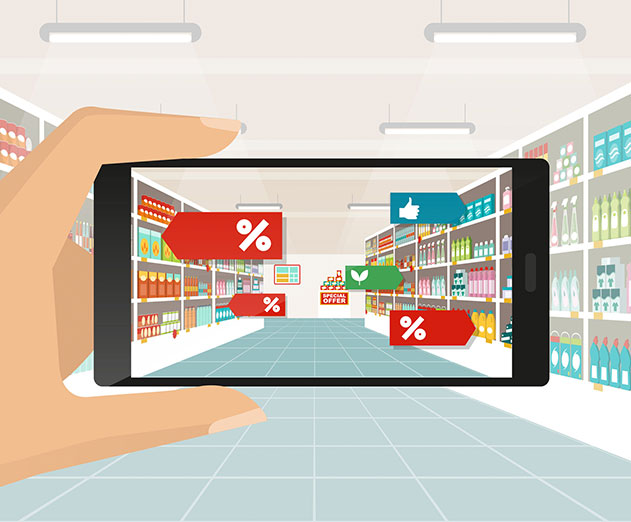 Overstock executive named co-chair of VRARA Retail Committee
Friday, January 12, 2018
by Christian Hargrave
Months after Overstock.com, announced the launch of its augmented reality (AR) feature within its iOS shopping app, the organization's senior vice president of software engineering, Amit Goyal, was named as the chair to VR/AR Association (VRARA)'s global retail and e-commerce committee. Along with Goyal's responsibility as chair, he will serve as president of the newly ...
---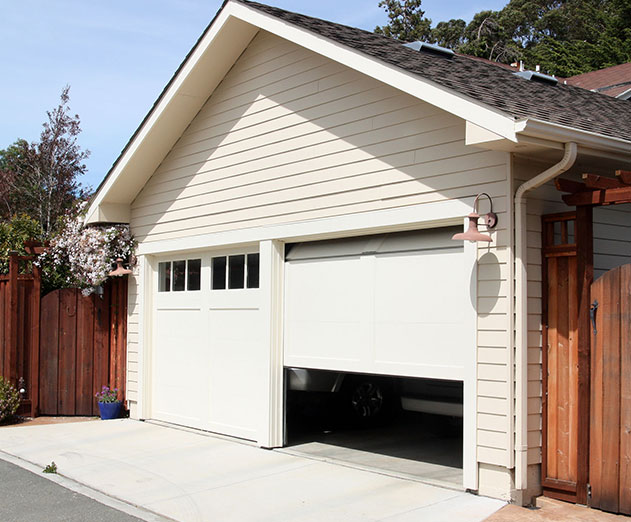 NOVATM universal garage door controller device announced
Friday, January 12, 2018
by Christian Hargrave
Skylink Group has announced the NOVATM, a Wi-Fi enabled, universal garage door controller device that can be retrofitted directly onto most garage door controllers on the market, transforming existing garage door openers into smart openers through the SkylinkNet iOS or Android app. In addition to remotely opening or closing most garage doors on the market through the Sk...
---