Mobile Developer News
Developer news for iOS, Android, Apps, Game Development, VR, SDKs, Mobile Marketing, and other topics relating to making mobile apps, and software development.
Atari games brings Lunar Battle mobile app
Wednesday, October 25, 2017
by Richard Harris
Atari has announced that the new hybrid city-builder and space shooter game Lunar Battle is now available on the App Store and Google Play. Lunar Battle is a new, original Atari title where players crash land into an epic deep space adventure to explore uncharted terrain and conquer the galaxy. This captivating free-to-play city-builder incorporates arcade-style combat ...
---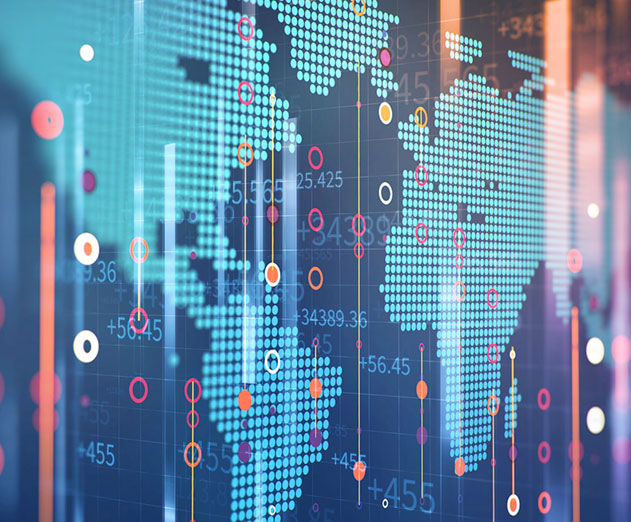 Community Data License Agreement announced by Linux Foundation
Wednesday, October 25, 2017
by Christian Hargrave
The Linux Foundation has announced the Community Data License Agreement (CDLA) family of open data agreements. In an era of expansive and often underused data, the CDLA licenses are an effort to define a licensing framework to support collaborative communities built around curating and sharing "open" data. Inspired by the collaborative software development models of ope...
---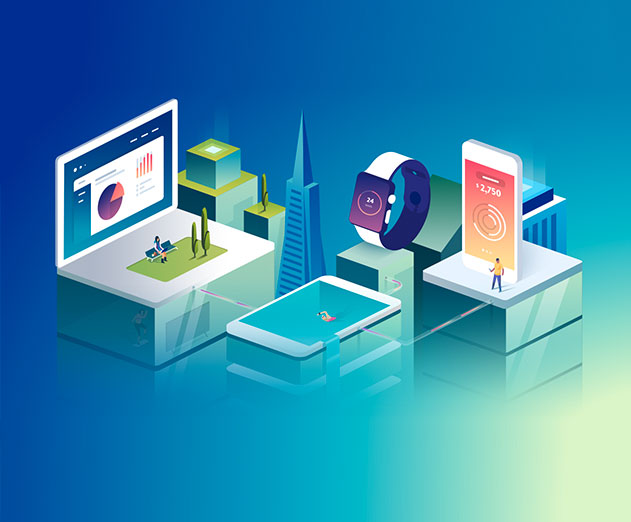 The report from 50 billion mobile and web events is here
Wednesday, October 25, 2017
by Richard Harris
Mixpanel, Inc. released its first Product Benchmarking Report to determine quantitative benchmark metrics for key moments in the user's web and mobile journey while seeking to answer the question often asked by marketers and developers, "what's the best performance standard for our industry?" The findings challenge many commonly held product performance benchmarks while...
---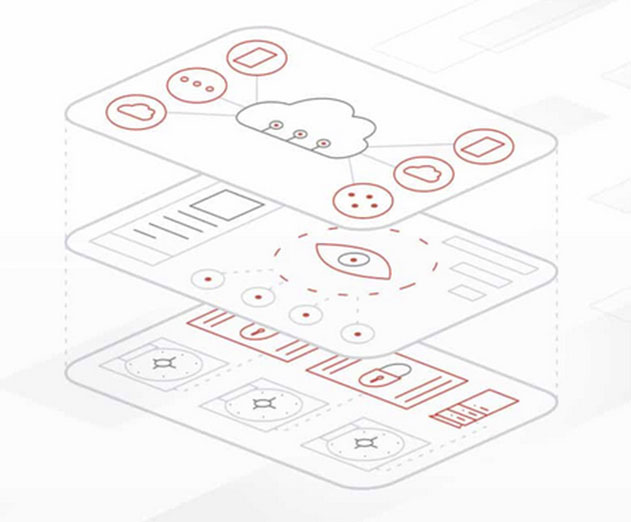 Solving persistent storage problems for cloud native
Wednesday, October 25, 2017
by Christian Hargrave
Virtuozzo has announced the availability of Virtuozzo Storage for Kubernetes. The new solution solves persistent storage selection problems for cloud native environments and applications for Kubernetes (K8s) production deployments. A purely software-defined storage solution that runs on commodity hardware, Virtuozzo Storage for Kubernetes provides container-friendly sto...
---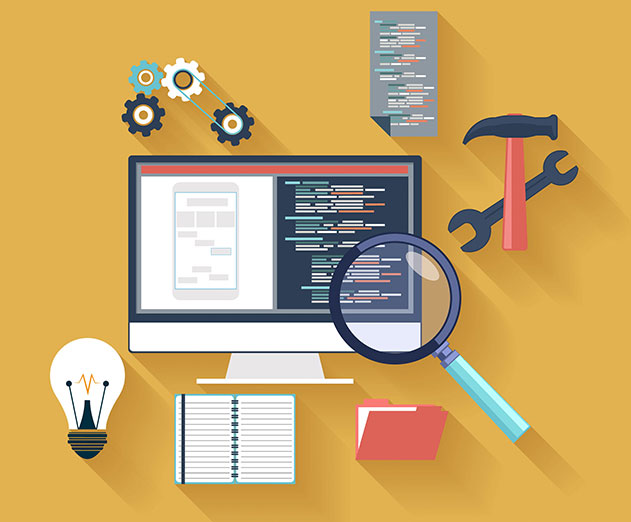 Low code and no code app development benefits
Wednesday, October 25, 2017
by Richard Harris
No-code and low-code platforms serve development projects in a myriad of different ways. It's all about assessing a business user's ability and the problem at hand to determine the best approach for the job.That's why we had a chat with John Carione, Product Marketing strategy at Quick Base to learn more about No-code and Low-Code application development.ADM: We've hear...
---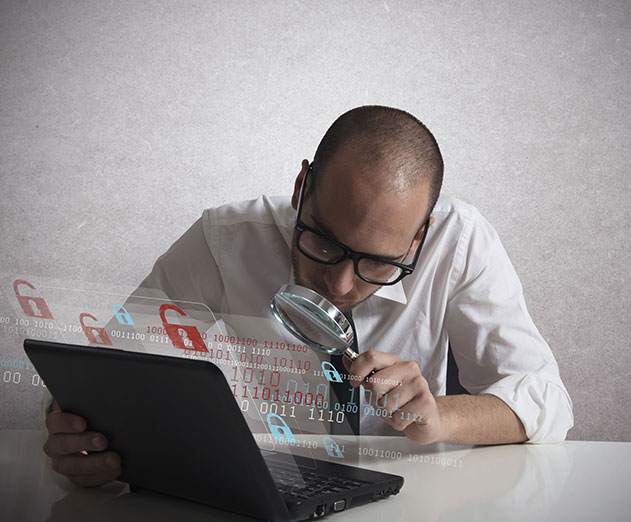 Lets talk about QA automation
Wednesday, October 25, 2017
by Richard Harris
Automation is making its rounds through the tech industries it seems in recent times. And each time it reaches a new destination we see all new innovation and a breaking down of traditional models. We sat down with Metova's quality assurance experts to learn more from the experts about how automation is making changes in the field and what we can we expect in the future...
---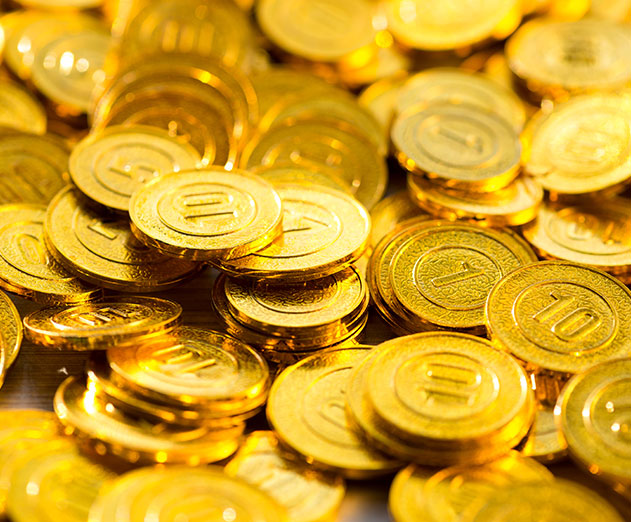 BLOCKv grants $500K to Science Blockchain during their ICO
Tuesday, October 24, 2017
by Richard Harris
Science Blockchain has announced that it was selected as the first developer-pool grant recipient by BLOCKv, a blockchain-based development platform for the creation of smart, secure and dynamic virtual objects.BLOCKv developer-pool grants were created to incentivize the developer community to utilize the technology and proliferate the digital goods economy, unleashing ...
---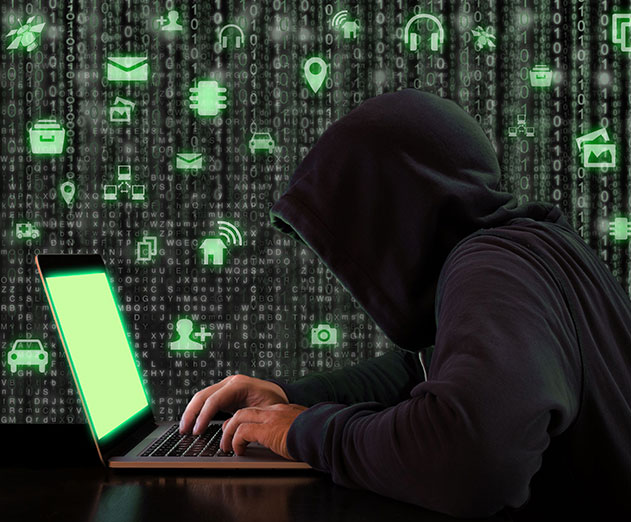 Flexera issues warning about Cyberattacks
Tuesday, October 24, 2017
by Christian Hargrave
As 143 million Equifax consumers continue to pick up the pieces from stolen Social Security numbers, birth dates, drivers' licenses, addresses and credit card numbers, Flexera has another warning - expect a long tail of incidents and breaches in the months and years to come.Flexera surveyed over 400 software suppliers, Internet of Things (IoT) manufacturers and in-house...
---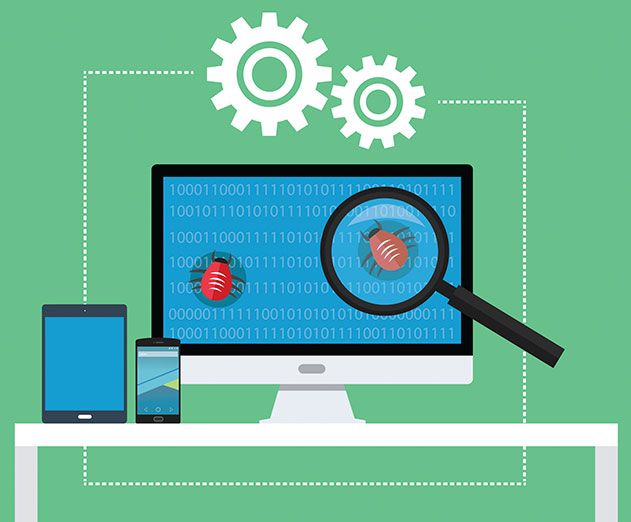 Users will pass over apps with bad reviews
Tuesday, October 24, 2017
by Richard Harris
Fifty percent of app users are likely to be dissuaded from downloading an app based on customer reviews that mention bugs and glitches. This, according to a recent survey conducted by QualiTest Group, the world's second largest pure play QA and independent software testing company. For developers, getting the app to market is often the top consideration, but releasing a...
---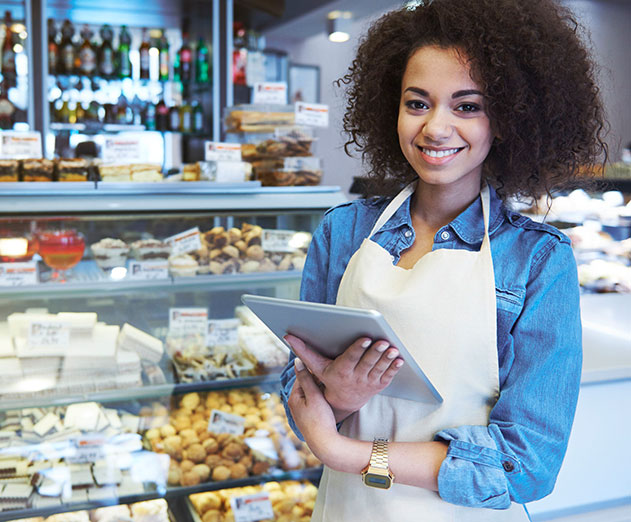 SimpleOrder chats about their Restaurant Management Software
Tuesday, October 24, 2017
by Richard Harris
Restaurant inventory management software platform SimpleOrder was founded in Tel Aviv, Israel in 2012 by restaurant industry veterans who saw a critical need to bring back-of-house operations into the 21st Century. SimpleOrder's restaurant industry management software platform provides restaurant operators with an automated inventory system that provides counts and cost...
---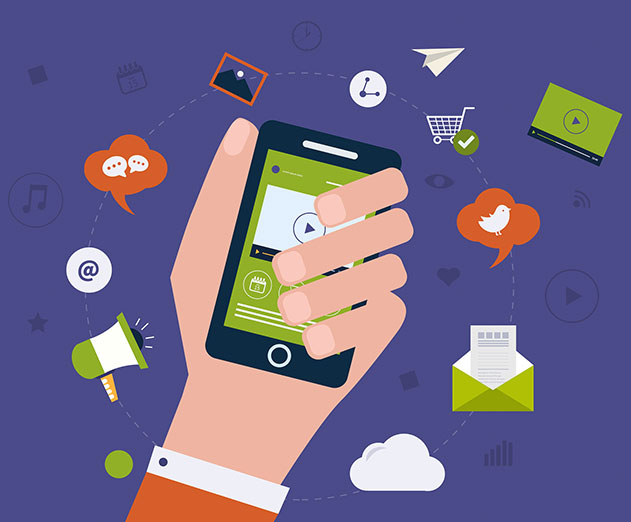 Tapjoy delivers impressive results to 20th Century Fox
Monday, October 23, 2017
by Richard Harris
Tapjoy has developed a mobile advertising format called Interactive End Cards as part of its Interplay Advertising Suite, an in-game rewarded advertising strategy. Interactive End Cards turn traditional video ads into interactive media ad experiences that allow marketers to further engage consumers with their brand story and turn audience interest into measurable action...
---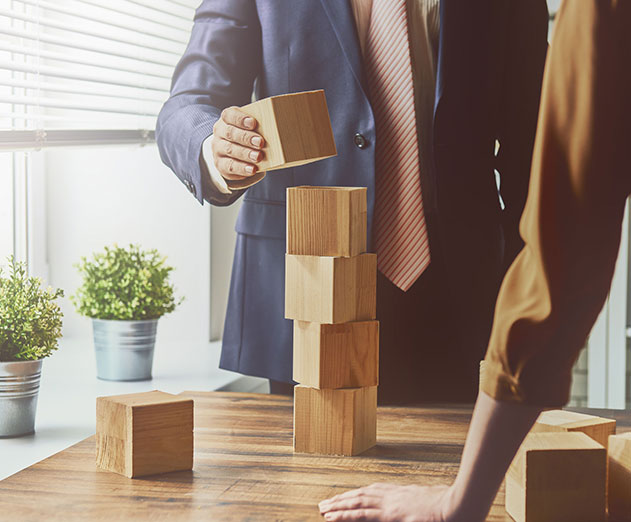 DevOps enjoying moment in the sun
Monday, October 23, 2017
by Richard Harris
KMS Technology has completed a survey of more than 200 IT professionals who participated in DevOps implementations in the past year. The survey, which was conducted in September, sought to clarify the goals set and challenges experienced by IT professionals during these deployments. A key takeaway was that in order for DevOps to be successful, companies needed a well th...
---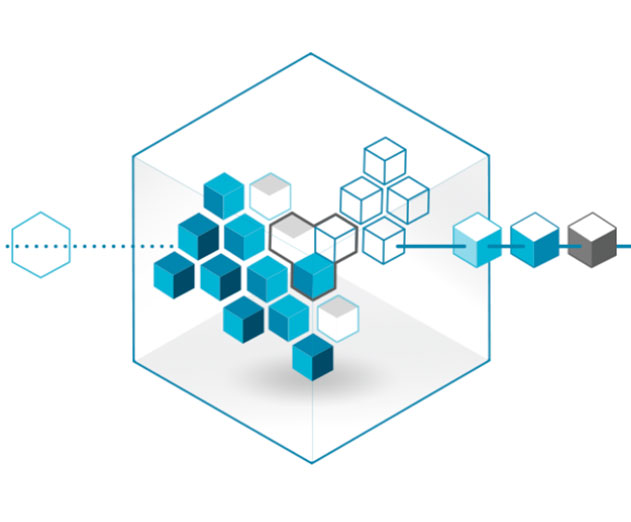 GE and Apple partner to change the industrial world with apps
Monday, October 23, 2017
by Richard Harris
Apple and GE has announced a partnership to deliver powerful industrial apps designed to bring predictive data and analytics from Predix, GE's industrial Internet of Things (IoT) platform, to iPhone and iPad. The two companies unveiled a new Predix software development kit (SDK) for iOS, which gives developers the tools to make their own powerful industrial IoT apps."GE...
---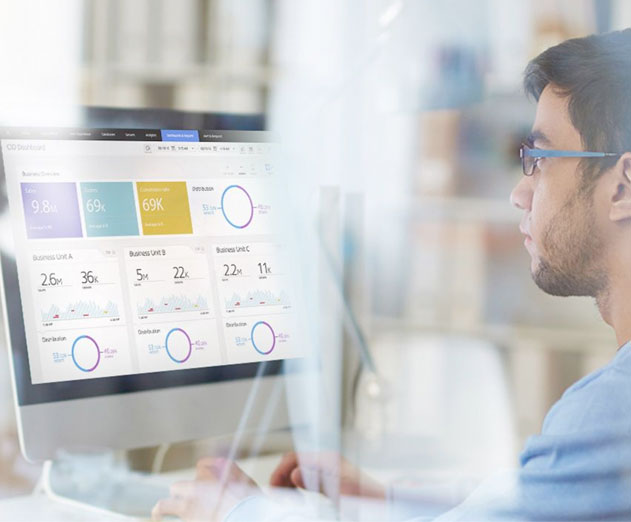 AppDynamics unveils the next gen business iQ
Monday, October 23, 2017
by Christian Hargrave
AppDynamics, a Cisco company and the leader in application intelligence, has announced new machine learning capabilities, and all new IoT network visibility, and vision for the next generation Business iQ, giving CIOs a bold new future with one platform to drive the business through the complexity of the digital economy.Every enterprise is deploying more and more softwa...
---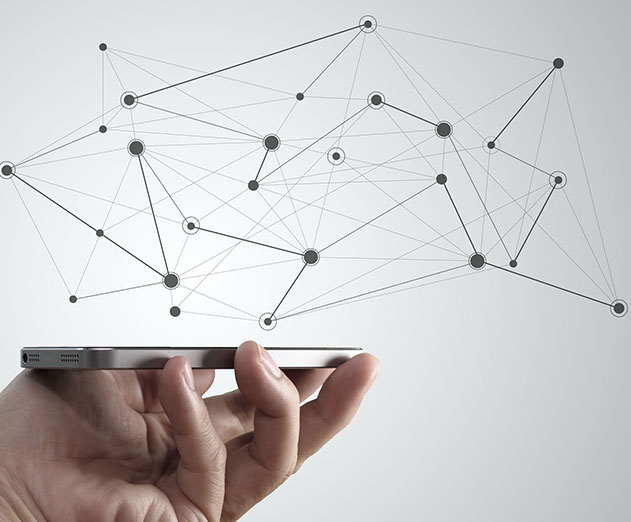 Optimizing mobile network performance Part 1
Monday, October 23, 2017
by Rohith Ramesh
What developer doesn't want their apps to run faster and provide the best possible user experience? Having worked with hundreds of mobile apps, we have seen firsthand the dramatic impact that improved app performance can have on an app's overall retention, engagement and monetization metrics. But as app developers focus on their core business, very few devote resources ...
---
How to become a Bitcoin Miner
Sunday, October 22, 2017
by Richard Harris
Bitcoin and Cryptocurrency has become an investment phenomenon like never seen before. Early investors in Bitcoin are now millionaires. As the public hears more and more about these crypto opportunities by way of ICO's, aka Initial Coin Offerings, the concept of crypto mining remains elusive to all but the savvy blockchain enthusiast. All that will change thanks to...
---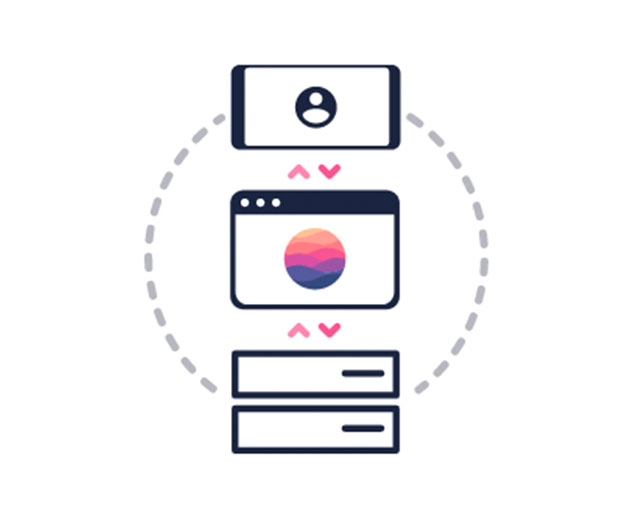 Realm 2.0 launches with all new features
Sunday, October 22, 2017
by Richard Harris
Realm has announced Realm Platform 2.0 a significant upgrade to their mobile database solution that makes it easier for developers to build real-time, responsive mobile apps that deliver an improved user experience.The Realm Platform empowers organizations and developers to build mobile apps that offer real-time features like messaging and collaboration that were previo...
---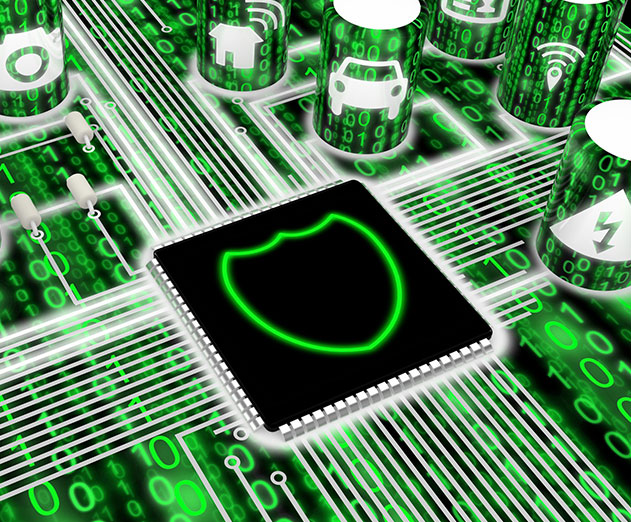 IoT Cybersecurity is top concern says BlackBerry report
Friday, October 20, 2017
by Richard Harris
BlackBerry Limited has announced findings from a new global research whitepaper, which surveyed IT decision makers on corporate IoT deployments. Conducted by 451 Research, the whitepaper titled, "Securing the Enterprise of Things: Opportunity for securing IoT with a unified platform emerging as IoT popularity grows," reveals that huge opportunities are balanced against ...
---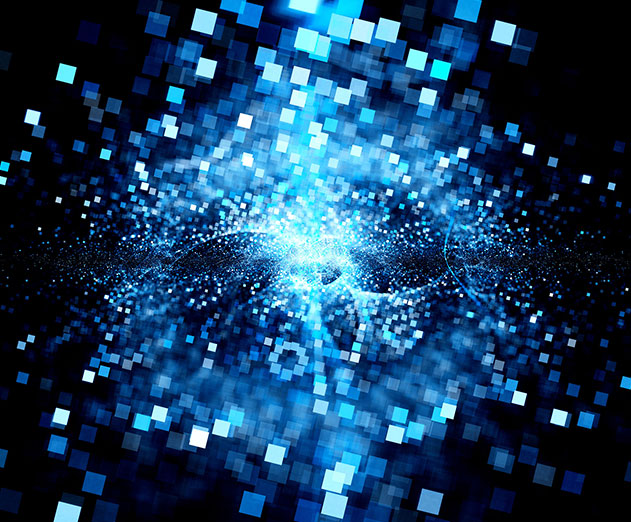 Diffusion 6.0 messaging platform launches
Friday, October 20, 2017
by Richard Harris
Push Technology has announced the release of Diffusion 6.0 - Push Technology's data streaming and messaging platform is available on-premise, in-the-cloud, or in hybrid configurations. Speed, resiliency, and ease of scalability are the fundamental requirements for Mobile and IoT application development. Challenges created by unreliable and congested networks stand in th...
---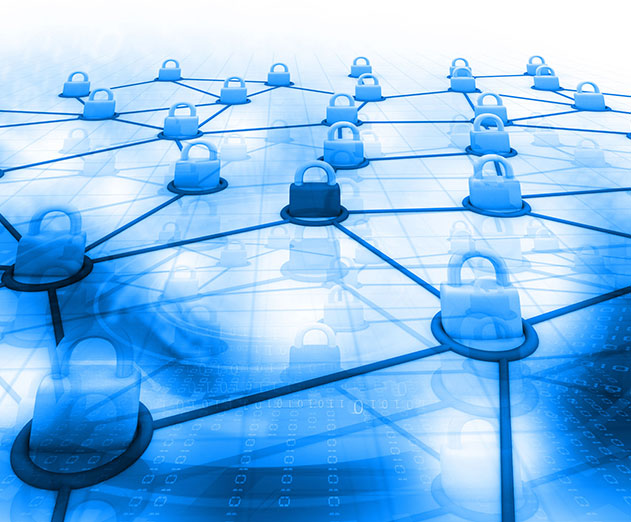 DevSecOps is important and here is why
Friday, October 20, 2017
by Richard Harris
In the digital age, securing your development projects against malicious hackers can be quite the challenge. And when you take security and try to scale security to an enterprise, the challenge seems insurmountable. Evident by the frequent hacking incidents we see come through the news.Enter DevSecOps. DevSecOps is a methodology that interweaves the aspects of DevOps an...
---