Mobile Developer News
Developer news for iOS, Android, Apps, Game Development, VR, SDKs, Mobile Marketing, and other topics relating to making mobile apps, and software development.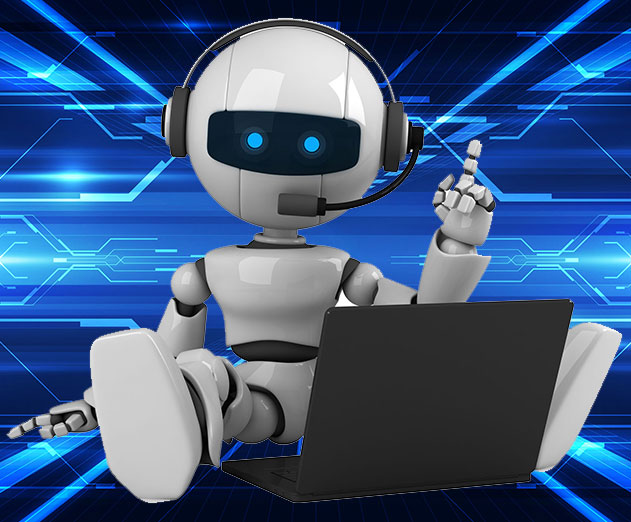 SMS-powered chatbots and the massive missed opportunity
Monday, January 30, 2017
by Richard Harris
There's a lot of buzz around chatbots in the technology industry - what they are, why they're valuable, how to build a better one, etc. Despite being popular on the tongue however, a new industry survey which polled over 1,500 mobile users in both the US and UK is acting as a wake-up call to enterprises as consumer preferences for new-age mobile communication channels, ...
---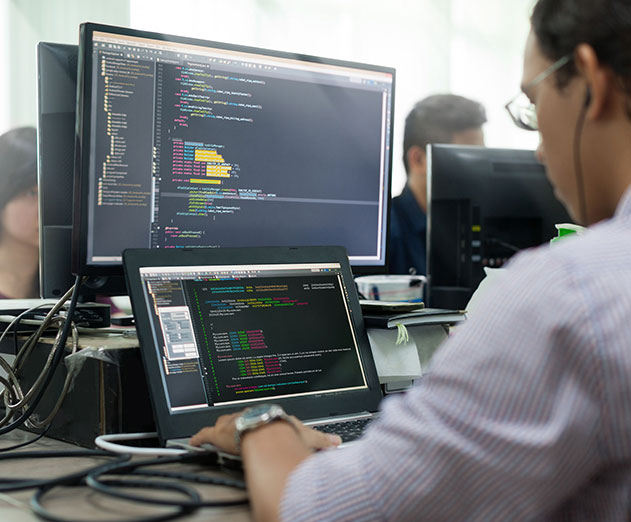 Why continuous delivery is key for developer career success
Monday, January 30, 2017
by Martin van Vliet
When people talk about Continuous Delivery, it's usually in the context of how it improves the software delivery process and contributes to generating business revenue. Both are true and valid points, but they don't directly address the opportunities for career growth Continuous Delivery offers for developers. But keep in mind that Continuous Delivery is not a flash in ...
---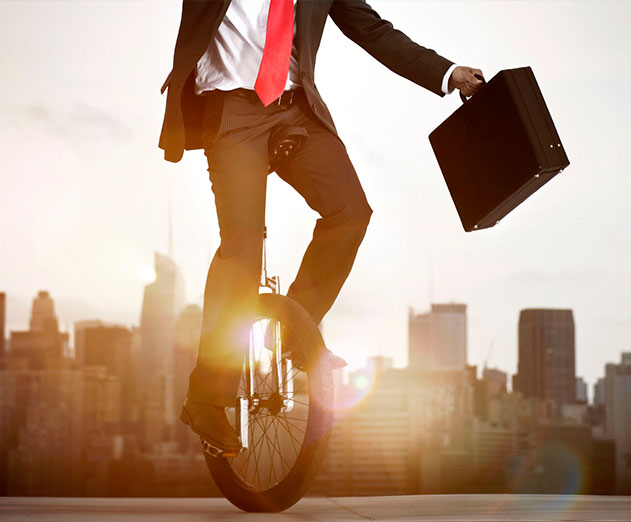 Prevent disasters with risk management and being a grown up!
Friday, January 27, 2017
by Gordon McKeown
We live in an era of dramatic, improbable events that adversely affect the economy, the environment, the fate of household name companies and people's welfare and health. Or at least they seem improbable until they hurl themselves violently upon us from the shadows of our agreeable ignorance. Strangely, with hindsight they often appear inevitable. Bloated, failed banks ...
---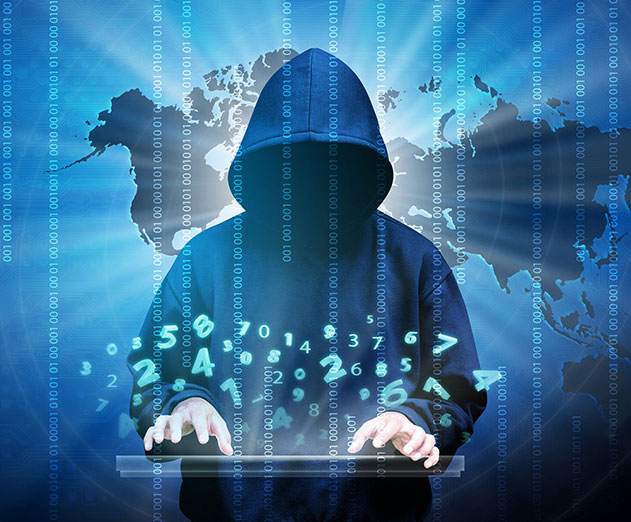 The hackers religion of open source: A manifesto (kind of)
Friday, January 27, 2017
by Pavel Cherkashin
Religion sucks. But people still need to believe in something to have motivation in life. Over the last 20 years, religions have reported incredible decreases in numbers. Many scholars attribute that to the growth of technology, connectivity and to the exposure it gives people to different religions. There are more people now that identity as "spiritual" than ever befor...
---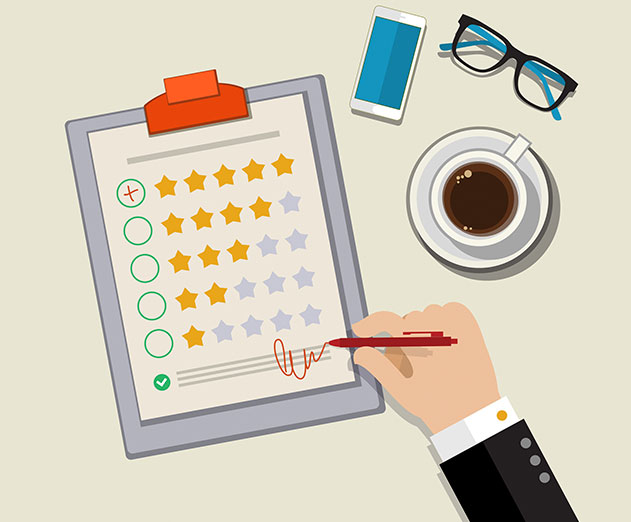 Why self-discovery is the hottest customer service tool right now
Friday, January 27, 2017
by James Ramey
Remember the days when the only way to get information about a product in a store was to ask an employee, or when you would have to call a customer service hotline to ask questions about a product you purchased? Those days may soon be distant memories to most shoppers and some younger generations may have never even had to do it.The consumers of today are tech-savvy, do...
---
The future of cloud communications
Friday, January 27, 2017
by Richard Harris
As the popularity of using Cloud-enabled platforms grows, the market for such features is quickly ballooning in size. I'm sure you've heard about this latest trend in both tech and non-tech industries of adopting the power that a Cloud platform can provide, and in turn, some really special things are happening as its evolution continues down the road. But what's the fut...
---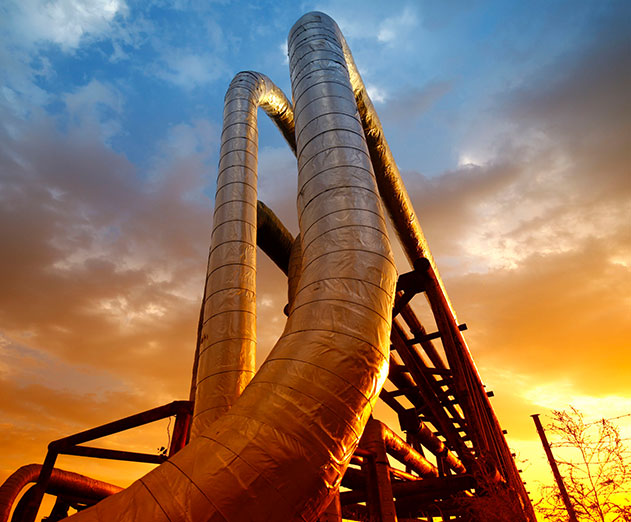 Alooma service launches to secure pipelines that stream data in real-time
Friday, January 27, 2017
by Christian Hargrave
Alooma, a data pipeline company, has announced the general availability of their newest service which creates secure pipelines that stream data in real-time from any source including databases, applications, APIs, etc. to cloud data warehouse platforms for faster business decision-making. Their solution replaces the decades-old batch uploading approach to data integrati...
---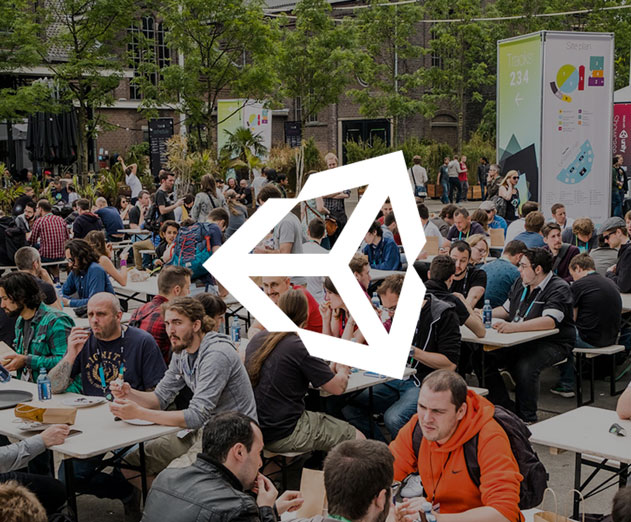 Unity Unite conference series focused on bridging developers and artists
Friday, January 27, 2017
by Richard Harris
Unity Technologies just announced its worldwide Unite conference series. Focused on bringing developers and artists the knowledge and networking they require for success, Unity is holding eight Unite conferences globally in 2017. Creators will be able to attend them in Amsterdam, Austin, Beijing, India, Melbourne, Seoul, Singapore and Tokyo. Unite events are unique oppo...
---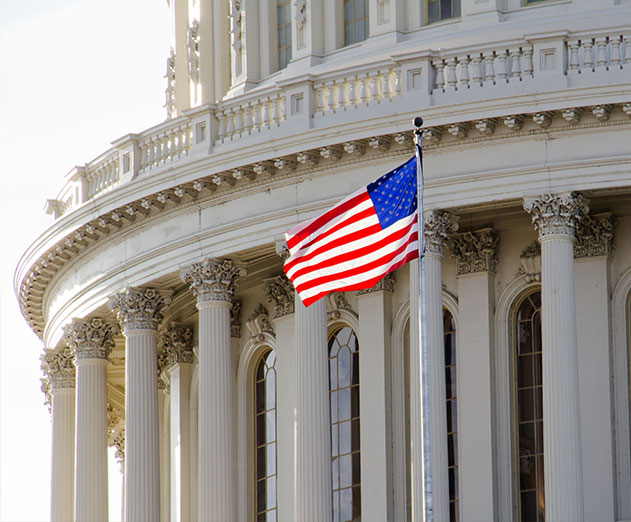 How Agile scrum development methodologies work in the Federal space
Thursday, January 26, 2017
by Richard Harris
Agile scrum development methodology has become a hot topic in recent news. More and more companies seem to be adopting this approach because they find that it saves the client time and money. Mobomo, a D.C. based tech company, works with many clients in the Federal space. They were able to give App Developer Magazine more insight into Agile Scrum Methodology and the imp...
---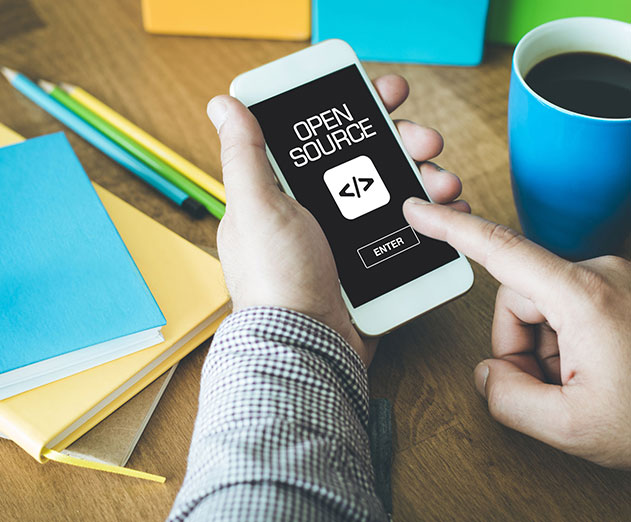 The Linux Foundation welcomes Hitachi as a platinum member
Thursday, January 26, 2017
by Michael Haynes
The Linux Foundation has announced that Hitachi, Ltd. has become a Platinum member of the Foundation. Hitachi has been a key supporter of The Linux Foundation and Linux since 2000 and had previously been a Gold member. The company is also a member of numerous Linux Foundation projects, such as Automotive Grade Linux, Civil Infrastructure Platform, Cloud Foundry Fou...
---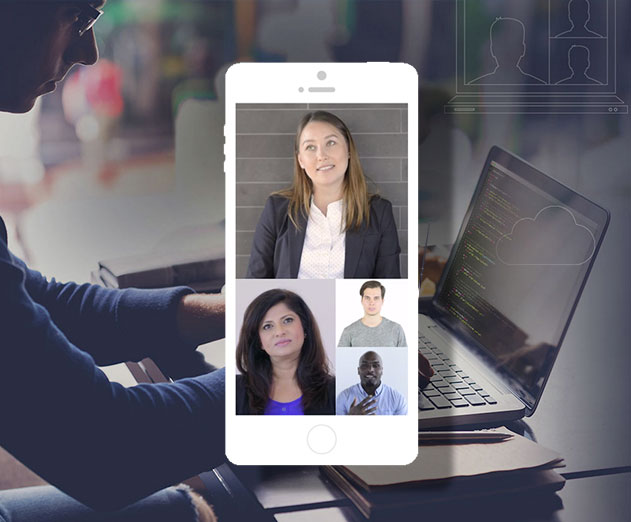 Vidyo.io CPaaS launches so developers can embed video conferencing
Thursday, January 26, 2017
by Richard Harris
Vidyo Launches Vidyo.io CPaaS for developers to easily embed multiparty video conferencing into web, mobile, and native apps.Vidyo has announced the launch and general availability of its Vidyo.io Communications Platform-as-a-Service (CPaaS), which lets application developers and enterprises quickly and easily embed high-quality, reliable, scalable, multiparty video col...
---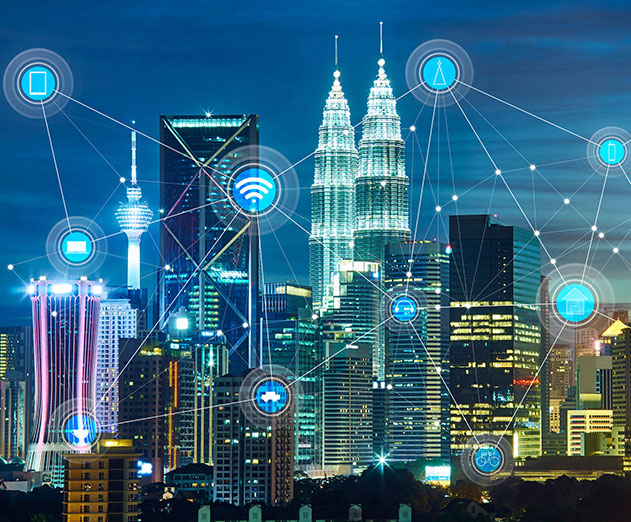 Lantronix intros MACH10 for OEMs to build web-scale IoT apps
Thursday, January 26, 2017
by Michael Haynes
Lantronix, Inc. has announced the next step in filling out the Company's IoT strategy with the introduction of MACH10, a multi-dimensional management software platform designed specifically to enable OEMs (original equipment manufacturers) to quickly and profitably deliver web-scale IoT applications and services. "With more than two decades of experience as an OEM...
---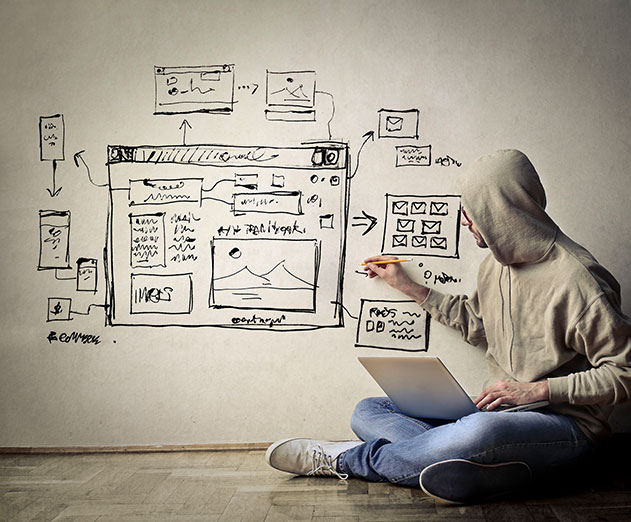 FileMaker's State of the Custom App Report looks at citizen developers
Thursday, January 26, 2017
by Richard Harris
As technology advances, so too does it's versatility in the hands of the average ordinary person. A new wave of low and no code solutions is flourishing, allowing a robust group of citizen developers to rise up. Developers, who either can't or don't want to code, are creating their own application development projects - sometimes without having to type a single line of ...
---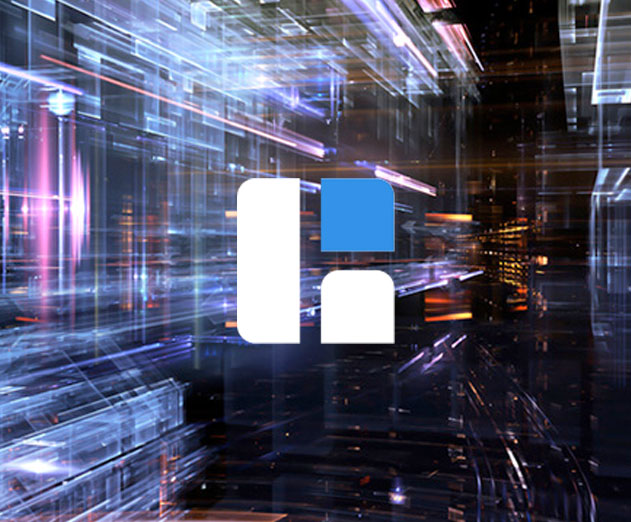 Hazelcast is now available as a tile on Pivotal Cloud Foundry (PCF)
Wednesday, January 25, 2017
by Michael Haynes
Hazelcast, an open source in-memory data grid (IMDG), is now available as a Tile on Pivotal Cloud Foundry (PCF). Their newest tile for PCF 1.2 is an on-demand service broker that dynamically creates and scales their clusters without pre-provisioning blocks of VMs (virtual machines). The Tile integrates with Cloud Foundry to provide a frictionless user experience, requir...
---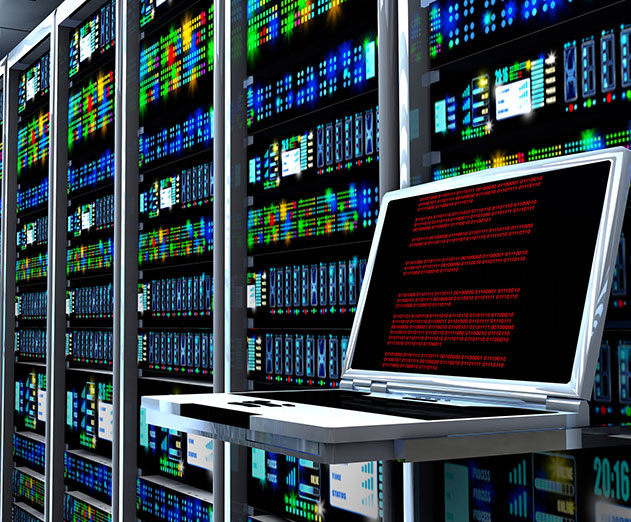 Kinetica launches in-database analytics via user-defined functions
Wednesday, January 25, 2017
by Christian Hargrave
Kinetica has announced the availability of in-database analytics via user-defined functions (UDFs). This brand new capability makes the parallel processing power of the GPU accessible to custom analytics functions deployed within Kinetica. This opens the opportunity for machine learning/artificial intelligence libraries such as TensorFlow, BIDMach, Caffe, and Torch to r...
---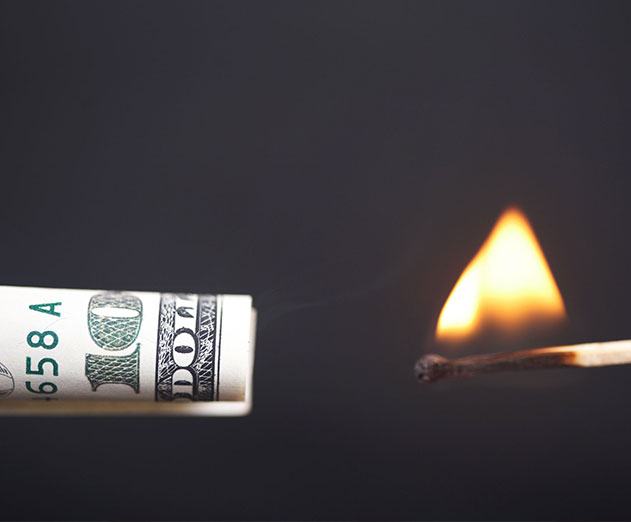 The data security money pit
Wednesday, January 25, 2017
by Richard Harris
93% of organizations suffer technical challenges to protect data despite heavy investment in security tools.While data breaches destroy customer confidence, impact revenues, attract large regulatory fines and cost C-levels their jobs, 76% of data security professionals believe in the maturity of their data security strategy, according to a new study. Despite heavy inves...
---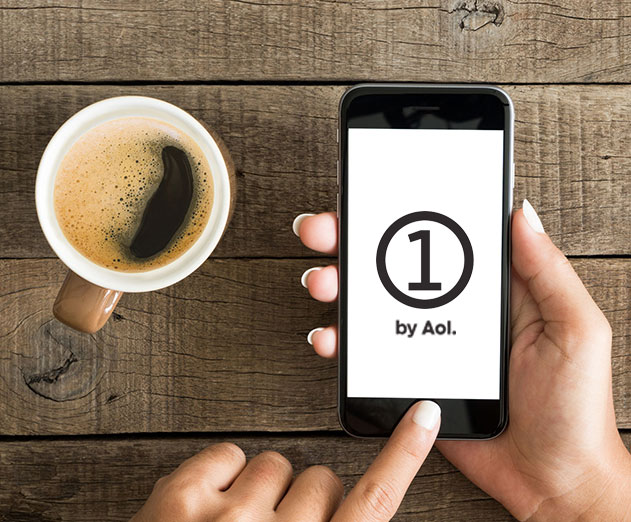 ONE by AOL: Mobile: Self-serve capabilities for mobile SSP
Wednesday, January 25, 2017
by Richard Harris
AOL has announced new self-serve capabilities for its programmatic mobile supply-side platform, ONE by AOL: Mobile (ONE), which launched in 2016. The new self-serve functionality meets the monetization needs of mobile-first app developers and publishers by maximizing mobile ad inventory and providing complete transparency and control. Through the platform, app economy p...
---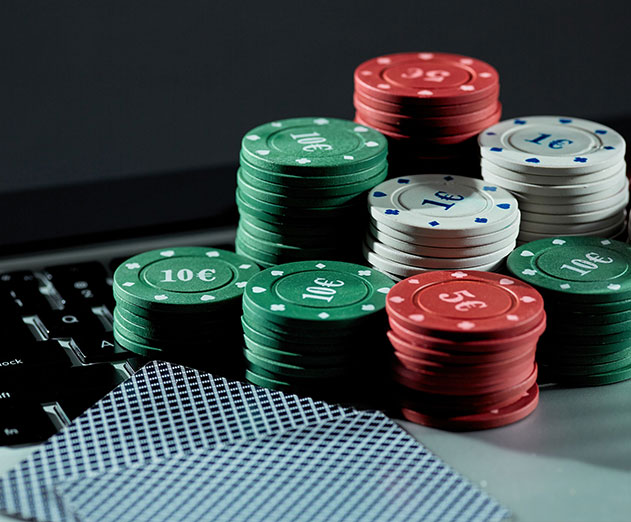 Virtual reality gambling expected to grow 800 percent by 2021
Wednesday, January 25, 2017
by Paul Swaddle
How virtual reality will transport casino players and their friends to exciting locations for their online gambling experience.With the advances in technology and the corresponding growth in interest from major key players, VR is now in a position where the market can finally take off. Juniper released its study late last year into augmented reality across multi platfor...
---
Enterprise BYOD post holiday woes
Tuesday, January 24, 2017
by Mitch Black
Bring Your Own Device (BYOD) programs are a constant enterprise challenge. For unprepared organizations, the holidays can be especially difficult.Christmas to New Year's Day is typically a peak time to purchase and/or download apps, so how can your enterprise effectively enroll an influx of new users and devices without compromising program security? While the recent ho...
---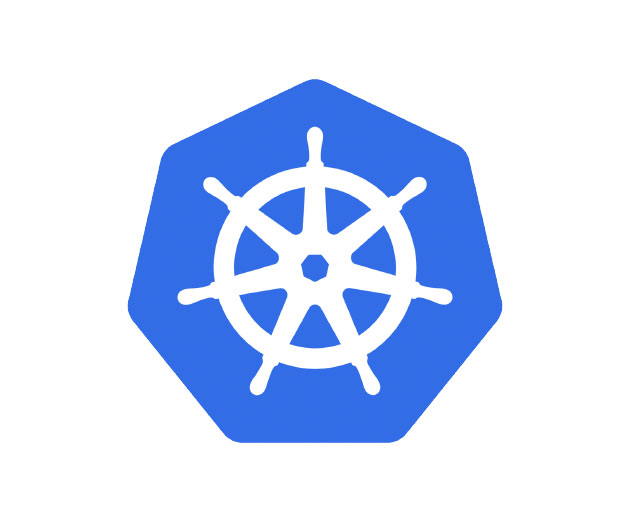 Platform9 releases infrastructure agnostic managed Kubernetes service
Tuesday, January 24, 2017
by Richard Harris
Platform9 just announced the general availability of its Managed Kubernetes service, the industry's first infrastructure-agnostic, SaaS-managed offering. Unlike legacy software distribution models, Managed Kubernetes is deployed and managed entirely as a SaaS solution, across on-premises and public cloud infrastructure. The company also introduced Fission, a ...
---