Mobile Developer News
Developer news for iOS, Android, Apps, Game Development, VR, SDKs, Mobile Marketing, and other topics relating to making mobile apps, and software development.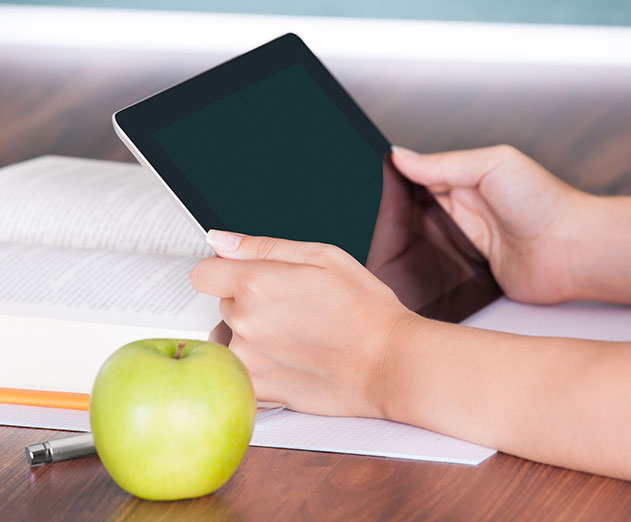 Get a free intro to Apache Hadoop course
Friday, March 31, 2017
by Richard Harris
The Linux Foundation, the nonprofit advancing professional open source management for mass collaboration, today announced its newest massive open online course (MOOC) is available for registration. The course, LFS103x - Introduction to Apache Hadoop, is offered through edX, the nonprofit online learning platform launched in 2012 by Harvard University and Massachusetts I...
---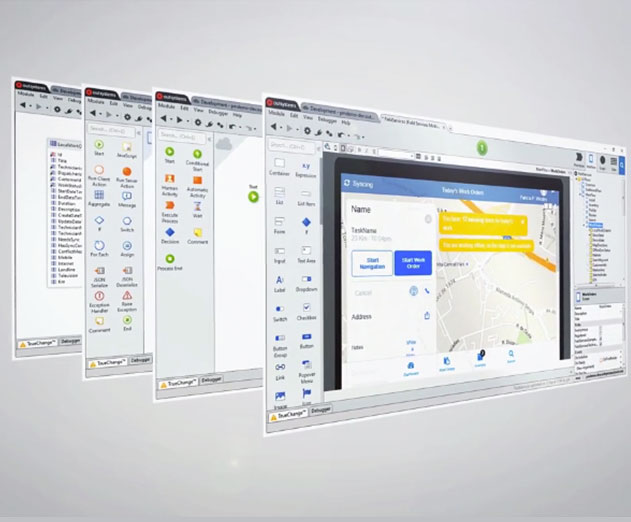 OutSystems low-code platform gets a Forrester nod of approval
Friday, March 31, 2017
by Michael Haynes
OutSystems, a platform for low-code application development, has been recognized as a Leader in The Forrester WaveTM: Mobile Low-Code Development Platforms, Q1 2017.In one of the most comprehensive assessments of the low-code mobile development market, Forrester identified the 11 most significant vendors and evaluated them based on a rigorous 24-point evaluation. The re...
---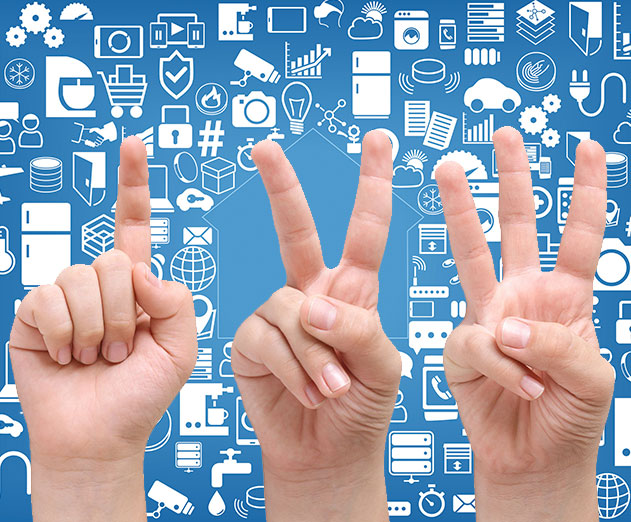 3 ways developers can stay relevant while IoT steams forward
Friday, March 31, 2017
by Julie Lockner
Apple watches, Nest thermostats, and Amazon's connected inventory management systems are examples of how the Internet of Things (IoT) is revolutionizing how companies do business. It's not going away, either; according to IDC, the IoT market could almost triple in the coming years, projecting an increase in market worth from $655.8 billion in 2014 to $1.7 trillion by 20...
---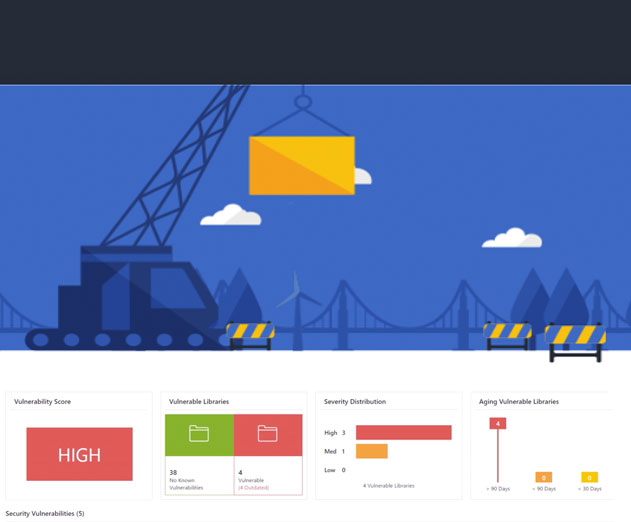 WhiteSource Bolt detects vulnerable open source components
Thursday, March 30, 2017
by Richard Harris
WhiteSource, a continuous open source security and compliance management company, has announced the launch of a new open source management tool integrated within the Microsoft Visual Studio Team Services (VSTS) and Team Foundation Server (TFS) platforms - the WhiteSource Bolt (Bolt).Bolt is fully immersed within the VSTS and TFS products, so users can detect vulnerable ...
---
Mine gold in the Wild West with the release of Cowboy Miners
Thursday, March 30, 2017
by Michael Haynes
In a Wild West that is full bandits, sheriffs, and dangers alike, you can't trust anyone when it comes to your claim of the gold minin' land! Select your favorite character and run for the gold with Doros Games' release of Cowboy Miners.Players must travel to the many scenes of beautiful deserts and crowded cities to collect gold - from wild deserts to crowded cities. R...
---
Pinterest promoted app pins now suported by Bidalgo
Thursday, March 30, 2017
by Christian Hargrave
Bidalgo, a provider of ad automation software and services for app marketers, has announced the public availability of ad automation for Pinterest Promoted App Pins. Recognized as a Pinterest Marketing Partner last November, Bidalgo enables app marketers to scale their growth by using Artificial Intelligence algorithms to optimize ad campaigns using Promoted App Pins an...
---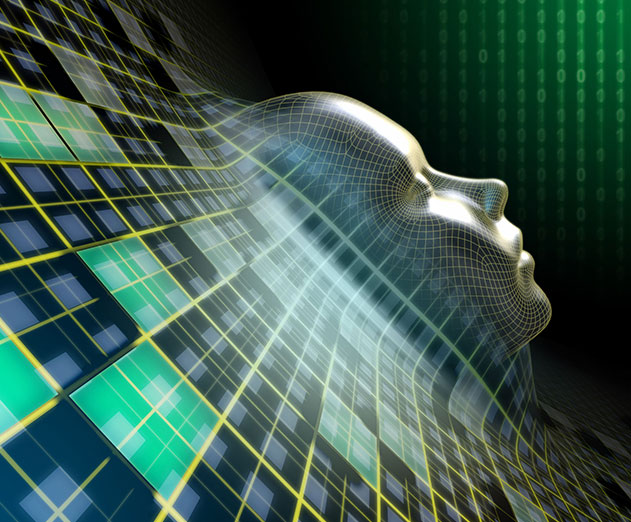 Put deep learning neural network AI software from NASA in your apps
Thursday, March 30, 2017
by Richard Harris
Product developers can significantly accelerate the deployment of AI applications without a team of Ph.D. researchers, an extensive evaluation of different tools or years of costly R&D with the Neurala Developers Program, announced by Neurala. Neurala makes The Neurala Brain, a deep learning neural networks platform that is making smart products like toys, cameras a...
---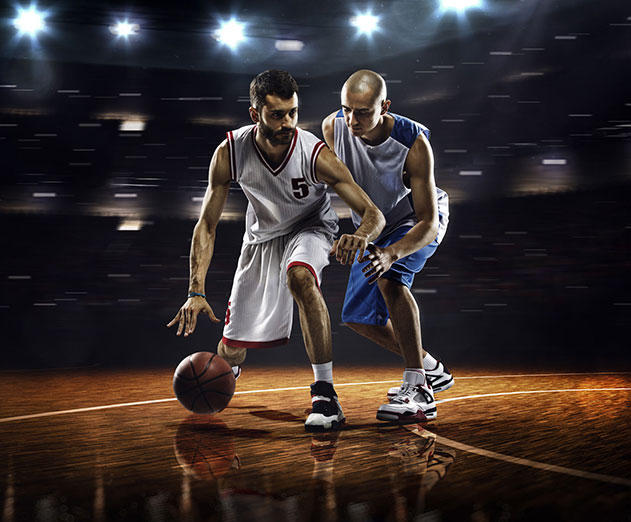 How Fanatics gets ready for March Madness
Wednesday, March 29, 2017
by Richard Harris
When a team makes the playoffs, signs a player, or wins it all, Fanatics, a sports apparel company, wants to be first with the gear fans want. In order to maintain speed in the cutthroat world of e-commerce, the tools that Fanatics needs to use must be just as fast, reliable, and flexible as the current market trends. That's why Fanatics chose CircleCI Enterprise as the...
---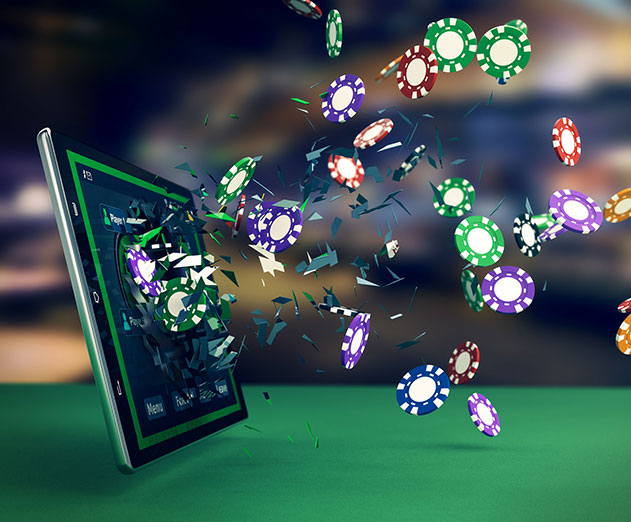 Why virtual reality might not become reality for online casinos
Wednesday, March 29, 2017
by Christian Hargrave
The online casino industry is no stranger to innovation. Every year, gambling industry conferences are wowed with demonstrations of new technologies, and bold claims about the future of the industry. In a number of cases, these developments do make it through to the mainstream,changing the face of the industry forever. Novelties like mobile gaming and live dealer games ...
---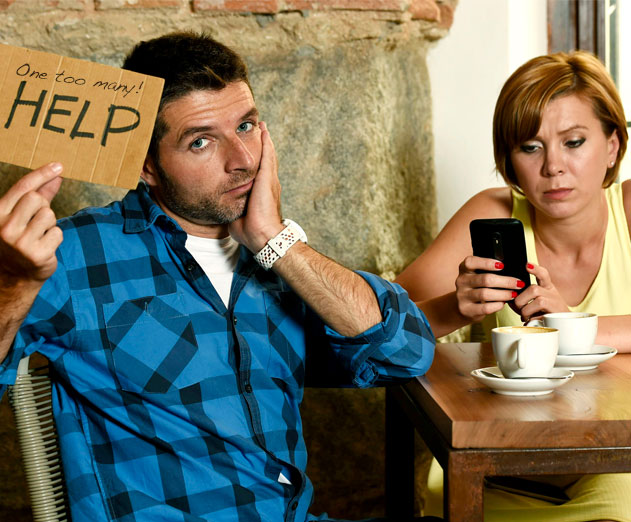 How to help push alerts not seem so pushy!
Wednesday, March 29, 2017
by Richard Harris
Editors note: Guest submission from Sunil Thomas, CEO of CleverTap Here's a challenge for you - try to read this article through without attending to your buzzing, pinging, distracting smartphone.Once upon a time, mobile notifications were just for person-to-person text messages. Some time around the turn of the decade, brands realized that provoking cons...
---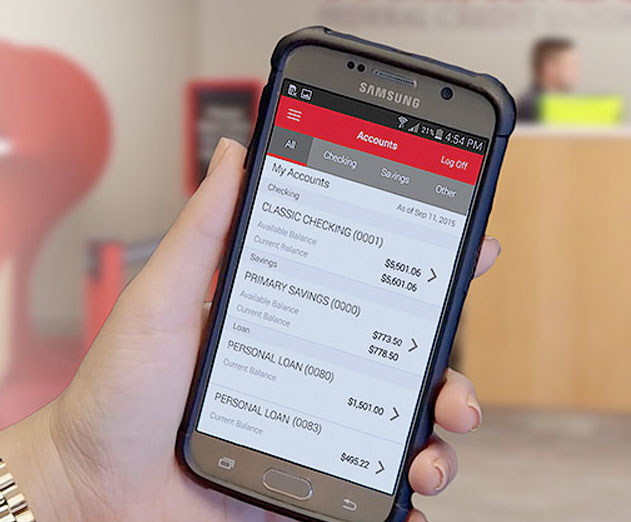 Forrester Research names Kony as one of the top 11 in Low Code
Tuesday, March 28, 2017
by Christian Hargrave
Kony, Inc., an enterprise mobility and applications company, has announced it has been named a "Leader" in Mobile Low-code Development Platforms by independent research firm Forrester Research, Inc. Based on the in-depth evaluation, Kony achieved the highest score possible in 14 strategy and current offering criteria, including Declarative UX Tooling, Integration, Repor...
---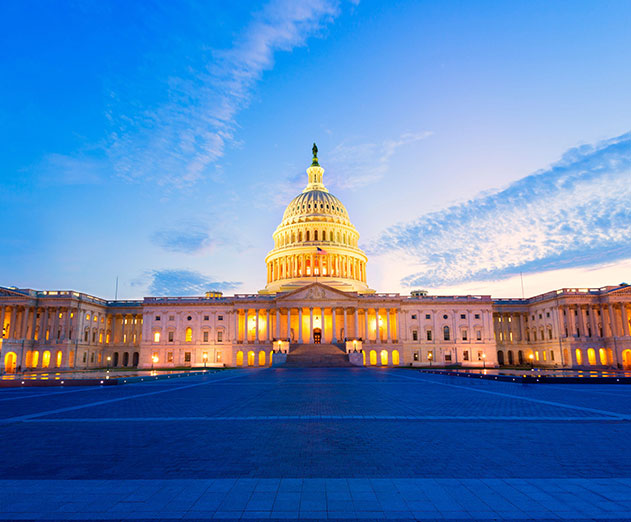 FFTF to expose Senators who are voting to allow ISP's sell your information
Tuesday, March 28, 2017
by Richard Harris
Digital rights group Fight for the Future, known for organizing massive protests against SOPA and for net neutrality, has announced that - if the bill passes - they will unleash billboards with the names of every member of Congress who votes to gut the FCC's Internet privacy rules that prevent Internet Service Providers (ISPs) like Comcast and Verizon from selling their...
---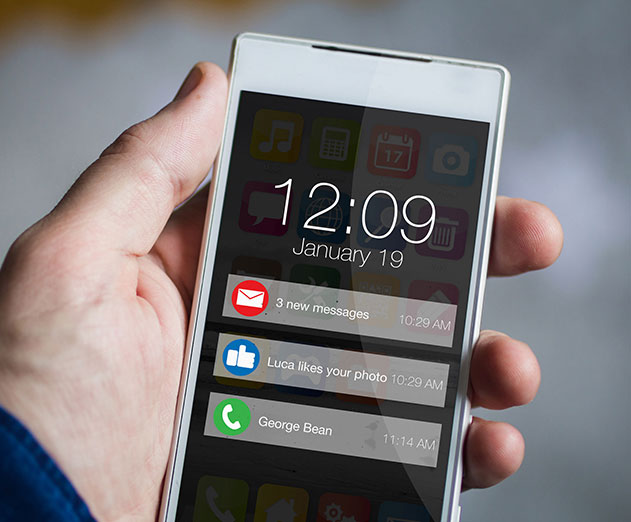 Insights on push alert frequency to improve new app user retention
Monday, March 27, 2017
by Michael Haynes
Mobile growth company Urban Airship detailed industry findings from its mobile app retention study, spanning new users' first 90-days of app usage within retail, media, sports & recreation and utility/productivity. By analyzing the frequency of messaging users received and their corresponding retention rates, Urban Airship provides a deeper understanding that dispel...
---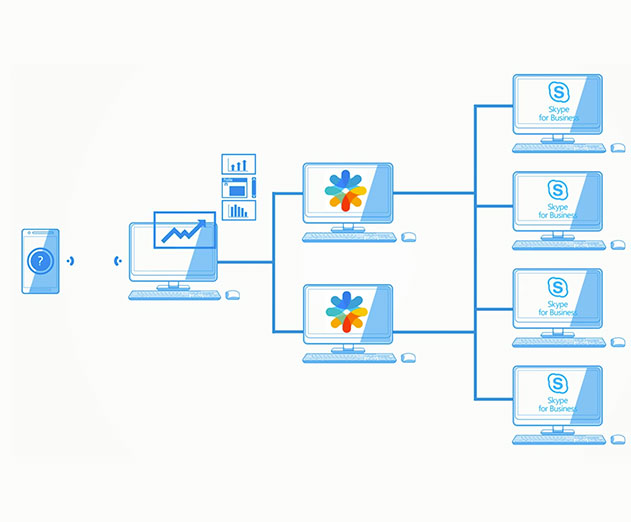 Cloud-enabled attendant console at Enterprise Connect 2017
Monday, March 27, 2017
by Richard Harris
At Enterprise Connect 2017, Enghouse Interactive has announced that its TouchPoint Attendant for Microsoft Skype for Business Online is generally available. TouchPoint Attendant is an operator console solution that natively integrates into Microsoft's Skype for Business. This makes them one of the first consoles to market with support for Skype for Business Online and O...
---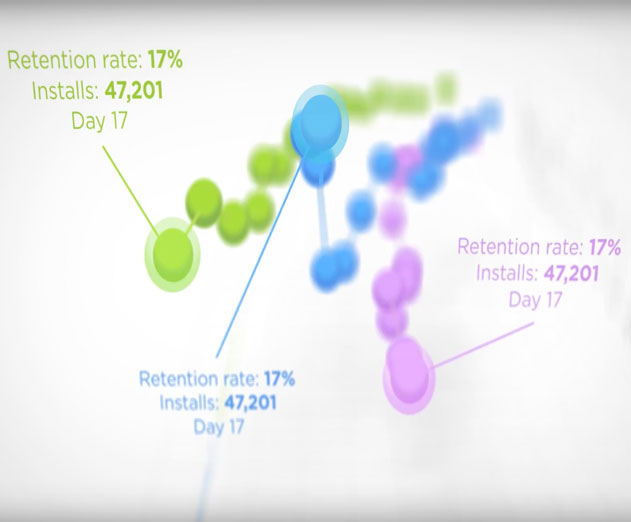 Repealing and replacing excel for marketers with AppsFlyer's new Pivot
Monday, March 27, 2017
by Richard Harris
Match Group (the world's leading provider of dating products, with over 45 brands including Match, OkCupid, Tinder and more) found that they were wasting lots of marketing team time trying to align front-end and back-end data to make spend optimization decisions for their app marketing campaigns. They approached AppsFlyer to develop a tool to he...
---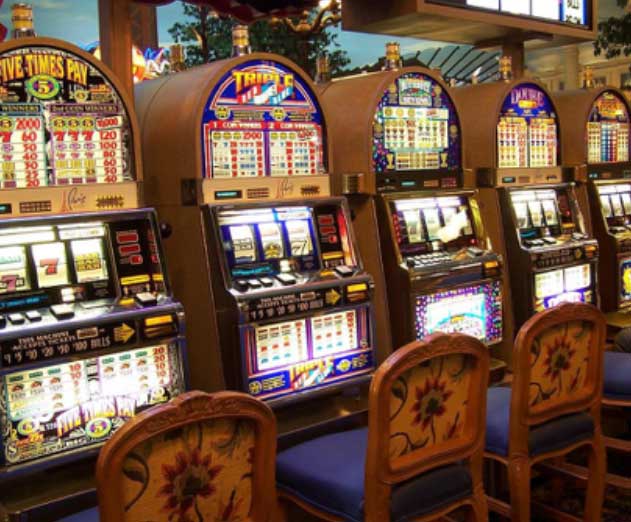 The Mega Moolah online casino game phenomenon grows
Saturday, March 25, 2017
by Christian Hargrave
Casino lovers say that slot fruit machines are some of the funnest games to play at a casino. The flashing lights, the spinning symbols, the colors, and the noises - are all part of the allure. They are some of the most popular gambling games around, and whether you like to play them online, or in person, you are always guaranteed fruitful success, juicy jackpots, and e...
---
Driver only operated and driverless trains
Friday, March 24, 2017
by Greig Duncan
The global rail industry has gone through a number of positive changes in technology and safety since 1967 when London Underground's Victoria line was the first line operated with Automatic Train Operation.Despite automation and technology being tried and tested for the last 30 years then, the issue of Driver Only Operated (DOO) - also known as One Man Operation (OMO) t...
---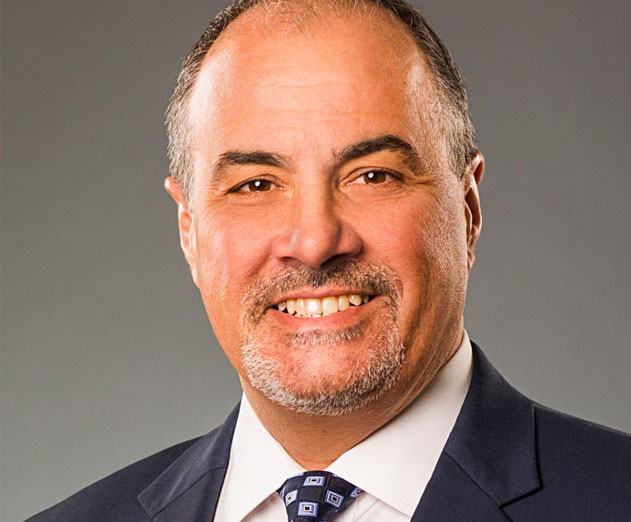 Yorktel CEO explains why they are winning in video communications
Friday, March 24, 2017
by Richard Harris
Ron Gaboury, CEO of Yorktel is crediting his company's record success to a multi-tiered strategy set in motion almost 5 years ago. "Several years ago, we announced a forward-thinking strategic focus on vertical market integration, investment in applications consumable as a service from the cloud, and expanding Yorktel Professional Services, our in-house management ...
---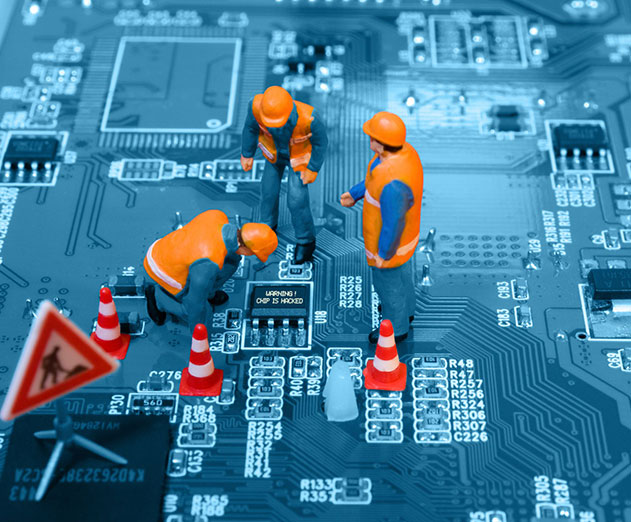 DOD releases PostgreSQL security technical implementation guide
Friday, March 24, 2017
by Michael Haynes
Crunchy Data, a provider of open source PostgreSQL, has announced the publication of a PostgreSQL Security Technical Implementation Guide (STIG) by the U.S. Department of Defense (DoD), making PostgreSQL the first open source database with a STIG. Crunchy Data collaborated with the Defense Information Systems Agency (DISA) to evaluate PostgreSQL against the DoD's securi...
---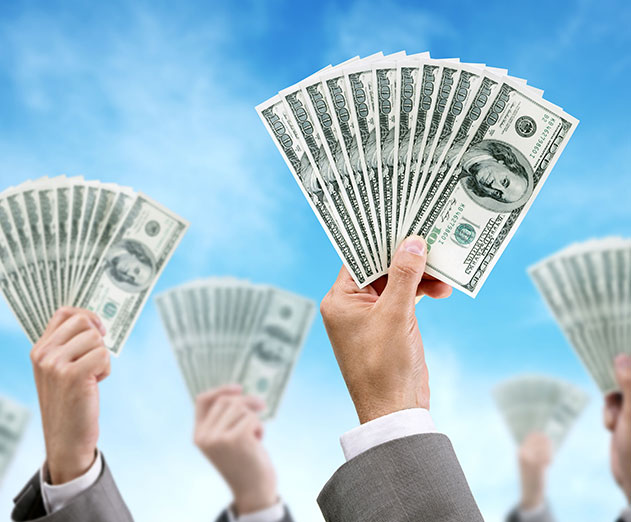 Mashape gets $18M in series B funding to help further the API revolution
Friday, March 24, 2017
by Christian Hargrave
Mashape has announced that they have achieved a company milestone as they close a $18M Series B funding round, led by Andreessen Horowitz, a venture capital firm, with previous investors CRV and Index Ventures participating. The funding round, according to Mashape, "represents all the hard work by the team, our dedication to building the best and most open API Gateway f...
---