Mobile Developer News
Developer news for iOS, Android, Apps, Game Development, VR, SDKs, Mobile Marketing, and other topics relating to making mobile apps, and software development.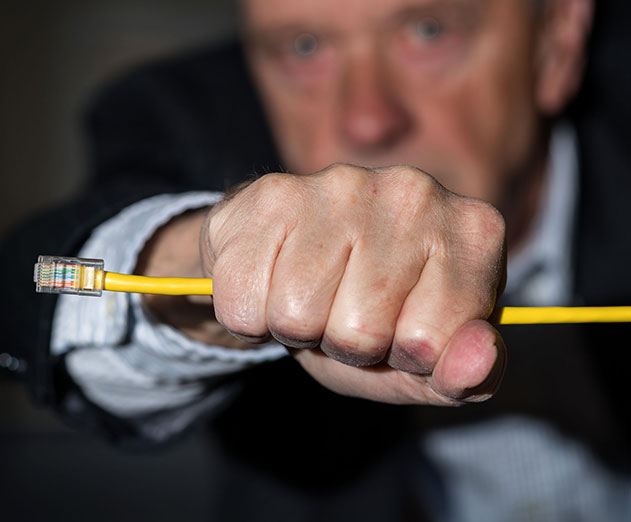 What the end of Net Neutrality does to app developers
Friday, December 15, 2017
by Gil Regev
With a 3 - 2 vote splitting neatly along political party lines, as expected, the Federal Communications Commission (FCC) yesterday struck down the controversial net neutrality regulations enacted just two years ago by the previous administration. It's the happy outcome mobile operators and cable companies were hoping for, since it now frees them to completely control th...
---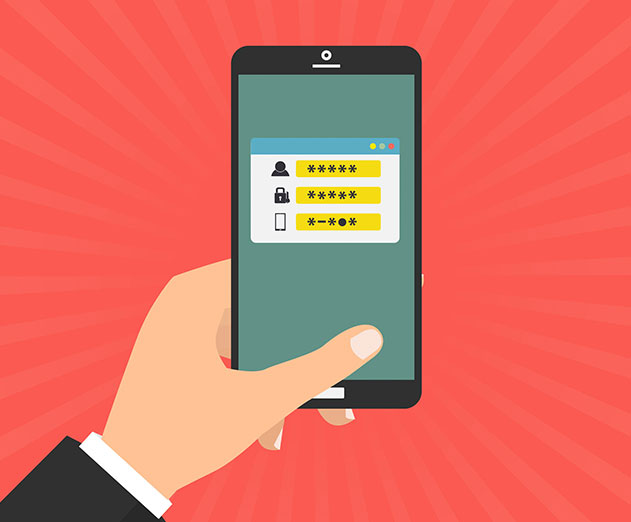 Exostar launches mobile multifactor authentication solution
Friday, December 15, 2017
by Richard Harris
Exostar has announced the general availability of a new option for multifactor authentication. Exostar Mobile ID is a smartphone or tablet app-based authenticator for which it has achieved Level 3 SAFE-BioPharma certification under the FICAM trust framework. The solution turns an individual's mobile device into a secure hardware-based second factor for access control to...
---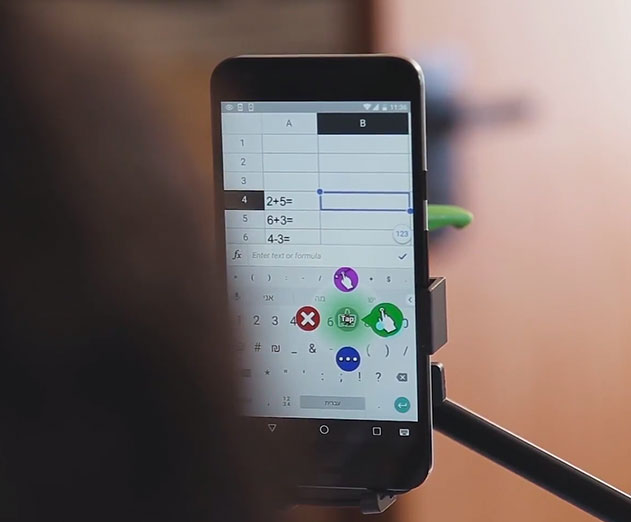 Open Sesame technology changes the world for paralyzed people
Friday, December 15, 2017
by Richard Harris
Sesame Enable seeks to open a new door to independence for millions of quadriplegics and people with disabilities around the world through the development of the first touch-free smartphone and tablet app called Open Sesame.Open Sesame technology works by tracking user's head movements using the front-facing camera of a smartphone or tablet. Users activate the app throu...
---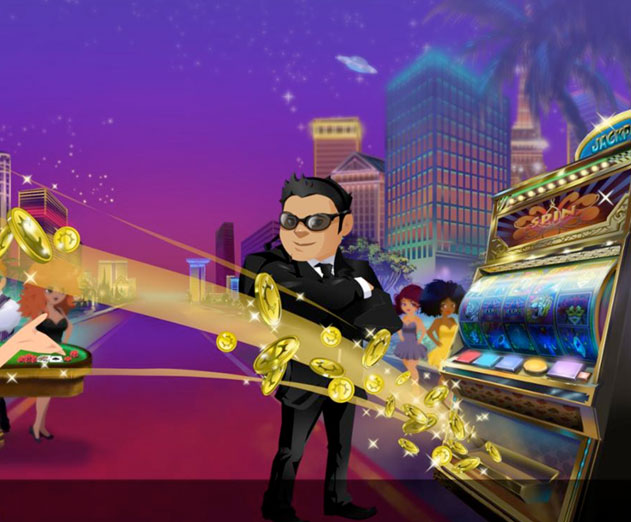 Converting 1.4M lines of code from Flash to Haxe
Thursday, December 14, 2017
by Richard Harris
FlowPlay has announced the completion of an extensive overhaul of the company's flagship social casino game, Vegas World. The relaunch follows nearly eighteen months of engineering work focused on improving key elements of the user interface including the conversion of all graphics from vector to bitmaps and rebuilding the client-side application to transform the front-...
---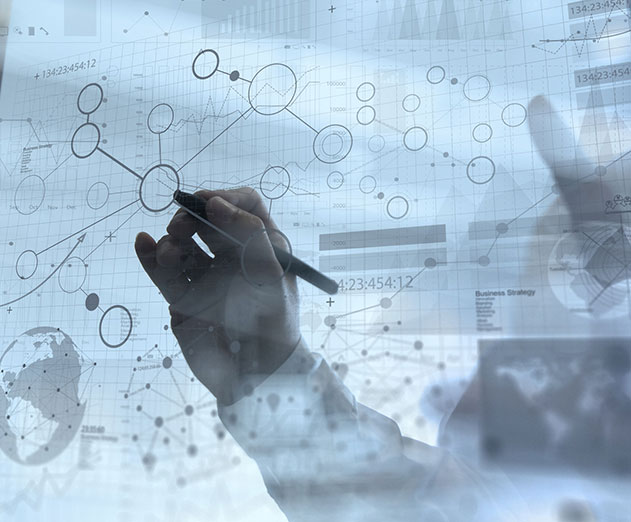 StreamSets Control Hub adds DevOps sensibilities
Thursday, December 14, 2017
by Christian Hargrave
StreamSets Inc. has announced immediate availability of StreamSets Control Hub, engineered to streamline the development and operational management of many-to-many dataflows. Available in the Enterprise Edition, StreamSets Control Hub adds DevOps sensibilities to data movement architectures. It offers centralized collaborative design of dataflow topologies and enables t...
---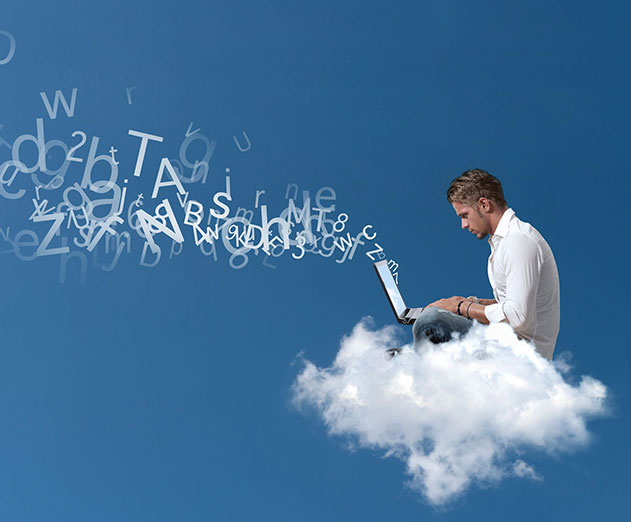 Red Hat offers tips for enterprises ready for serverless architectures
Thursday, December 14, 2017
by Richard Harris
As serverless architectures continue to emerge in the cloud application space, many have chosen to make the transition in the enterprise realm. And although having the drawback of heavy third-party dependence can be a pain, the benefits of a low-cost and efficient backend can be incredibly important for developers to scale out their platforms.We talked with an expert in...
---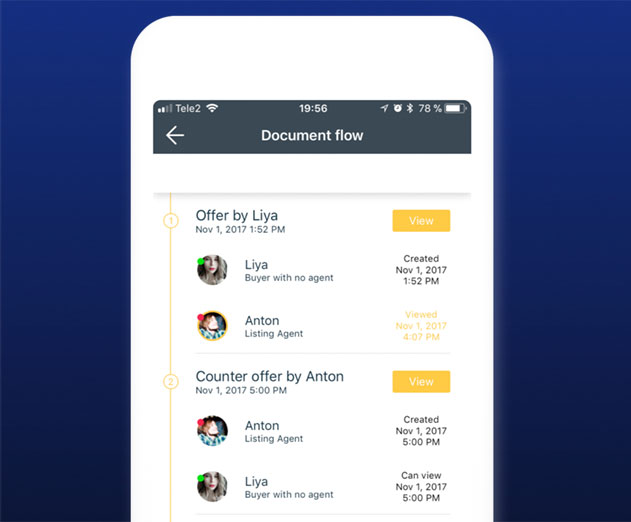 Ethereum blockchain meets the real estate market
Wednesday, December 13, 2017
by Richard Harris
ShelterZoom has announced that its blockchain-based online offer and acceptance platform for the real estate industry has gone live in the U.S. Other major international markets - including Canada, Australia, Europe, and countries in the Middle East - are set to go live in the first quarter of 2018.Built to be Real Estate Standards Organization (RESO) data dictionary-co...
---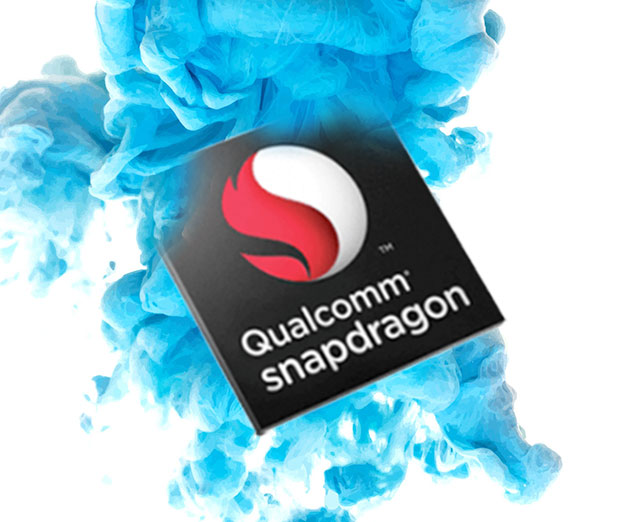 Elliptic Labs to use Snapdragon Neural Processing Engine
Wednesday, December 13, 2017
by Richard Harris
Elliptic Labs has announced that its touch-free ultrasound gesture technology is running on the Qualcomm Snapdragon 845 Mobile Platform using the Snapdragon Neural Processing Engine (NPE). Elliptic Labs' ultrasound virtual sensors are an example of technology leveraging the NPE's machine learning and artificial intelligence optimization tools on the Snapdragon mobile pl...
---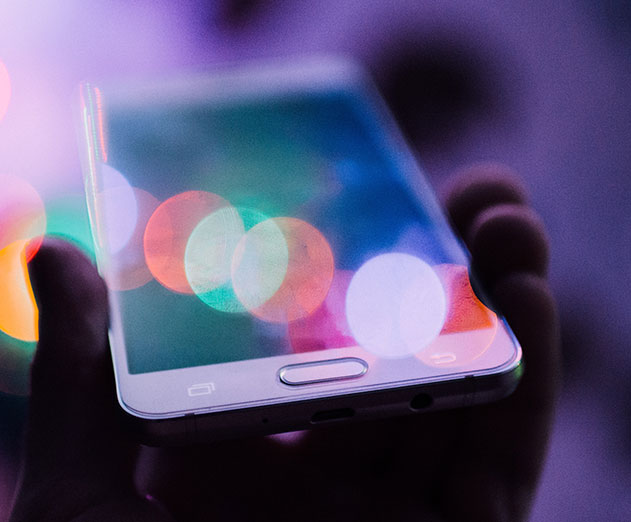 AI and machine learning make app development and marketing smarter
Wednesday, December 13, 2017
by Brian Solis
Build it and they will come. Those were the good ole days. It used to be good enough to design a great app. Add to that an engaging user experience (UX), positive feedback, a high ranking and word of mouth, and your app was ensured continued success. Nowadays however, mobile consumers are simply overwhelmed by choice. Did you know that if you add up all the apps in the ...
---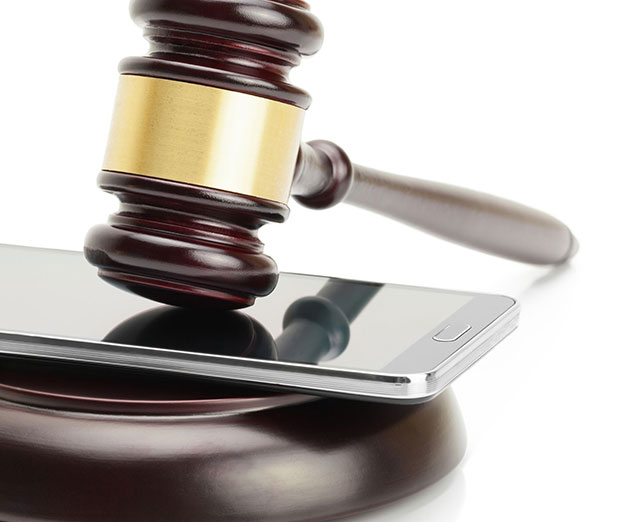 A guide for protecting your app with a patent, trademark, or copyright
Tuesday, December 12, 2017
by Bryan Wheelock
Perhaps the only thing harder than taking your idea for a great app from concept to successful reality is watching someone else take your idea for a great app to successful reality. Fortunately, intellectual property law - particularly patent, trademark, and copyright law - provides robust protection for apps, or at least for developers who plan ahead.Utility Patent Pro...
---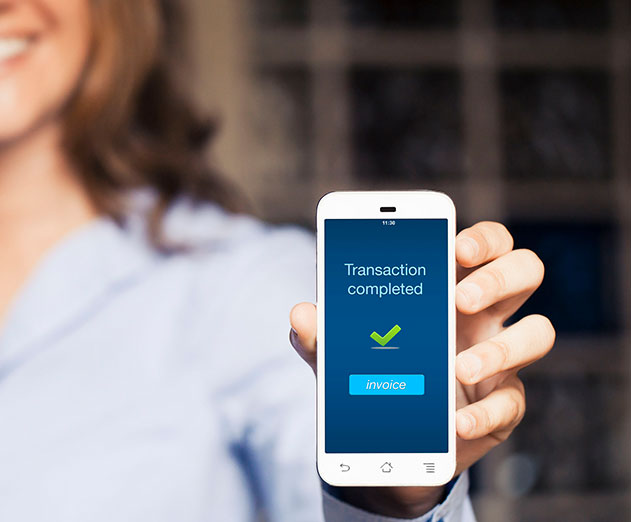 The best and worst of banking apps in 2017
Tuesday, December 12, 2017
by Christian Hargrave
It's difficult to remember how frustrating mobile banking was for users just five years ago. Some mobile banking apps would struggle to find the nearest ATM. Depositing checks by capturing an image was considered cutting edge. It was even quite possible your bank didn't have a smartphone app.Fast forward to today. Now, alerts from banking apps is a feature that we take ...
---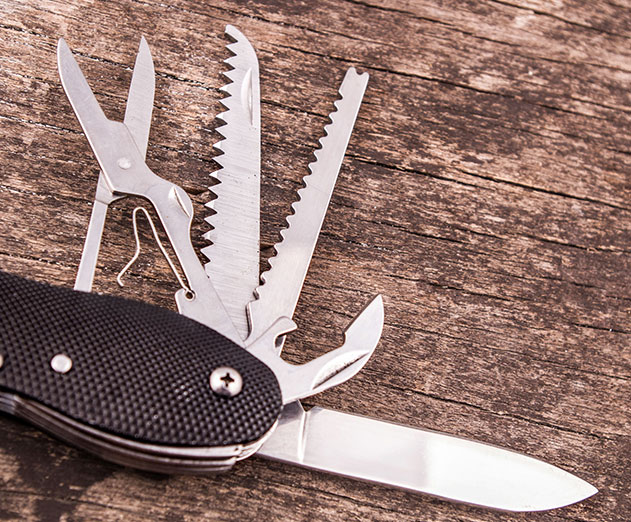 Is this the age of the single-purpose App?
Monday, December 11, 2017
by Ronnie Rios
Any time there is more than one way to do something, there will be debate about which way is best. The topic of building apps for mobile platforms has been subject to such discussions for years now. Systems architects, industry experts, developers and others have verbally tussled over whether it makes more sense to build multiple single-purpose apps or one multi-purpose...
---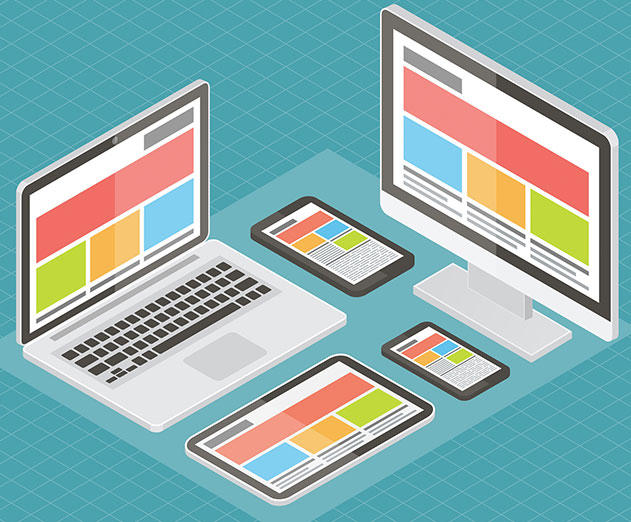 The shifting power dynamics of news on the Web
Monday, December 11, 2017
by Andrew Betts
Over the last several years, control of news on the web has drastically shifted. Social networks and search are increasingly how we find content, and our old loyalties to our favorite publications are giving way to consumption of content from varied and ever changing sources. Large, respectable publishers are still vital to a healthy news industry and indeed a healthy d...
---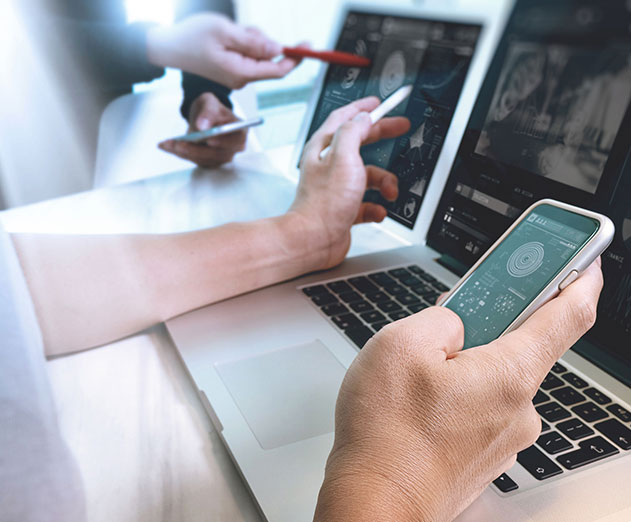 Device testing in the cloud empowers developers - and ad fraudsters
Friday, December 08, 2017
by Richard Harris
Cloud technology has been a game-changer for many industries. It has reduced IT costs, made updating and upgrading systems much easier, allowed businesses to scale operations quickly, and it has enabled flexible work collaboration. The cloud also has major implications on how digital ads are tested and served to millions of people globally. The opportunity to seamlessly...
---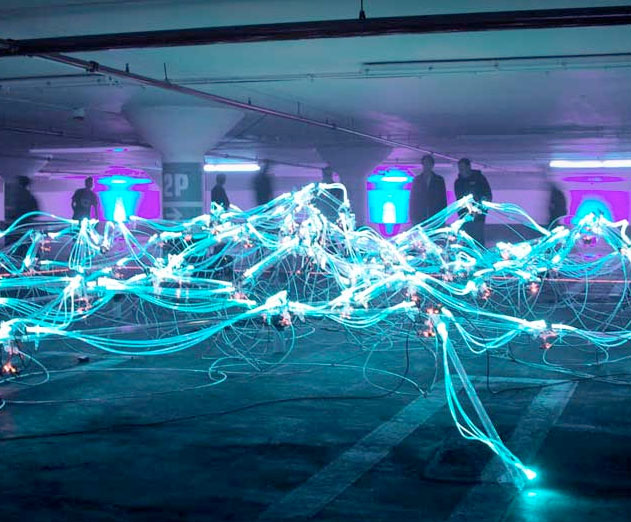 Axway and Cloud Elements partner to speed up cloud apps
Thursday, December 07, 2017
by Richard Harris
Cloud Elements has announced a strategic partnership with Axway to deliver 20 new connectors for the API Builder in the Axway AMPLIFY platform. The partnership will help enterprises accelerate connectivity to applications for new ecosystem-driven business models and revenue streams.Together with Cloud Elements, Axway will be able to extend the hybrid cloud integration f...
---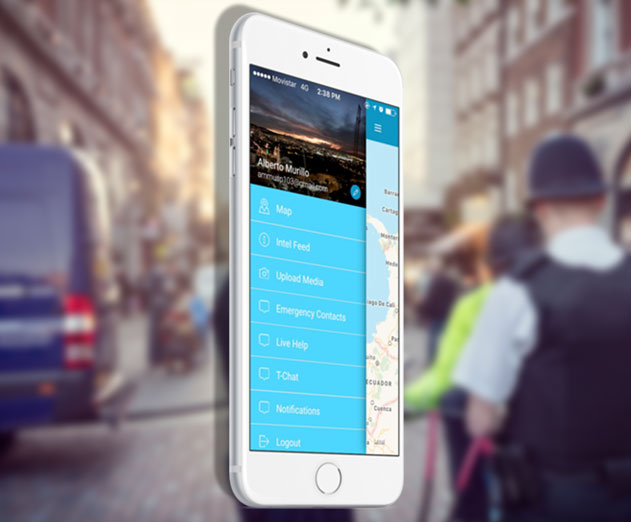 Get mass shooting alerts near you from TerrorMate app
Thursday, December 07, 2017
by Richard Harris
TerrorMate, the world's first terror alert app, is expanding its user alert capabilities to include mass shootings. The real-time intelligence system with well-established terror attack and terror threat alerting capabilities will now deliver structured, accurate mass shooting alerts and safety recommendations to its users within two minutes of an attack anywh...
---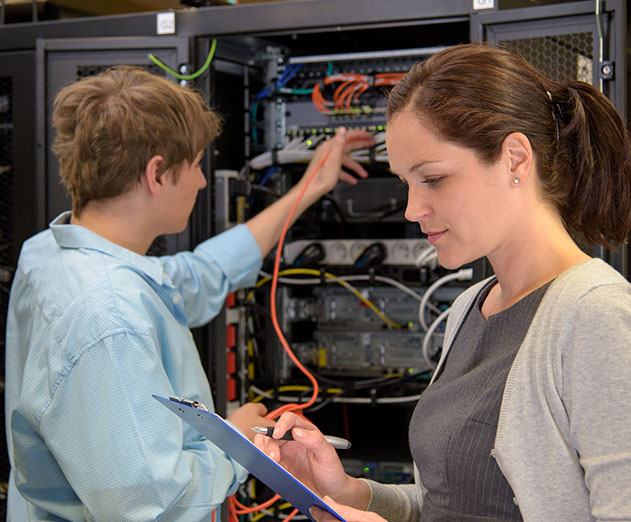 Citizen developers are on the rise
Thursday, December 07, 2017
by Christian Hargrave
Kintone has announced the results from a new report on low-code application platforms, "The Rise of the Citizen Developer: 2017 Low-Code Adoption Survey." Partnering with Unisphere Research, business and IT leaders from organizations of all sizes and across many industries, including the public sector, technology, banking/finance, healthcare, and more, were surveyed on ...
---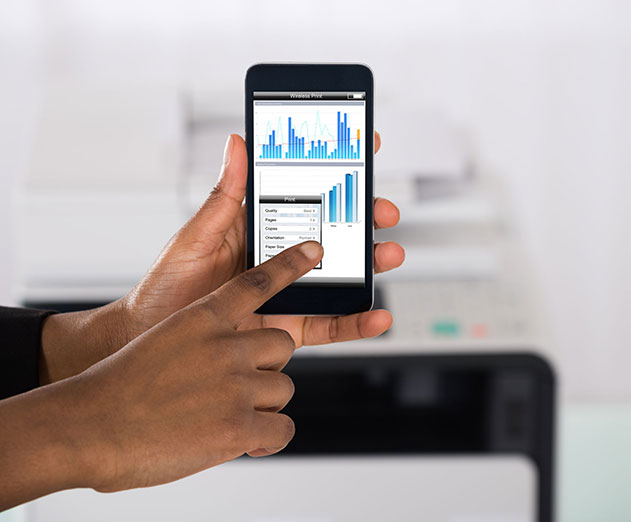 The top print enabled apps for business
Thursday, December 07, 2017
by Brent Richtsmeier
Every year, we make our mobile devices a little bit better than before, bringing them to a point where we can't imagine existing without X, Y and Z new features - imagine buying a smartphone without a camera or a tablet without long battery life.As mobile devices improve, users need apps that can keep pace, bringing the full functionality of a desktop or laptop to the t...
---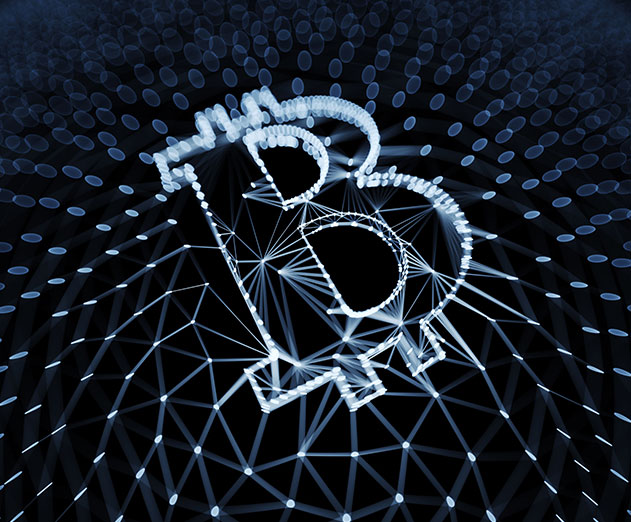 Bitland and FoodCoin partner to fulfill promises of Blockchain
Wednesday, December 06, 2017
by Richard Harris
Two blockchain companies, Bitland, based in the US, and FoodCoin, based in Switzerland, are partnering to bring the tools of blockchain to local communities. Many of the communities are in developing regions of the world. The goals of both FoodCoin Ecosystem and Bitland are to offer blockchain technologies to facilitate real world interactions that improve hum...
---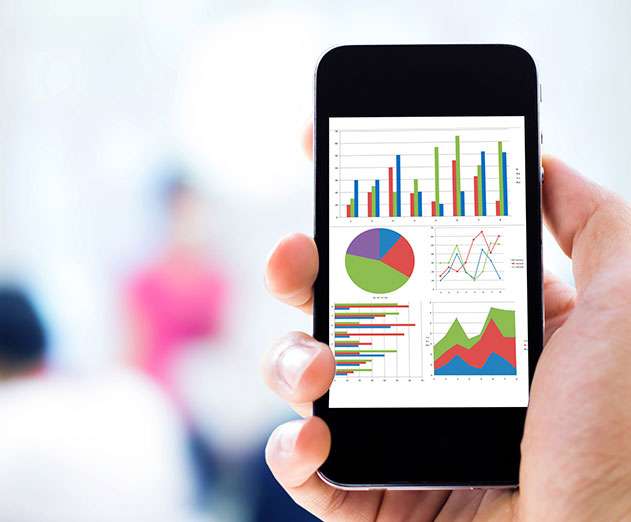 Appdome extends its platform to accelerate mobile management
Wednesday, December 06, 2017
by Christian Hargrave
Appdome has announced the immediate availability of its Mobility Suite, a new service offering that provides integration options for third-party and custom mobile apps being deployed within enterprise mobility management (EMM) solutions. The Appdome Mobility Suite extends EMM systems, allowing EMM and MDM (mobile device management) solutions to reach mobile ap...
---