Mobile Developer News
Developer news for iOS, Android, Apps, Game Development, VR, SDKs, Mobile Marketing, and other topics relating to making mobile apps, and software development.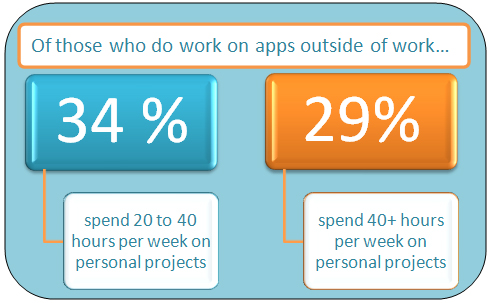 Most app developers moonlight
Monday, November 19, 2012
by Richard Harris
Evans Data study shows more than half of all app developers are moonlightingThe number of developers who see the creation of mobile apps as a sideline has increased to more than 50 percent of North American software professionals, according to a research report from Evans Data.In April, Evans released an earlier study which showed 41 percent of developers who ...
---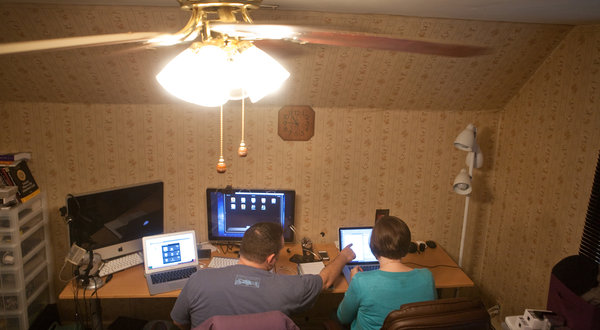 Tough gig making a living as an app developer
Wednesday, November 14, 2012
by Richard Harris
ROSEDALE, Md. — Shawn and Stephanie Grimes spent much of the last two years pursuing their dream of doing research and development for Apple, the world's most successful corporation.THE iECONOMYA series examining challenges posed by increasingly globalized high-tech industries.More in This Series »GraphicJob Prospects for App WritersRelatedWhat It Takes to Be an Ap...
---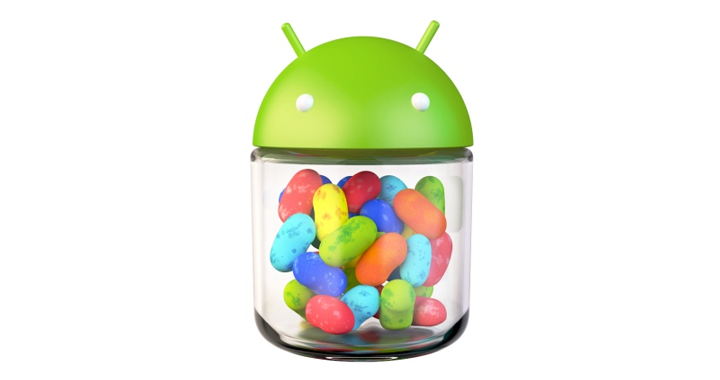 Google makes Android 4.2 Jelly Bean SDK platform available
Tuesday, November 13, 2012
by Richard Harris
Google has released the Android 4.2 Jelly Bean SDK to the masses, letting anyone and everyone grab the latest software development kit. Available immediately, the API level 17 platform brings a number of new features and improvements to Android. A post on the Android blog reminds us of some of the standout changes.Performance: We've worked with our ...
---
Leadbolt launches a mobile based portal
Thursday, November 08, 2012
by Richard Harris
We are very excited to announce the launch of our smart phone capable Leadbolt Mobile Portal. It is already live and running so you can quickly check your stats on the go. Just browse through m.leadbolt.net on your smart phone now.Features Include:Access both advertiser and publisher accountsSee summary publisher revenue with drill down by appSee advertising s...
---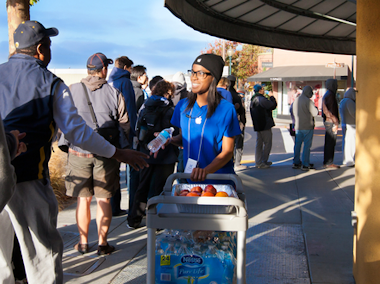 The long lines to get an app approved by Apple
Thursday, November 08, 2012
by Richard Harris
Complaints are coming from some developers that Apple's App Store approval process has slowed recently, with wait times running up to three weeks. The drawn-out process is particularly troubling for some that are hoping to launch games or other applications in time for the holidays to take advantage of higher-than-usual phone and tablet sales. "It's been ...
---

Atari development kit released for HTML5 developers
Friday, November 02, 2012
by Richard Harris
Atari arcade, the Microsoft sponsored HTML5 re-imagining of Atari's classic catalog, is opening up it's development platform:Supported by Internet Explorer and Atari, the new Atari Arcade is a browser-based portal featuring a next-generation collection of Atari's classic games reimagined in HTML5, complete with fresh graphics, gameplay and integration with Fac...
---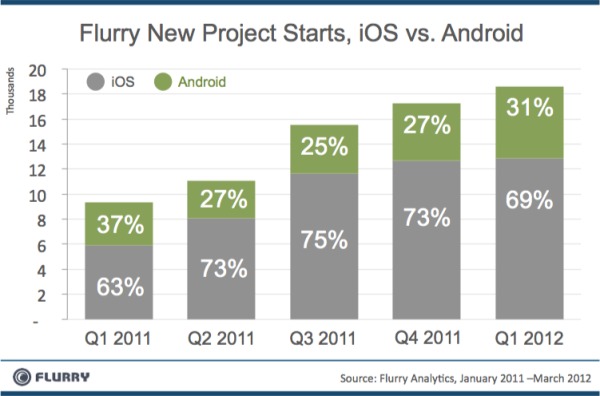 iOS vs. Android developers, iOS still on top
Thursday, November 01, 2012
by Richard Harris
Study finds that iOS's lopsided developer revenue and Android fragmentation contribute to the disparity. (Credit: Flurry Analytics)Despite Android's greater share of the smartphone market, Apple's iOS continues to attract greater support from app developers.Nearly seven of every 10 apps being created in the first quarter of 2012 were for the iOS platform, with...
---
Subbania: HTML5 Game
Monday, October 22, 2012
by Richard Harris
Developer ektomarch has released Subbania - a stark 2D side scrolling game that puts you in control of a sub blasting a whole bunch of strange black-and-white baddies.Subbania was built over two years by a single developer and features a notable Lovecraftian-noir Nazi-sub-vs.-giant-sea-monsters feel. At $2.99 it's definitely worth checking out the game as well...
---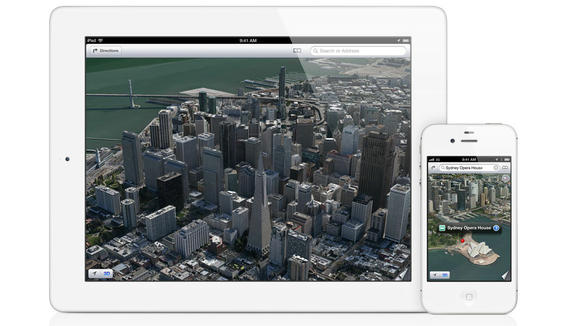 App developers I told you so to Apple about maps
Thursday, October 11, 2012
by Richard Harris
App developers raised concerns about the poor quality ofApple's Maps back as far back as June, it has been revealed.Several anonymous developers revealed to CNET that it was obvious early on that the Google Maps replacementwas not up to scratch and weren't shy about informing Apple through several official channels.These developers, who now rely on the app to ...
---
Want to be a developer? (INFOGRAPHIC)
Tuesday, August 28, 2012
by Richard Harris
Apps are in. There's no denying it. Seems everyone these days has a great idea for a mobile app: apps to find food, apps to find rides, apps to find more apps. The list goes on.But just how do you become an app developer anyway? As with so many paths to success, there's no one rote way. But there are some common, helpful and progressive steps to turn your great ker...
---