Mobile Developer News
Developer news for iOS, Android, Apps, Game Development, VR, SDKs, Mobile Marketing, and other topics relating to making mobile apps, and software development.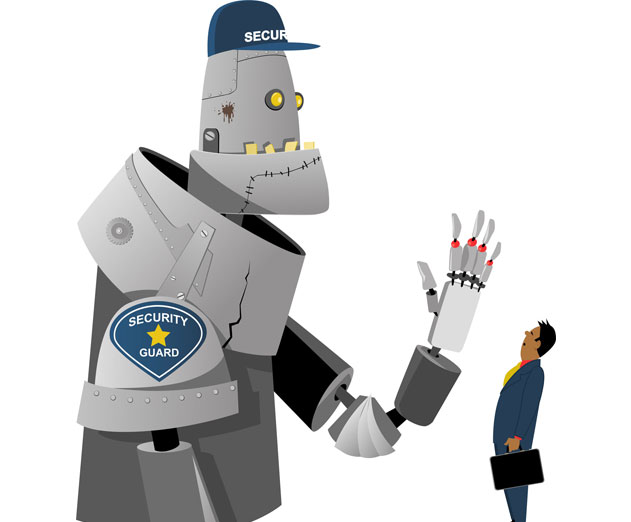 Instart Logic brings Helios AI-Driven security out into the open
Friday, April 28, 2017
by Michael Haynes
In ancient mythology, Helios was the Greek god of the sun streaking across the heavens in a chariot shining much-needed light onto a dark and dangerous world. That's exactly what Instart Logic, is doing with their latest announcement of Helios - "using artificial intelligence to illuminate and solve today's most challenging digital security issues."Web application attac...
---
TrulyHandsfree technology updates its embedded AI
Friday, April 28, 2017
by Richard Harris
Introduced in 2009, TrulyHandsfree began offering an embedded small vocabulary speech recognition system to feature an always-listening wake word. Now, Sensory, a Silicon Valley-based company focused on improving UX and security of consumer electronics through embedded AI technologies, is announcing they will be making significant updates to the embedded AI in its Truly...
---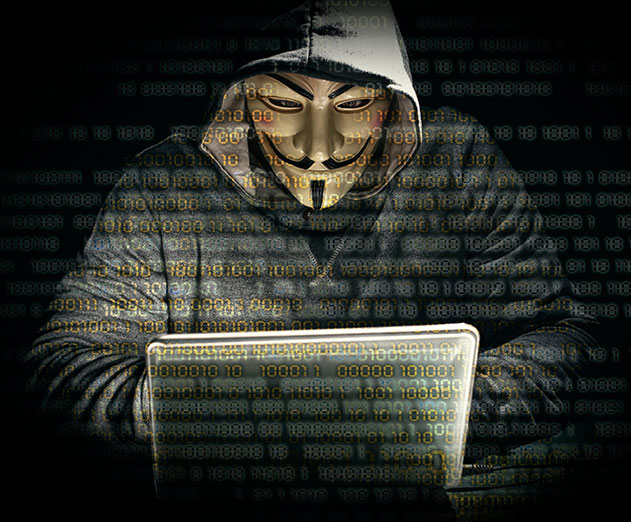 NoTrove threat is delivering millions of scam ads
Friday, April 28, 2017
by Richard Harris
Earlier this year, RiskIQ, a digital threat management company, reported an eight-fold increase in internet scam incidents that deny the $83 billion digital advertising industry millions of dollars. Now, researchers at RiskIQ have identified NoTrove, a newly discovered and major threat actor that is delivering millions of scam ads that threaten consumers and further und...
---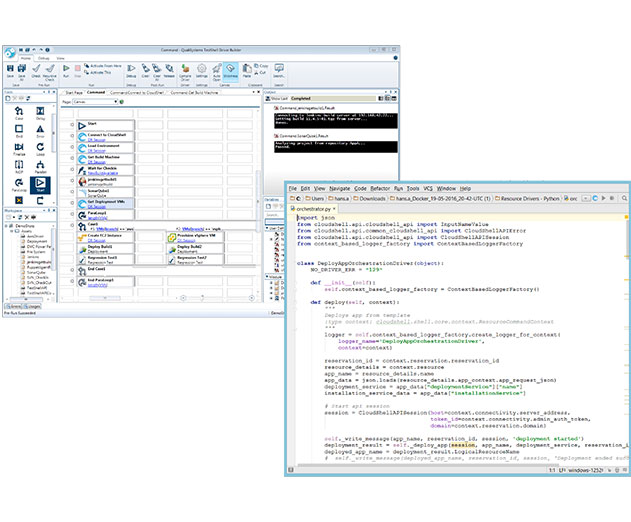 Quali's CloudShell version 8 is now generally availability
Friday, April 28, 2017
by Christian Hargrave
OpenStack adoption in enterprises is becoming increasingly embraced as revenues grow at 35% CAGR, according to 451 Research. Adoption of OpenStack is increasing among organizations with over 1,000 employees both with on-premise and hosted OpenStack deployments. The 451 Research team predicts a growing number of use-cases across enterprise and service provider deployment...
---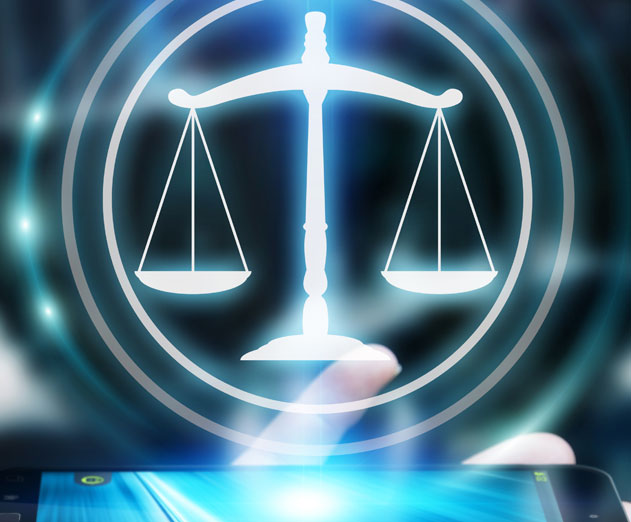 The intersection of AR, IoT, and Apps in the legal realm
Thursday, April 27, 2017
by Adam Grant
In 2007 the Apple gave us the iPhone and Apps became the rage. While the term "Internet for things" was first coined 1999 by Kevin Ashton (one of the founders of the original Auto-ID Center at MIT), in 2013 the Global Standards Initiative on Internet of Things defined the term as "the infrastructure of the information society." AR, or Augmented Reality, unlike virtual r...
---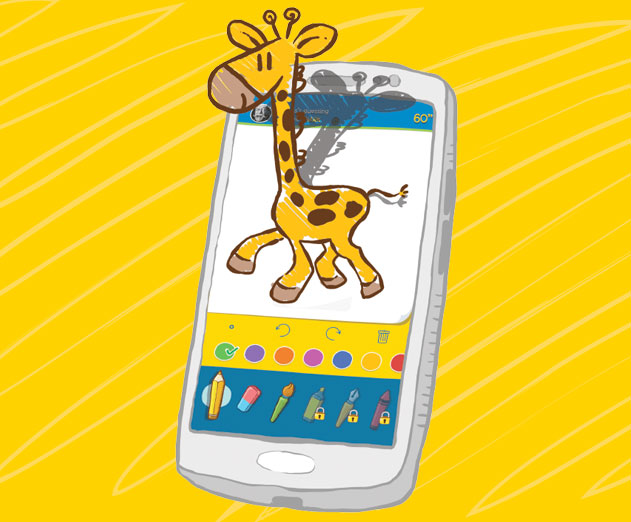 New Pictionary app lets users sketch on the go
Thursday, April 27, 2017
by Richard Harris
Etermax, the creator of Trivia Crack and Aworded Crack, announced the launch of the digital app version of Pictionary, based on the classic draw-n-guess board game, in partnership with Mattel. The mobile app will launch on April 27, surprising users with an all new way to play.The new Pictionary app will include features inspired by the classic top selling draw-n-guess ...
---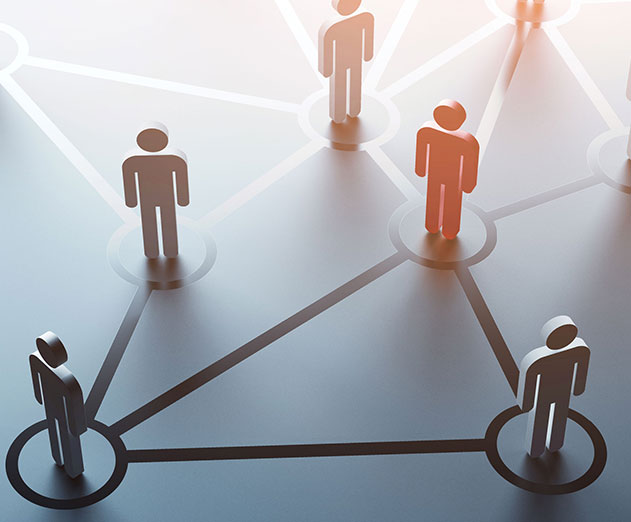 BICS enters agreement to acquire TeleSign
Wednesday, April 26, 2017
by Richard Harris
BICS, a provider of international wholesale connectivity and interoperability services, has announced it has entered a definitive agreement to acquire privately held TeleSign Corporation, a United States company active in the provision of authentication and mobile identity services to Internet and digital service providers, for $230 million. The acquisition will create ...
---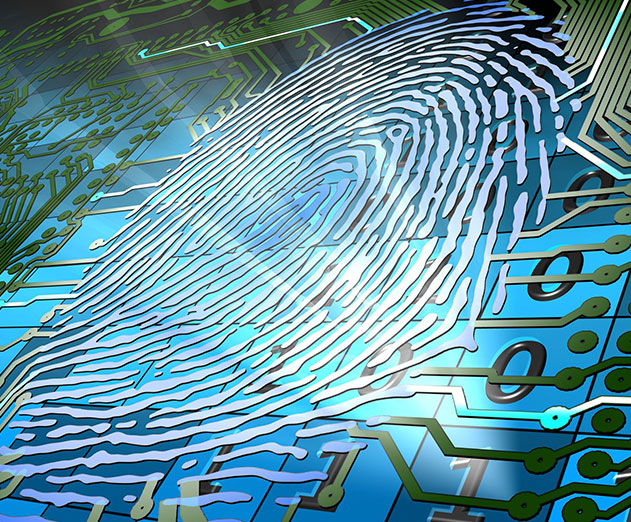 Biometric authentication for your apps from Appdome and BehavioSec
Wednesday, April 26, 2017
by Michael Haynes
Appdome, a cloud service that automates mobile integration by fusing new services to mobile apps, is partnering up with biometric authentication technology company, BehavioSec. Appdome for BehavioSec now enables mobile developers and mobility professionals (such as mobile fraud, IT, or Security groups) to rapidly integrate advanced biometric and behavior based authentic...
---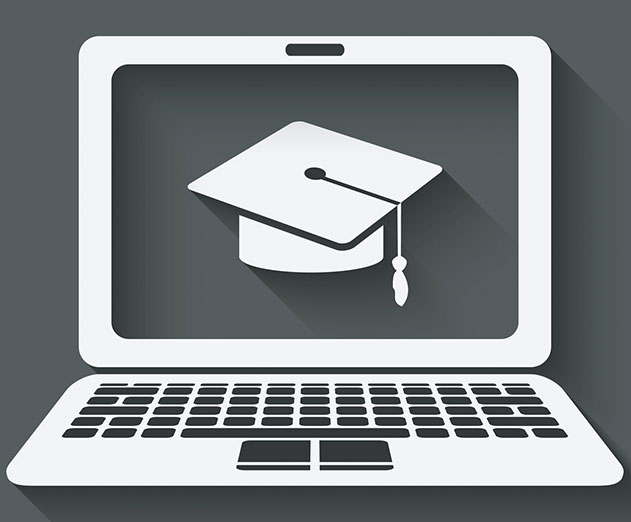 W3Cx celebrates enrollment of over 400k students in their MOOCs
Wednesday, April 26, 2017
by Christian Hargrave
Just two years after launching its first HTML5 course on W3Cx, the World Wide Web Consortium (W3C) has announced that it has exceeded its enrollment goals with nearly 400,000 students from every country participating in its HTML5 and CSS MOOCs (Massive Open Online Courses). W3Cx is the result of a successful partnership with edX, a nonprofit online learning platform, fo...
---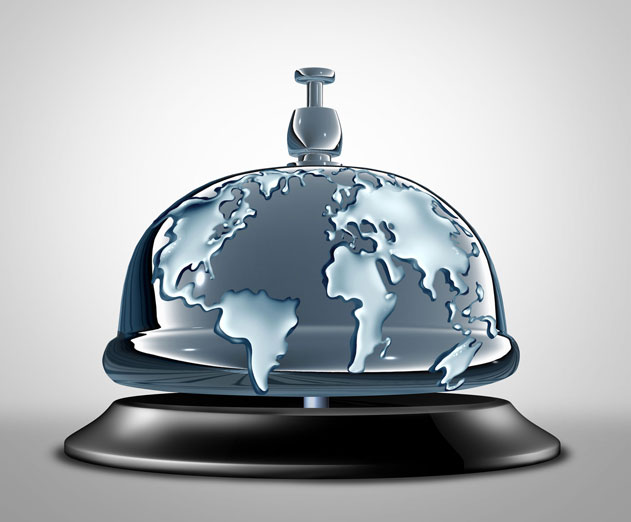 The ABBYY real-time recognition SDK for mobile app support
Wednesday, April 26, 2017
by Richard Harris
In a consumer driven markets, it is all about customer experience. Brands and developers who can deliver a consistently smooth and enjoyable CX have a greater chance to get ahead of the competition. That is why streamlining the input of information is so important - it makes the user's life easier and your app's performance - better. Bruce Orcutt, the vice president of ...
---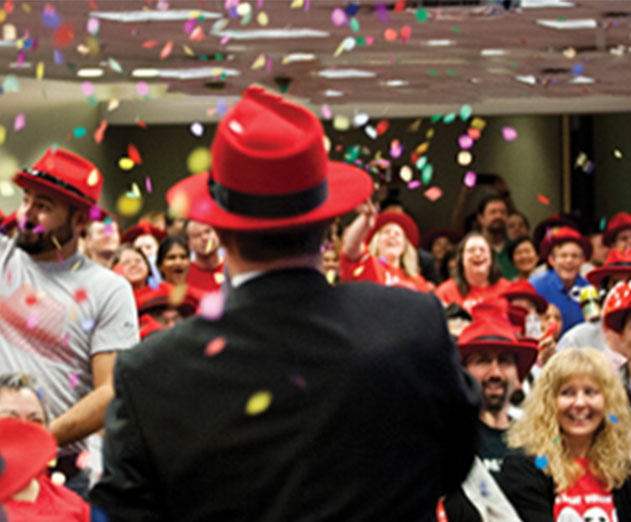 Catching up with Red Hat Mobile to talk about low code in the enterprise
Tuesday, April 25, 2017
by Richard Harris
Low code is a movement that has emerged in the marketplace in recent times, not only for mobile but also for business process management (BPM) and other application development areas. What company can resist the pull of low-cost and relatively fast development times? Especially when it's as simple as a drag and drop gesture away. So it's not surprising that many big nam...
---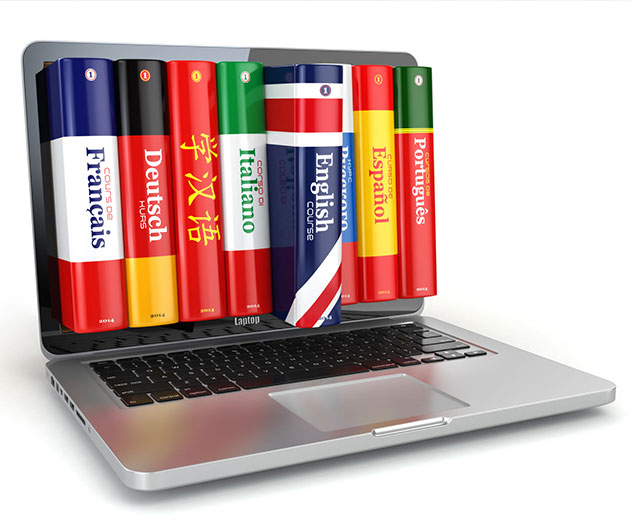 Language translation app by Reverso hits 6.0
Monday, April 24, 2017
by Christian Hargrave
Reverso, a developer of translation tools and solutions, has unveiled Reverso Context 6.0 - the latest version of their mobile translation and language learning app with a number of improvements to help its five million users discover new words and phrases in context. Their platform specializes in tapping the power of Big Data and AI to help users better understand word...
---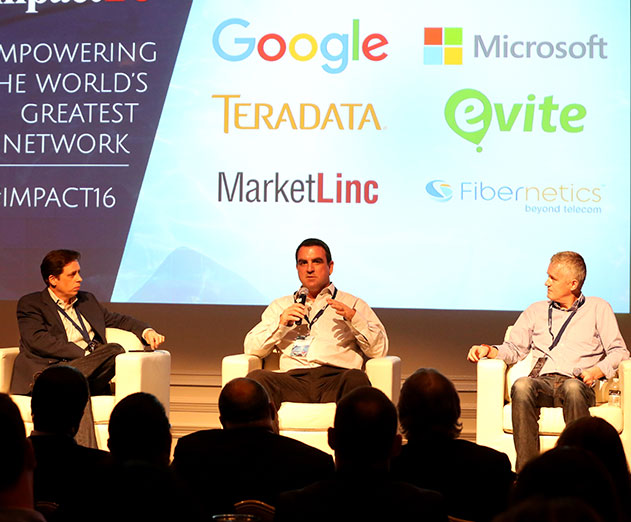 Big Nerd Ranch CEO to be featured speaker at IMPACT17
Monday, April 24, 2017
by Christian Hargrave
Big Nerd Ranch, known for its immersive application development bootcamps and app development services, announced that its CEO and founder, Aaron Hillegass, will be a featured speaker at IMPACT17 Cayman. This important internet marketing event will be help at at the beautiful Kimpton Seafire Resort, Grand Cayman. Hillegass' lifelong interest in ...
---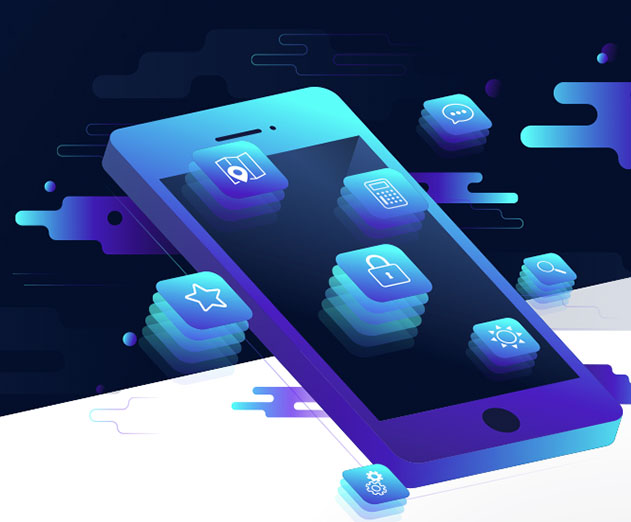 How you can automate your release process
Monday, April 24, 2017
by Richard Harris
Rollout helps mobile app developers build and deploy apps quickly and safely by automating the time-consuming manual tasks associated with gradual feature releases. The company recently released ROX by Rollout, which allows developers to gradually release new features, measure the impact and respond in real-time - all without waiting for the next release. We chatted wit...
---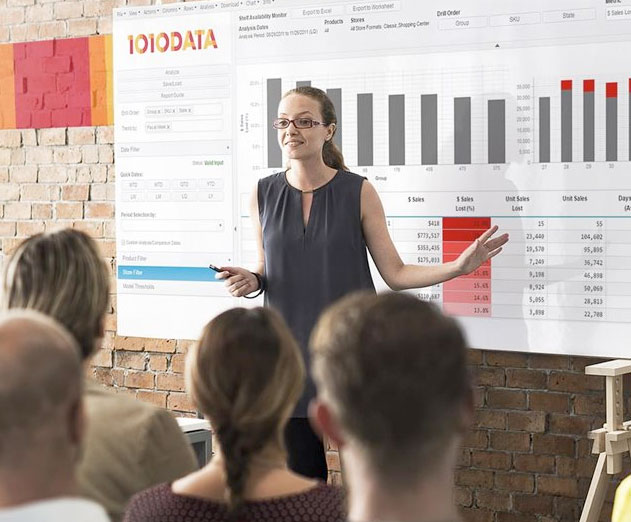 Analytics and data SDK released by 1010data
Friday, April 21, 2017
by Michael Haynes
1010data, Inc. just released its improved application development Software Development Kits (SDKs), designed to support application development and integration across enterprise operations. With enhancements to its .NET and Java SDKs, as well as a new Python SDK, 1010data's new tools enable developers to build powerful and scalable applications on top of the 1010data In...
---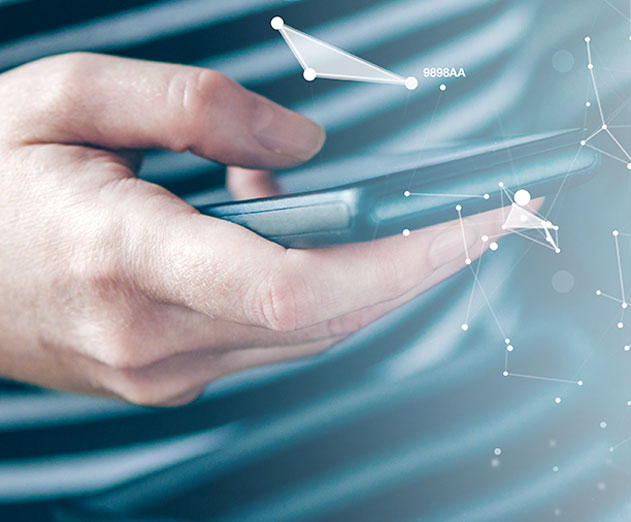 ACT releases their State of the App Economy report
Friday, April 21, 2017
by Richard Harris
ACT | The App Association released its fifth edition "State of the App Economy" report, which provides a snapshot of the trends driving and defining the dynamic app ecosystem. Mobile apps are a component of nearly every enterprise and consumer-facing industry and have impacted every sector of the American economy, in every congressional district."The app economy is part...
---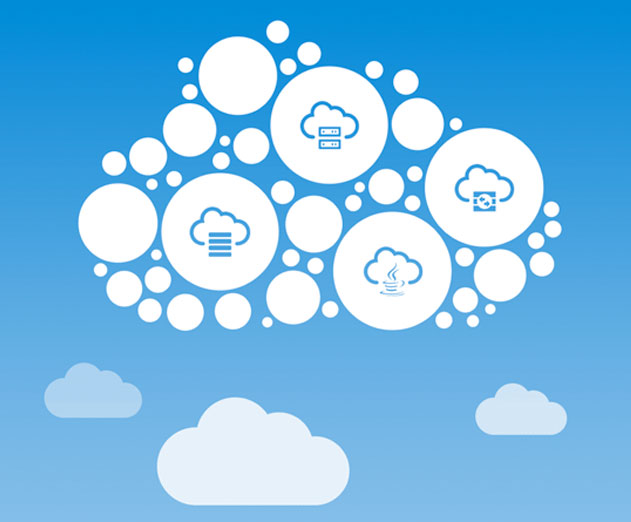 Oracle brings database and tools to Docker store
Friday, April 21, 2017
by Christian Hargrave
Oracle announce that it is collaborating with Docker to release its flagship databases, middleware and developer tools into the Docker Store marketplace via the Docker Certification Program. Together, Oracle and Docker want to enable developers to quickly build cloud-native applications using Docker Enterprise Edition as their container platform. The Docker Certificatio...
---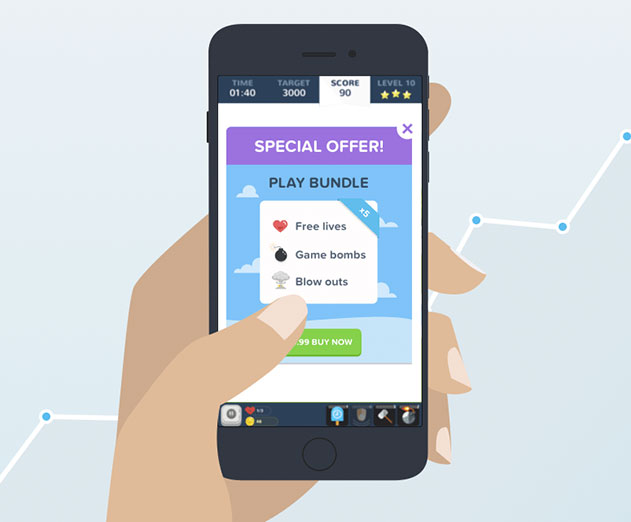 Keeping your free to play games and apps profitable
Friday, April 21, 2017
by Richard Harris
Free-to-Play isn't a new concept, it's still a very popular business model for many software companies, game and enterprise alike. But although a F2P platform looks very attractive to prospective customers, the downside is the wager that is made on whether or not enough customers will make the leap to actually pay for the premium items on your platform. It's this consta...
---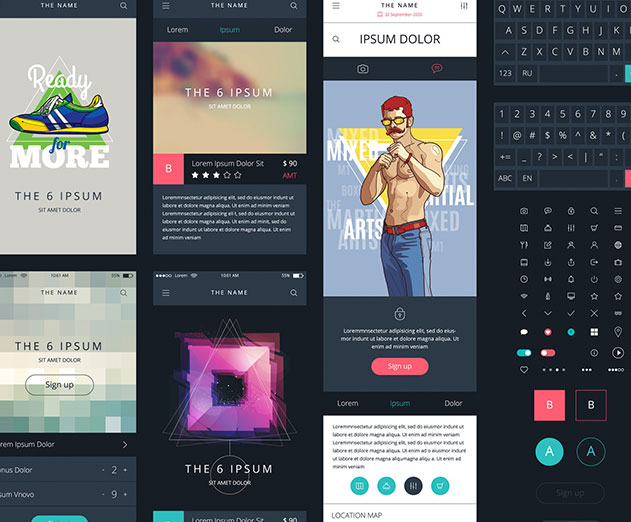 Focus on subcutaneous test
Thursday, April 20, 2017
by Christian Hargrave
Editors note: Guest submission from Head of Mobile at Future Platforms, Douglas HoskinsLooking to boost test coverage on a legacy system but don't know where to start? With a background in mobile app development, Douglas Hoskins, Head of Mobile at Future Platforms shares his insight on how you can maximize your efforts and engender greater confidence in your system...
---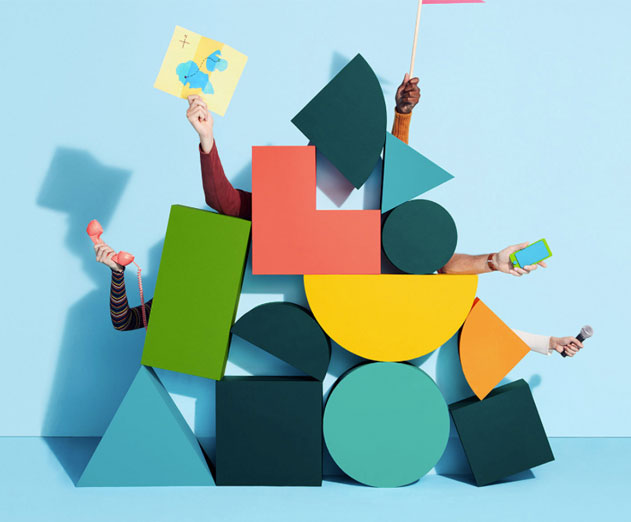 Zendesk and Google Fabric partner
Thursday, April 20, 2017
by Christian Hargrave
Customers today expect help when they hit a customer experience snag, even if that is the middle of their commute or when they're standing in a coffee line. Gartner forecasts that this year, 35% of all customer support will take place on a mobile device, an increase of 300% over 2014. In response to this customer demand, Zendesk has launched the first customer...
---