Mobile Developer News
Developer news for iOS, Android, Apps, Game Development, VR, SDKs, Mobile Marketing, and other topics relating to making mobile apps, and software development.
CURRENT '17 to bring together Christian business leaders
Wednesday, July 19, 2017
by Christian Hargrave
C12, the nation's largest network of Christian CEOs, business owners, and executives, this week excitedly announced their annual conference, CURRENT '17, will be officially hosted this September 28 through the 30th at the JW Marriott Resort & Spa in San Antonio, Texas.Curated specifically to celebrate 25-years of positive impact, CURRENT '17 will feature guest speak...
---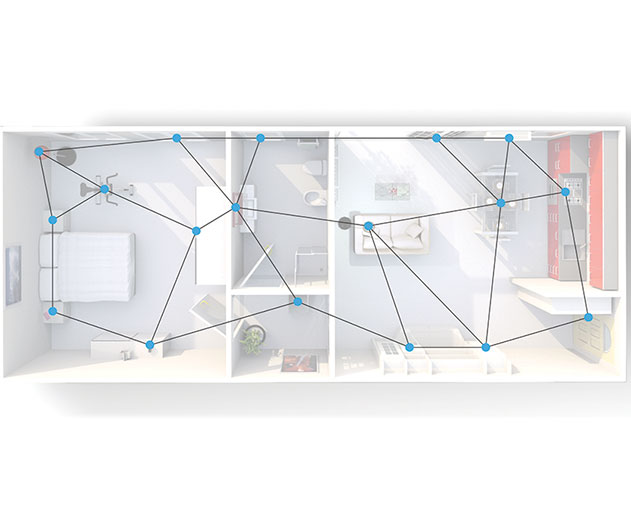 The first Bluetooth Mesh solution from Silicon Labs lands
Wednesday, July 19, 2017
by Richard Harris
To help developers simplify the design of mesh-networked devices for the Internet of Things (IoT) and get to market faster, Silicon Labs introduced a comprehensive suite of software and hardware that supports the new Bluetooth mesh specification. The new Bluetooth mesh solution benefits from the company's proven mesh networking expertise and includes development tools, ...
---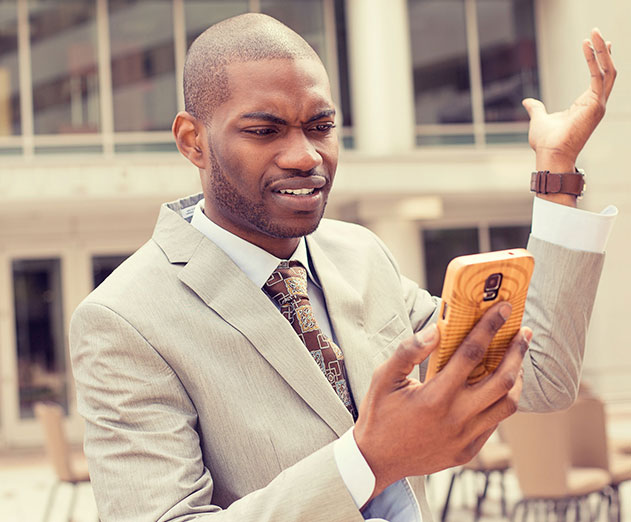 Stop masking your crappy apps
Wednesday, July 19, 2017
by Omed Habib
This may come as a surprise, but the "close door" button in an elevator does absolutely nothing to make the door shut faster. It's purely a psychological ploy to ease the minds of impatient riders. It tricks them into thinking that they're speeding up their ride when in reality it is solely designed to calm their nerves during unwanted seconds spent waiting.Developers h...
---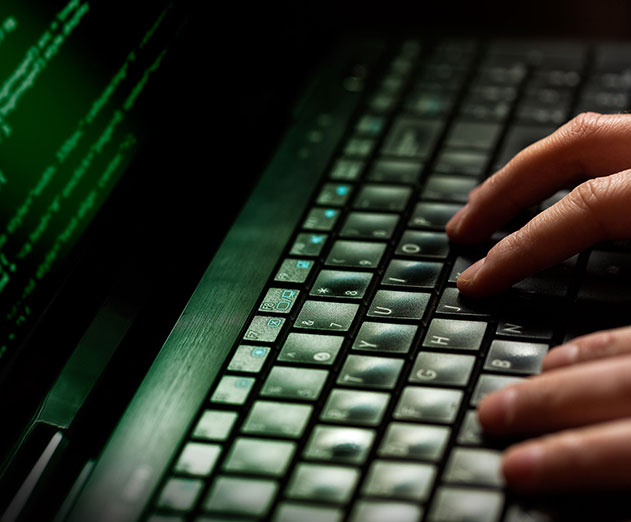 5,000 developers and professionals responded in Skill Up 2017
Wednesday, July 19, 2017
by Richard Harris
Nearly 5,000 developers and tech professionals across the world responded to Packt's third annual Skill Up survey to share their thoughts on the latest tech tools and trends, and how they work and learn. Skill Up 2017 also investigated wider questions about the tech industry - from its status and value in organizations and industry, through to urgent issues around diver...
---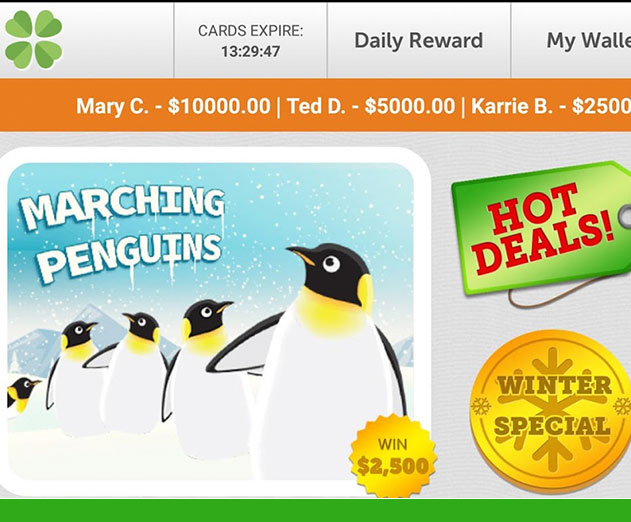 Lucktastic releases STREAM audience platform
Wednesday, July 19, 2017
by Christian Hargrave
Lucktastic, a free app that is crushing it with app rewards, has introduced the STREAM audience platform. STREAM gives marketers the ability to define and target mobile first US consumers using their proprietary first party data. Access to the STREAM is available immediately with the ability to apply segmentation across all of the unique native ad units within the app."...
---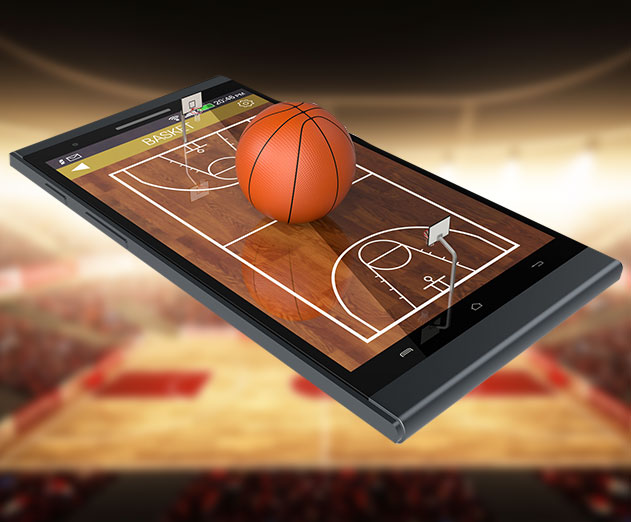 Sports and Entertainment Digital Accelerator for SportsTech launches
Tuesday, July 18, 2017
by Christian Hargrave
Built.io, provider of a Digital Fan Experience Platform, and BeyondCurious, a digital transformation consultancy, has announced a joint offering for the SportsTech world: the Sports & Entertainment Digital Accelerator. The Digital Accelerator program helps sports teams transform their venue, team and fan experiences through innovative use of digital technology.Under...
---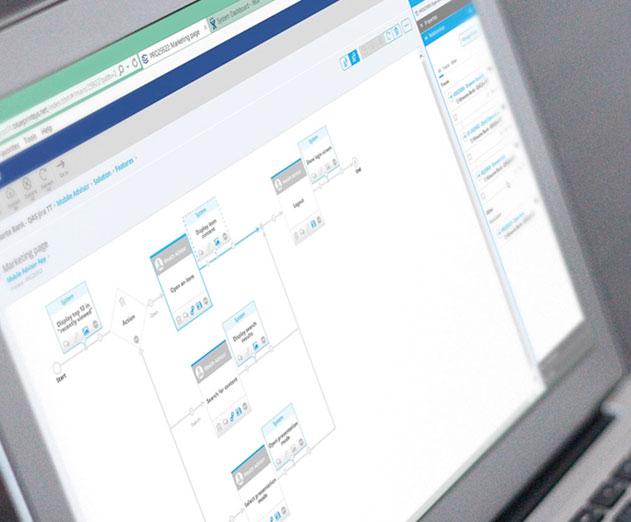 Blueprint now integrates with CA Agile Requirements Designer
Tuesday, July 18, 2017
by Richard Harris
Blueprint has announced the integration of its Blueprint solution with CA Agile Requirements Designer (CA ARD) from CA Technologies. Blueprint Storyteller is an agile planning solution for large-scale enterprise transformation, and Agile Requirements Designer is an end-to-end requirements design, test design automation, and automated test case design tool. The integrati...
---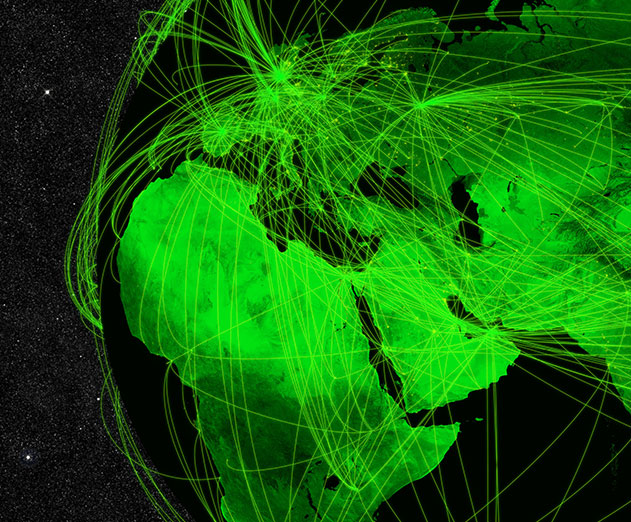 Amos Ben Yaacov hired as PacketZoom's General Manager EMEA
Tuesday, July 18, 2017
by Richard Harris
PacketZoom, a leader in mobile application acceleration, announced today that it has expanded to Europe to help accelerate mobile app performance in the region. The company has hired industry veteran Amos Ben Yaacov as its new General Manager EMEA to oversee growth throughout Europe and bring PacketZoom's proprietary app analytics, controls and acceleration technology t...
---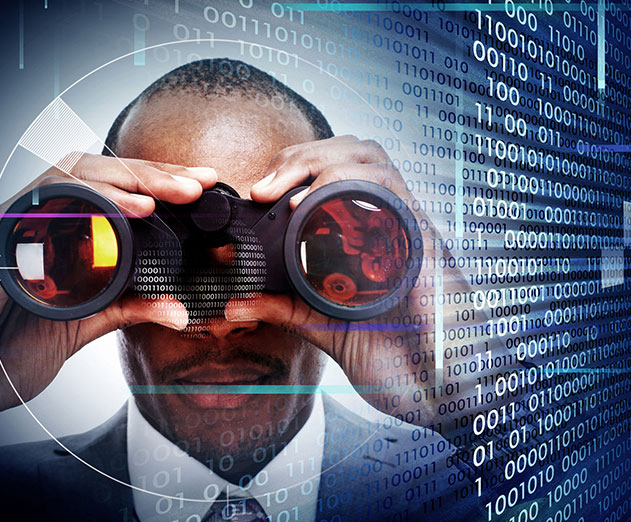 Metadata can be deadly in cyber exploitation
Tuesday, July 18, 2017
by Christian Hargrave
When someone says "There's no cause for concern, it's only metadata" you can send them this:Metadata, or "data about data," is collected and recorded to describe data, identify trends, administer algorithmic solutions, and model potential scenarios. When one understands how to make sense of seemingly random metadata or how to pair the data with other exfiltrated data po...
---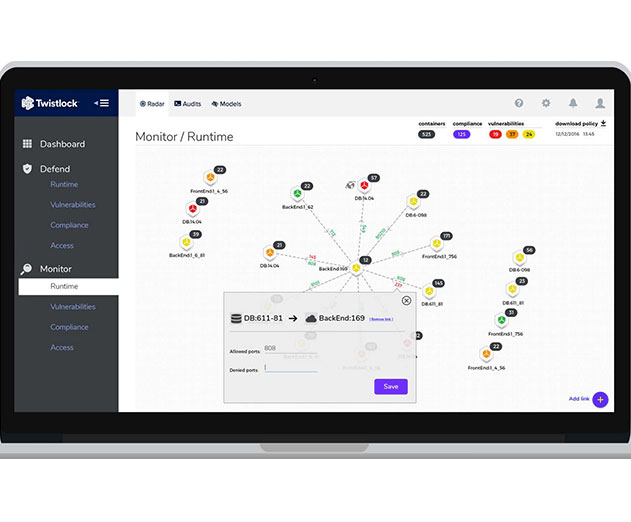 Cloud native app firewall Twistlock 2.1 launches
Monday, July 17, 2017
by Christian Hargrave
Twistlock, a provider of cloud container security solutions, has announced the availability of Twistlock 2.1. The latest release of their flagship product includes a first of its kind cloud native app firewall, vulnerability risk ranking that uses knowledge of an enterprise's unique environment to prioritize what to fix first, a brand new dashboard and integrated secret...
---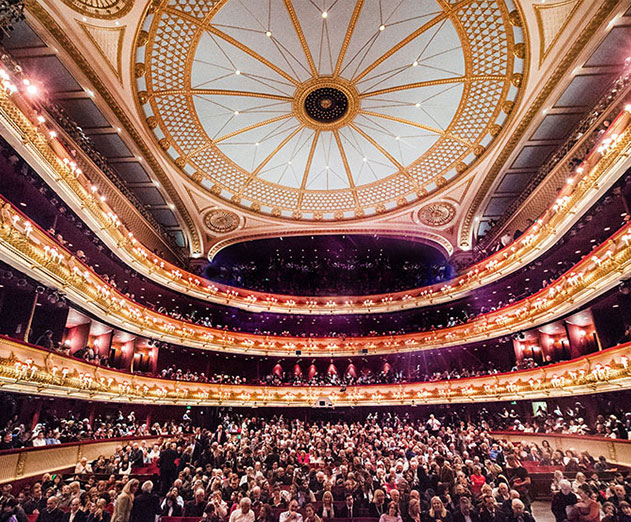 World Emoji Day: The Royal Opera House teams with Twitter
Monday, July 17, 2017
by Richard Harris
World Emoji Day on Monday, July 17, 2017 marks the first time that the Royal Opera House has teamed up with a digital platform like Twitter to tell the stories of some of the world's best-loved operas and ballets, engaging new audiences at giant scale for the first time. Throughout World Emoji Day, the Royal Opera House will share a series of tweets via its Twitter hand...
---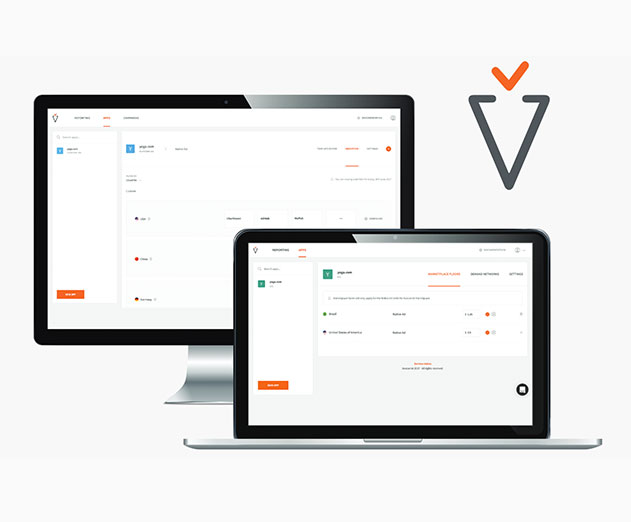 Avocarrot Unified SSP for mobile is launched from Glispa
Monday, July 17, 2017
by Richard Harris
Following the announcement of its fourth strategic acquisition, Glispa Global Group, a mobile ad tech company, unveils its newest product offering, Avocarrot, the full-service monetization platform which serves all types of mobile in-app advertising, both programmatic and performance-based. The new platform offers full transparency, control, and ease of use to boost and...
---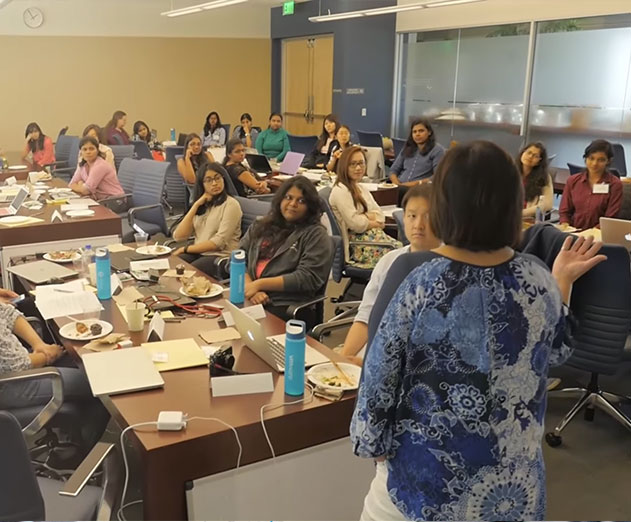 VMware CodeHouse increases the representation of women in tech
Monday, July 17, 2017
by Richard Harris
VMware CodeHouse is a three-day coding experience where the brightest female engineering students from top universities across the U.S. come together to harness the power of collective thought and compete to develop the strongest solutions for increasing the representation of women in technology. We recently spoke with Laura Greenwald, VMware's Global Head of Talent Acq...
---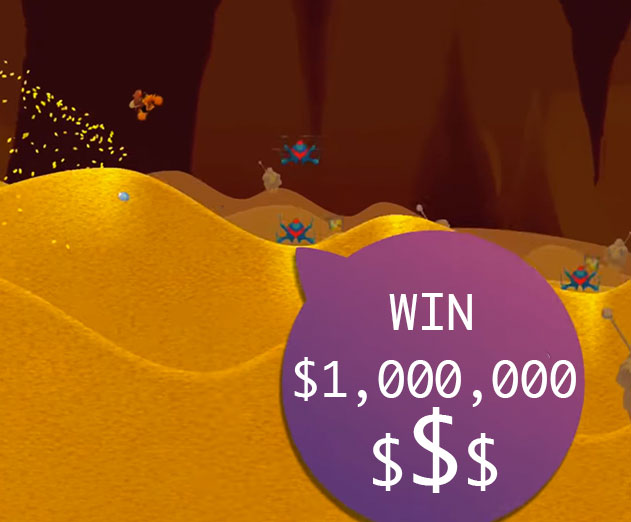 Millionaire's Run game app offers winner-takes-all $1M grand prize
Monday, July 17, 2017
by Christian Hargrave
A new mobile app just launched that's set to reimagine the running game experience for both expert and casual players. As part of the launch, the team will host a global competition in search of the app's fastest runner over the course of the next six months, with a $1,000 cash pot for each week's high score, and a phenomenal winner-takes-all $1 million grand prize to p...
---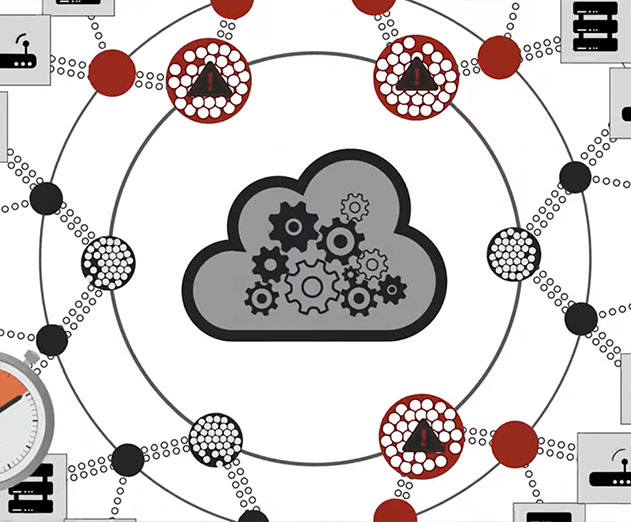 IIoT gets Lightning ML from FogHorn Systems
Monday, July 17, 2017
by Richard Harris
FogHorn Systems has announced the availability of Lightning ML, the newest version of its edge intelligence software platform for the Industrial Internet of Things (IIoT). Lightning ML is an IIoT software platform with integrated machine learning capabilities and universal compatibility across all major IIoT edge systems.Accenture predicts that IIoT can add $14.2 trilli...
---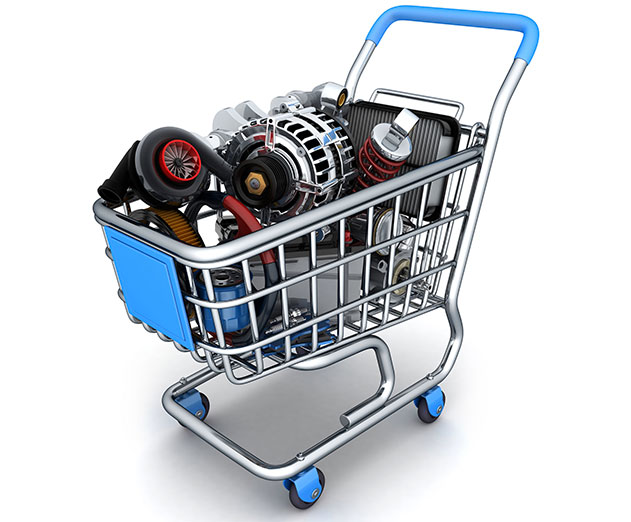 PartCycle uses AI to help buyers find used auto parts
Saturday, July 15, 2017
by Richard Harris
PartCycle Technologies announces "Inventory A.I.", an industry-first innovation developed to clearly communicate part descriptions and provide accurate quality ratings on used auto parts sold through the PartCycle Marketplace.Most used parts sourcing solutions available today only display raw notes made when an automotive recycler enters a part into their inventory mana...
---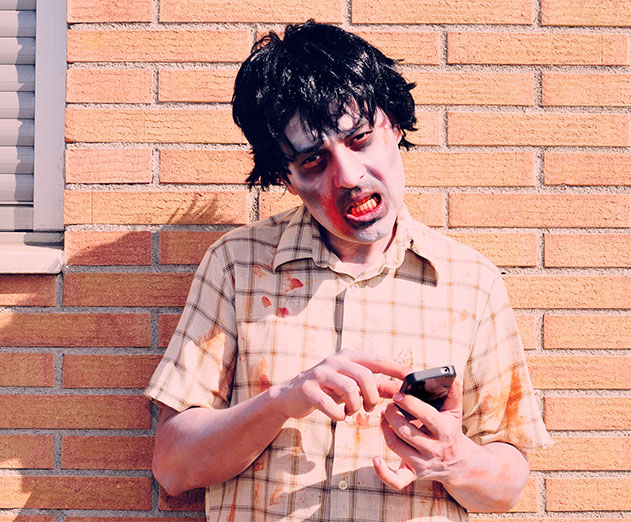 Zombie apps in the Google Play Store
Friday, July 14, 2017
by Richard Harris
Anura, fraud protection software from eZanga that identifies bots and human fraud, has announced that more than 1,300 apps in the Google Play store contain code that activates Android phones in "sleep mode" for the purpose of engaging with mobile advertisements unbeknownst to their owners. After detecting click attempts made from a variety of Google Play Store apps...
---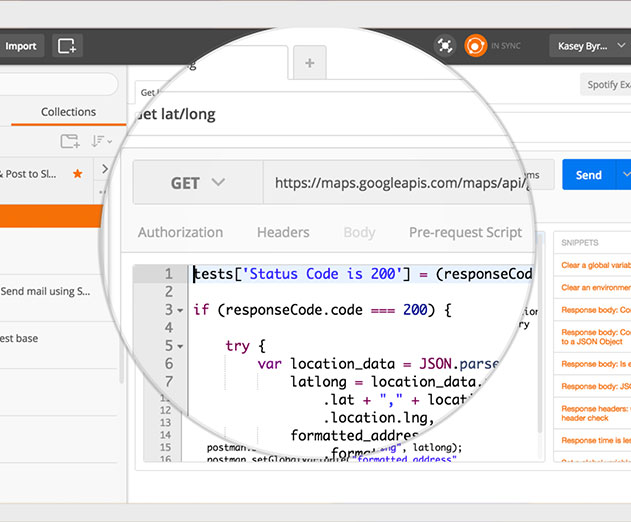 Postman app version 5.0 allows access to popular Postman Pro features
Friday, July 14, 2017
by Christian Hargrave
Postman has announced a major update to its free Postman app, version 5.0. Starting immediately, users of 5.0 will have limited-quantity access to many of the paid features of their Pro offerings, intended to support small and individual development projects.With this product release, all API developers can leverage the full power of Postman, with support at every stage...
---
Open Source Summit North America announces additional keynote speakers
Friday, July 14, 2017
by Richard Harris
The Linux Foundation has announced additional keynote speakers for Open Source Summit North America, taking place September 11-14 in Los Angeles, CA.The Linux Foundation Open Source Summit is the premier open source technical conference in North America, gathering 2,000 developers, operators and community leadership professionals to collaborate, share information and l...
---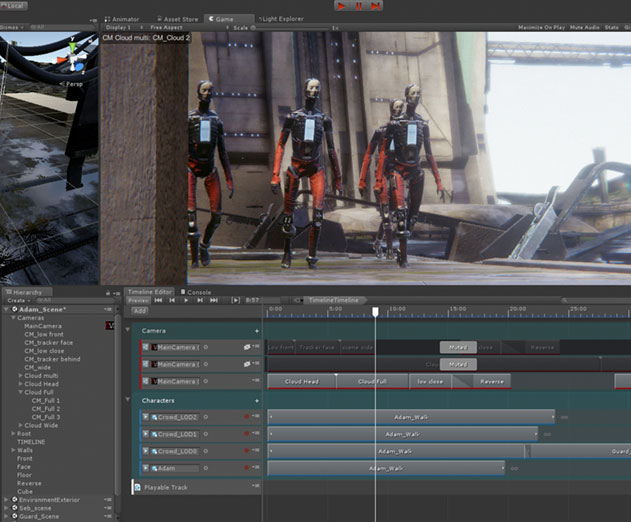 Unity 2017.1 goes subscription based
Friday, July 14, 2017
by Richard Harris
Unity Technologies announced that Unity 2017.1 is now available to download from their Store. The update is the start of a new cycle that will evolve their popular game engine. 2017.1, which is the company's first fully subscription-based product, focuses on helping teams work together more collaboratively by equipping artists and designers."Unity 2017.1 is a one-stop c...
---